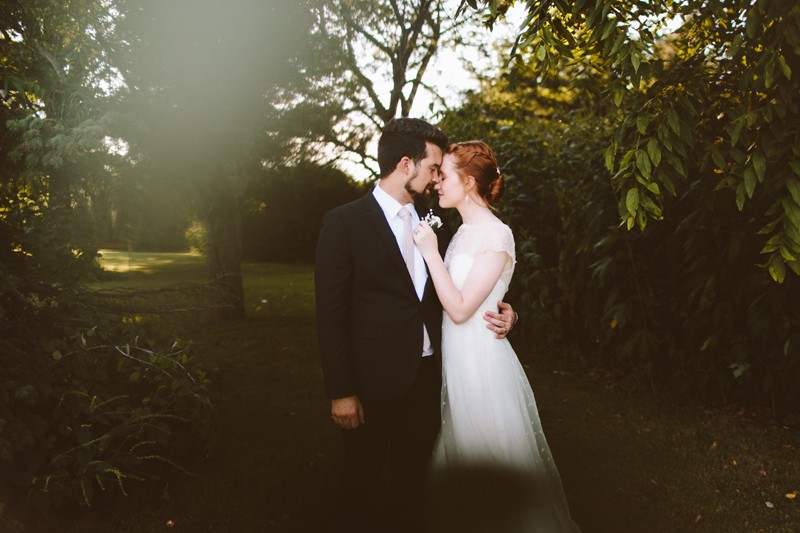 Being trusted with someone on their wedding day is a crazy thing. It halfway just makes me feel so honored, and the other half makes me want to do ANYTHING for them. This day was that. It was beautiful light and a couple with so much natural chemistry. But it was also sweet, intentional, and filled with so much laughter.
Illinois was good to me.
This shot below isn't even my shot. Johnny (the bf + second shooter extraordinaire) took it and it took my breath away.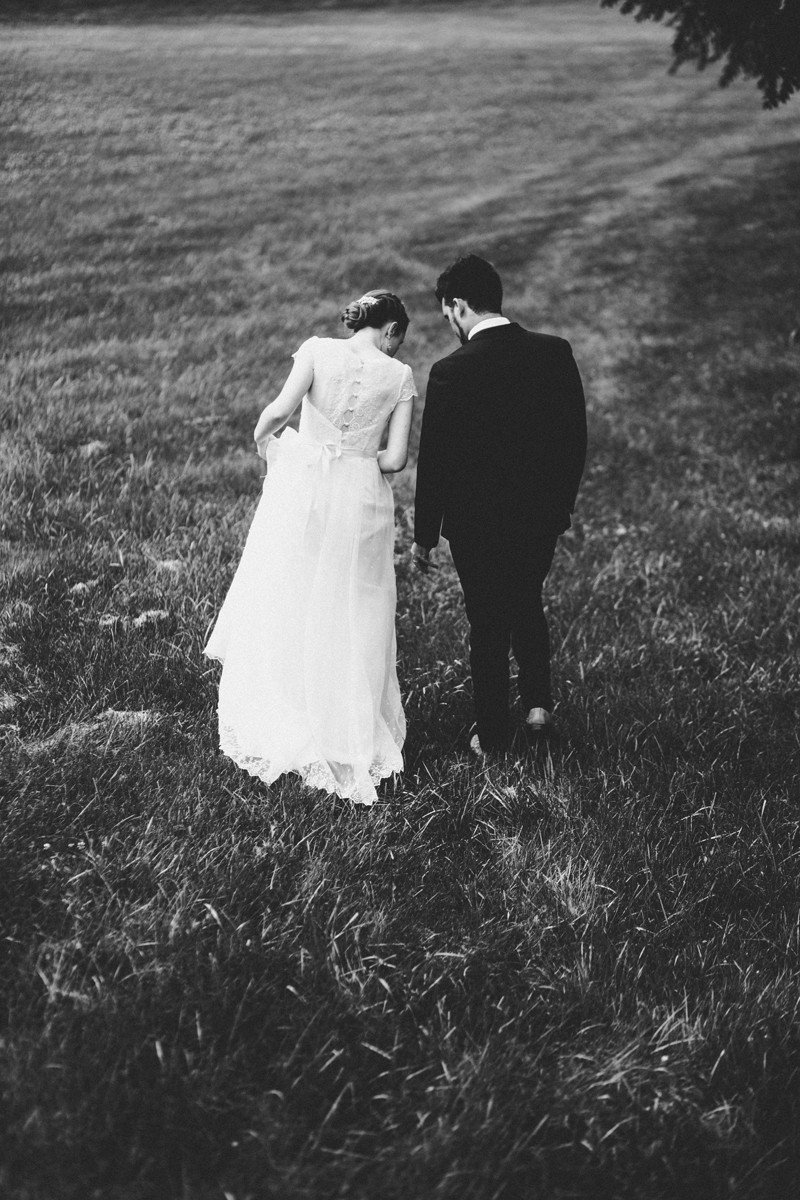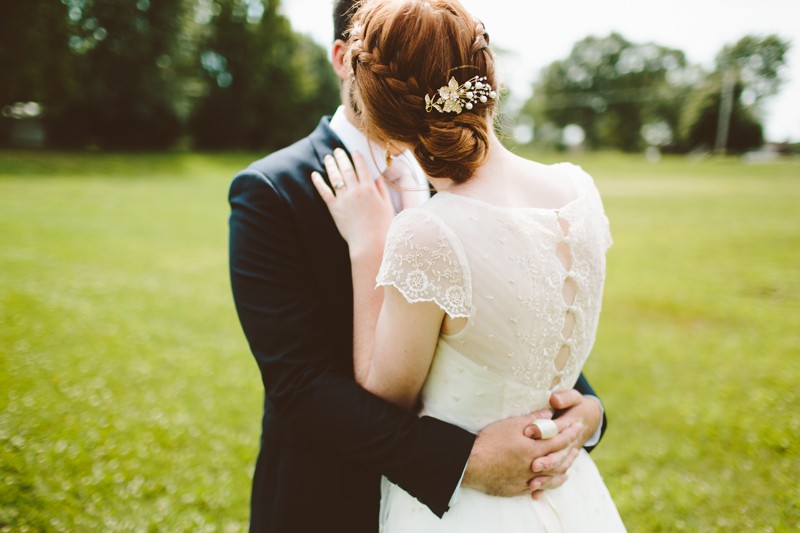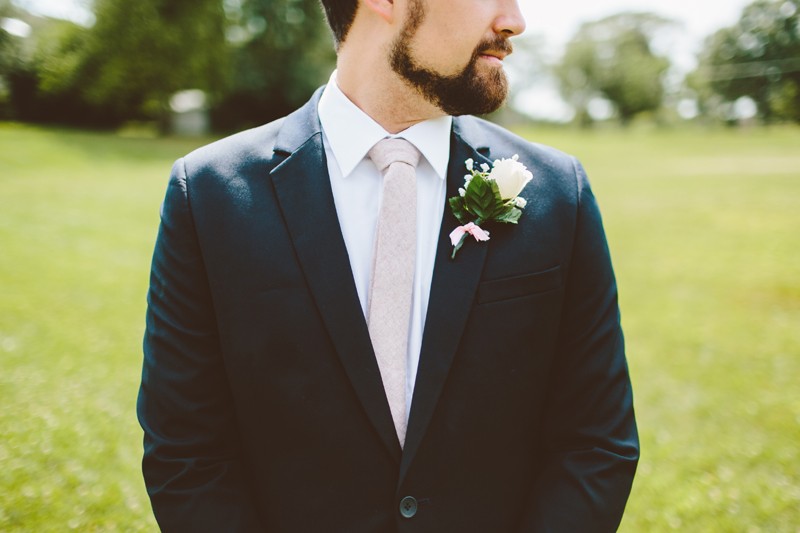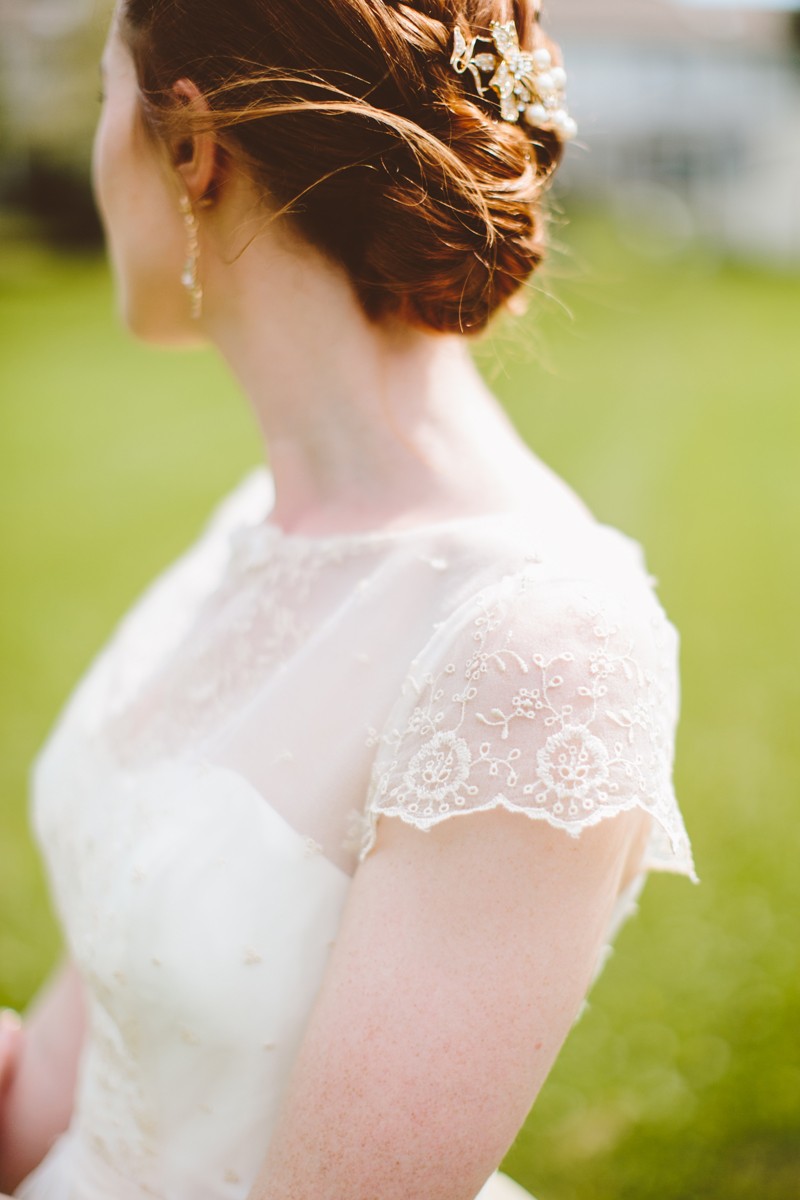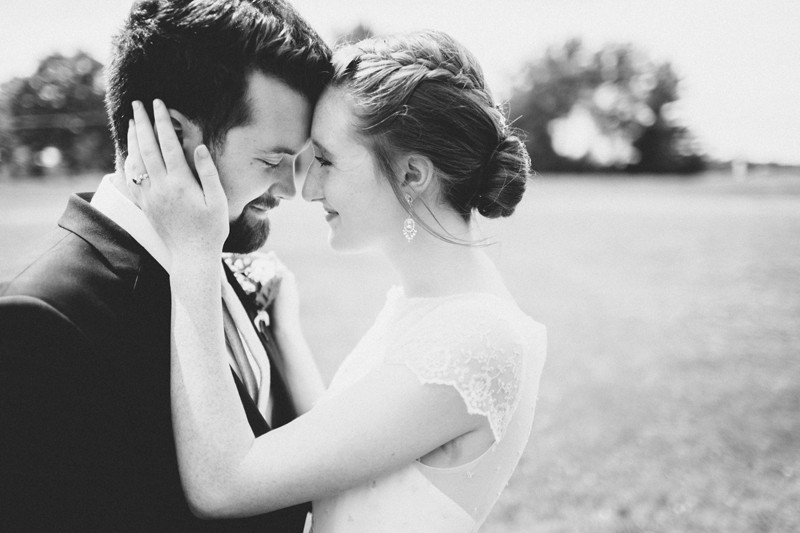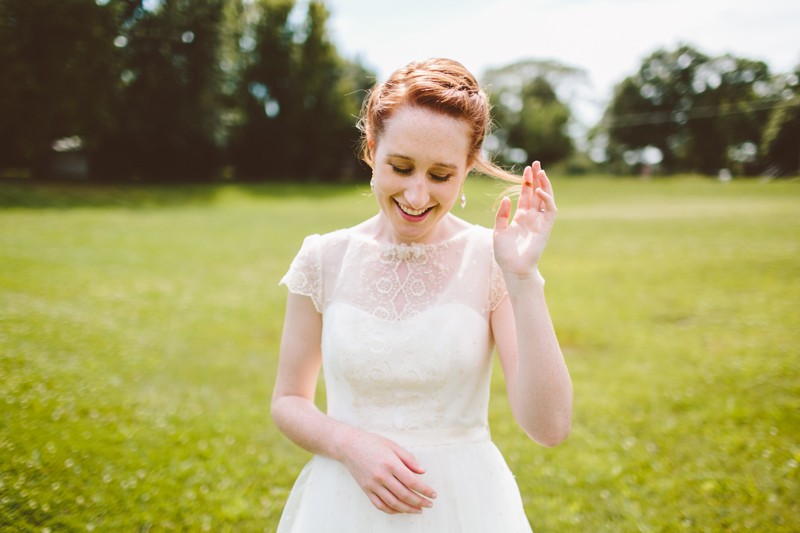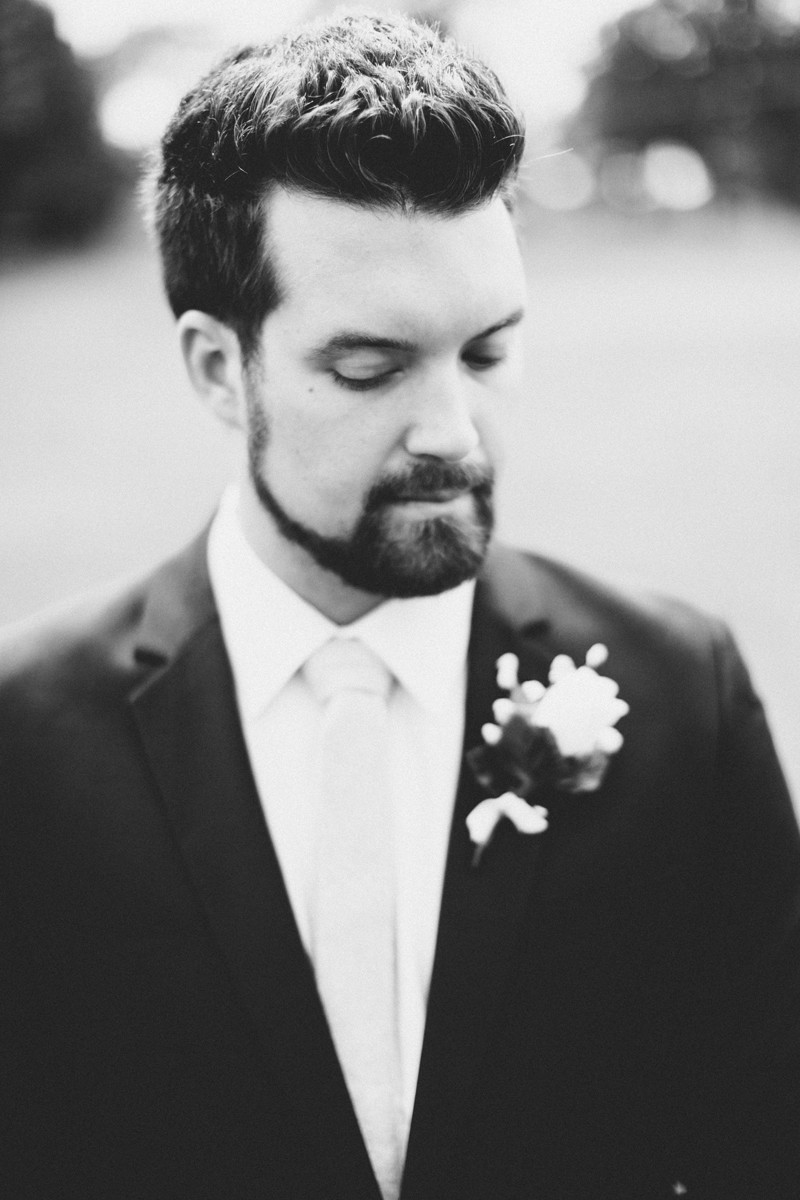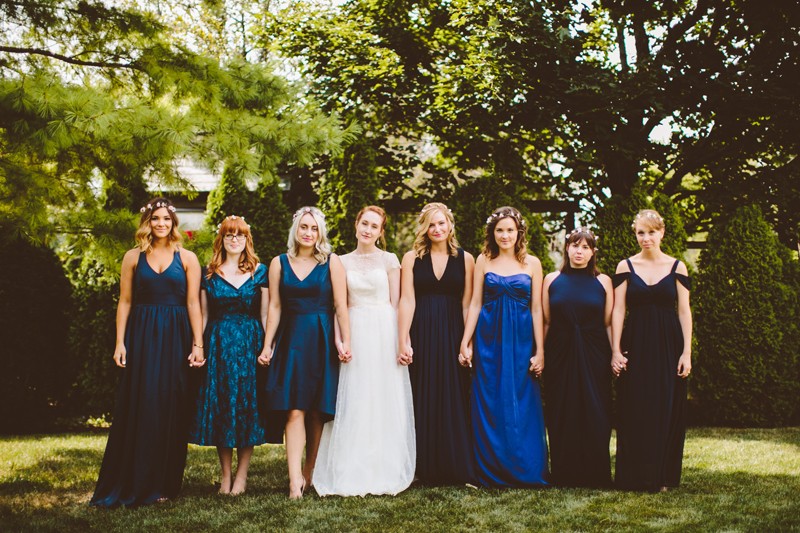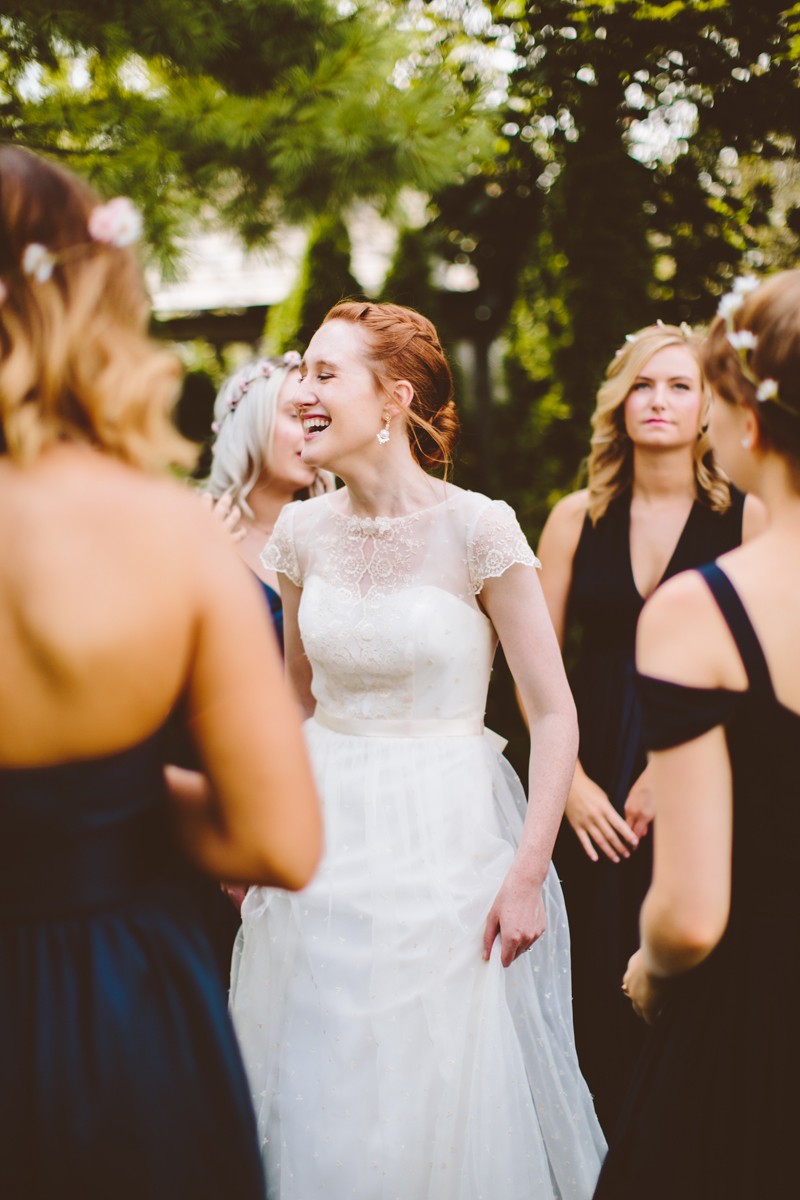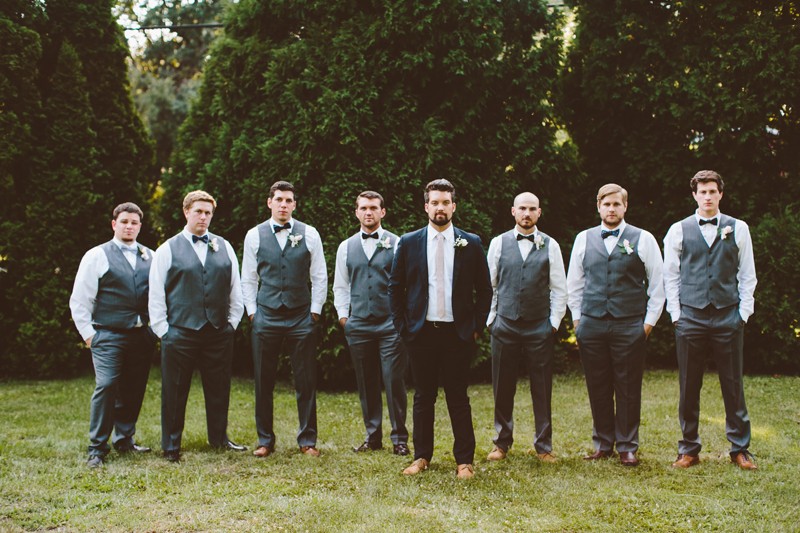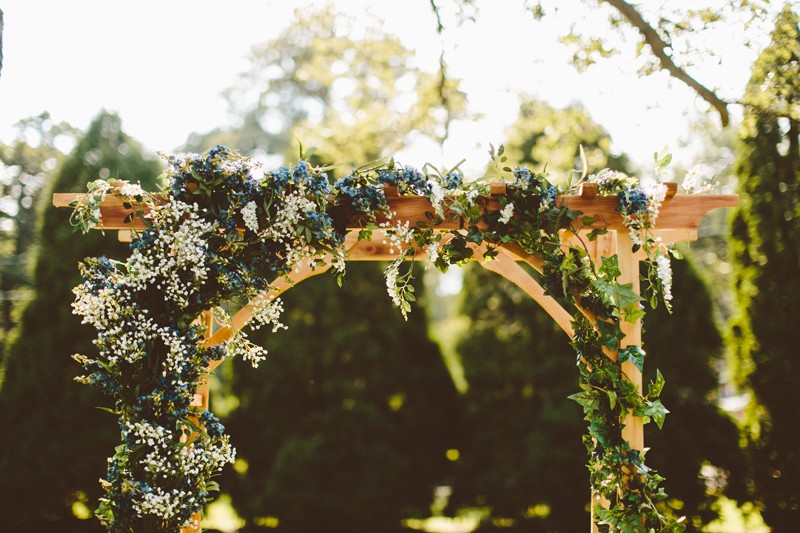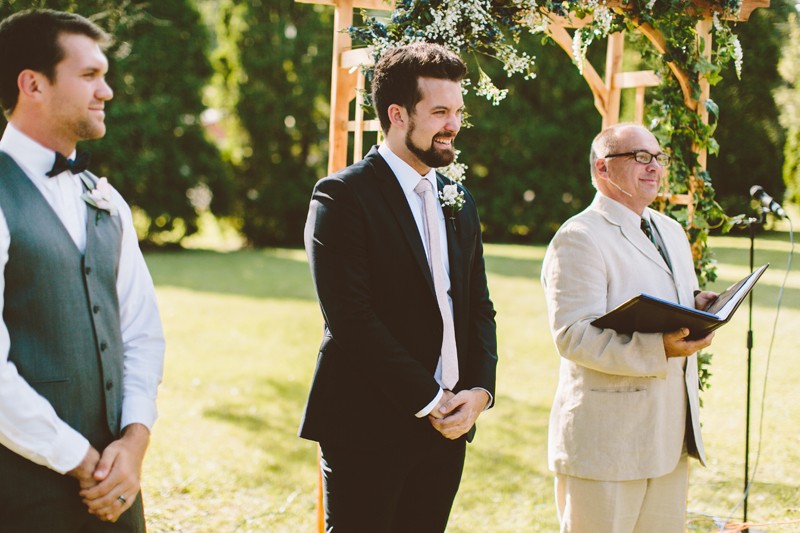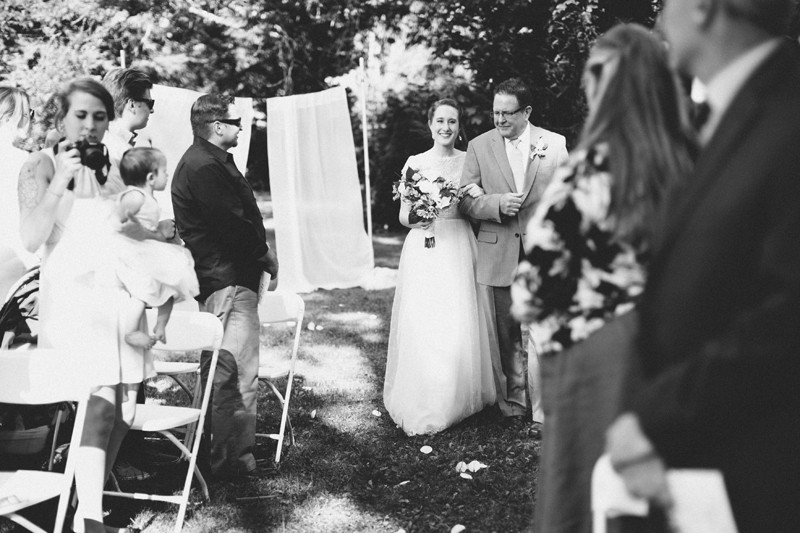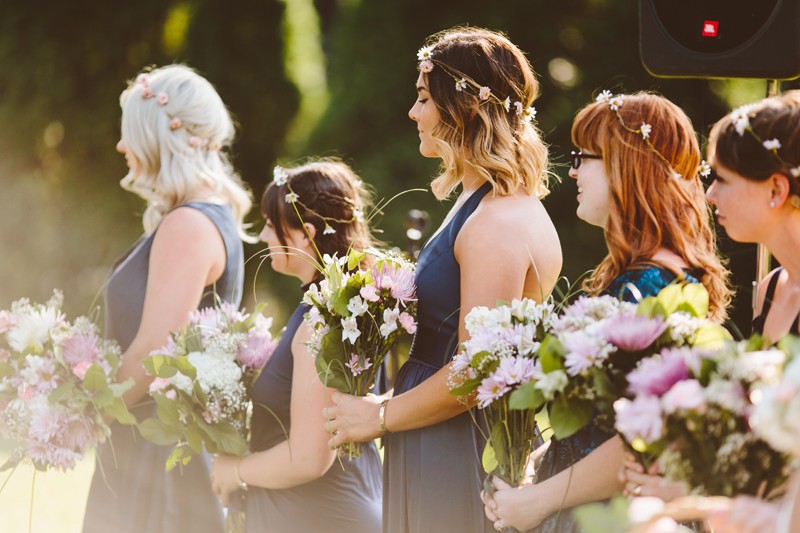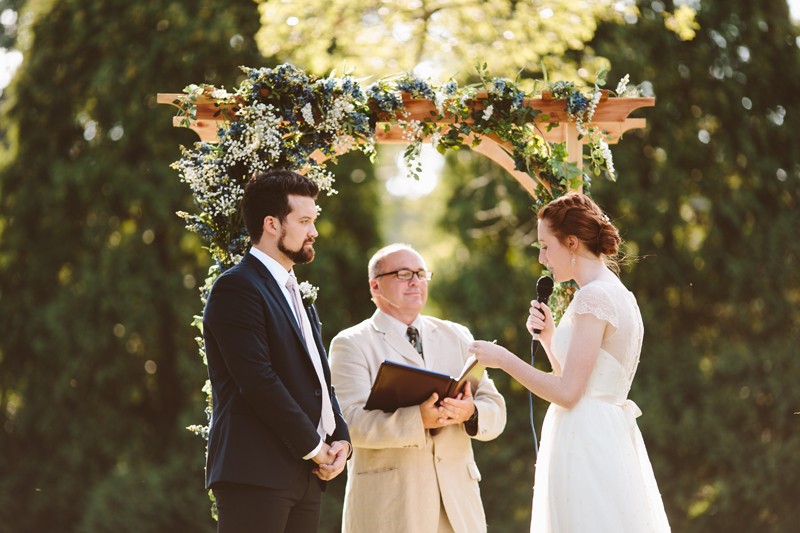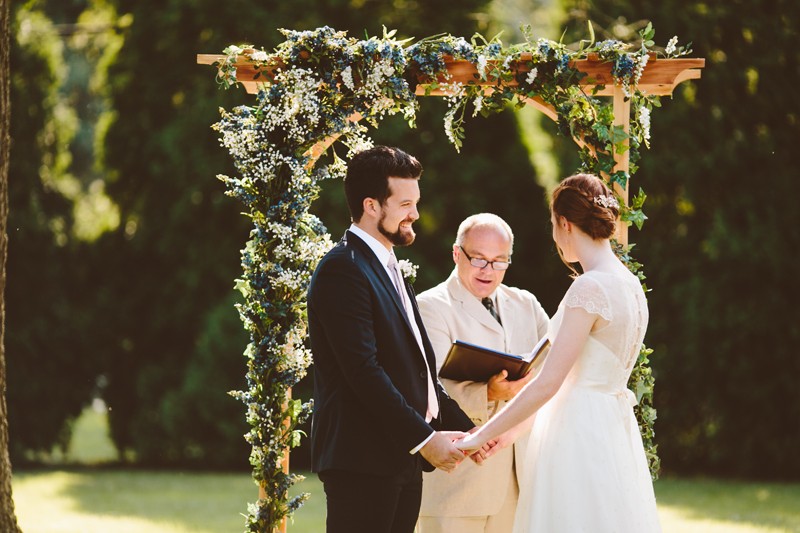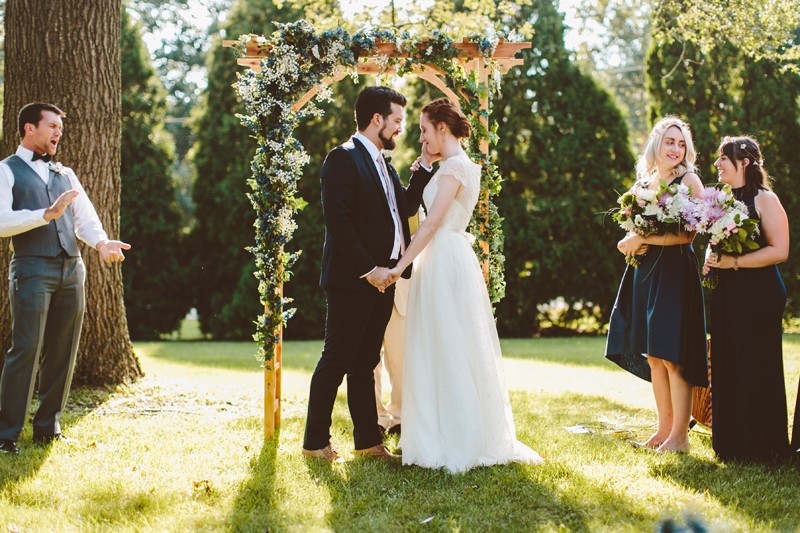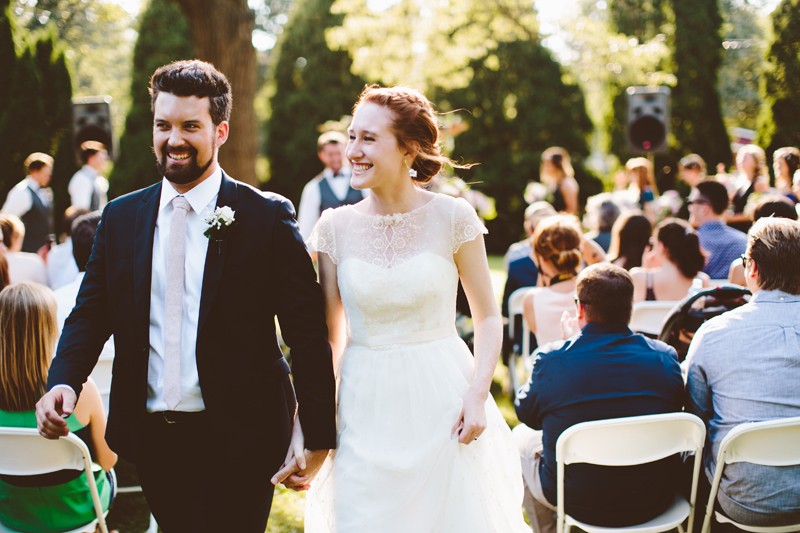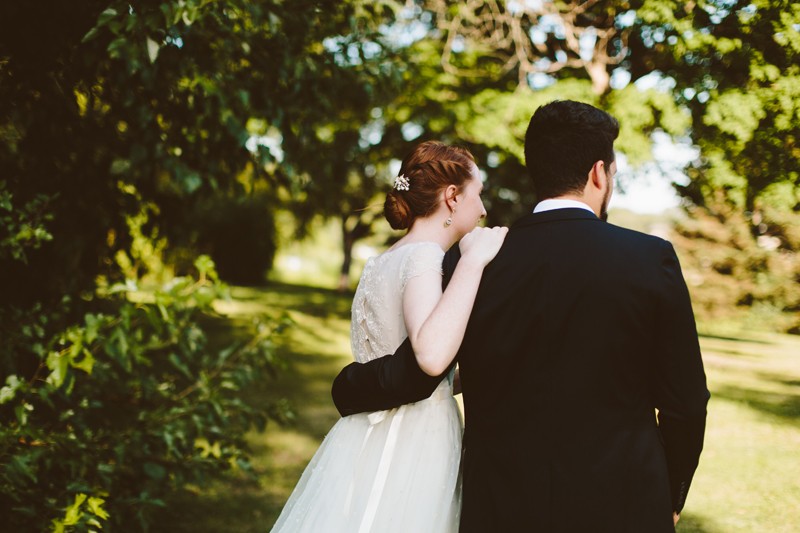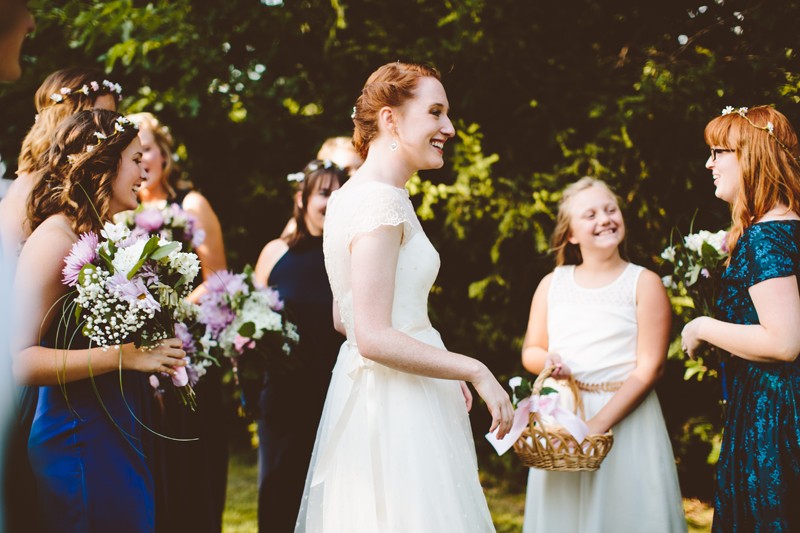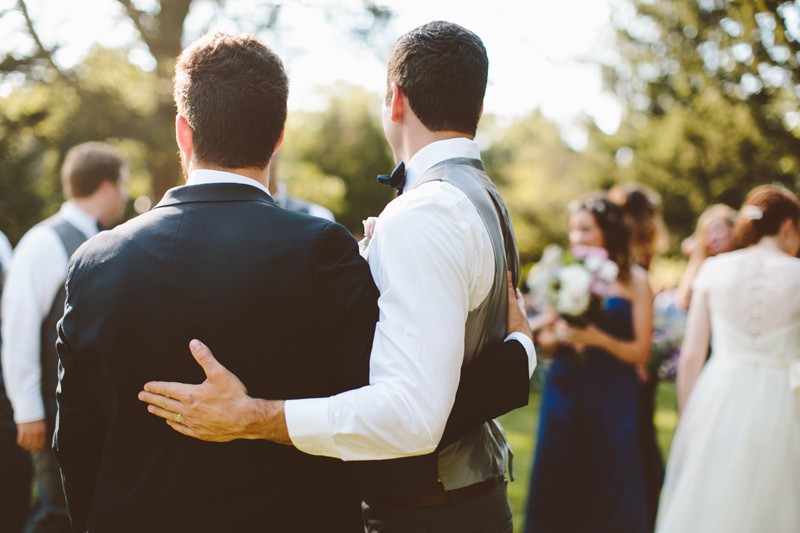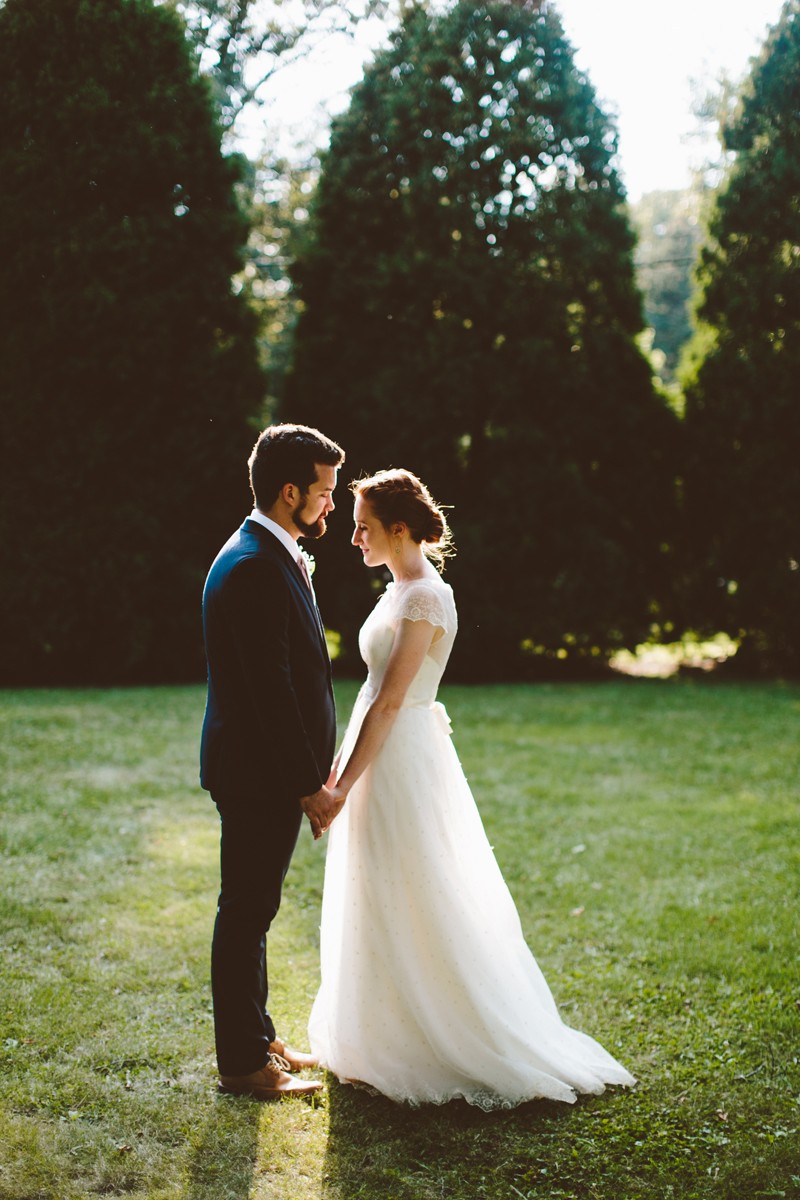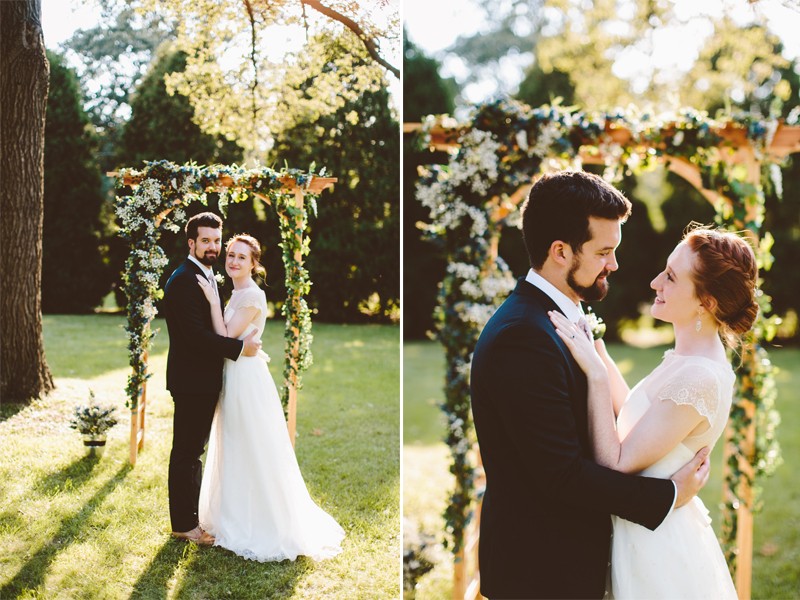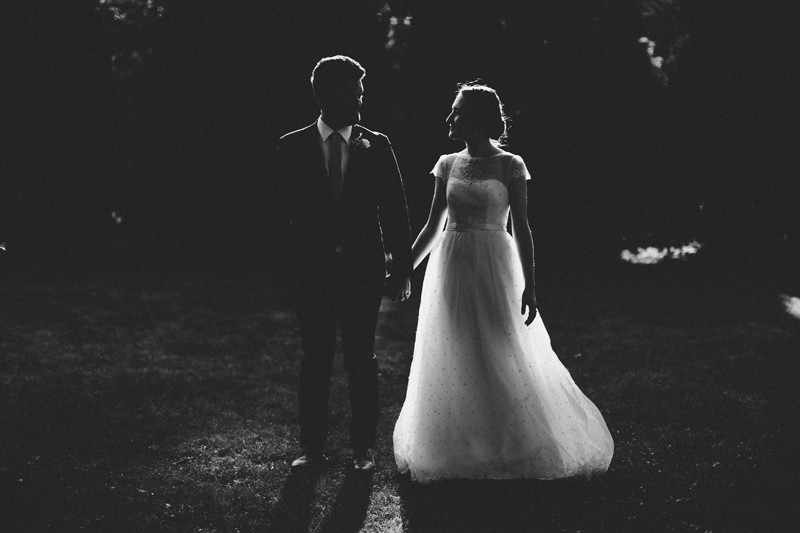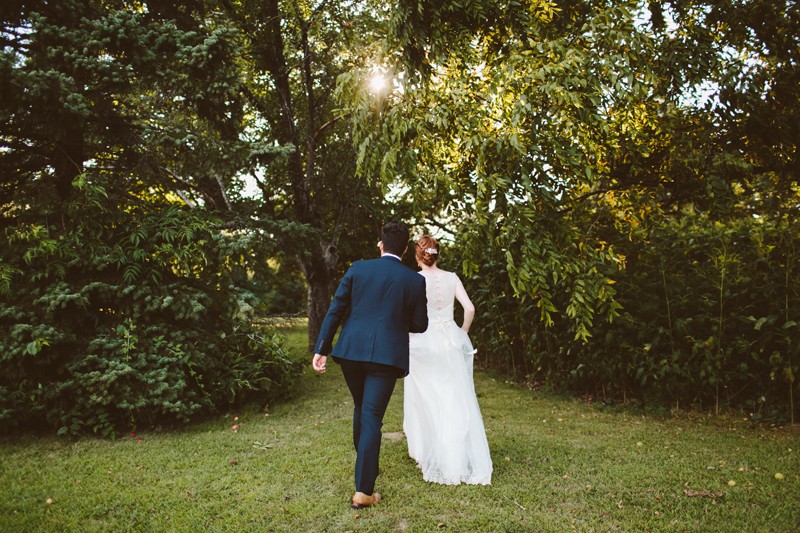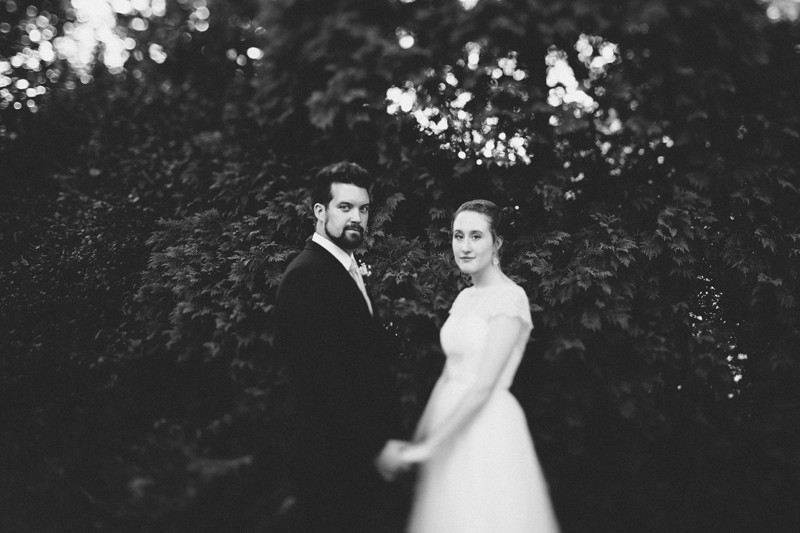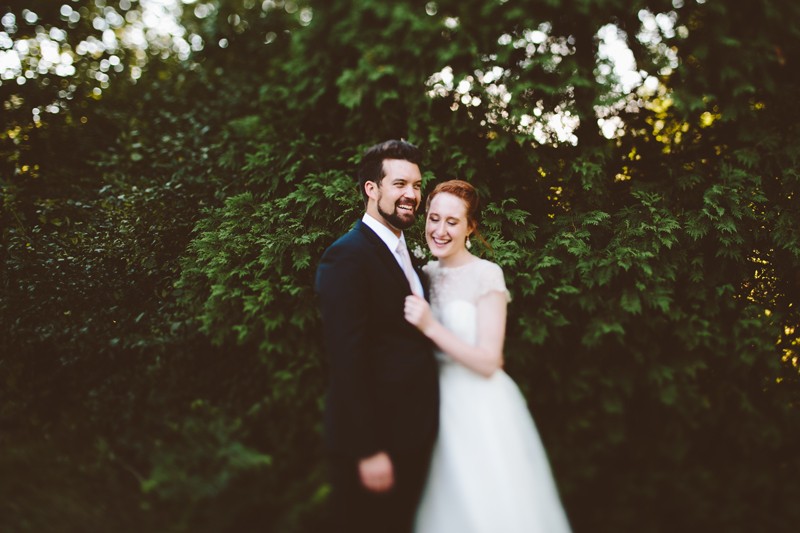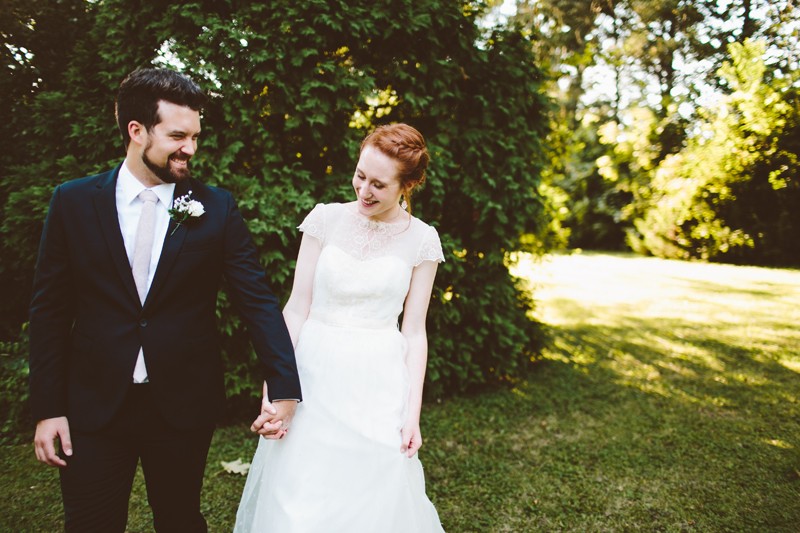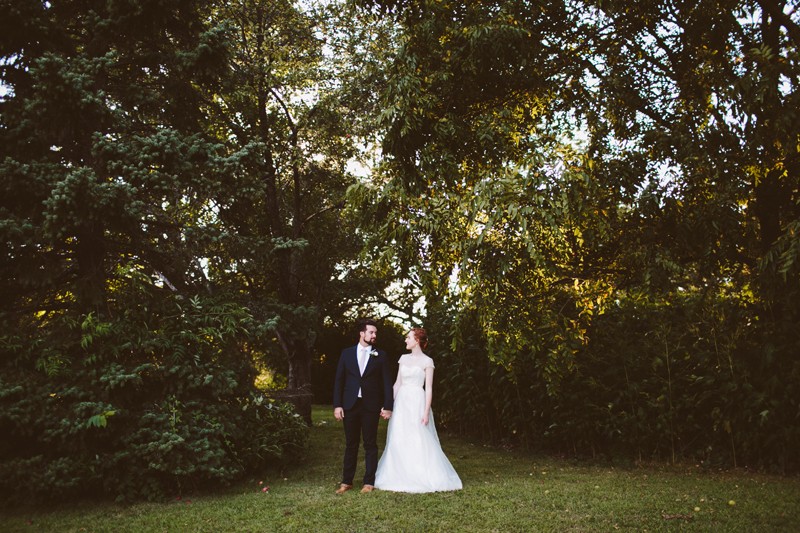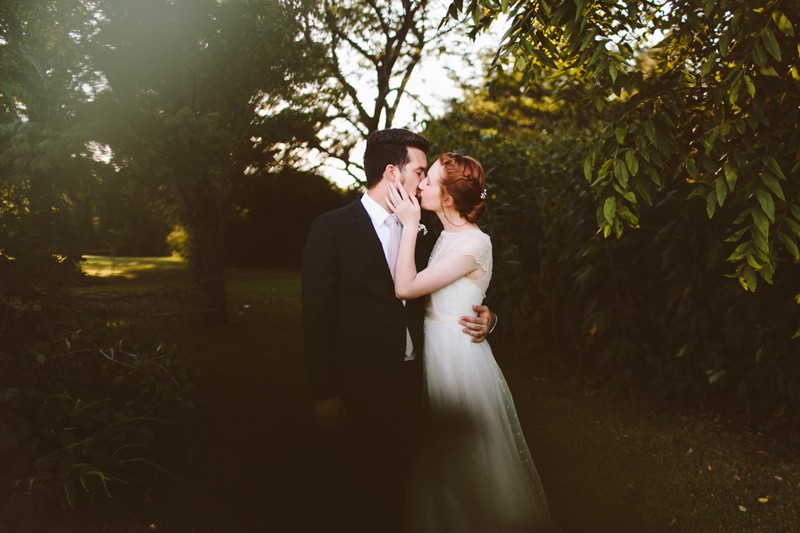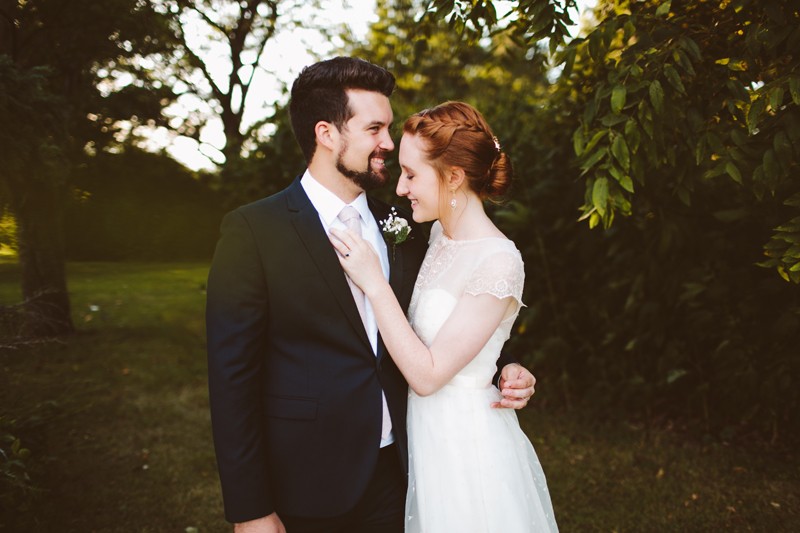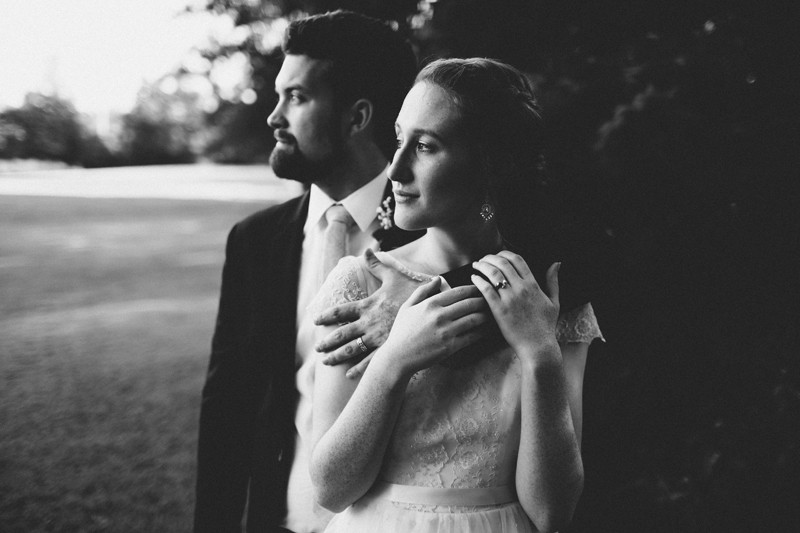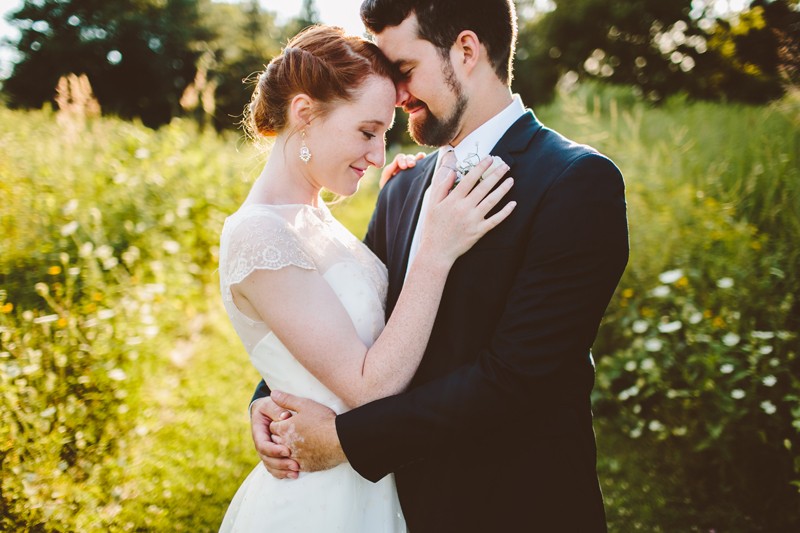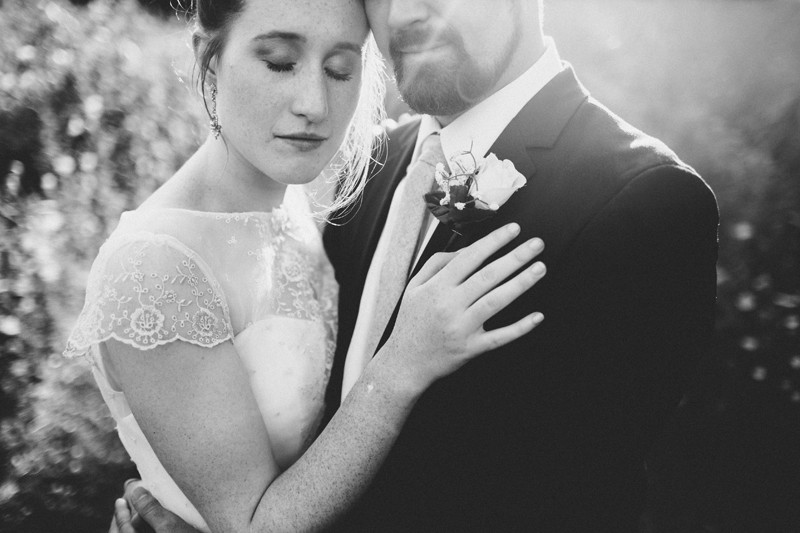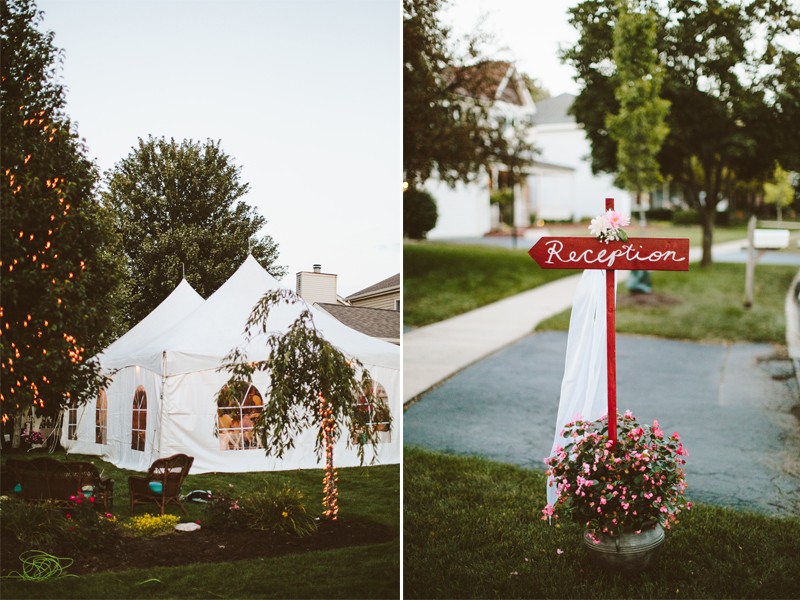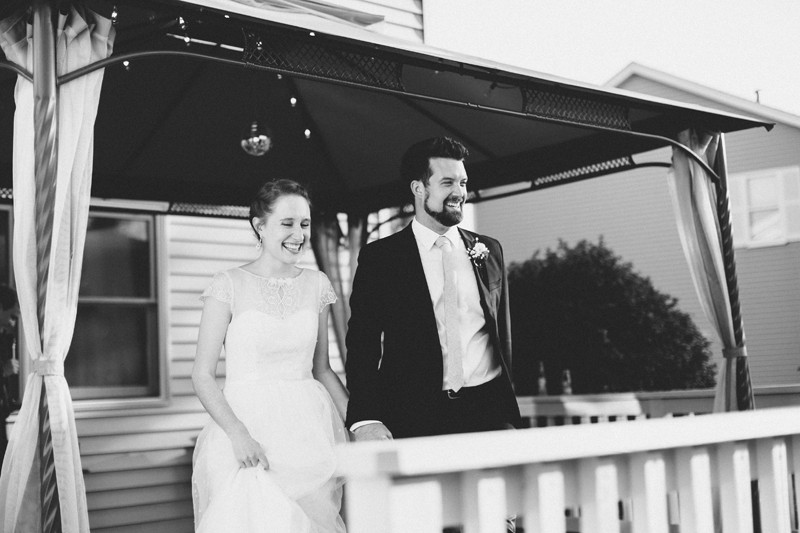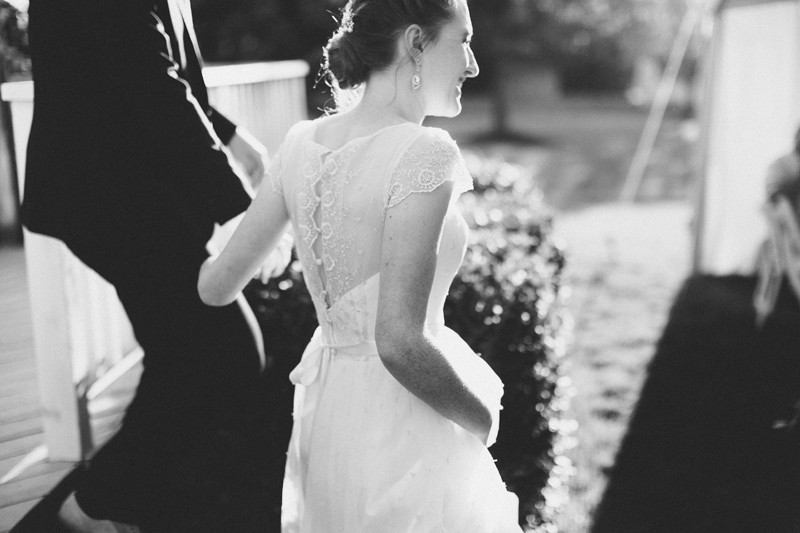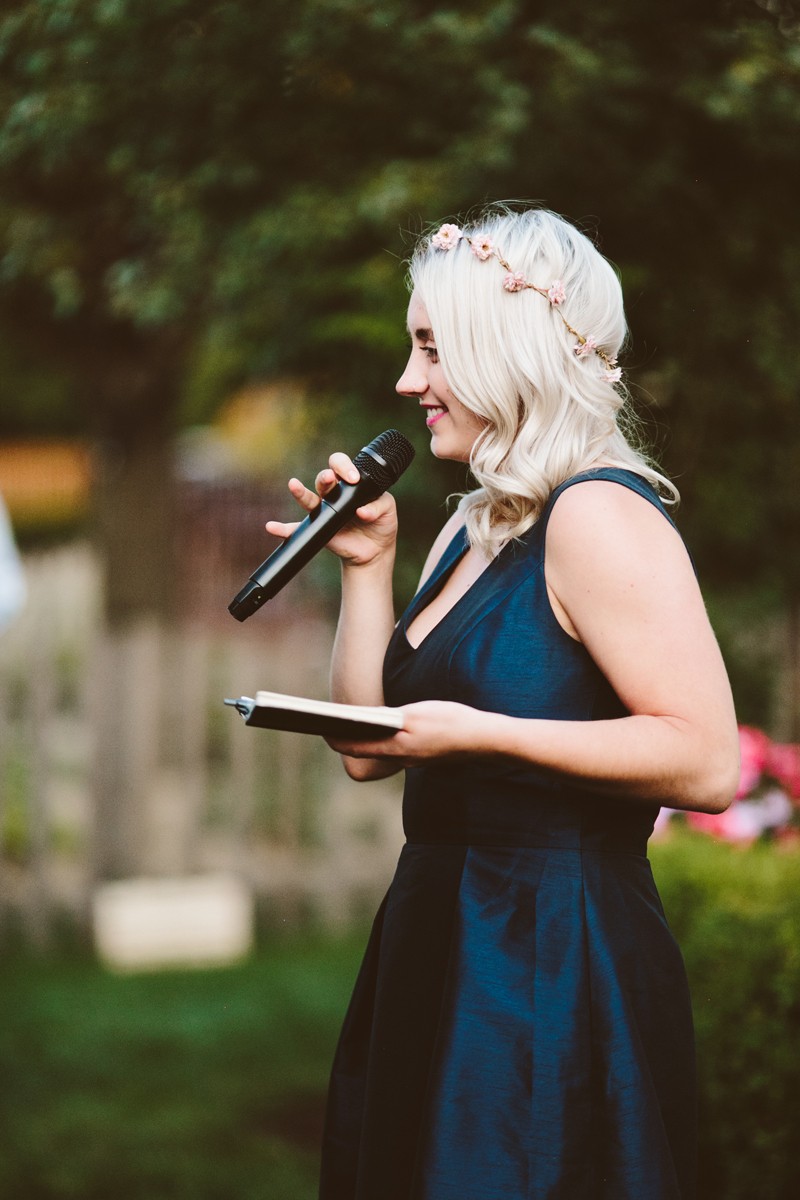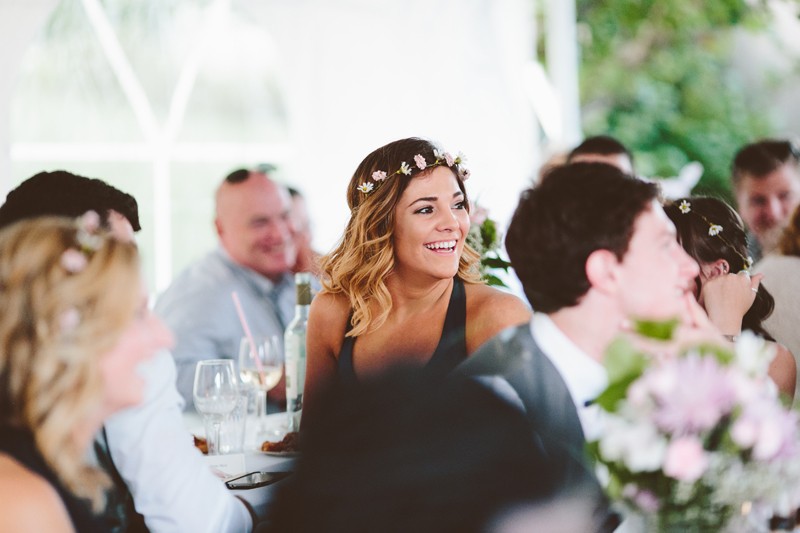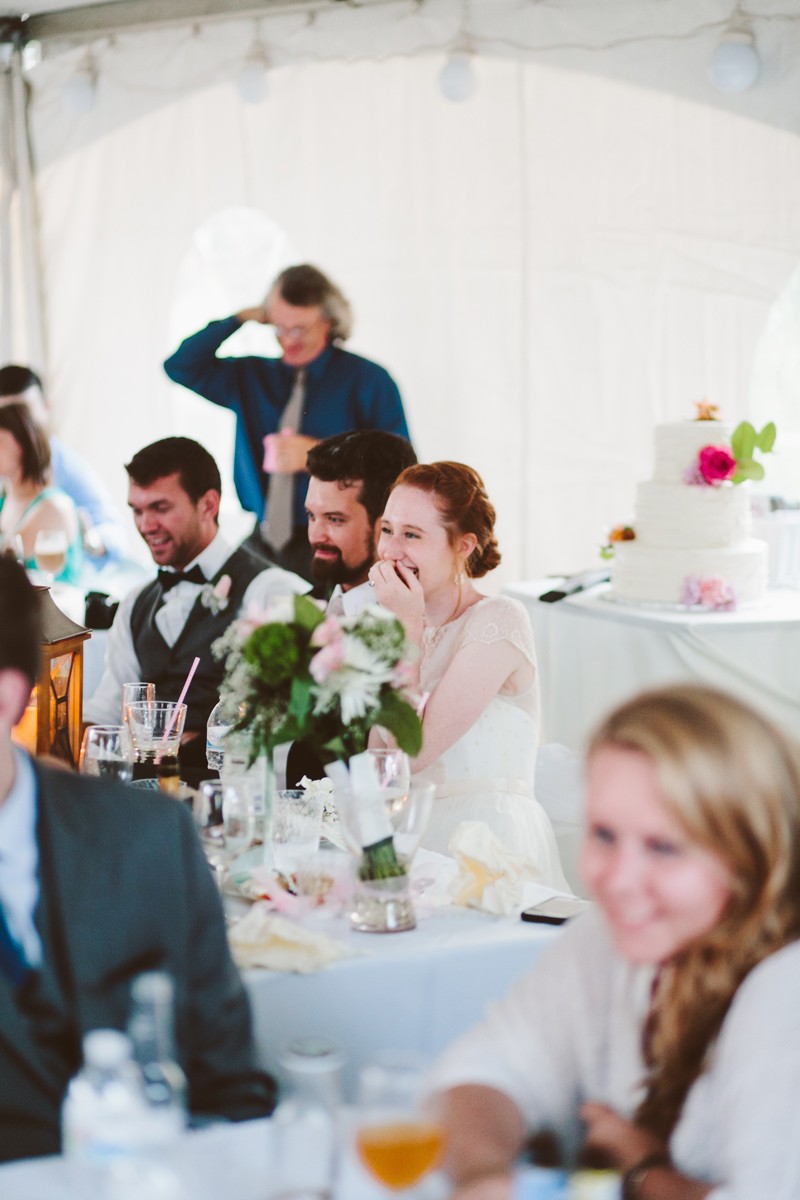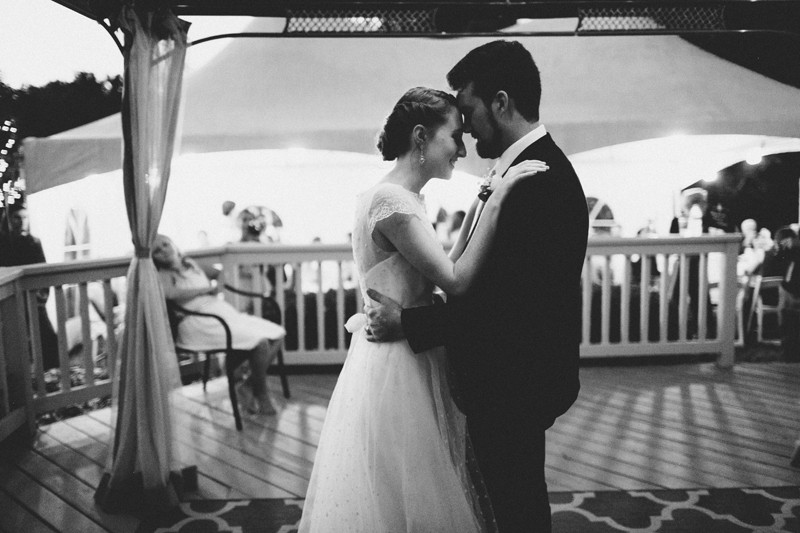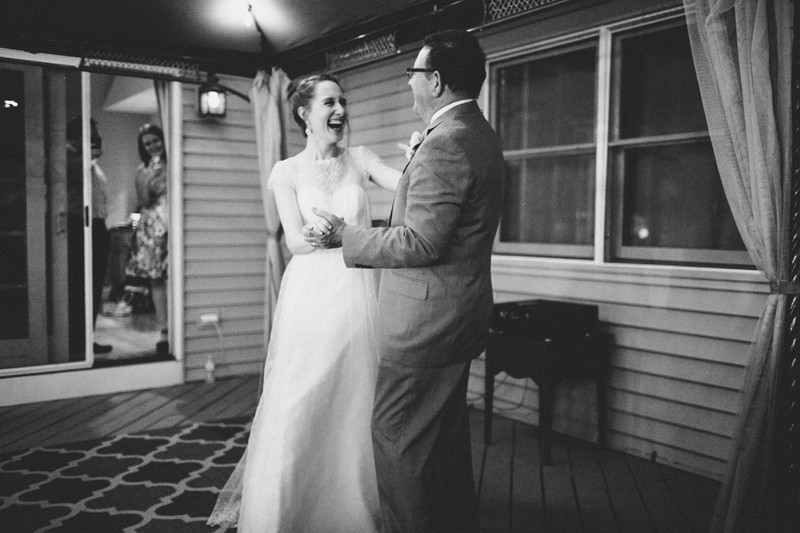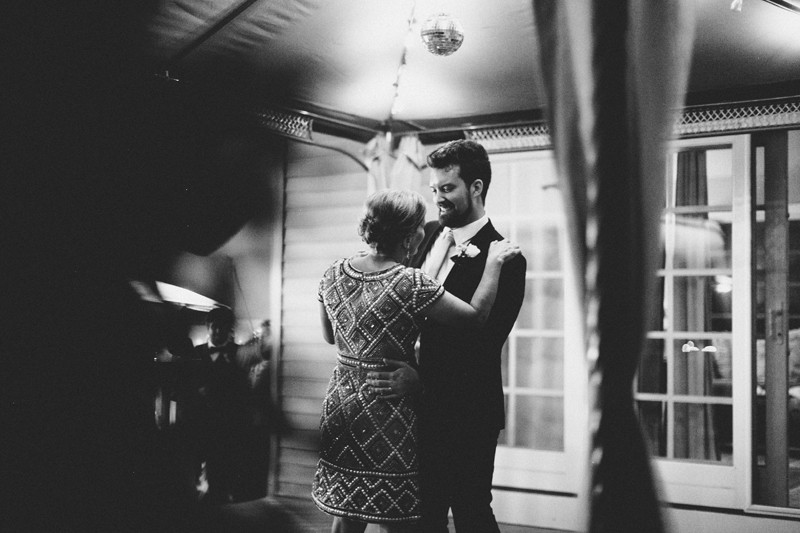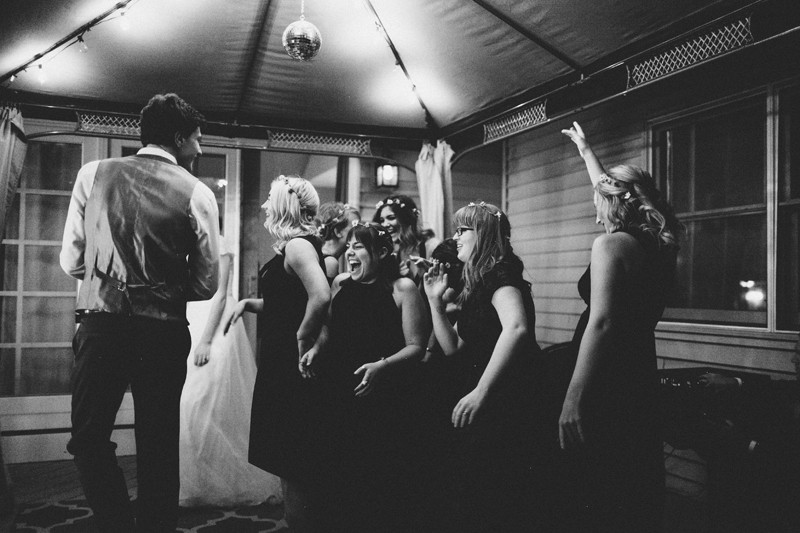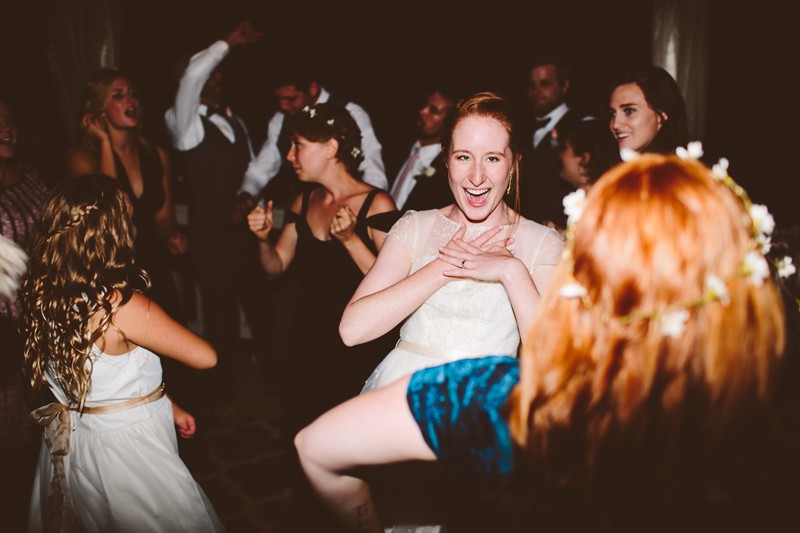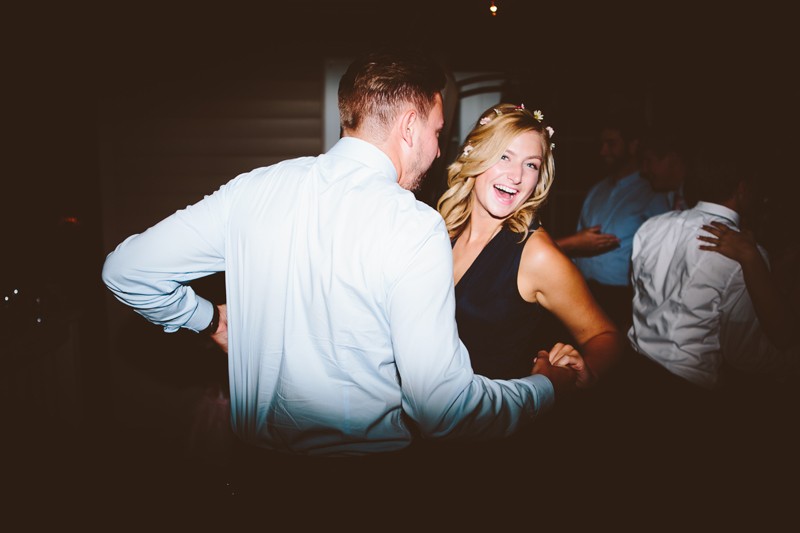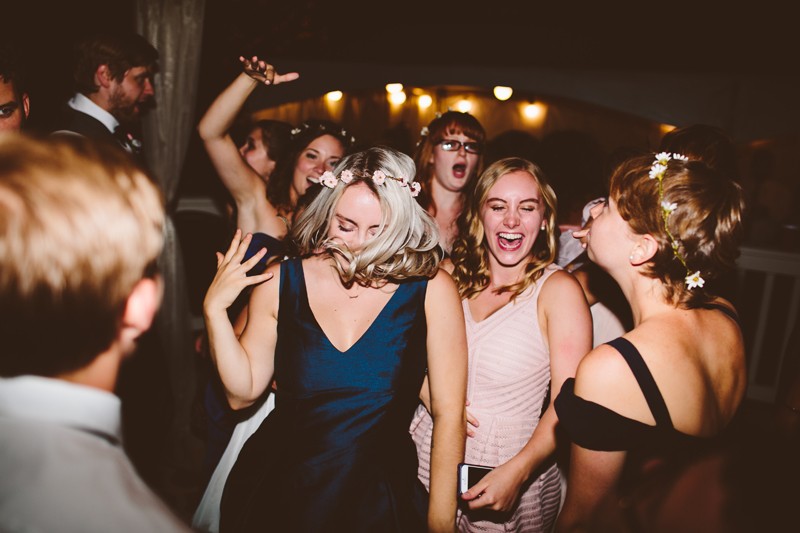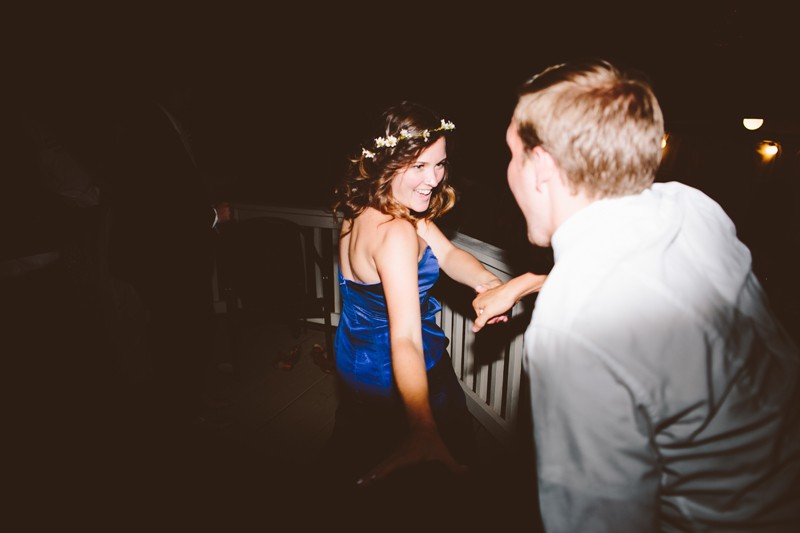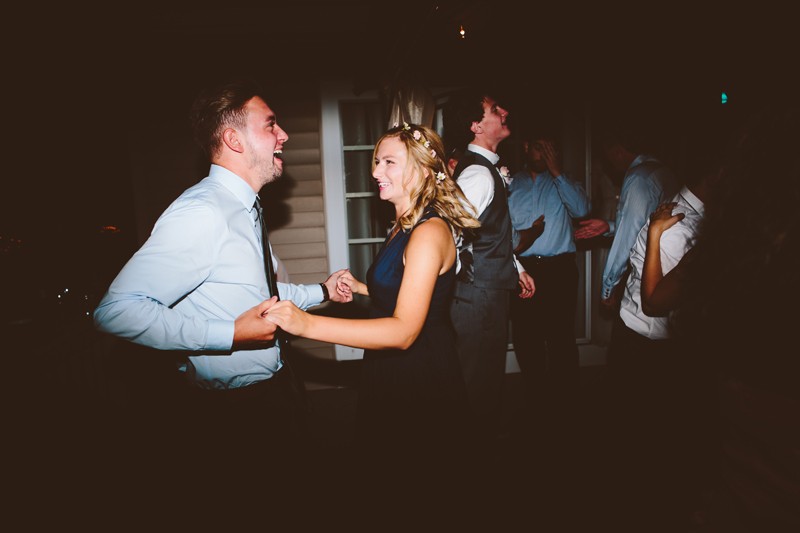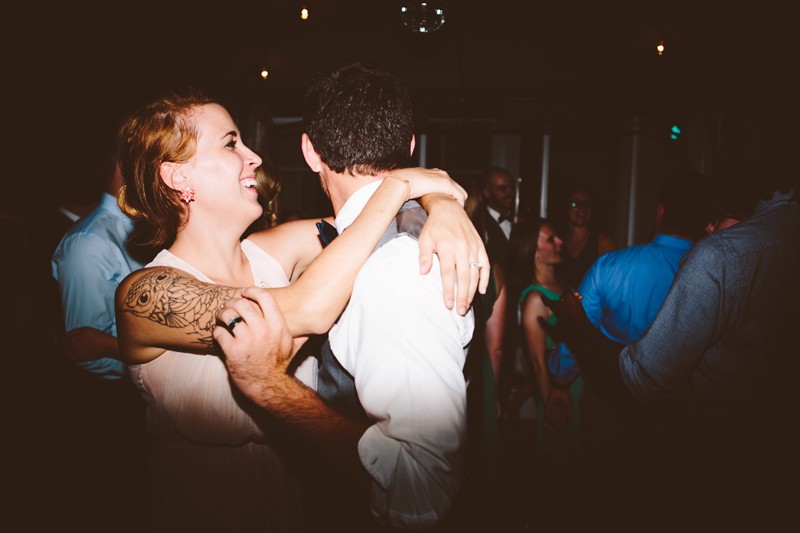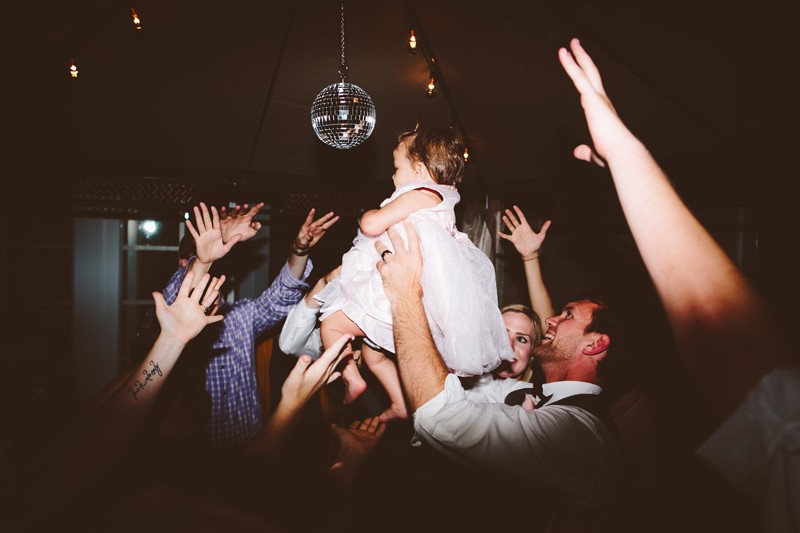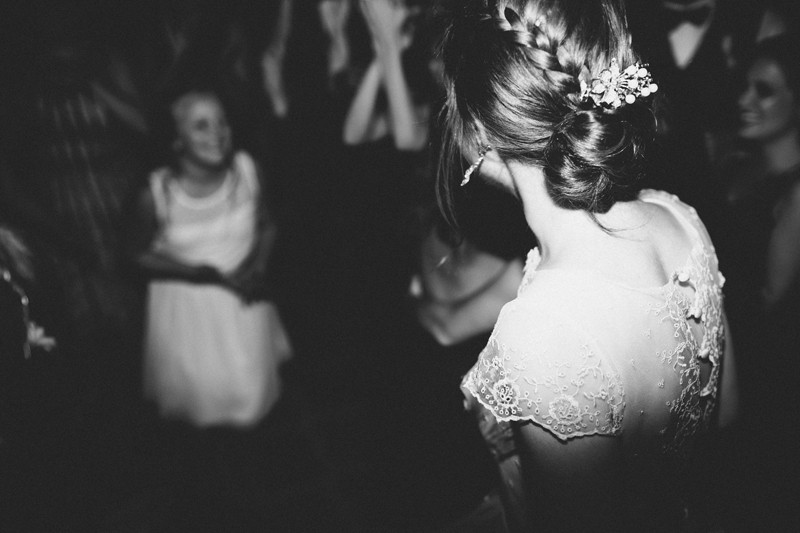 :
Shelby + Andrew: I have the biggest couple crush on you two, and I will shamelessly insta-stalk you until the end of time. Thank you for having along!! xoxo.