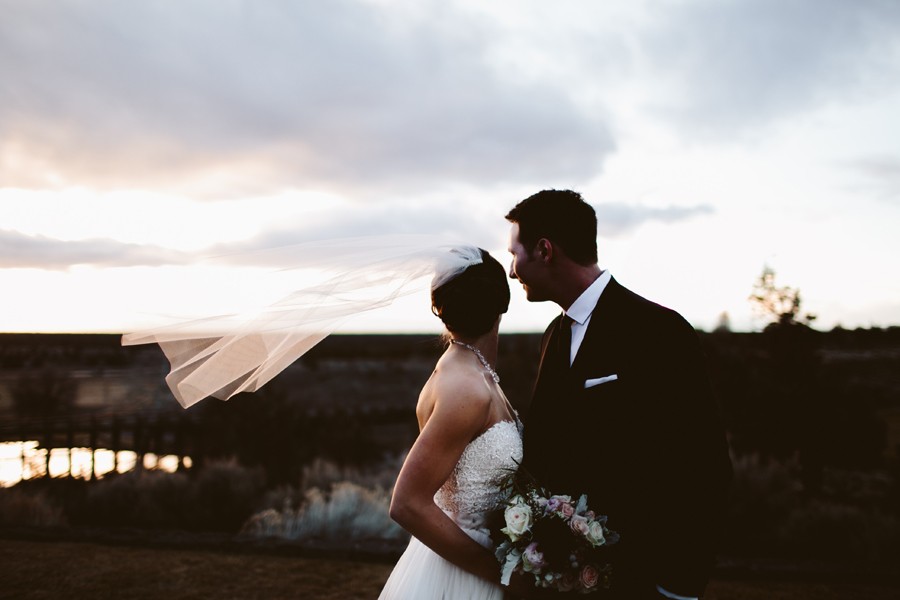 Mountain views and Oregon sunsets and old family friends celebrating their little hearts out. This is what a wedding looks like when it's ten years in the making. Incredibly meaningful and 100% fun.
Jessica + Philip, y'all.
Here's a really really big thank you to Natalie Puls for second shooting and being my always and forever dance partner.