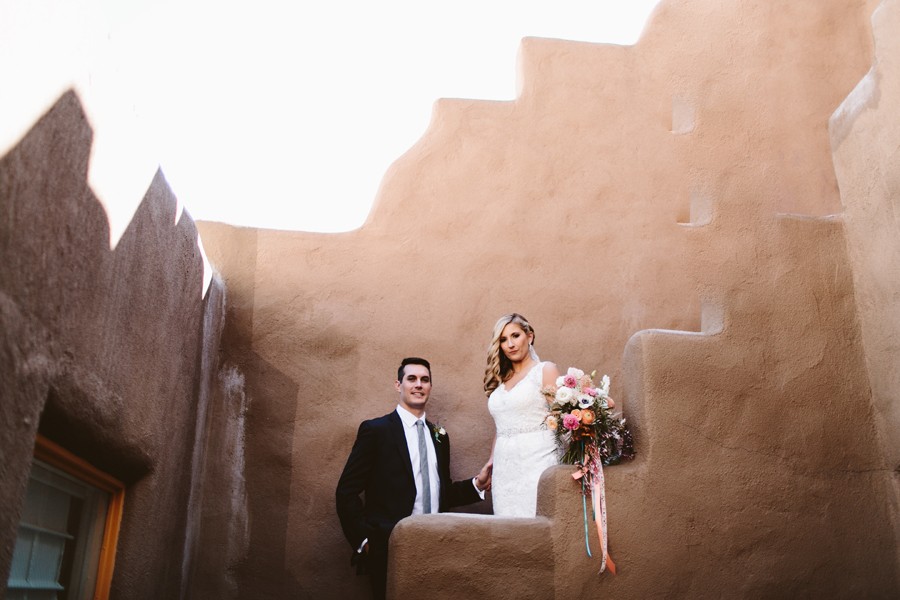 Shooting in new places is the most rejuvenating part of my world right now. It gives me a renewed vision for everything else in my life. You get to see someone else's normal life as something otherworldly, something to be celebrated. Then, you return home and see your world as something new. I wouldn't trade this nomad life for anything, and I have all the love in the world for people who bring me along with them to be a witness to such an important life event.
Hillary and Shep in Santa Fe, forever.
second shooter, THE johnny oehler.