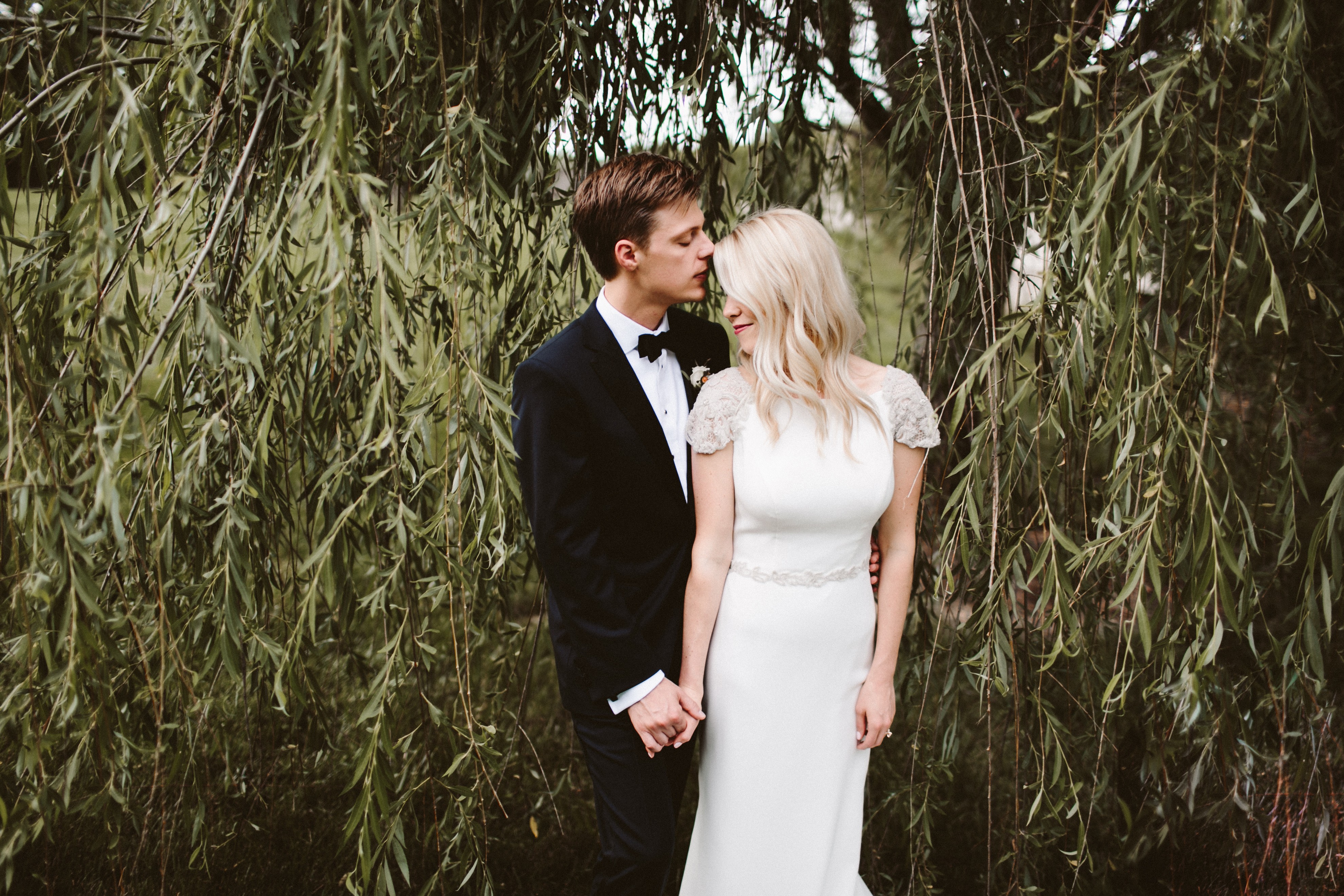 It's always a gift to be able to witness someone's marriage & wedding. But it's especially a gift when you feel like you'd be friends with their friends and you hug their mom at the end of the night because she was the nicest. This day is one of those I'm going to look back on forever with hearts in my eyes, full of just so much gratitude.
Emilie + Tanner had me join them in their home state of Missouri for the most meaningful day full of the people they love, the most beautiful venue & the world's coolest coordinator (I'm looking at you, Samantha). And just as a PSA—I am very into these midwest weddings right now. I love where I live and I love where I'm from, but I also really love shooting in new places. It's rejuvenating for me, which means it's fresh eyes for you. And if you're into someone who will accidentally make friends with your parents, I'm probablyyy gonna be that person.
If it feels like I'm rambling, that's cuz I am. I'm gonna stop talking and let you wander through this magical day with me, okay?