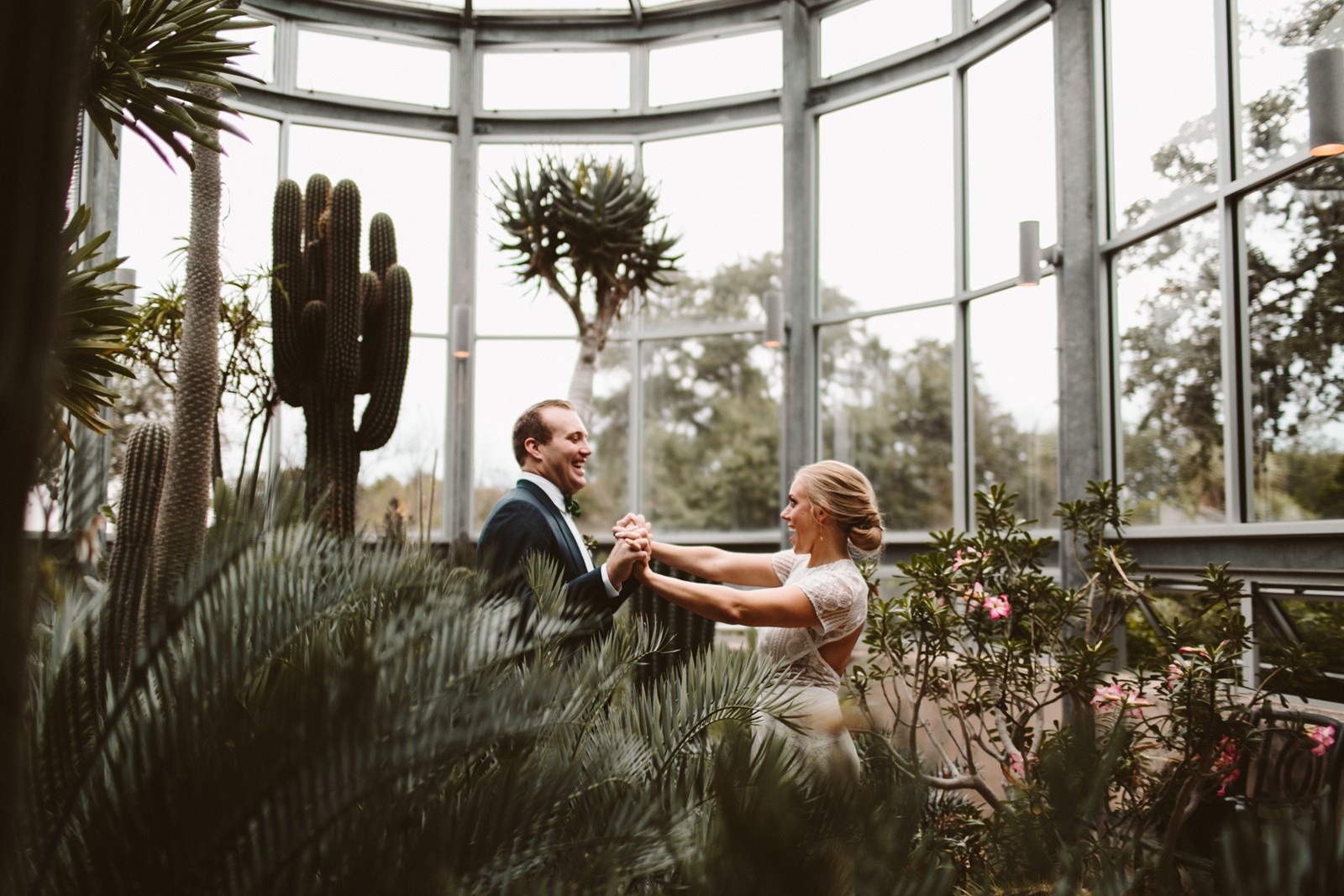 Oh, this year. 2017.
The year that challenged me and overwhelmed me and taught me so much about who I am and who I want to be—as an artist and as a wife (!) and as a regular human being.
It's where I learned what burnout means, only a little too late to be able to prevent it. And I started the year happy-then-unhappy-then-happy-again with my work. (Still currently happy, yay!) It's the year I let happen to me–instead of actively participating, I got swept up in the momentum of life. And it was goooood.
Once upon a time, I started this gig because it just started. I was shooting and people were booking and before I knew it, I was Allison-the-photographer. But after this year, I realized how much reflection and introspection (and turns out, sloooowness) matter to me. A lot. a lot a lot. And I found myself in love with every single thing I was shooting and connecting with every single person, and I want to be able to take the time to revel in that.
So although I did not have time to put this post together, I want to prioritize this. Remembering.
Looking back so I can look ahead.
And look at these beautiful faces who inspire me. Just look at 'em.