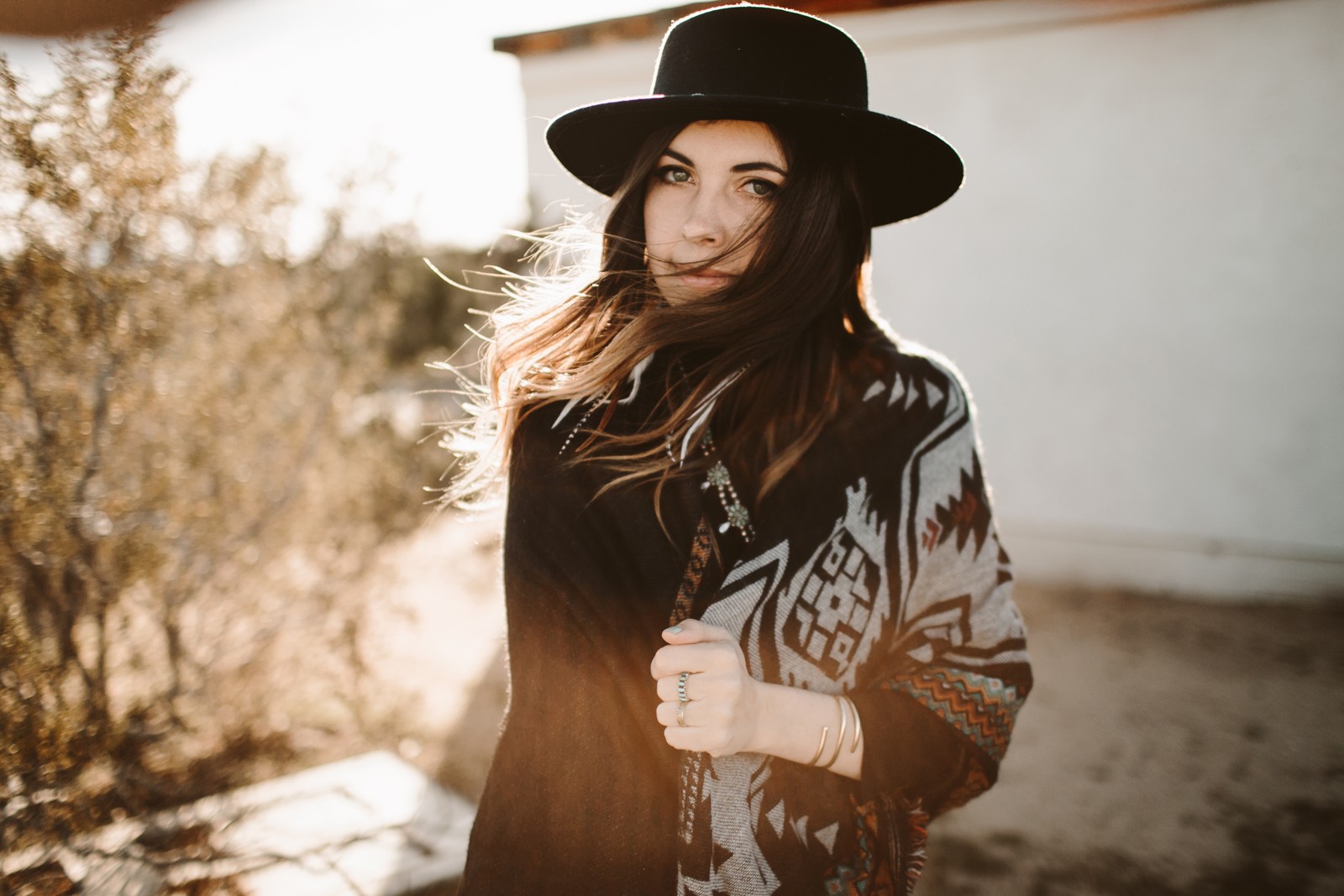 What a dream what a dream.
I can't imagine living life without something this meaningful inside it. There are these fleeting moments in life where you get to see someone's turning point, and we get to have those every time hey sista happens.
What a dream.
There isn't some secret sauce to being successful, and there are a zillion forms of success. Happiness. Contentment. Friendship. We're seeking the things the outlive us. Impact and stuff. Ya know?
We only have a coupleee more spots left for our next workshop in Bend, Oregon.
You're gonna wanna get in on this. APPLY APPLY APPLY.
(ps—for a more in-depth description of this shindig, don't miss THIS POST by Lauren.)