Five weeks feels like lifetime ago when so much has changed. The world was full of so much unknown and so much calamity, but here we all were in Tulum. Celebrating Ari + Taylor just in the nick of time. Cliff jumping into cenotes + drinking way-too-strong margaritas. Wandering the streets of Tulum and dancing in the sand outside Casa Carolina.
And this was just day one.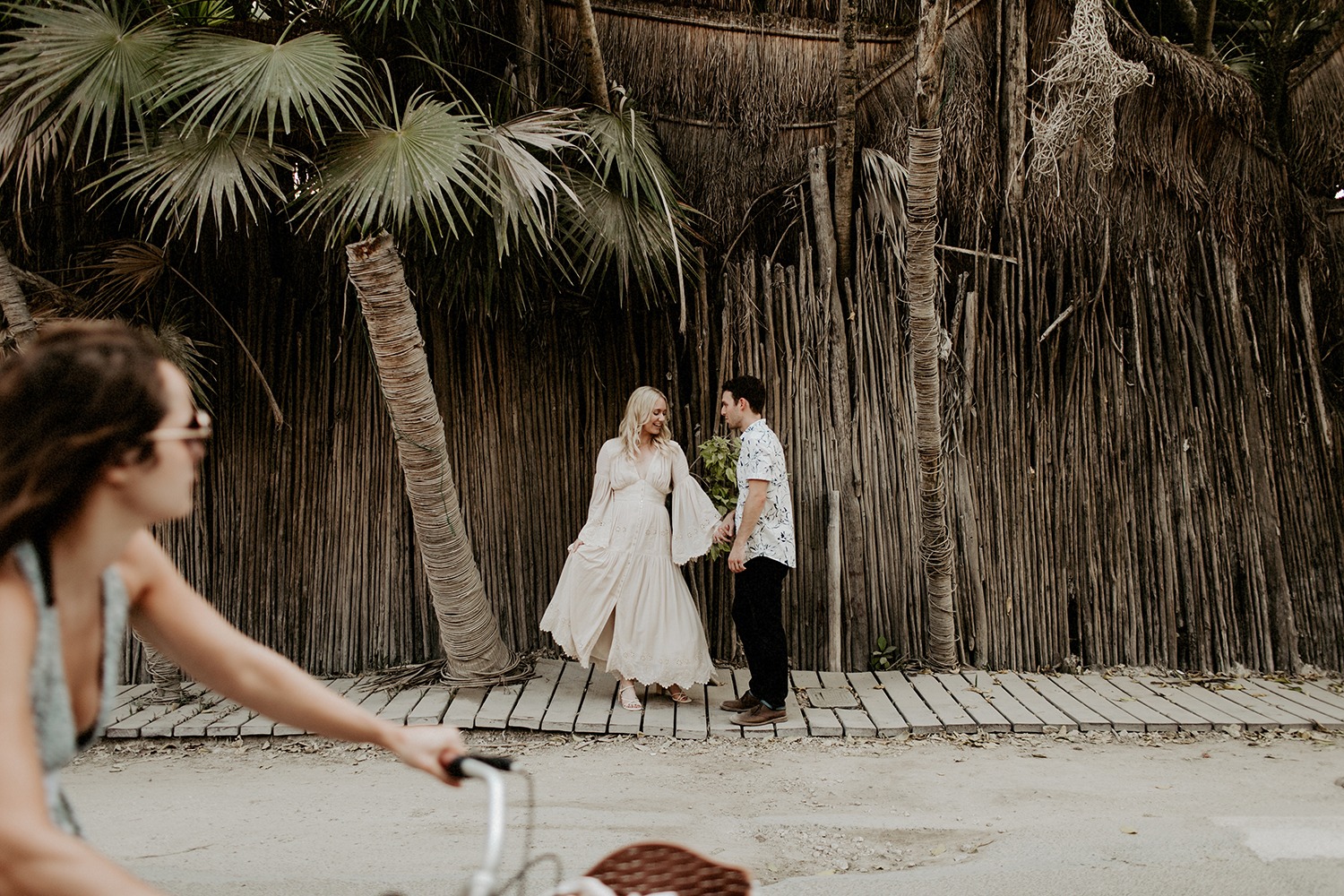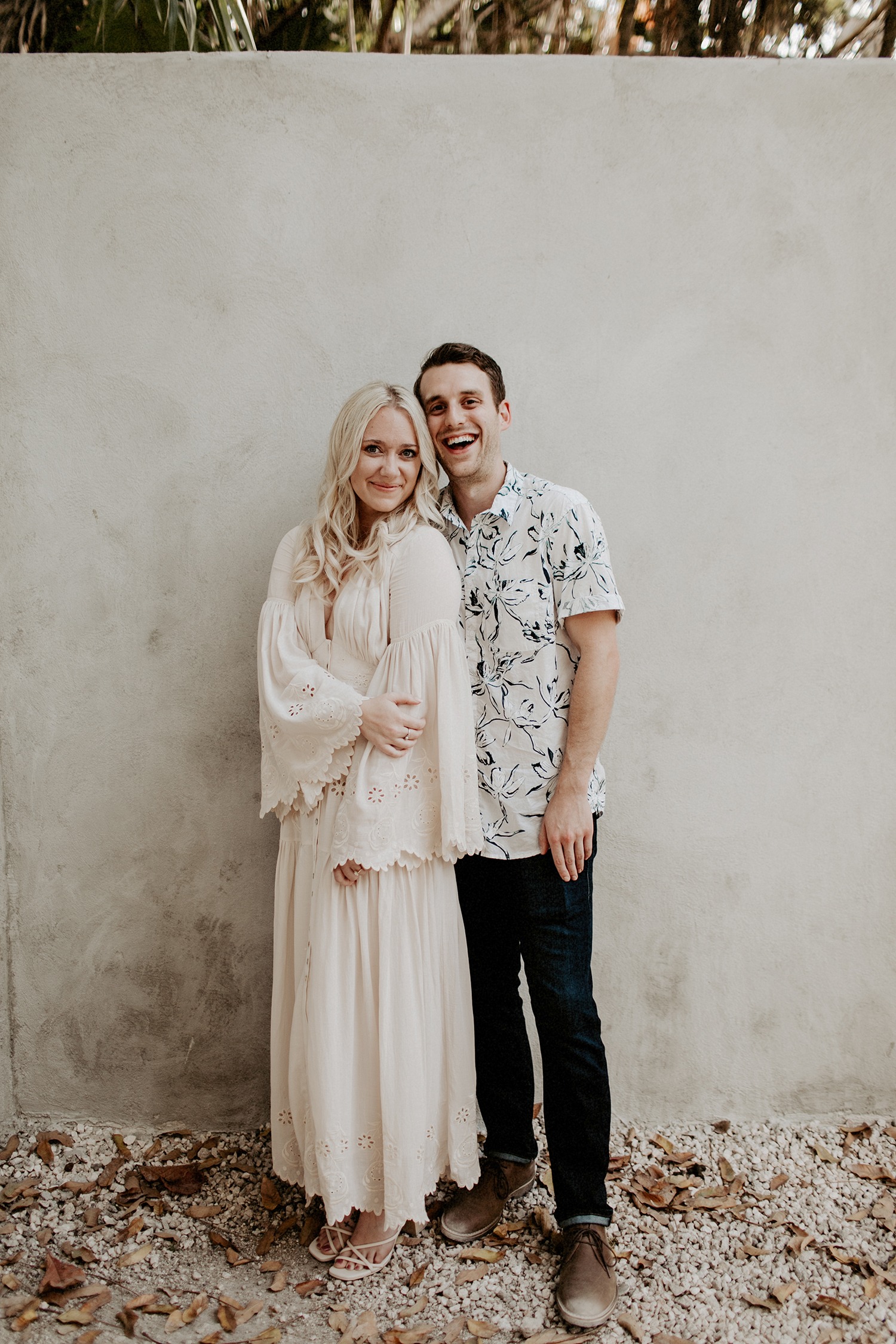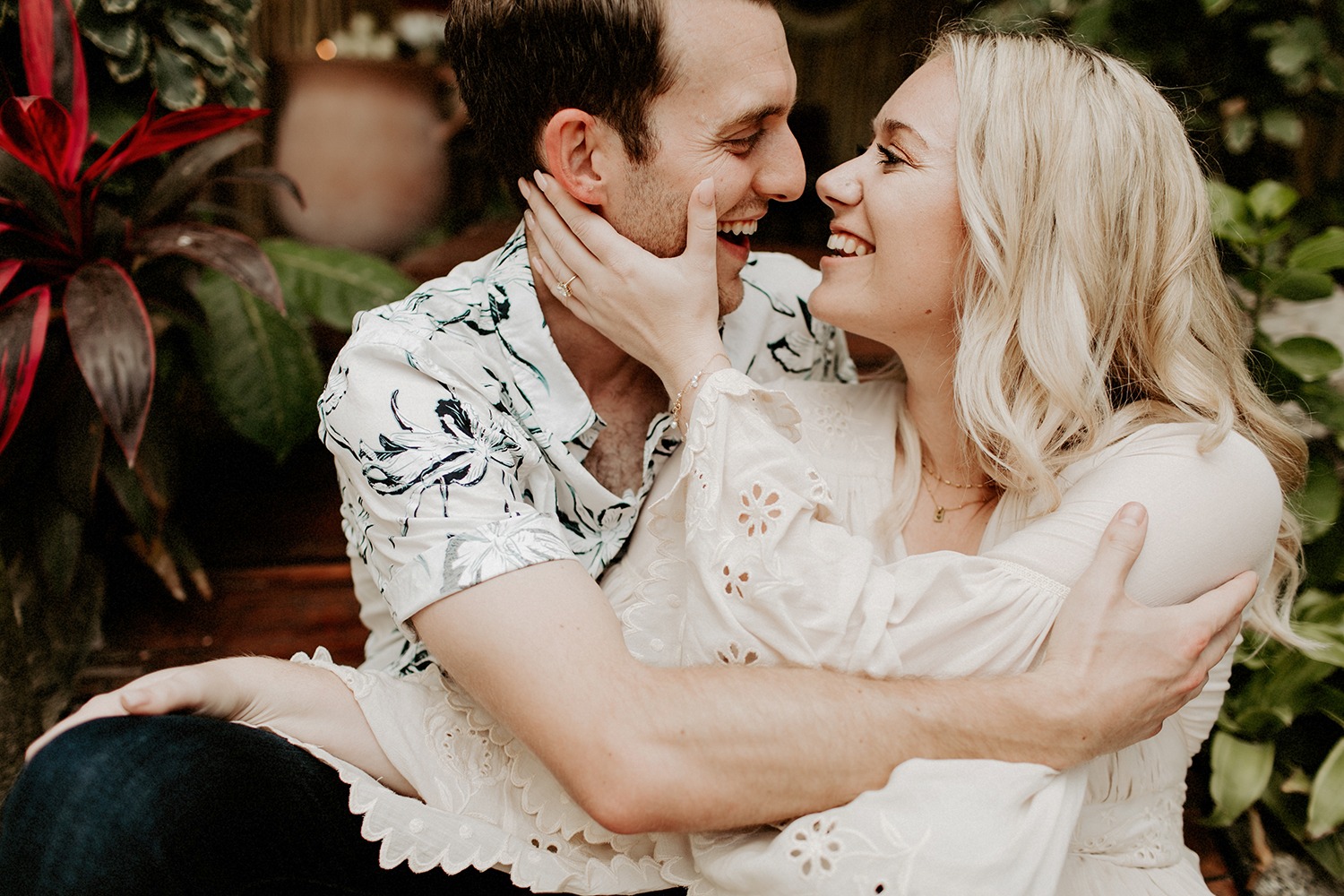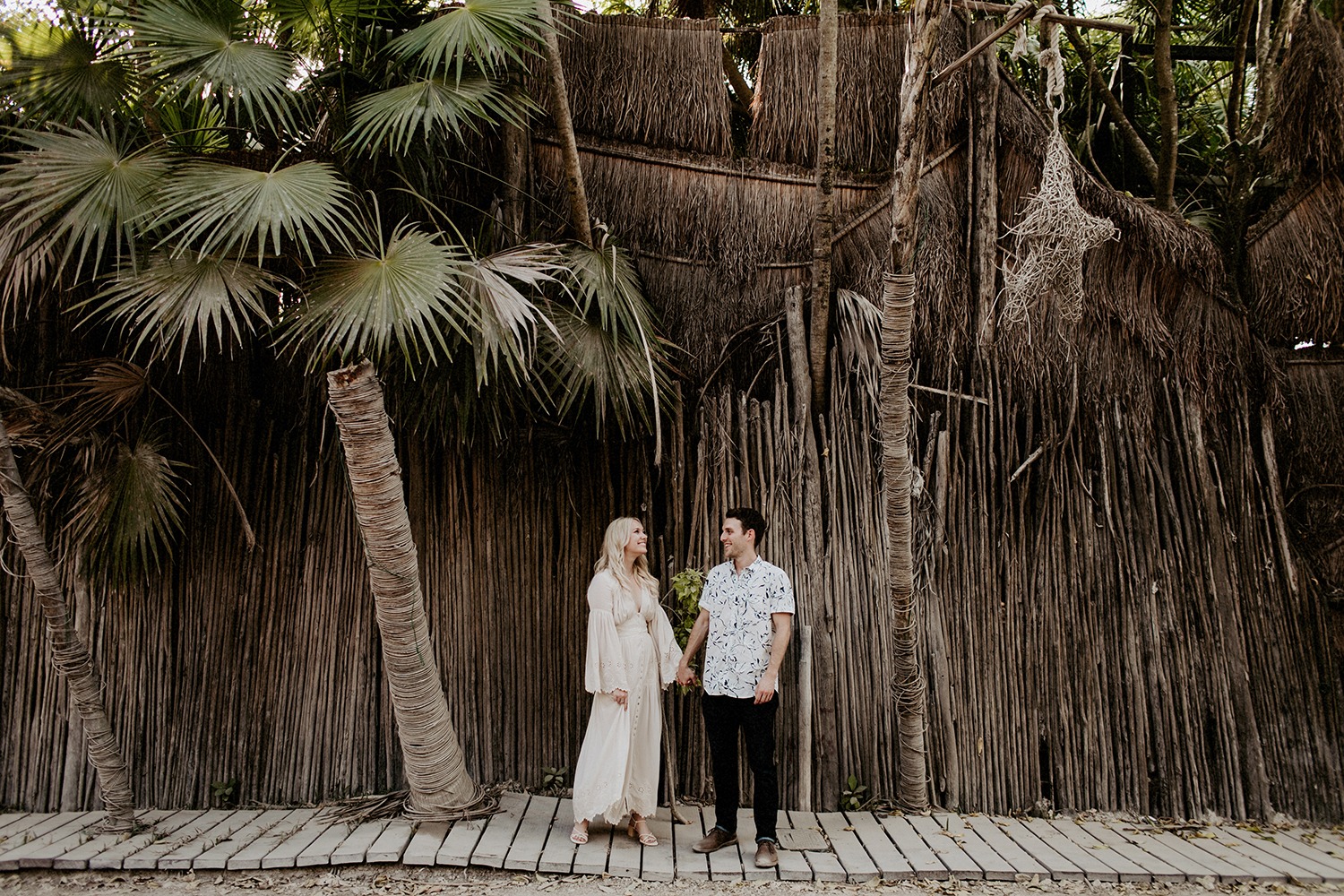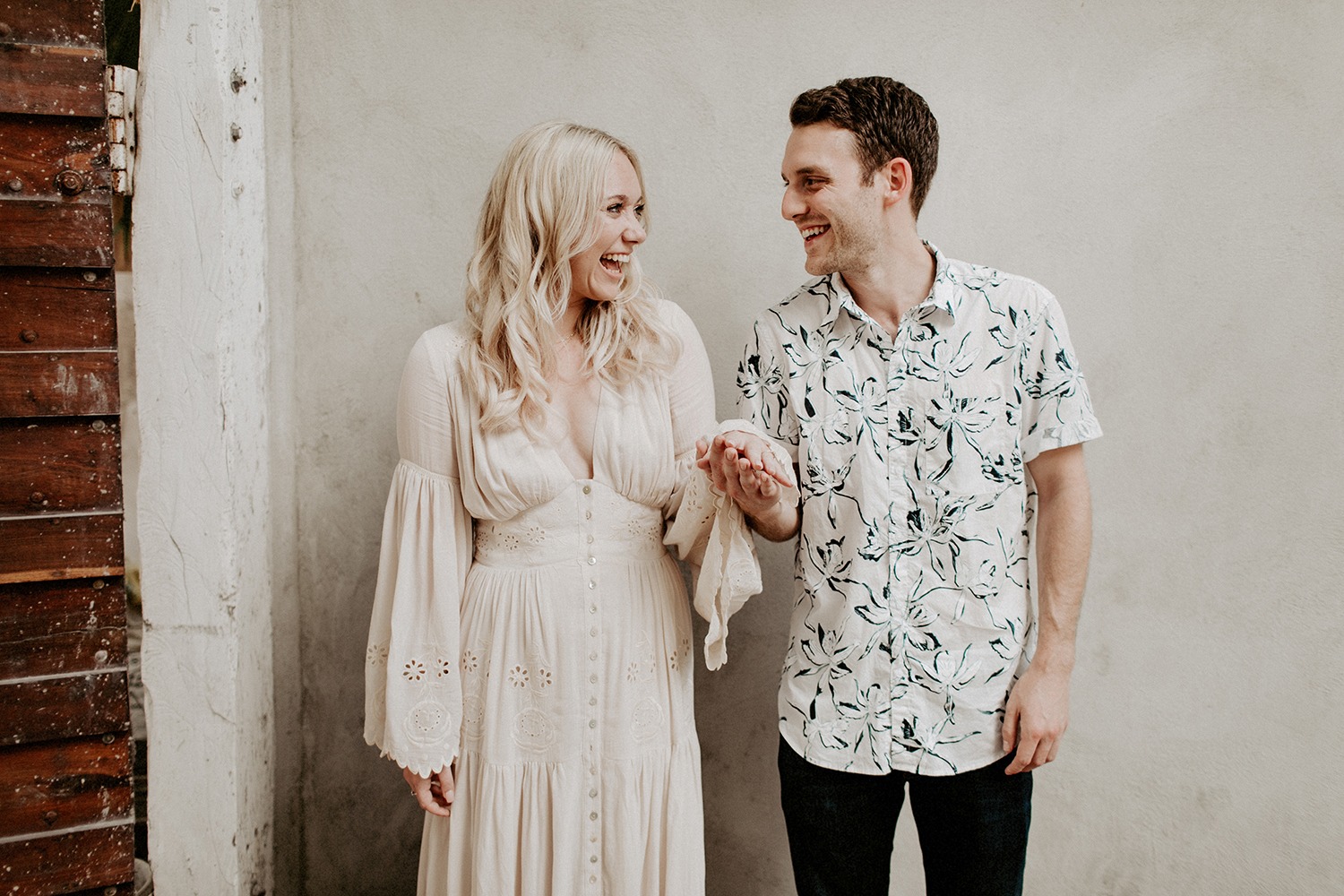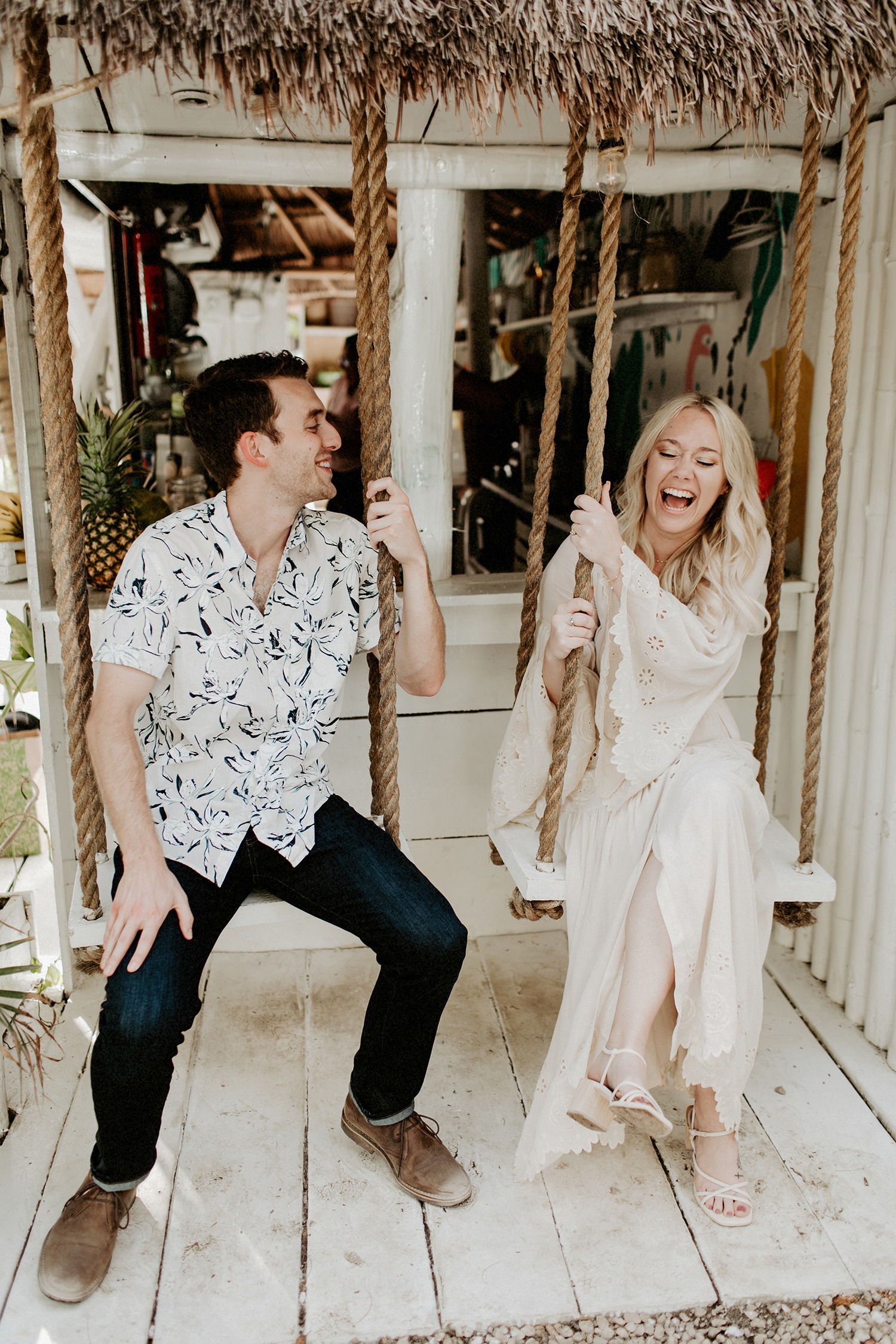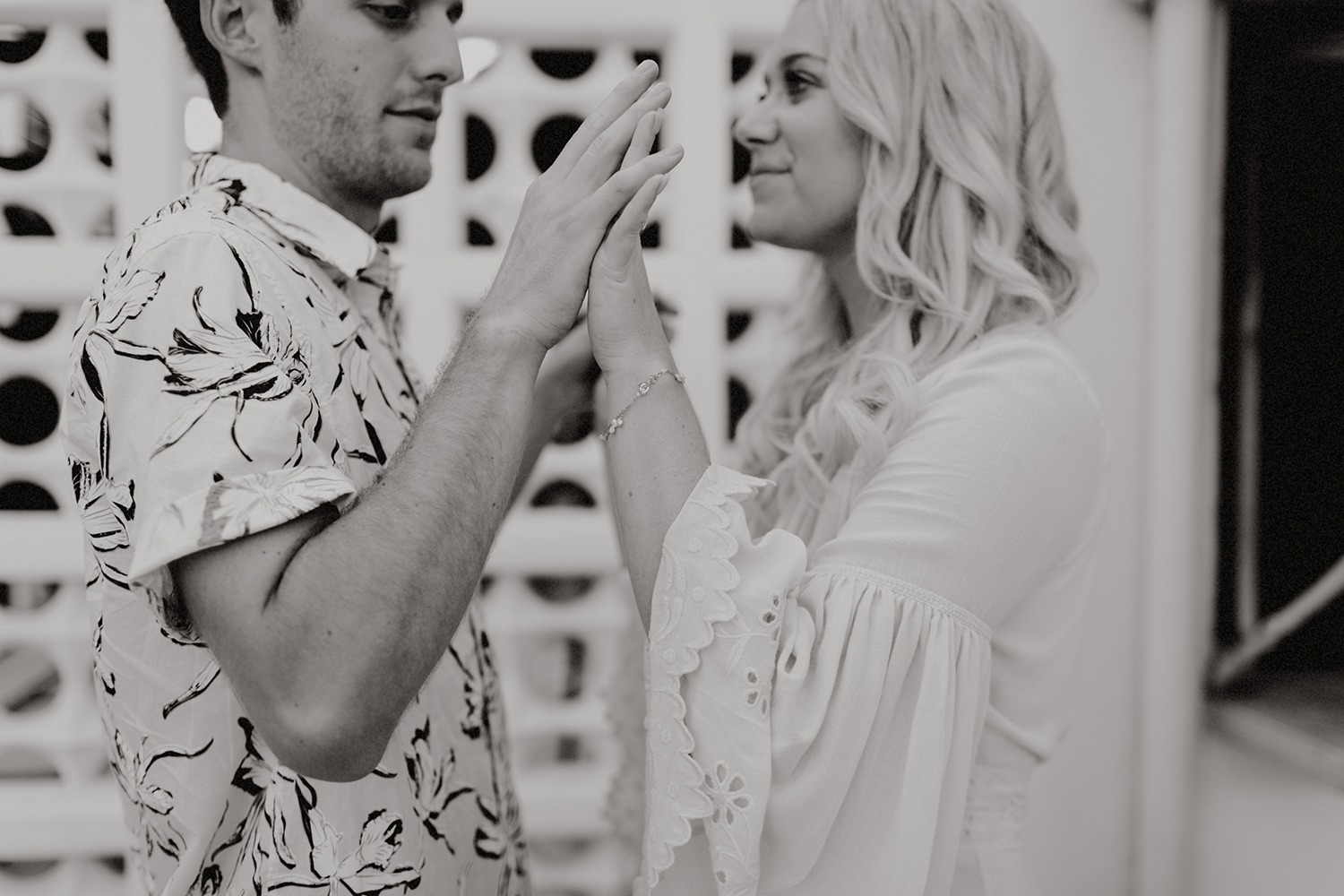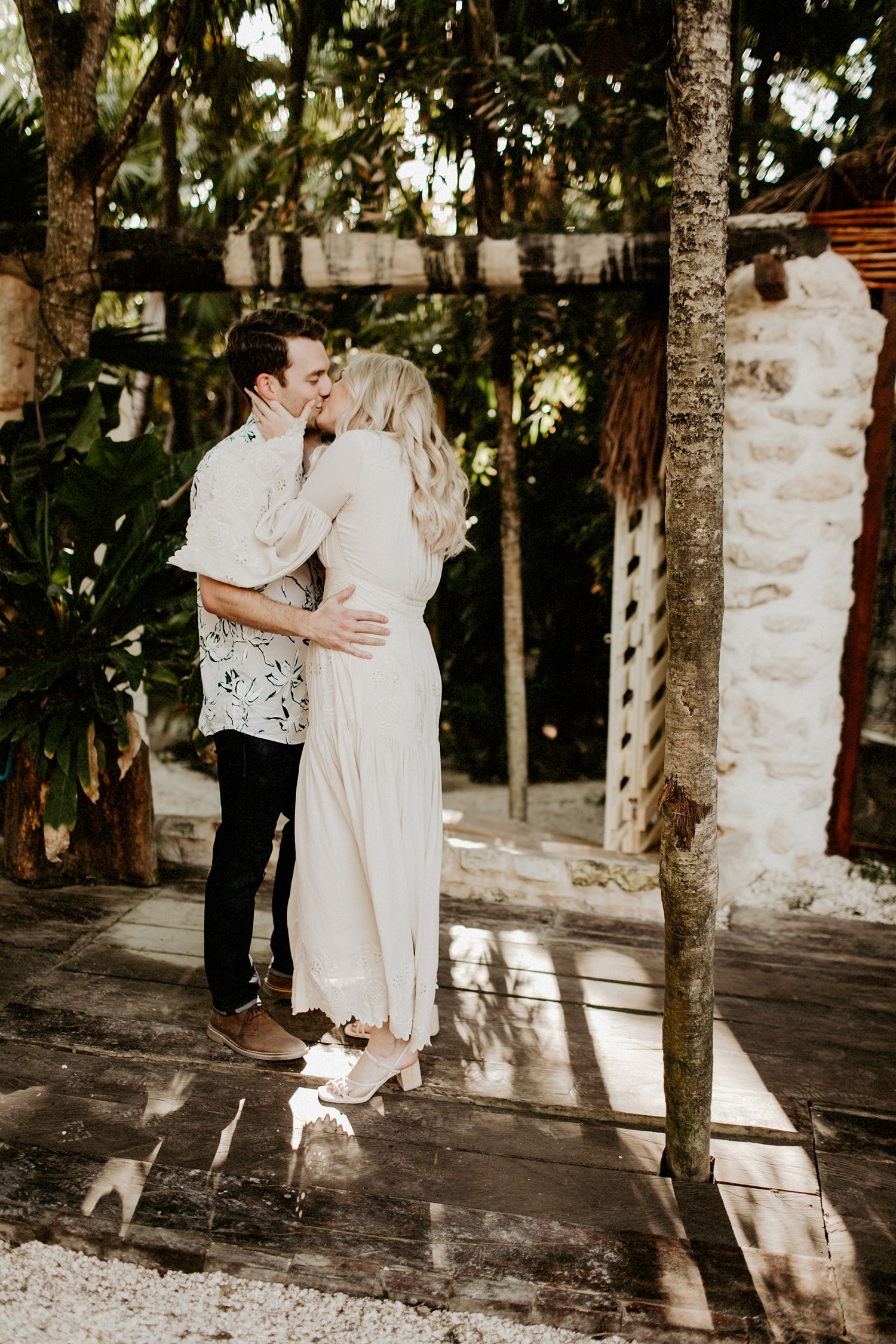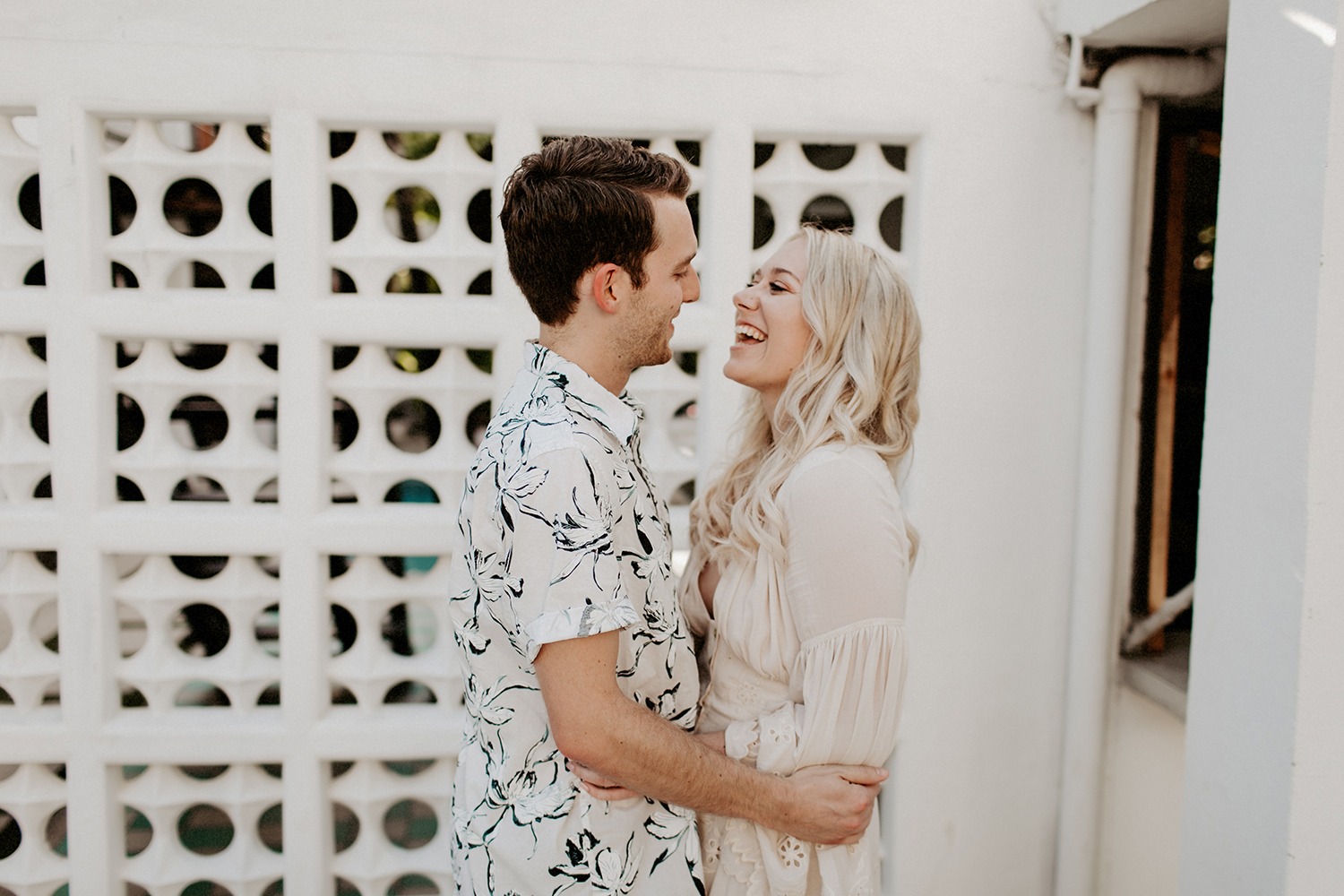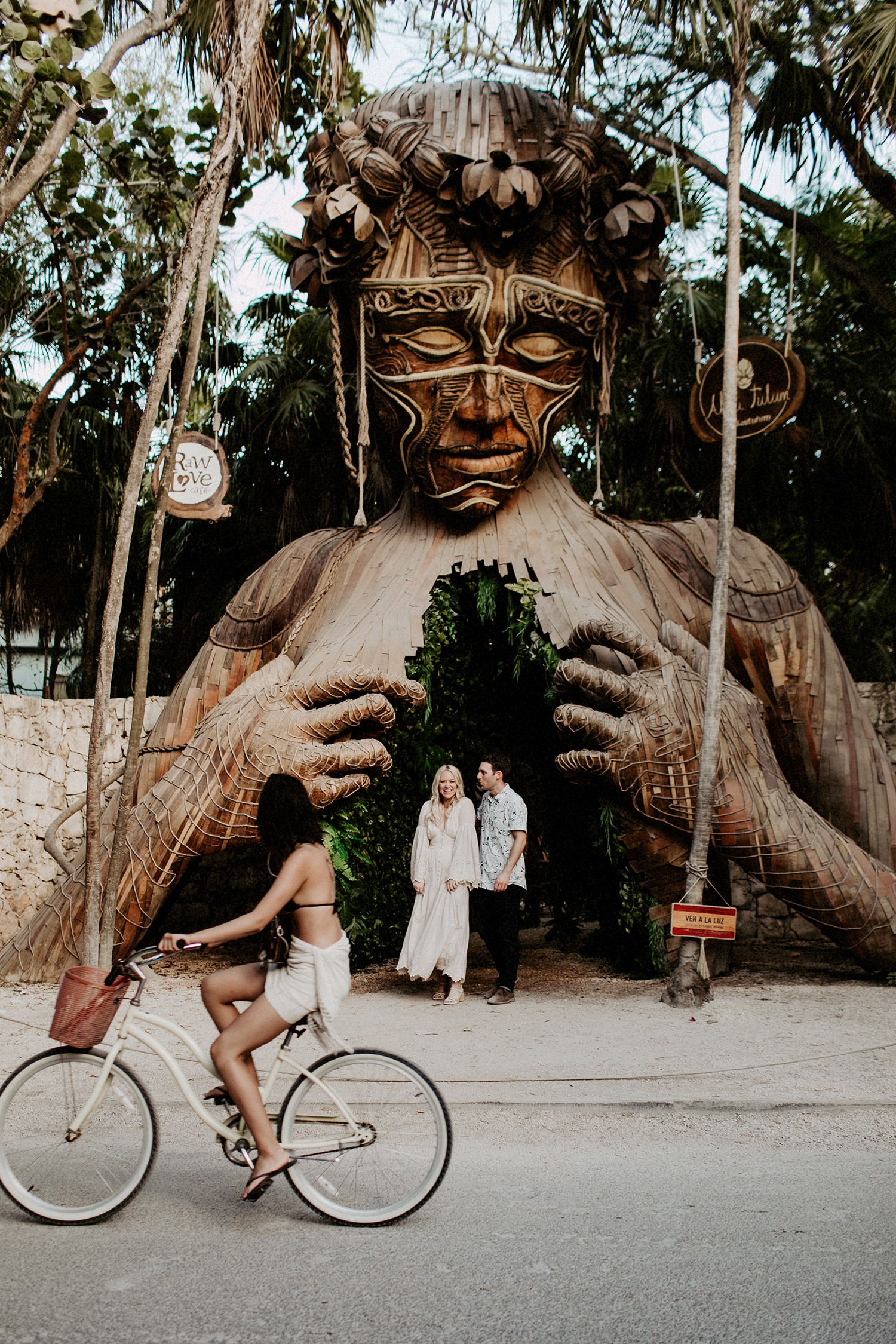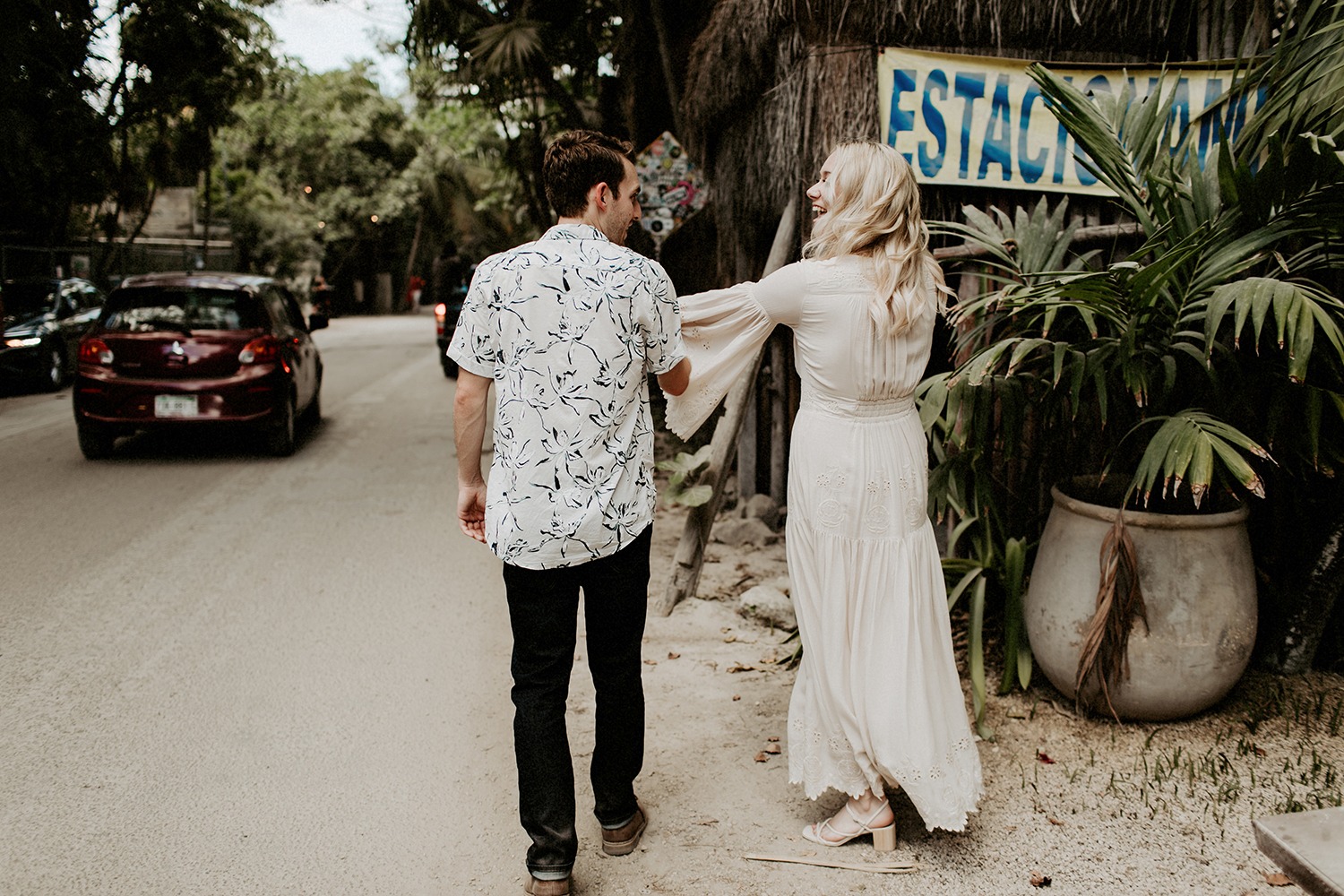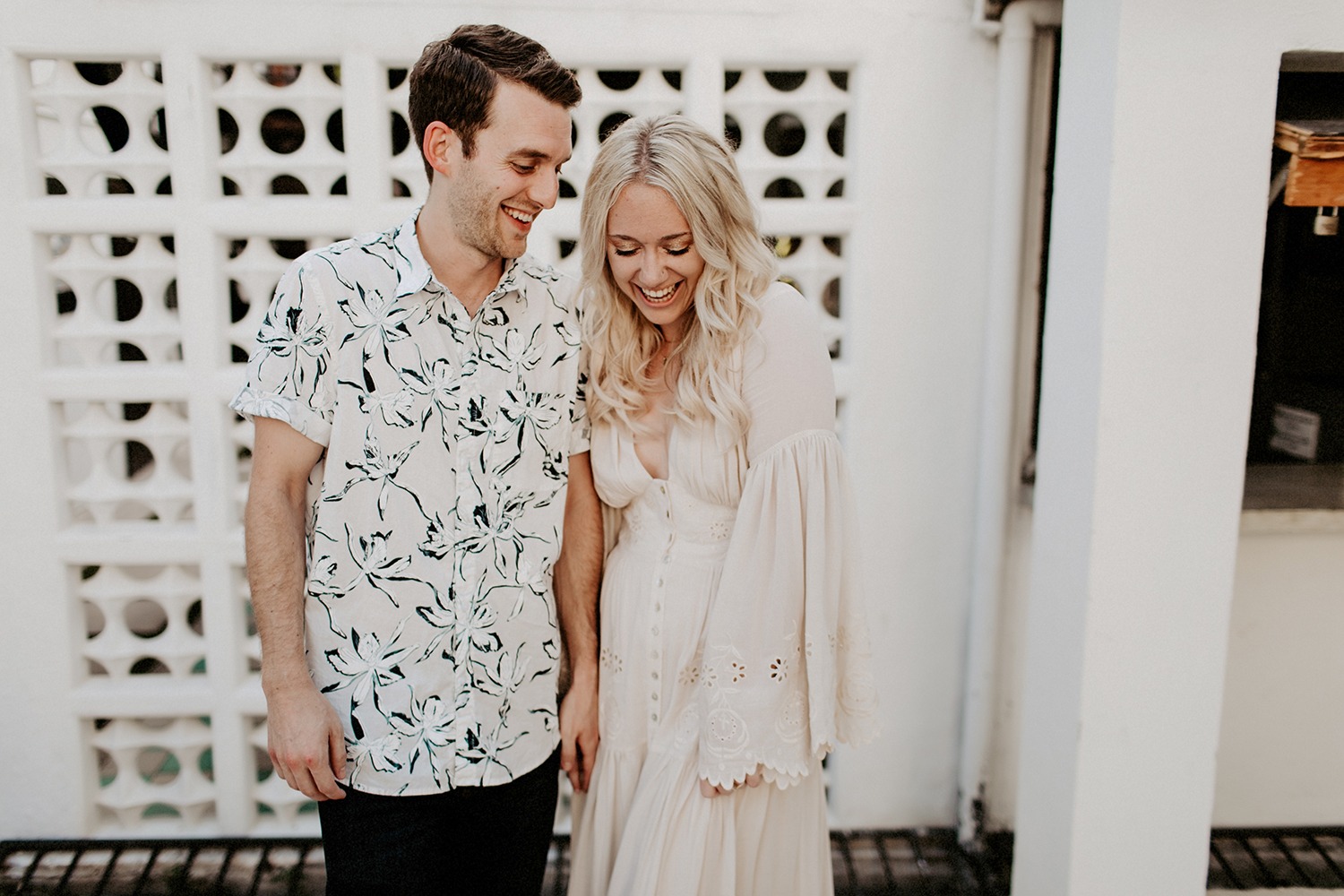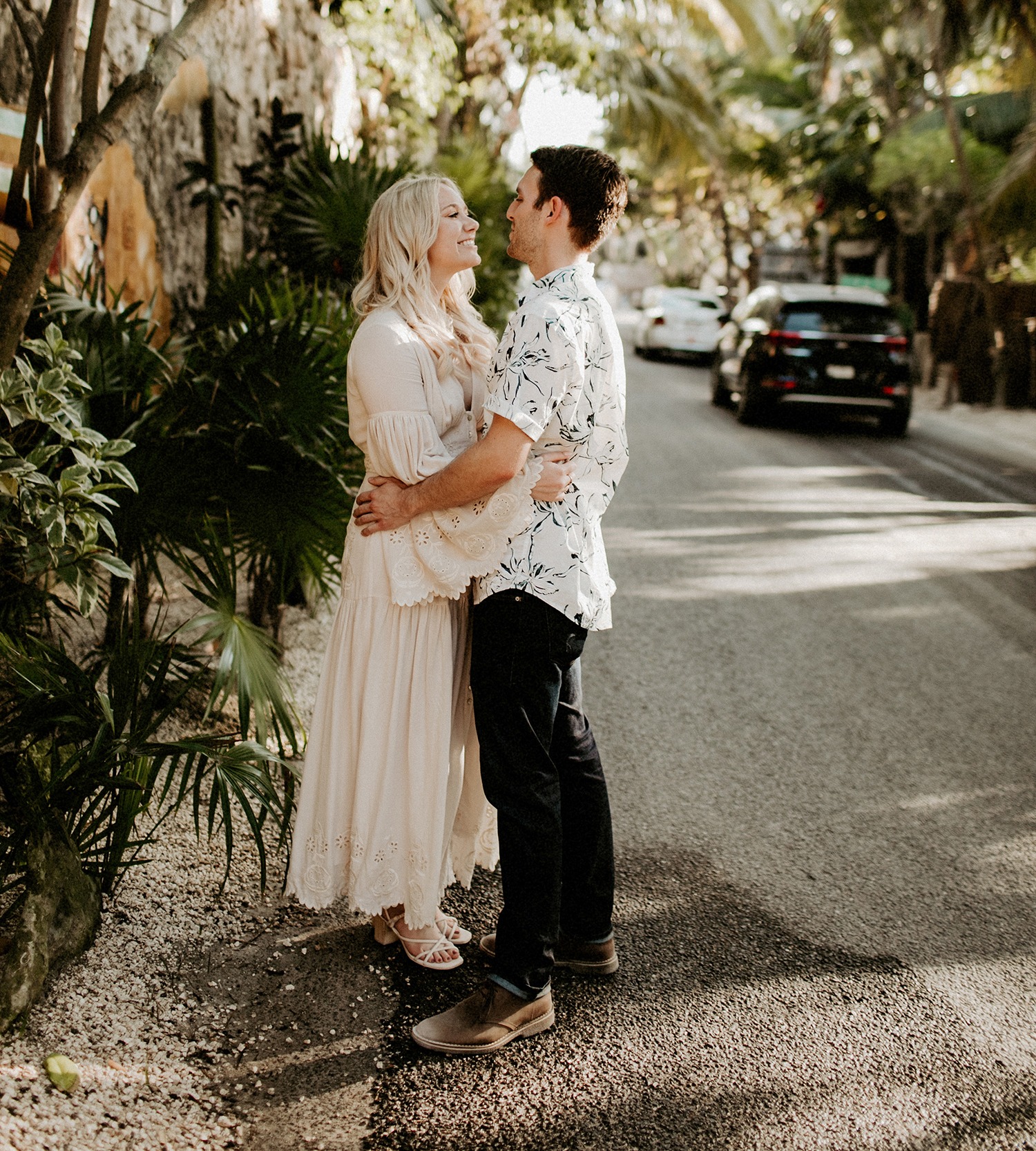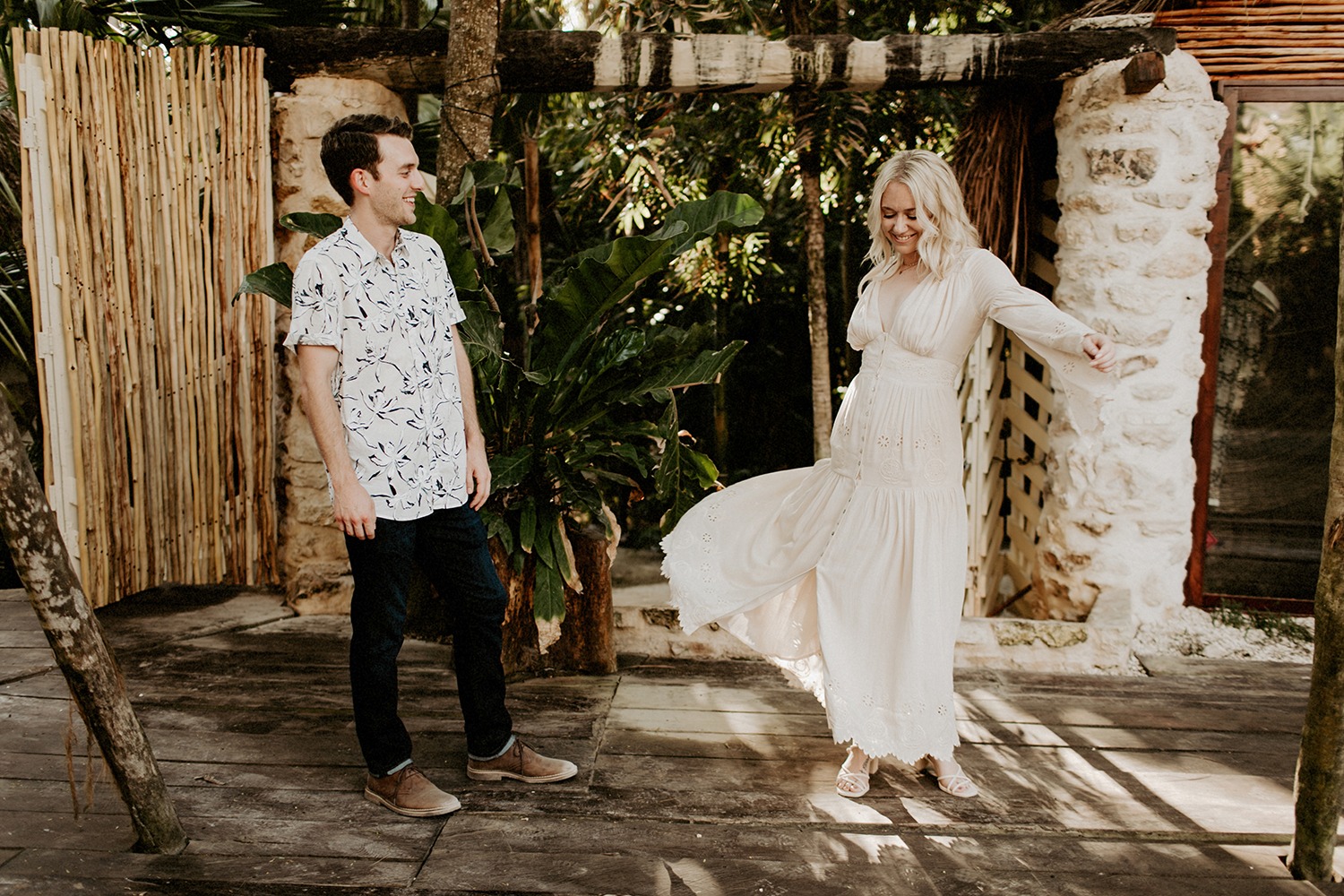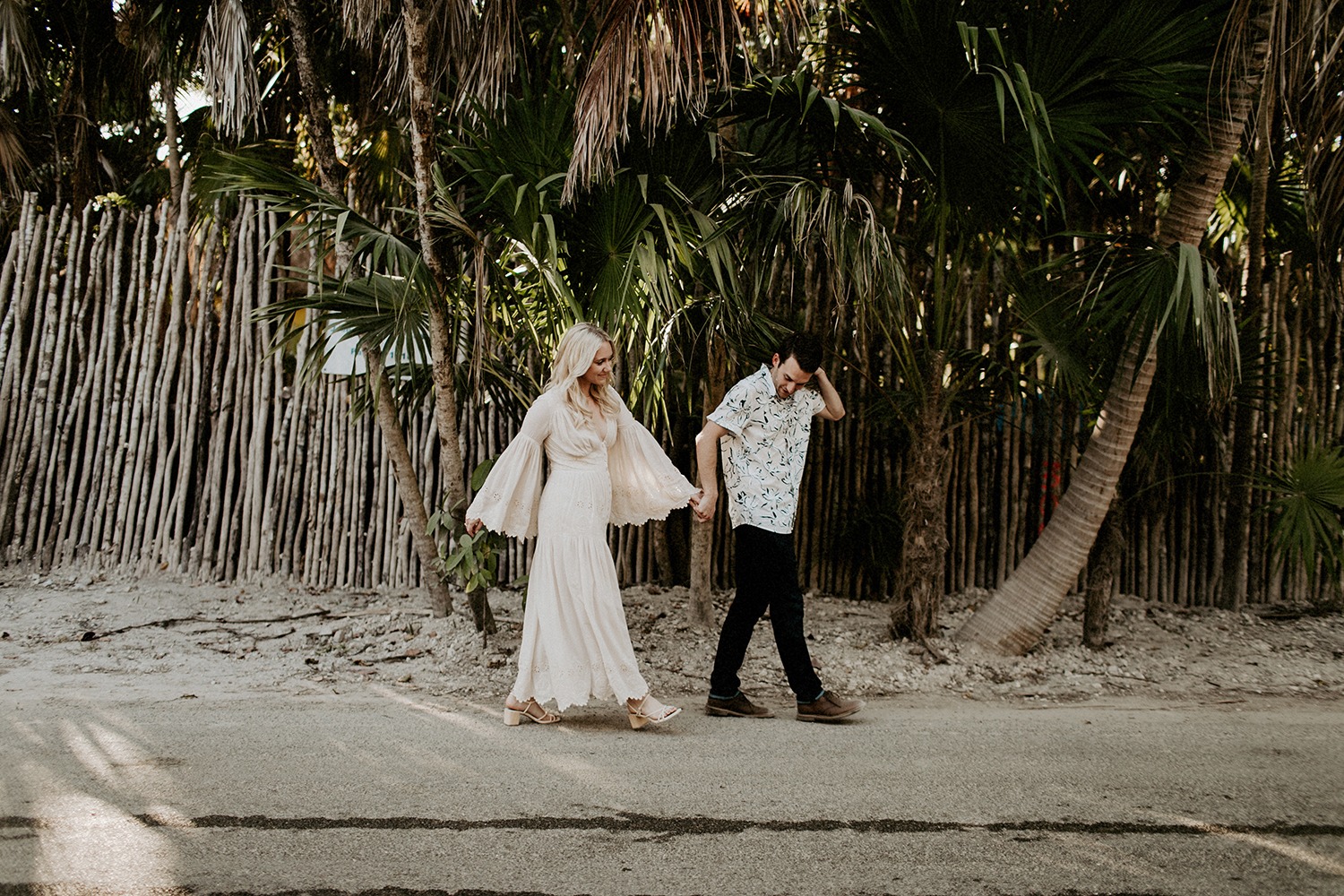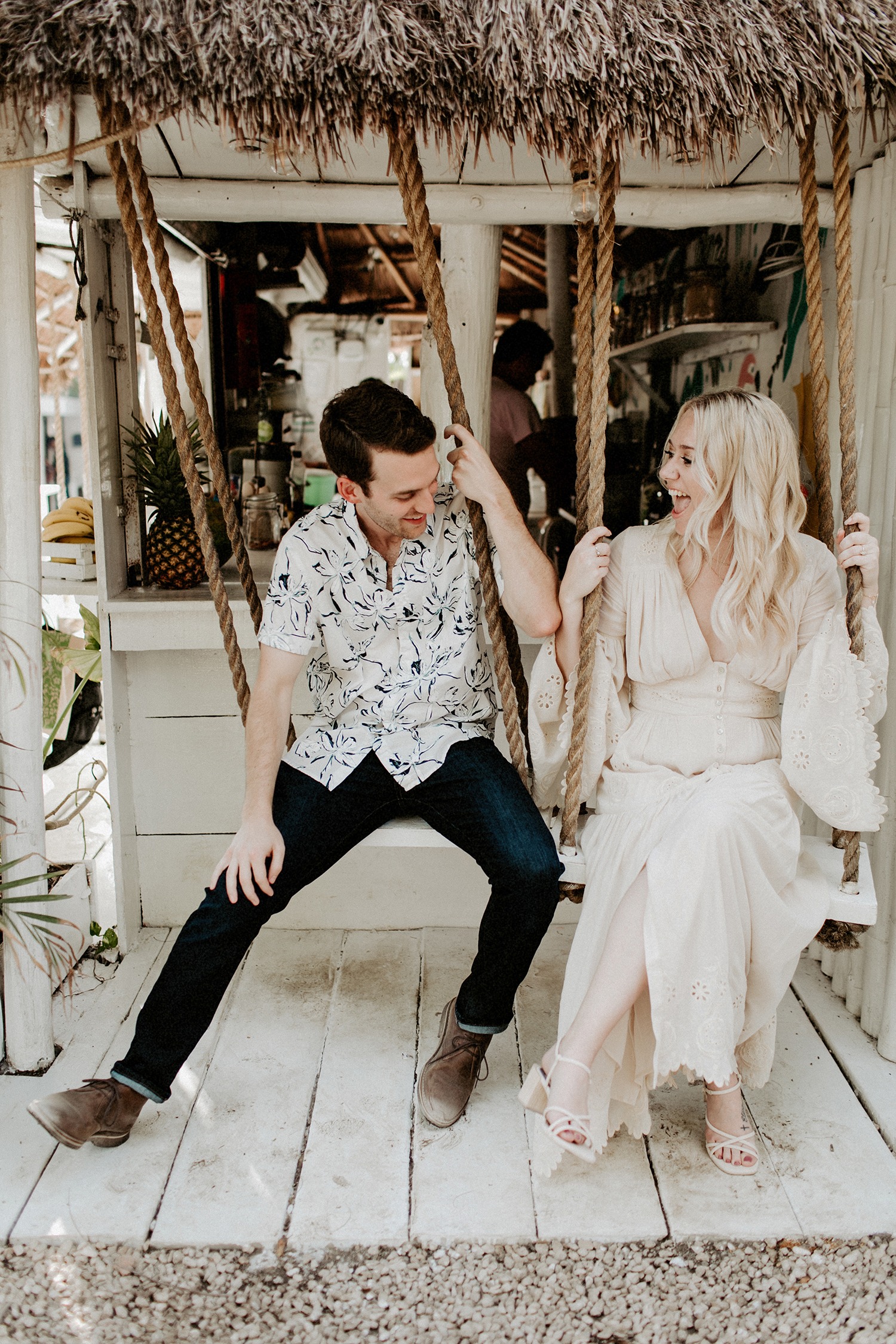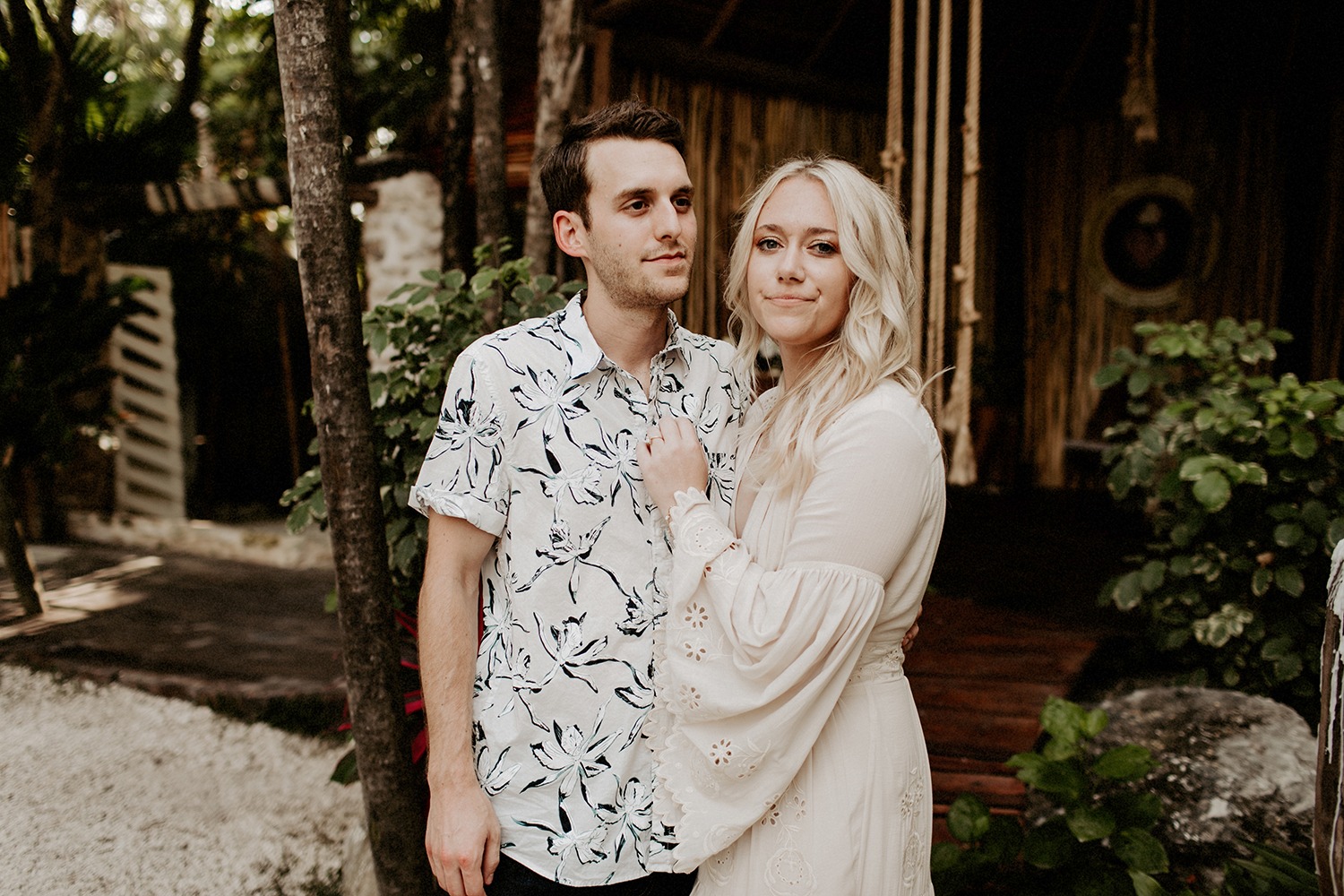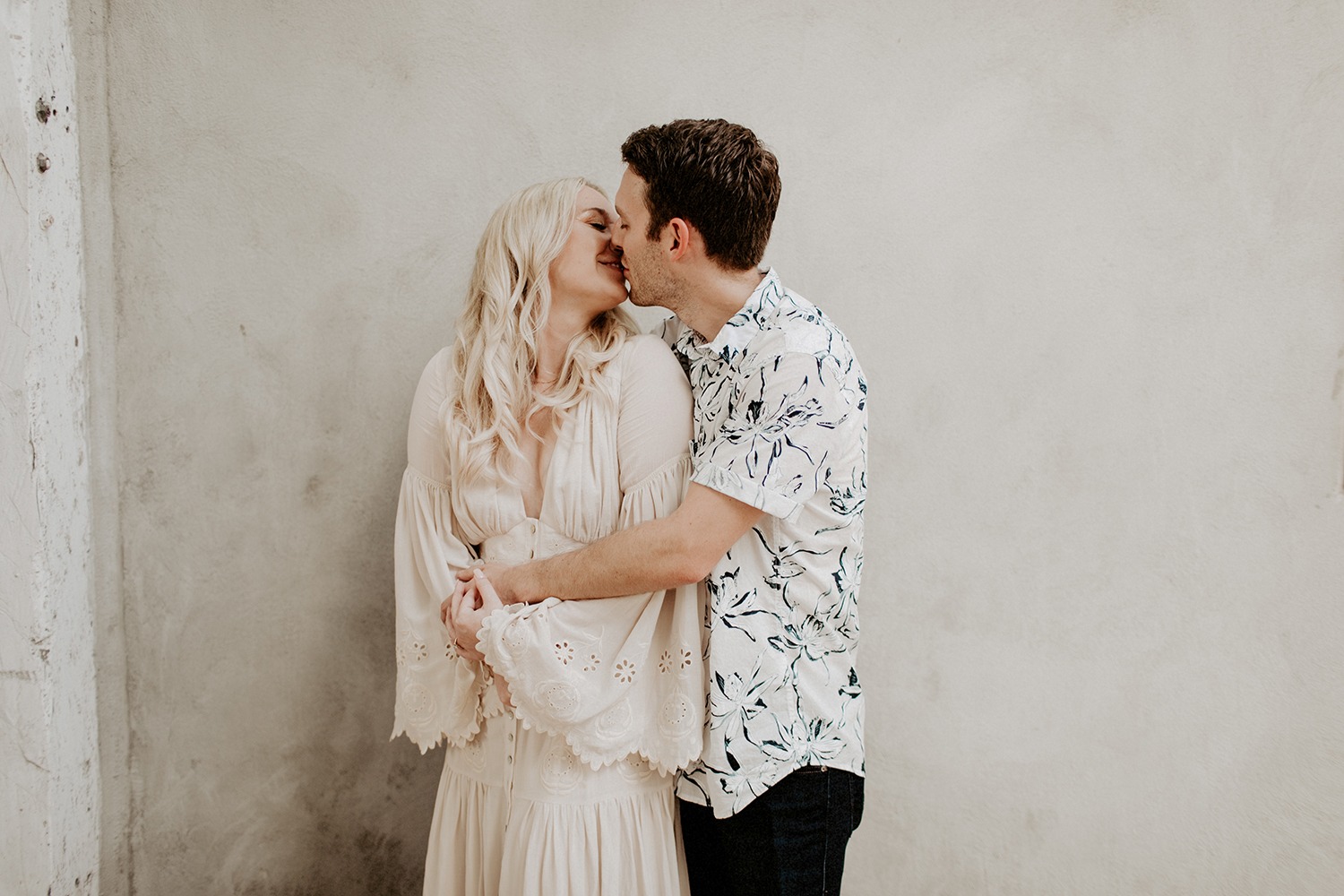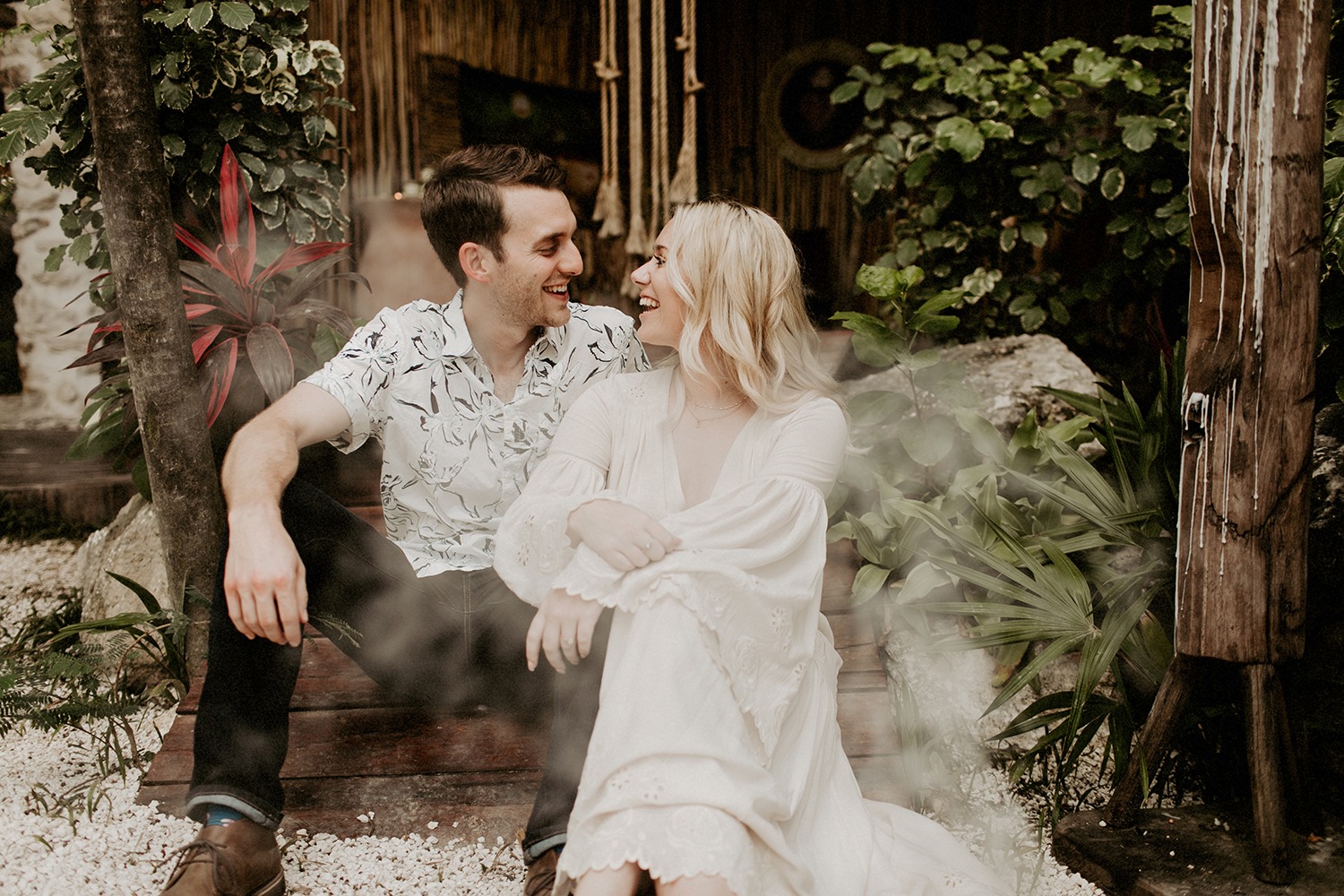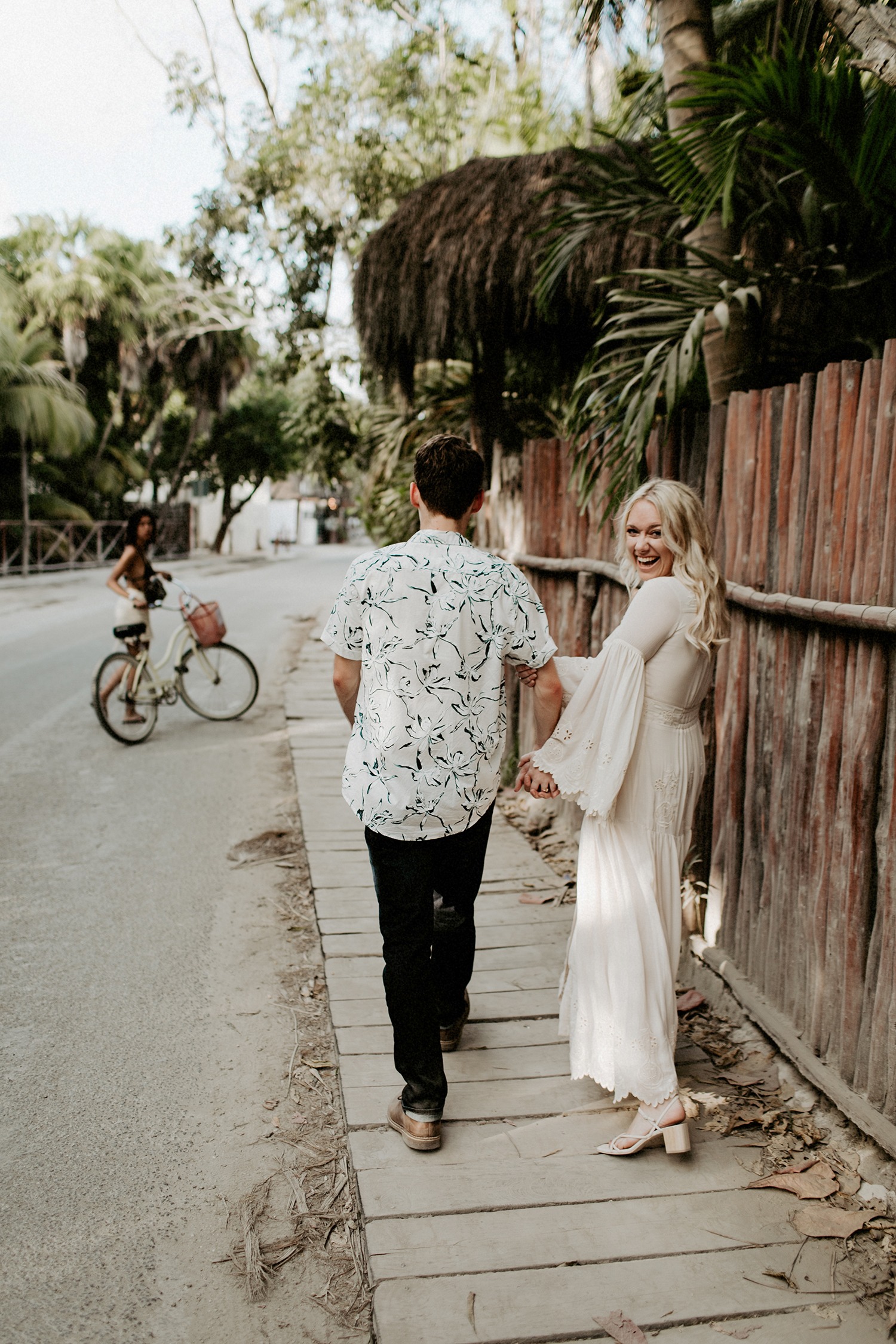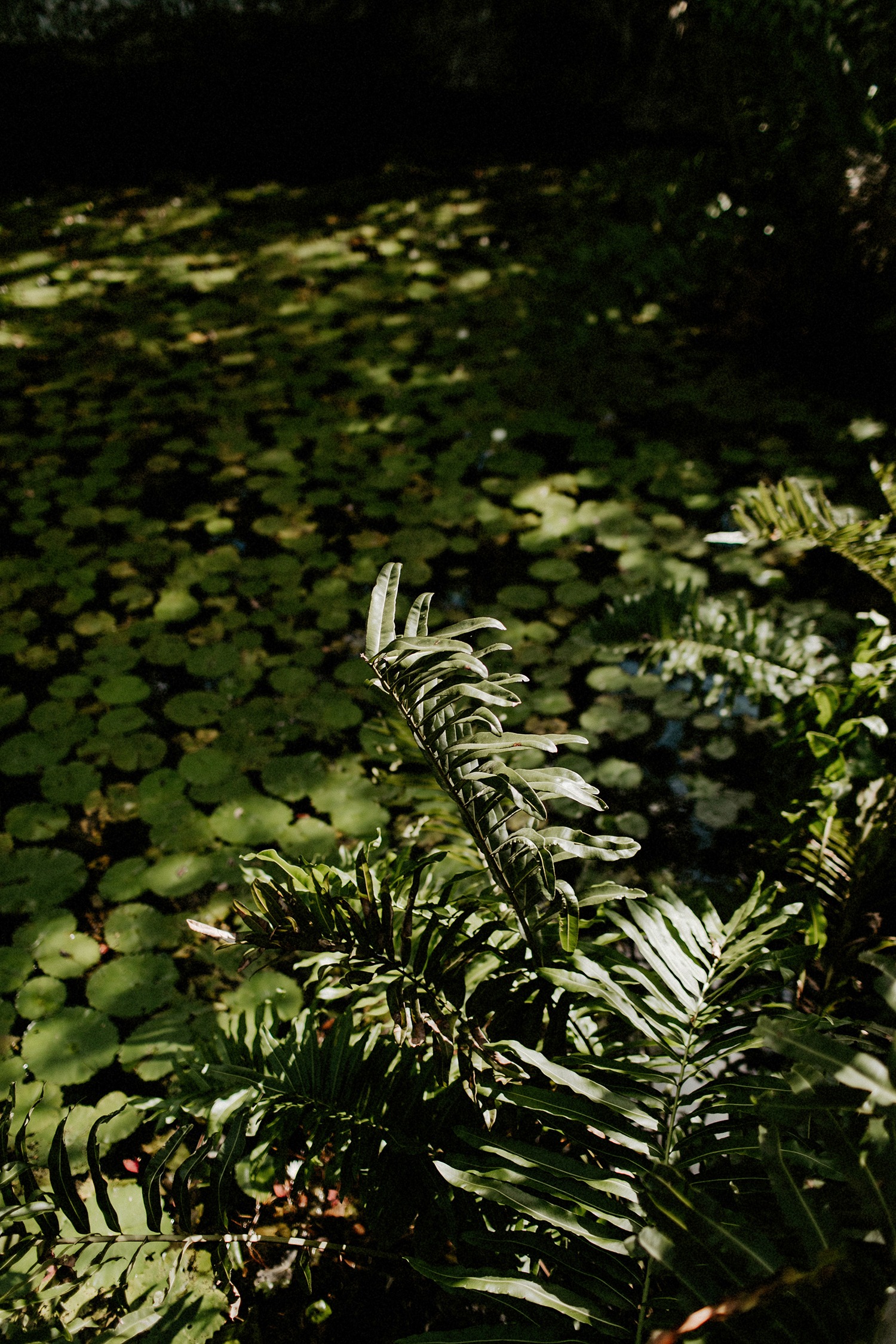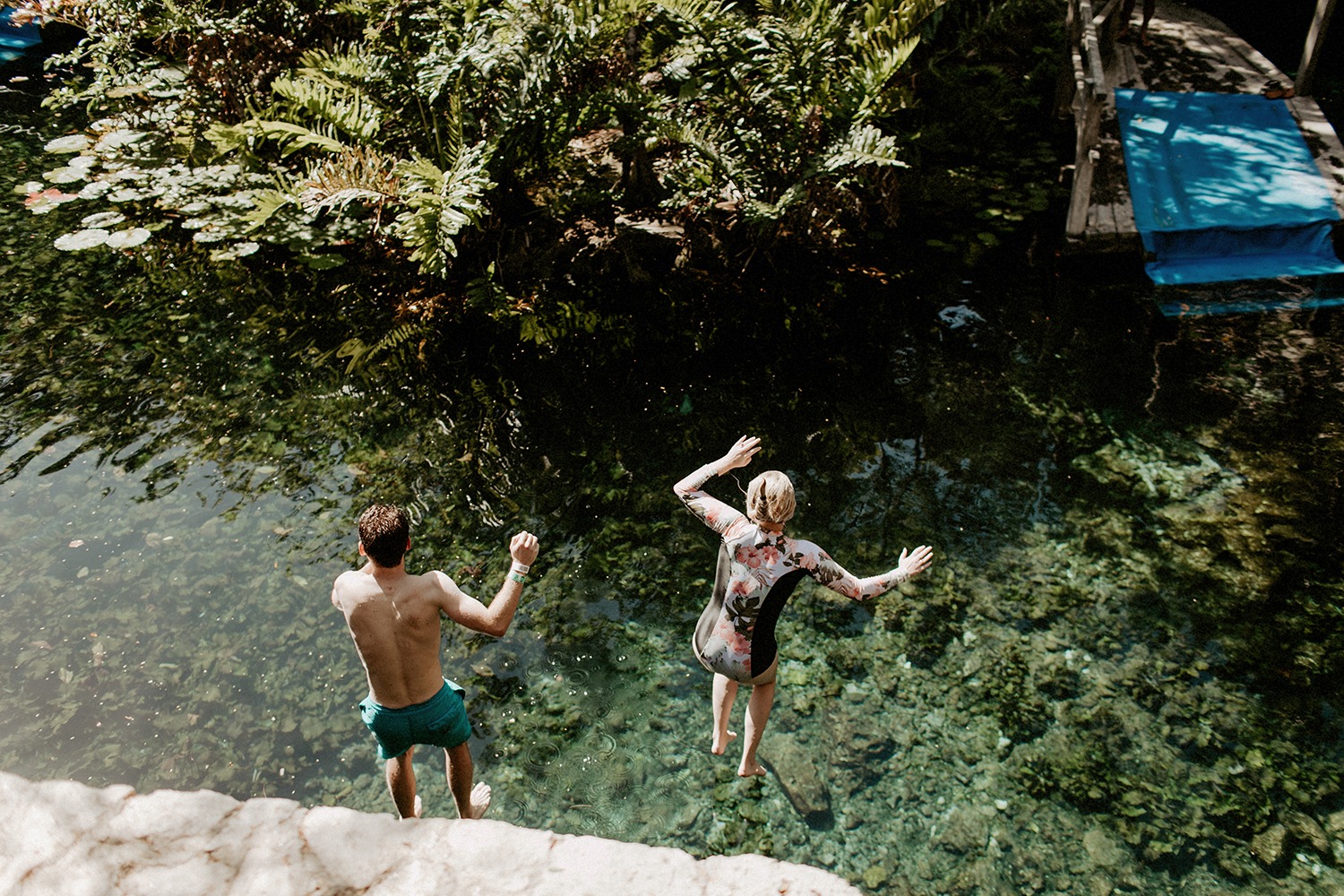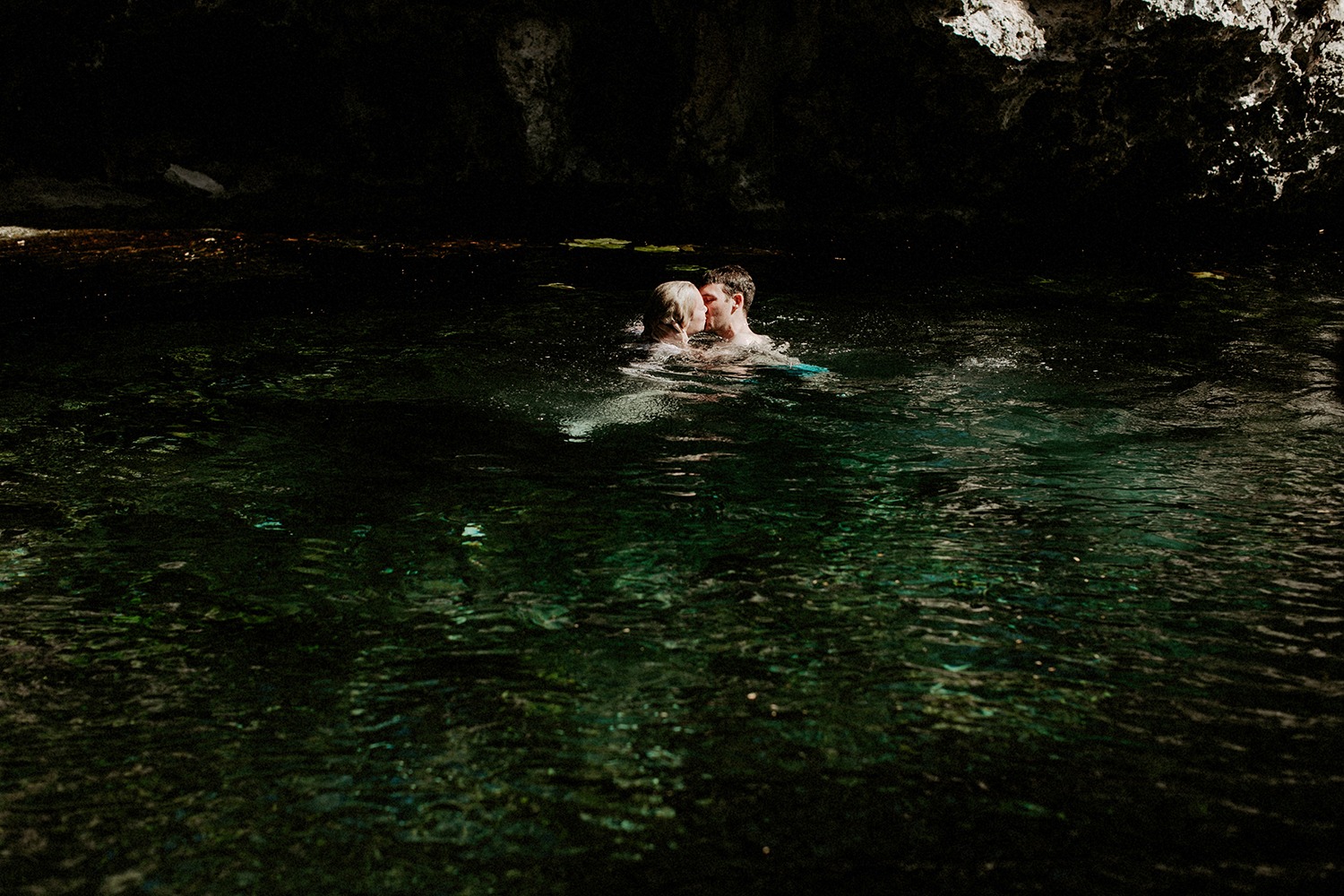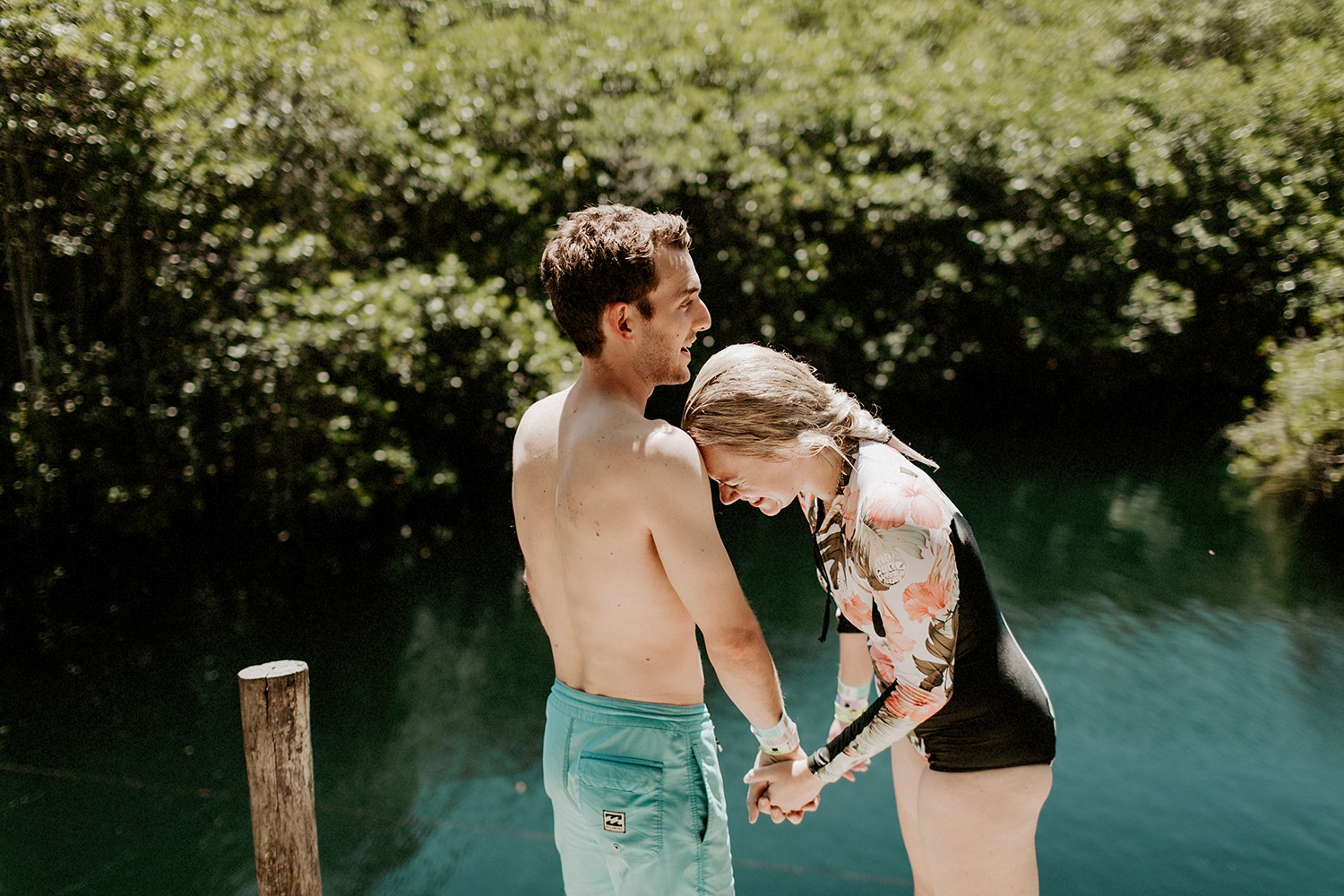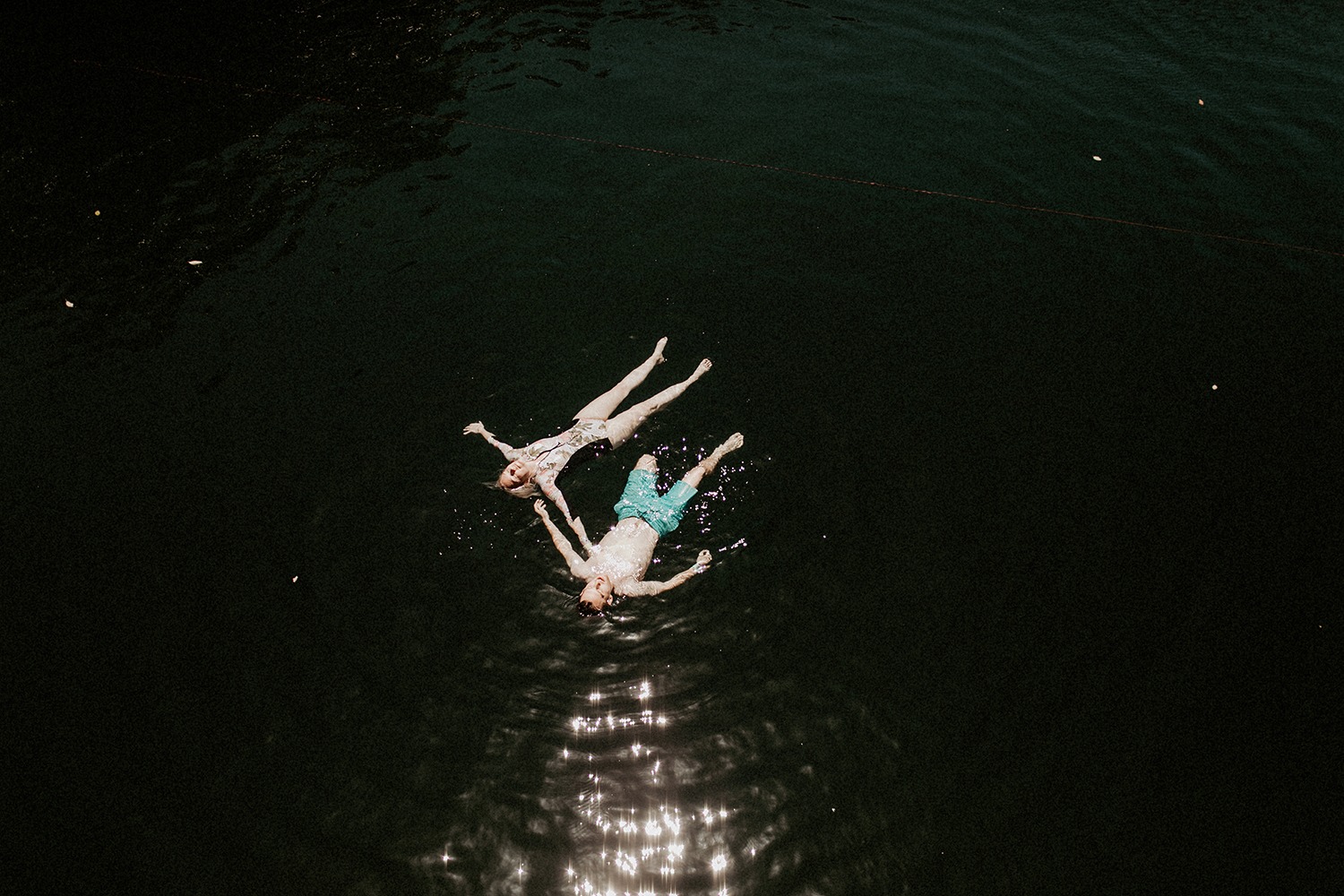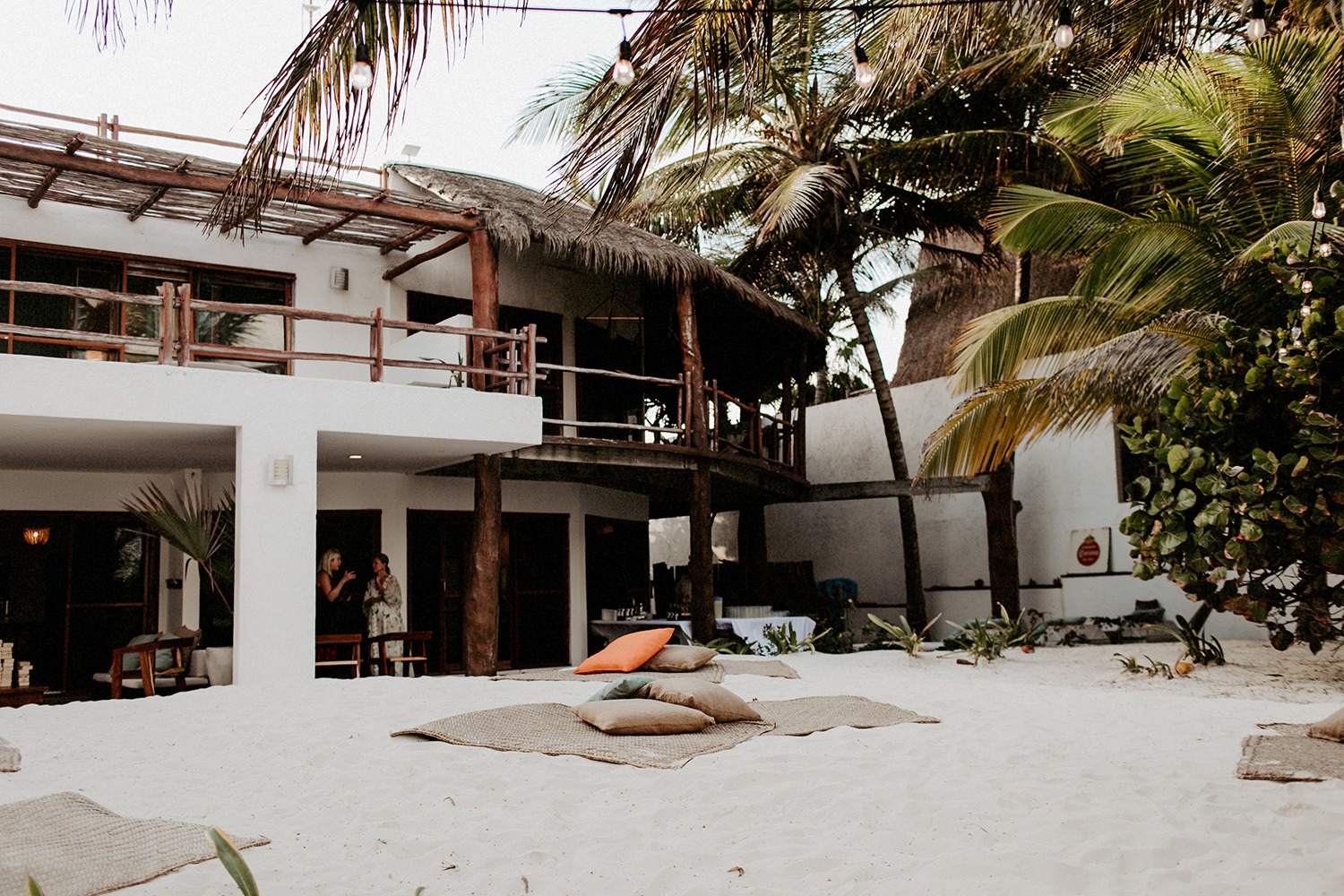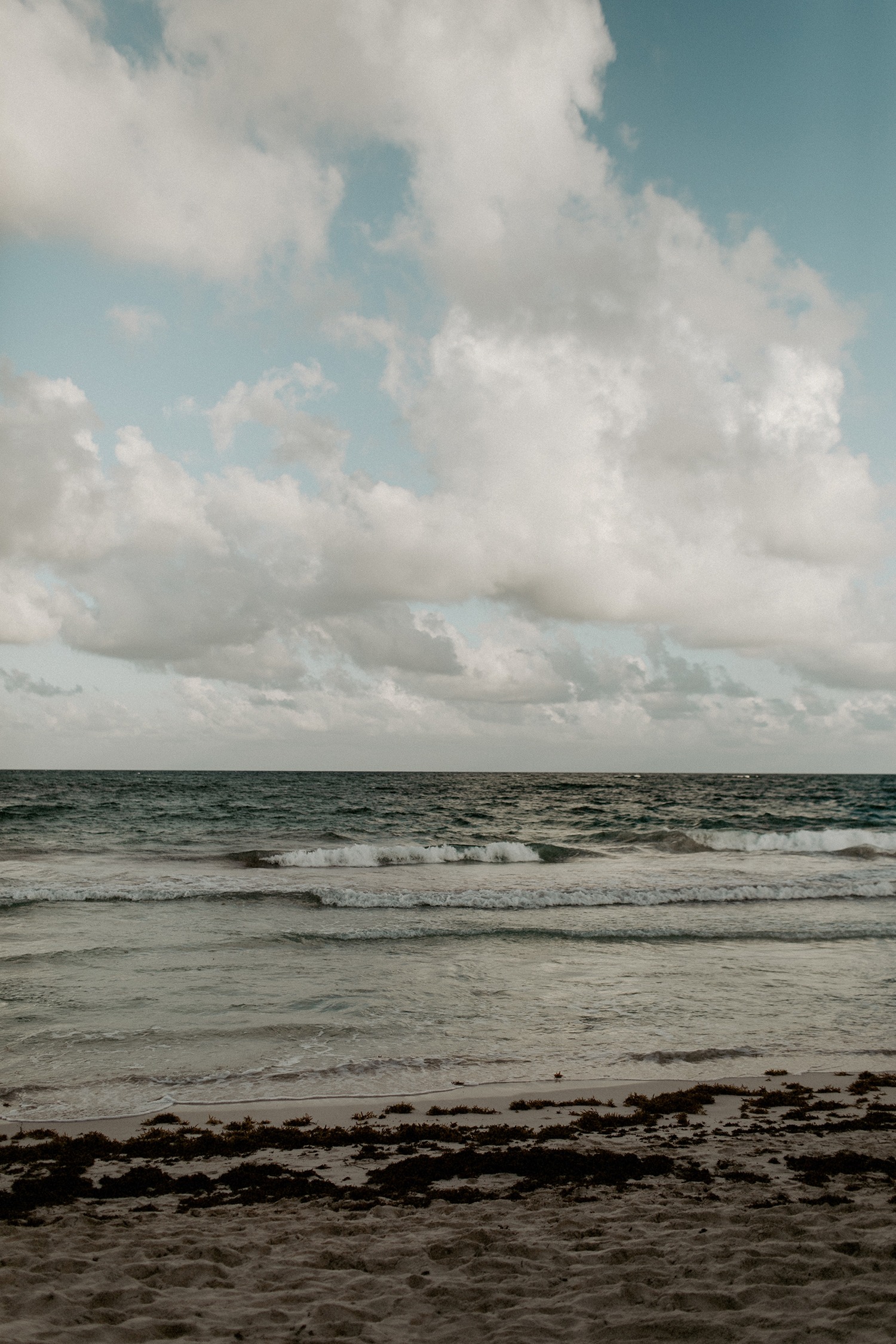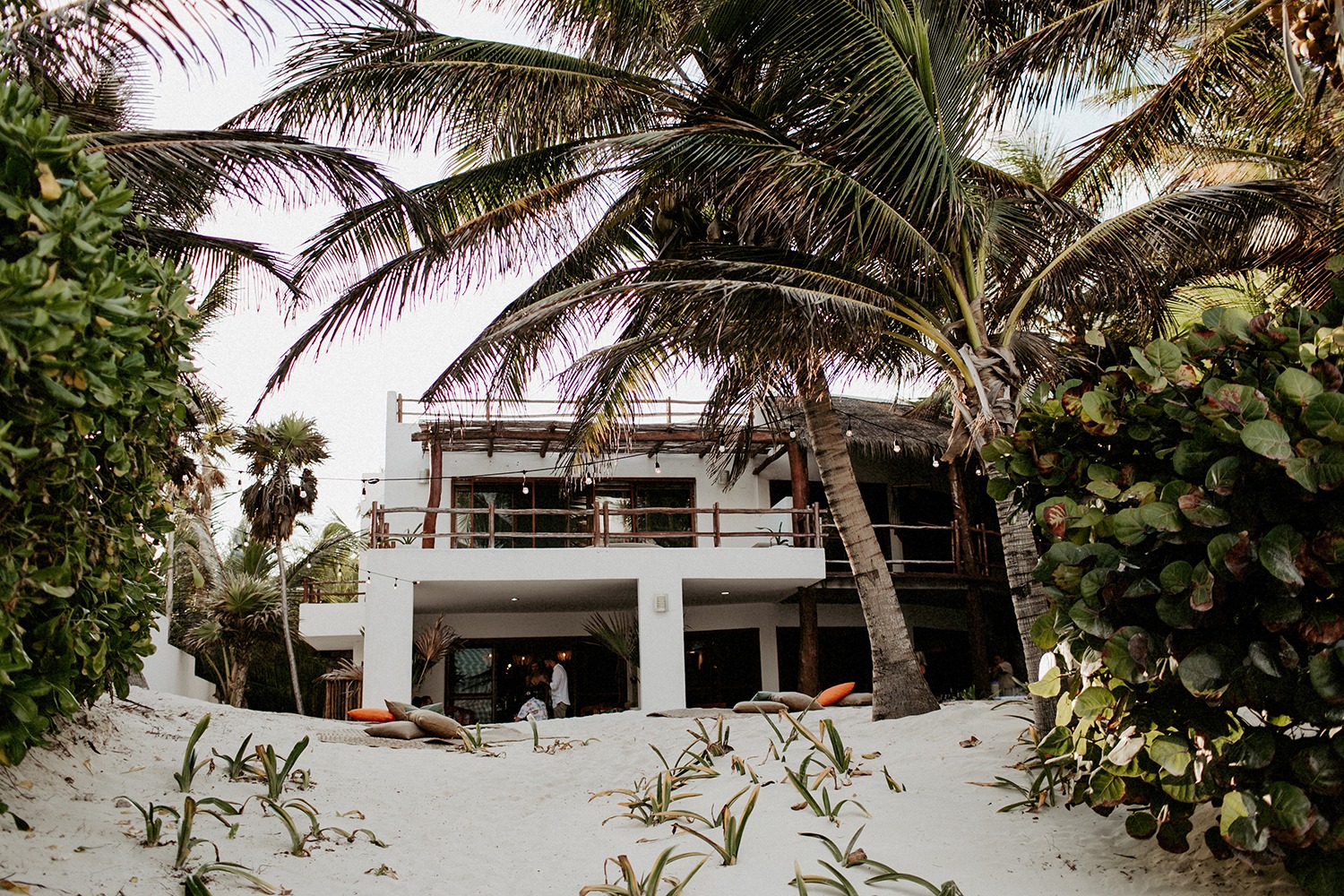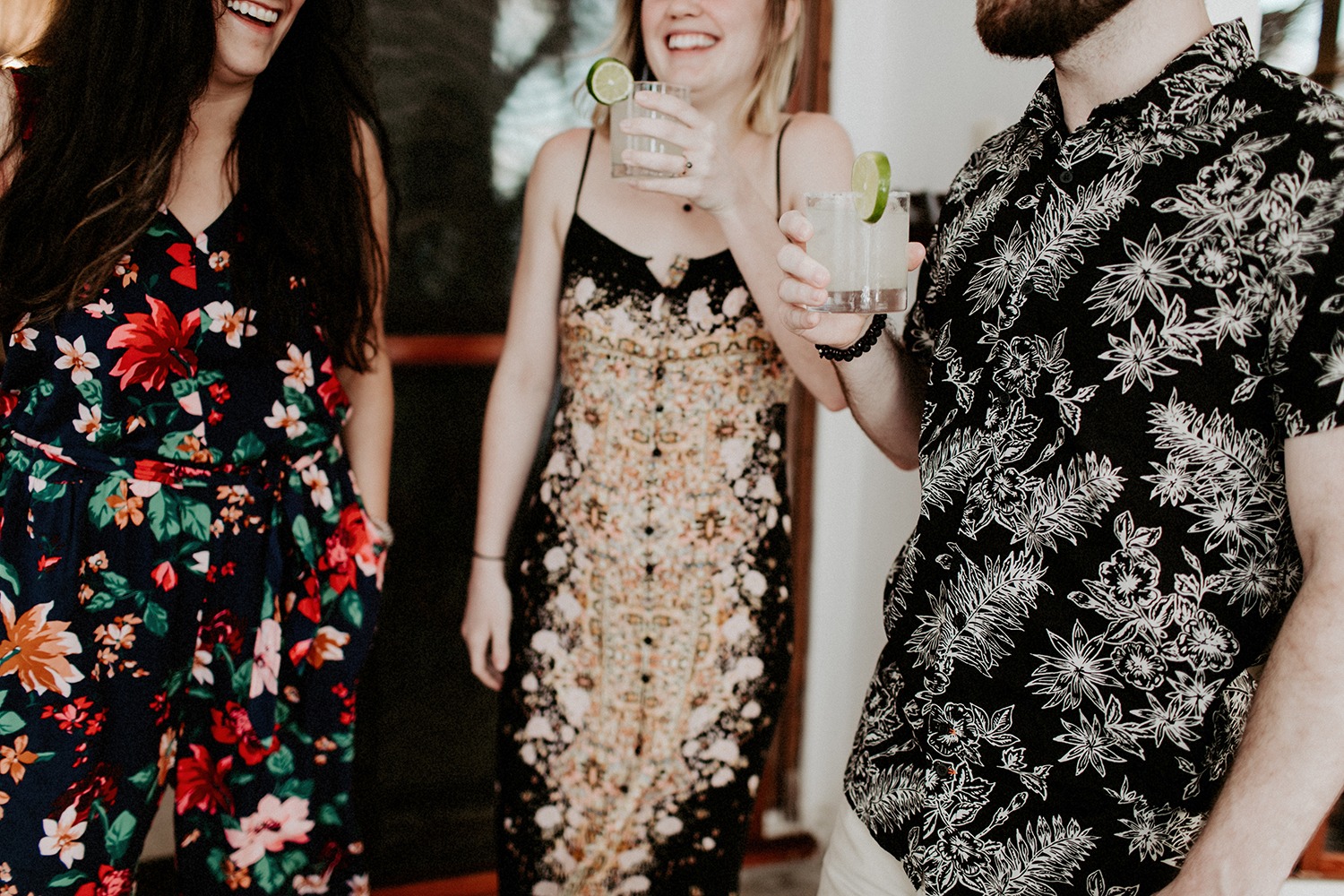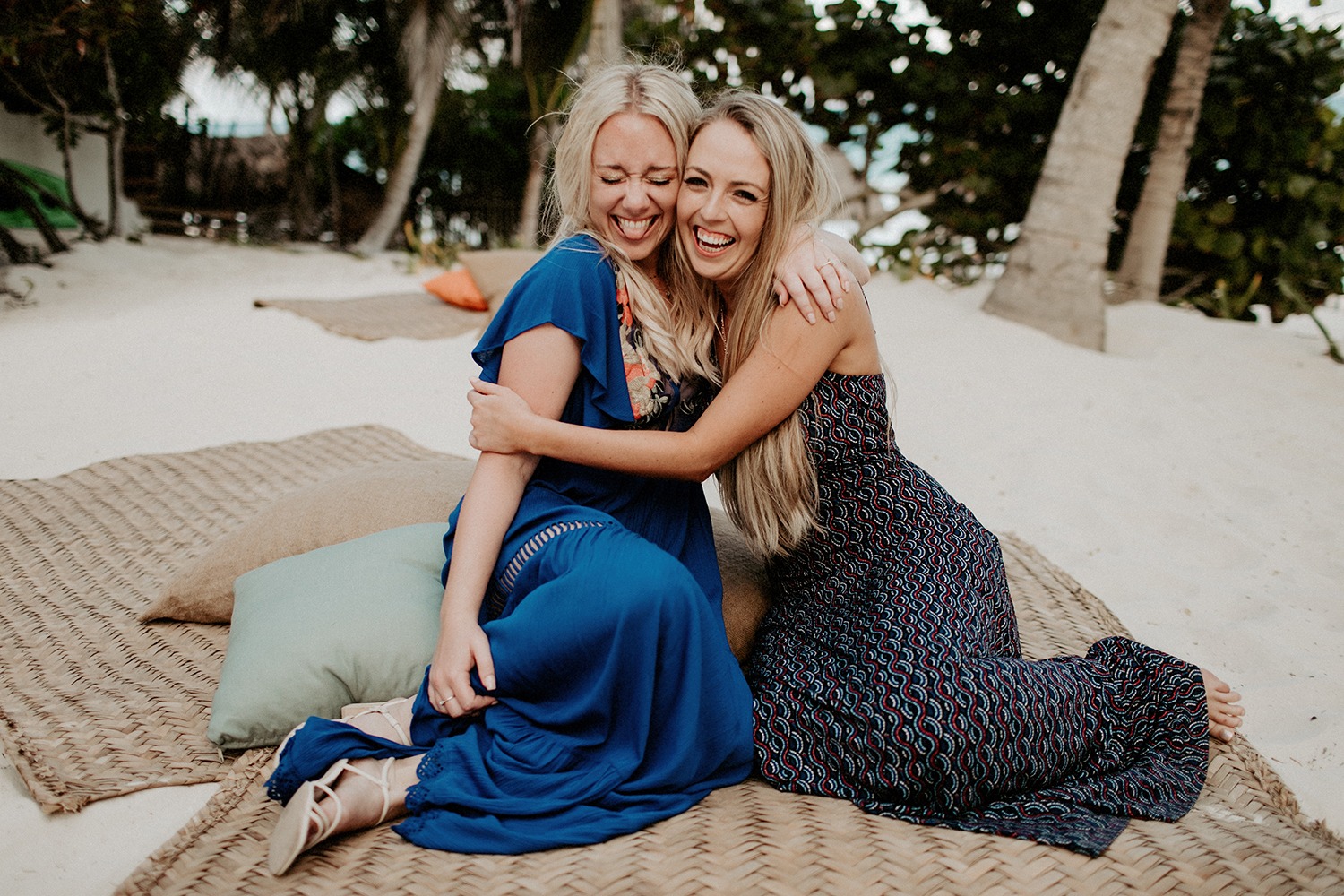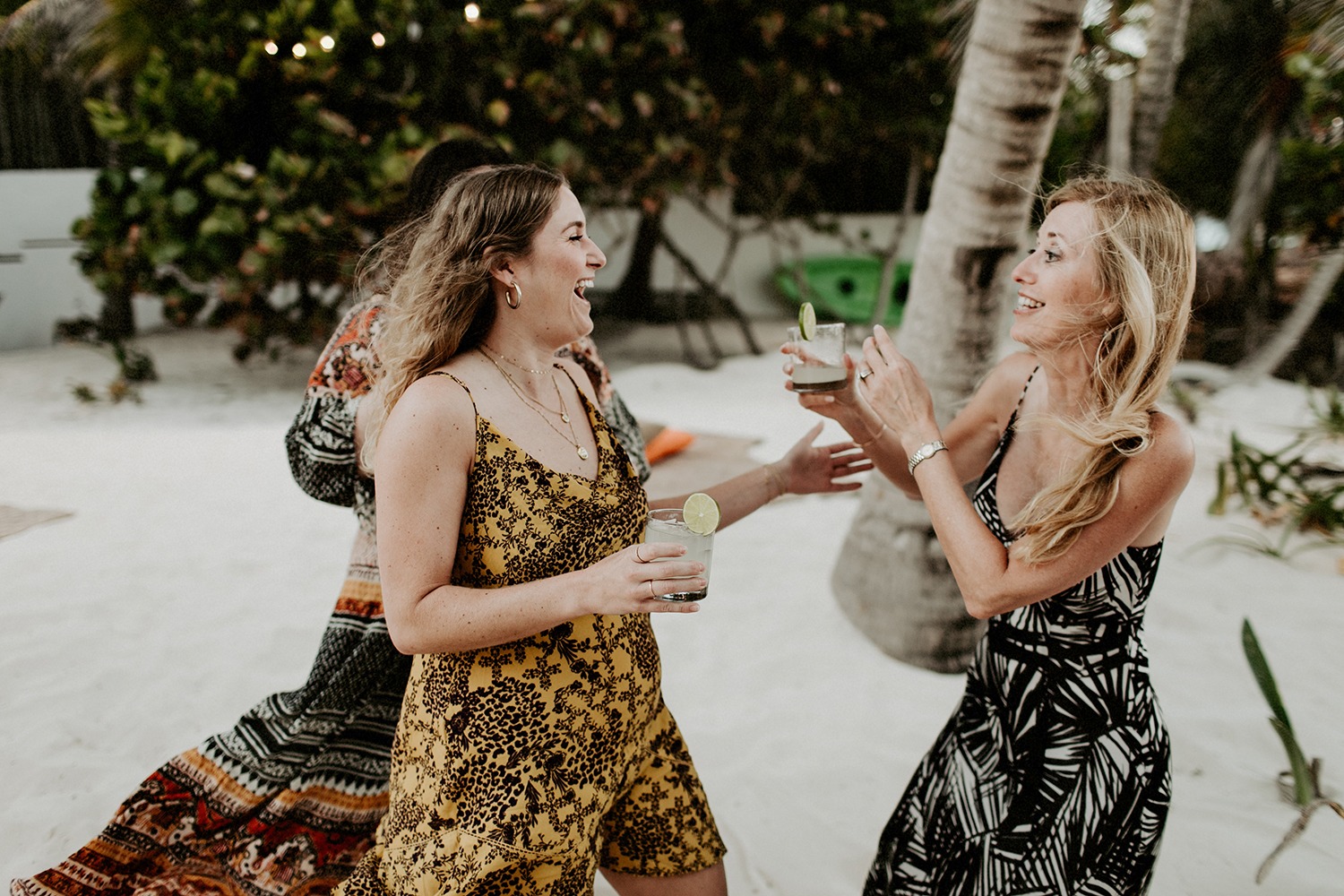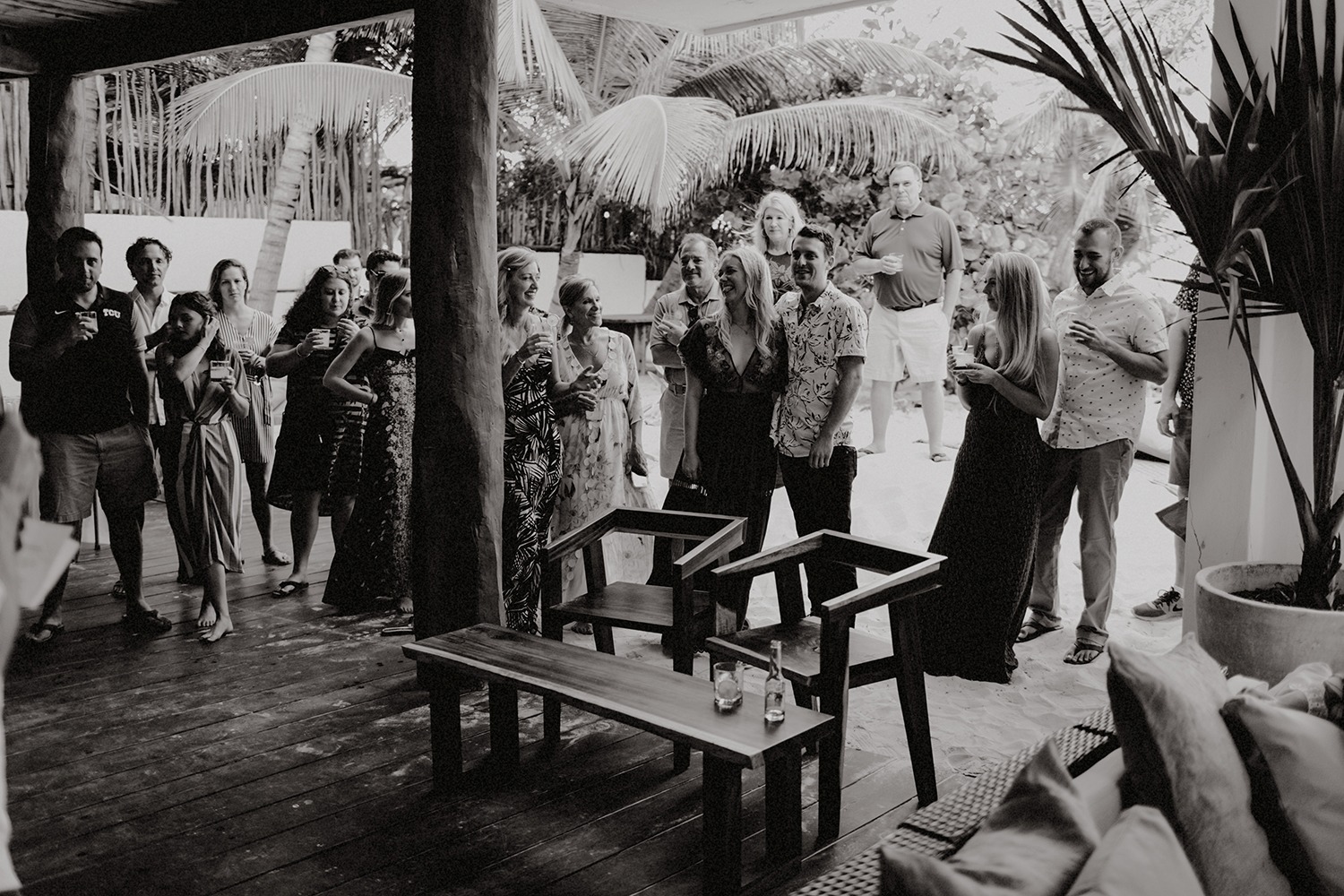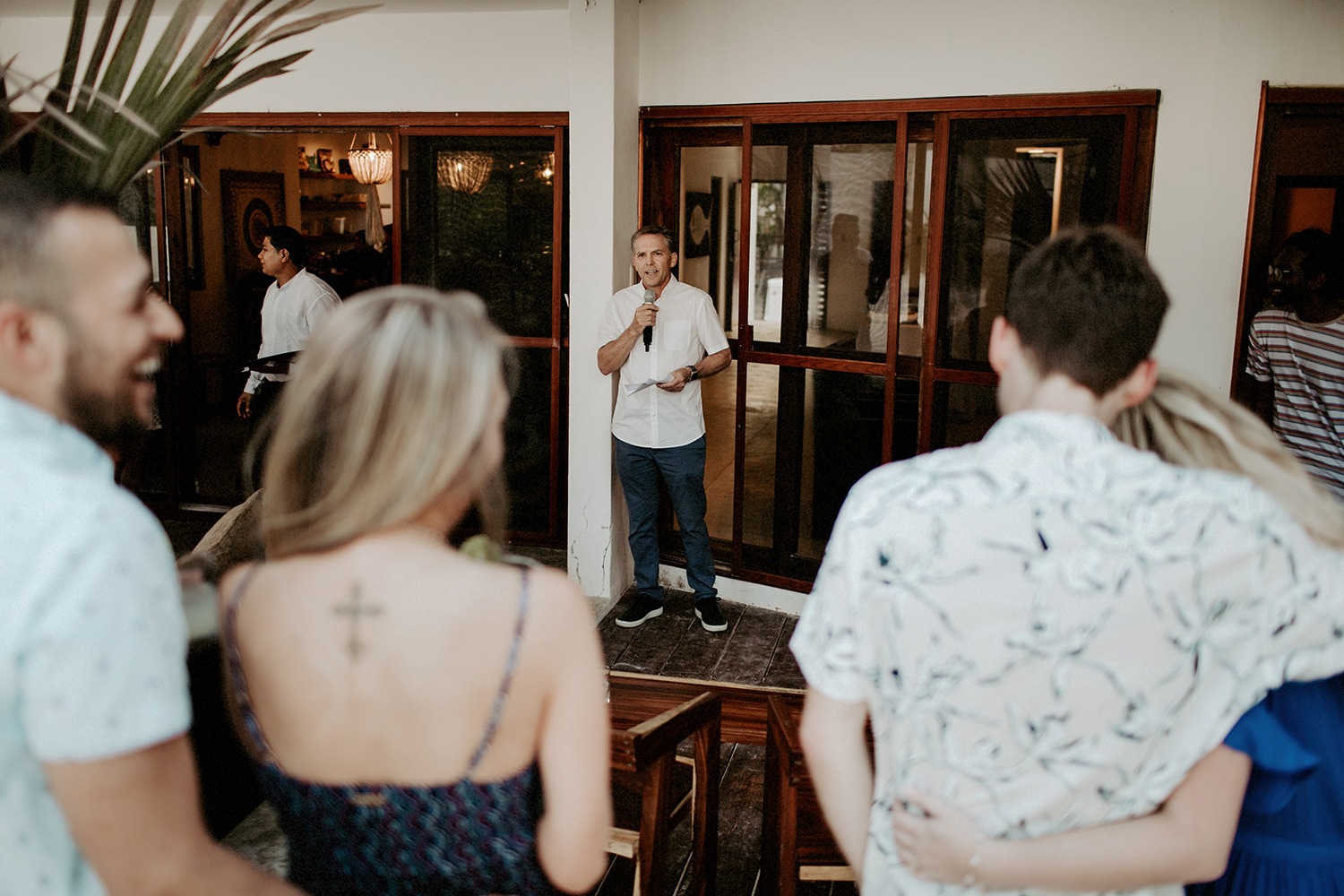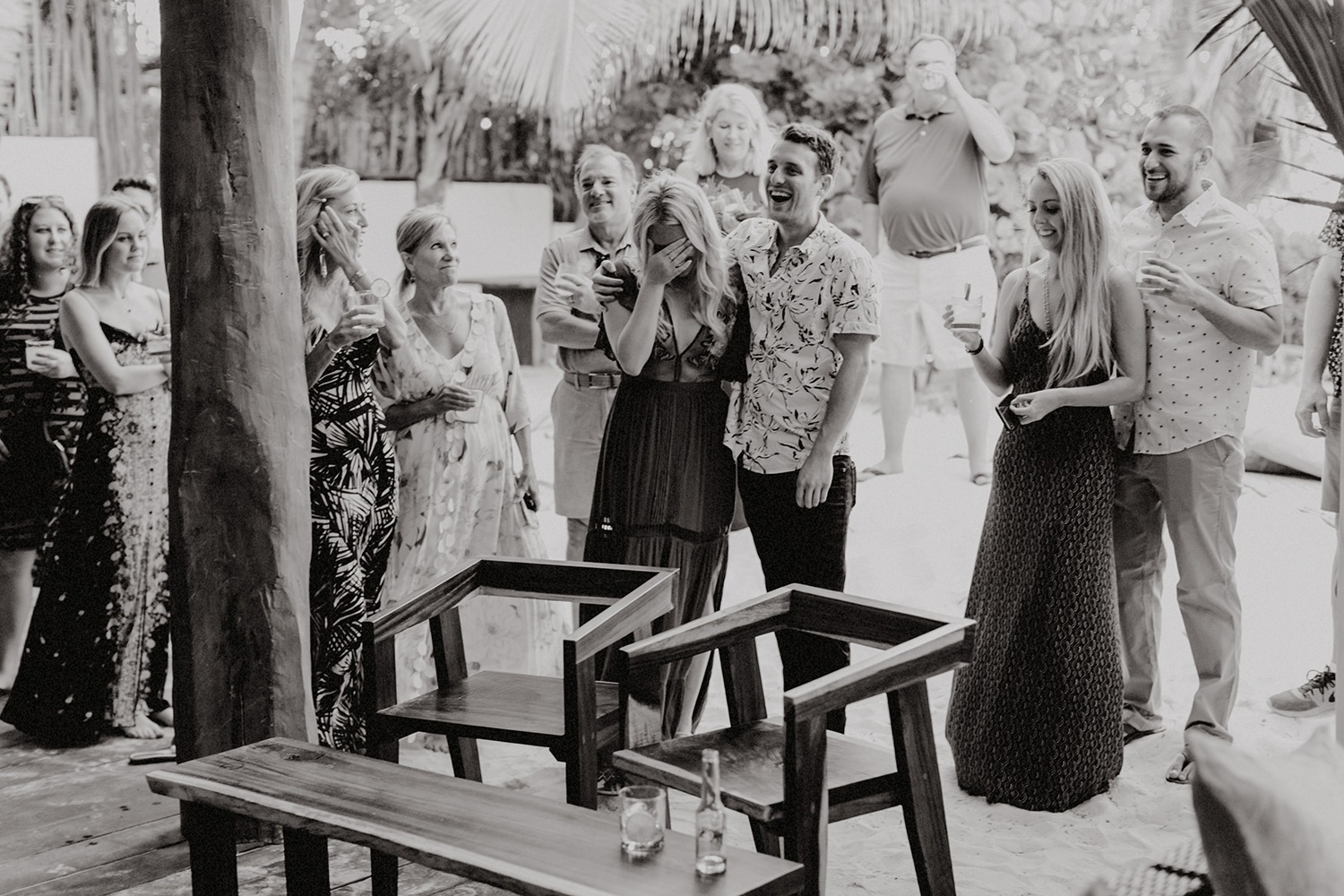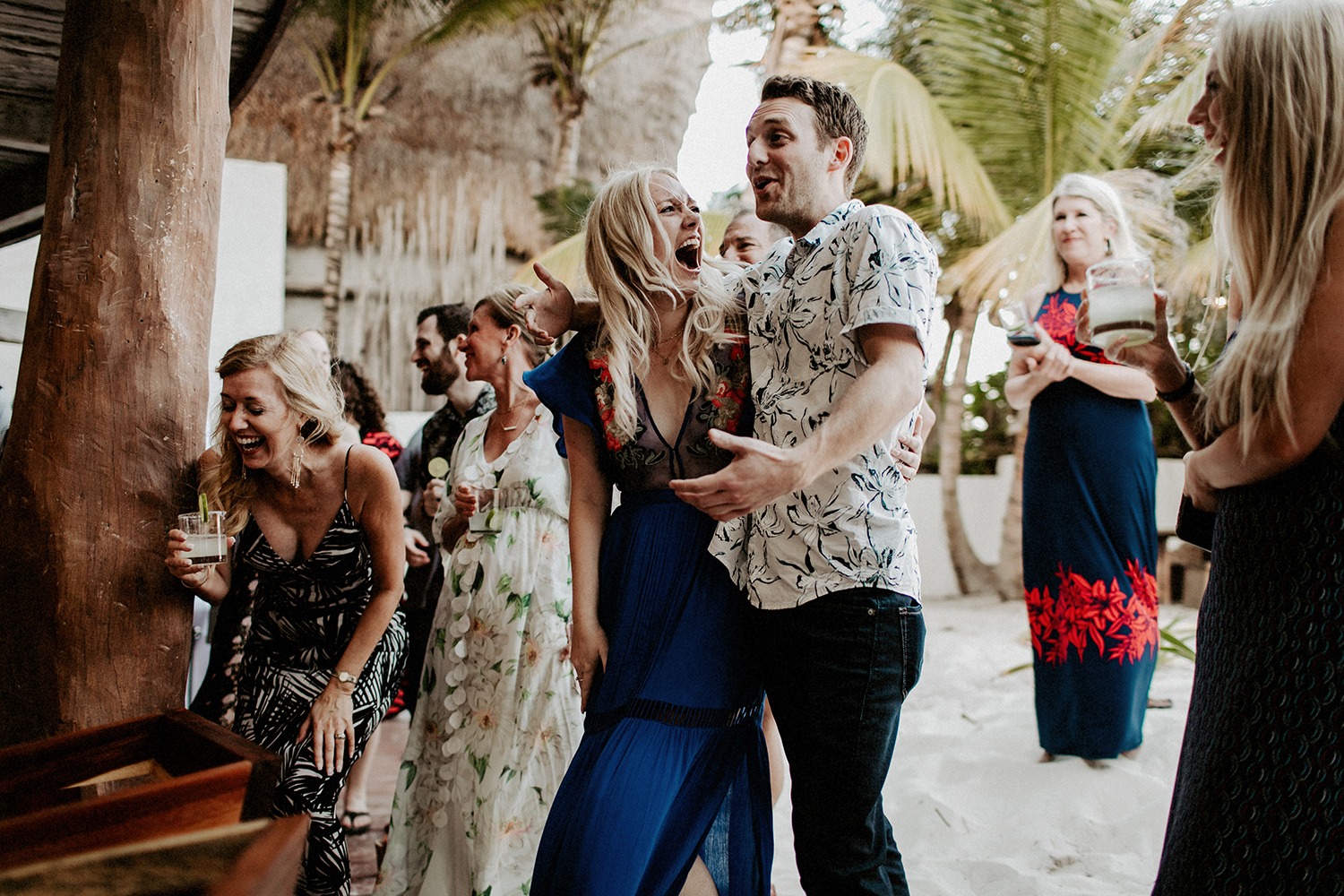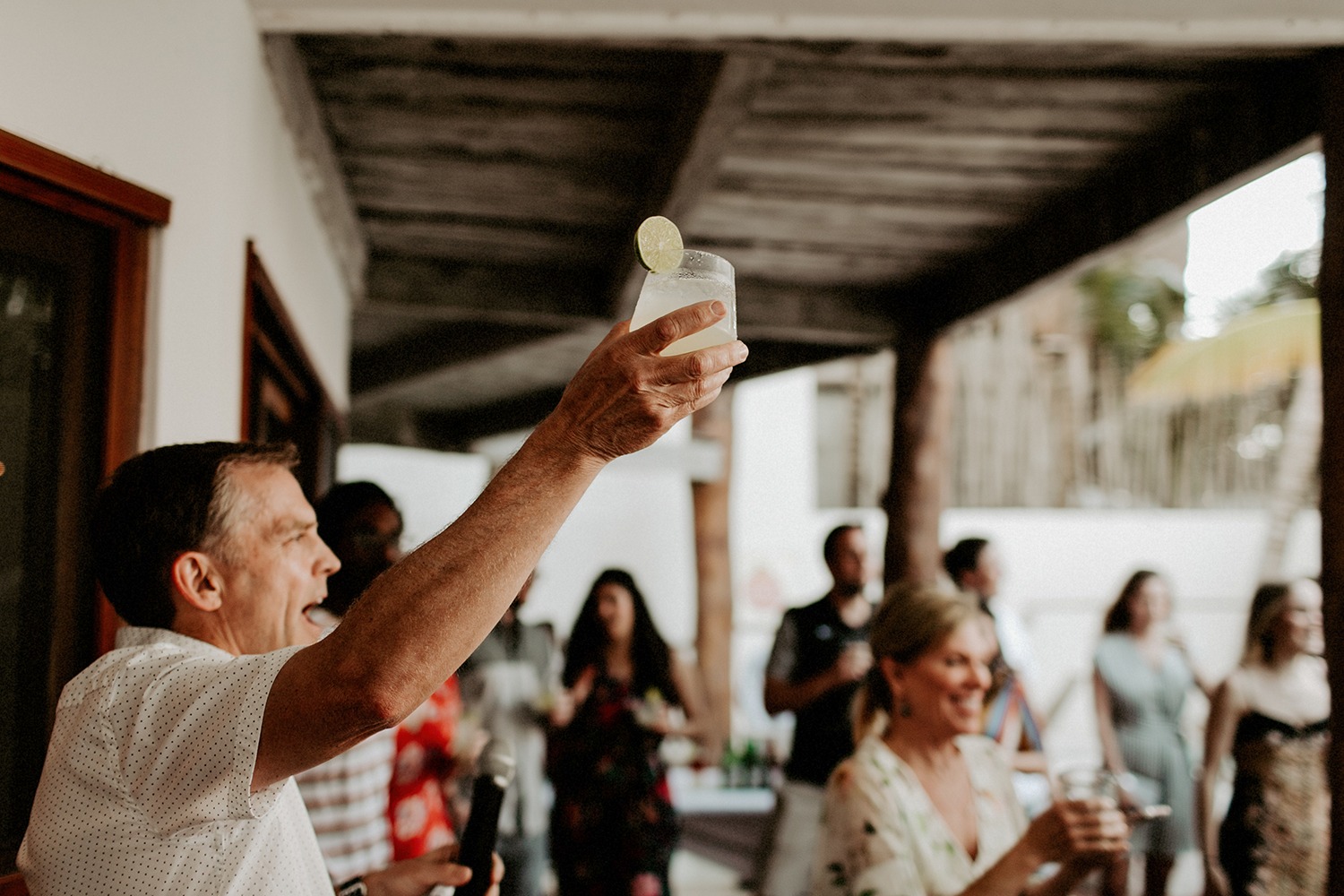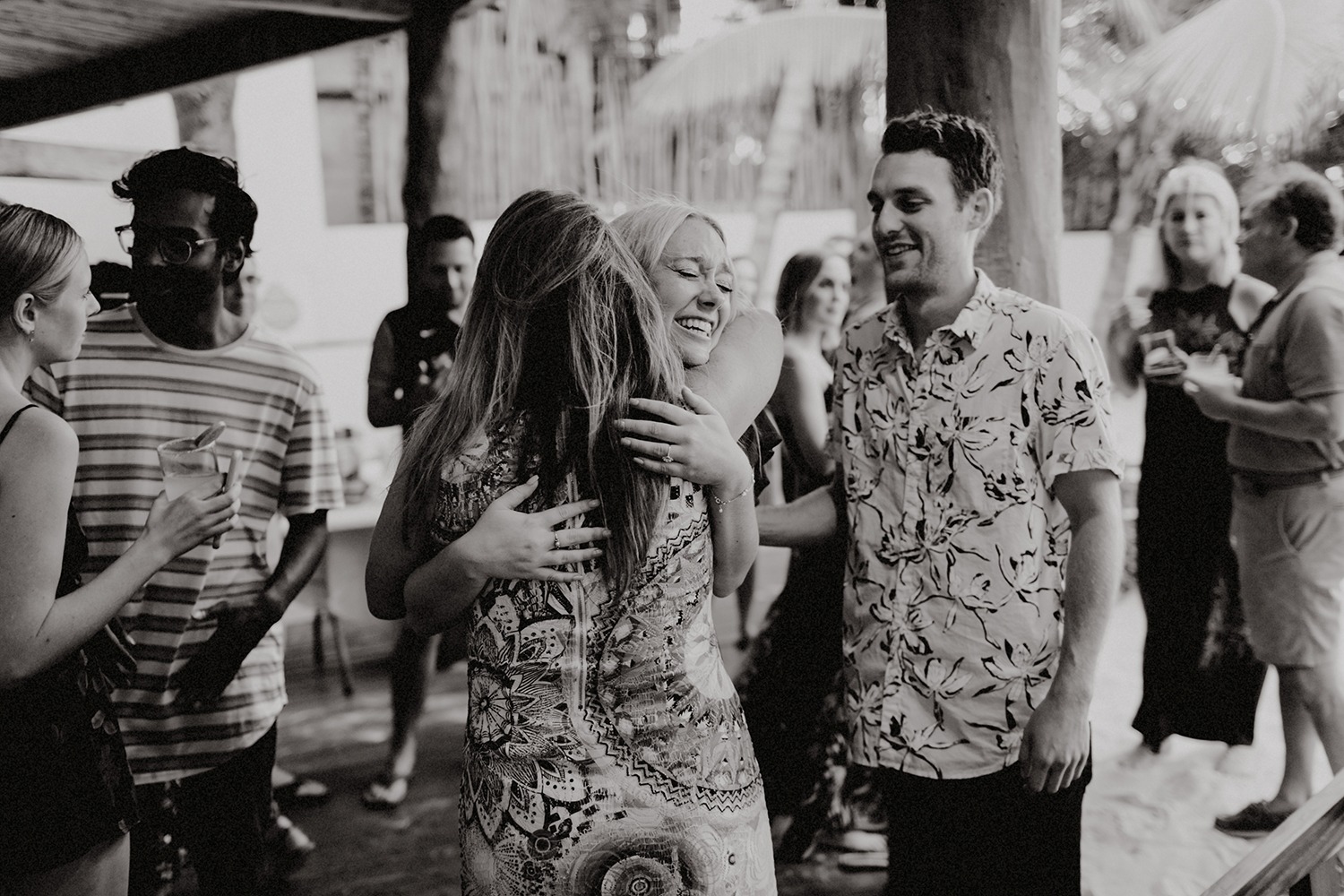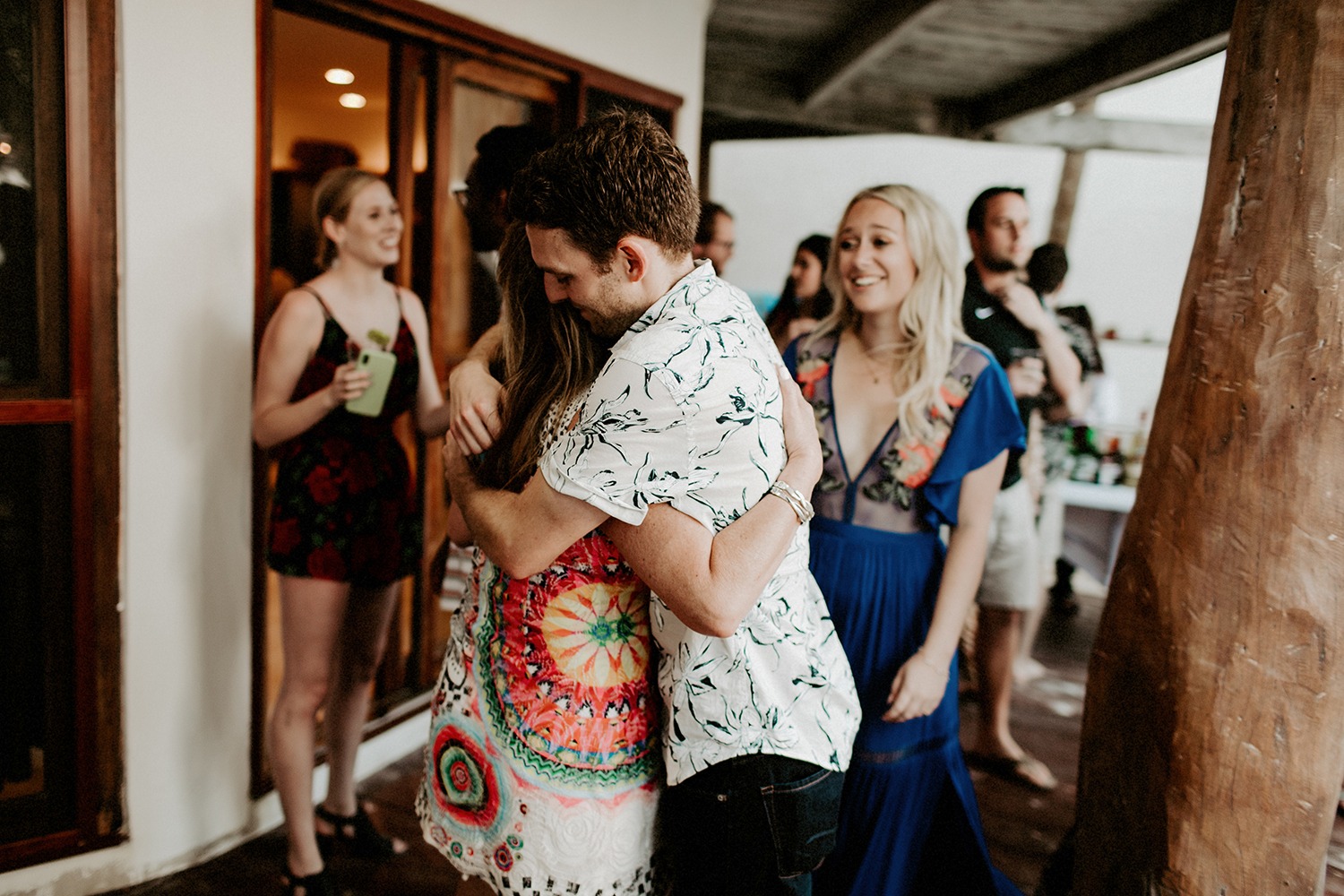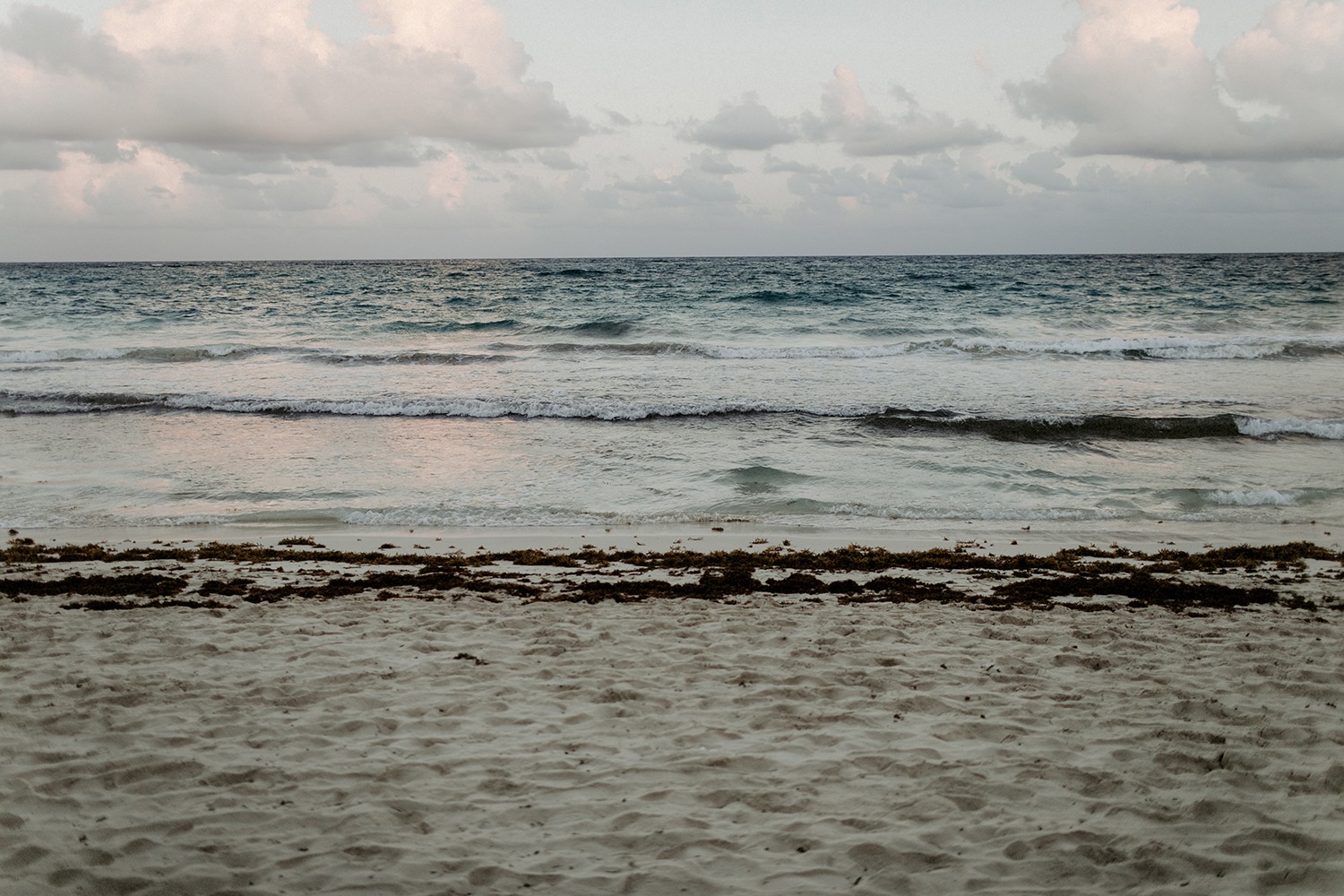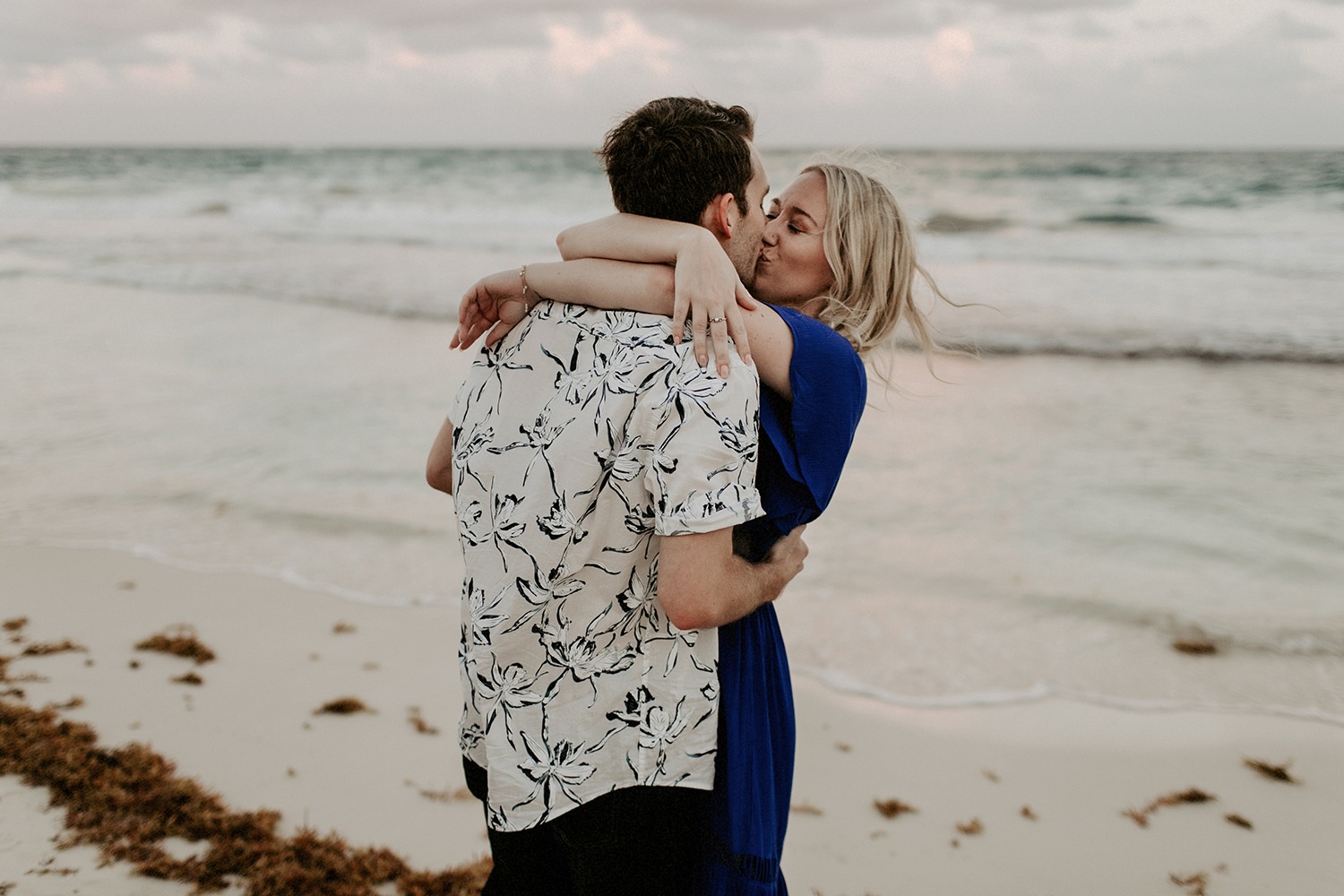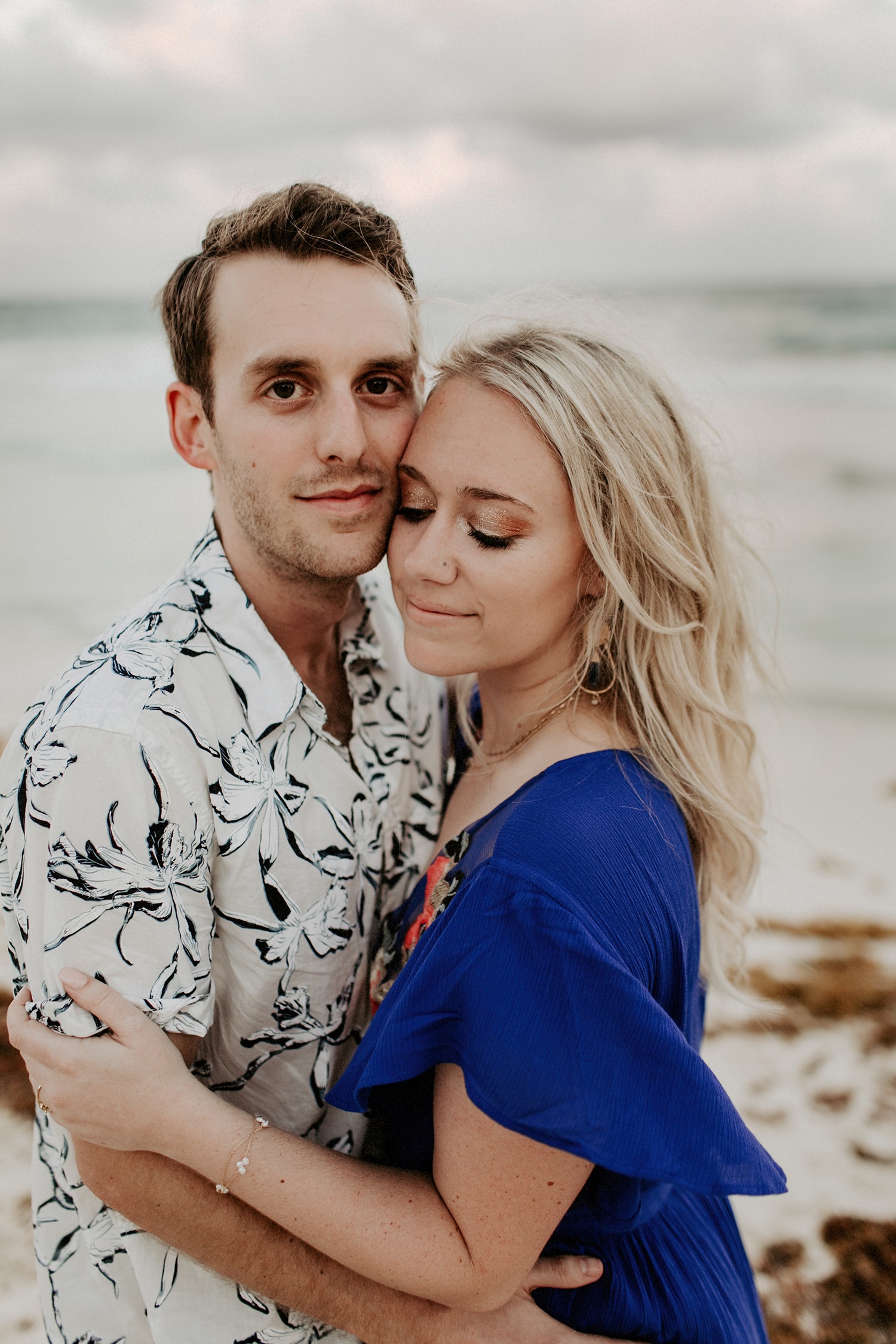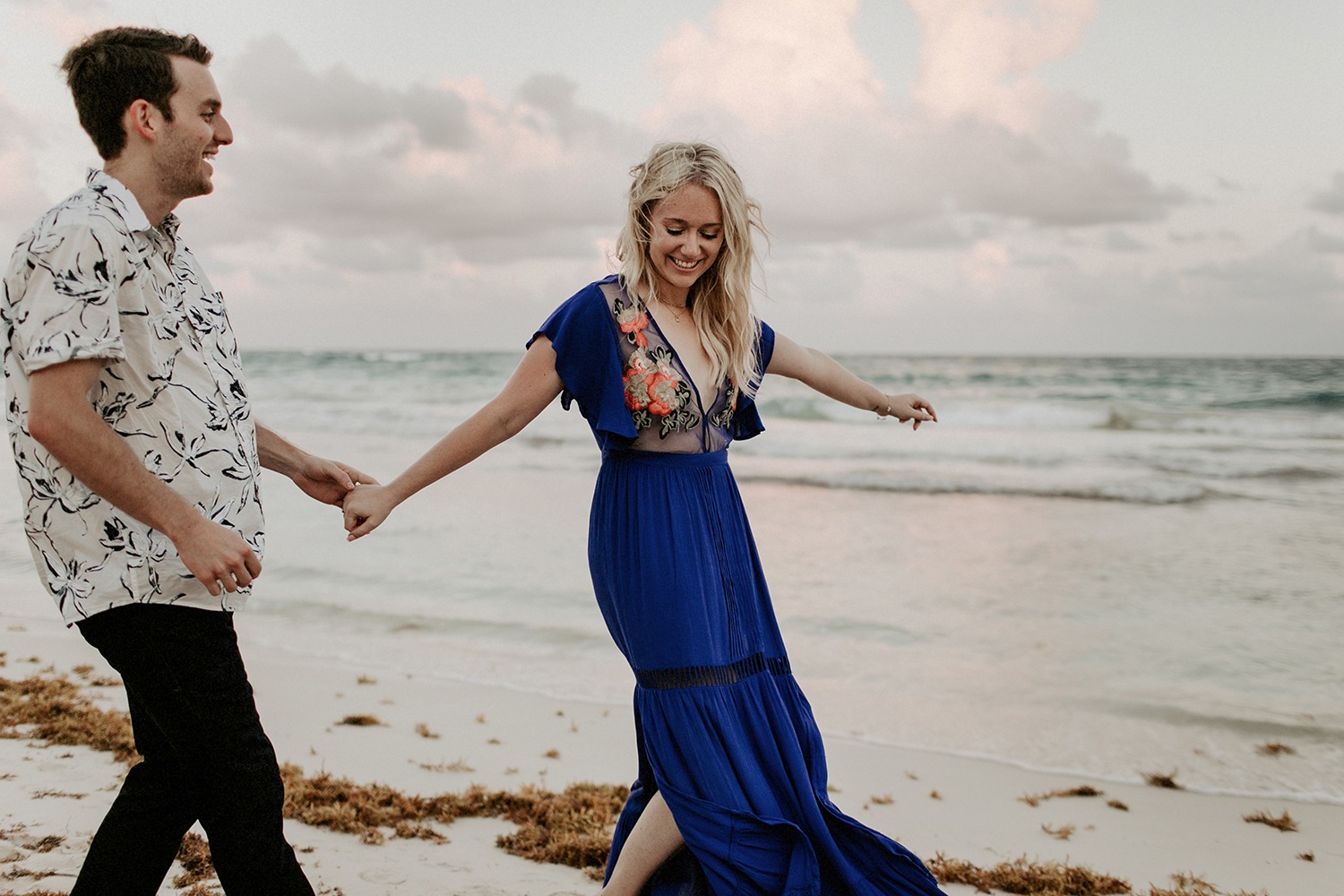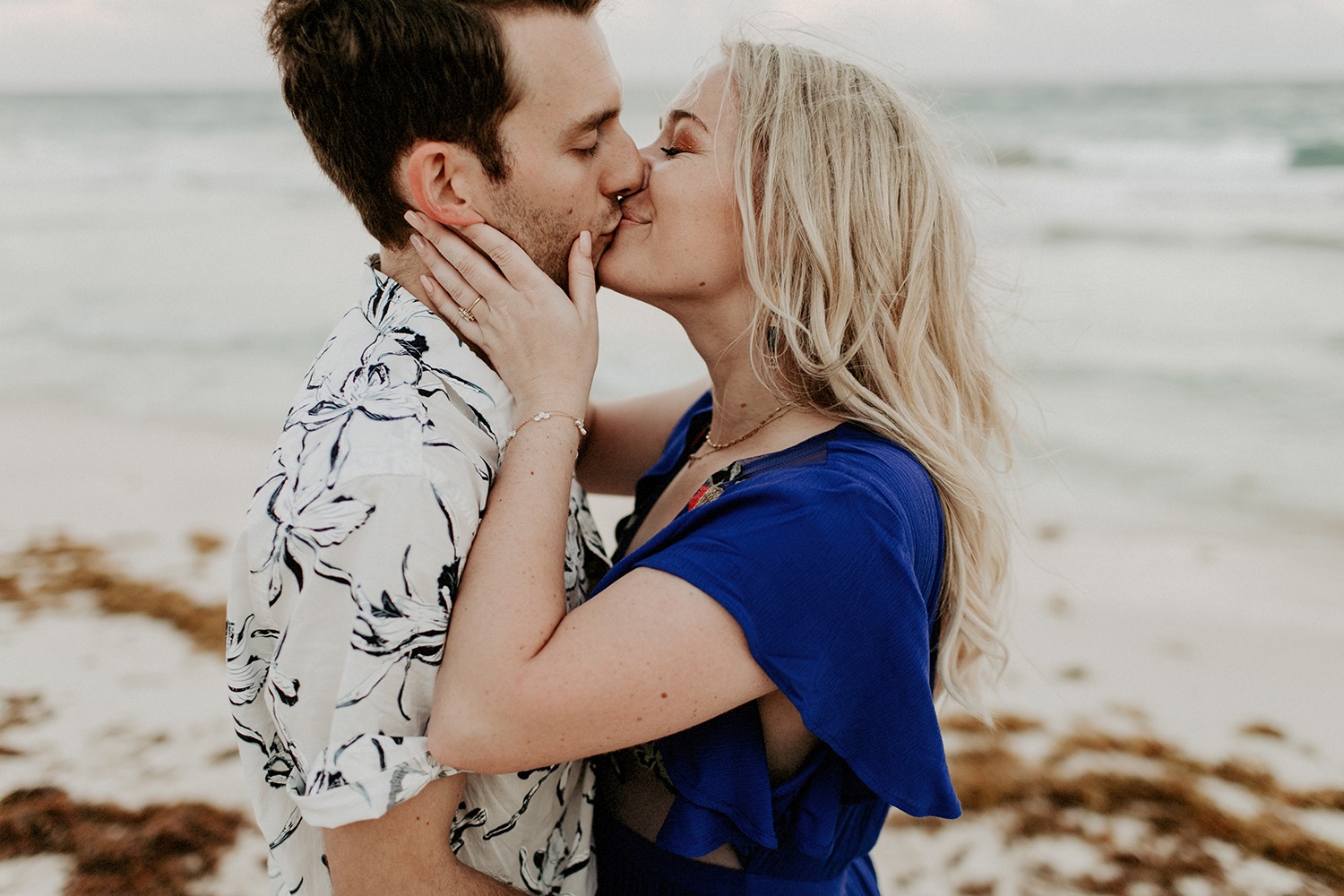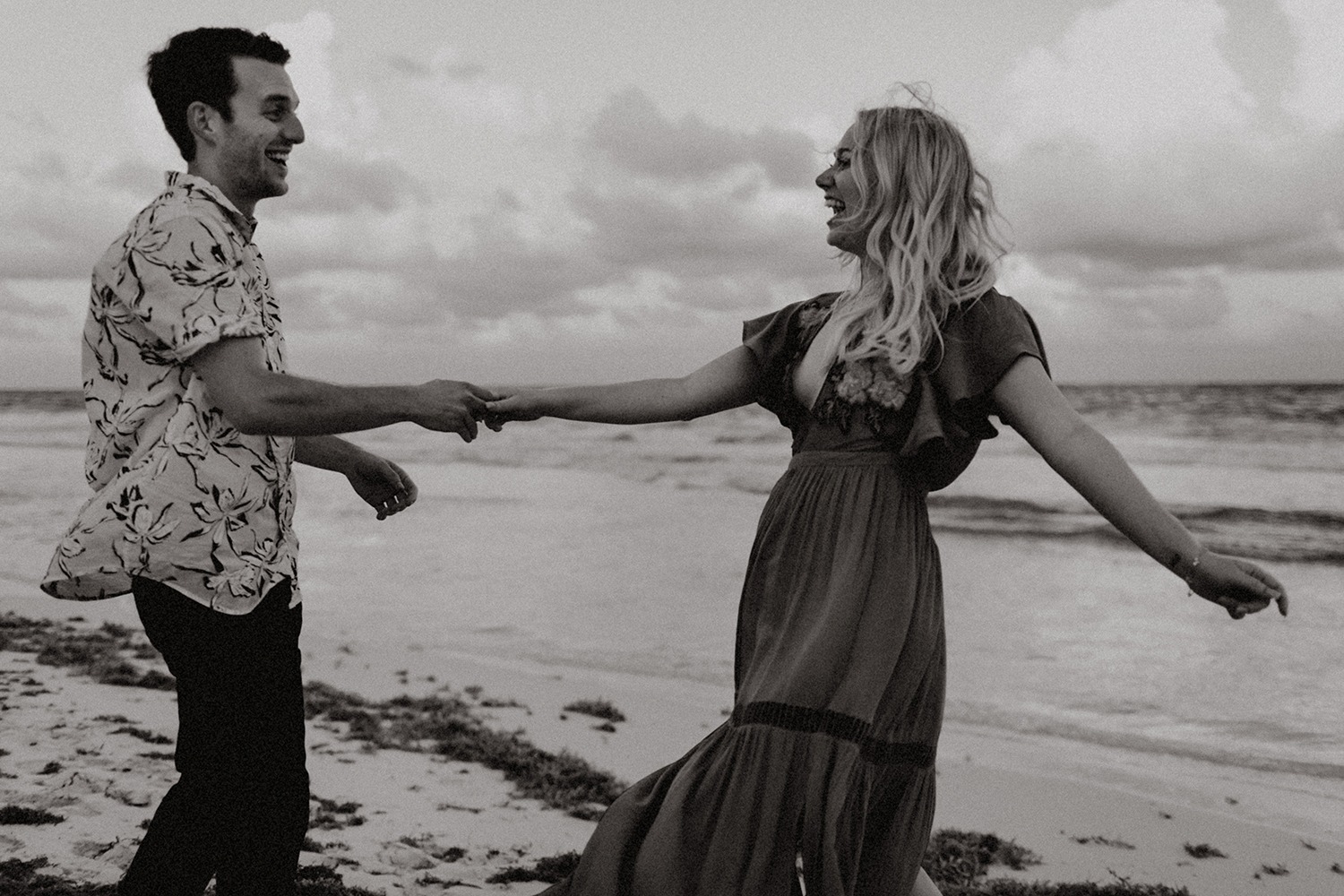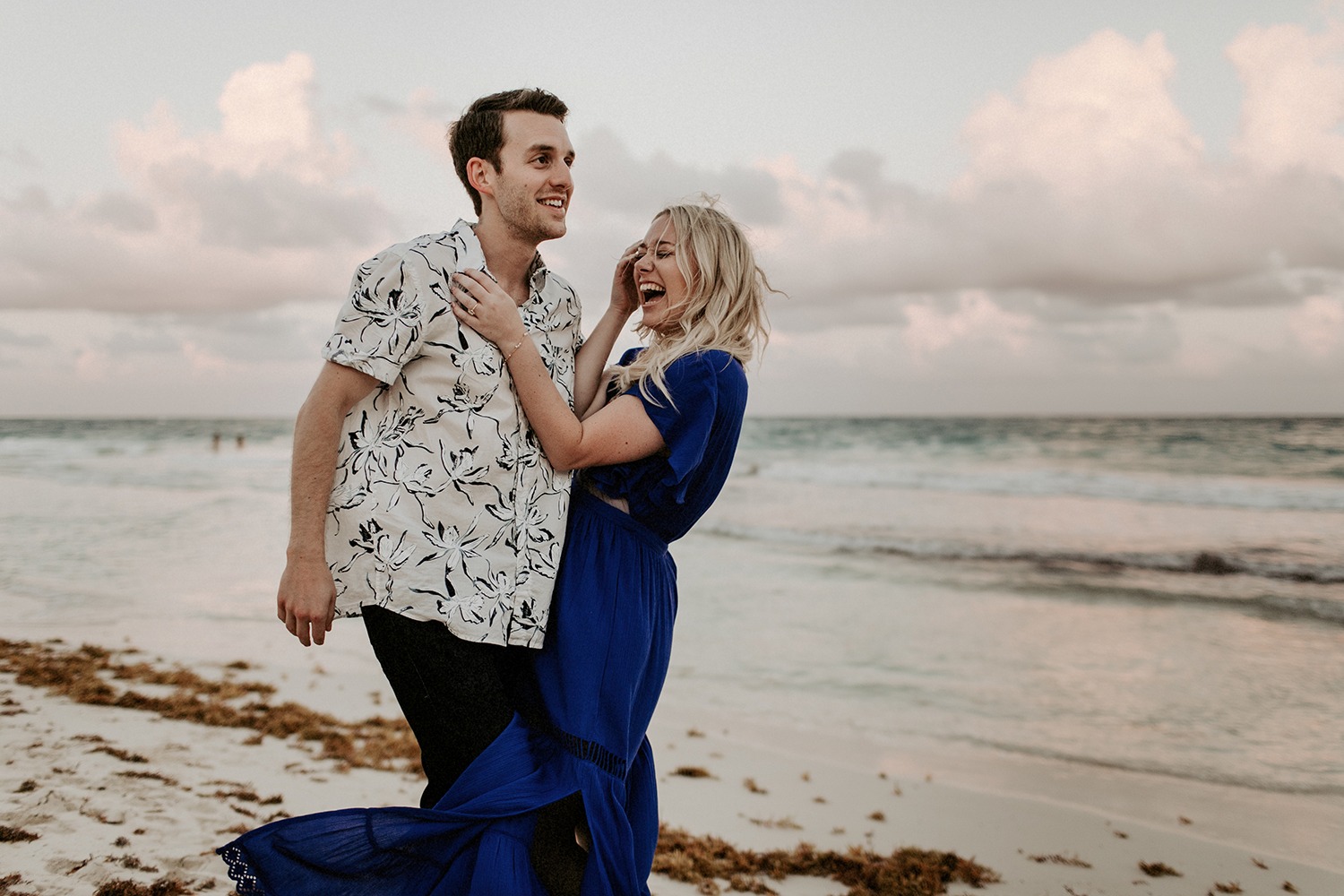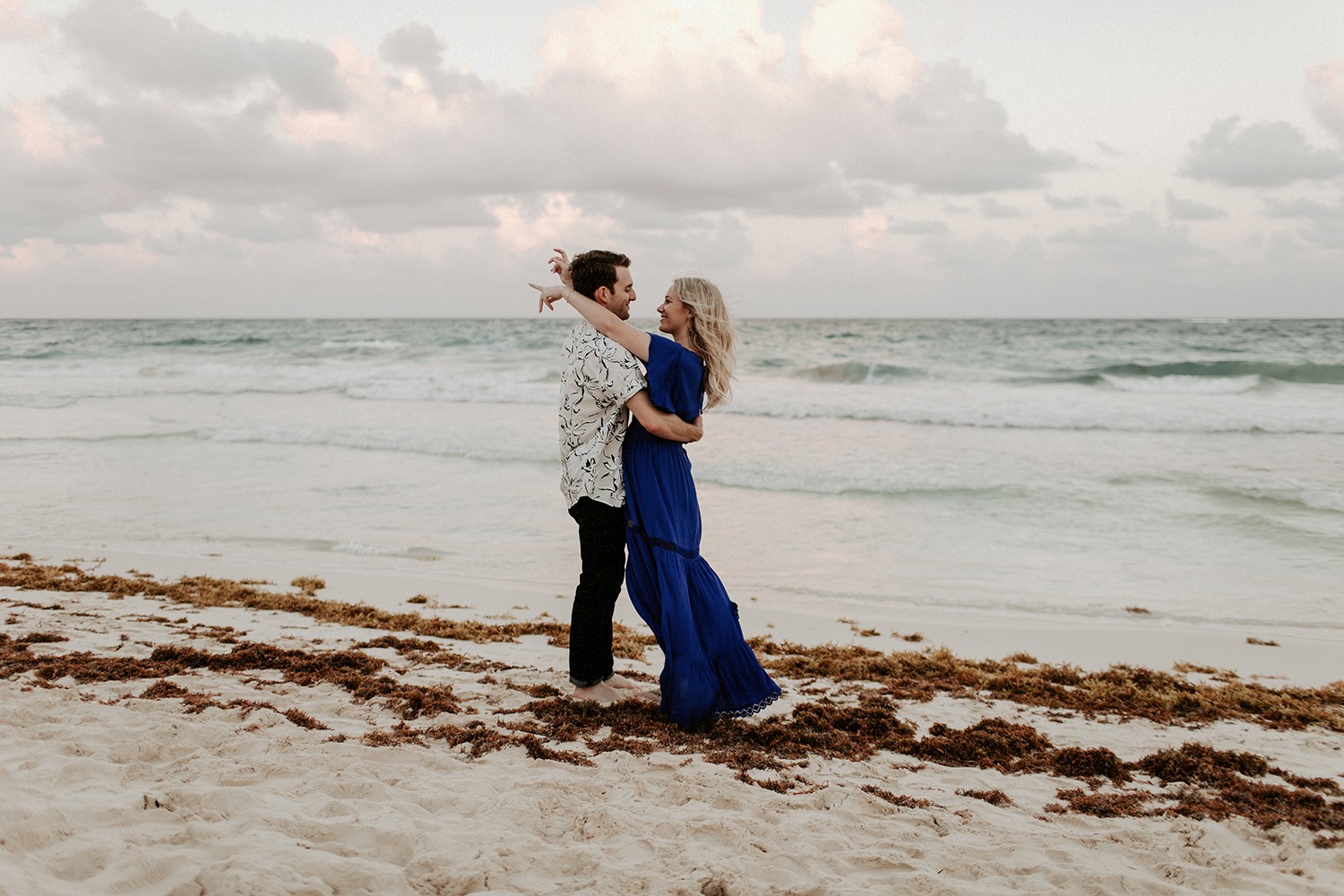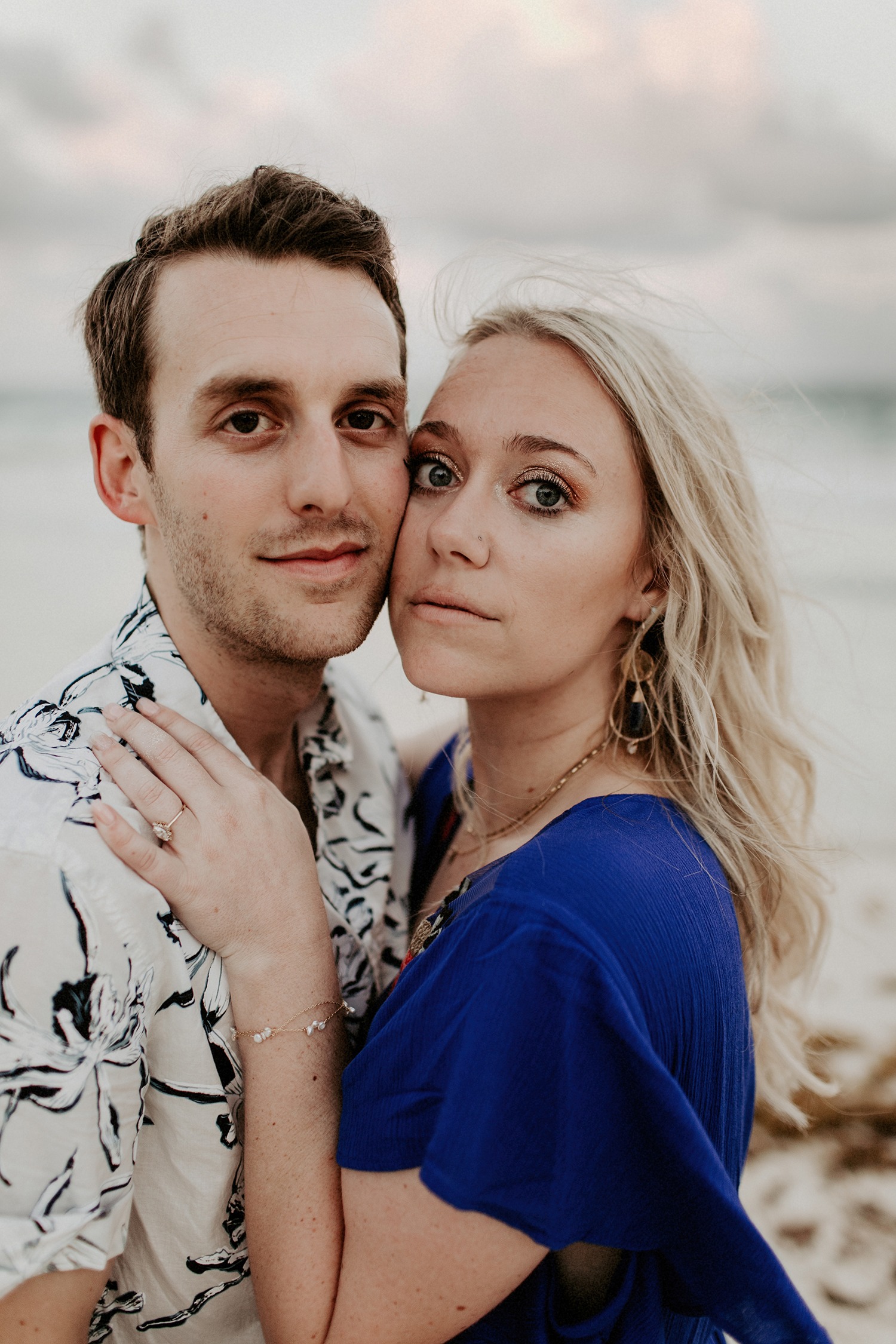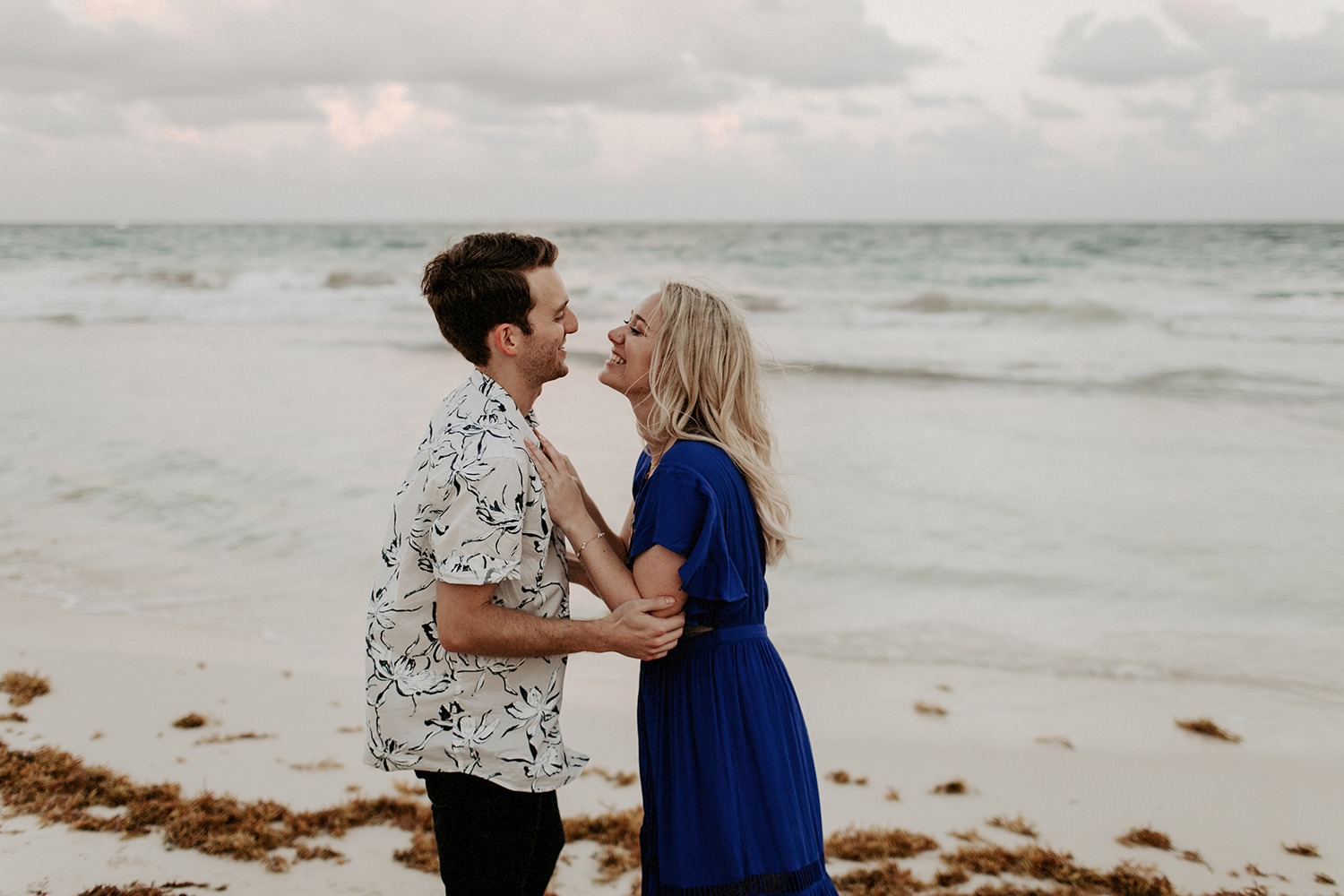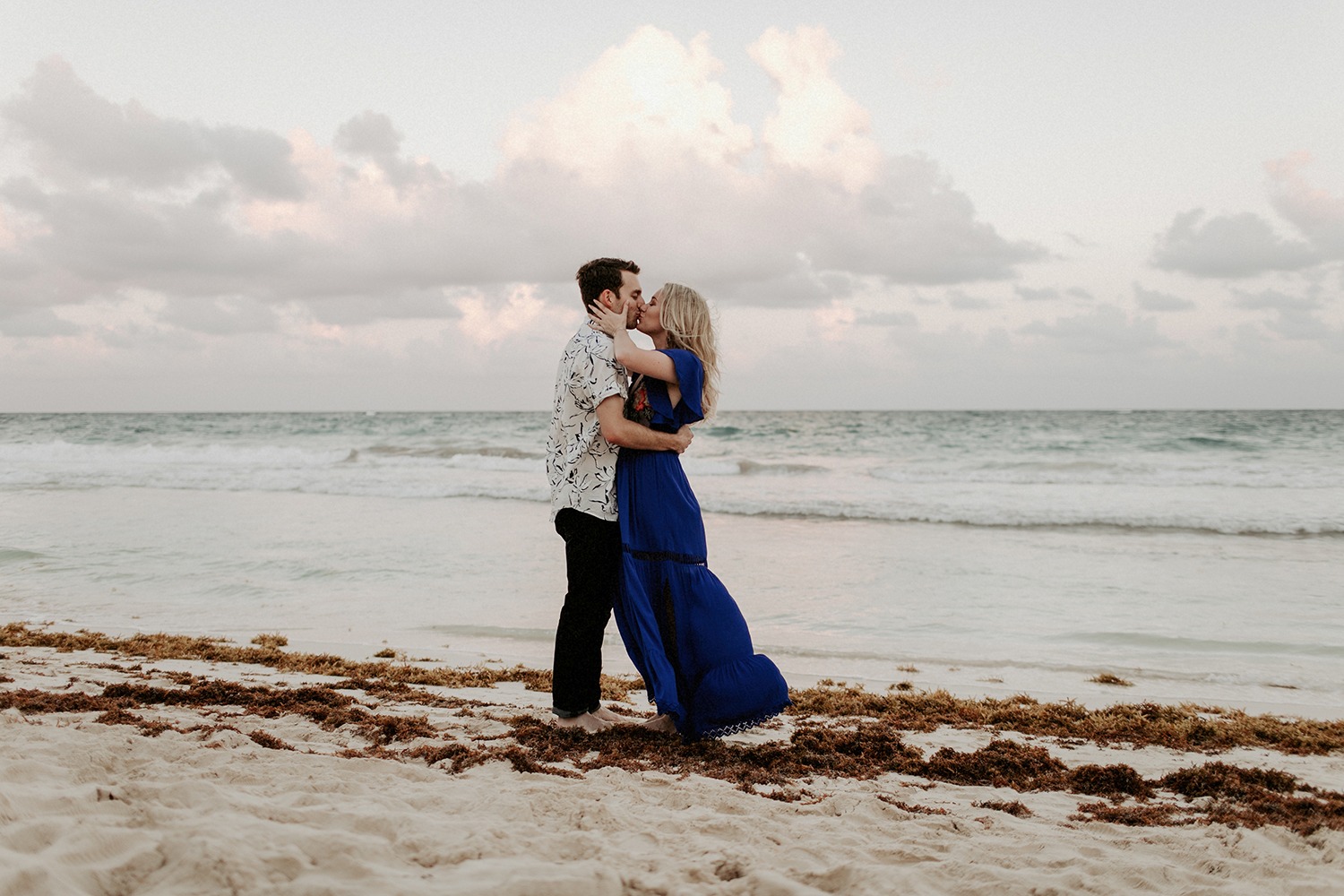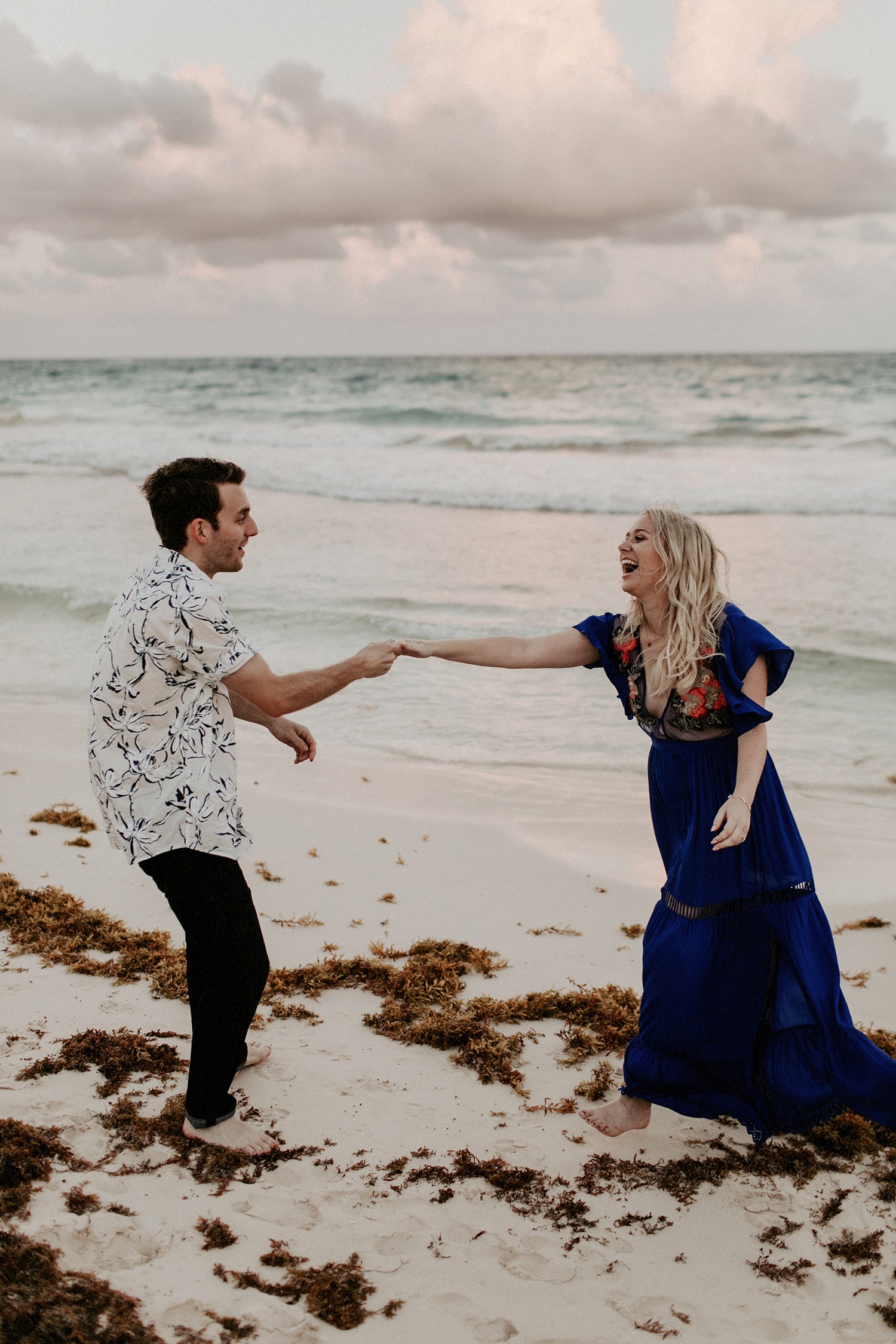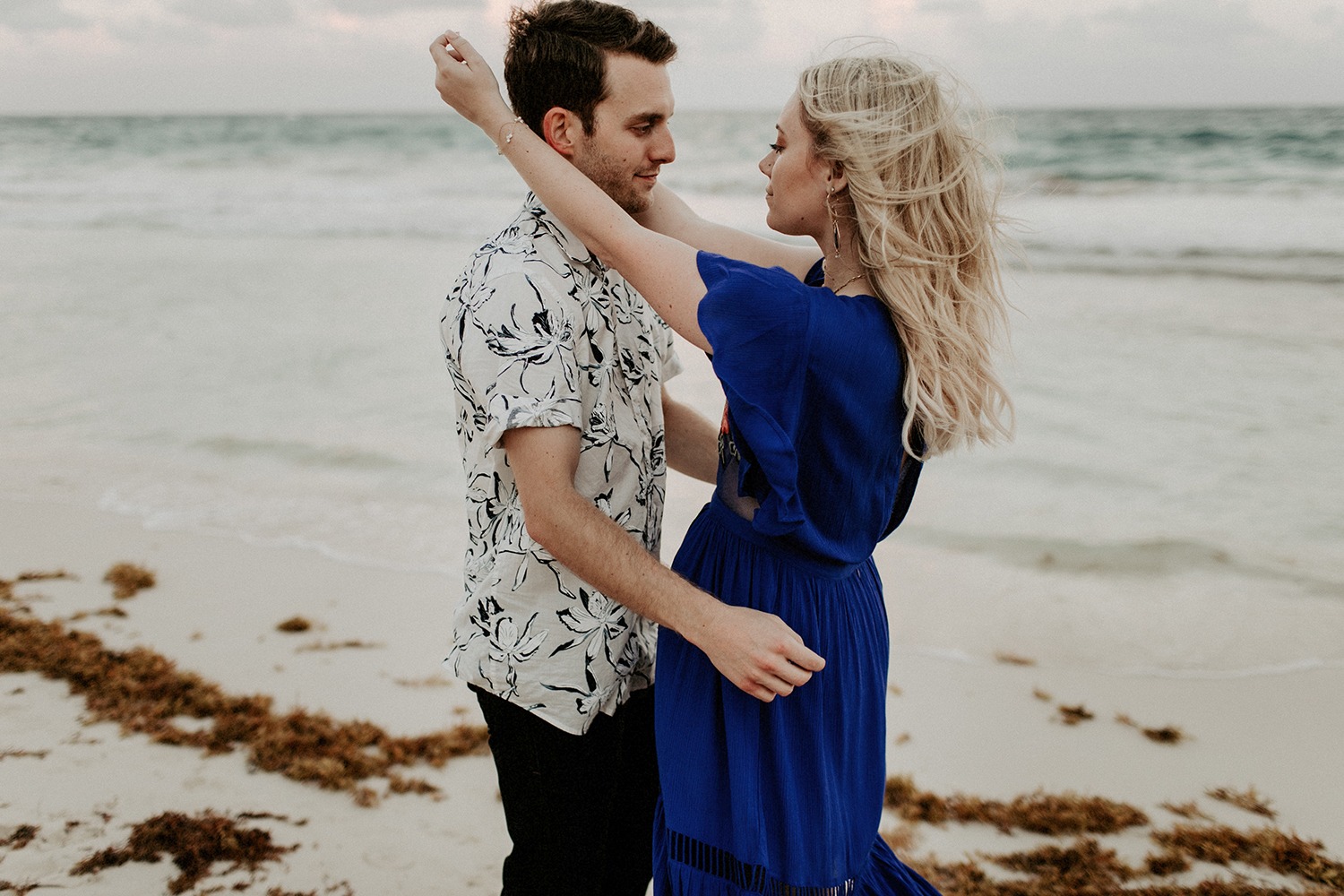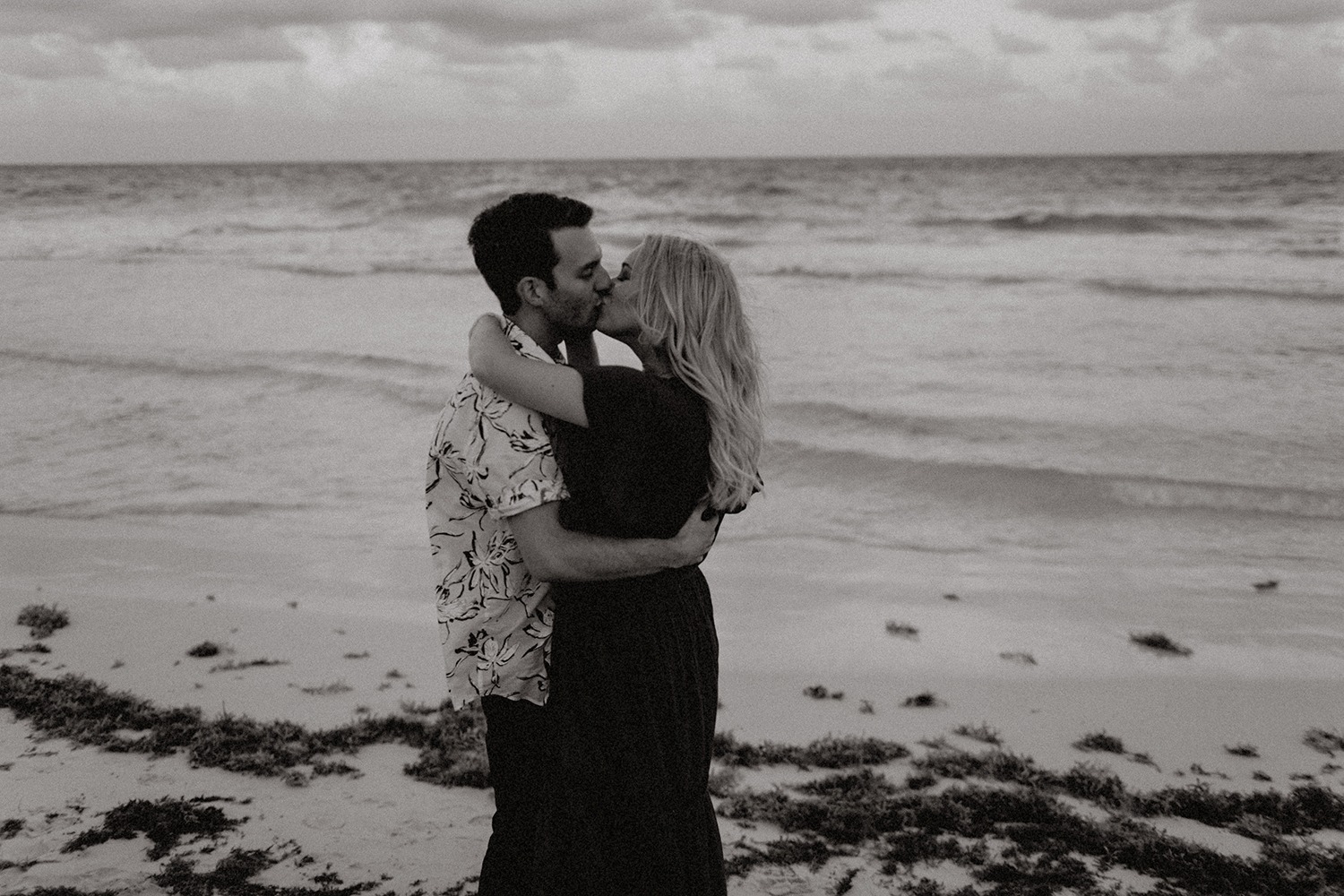 And if you're interested in dinner in a jungle + floral wedding dresses, come back tomorrow for part two, ok? OK.