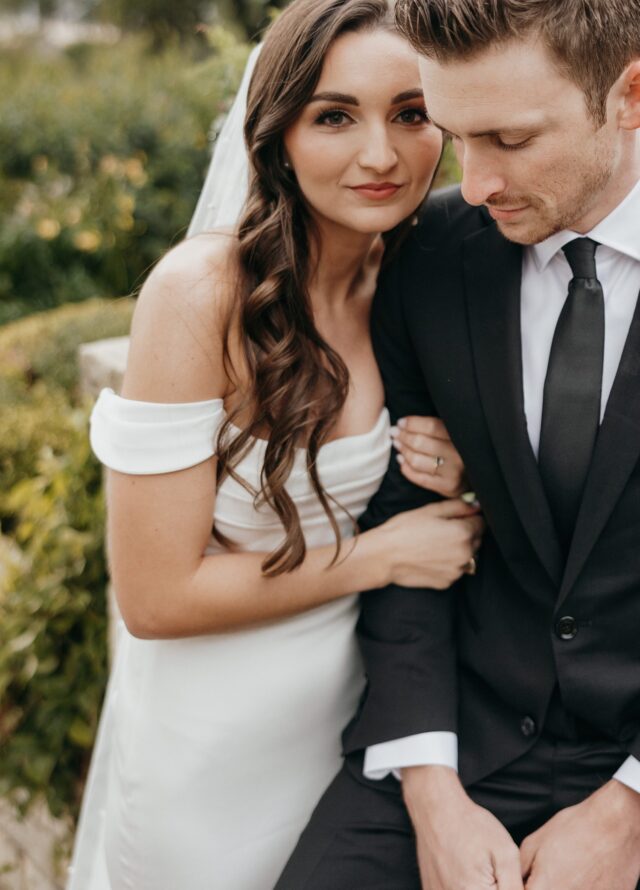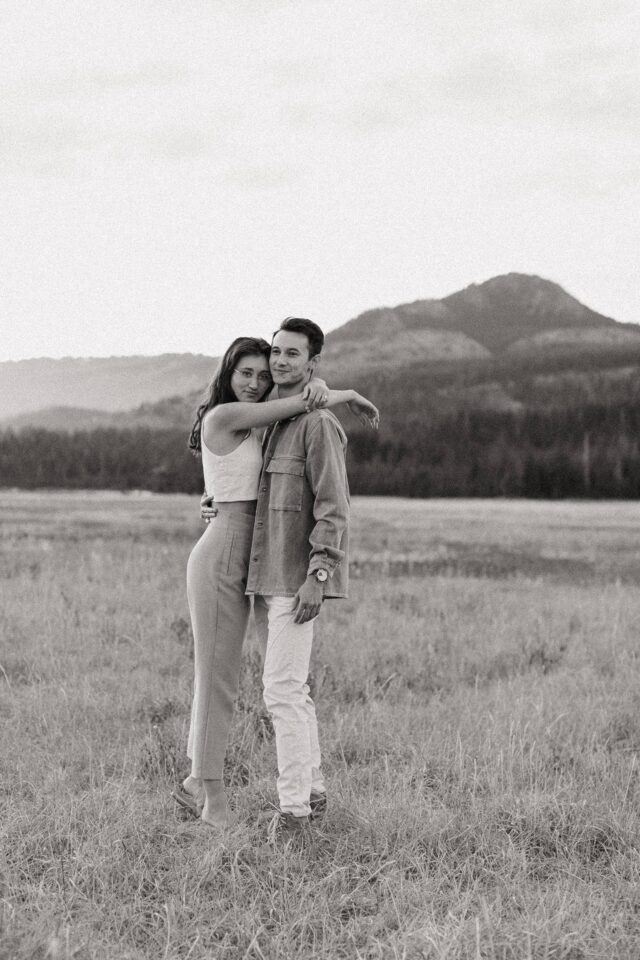 hello hello hello and welcome.
I'm so glad we found each other.
My work is a relentless pursuit of what makes me feel alive. And over the last ten years in this career, I've learned that's all about my connection to you.
The beginnings of the most rare and true commitment. Little, fleeting moments you aren't even aware are happening. The way you live and love and move and breathe.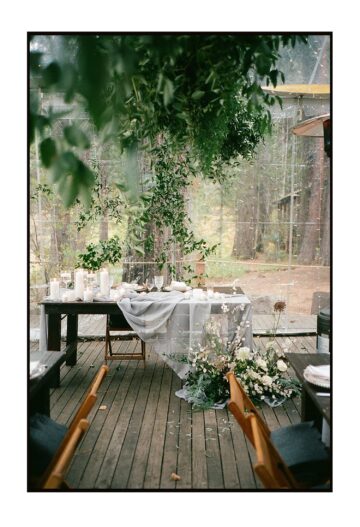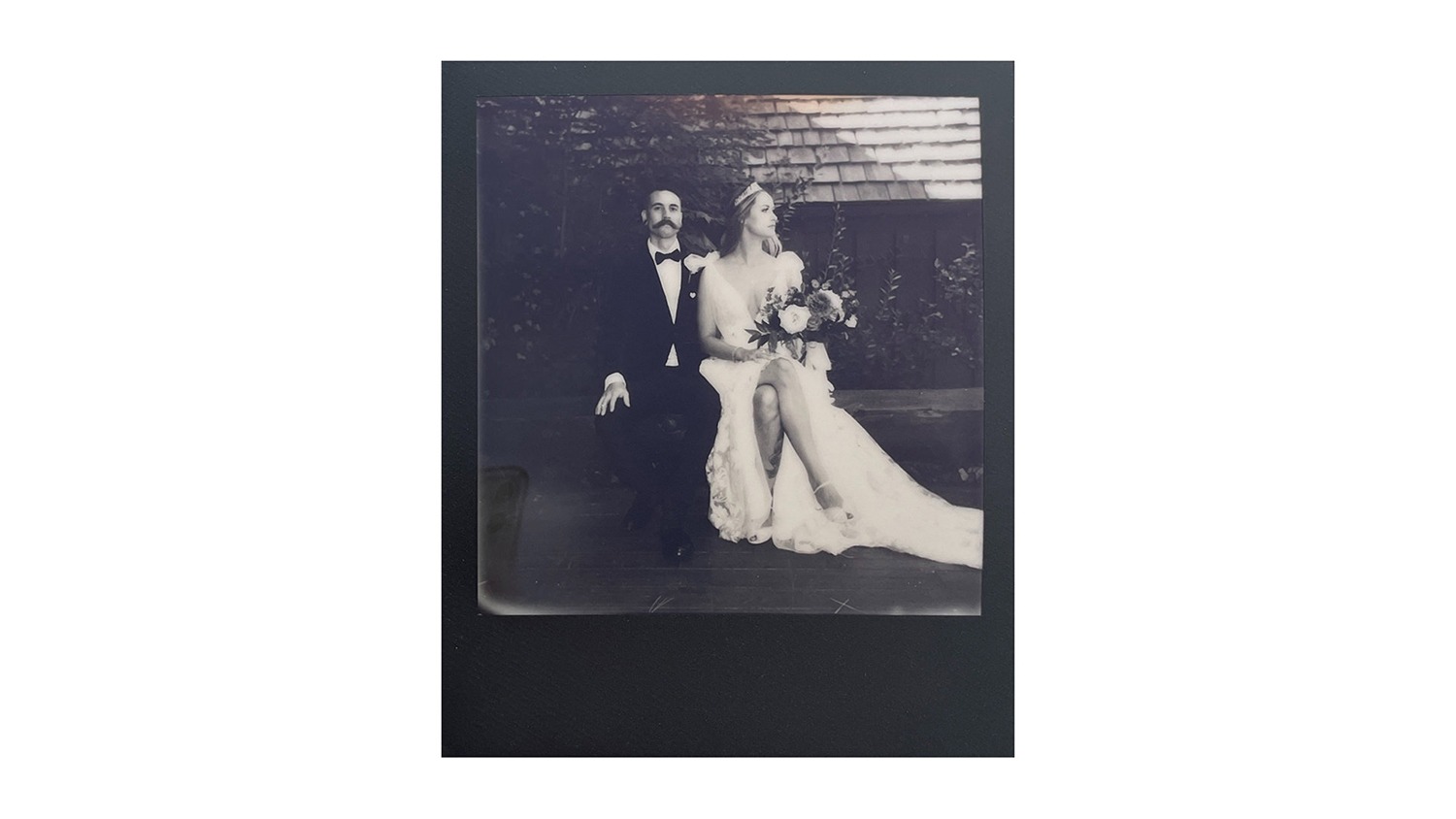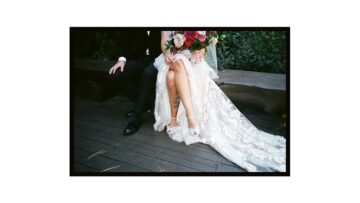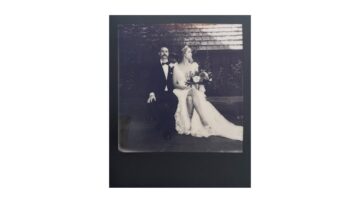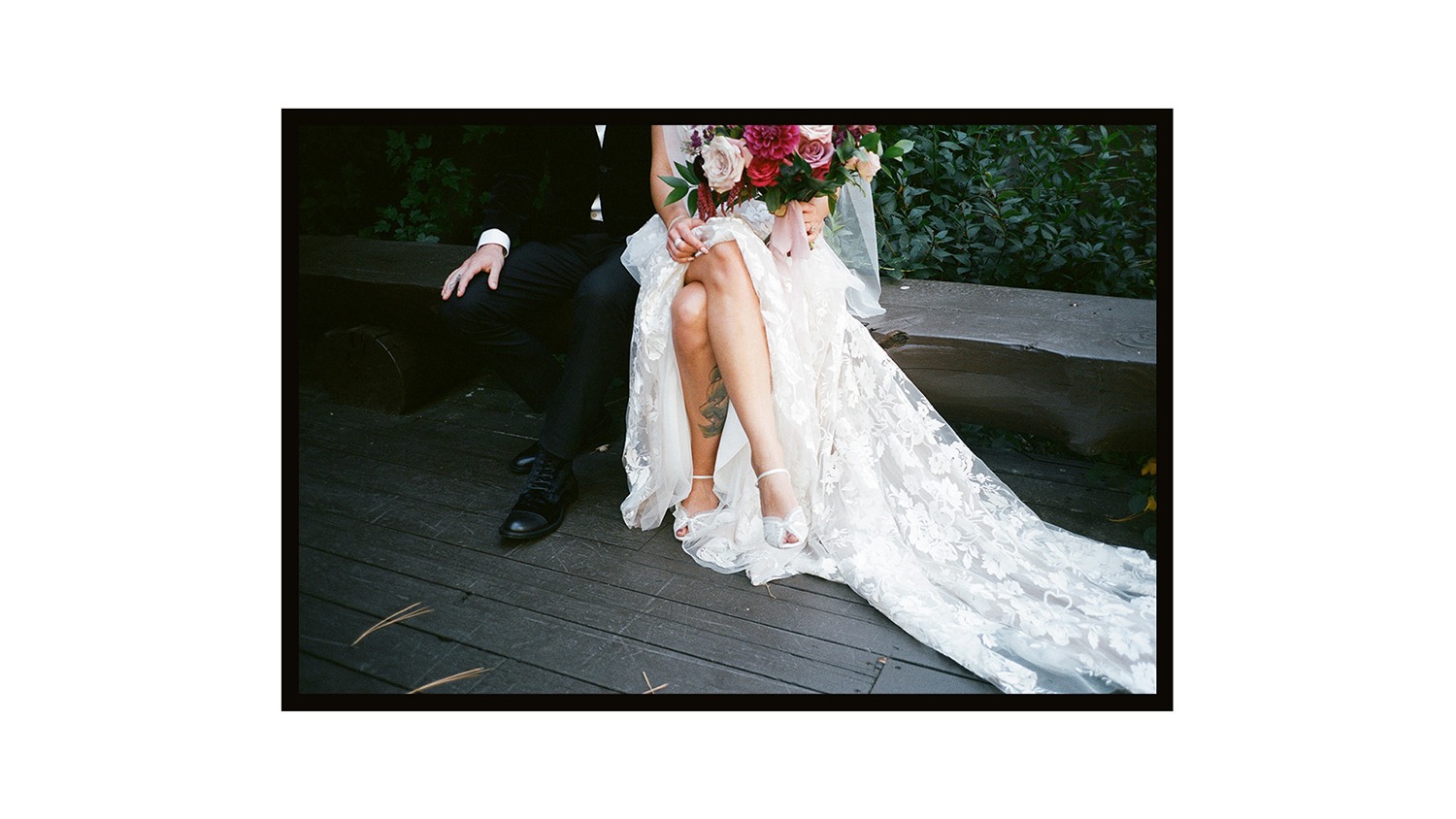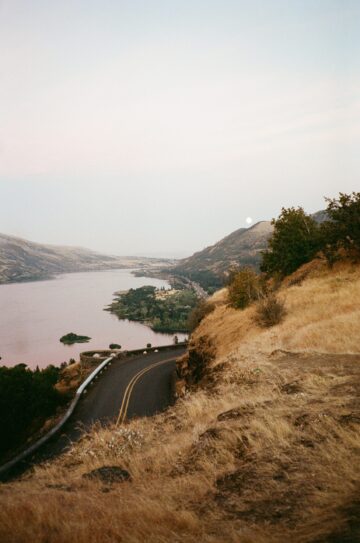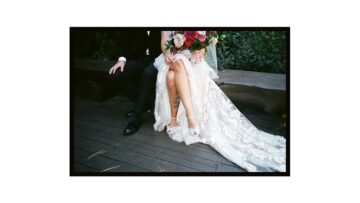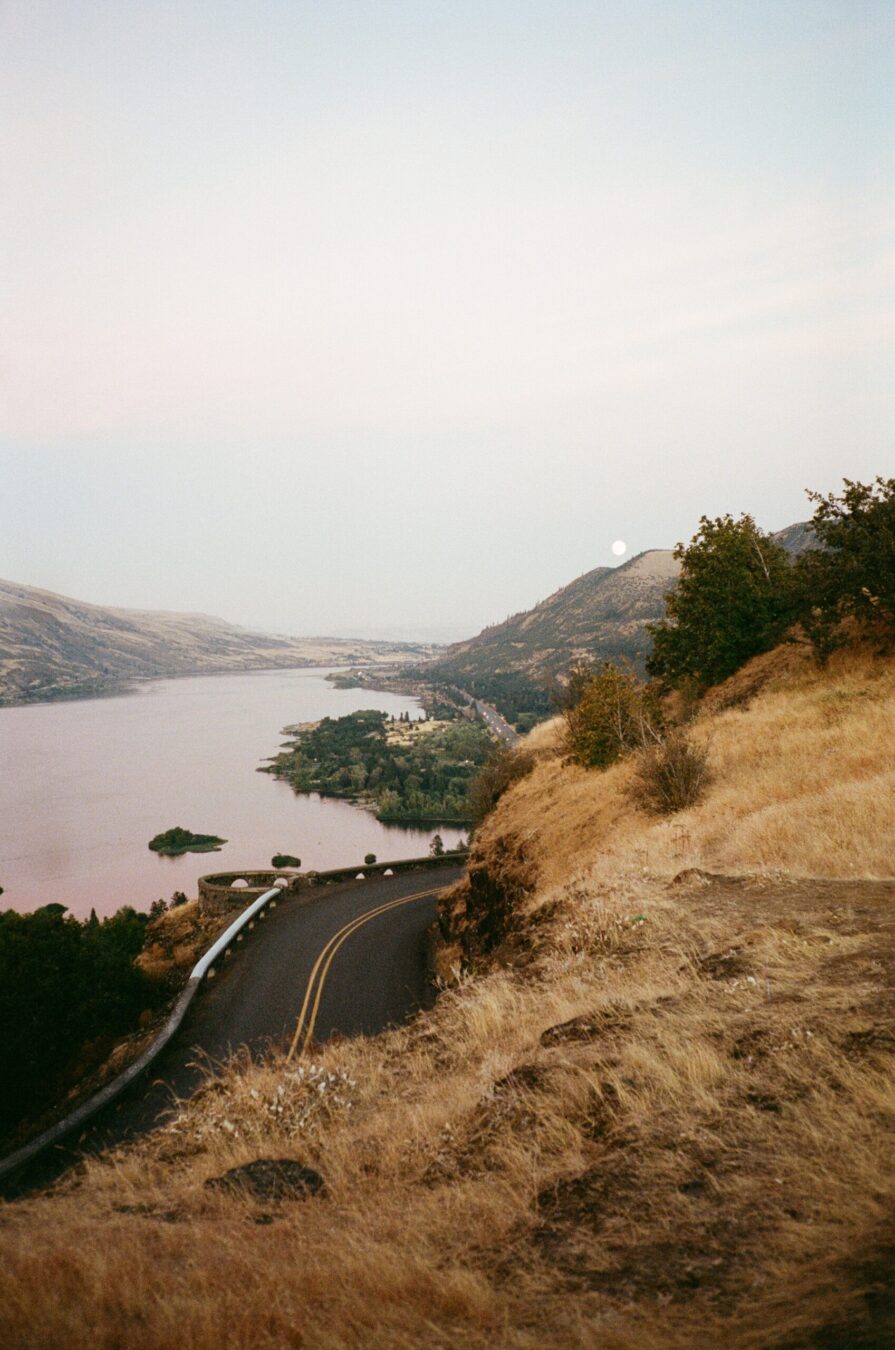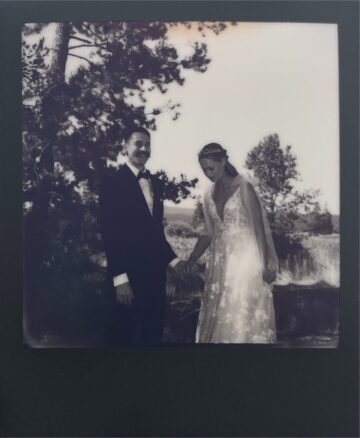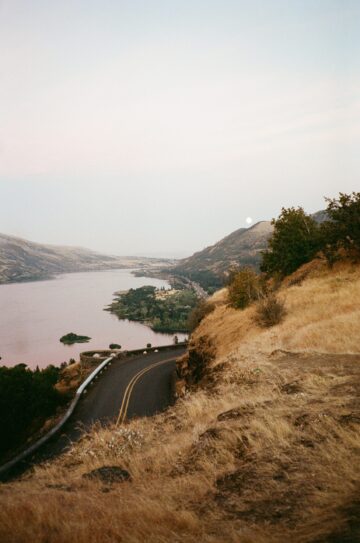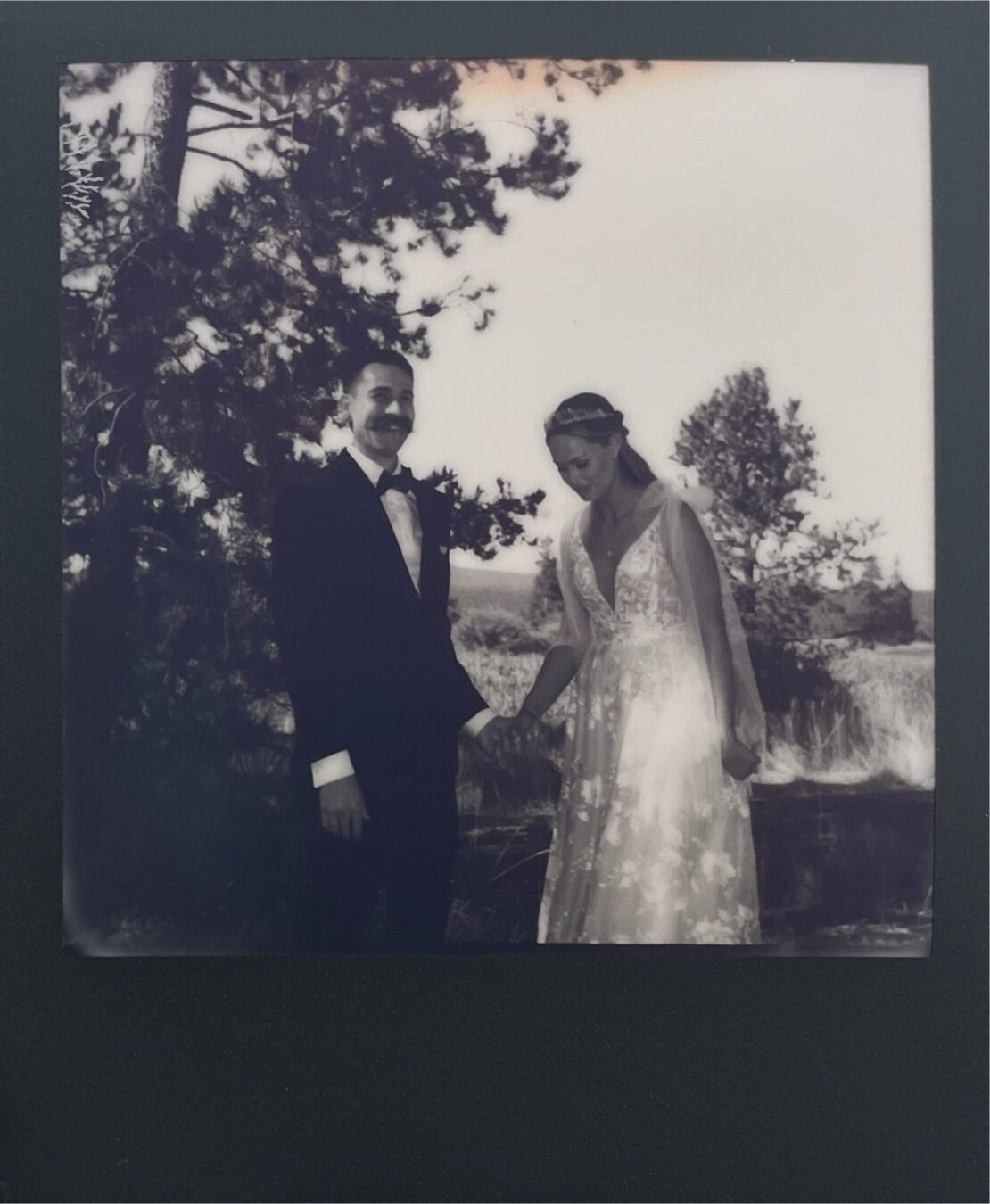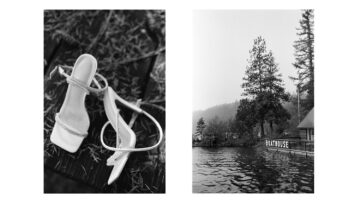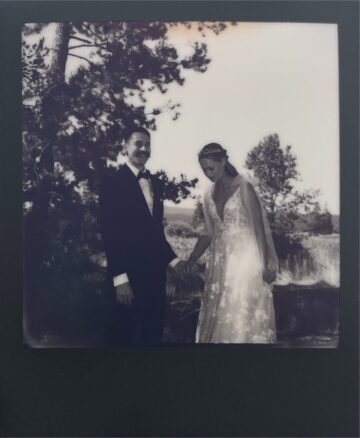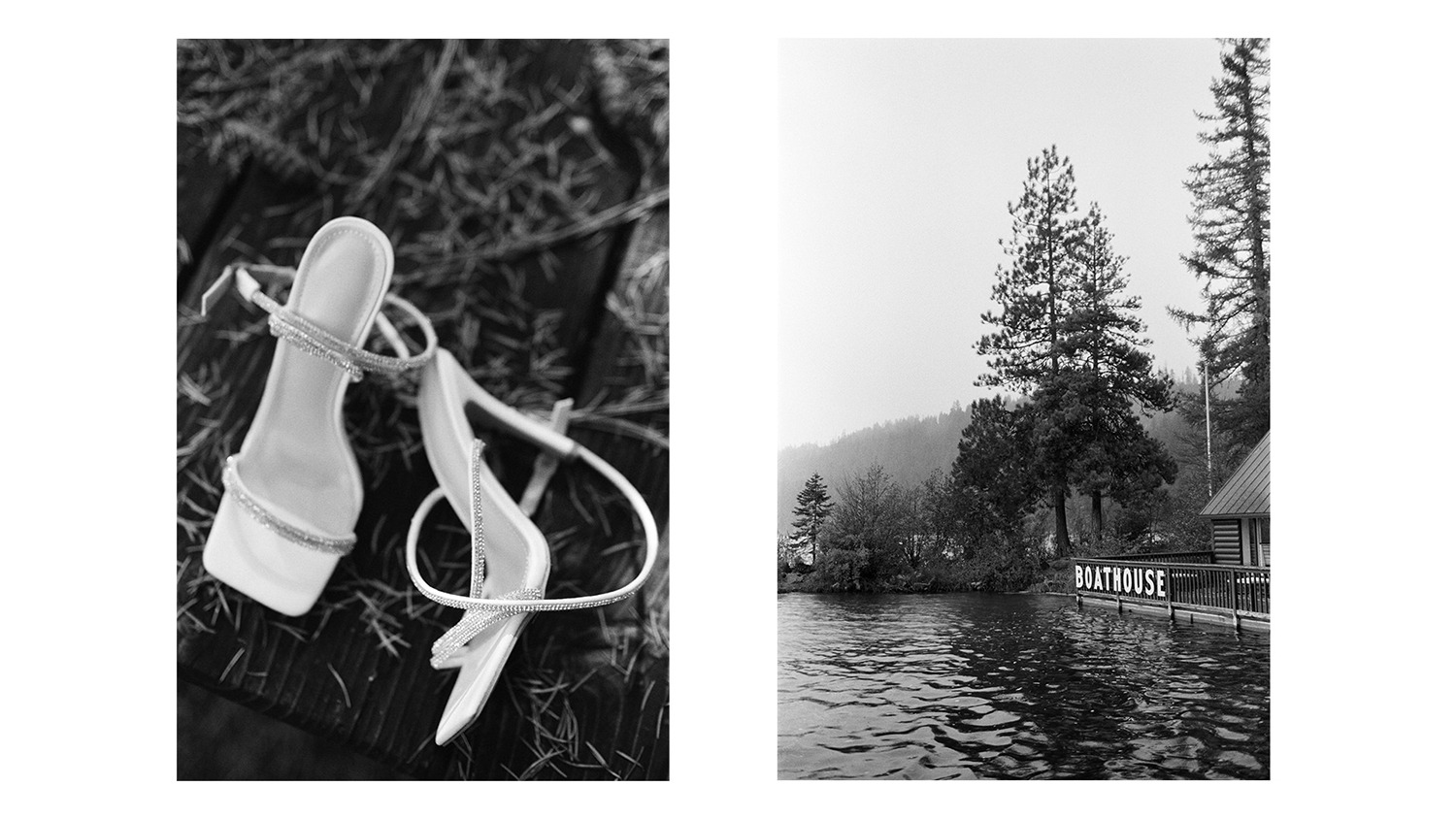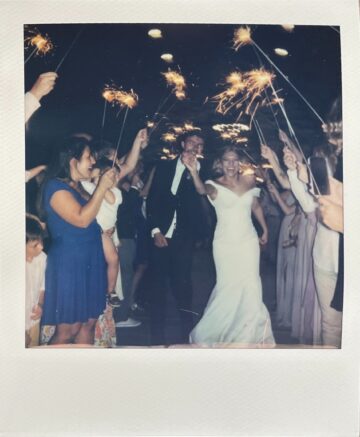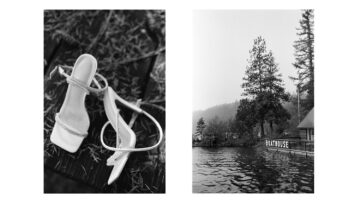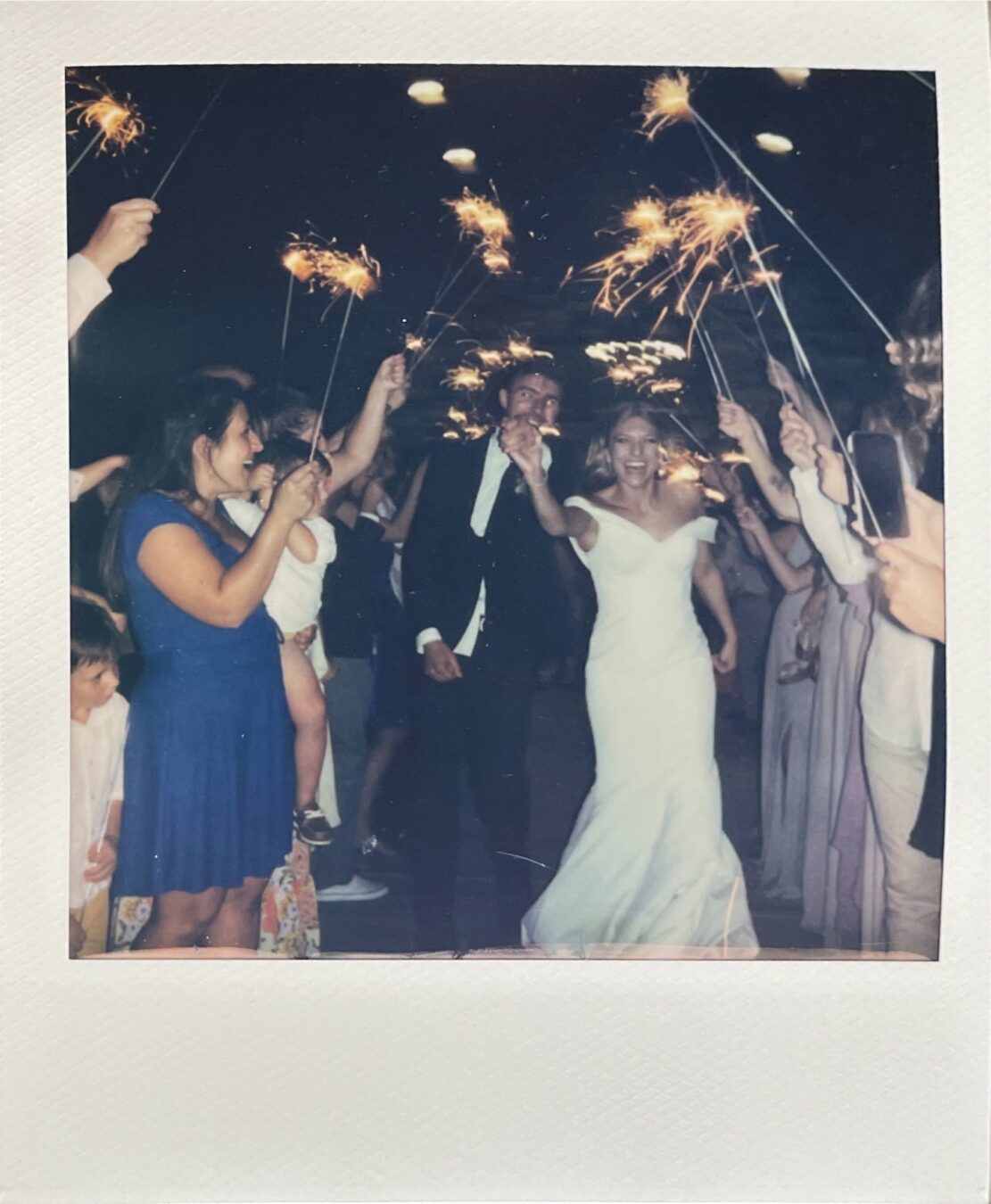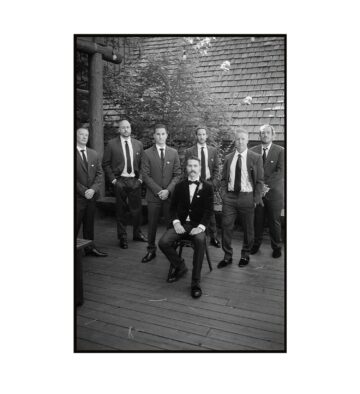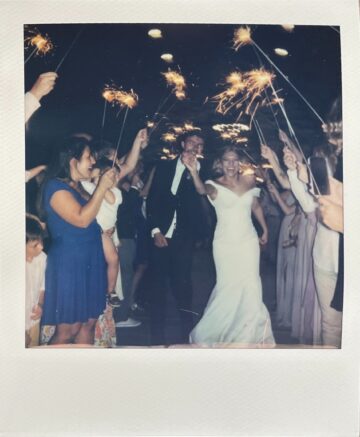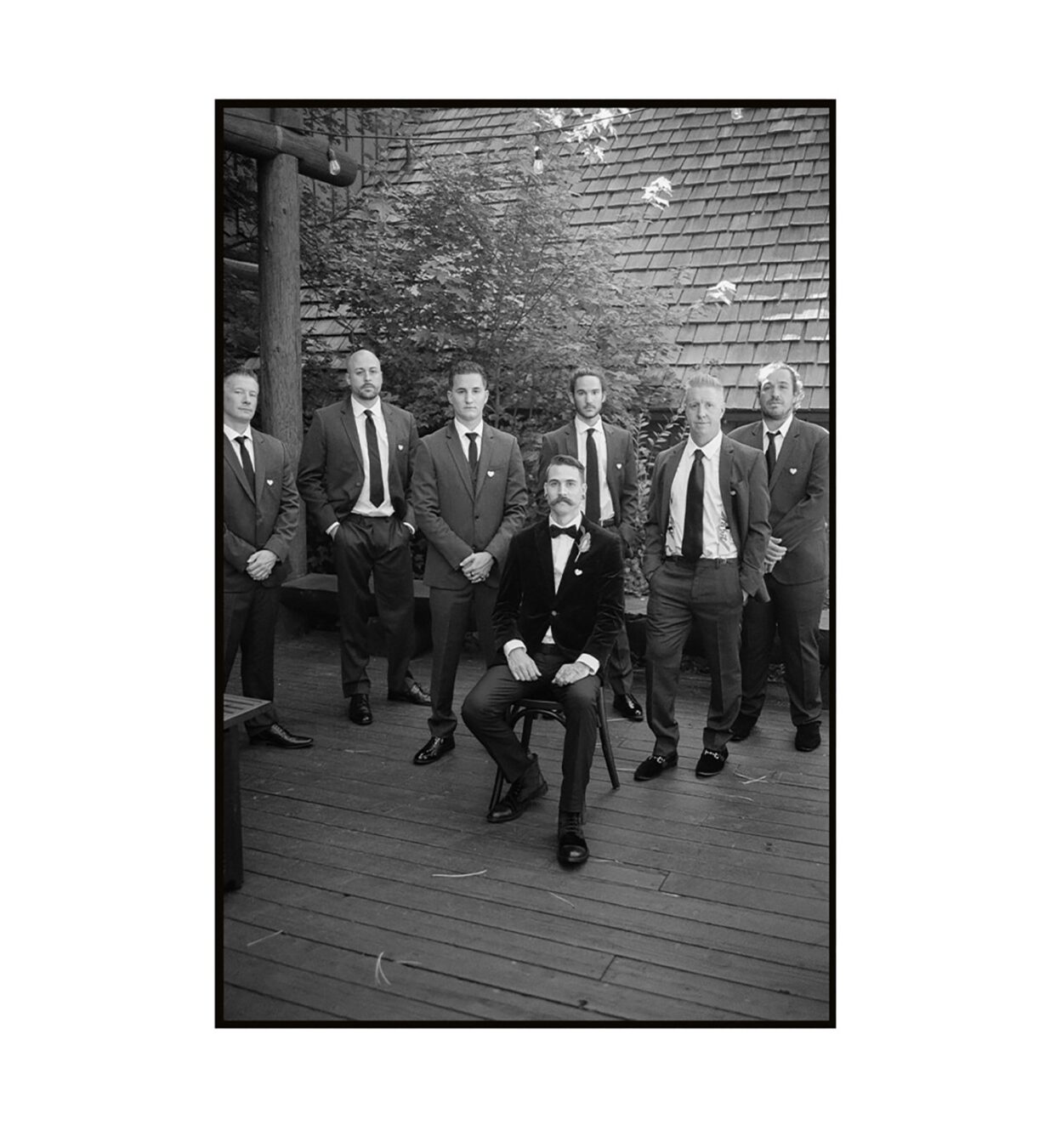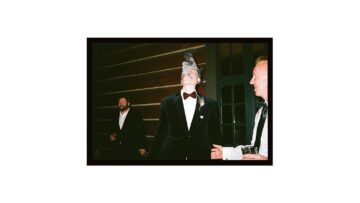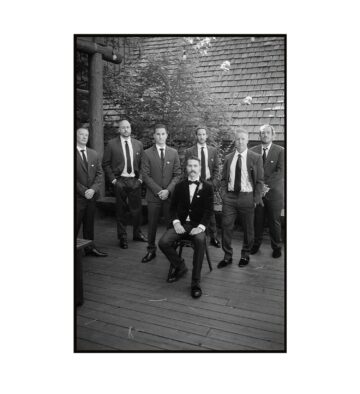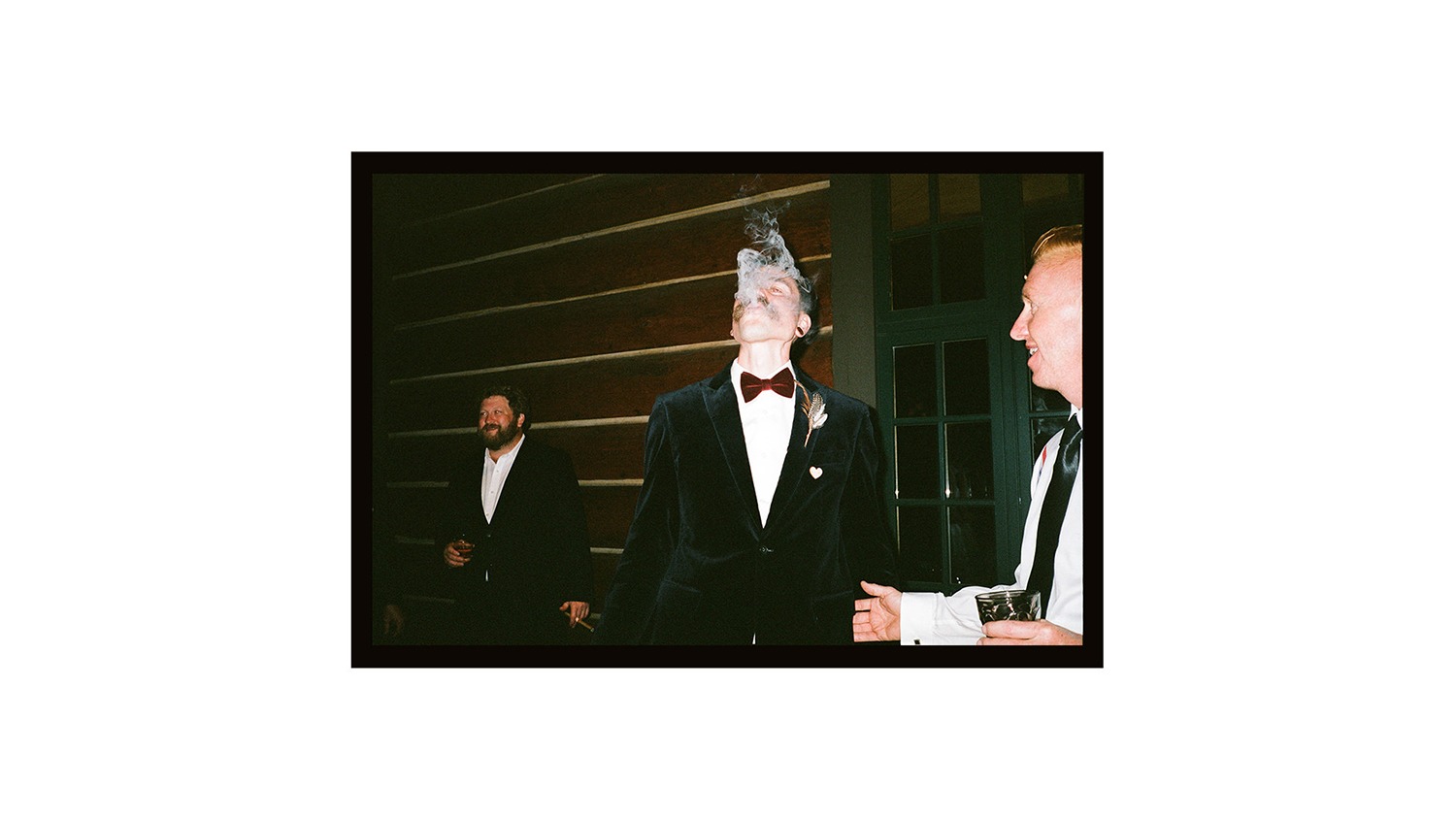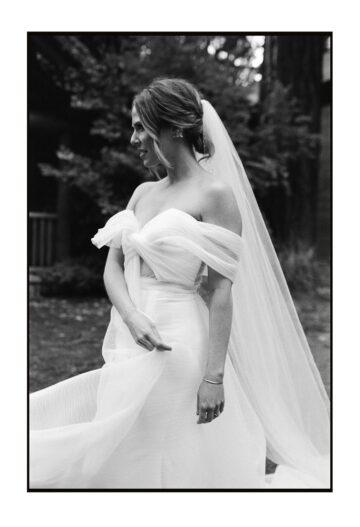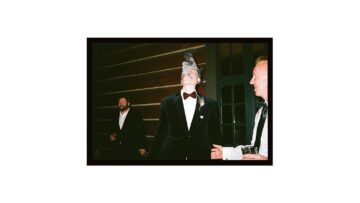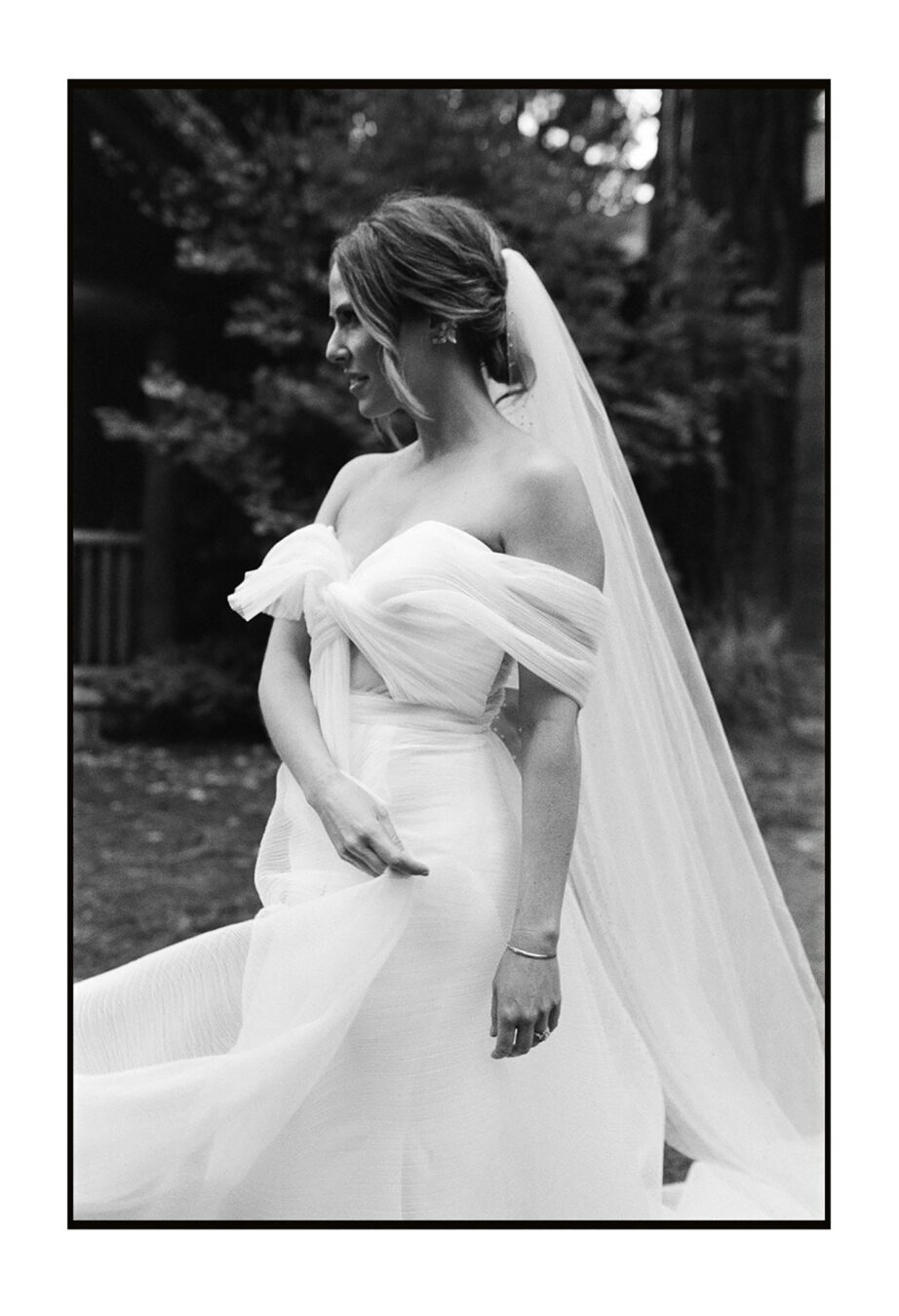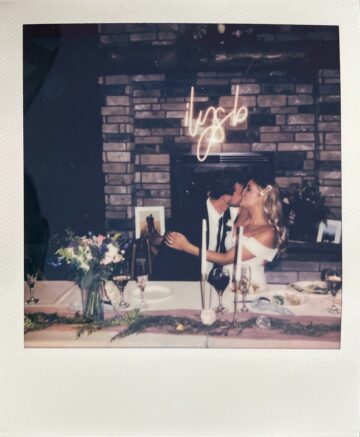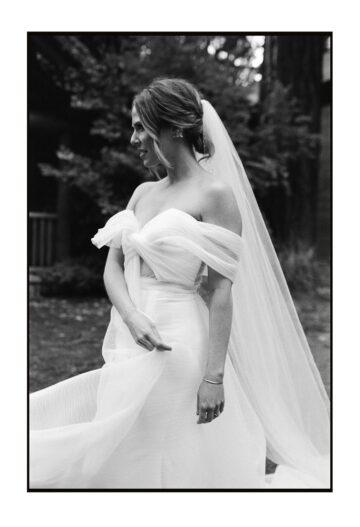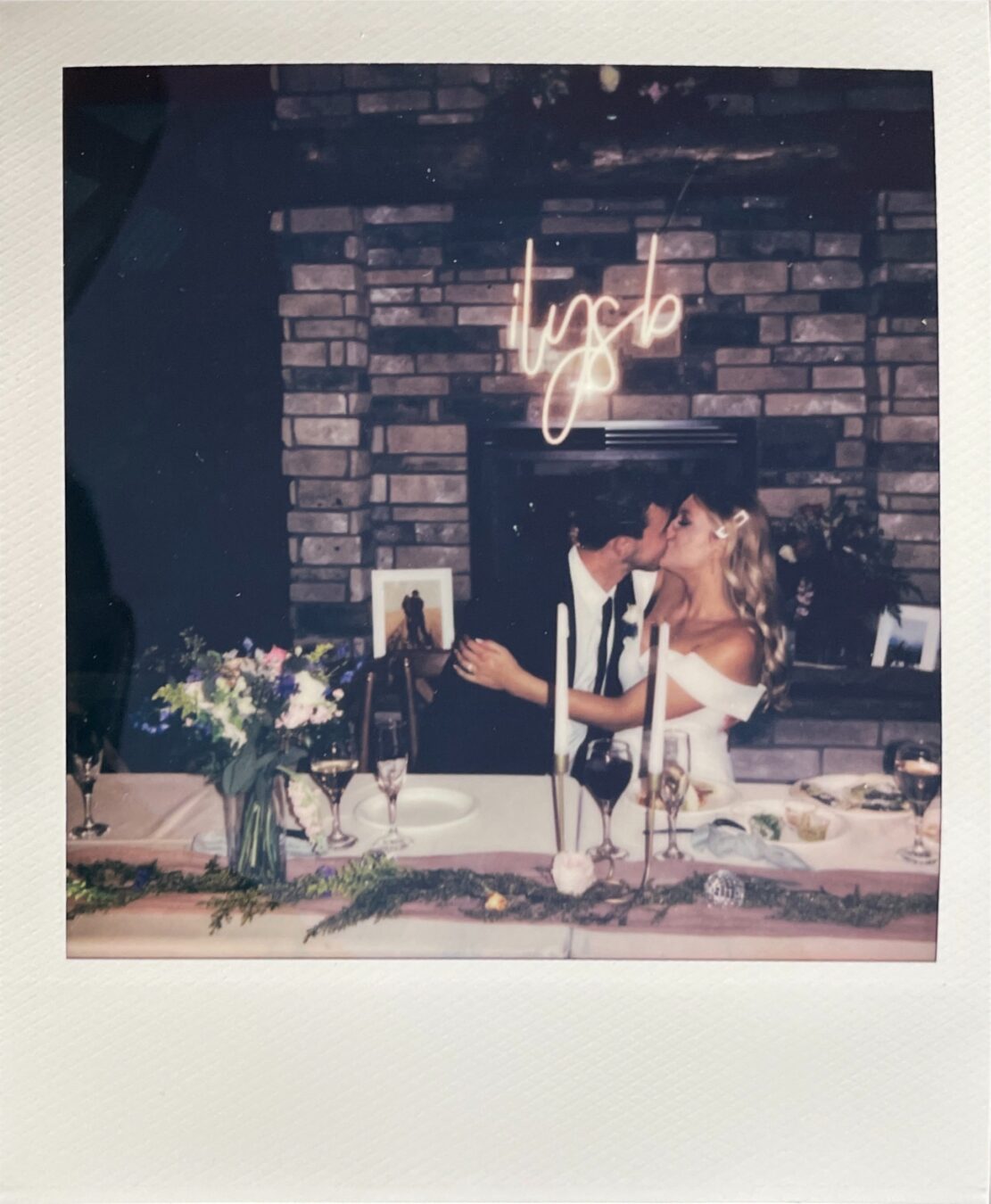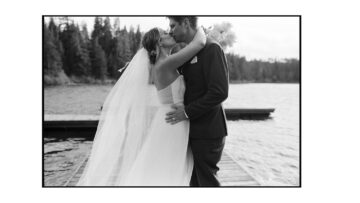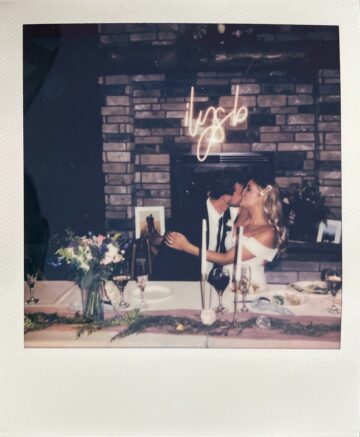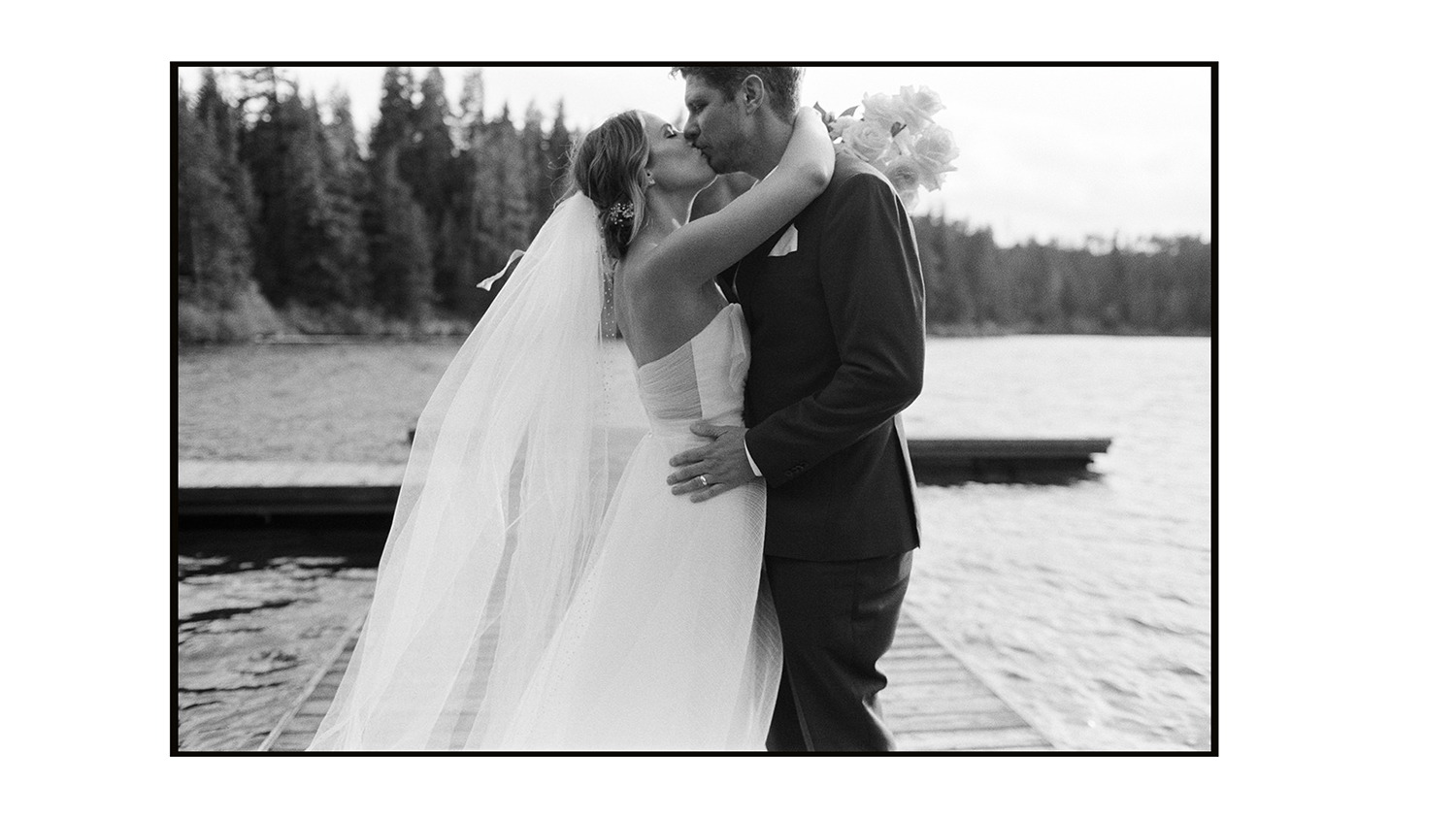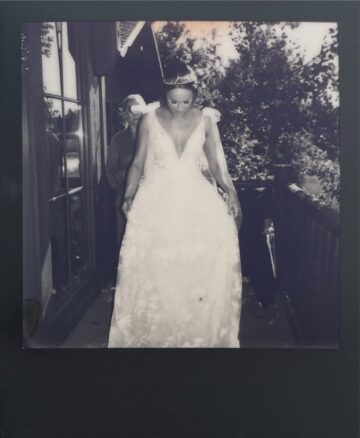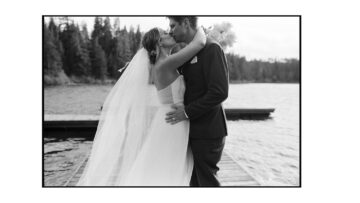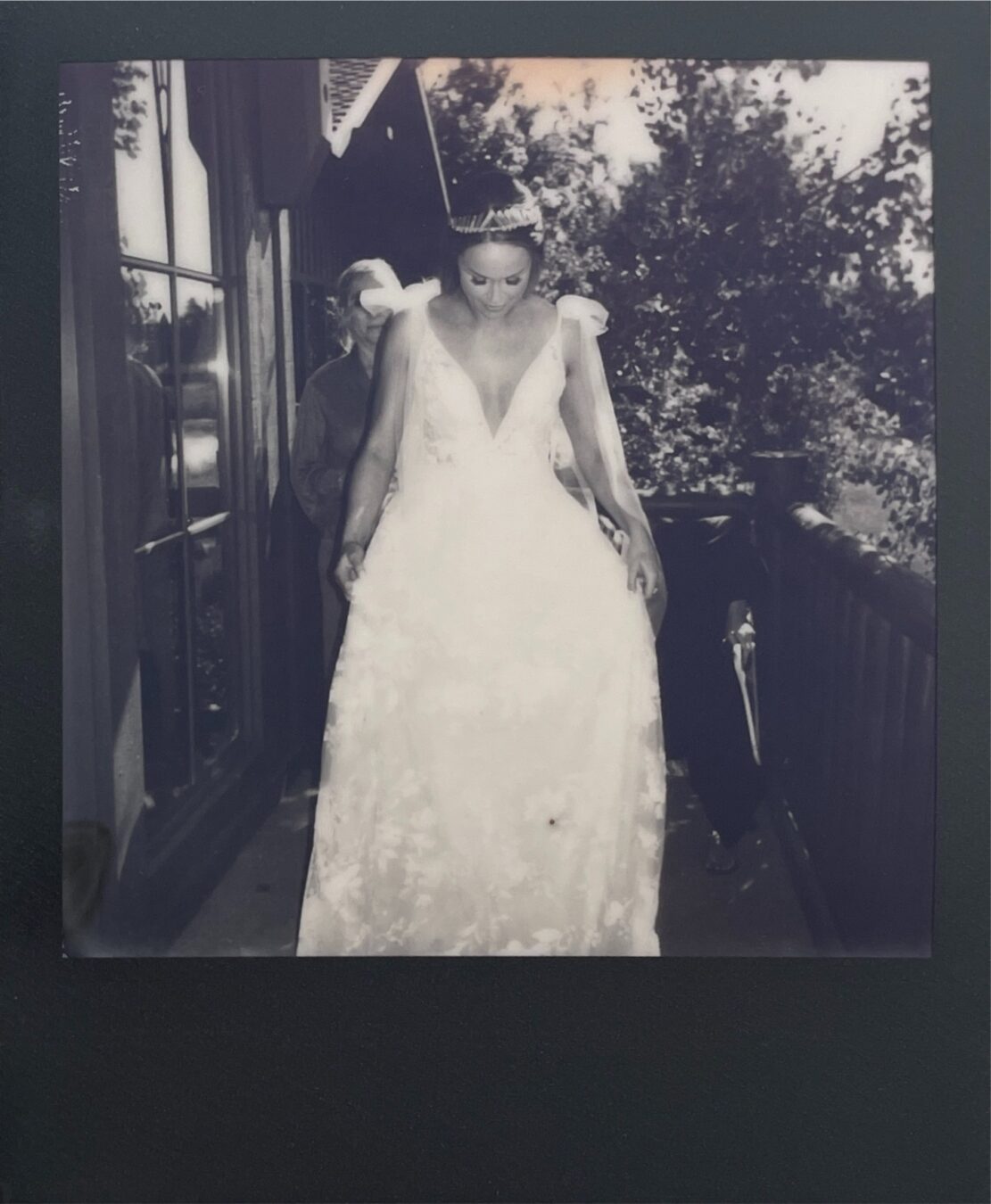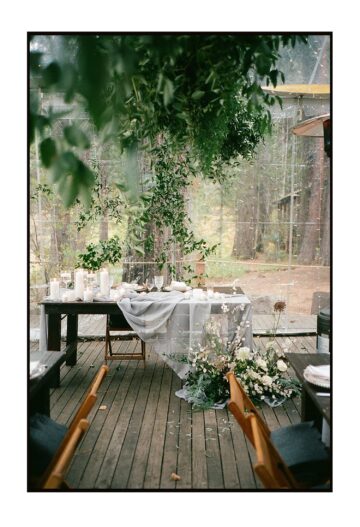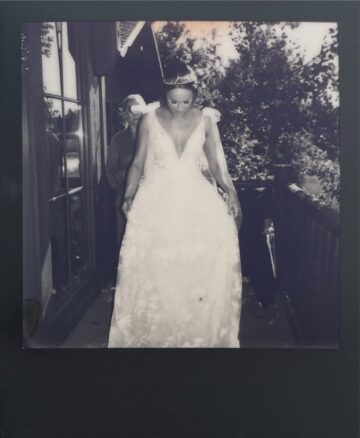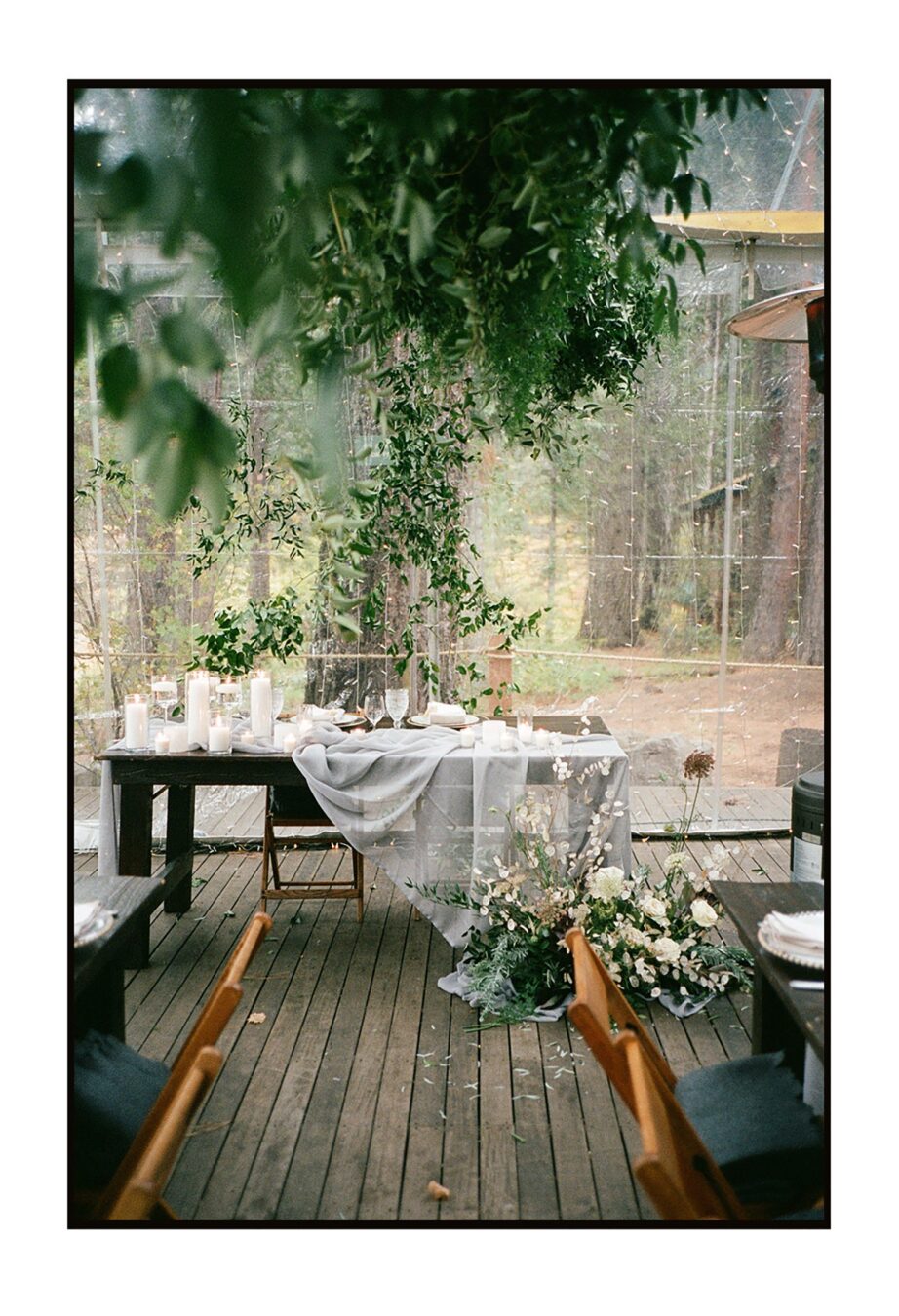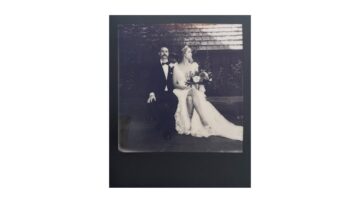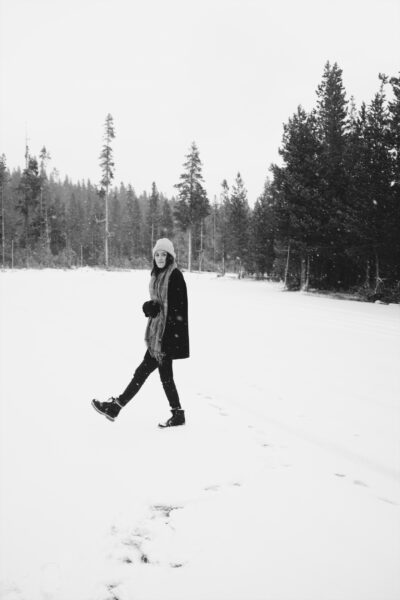 I'M ALLISON, YOUR NO.1 FAN.
I'm here because you and your relationship to the people you love is endlessly fascinating to me. I want you to feel comfortable and I want you to have timeless, emotive images at the end of this process. Find more about why I do what I do.