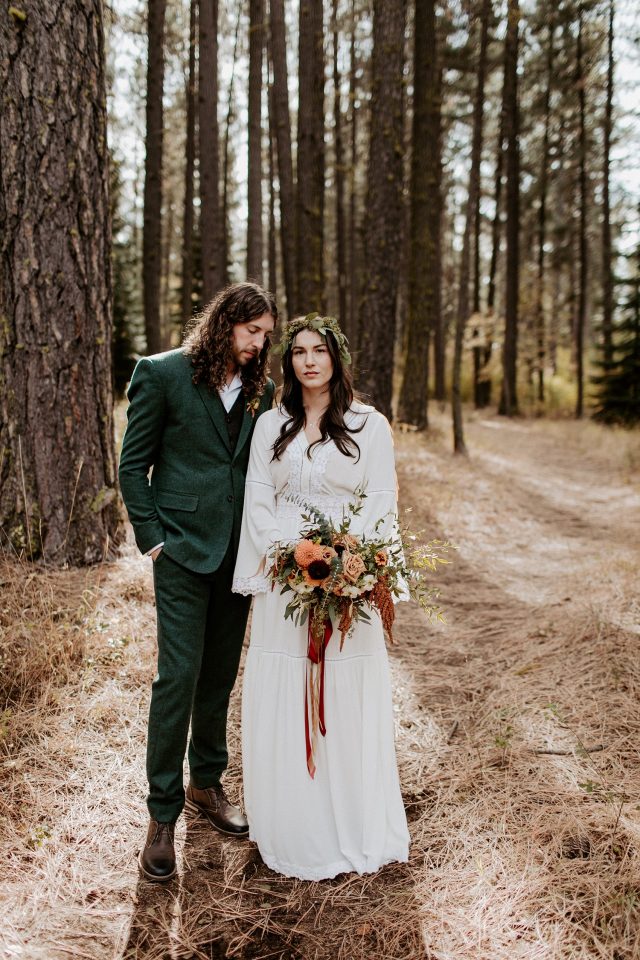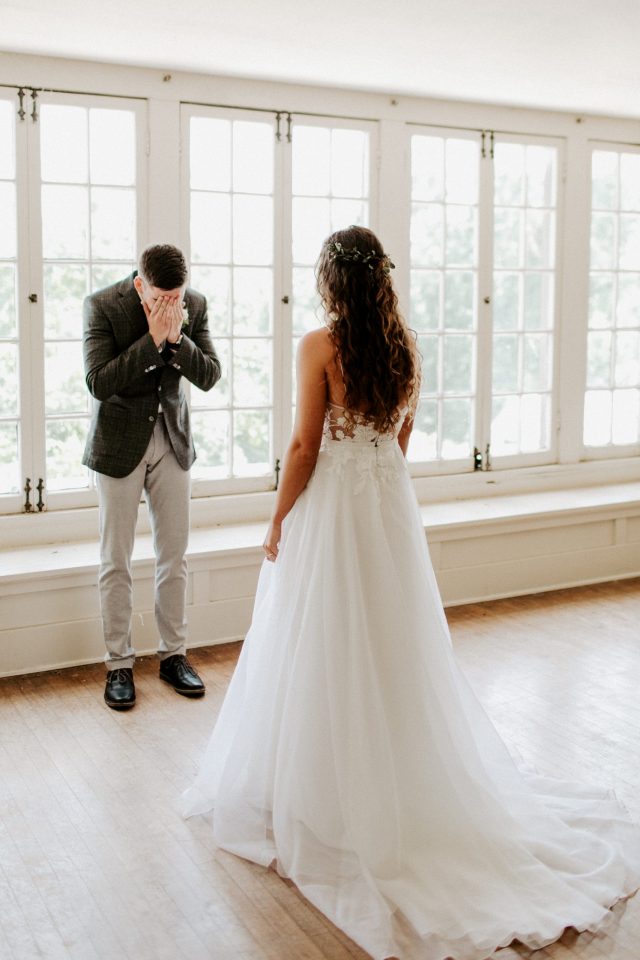 hello hello hello and welcome.
I just find this all very fascinating.
It's so crazy to me that we found each other — that out of all the images and photographers in the world, you're here with me now.
My work is a relentless pursuit of what makes me feel alive. And over the last ten years in this career, I've learned that's all about my connection to YOU.
The beginnings of the most rare and true commitment. Little, fleeting moments you aren't even aware are happening. The way you live and love and move and breathe.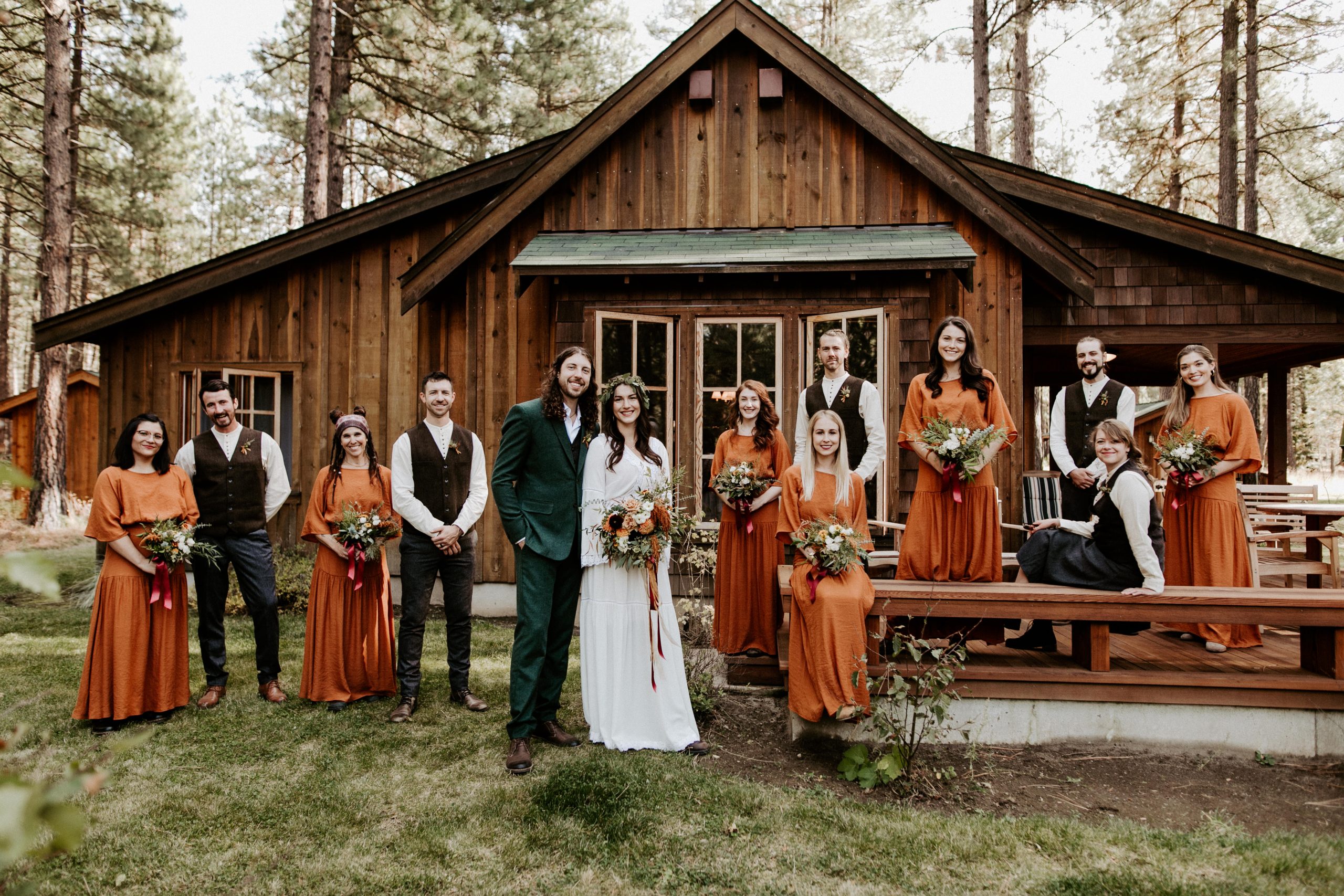 wedding
MEREDITH + ADAM : lake creek lodge wedding
IT'S ME!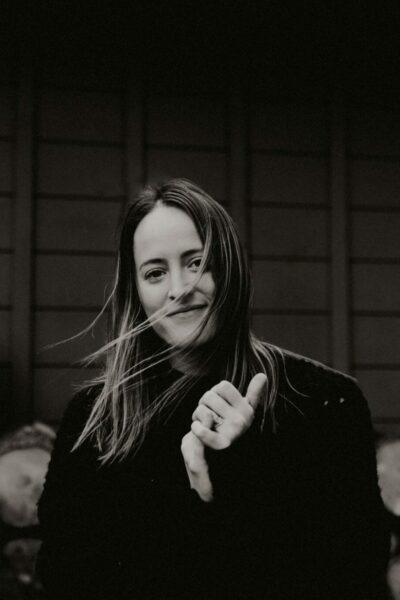 • • •
I'M ALLISON, YOUR NO.1 FAN.
I'm here for the people and the belly laughs and to make friends with your grandma. I want this to feel like one grand adventure that we get to go on together.

Let's get this thing rollin'.
IT'S US!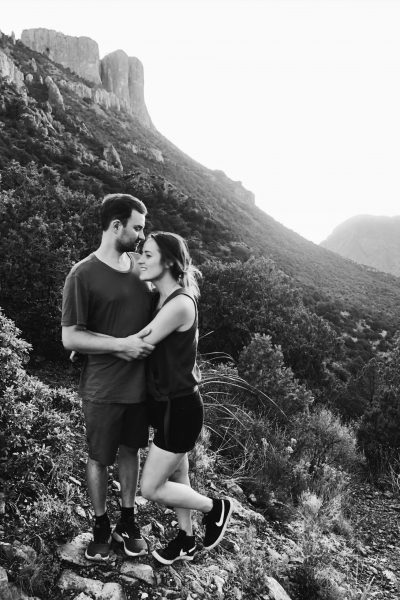 LOOK, MA! I'VE BEEN FEATURED!
in print + around the web
GREEN WEDDING SHOES • MARTHA STEWART WEDDINGS • JUNEBUG WEDDINGS • BUZZFEED • HUFFINGTON POST • 100 LAYER CAKE • OREGON BRIDE MAGAZINE • WEDVENTURE MAGAZINE • MYWEDDING MAGAZINE • DESTINATION WEDDINGS + HONEYMOONS