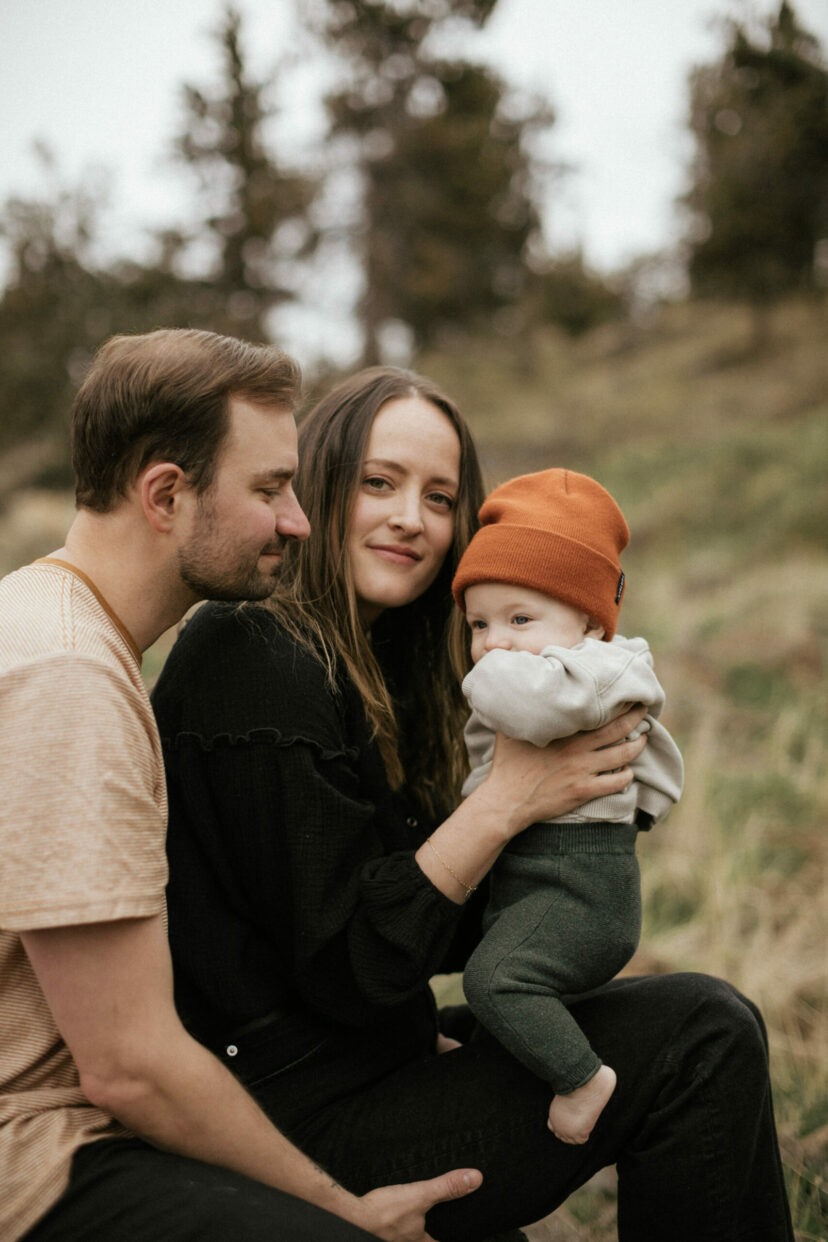 HELLO AND HOWDY
I'M ALLISON.
MOST OF ALL
YOU INSPIRE ME
It's been over a decade of this – me walking alongside you in this crazy season, getting so wrapped up in your family traditions and inspired by the way you love each other. I always try to shoot without my ego attached – I want your photos to represent you, above all else. I want you to feel all the same warm and fuzzies you felt on your wedding day when you look through your gallery, over and over (and over). Most of all, I want us to feel like we just fit.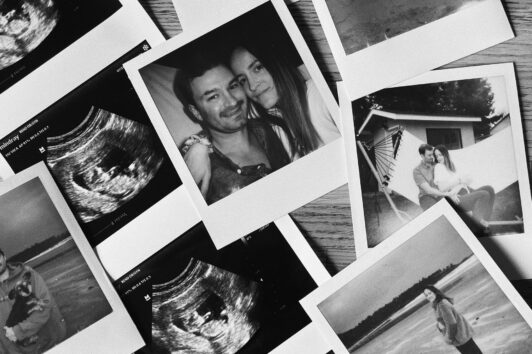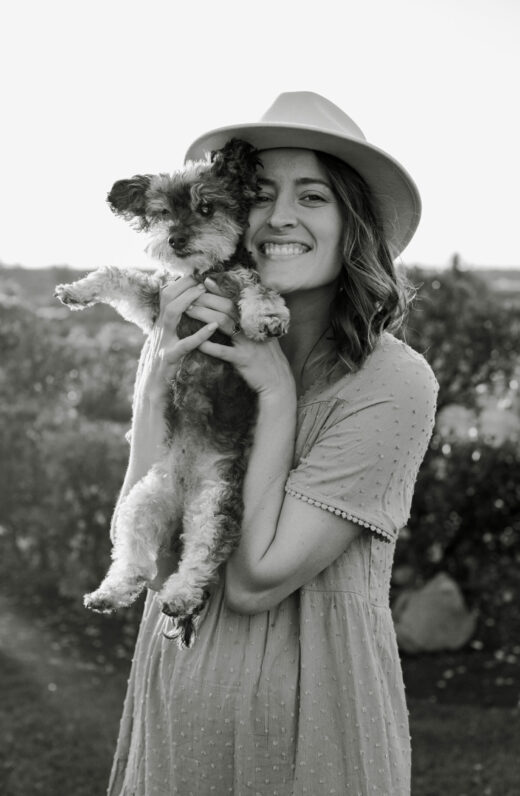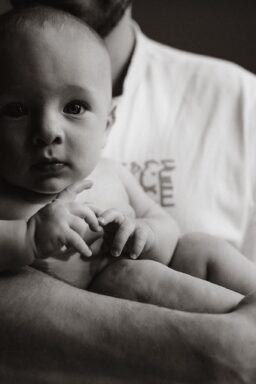 MY LIFE ISN'T JUST WHAT YOU SEE HERE.
I also love to run and write and watch the sun rise over the mountains in West Texas. I'm a big believer that food is always worth a splurge, and I also think you can't count out any place that serves beer-battered fries. I've always got a rotation of at least 3 books going, and you better believe I buy postcards at the art museum of every city I visit.
♥
But ultimately, ours lives intertwine and this job weaves its way into my daily life, my daily thoughts. I'm not just a robotic vendor with a checklist, providing you a service before I peace out for the night. When I say I care, I care. Your experience matters just as much to me as your images.
i'm a native texan living in central oregon.
i shoot everywhere.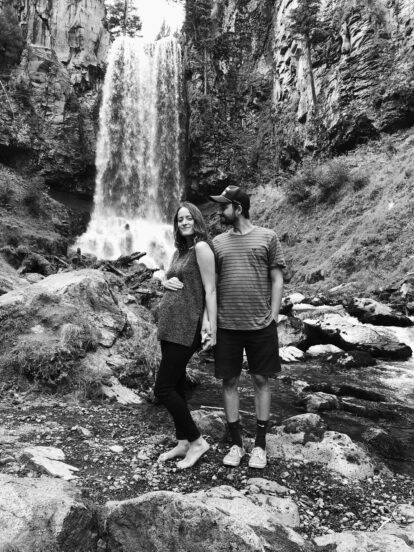 (Chances are, if someone's getting teary eyed on your wedding day, so am I.)
MY FAMILY IS EVERYTHING TO ME - MY TRUE NORTH
After so many years of hustle traveling the world and building this business, it feels so right to settle into being a homebody with this crew of mine.

Johnny, the reason love is so inspiring to me. Loving him is like climbing into a really fluffy bed with sheets straight outta the dryer. It's cozy and comforting and right. We play cards as we wait for our food at restaurants, and lucky for me, he makes a killer old fashioned.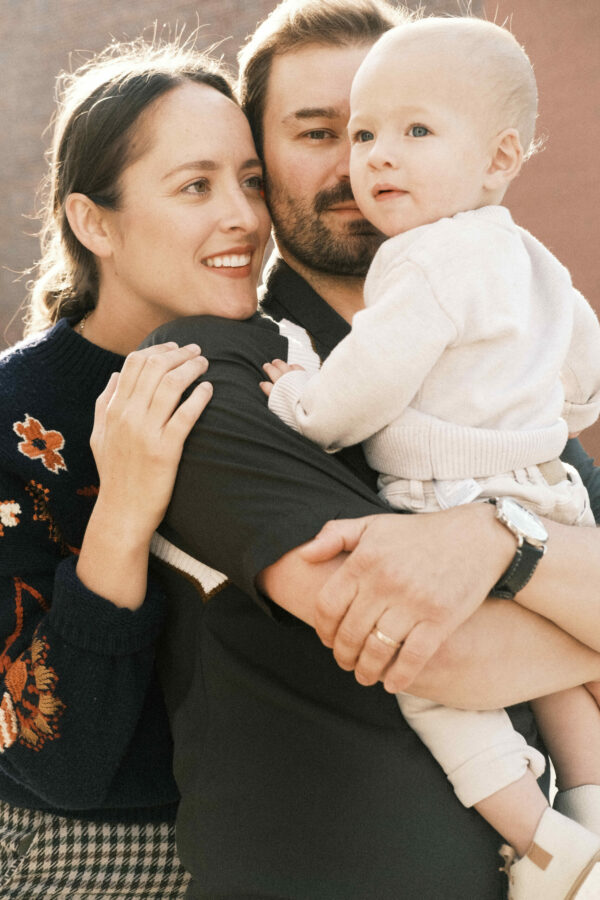 and let's not forget the little guys
Jamison Lee, my spunky little Jamie baby. Becoming a mother has fulfilled some long-lost part of myself that I could've only ever imagined. He's dreamy and funny and exhausting and wonderful.

Rizzo, our first little love. She's a 7 lb. dog who acts more like an old cat. She rescued us, as they say. We're cherishing every day we've got left with this mysterious little creature.