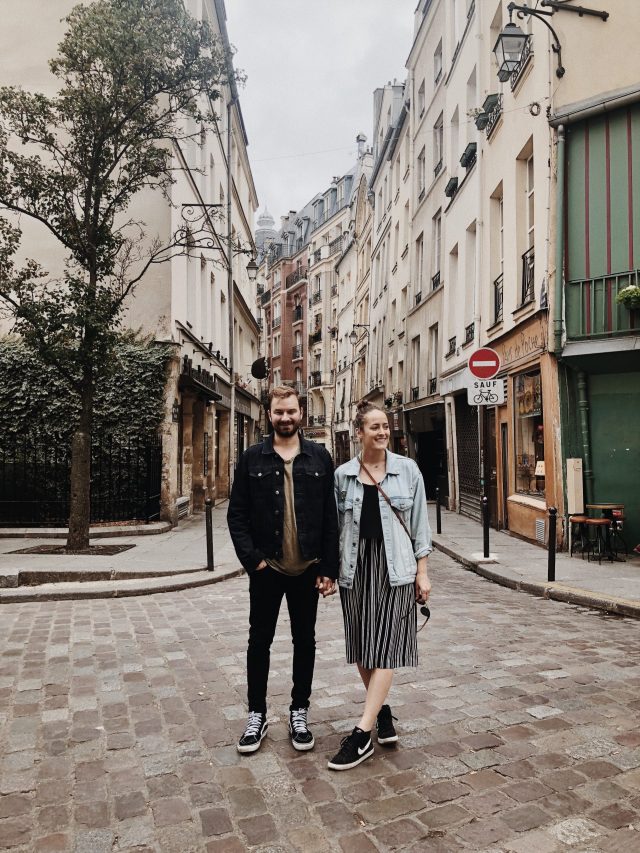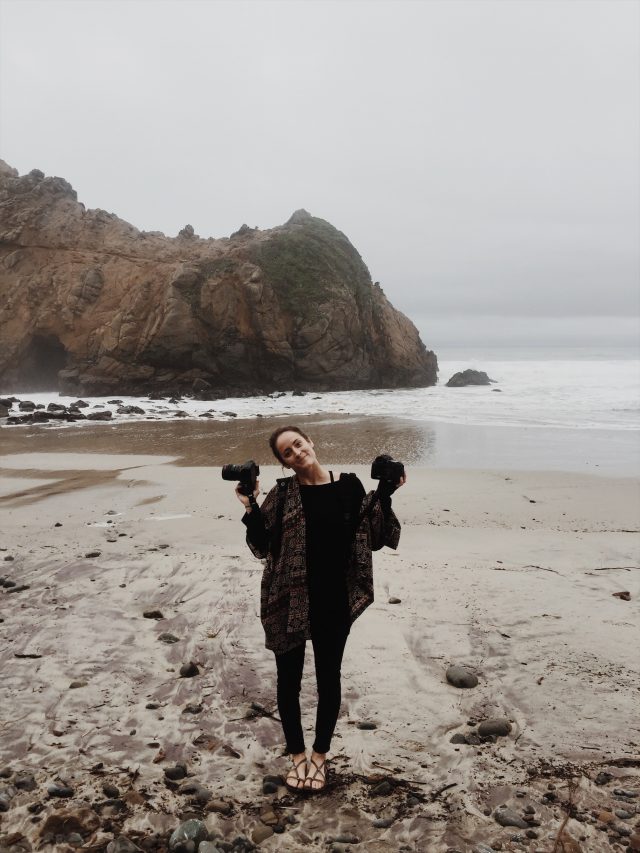 HELLO & HOWDY. I'M ALLISON.
I'm a photographer, as you've *probably* already
guessed — but I'm also a major people person.
I value real, human connection over most things in life, and all I
want is for you to feel incredibly at ease around me. Like we just fit.
I'm not your paparazzi or a robotic vendor,
just providing a service for you.
I'm *with* you.
Thick and thin.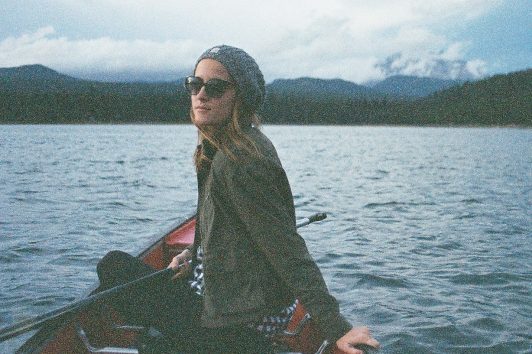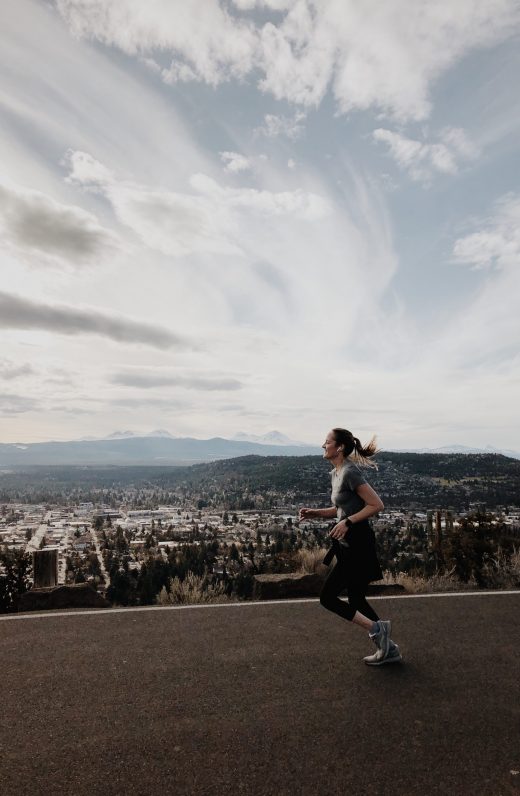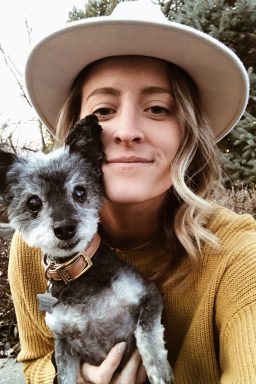 I SPECIALIZE IN MOMENTS.
The genuine connections between people. The way you look at each other when you think no one is watching.
I am obsessed with the couples I get to work with, and I love how hard dads can cry (even when they're trying soo hard not to). I thrive on the hustle and the busyness, and I feel soo fulfilled by creating for a living. I went full time almost seven years ago, and I've never looked back. And 200 weddings later, I photograph now because I need to. No other options for me.
Chances are, if someone's getting teary eyed on your wedding day, so am I.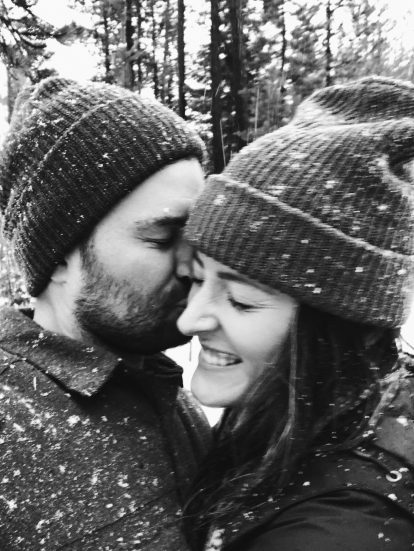 I'm a Texan living in Bend, Oregon.
I shoot everywhere.
I'm married to Johnny — the best person I know in the whole wide world.
We play cards while we wait for our food to arrive at restaurants, and he makes a killer Old Fashioned. And I'm the youngest of 4 siblings + Johnny's the oldest of 7 kids (so your big family doesn't scare me one bit).

Rizzo is our pup. She's a teeny seven pound poodle mix (+ she's going blind, *tear*). I whisper in her ear every day, "You're my best friend" because it honestly feels like we don't deserve her.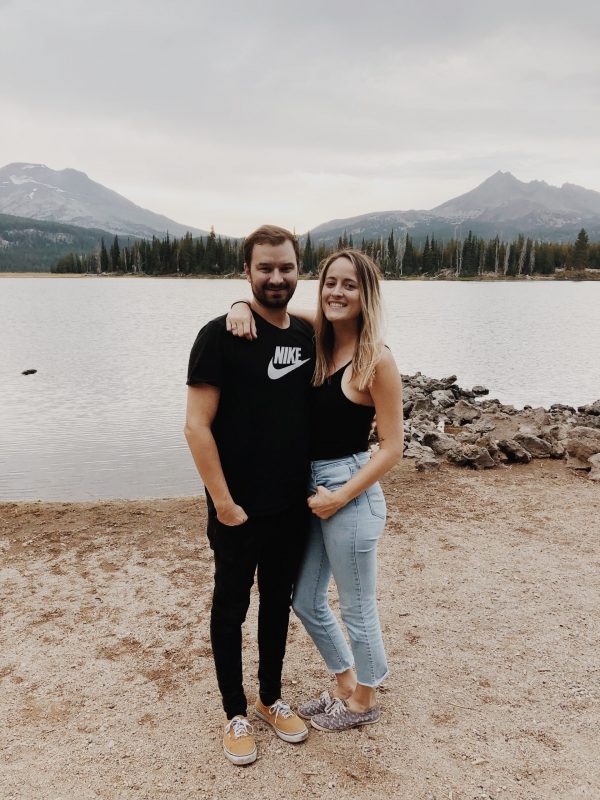 I'm inspired by love and laughter — new places and old ones.
I love to write + I'm afraid of flying (even after flying like ten thousand times a year).

I say y'all a lot + running makes my brain stay sane.

I hate mornings, but that first cup of coffee is pure glory.

West Texas is my most favorite place on earth. (But nothing beats living in Bend.)