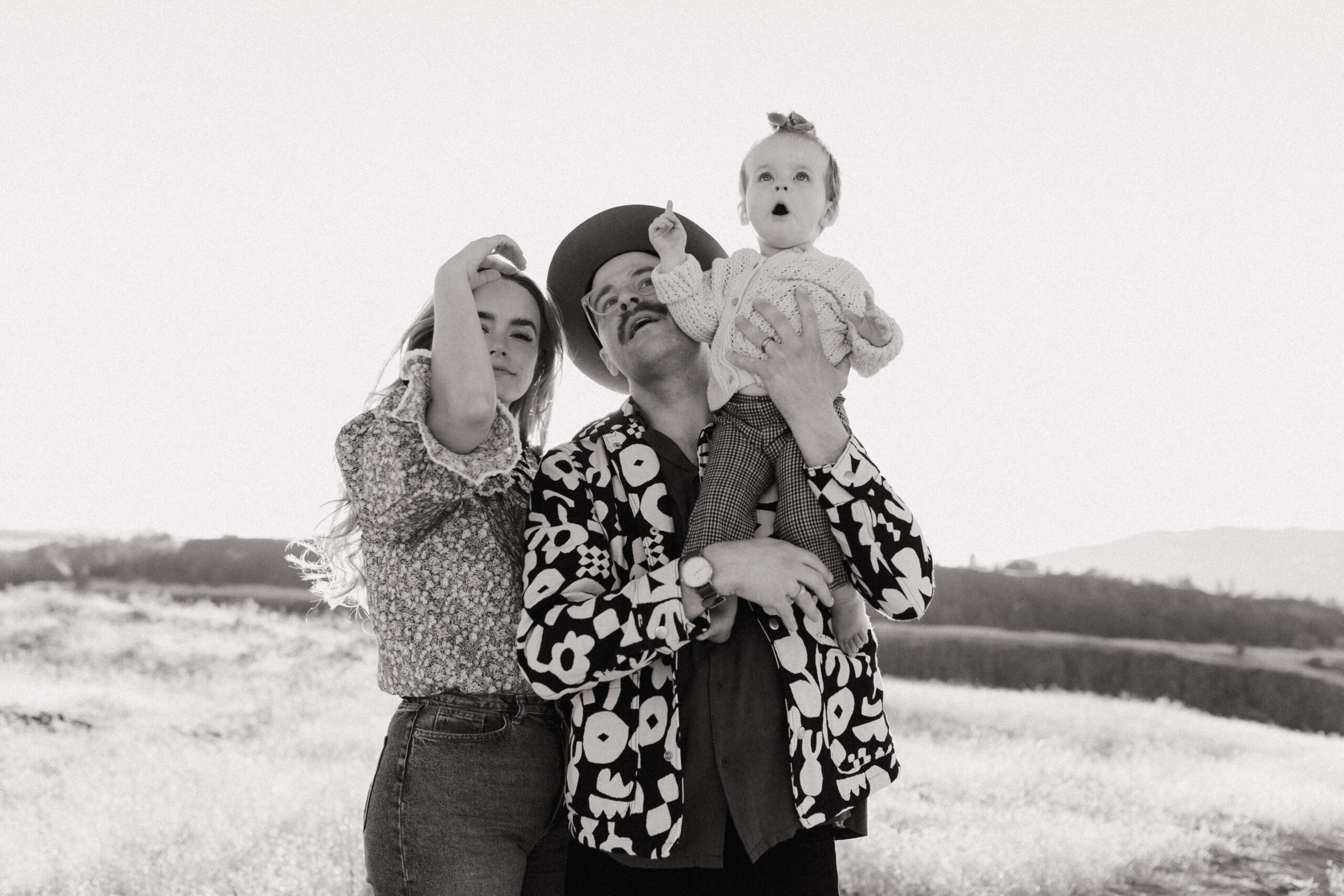 FAMILIES
RELAXED, CALM, AND DOCUMENTARY FOCUSED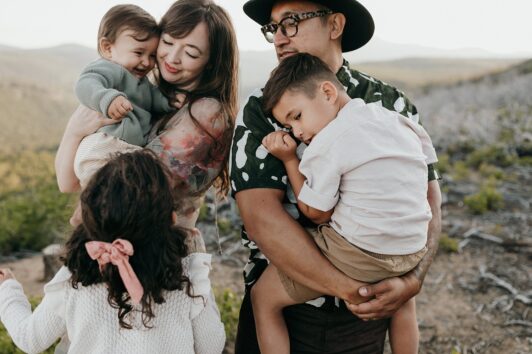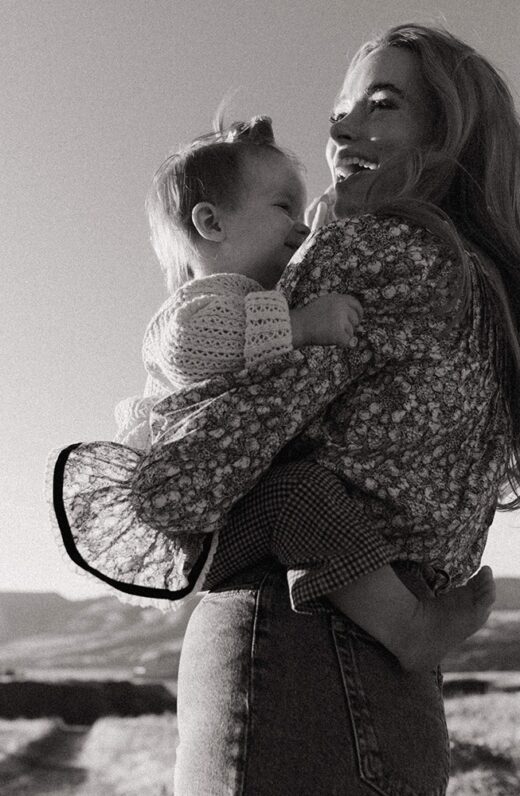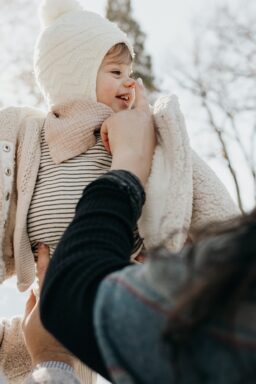 IT'S ALL ABOUT A FLOW
It's about finding out who you are and letting that shine.
.
No two sessions are alike because no two families are alike. We'll shoot somewhere sentimental to you or somewhere I'm stoked about. We'll brainstorm the perfect spot and the perfect clothes. Sometimes that's your home. Sometimes it's a forest. Sometimes we're running around and sometimes it's really relaxed and chill.
But it will always be true to you.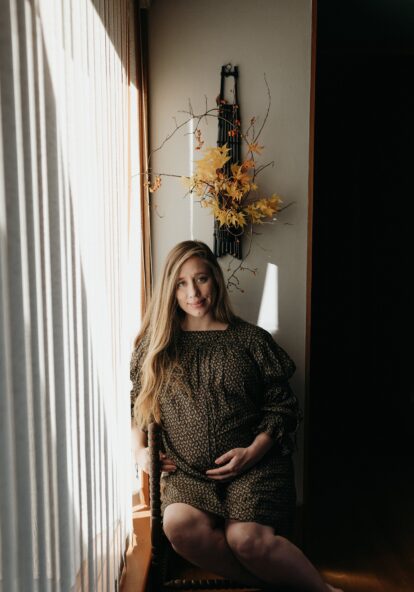 FAMILY SESSIONS START AT $600