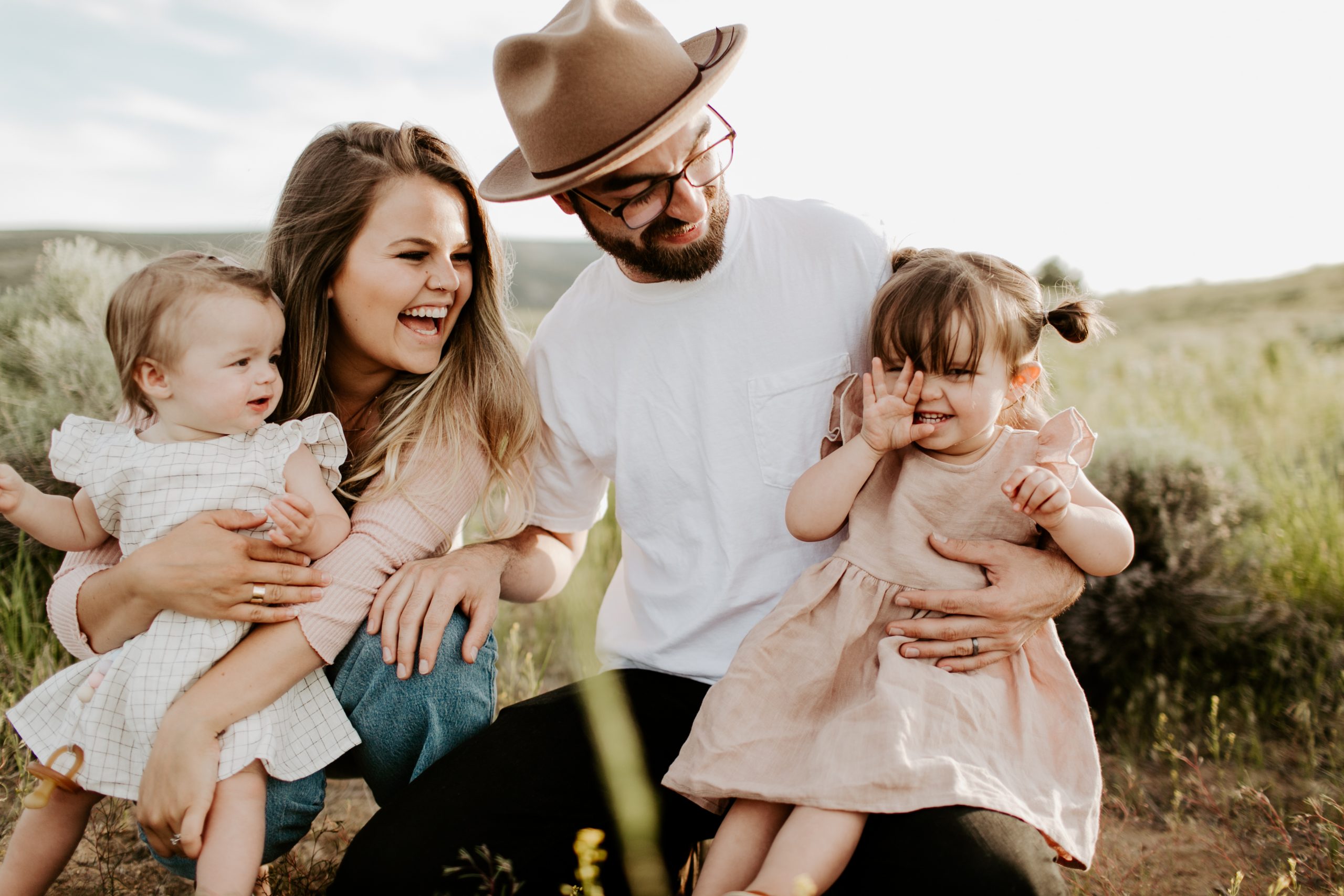 Lifestyle
LET'S KEEP THIS SUPER ORGANIC, K?
IT'S ALL ABOUT A FLOW.
It's about finding out who you are & letting that shine.
No two sessions are alike because no two people are alike. That's why it's SO FUN to do this job. Every day is different. We'll shoot somewhere you love or somewhere I'm stoked about. We'll brainstorm the perfect spot and the perfect clothes. Sometimes that's your home. Sometimes it's a forest. Sometimes we're running around and sometimes it's really relaxed and chill.
But it will *always* be about you.