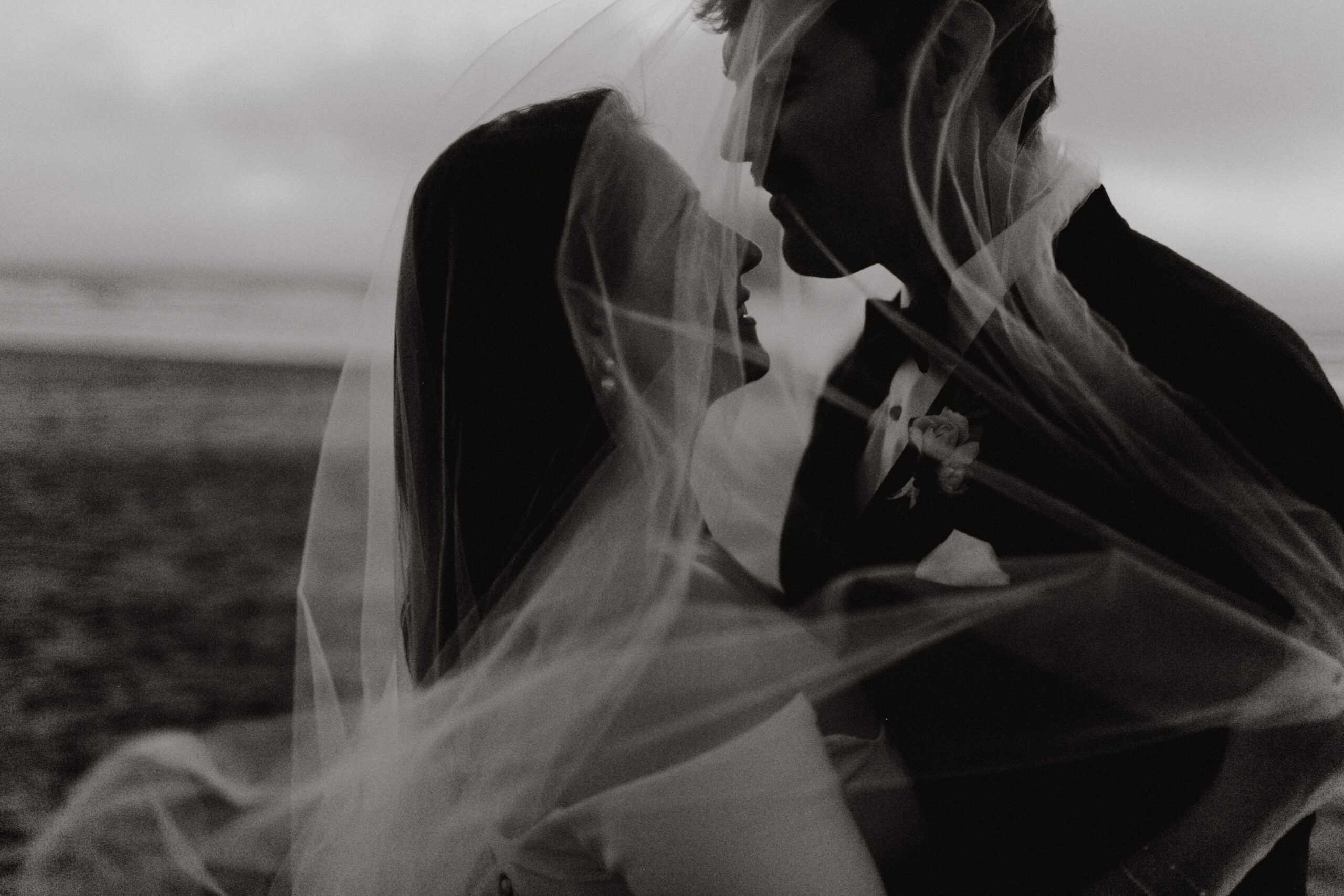 Weddings
EMOTIVE IMAGERY AND TIMELESS STORYTELLING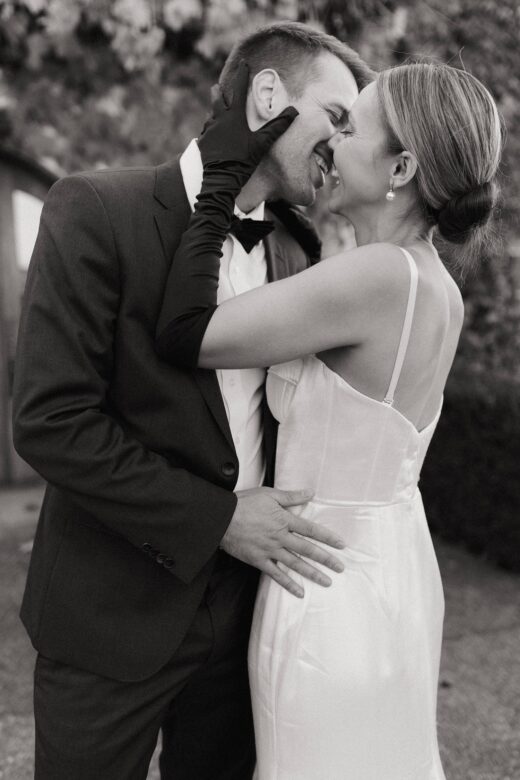 YOU'RE HERE BECAUSE YOU'RE IN LOVE
I'M HERE BECAUSE I WANT YOU TO REMEMBER HOW IT FELT
I'm a wedding photographer because I am in obsessed with witnessing moments that feel like an honor - those quiet, intimate moments others don't get to see. That's what lives on in your images because that's what I'm constantly seeking. Your grandmother's expression as you walk down the aisle. The flower girls spinning in circles until they fall over laughing. The way you look at each other when you think no one is watching.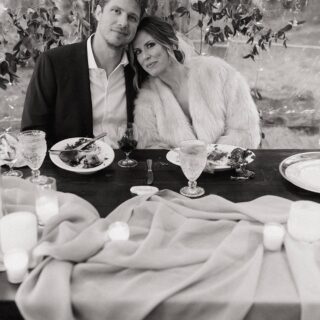 THE EXPERIENCE
I'm not just a robotic vendor, checking items off a shot list. Your wedding day moves and breathes and I move and breathe with it. No two weddings are the same. All I want is for you to feel like yourself and be fully present on one of the most chaotic and beautiful days of your lives.
Let me take care of the rest.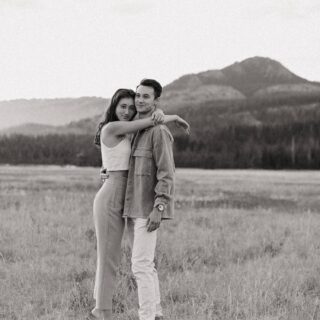 MY COUPLES
My couples are laid back and value time with the people they love over everything. They love a good, true-to-them aesthetic but can also get behind a fun trend or two. Their love is about the marriage and partnership and commitment, not just the party.
But the party is why we're all here…so let's rage 🤘🏼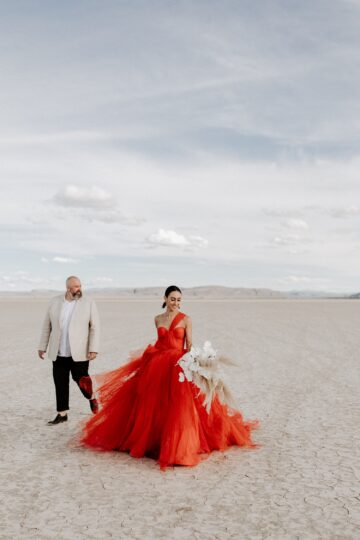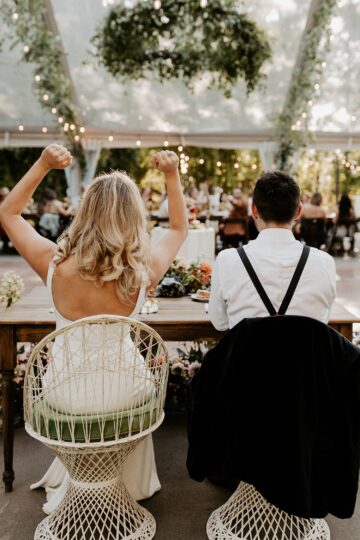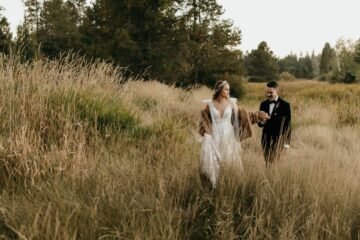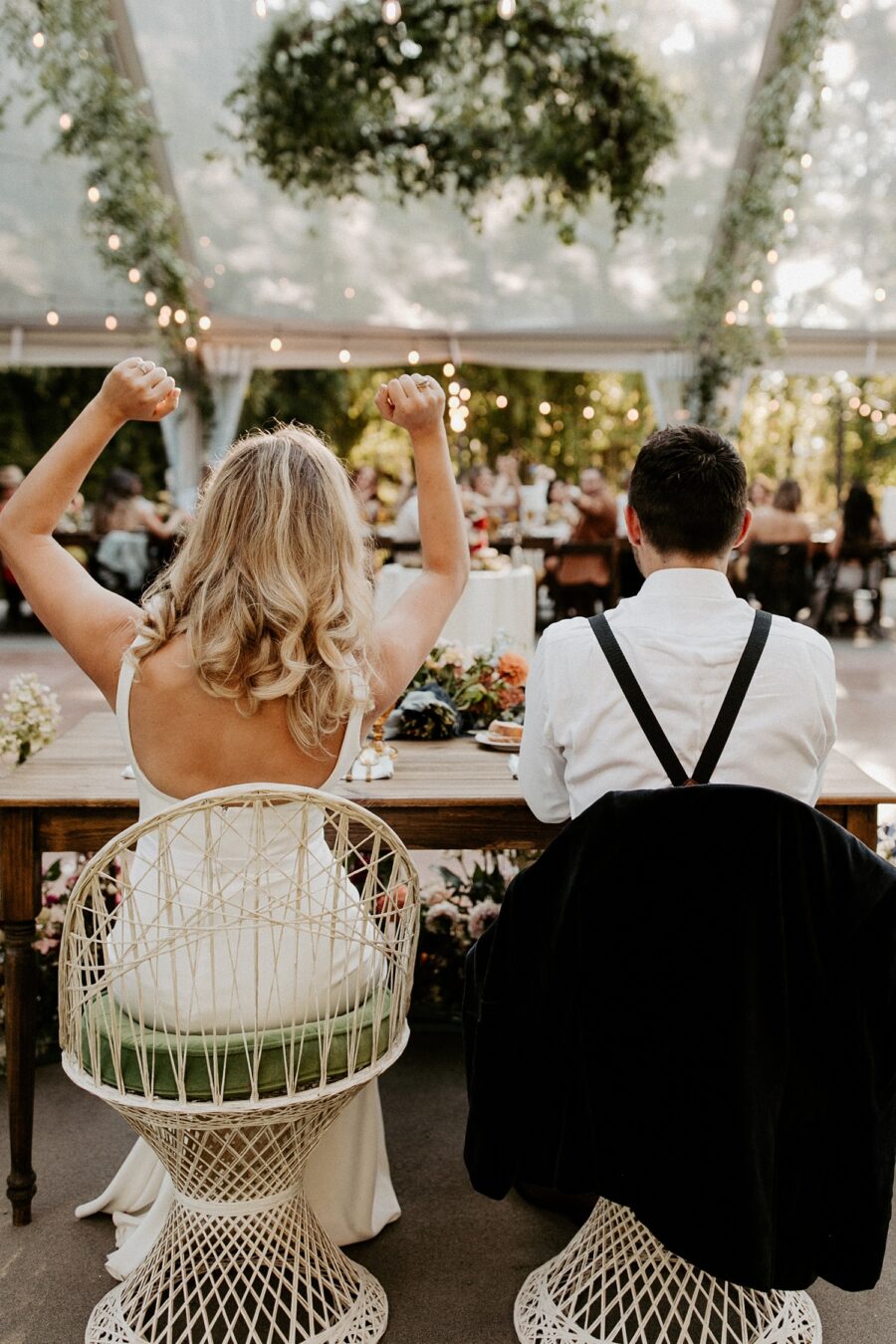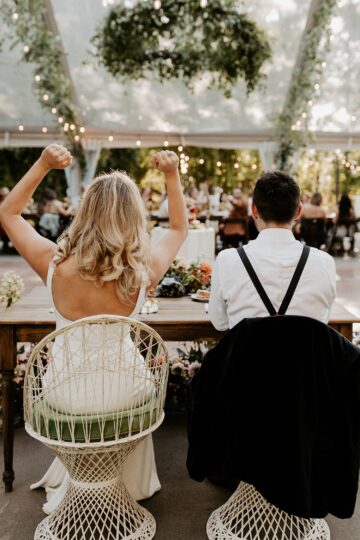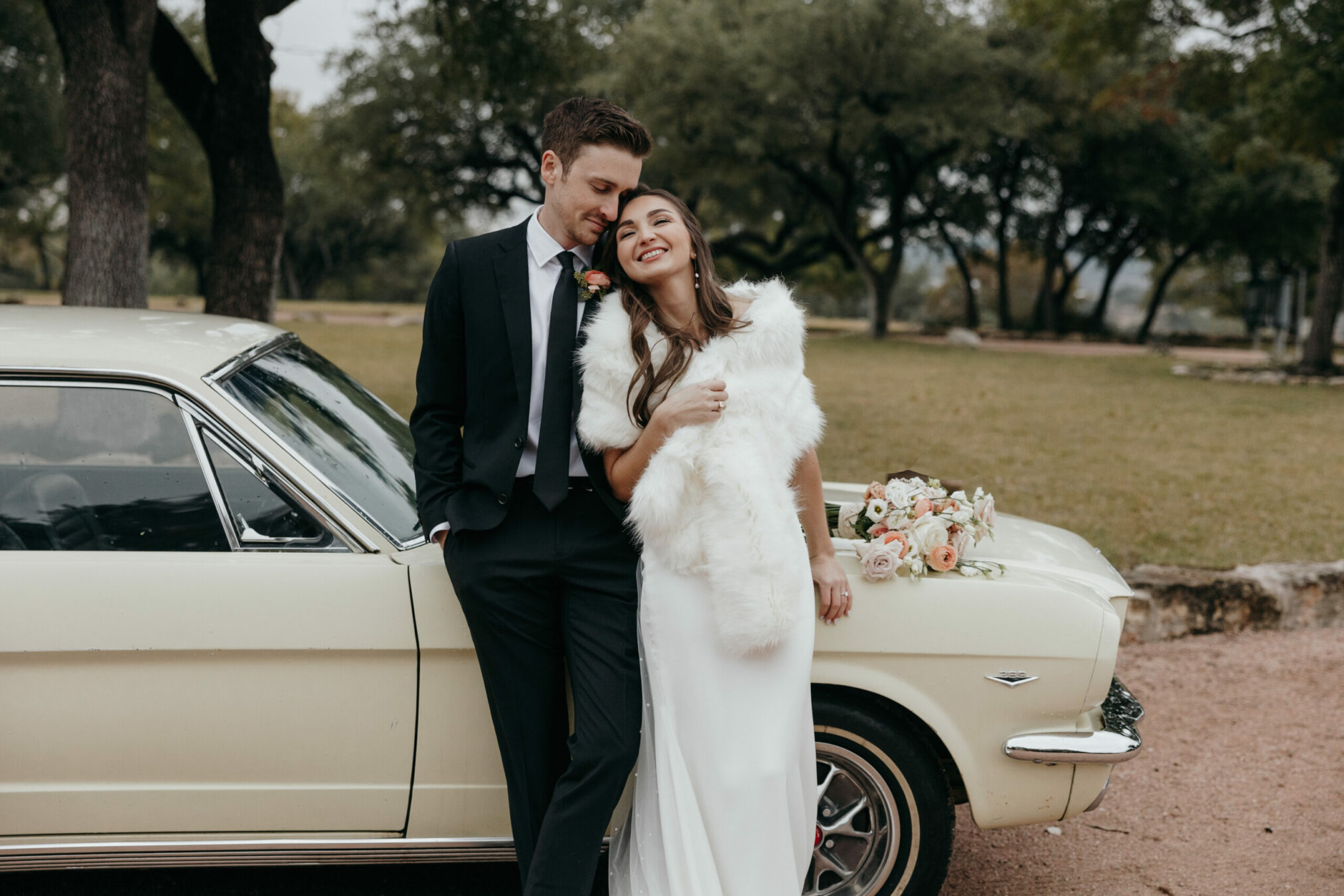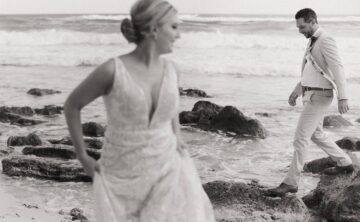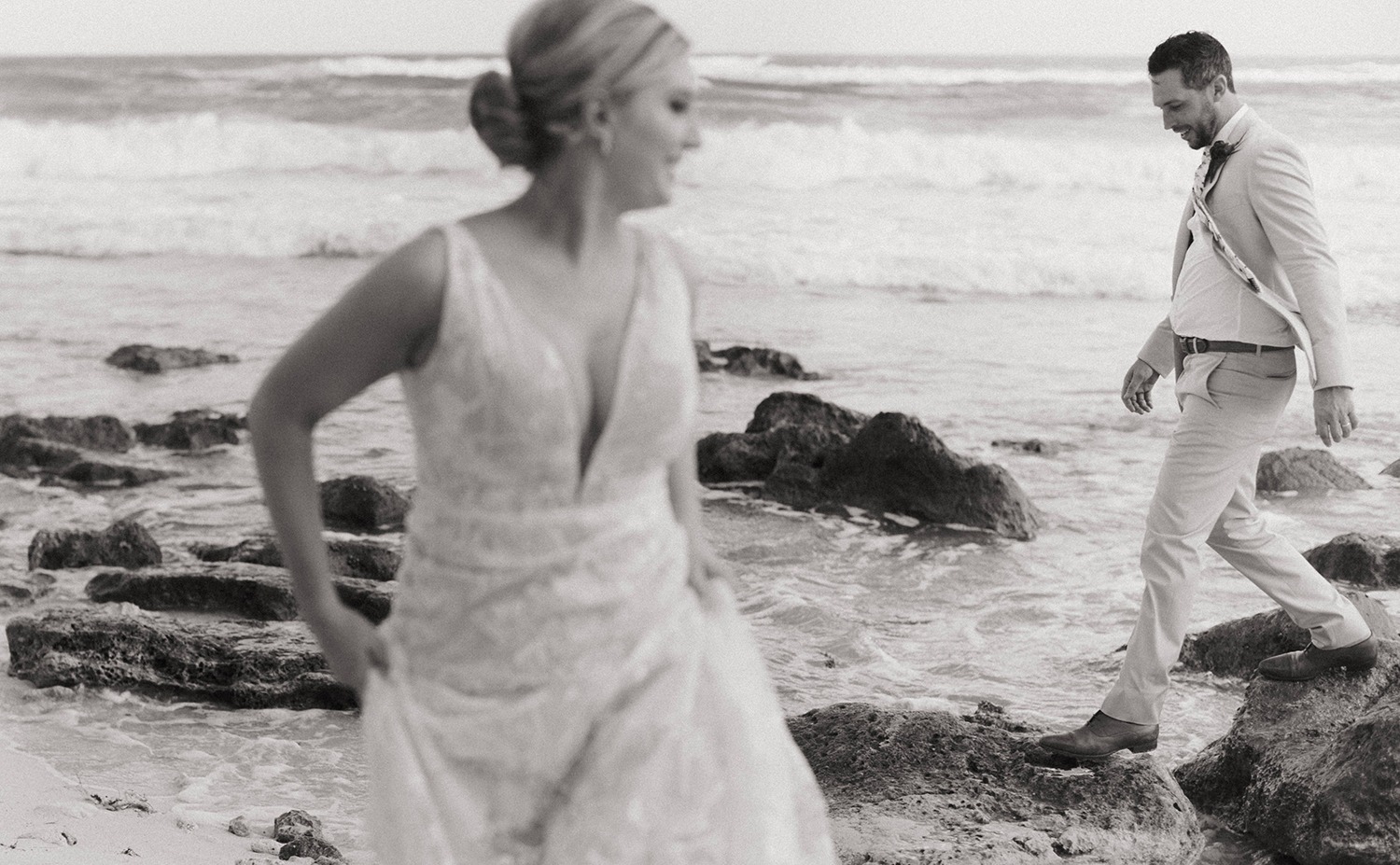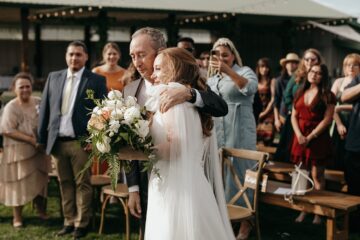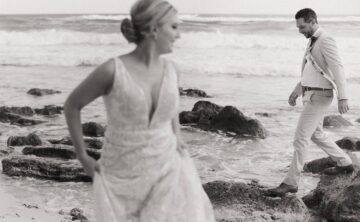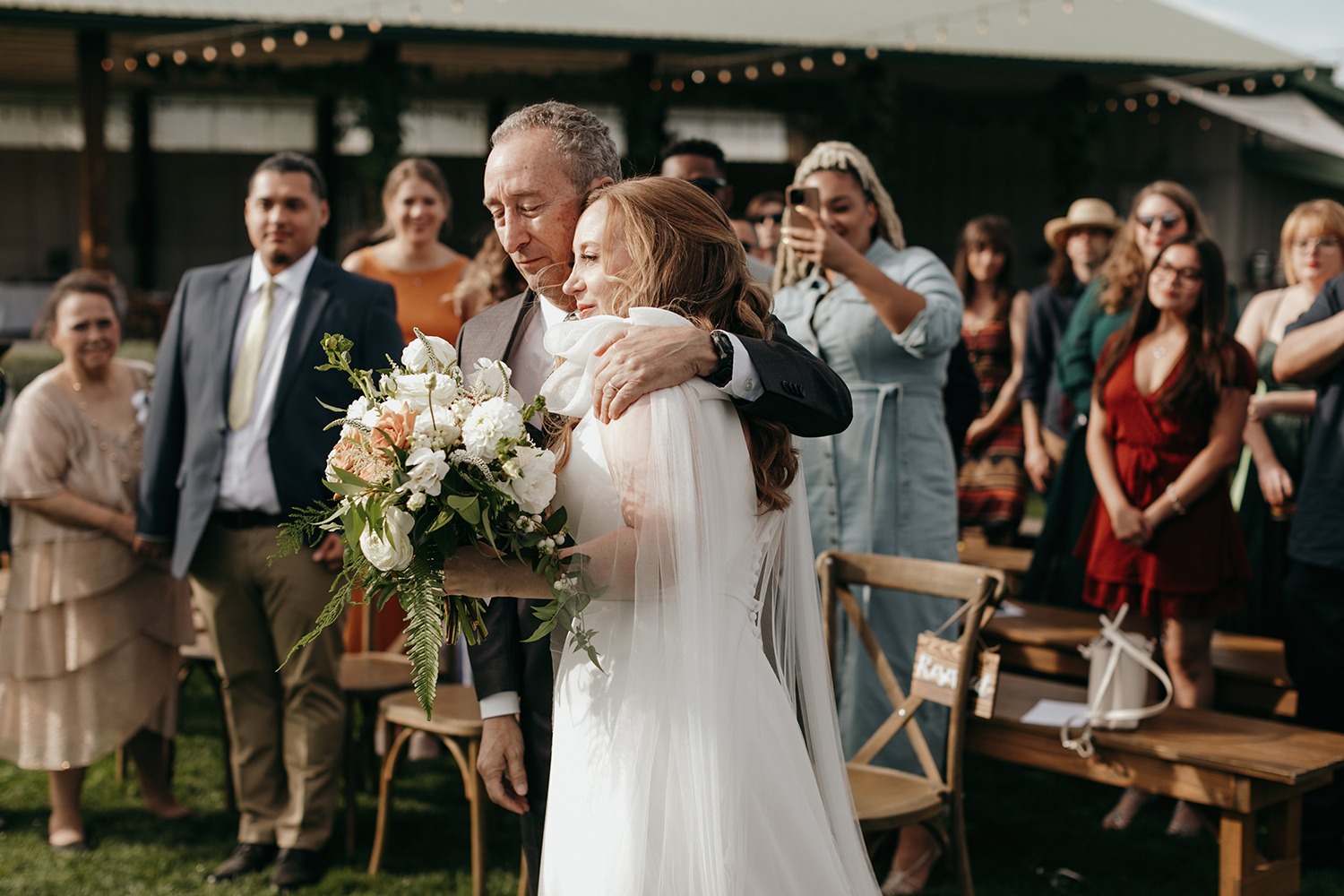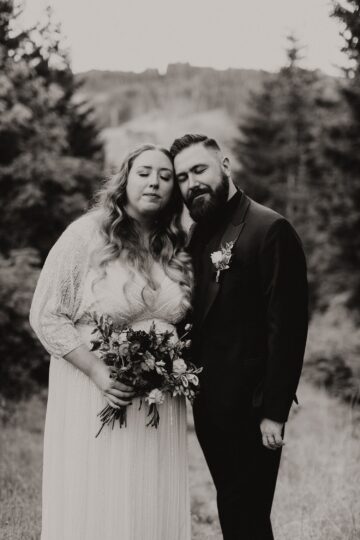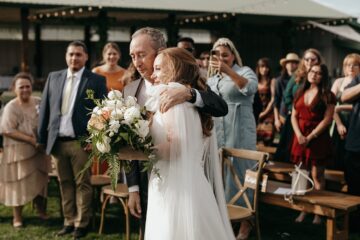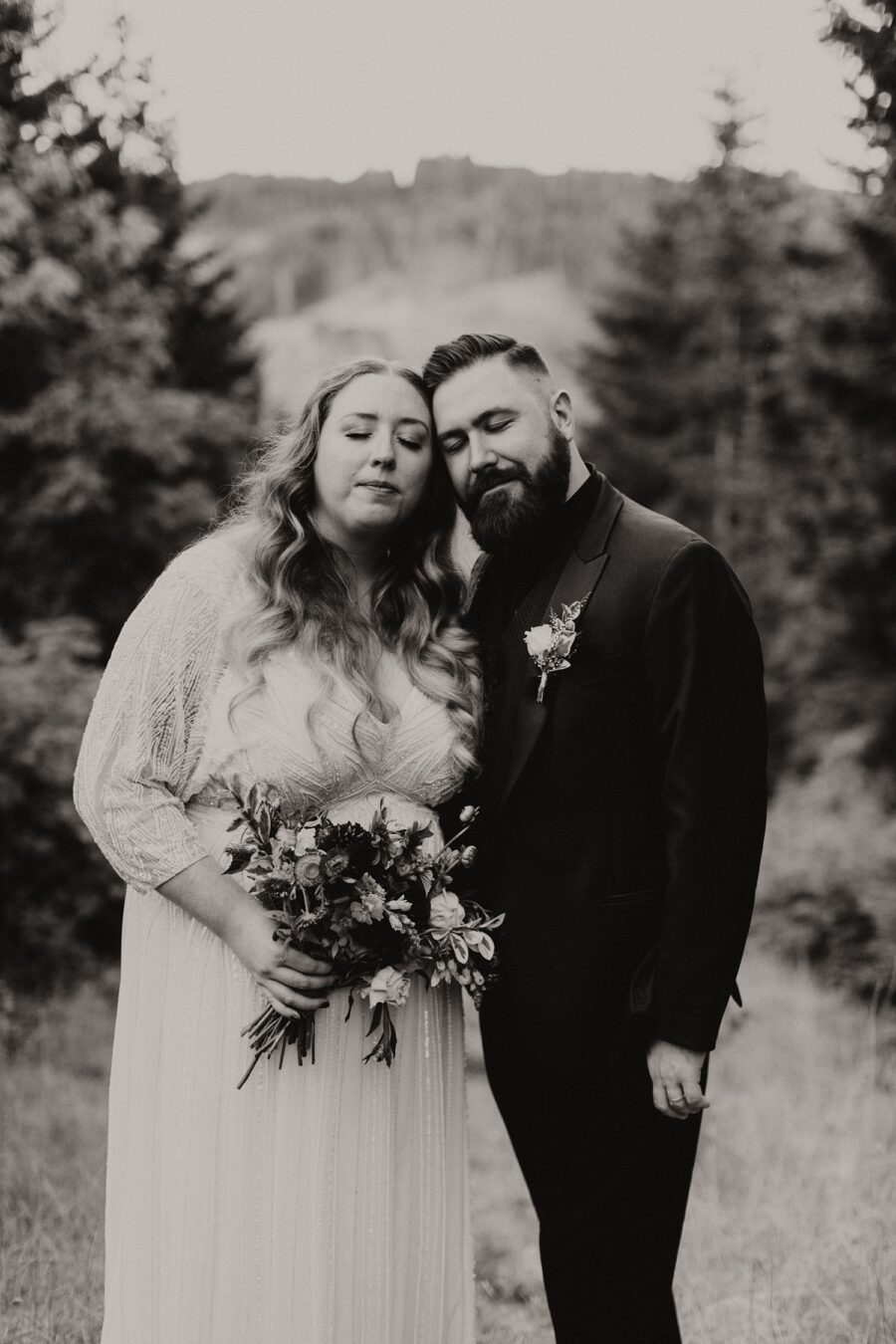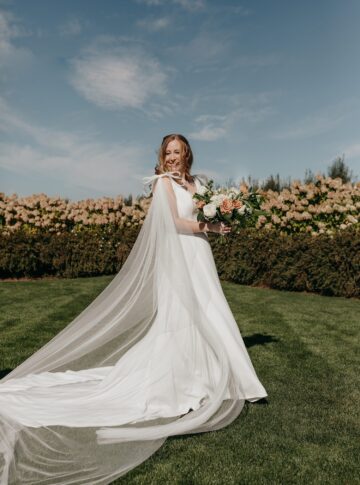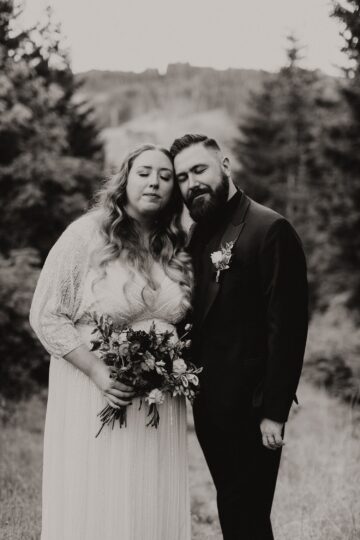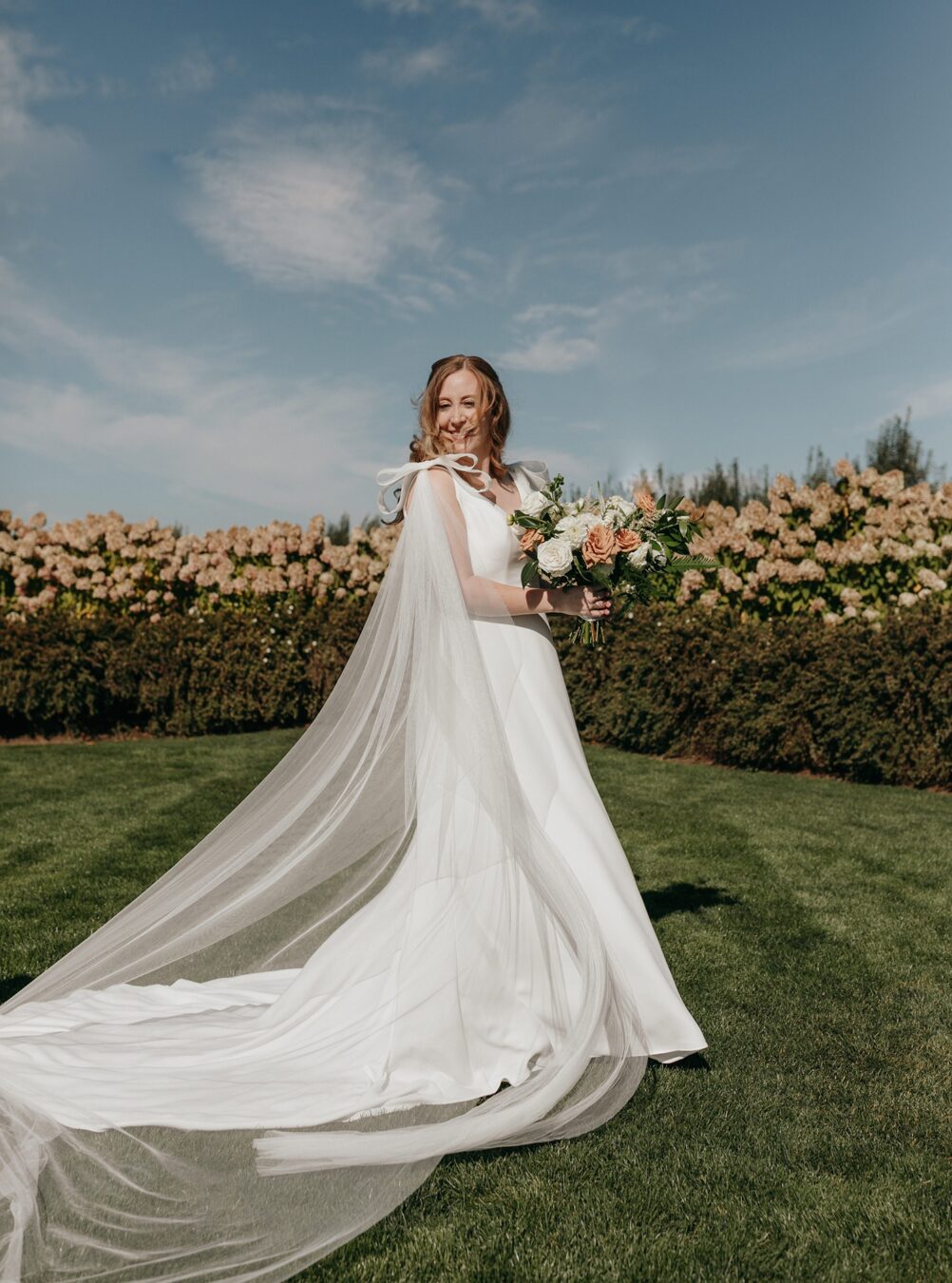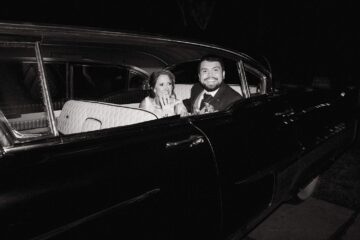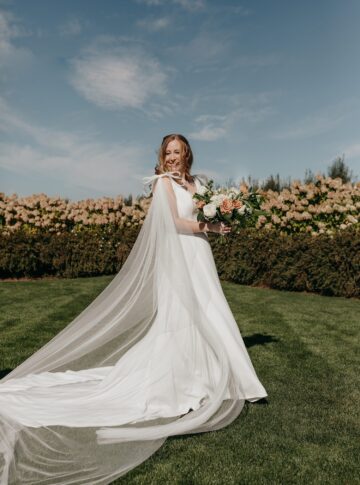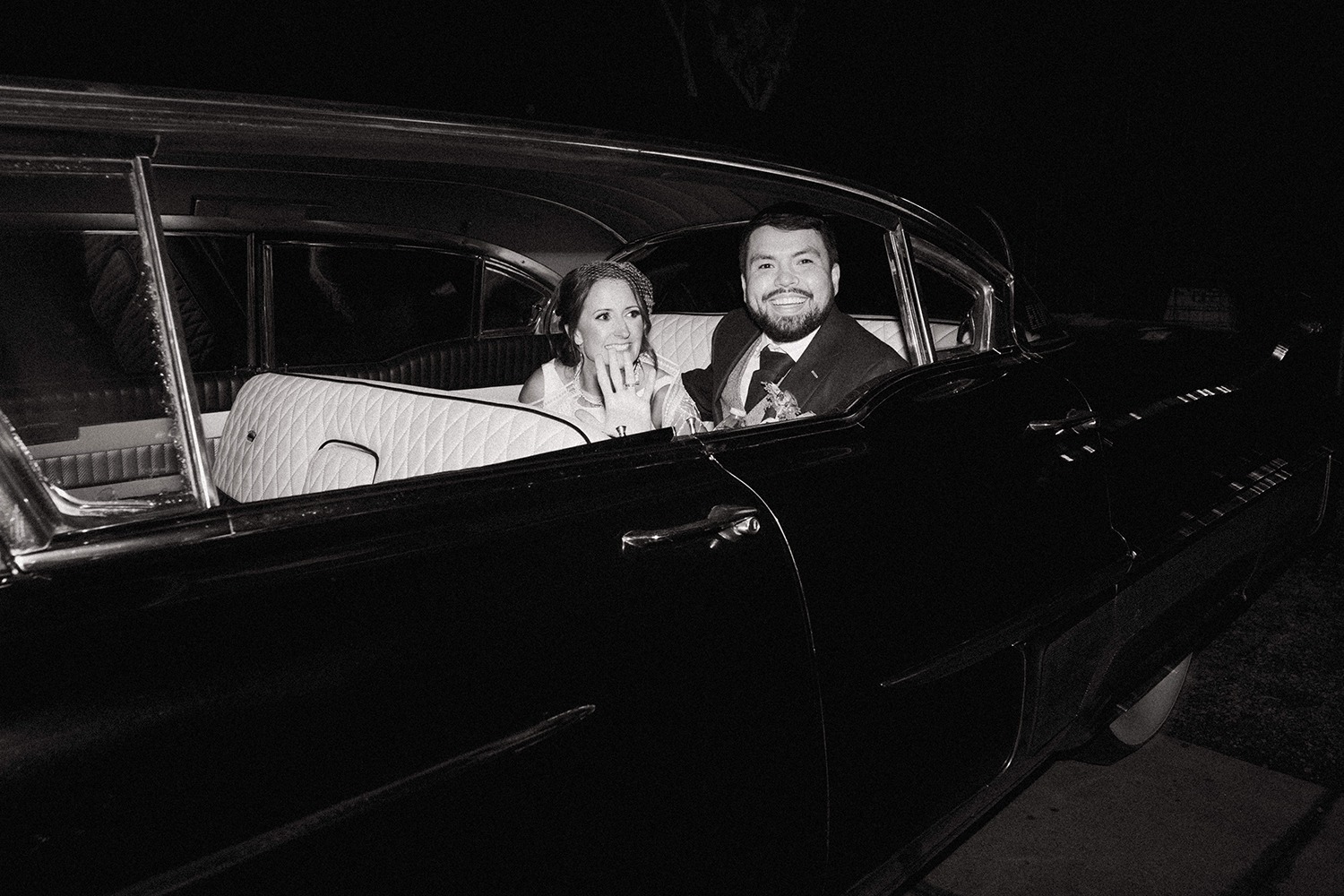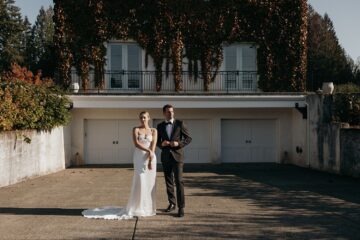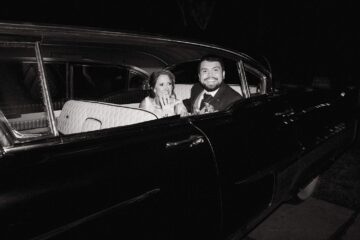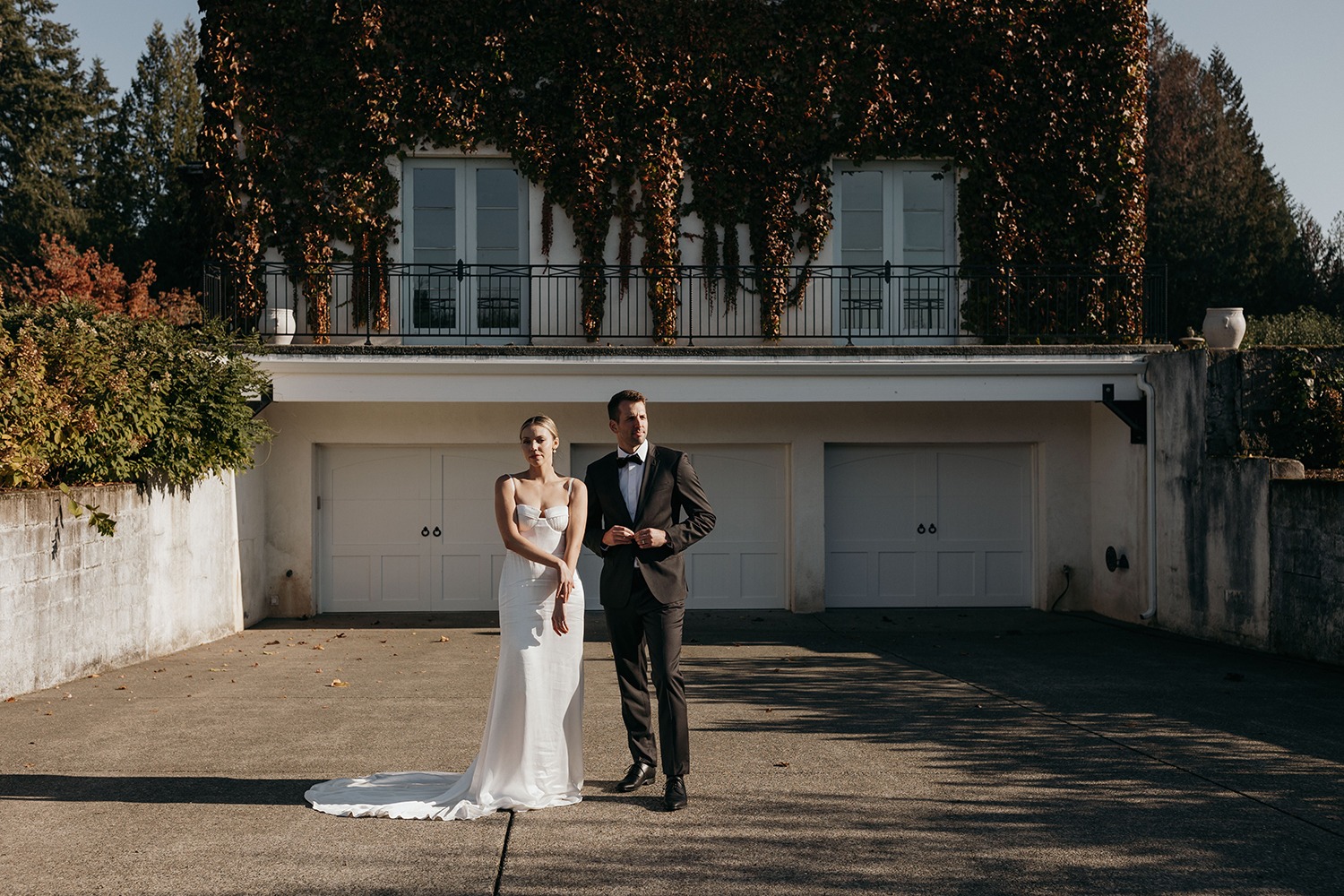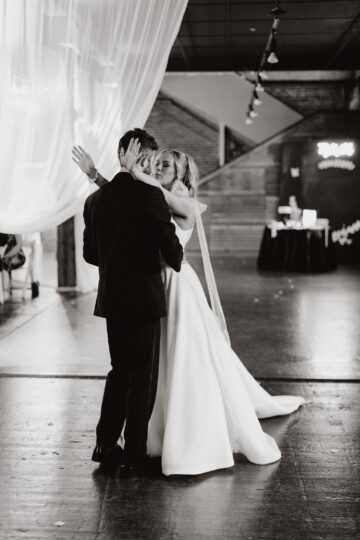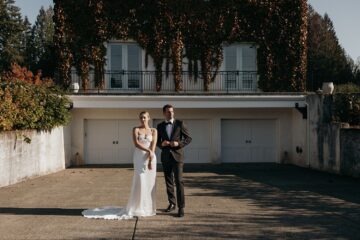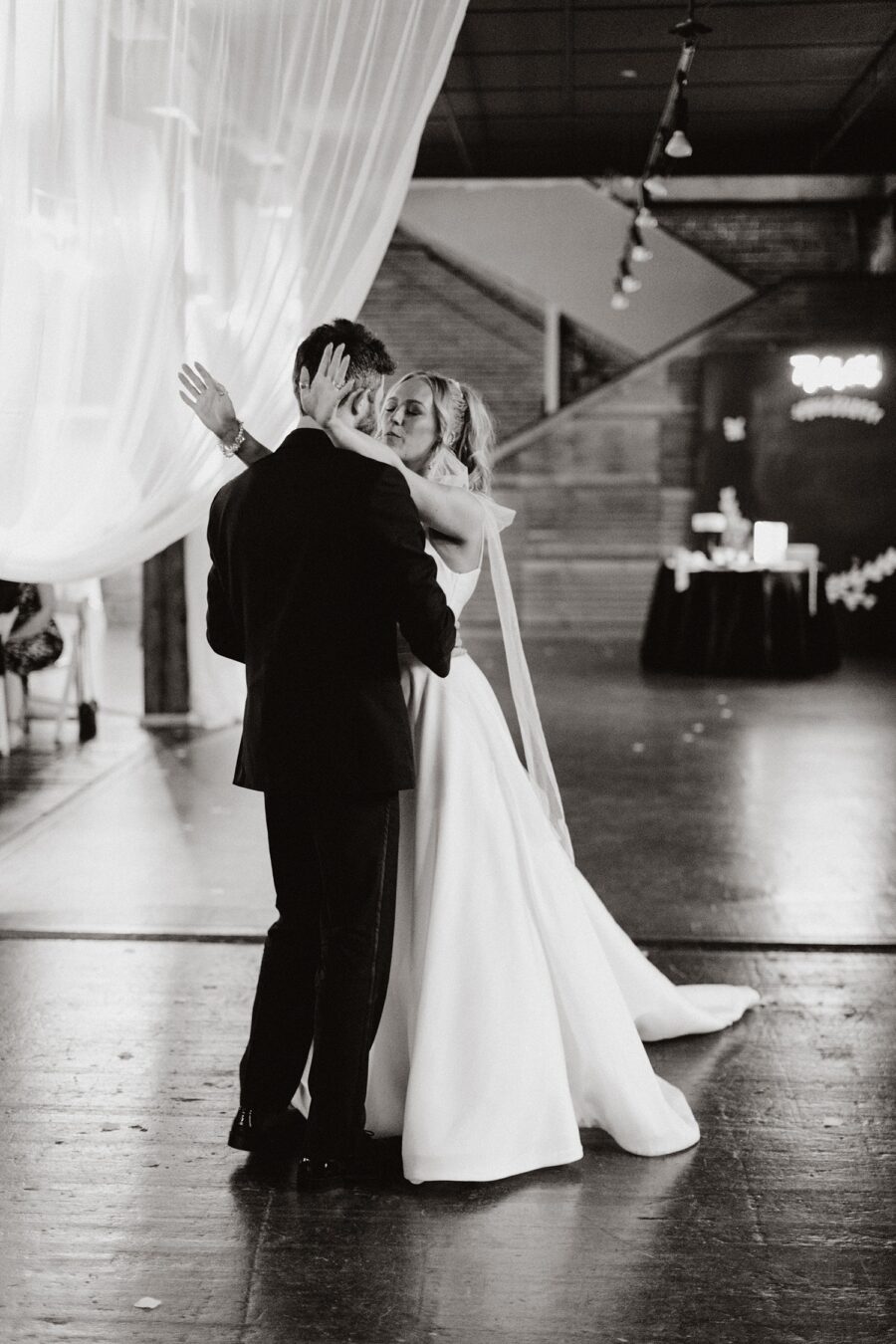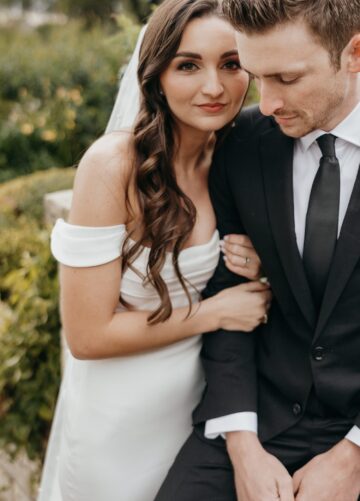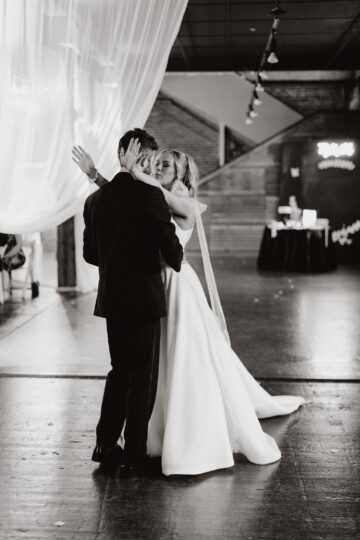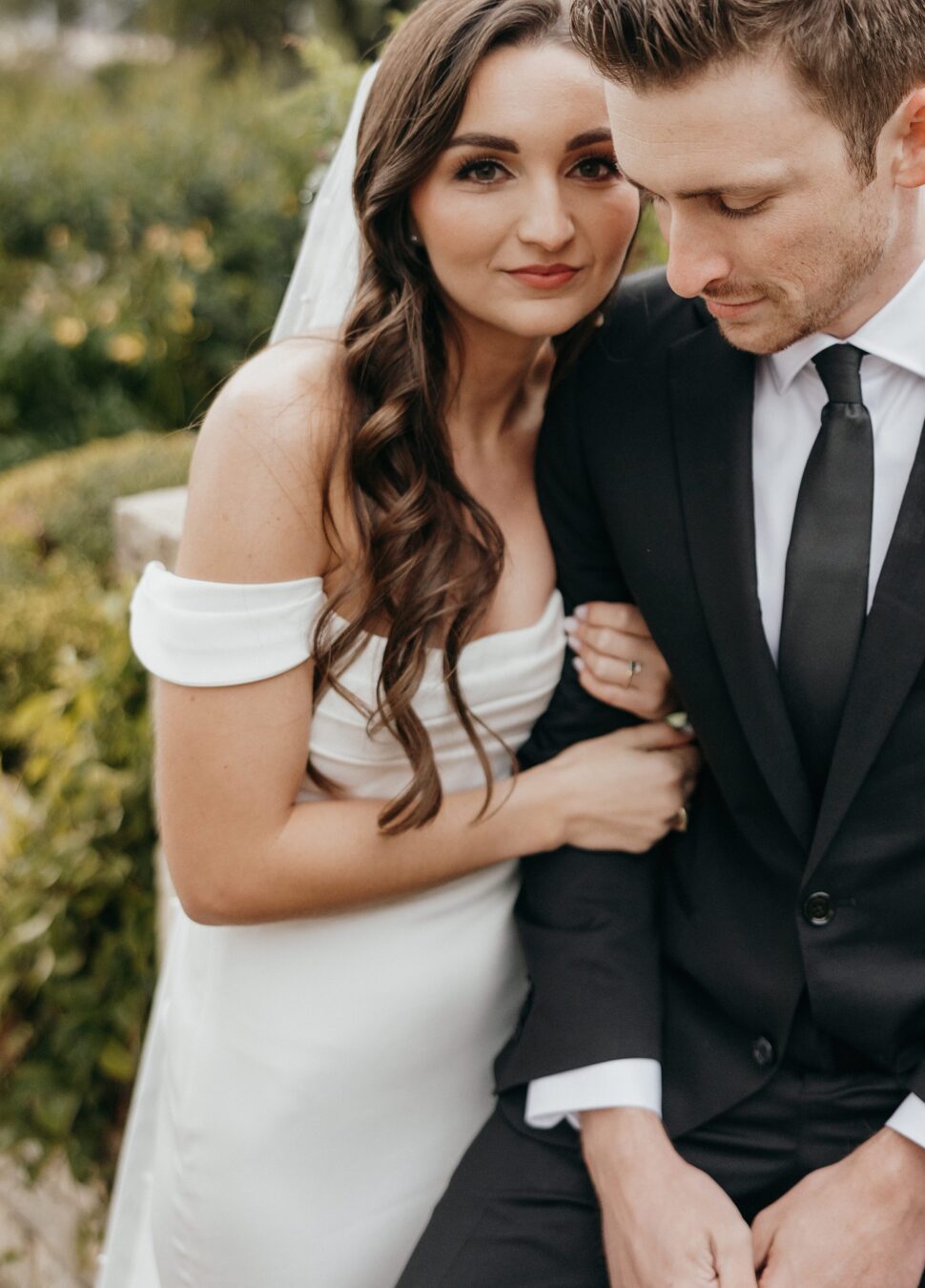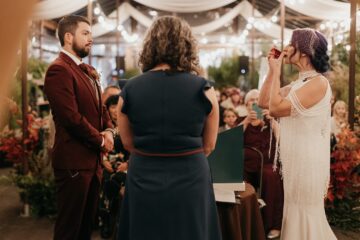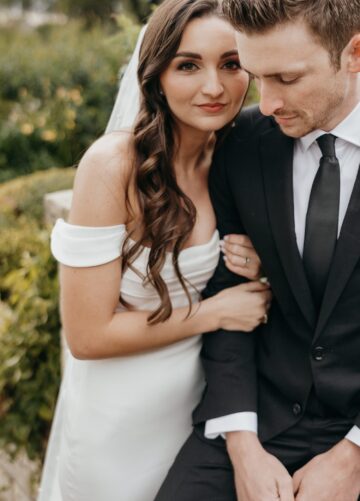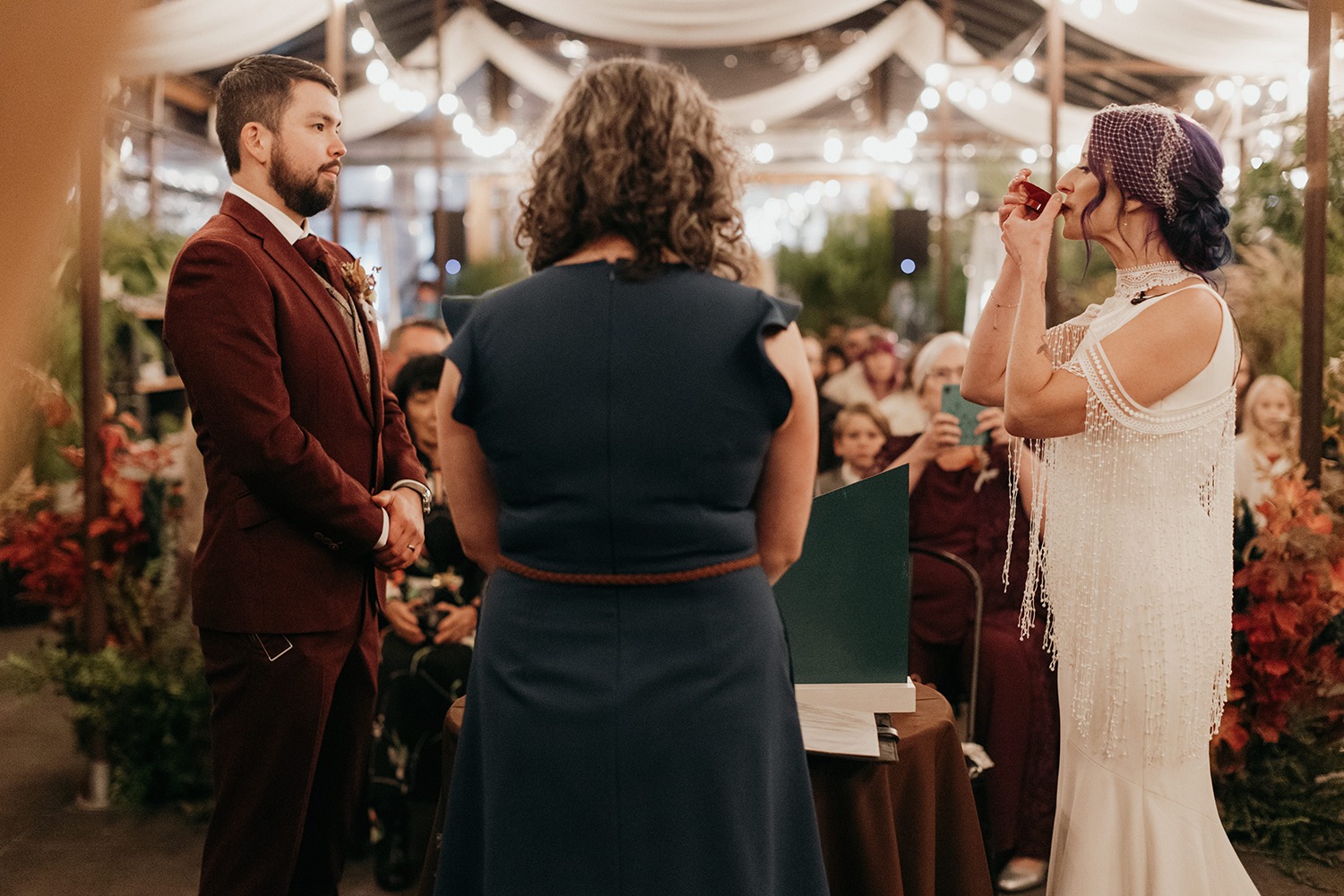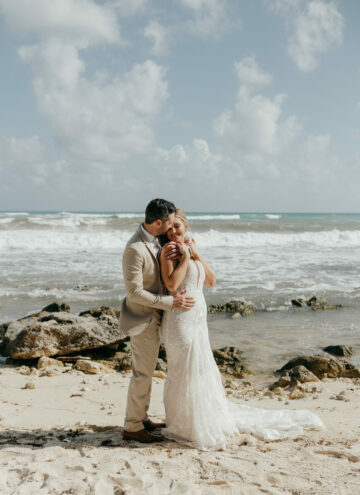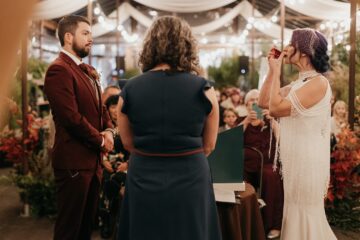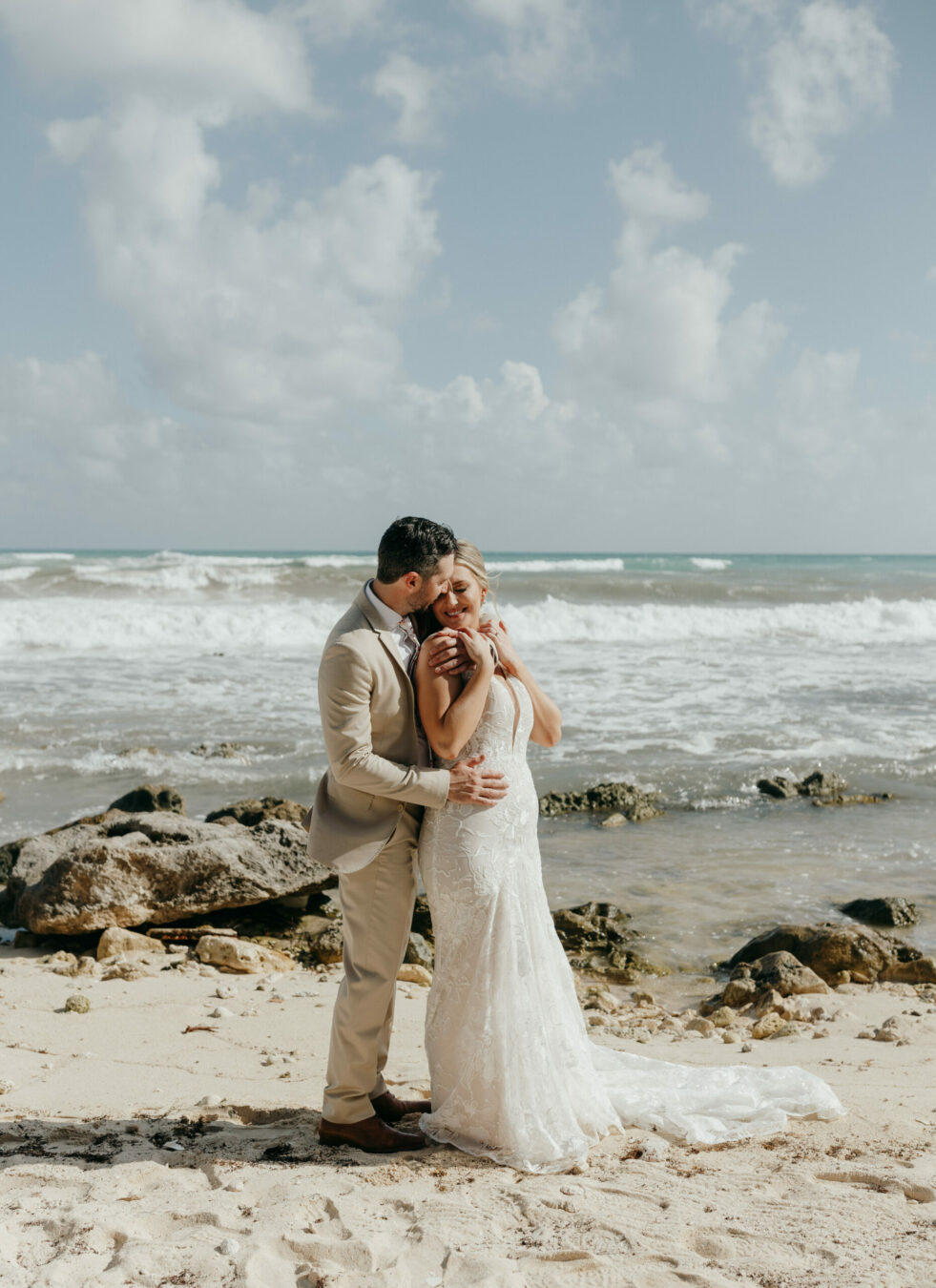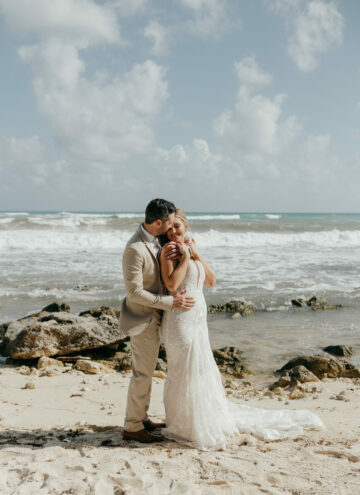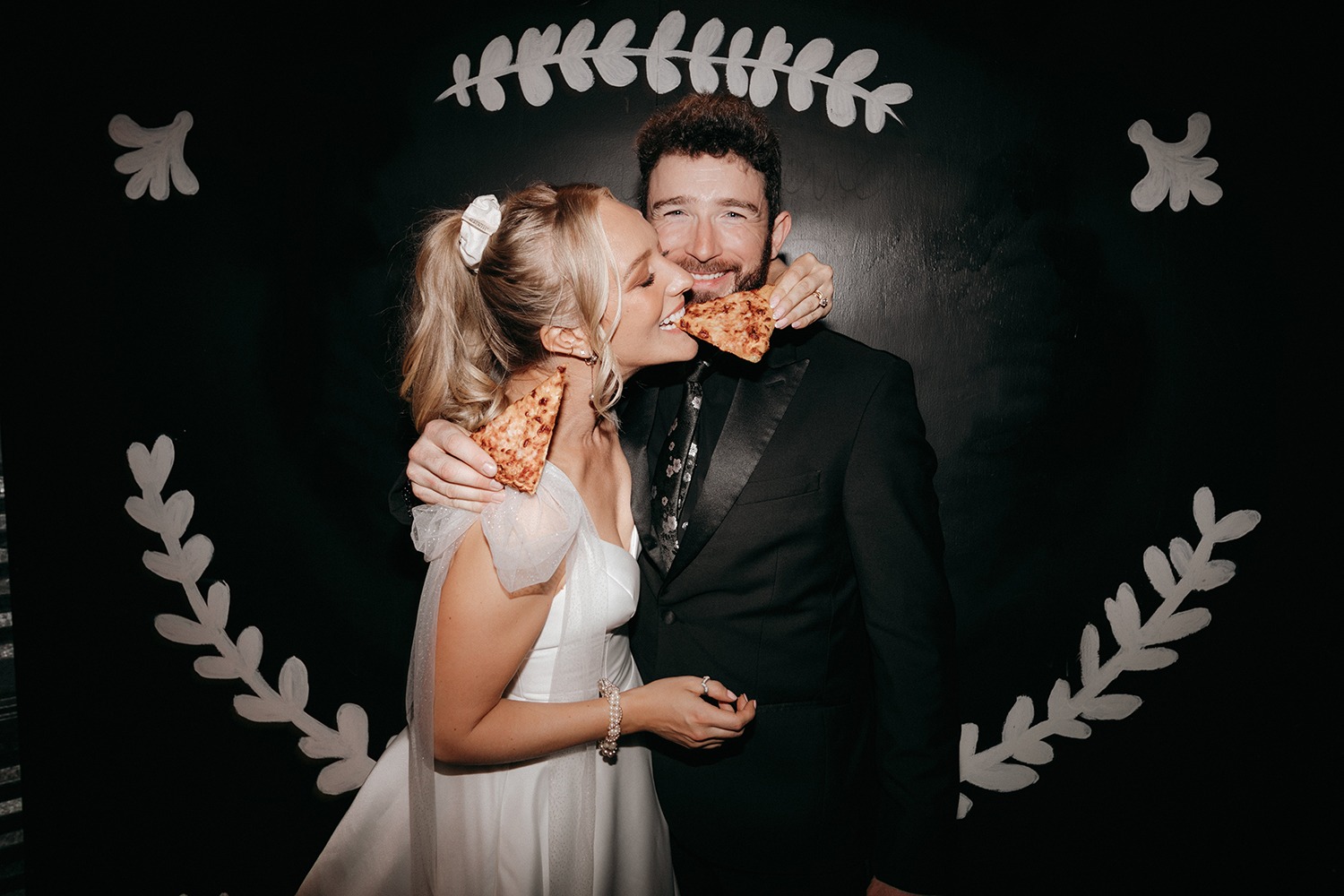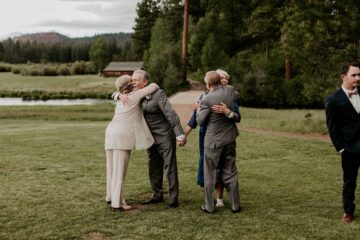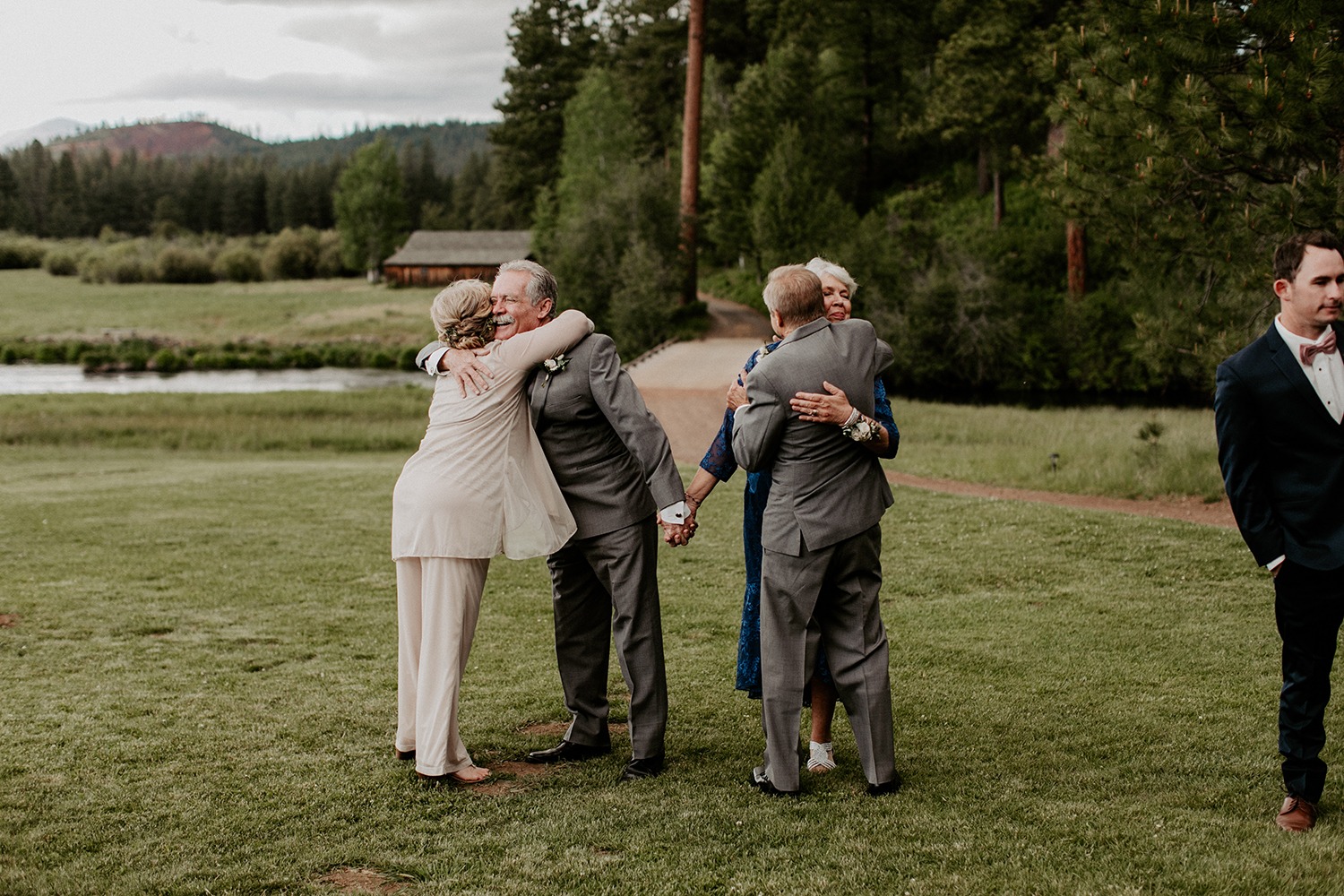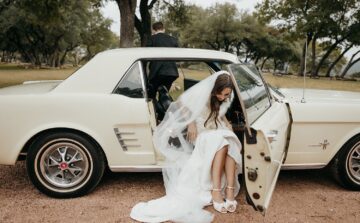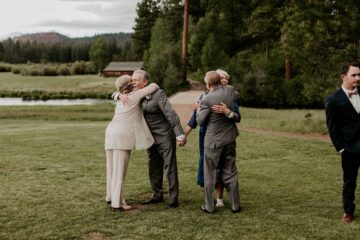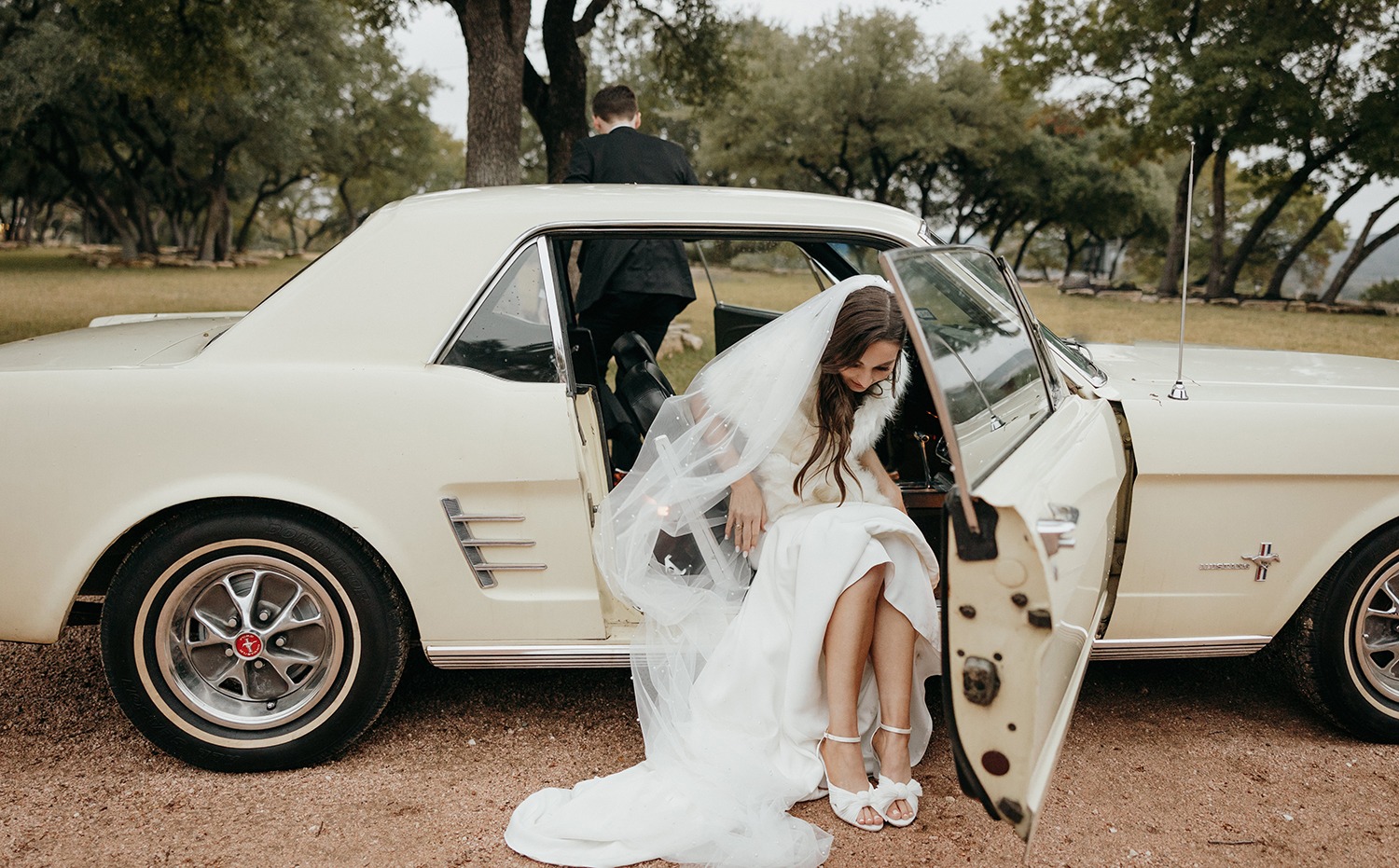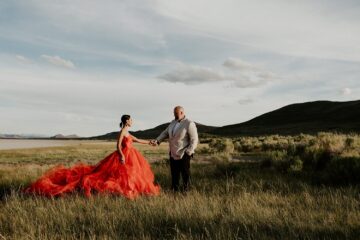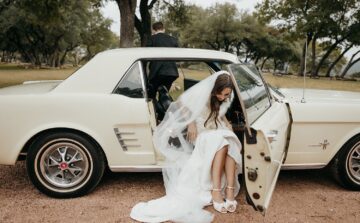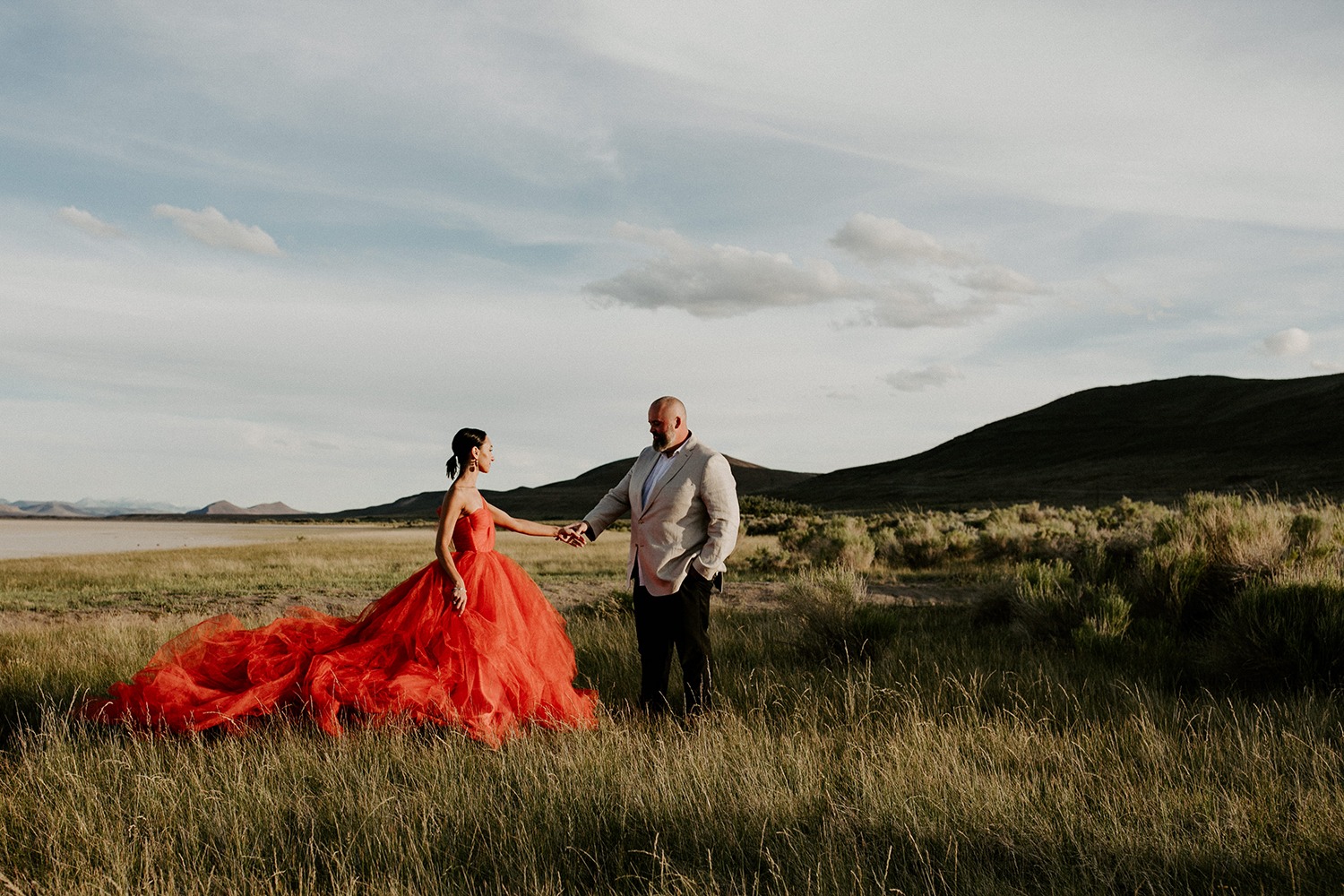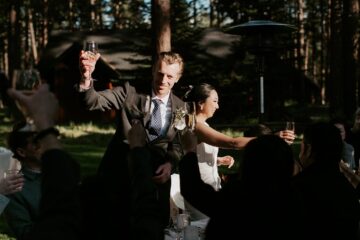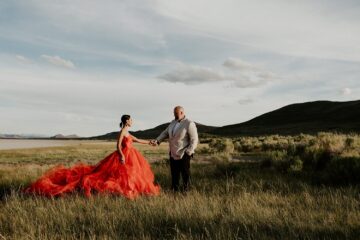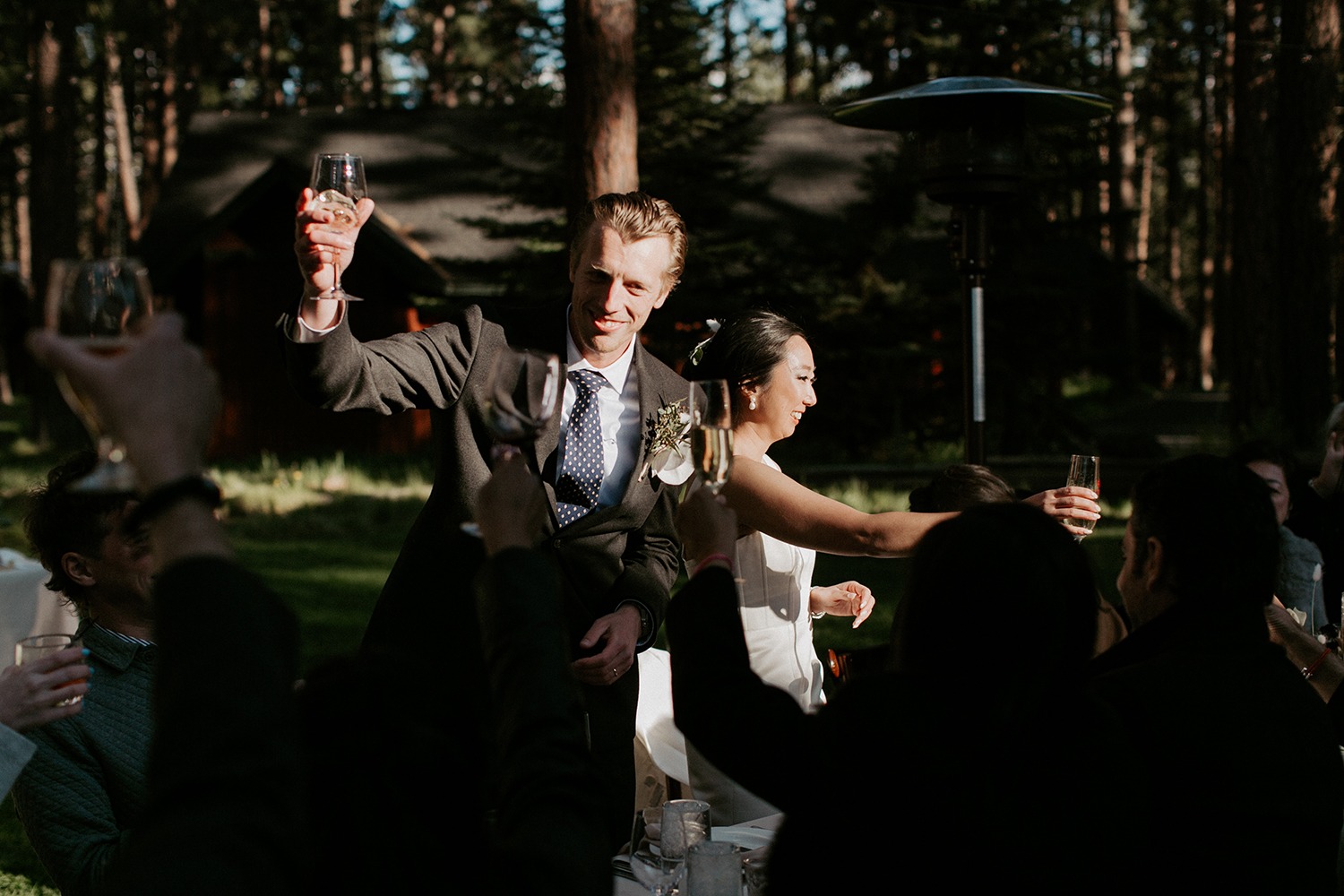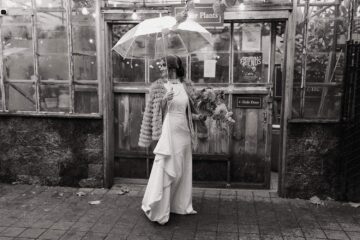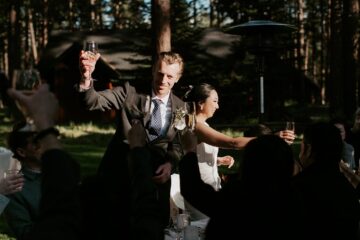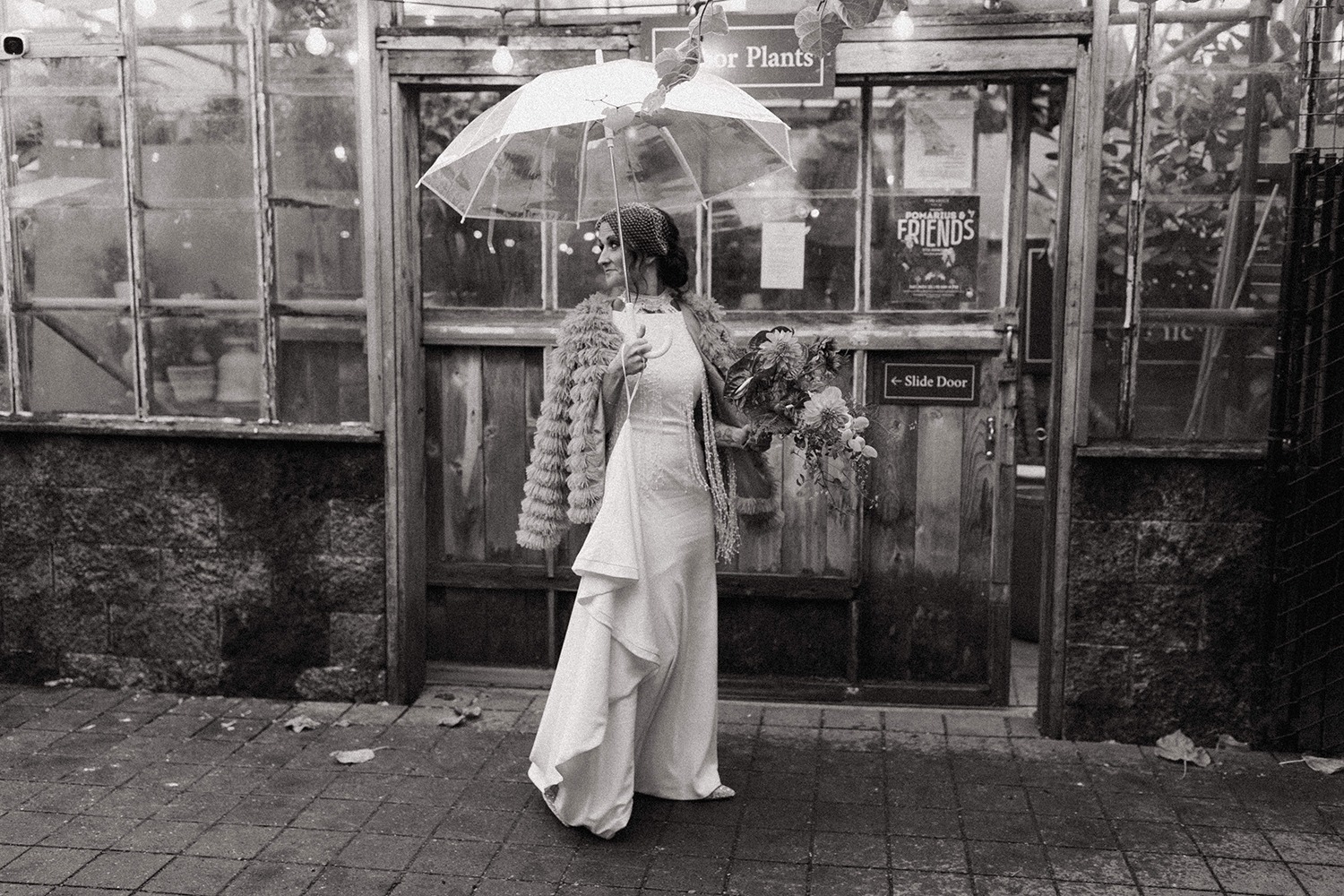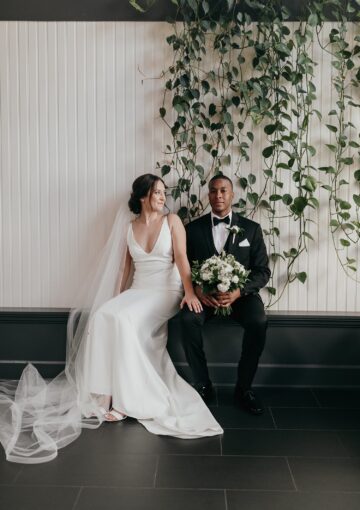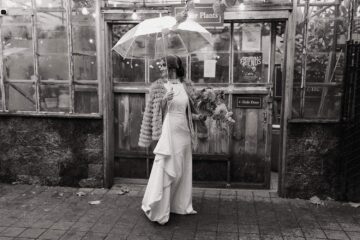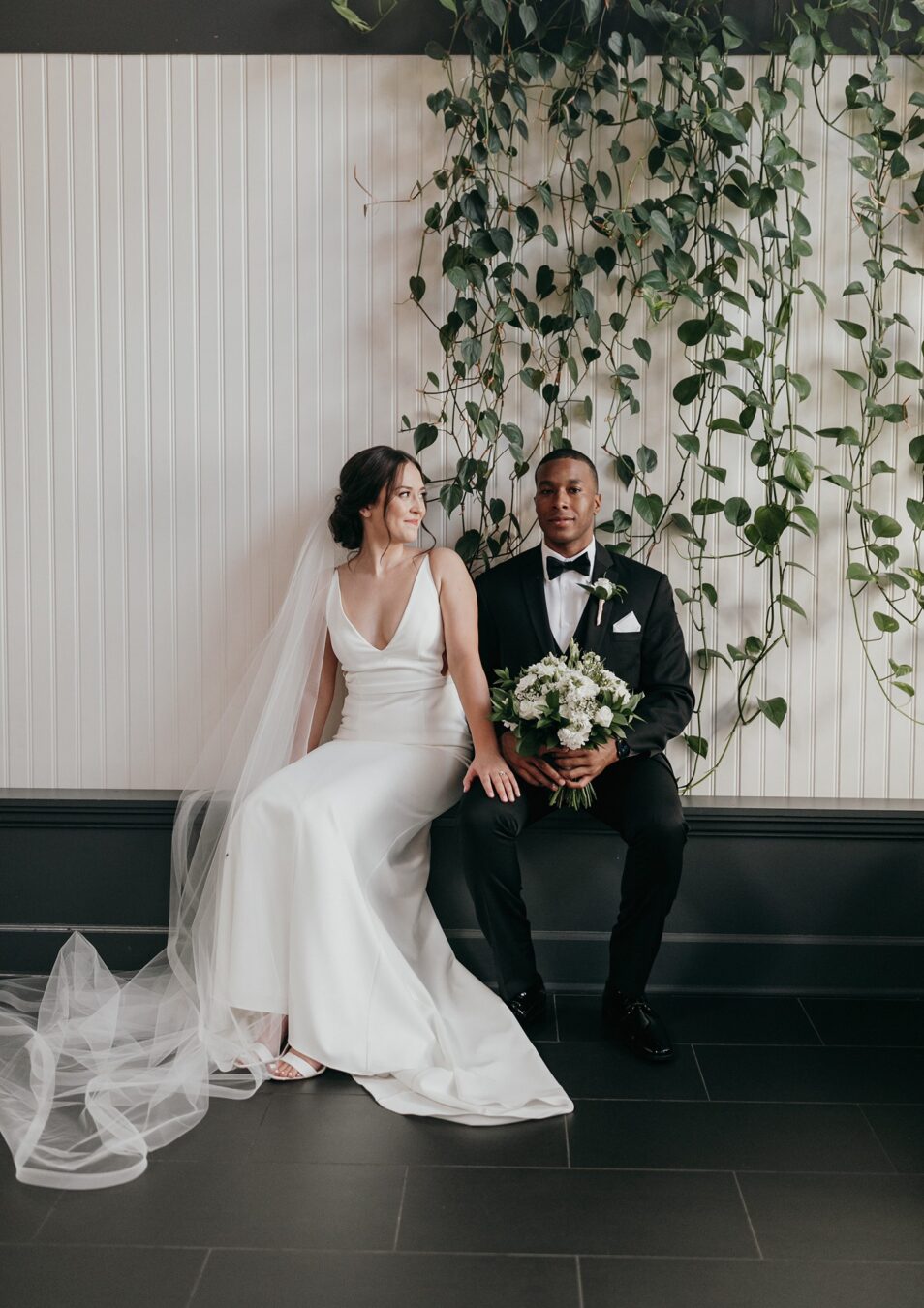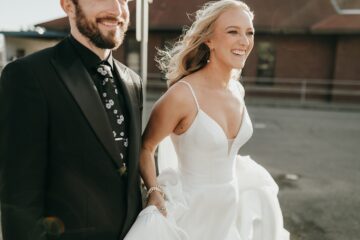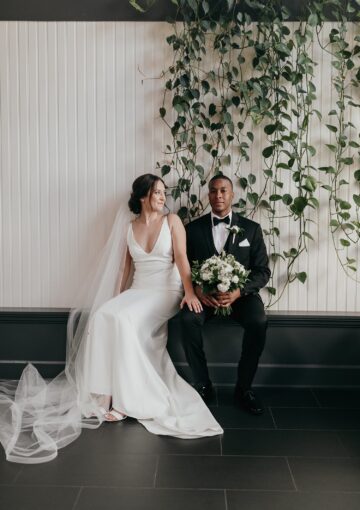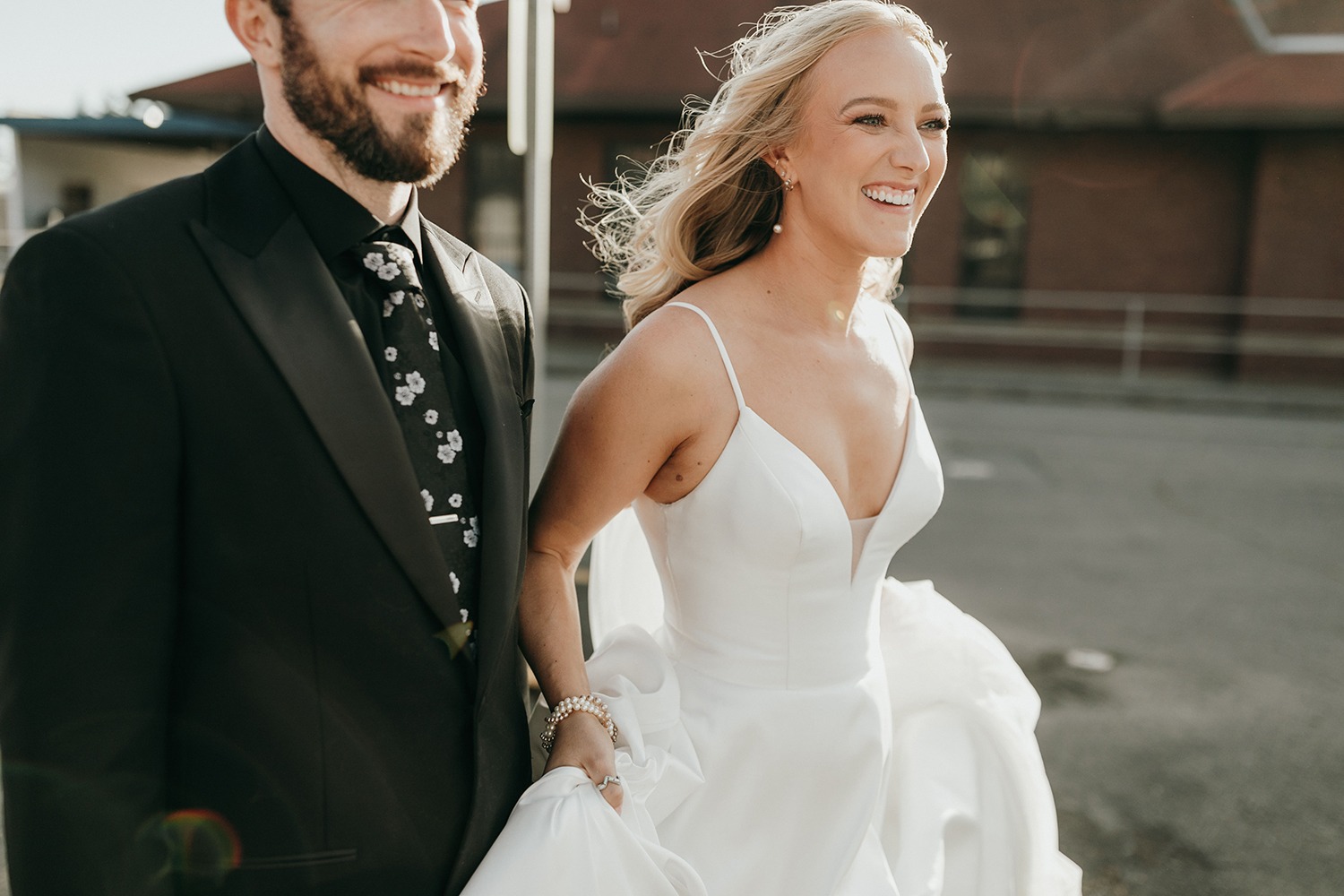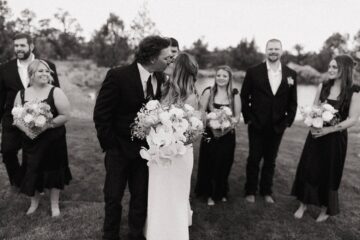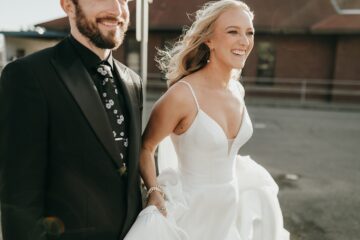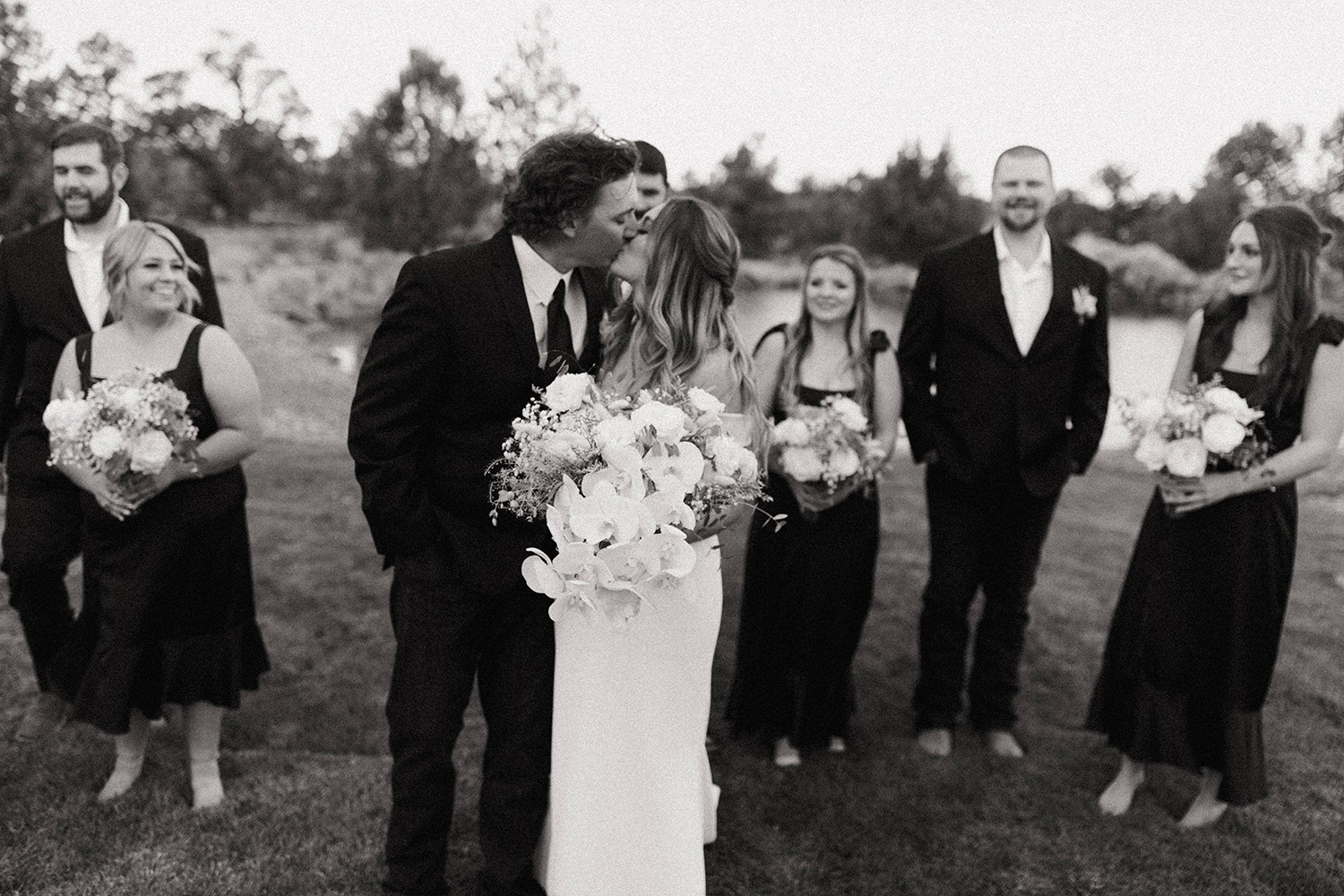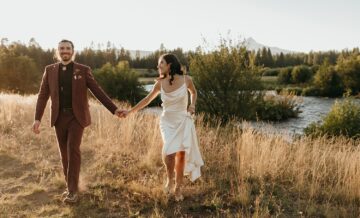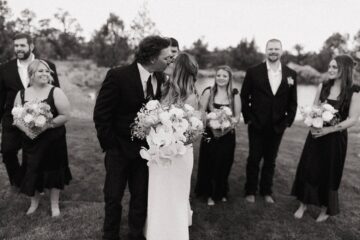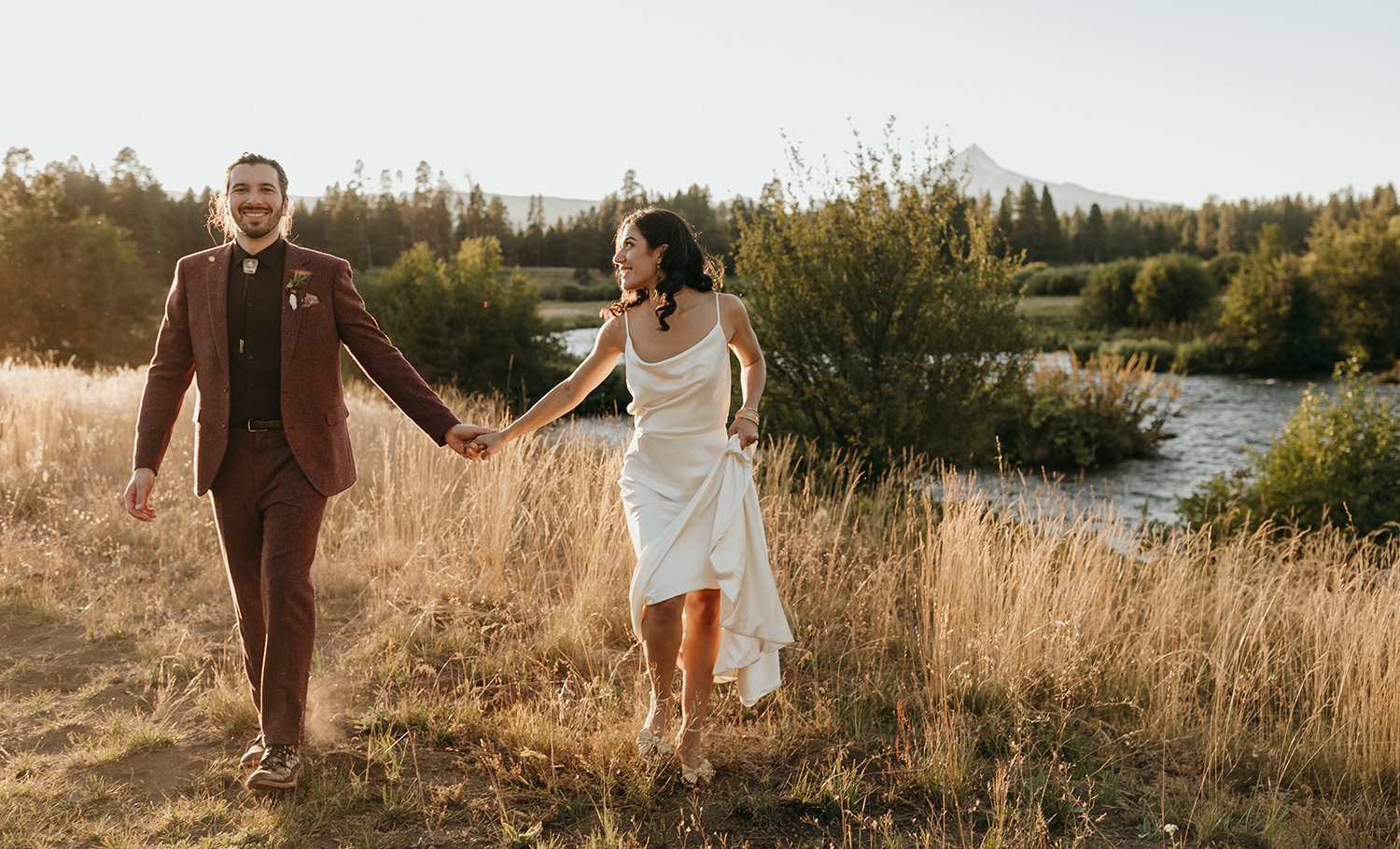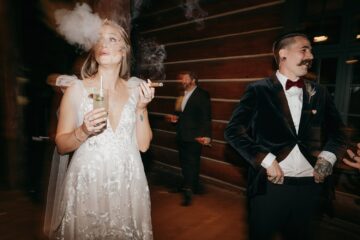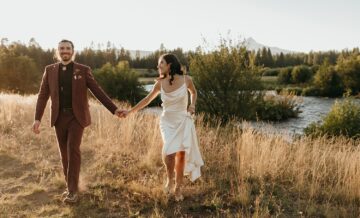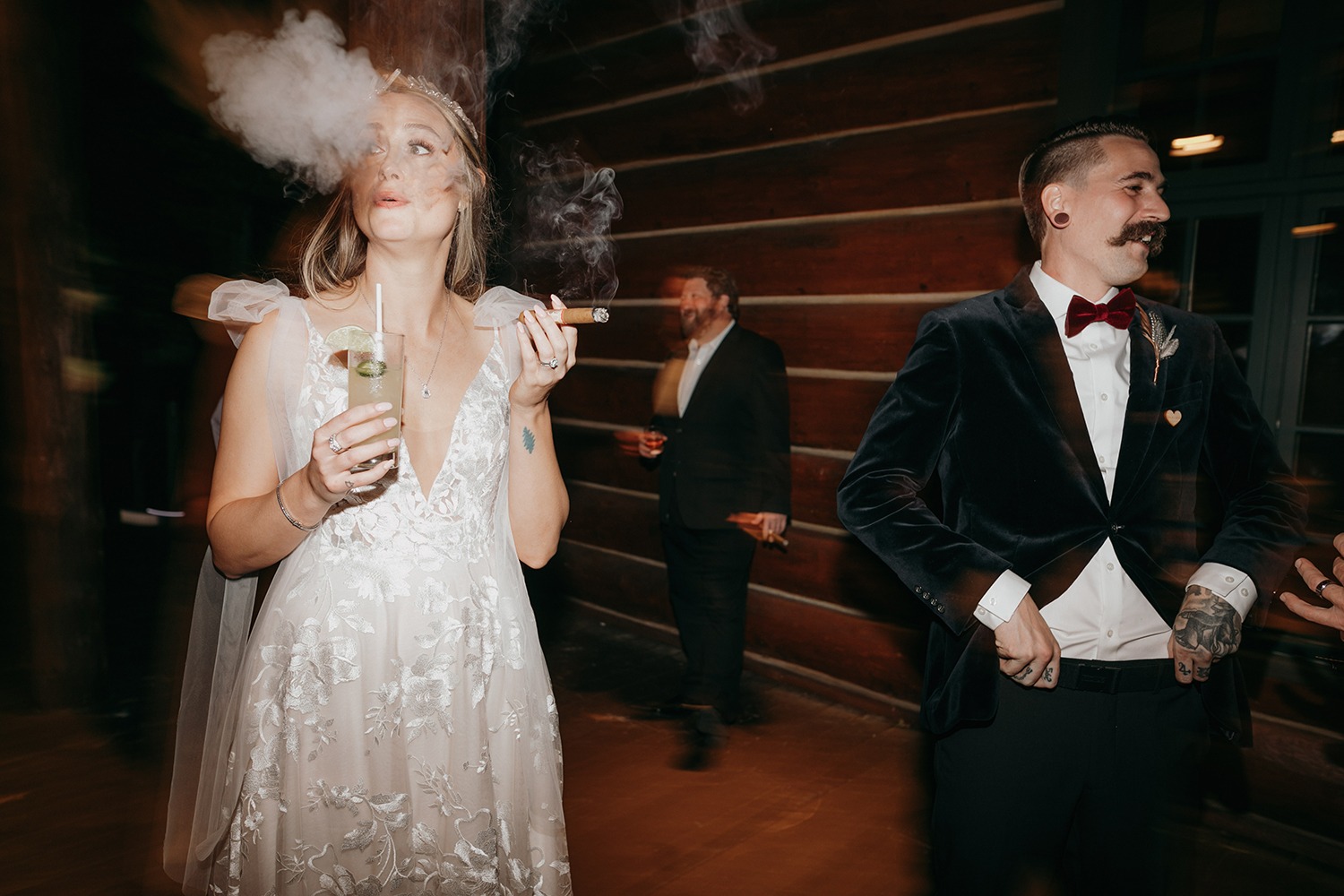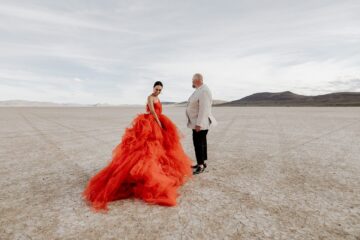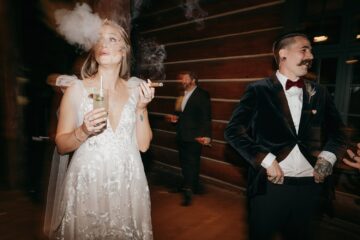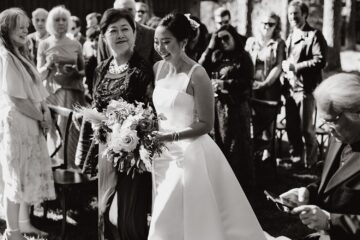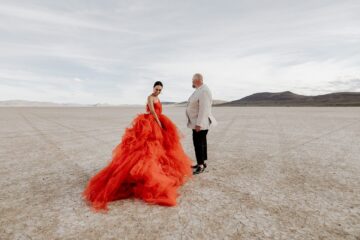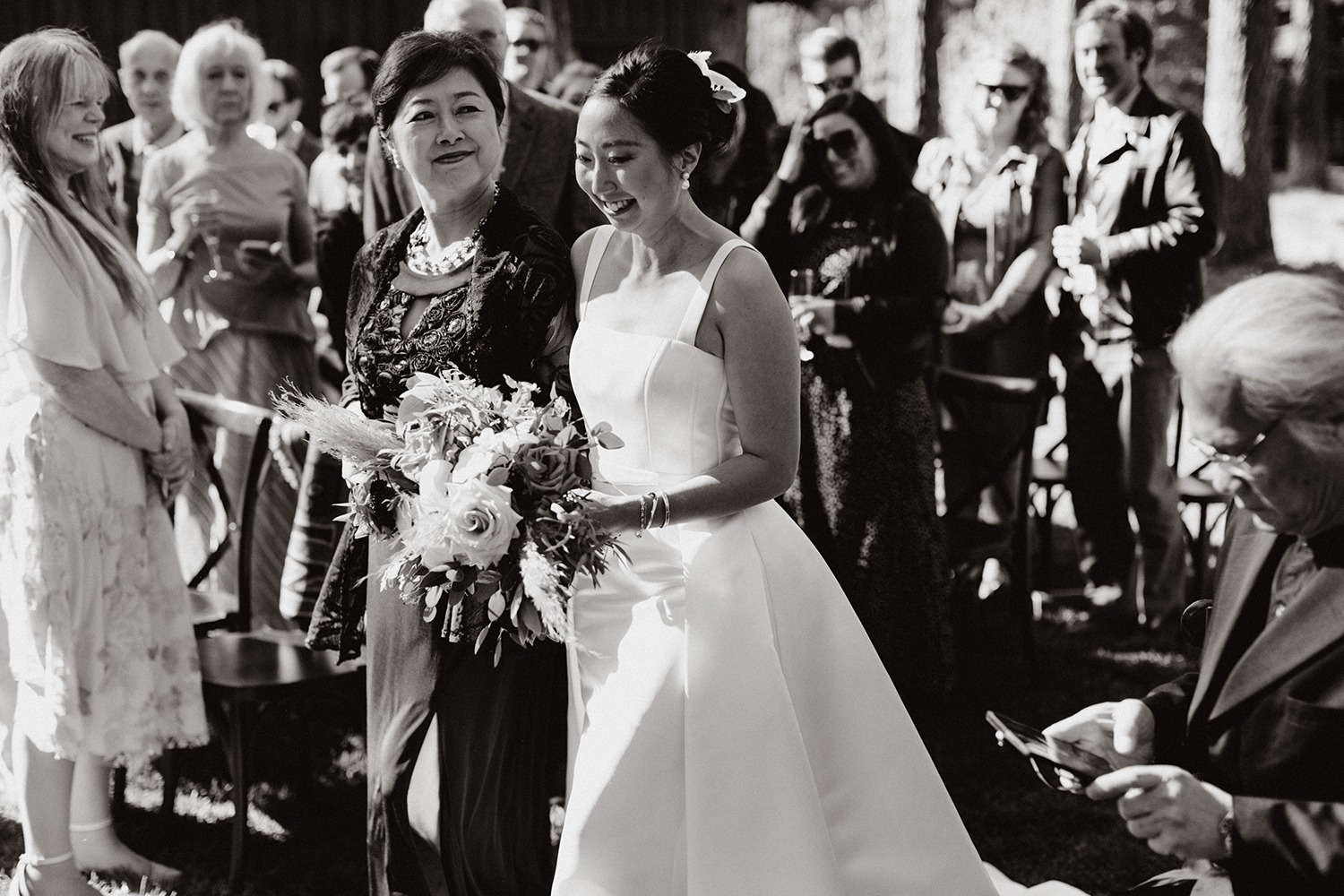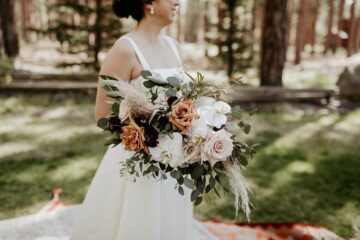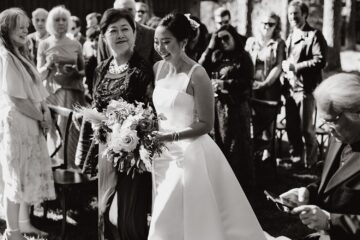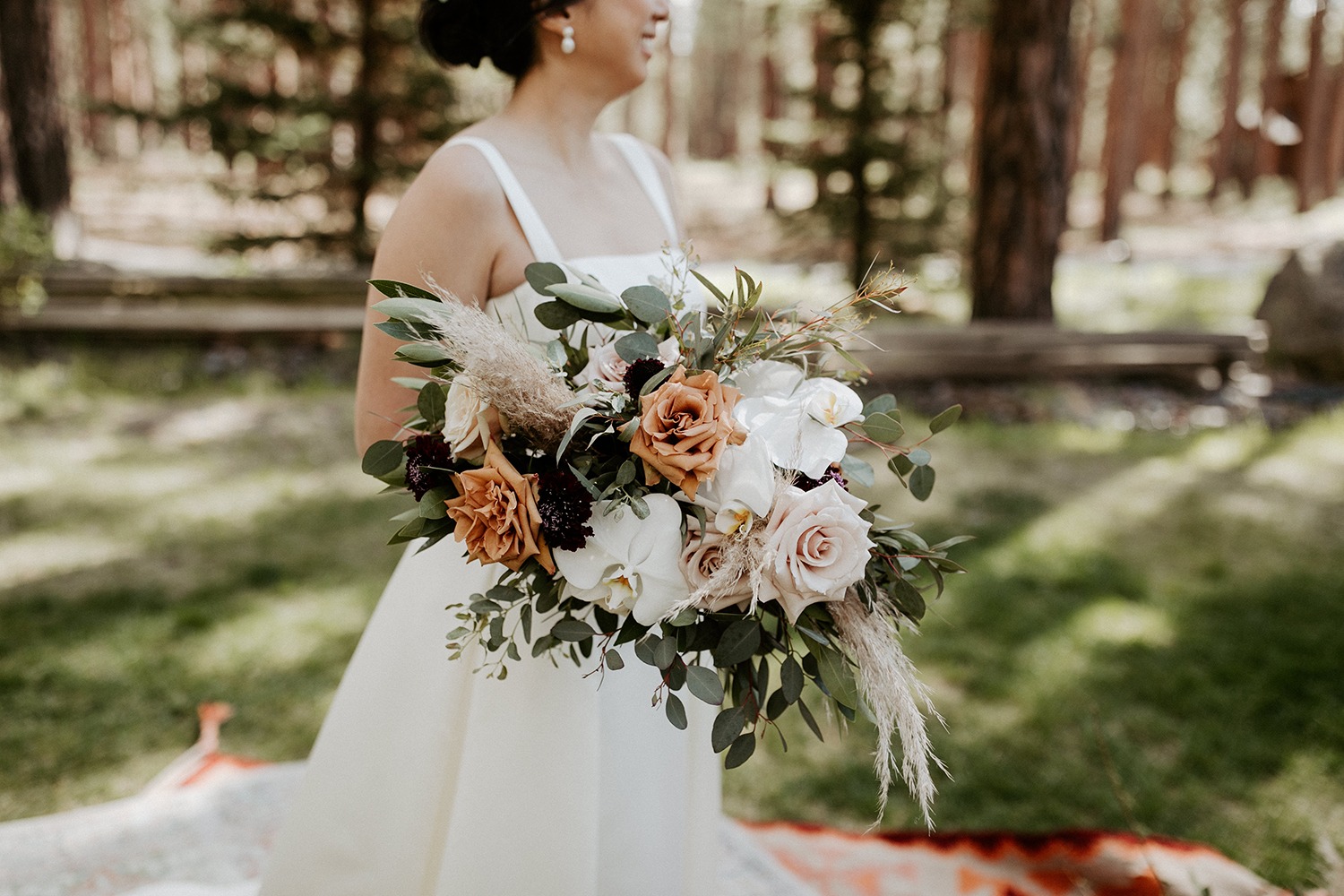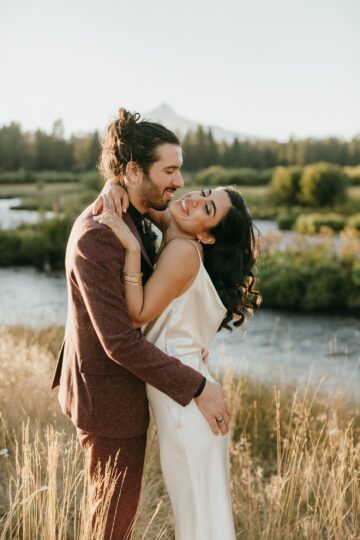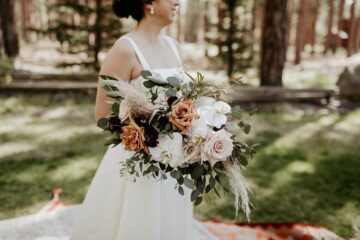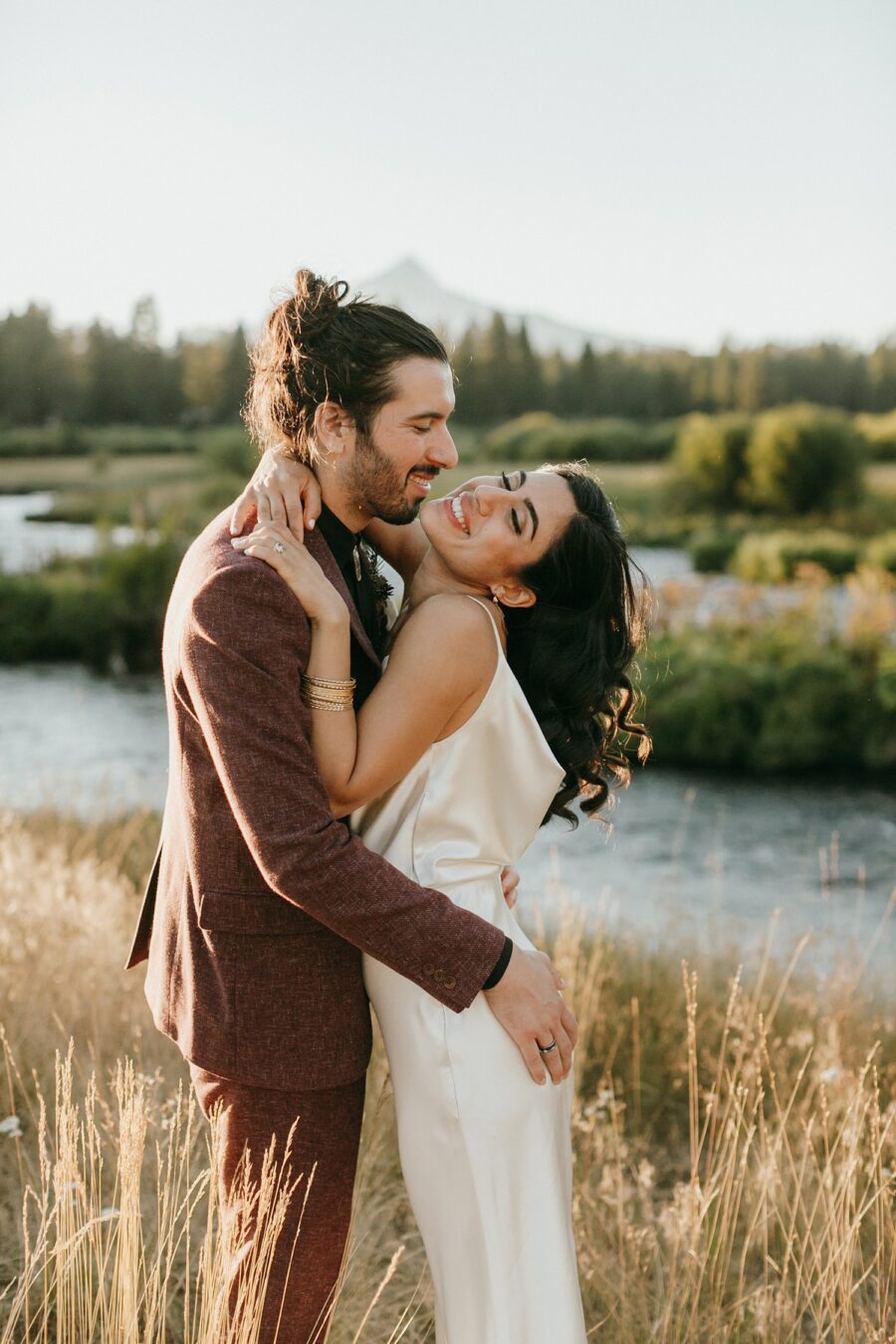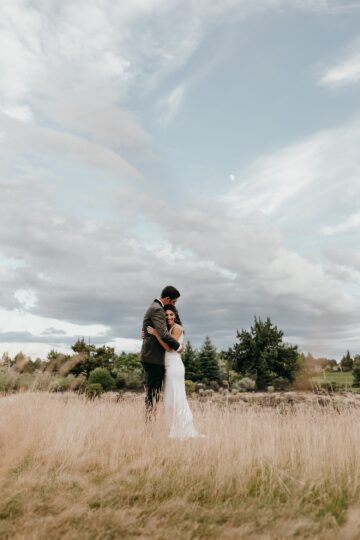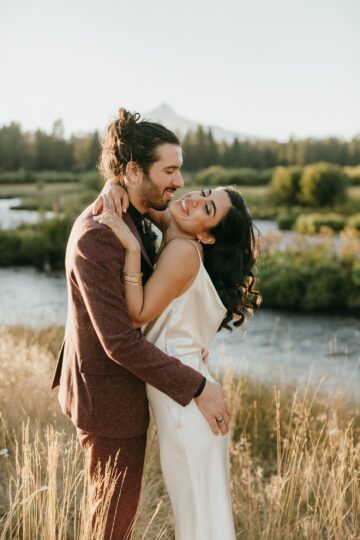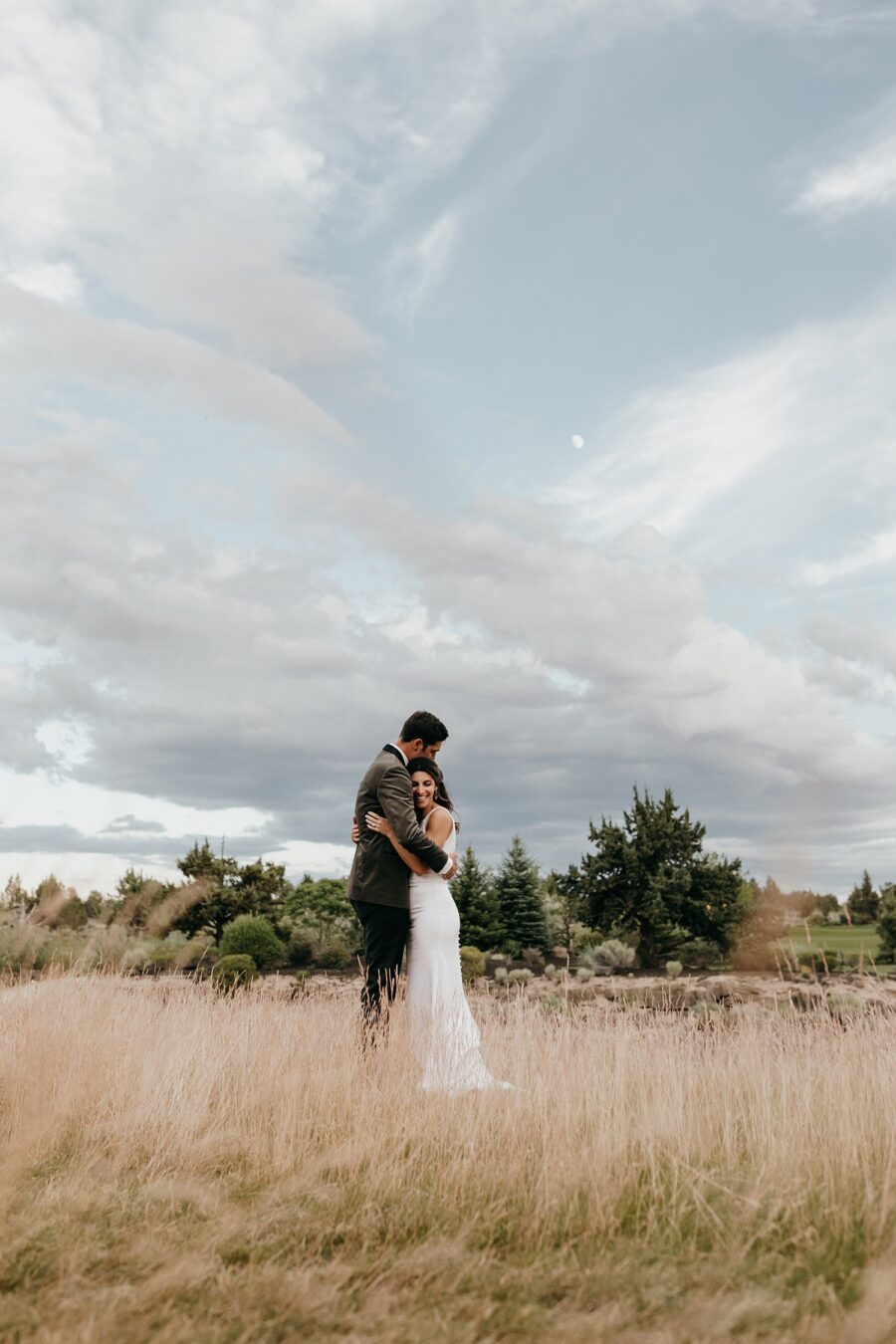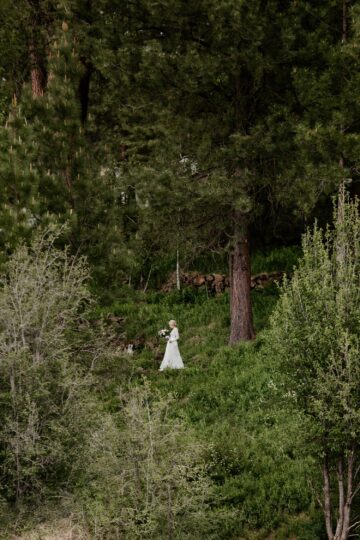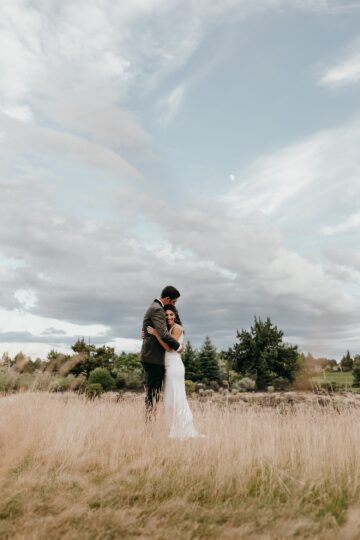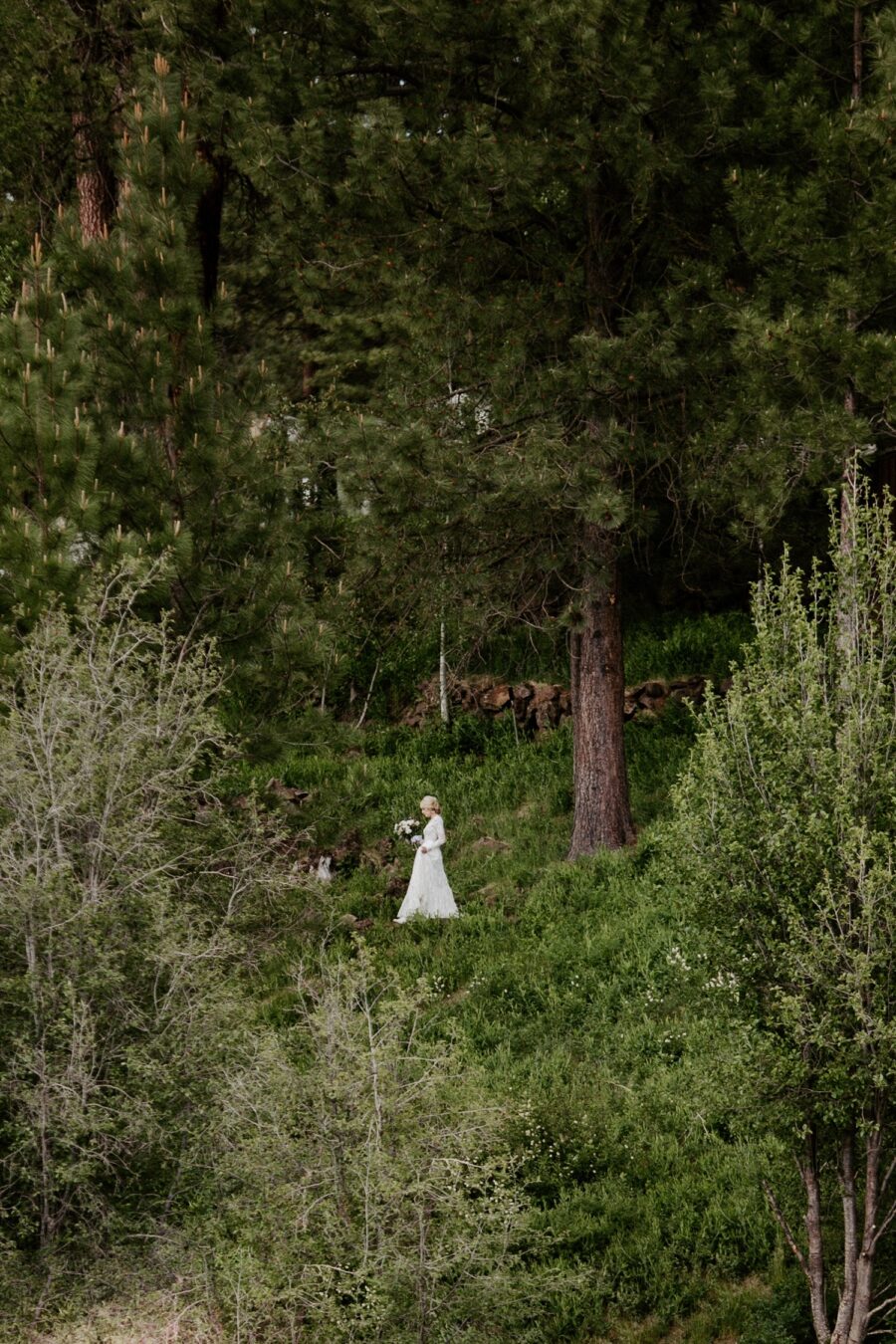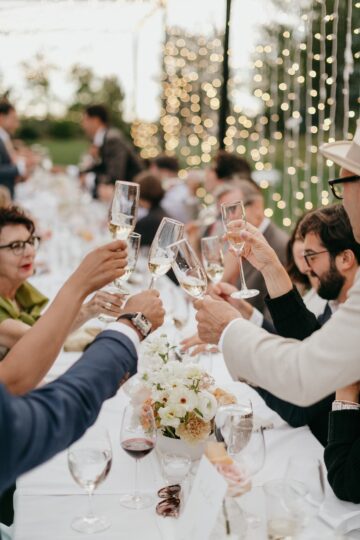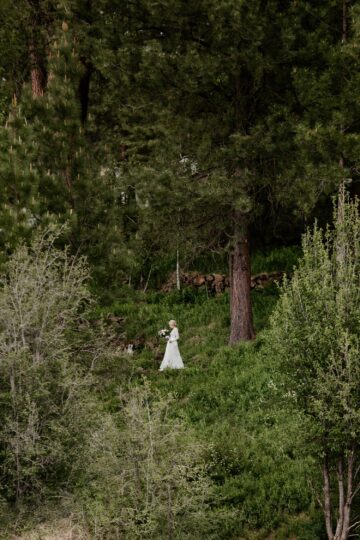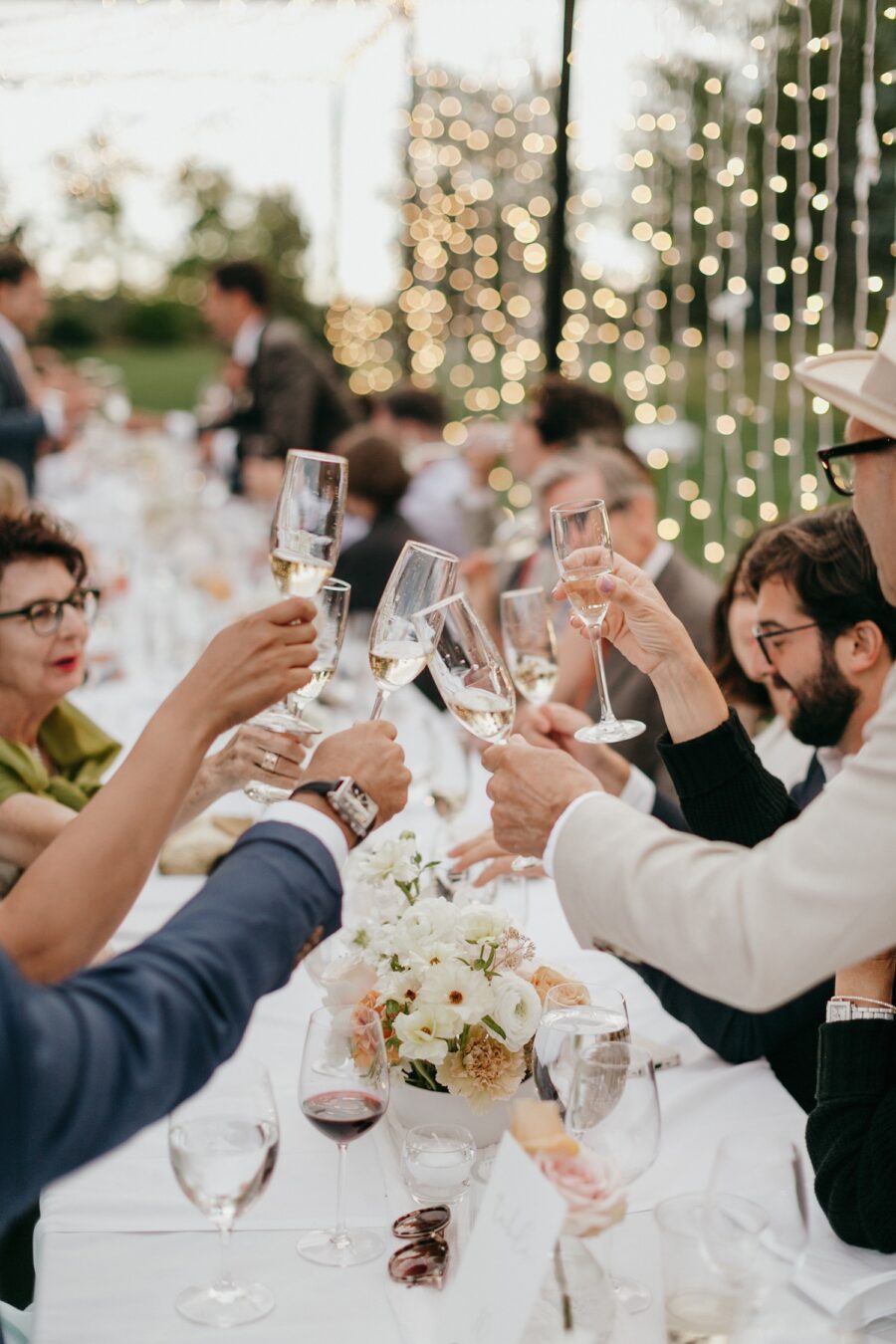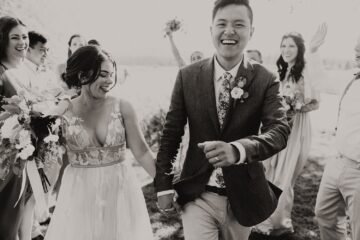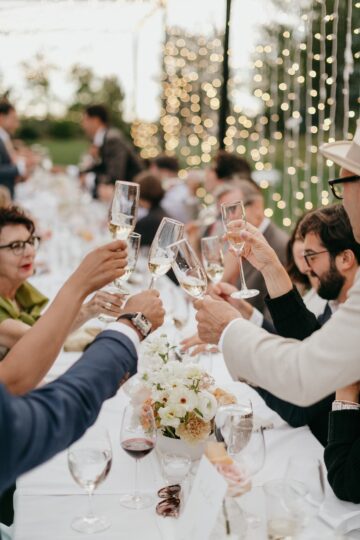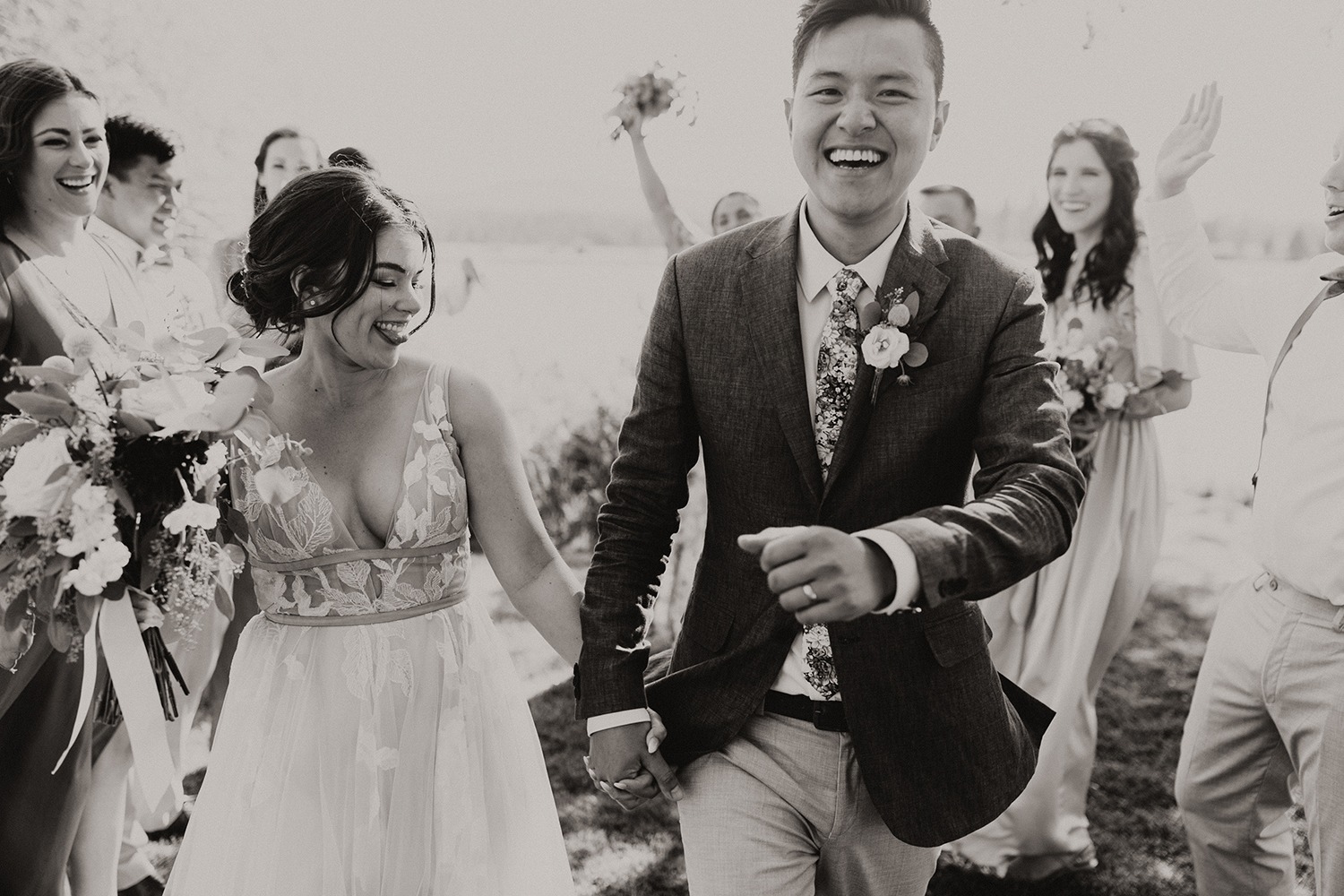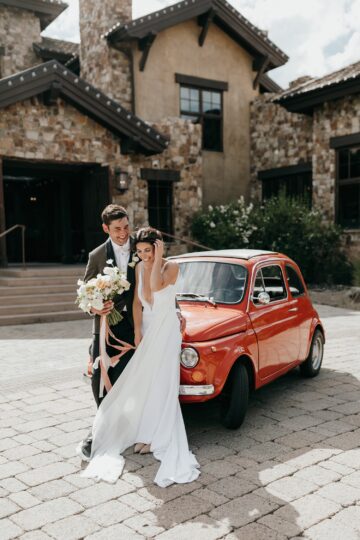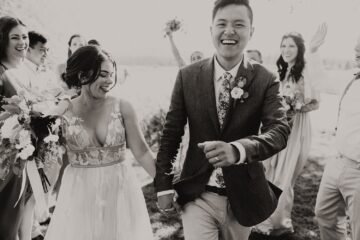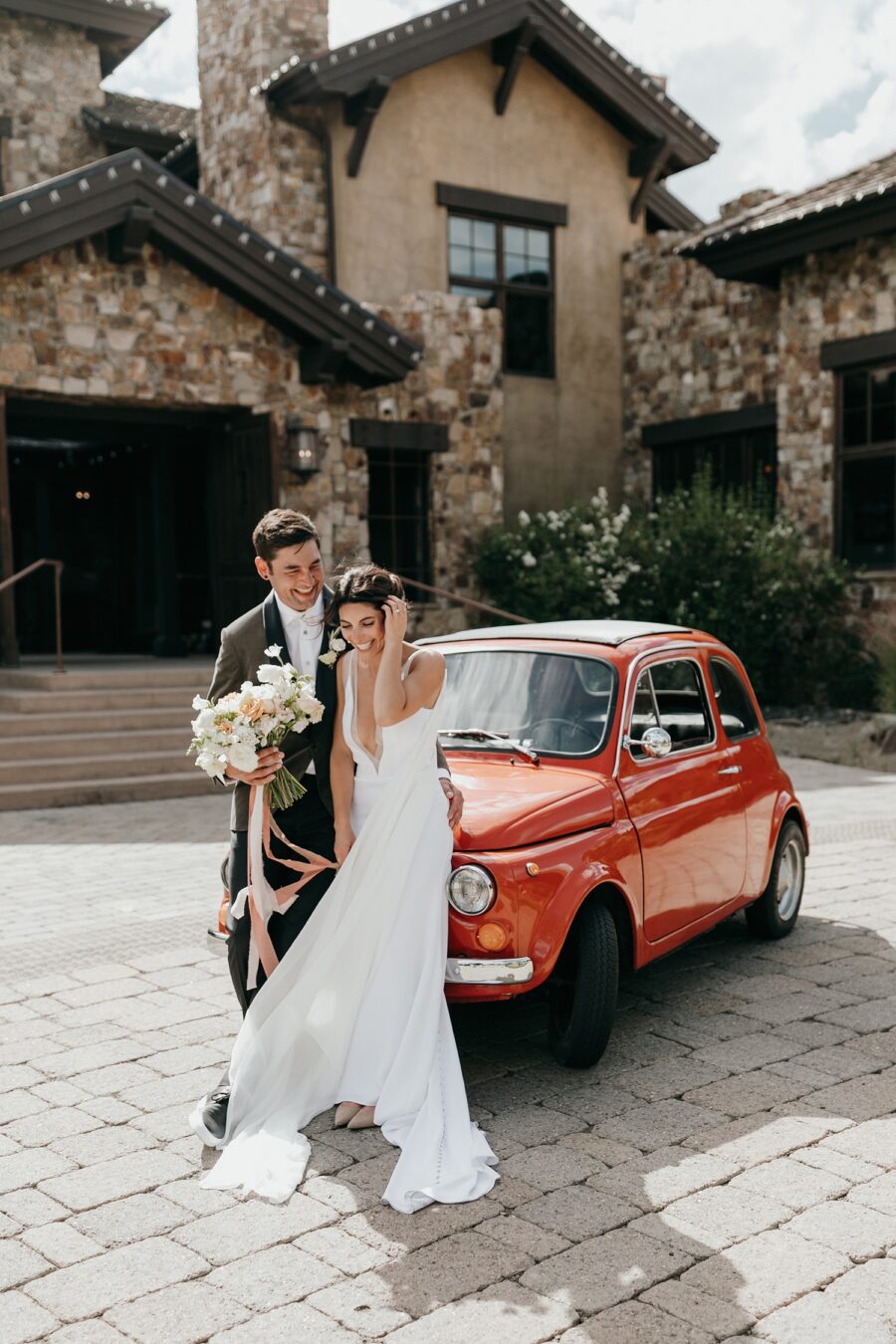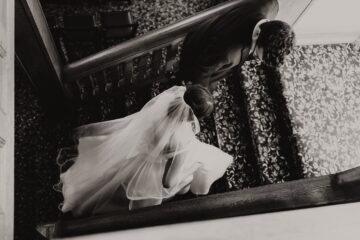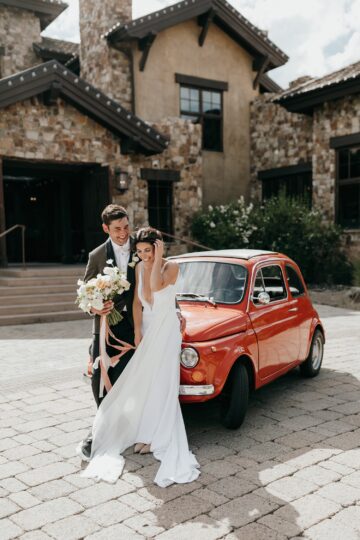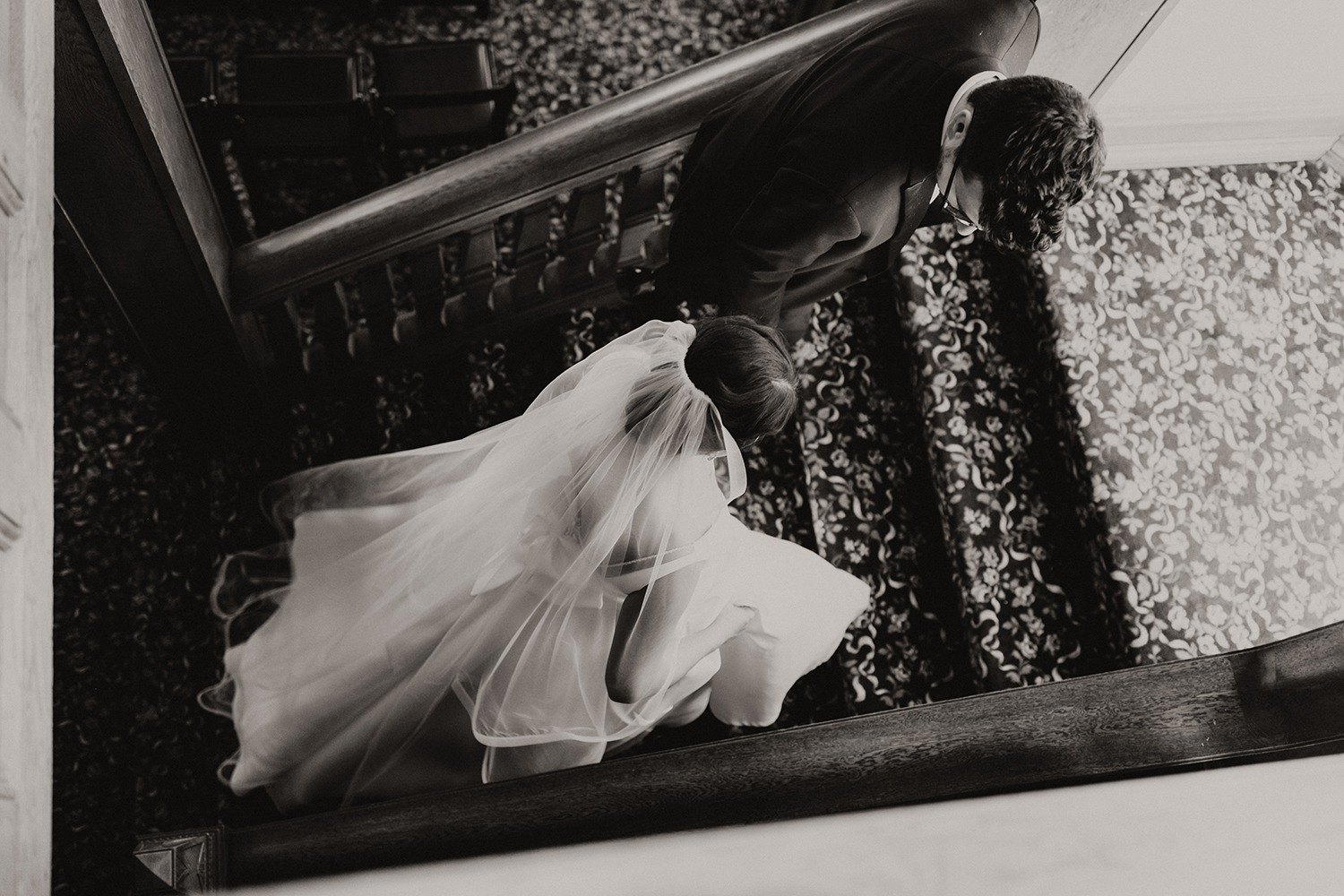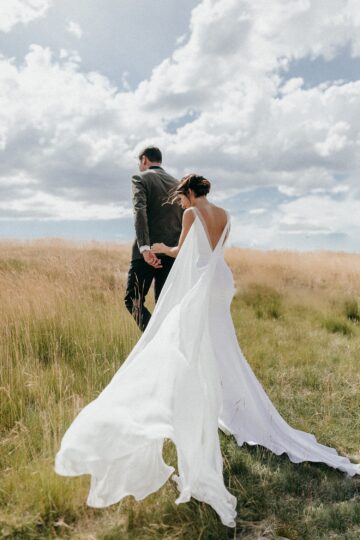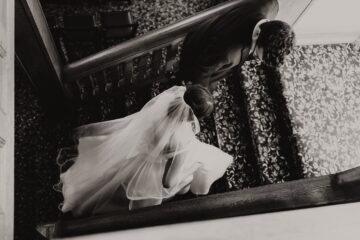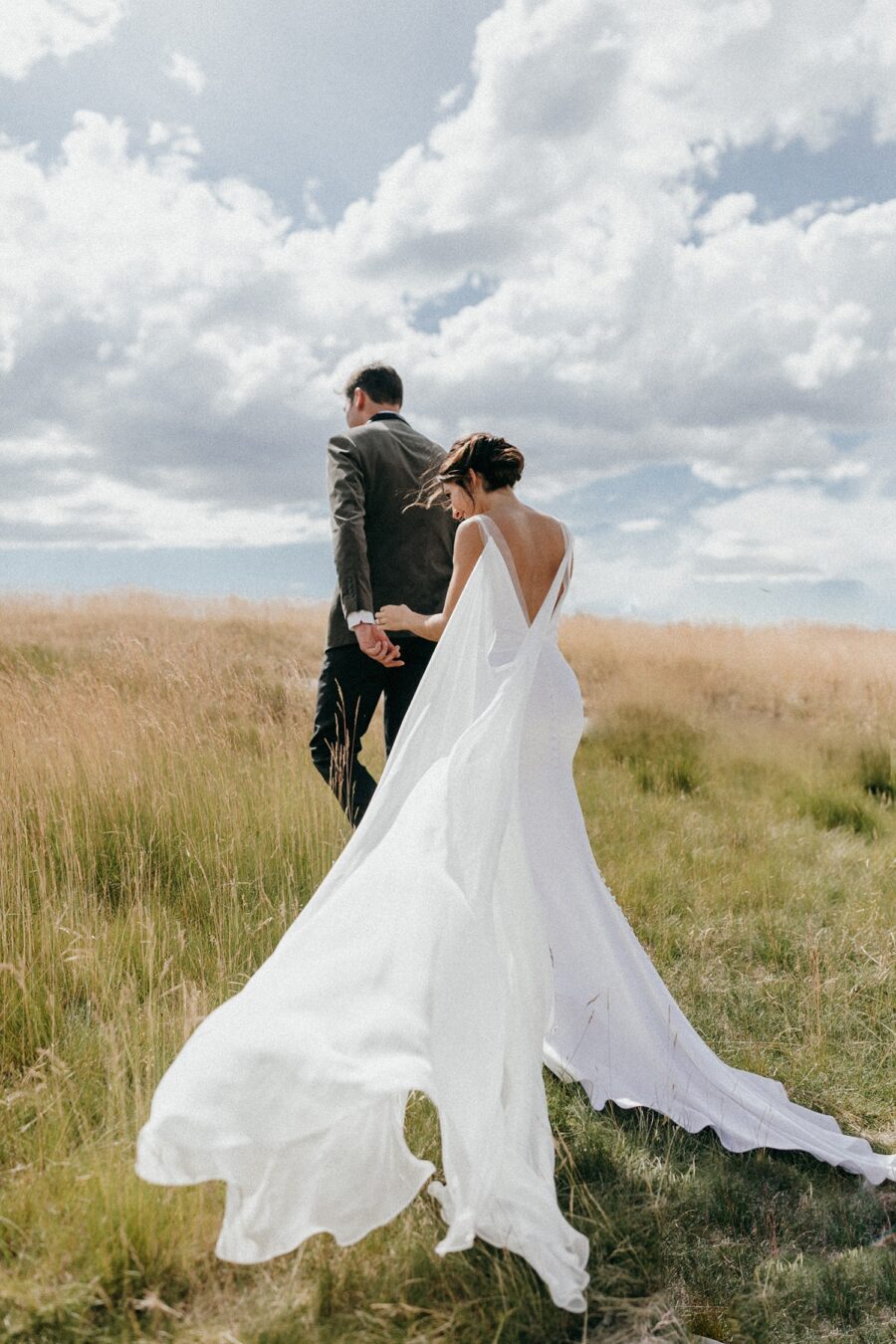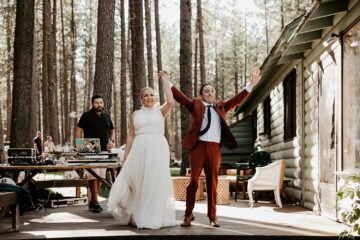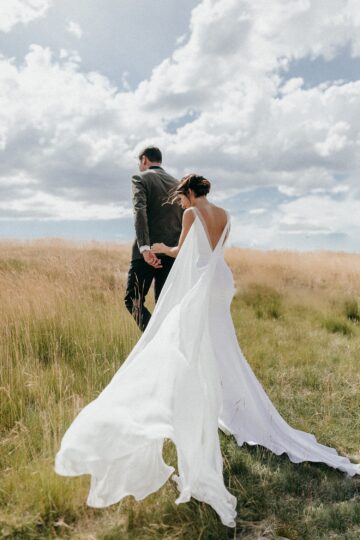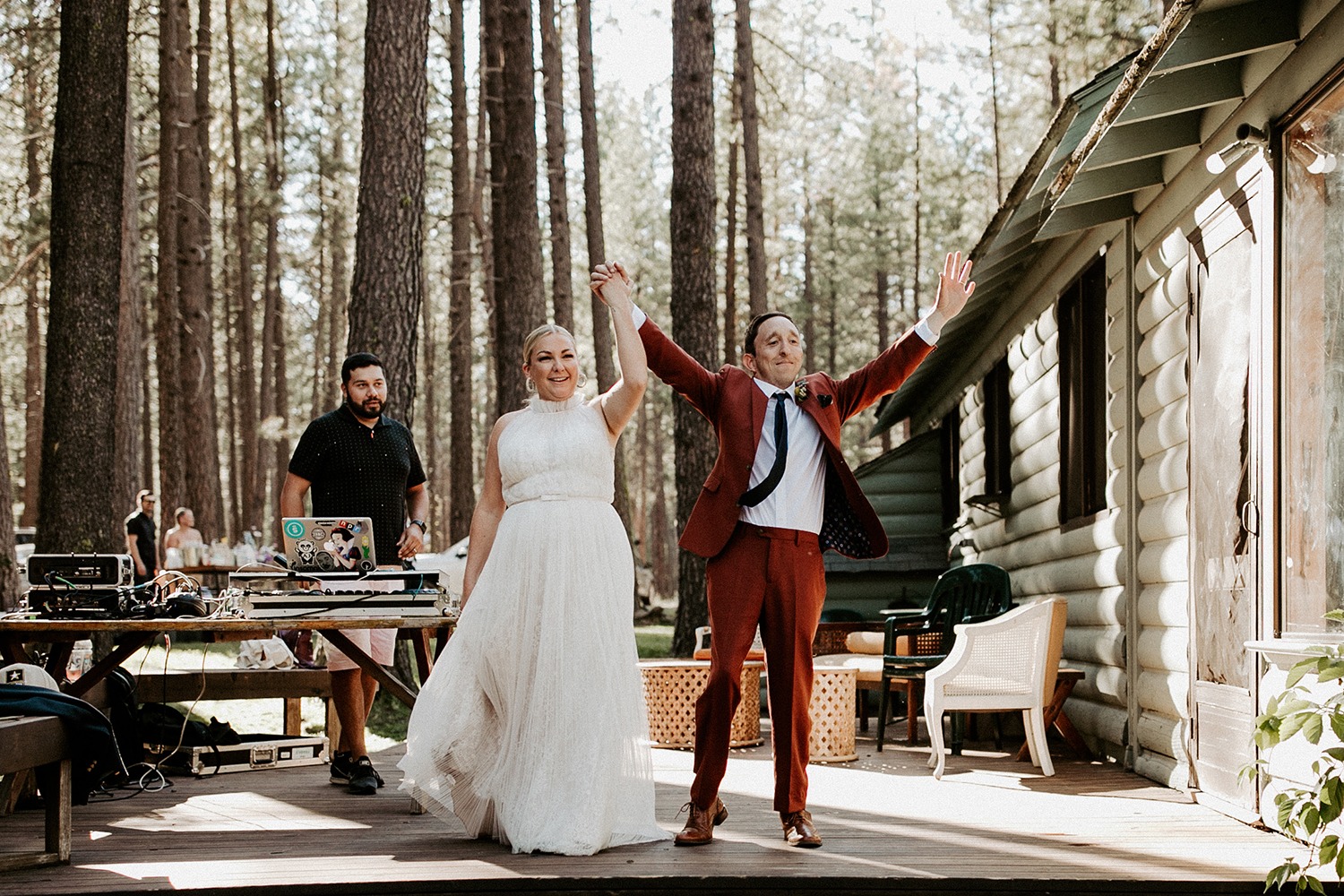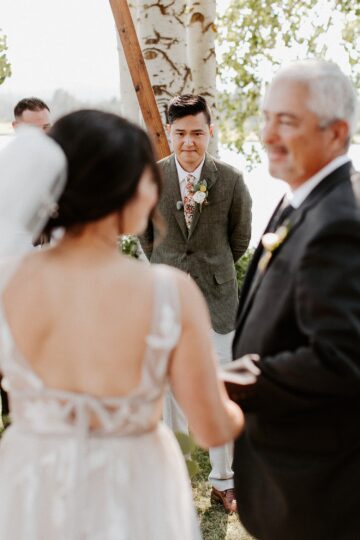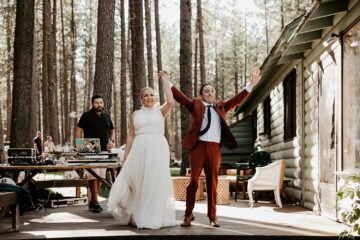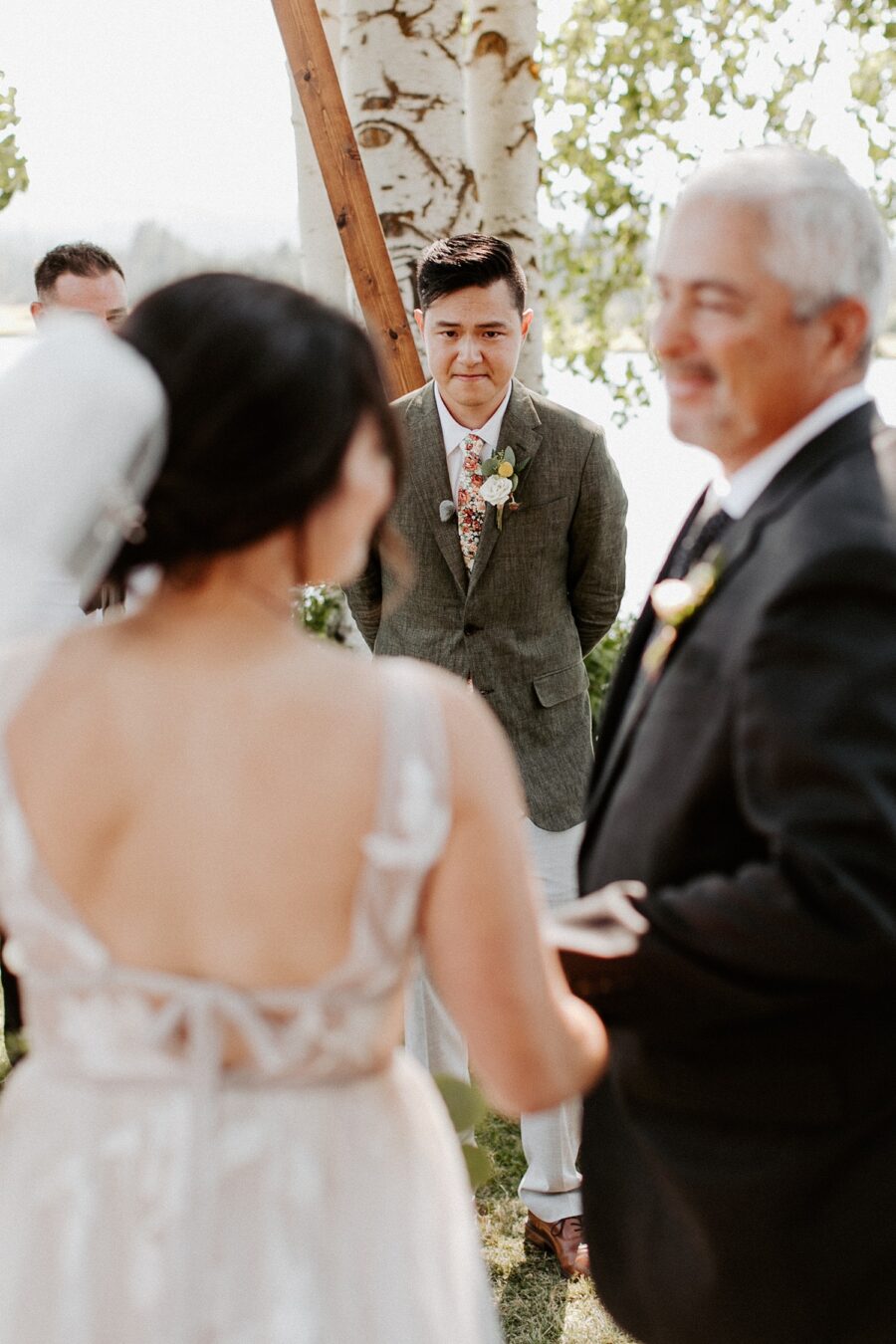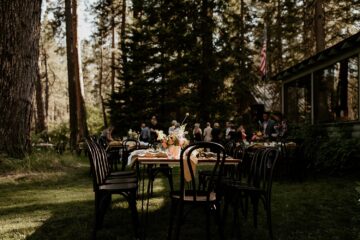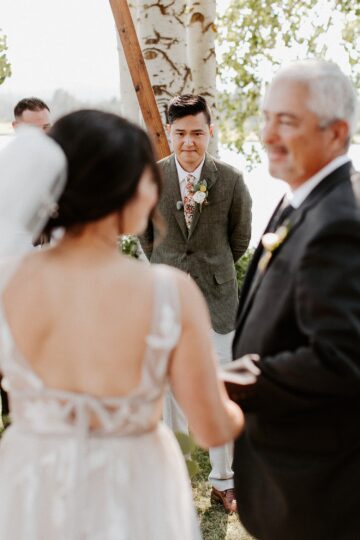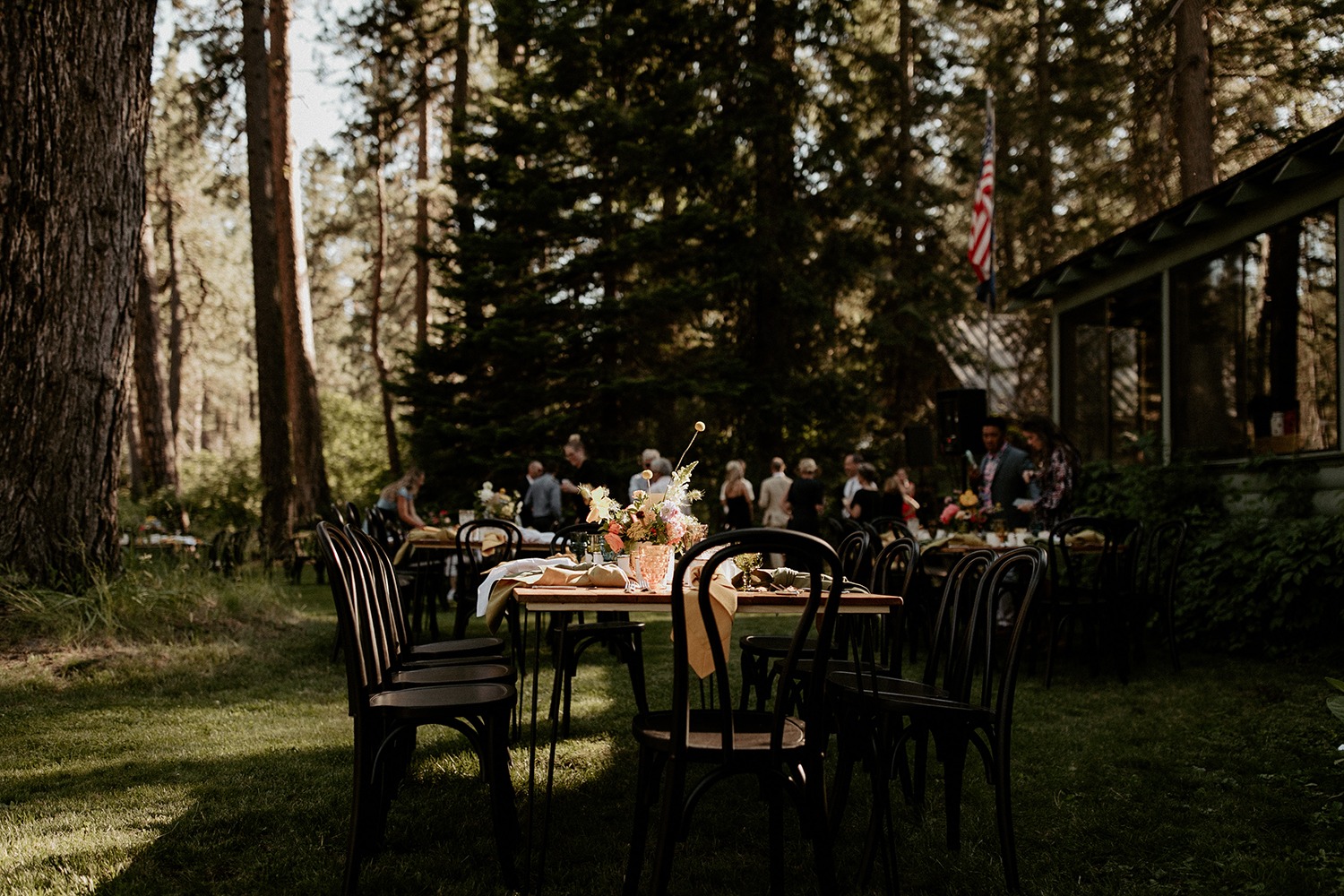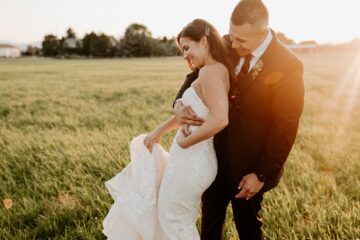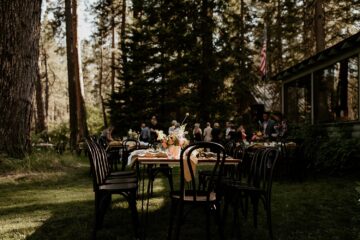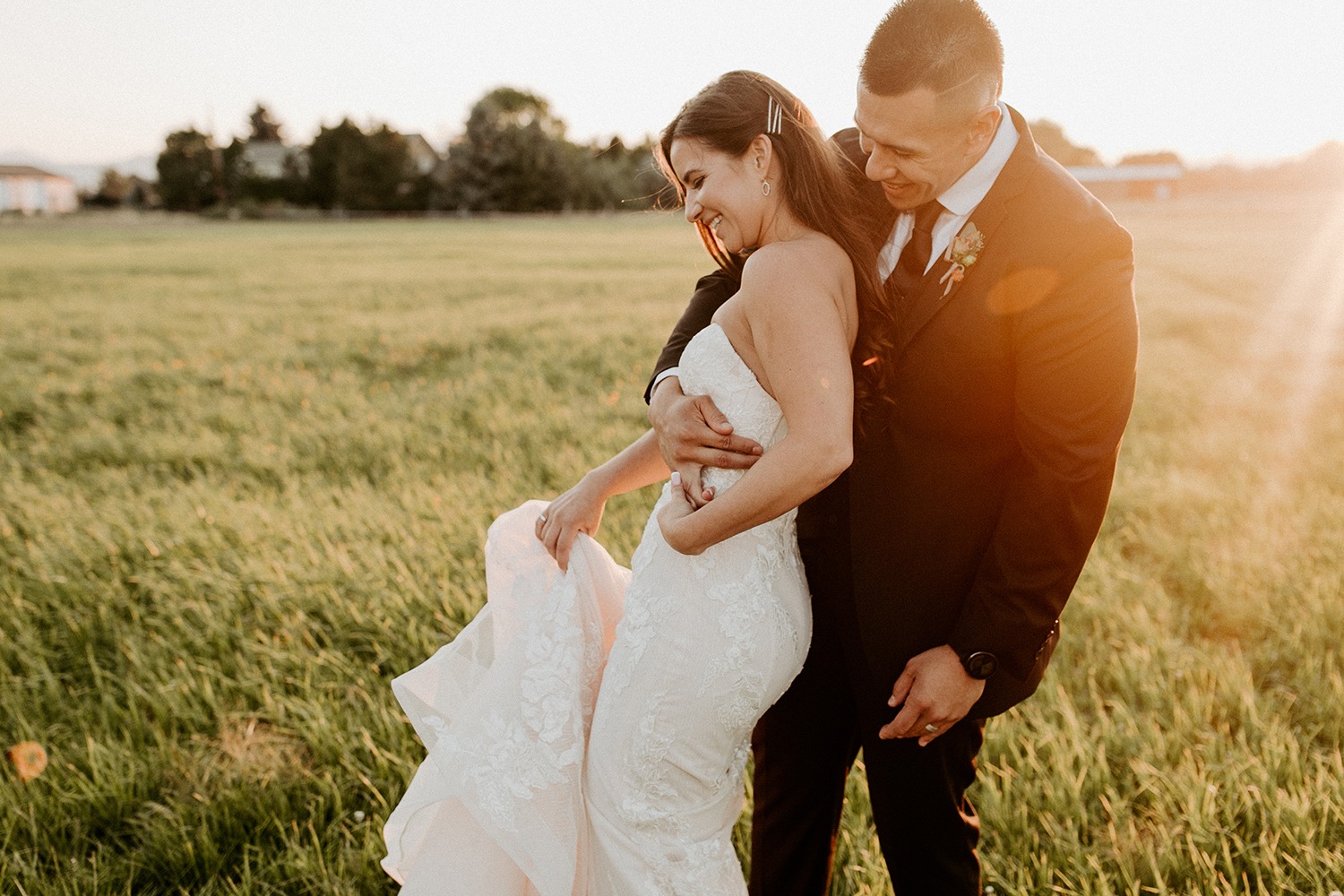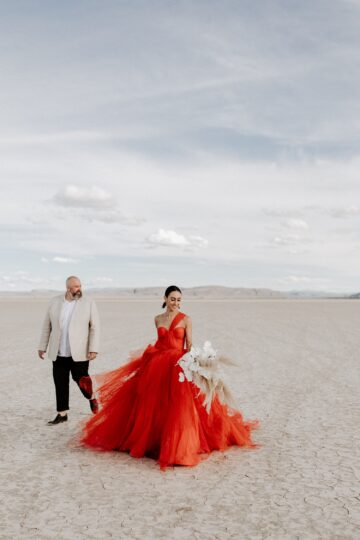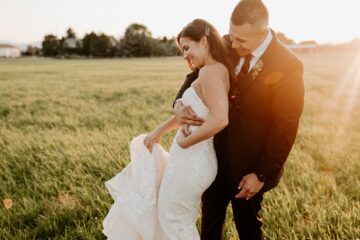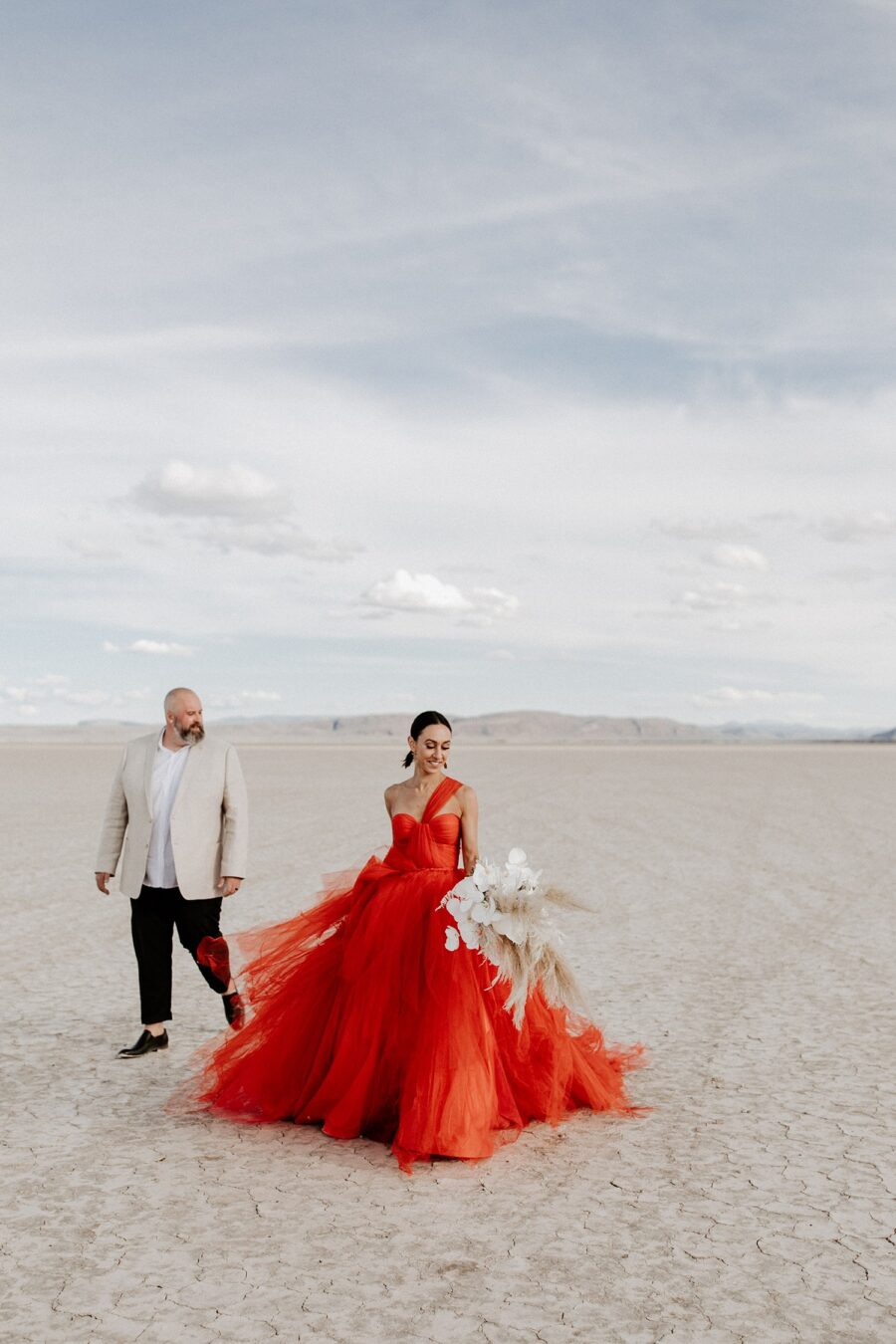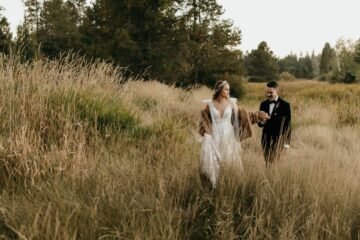 FAQ
frequently asked questions
(use the arrows to scroll through)
.
what is your wedding pricing like?
You can fill out my contact form to see my full wedding guide with all the nitty gritty details, but wedding investment ranges from $4000-7500 depending on hours of coverage, film add-ons, engagement sessions, etc. etc.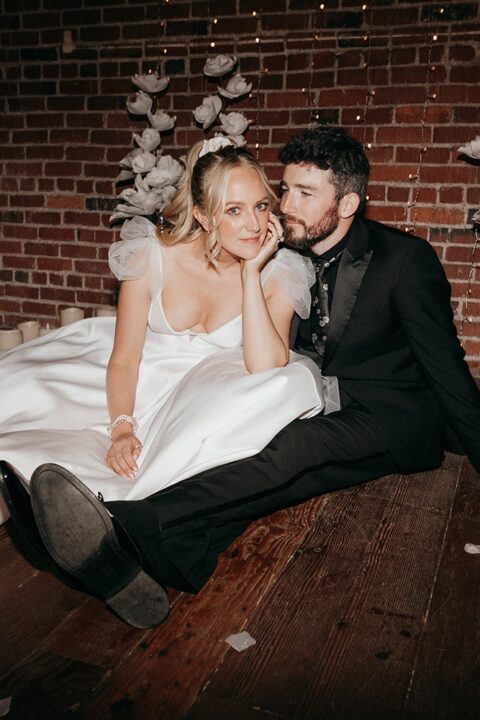 HOW LONG HAVE YOU BEEN A PHOTOGRAPHER?
I picked up my first camera in high school and ruined a perfectly good roll of film trying to figure out how to shoot manual focus on my dad's canon AE-1.
I started shooting weddings in college, thinking it'd be some nice side money while I figured out what I really wanted to do with my life. Spoiler alert: this is what I really wanted to do with my life. I've been a full time wedding photographer my entire adult life, which is such a dream. 10 years and 250 weddings later and I love it more and more.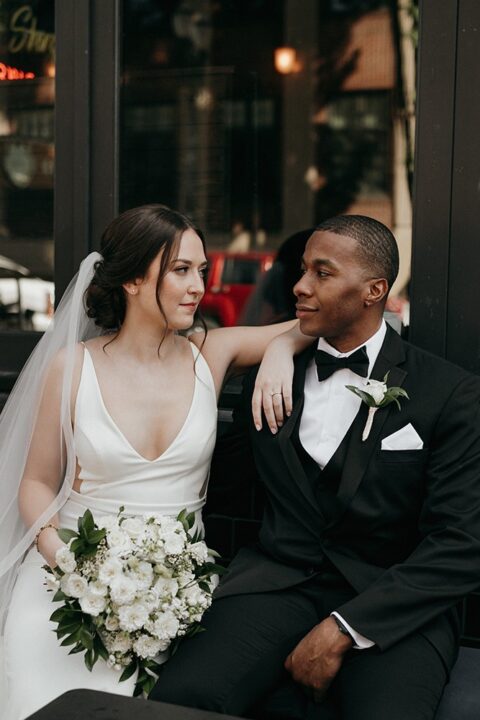 Any tips during the planning process?
Plan your wedding around beautiful light and you'll get beautiful images. The best light for a ceremony is within 2-3 hours before sunset if you can swing it! Keep a tidy-ish getting ready room with lots and lots and lots of natural light.
Stay true to what you like, what you want to remember, what you enjoy. Don't get caught up in perfection. Be present.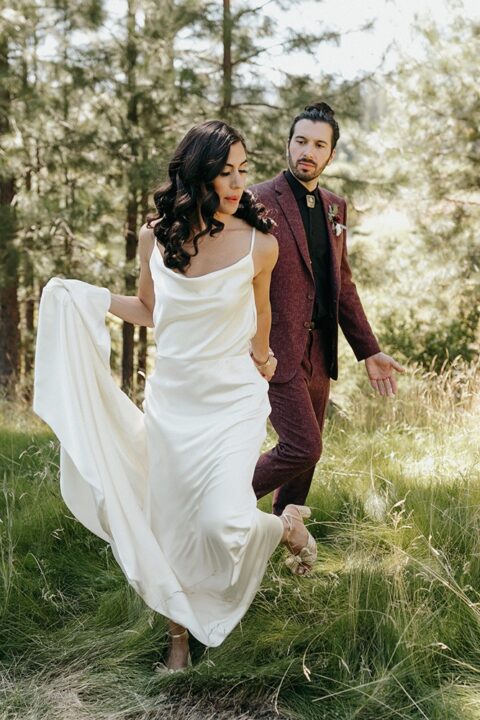 WHAT IS YOUR TURNAROUND TIME?
In busy seasons, you'll receive your photos by your 2-month anniversary (or 10 weeks at the longest). I outsource several areas of my business, but editing isn't one of them (and probably never will). The attention to detail that I have takes time, but it'll be so so worth it.
.