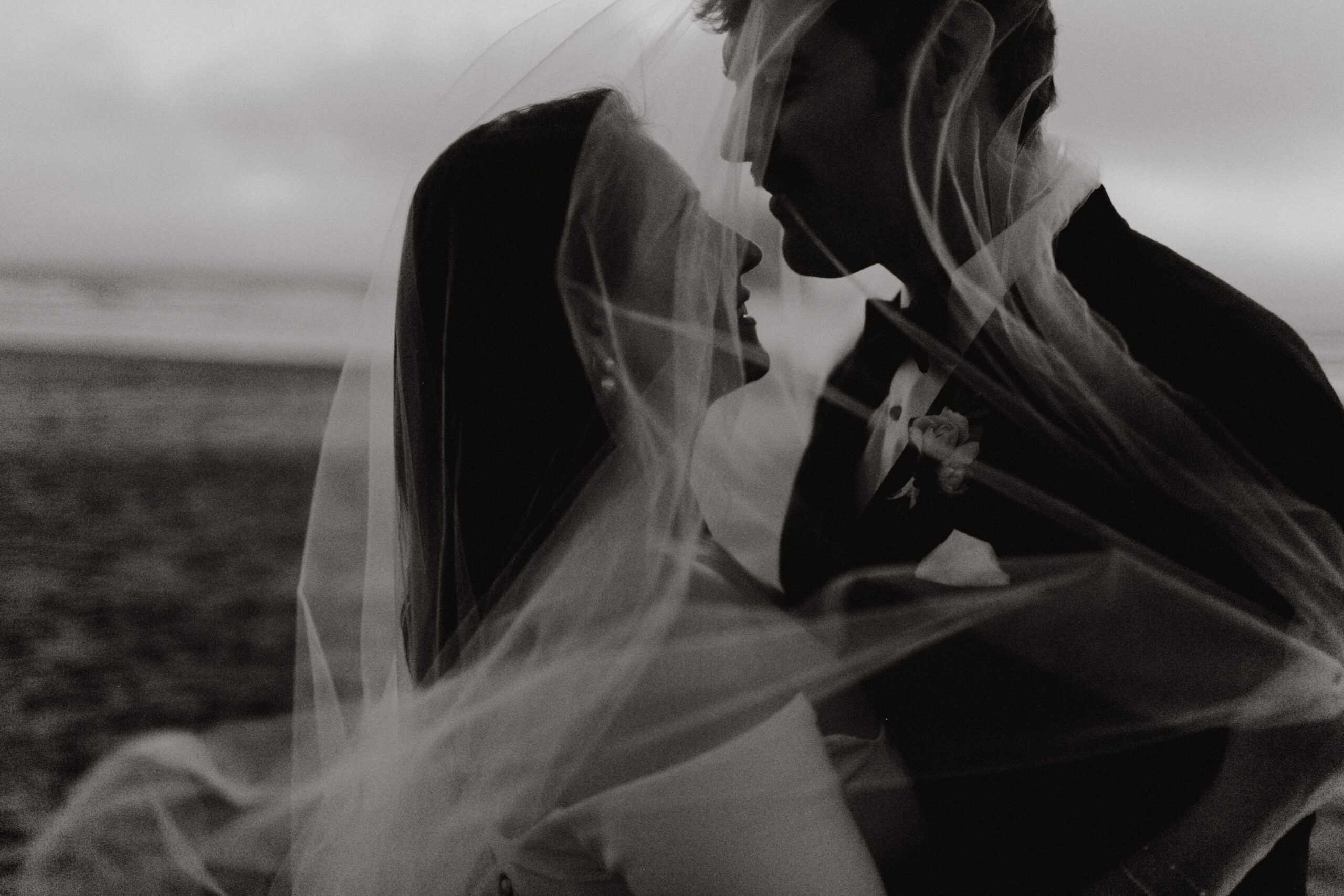 Weddings
EMOTIVE IMAGERY AND TIMELESS STORYTELLING
SOO YOU'RE GETTING HITCHED AND LOOKING FOR SOMEONE TO DOCUMENT ALL THOSE WARM AND FUZZIES YOU'RE FEELING.
I'M REALLY, REALLY GLAD YOU'RE HERE.
I want us to feel like old friends at the end of this process. I wanna ooh-and-aah over your dress, and I want you to feel 100% comfortable with me on your wedding day. Ultimately, I'm gonna create an awesome experience for you AND provide you with a ton of killer images. Not just one or the other.
THAT'S THE DREAM.
I'm about people, and I'm about creating some drool-worthy art with you.
01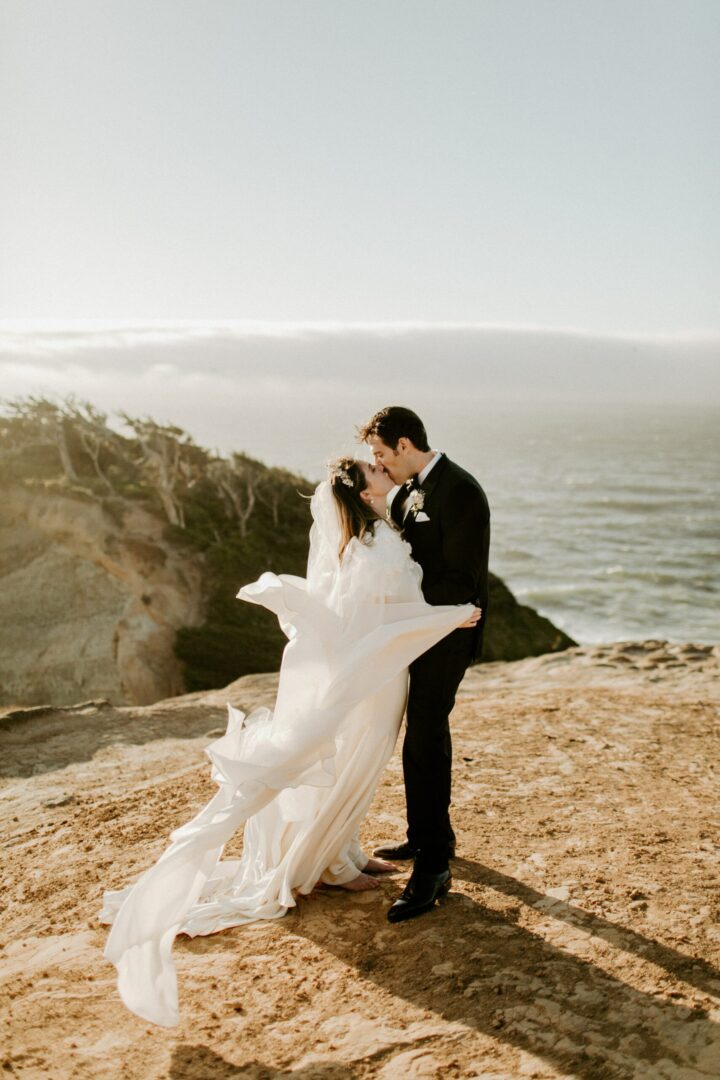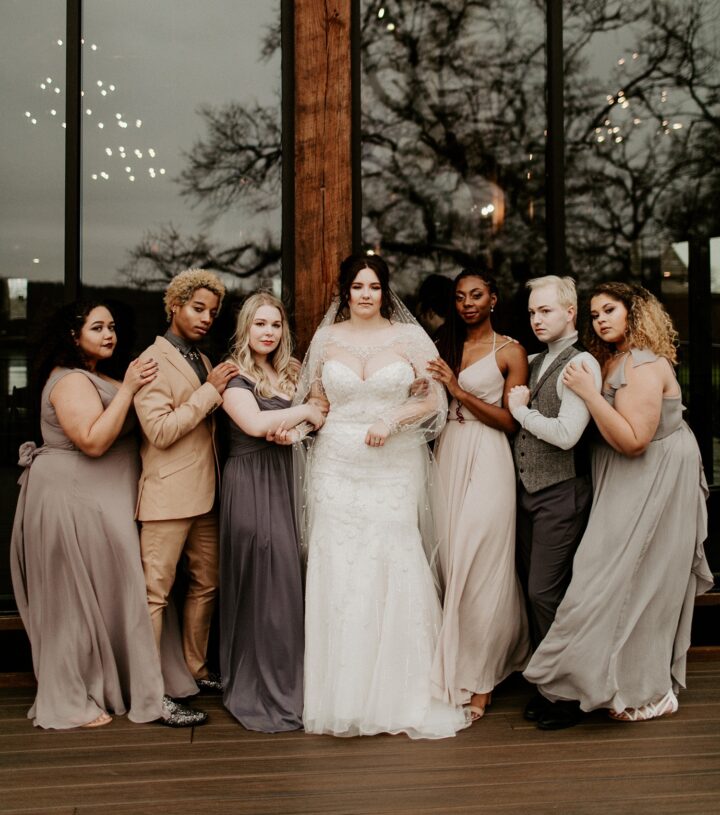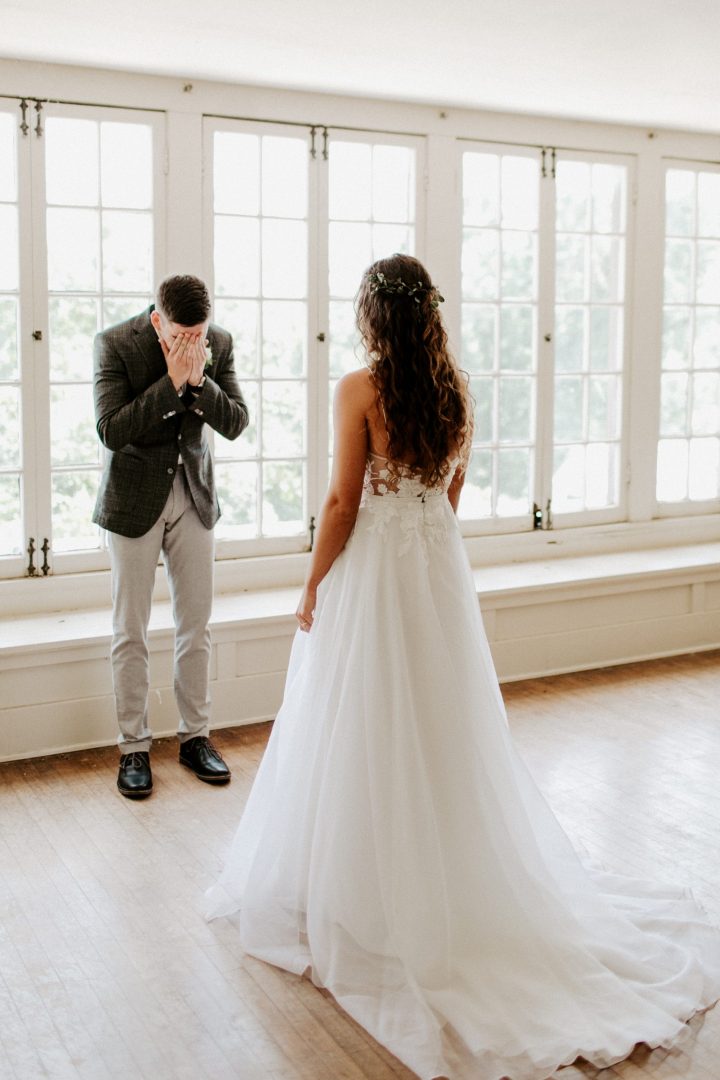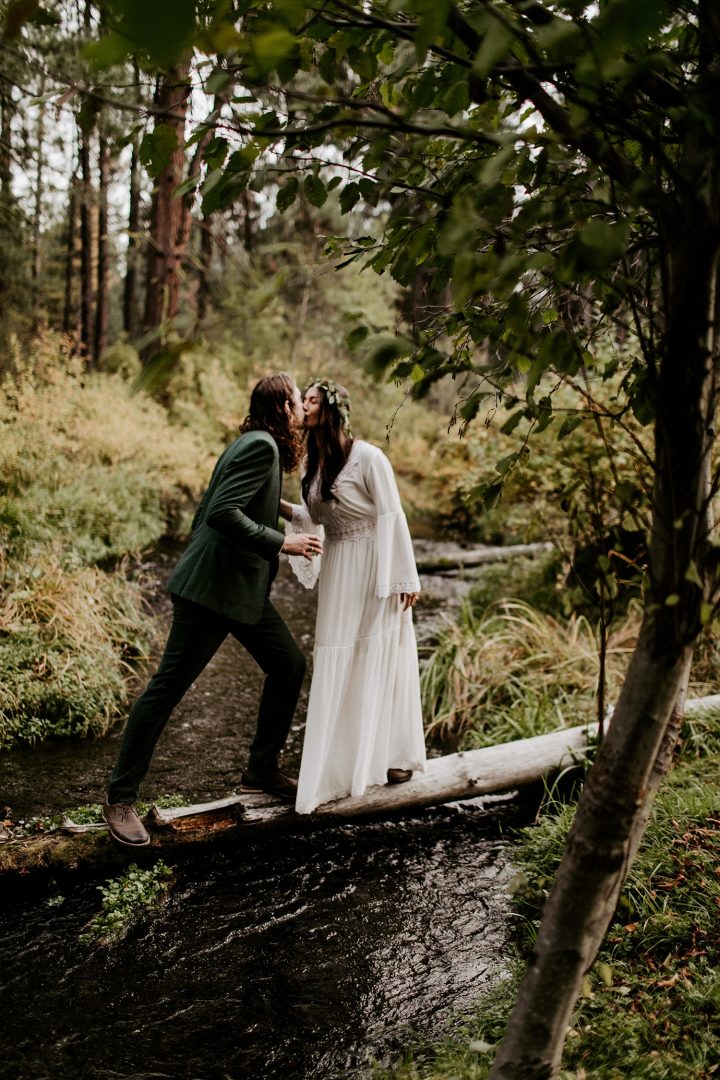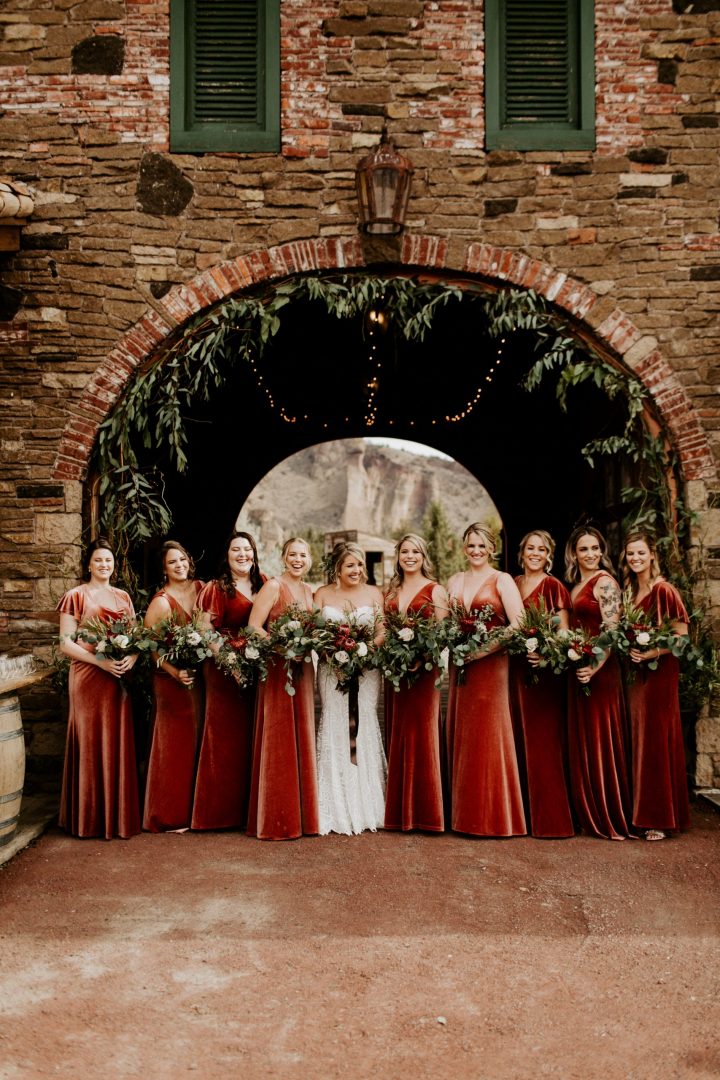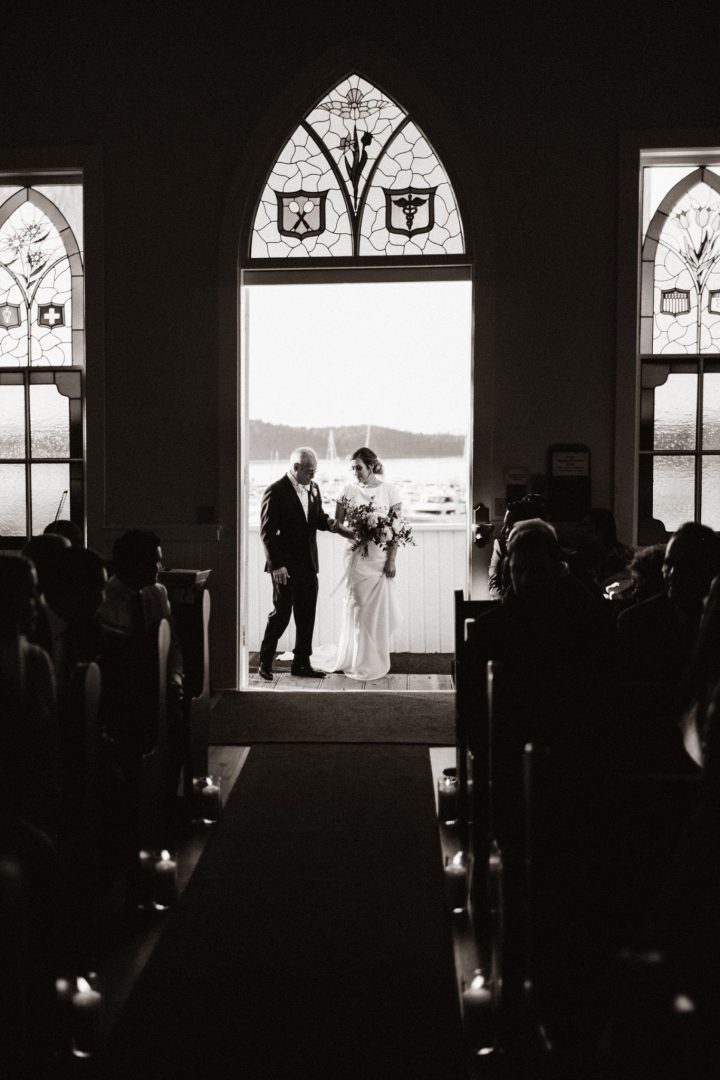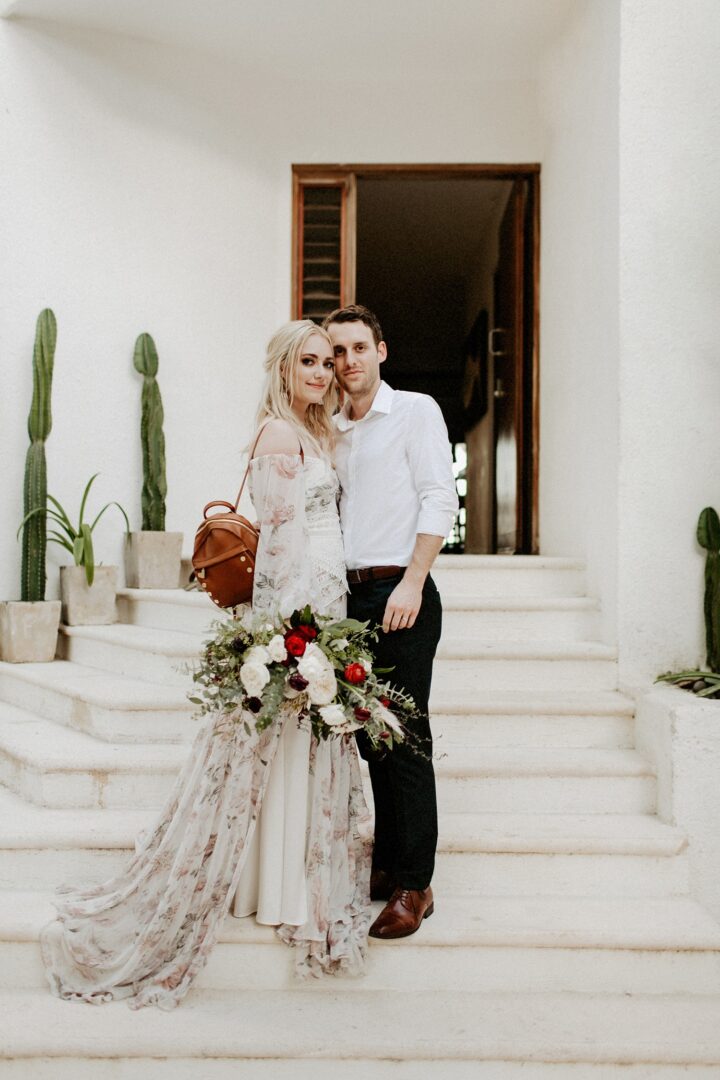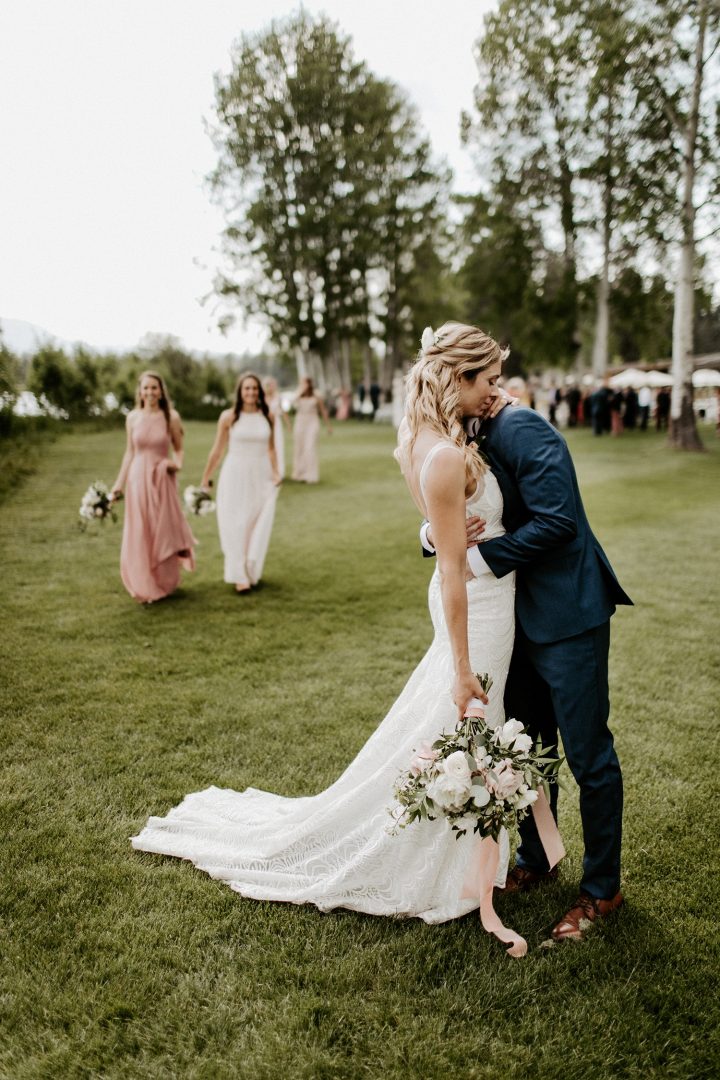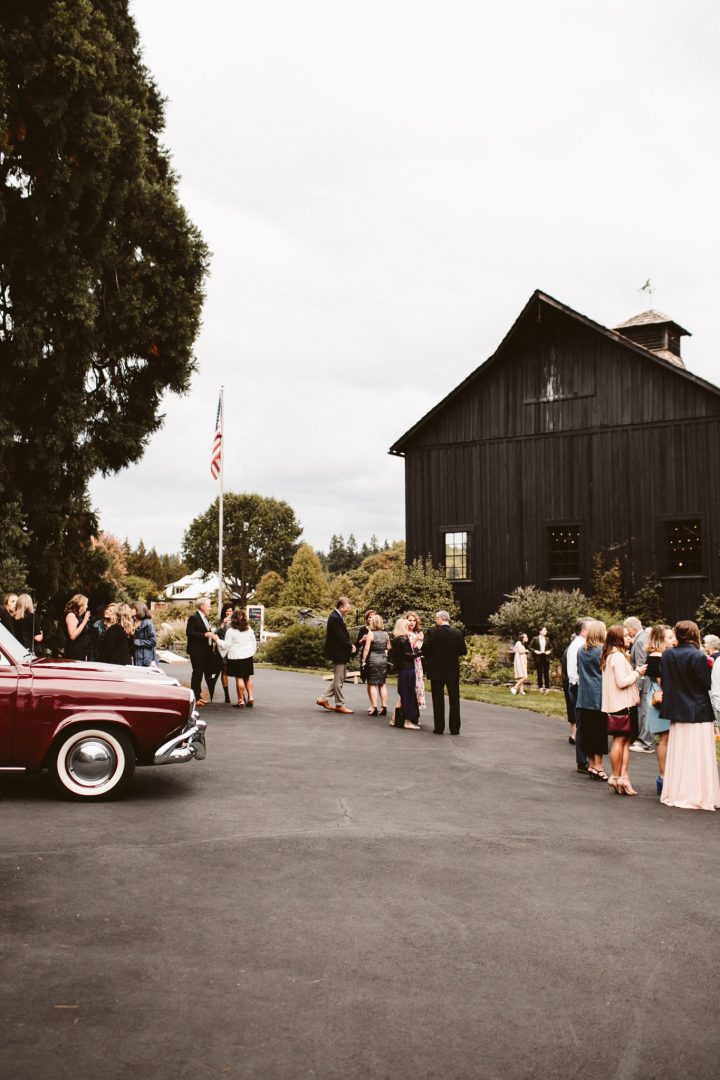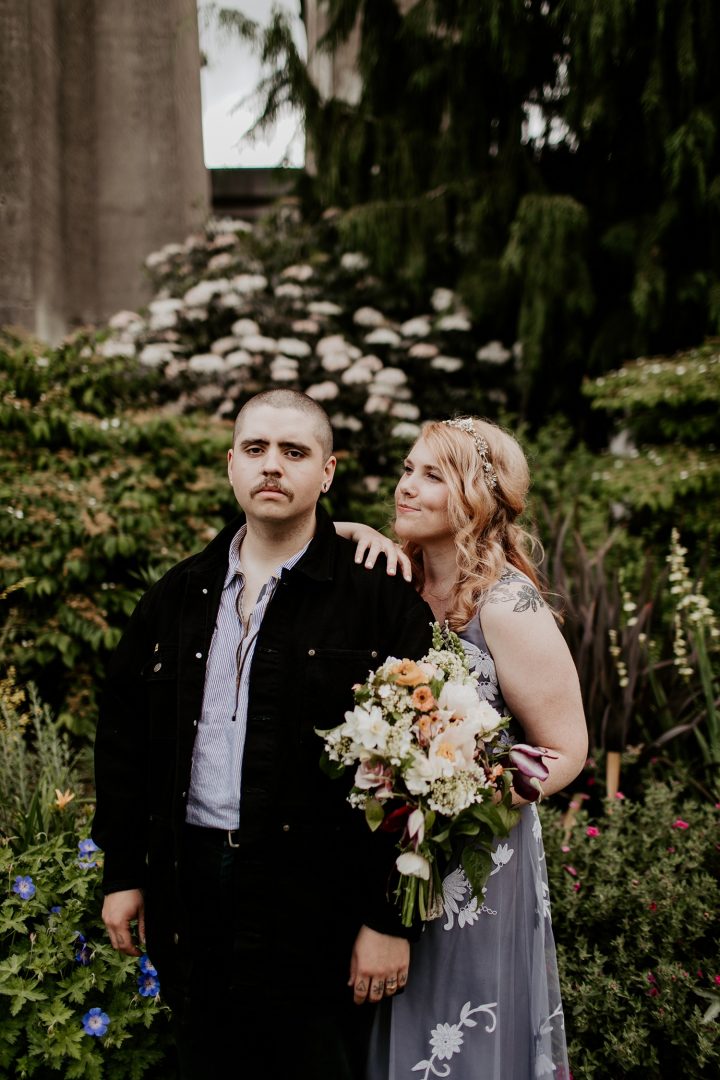 10
SOME OF MY RECENT FAVE WEDDINGS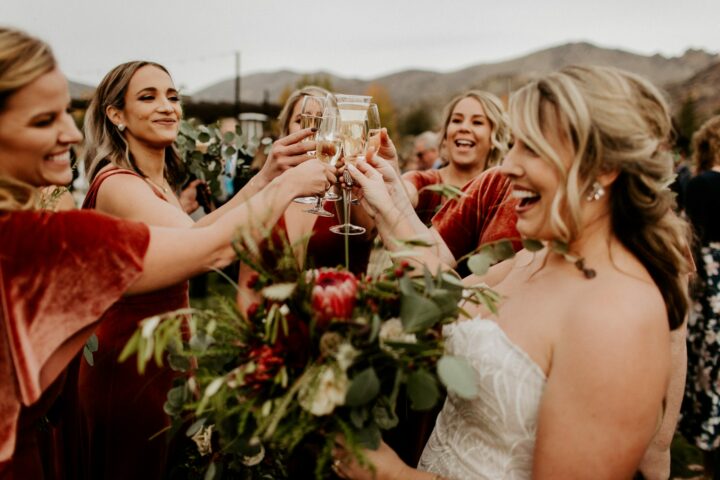 AN AUTUMN WEDDING IN THE DESERT
The happiest celebration at the foothills of Smith Rock, with glorious desert views (plus, the most epic cheese board).
• FAQ •
Use the arrows to keep scrollin'.
How would you describe your style?
Emotive. Meaningful. A little bit edgy. I'm all about finding who you are and letting that shine through. No cheesy posing that doesn't fit you. It's a lot of movement and a lot of spontaneity. I want your photos to feel like you. I'm inspired by the natural storytelling that unfolds on wedding days, and I want each individual photo I take to contribute to an overall collection of memories that will forever stamp themselves in your brain.
You shoot all over! Where are you based?
I live in the insanely gorg mountain town of Bend, Oregon. I'm originally from Dallas, Texas and moved here thinking I'd be here for a year — now it's been 7 (oops). I primarily shoot all over the Pacific Northwest, but no where is off limits. In the past few years this little gig has taken me all over the world, and I'm super used to traveling for most of my work.
I can't wait! When do I get to see my photos?!
I can't wait either!! You'll usually receive a preview within a week or so to hold you over because I know the wait is brutal! The absolute longest you'll have to wait to get your gallery back is 8-10 weeks for a wedding & 3-4 weeks for a session, but I always aim to get them make to you much faster than that.
I'm like, so totally the worst in front of the camera.
First of all, I doubt it, ha! Second of all, it's the most natural thing to be uncomfortable in front of the camera. But the good news is that's on me! I'm used to working with 100% real + normal people. And working with me ain't serious. We dart from place to place and I trip a lot (v clumsy over here) and we chat pretty much the whole time. It's super fun and you're gonna relax in no time.
What's your gear situation?
I have always shot with Canon (ever since my dad's old AE-1 from my childhood!) and currently I shoot with Mark IVs. My favoritest lens in the whole wide world is the 35mm f/1.4II + I love incorporating my film cameras into my work as well.  I've got a variety of prime lenses I love and use on wedding days, and I alwaysalwaysalways have backup gear (including backing up your photos in camera as I'm shooting — neat!). I cull in PhotoMechanic and edit in Lightroom and send you pretty lil gallery through PicTime.
How long have you been a photographer?
I shot my first wedding when I was a 19-year-old baby in college for some friends who really believed in me, and that grew to a full-time business by the time I graduated. I got really lucky and worked really hard, and now I've shot 200+ weddings (which still blows my mind). I currently limit the weddings I take to make sure I have a special connection with each person I'm working with.
Can we have a second shooter??
If you want one, it's yours! I actually shoot the majority of my weddings solo — especially now that weddings are getting smaller and smaller, you don't usually *have* to have one. If you're having complicated timeline with lots of back and forth or if you're having a larger wedding, it might be worth adding one to your package.
My husband Johnny is my handiest second shooter ever. He shot full time with me while he was in grad school, and he knows exactly what I'm looking for. If he's unavailable, I hire another photographer friend I trust a lot.