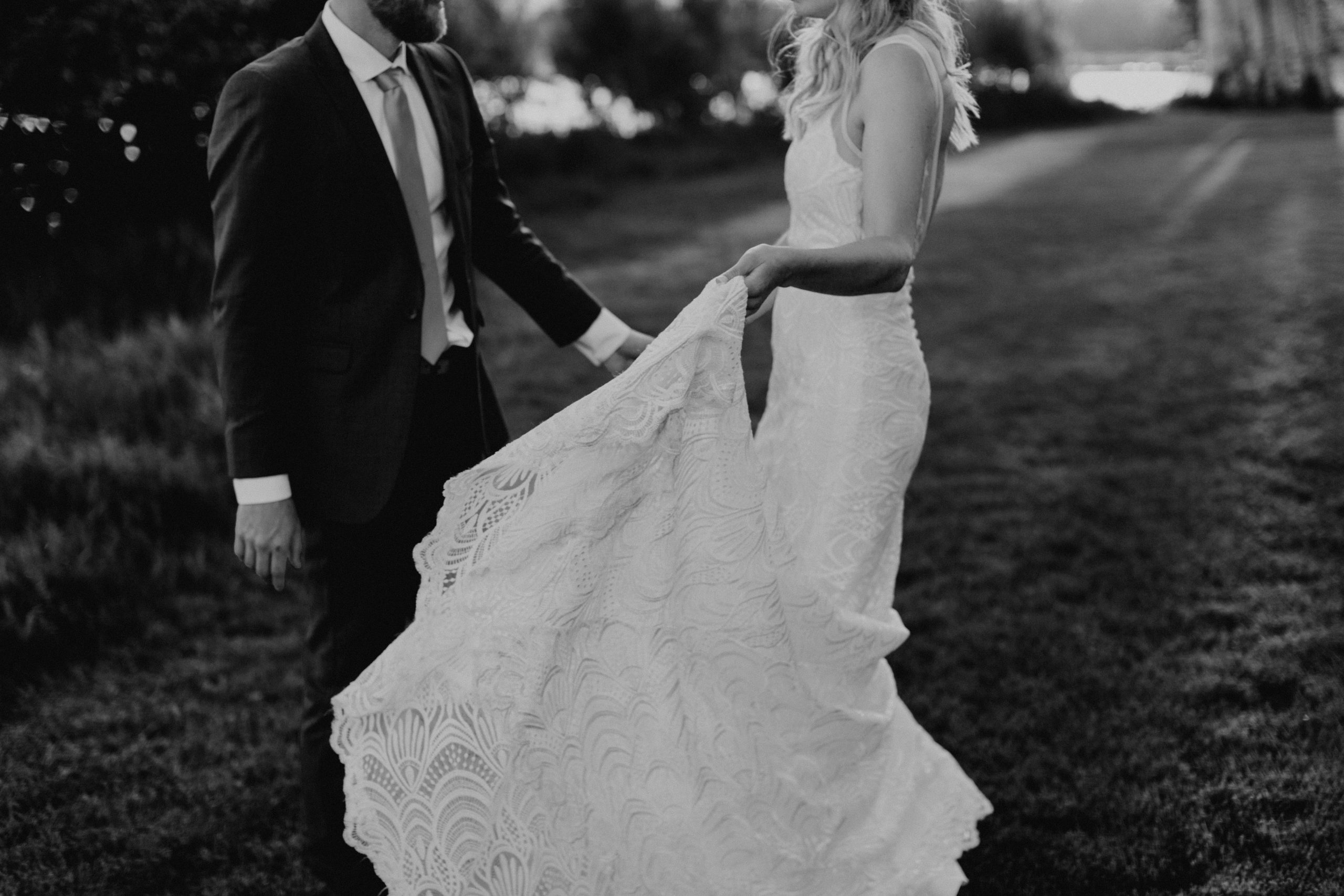 Weddings
EMOTIVE + CREATIVE + TIMELESS. LET'S GO.
SOO YOU'RE GETTING HITCHED AND LOOKING FOR SOMEONE TO DOCUMENT ALL THOSE WARM AND FUZZIES YOU'RE FEELING.
I'M REALLY GLAD YOU'RE HERE.
I want us to feel like old friends at the end of this process. I wanna ooh-and-aah over your dress, and I want you to feel 100% comfortable with me on your wedding day. Ultimately, I'm gonna create an awesome experience for you AND provide you with a ton of killer images. Not just one or the other.
THAT'S THE DREAM.
I'm about people, and I'm about creating some drool-worthy art with you.
01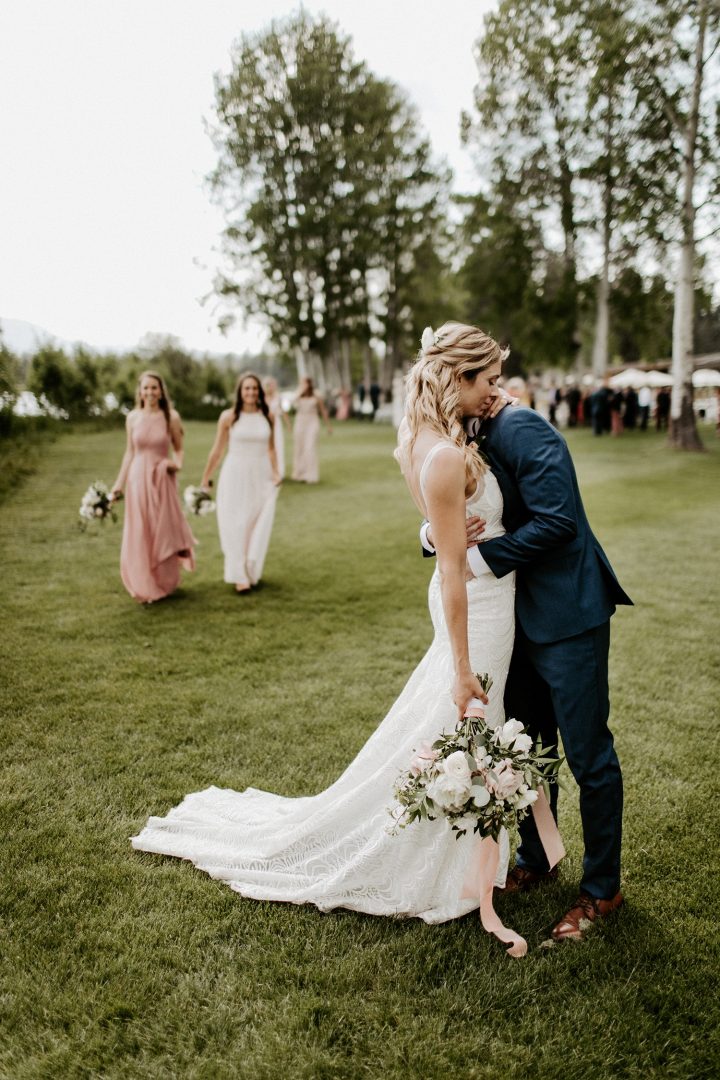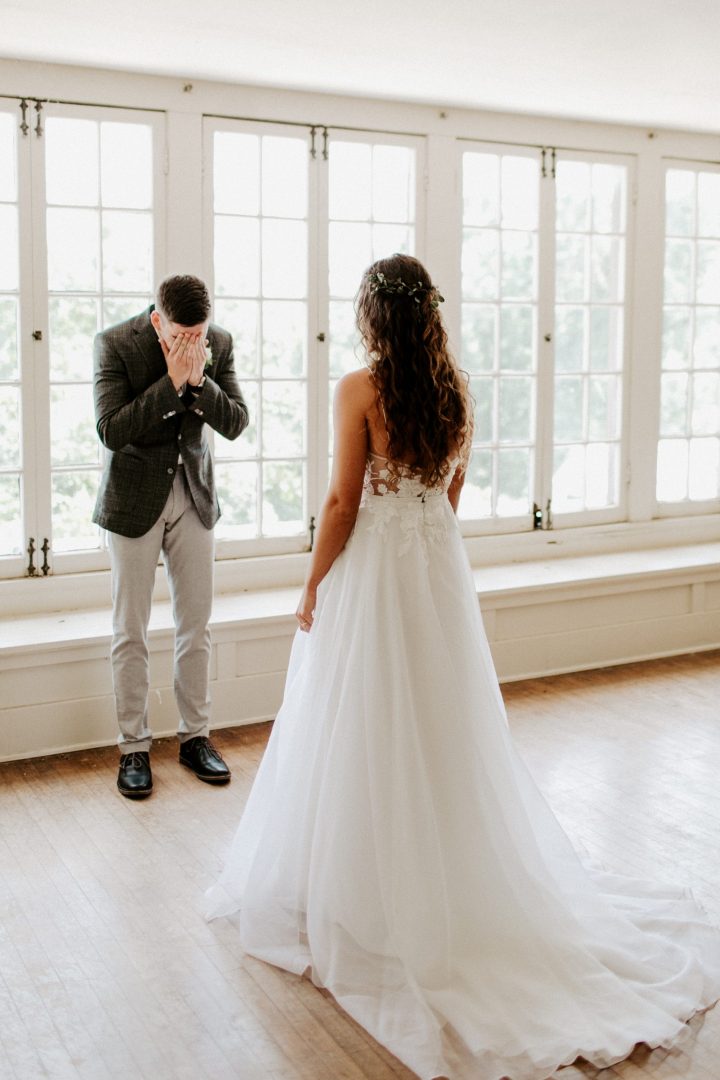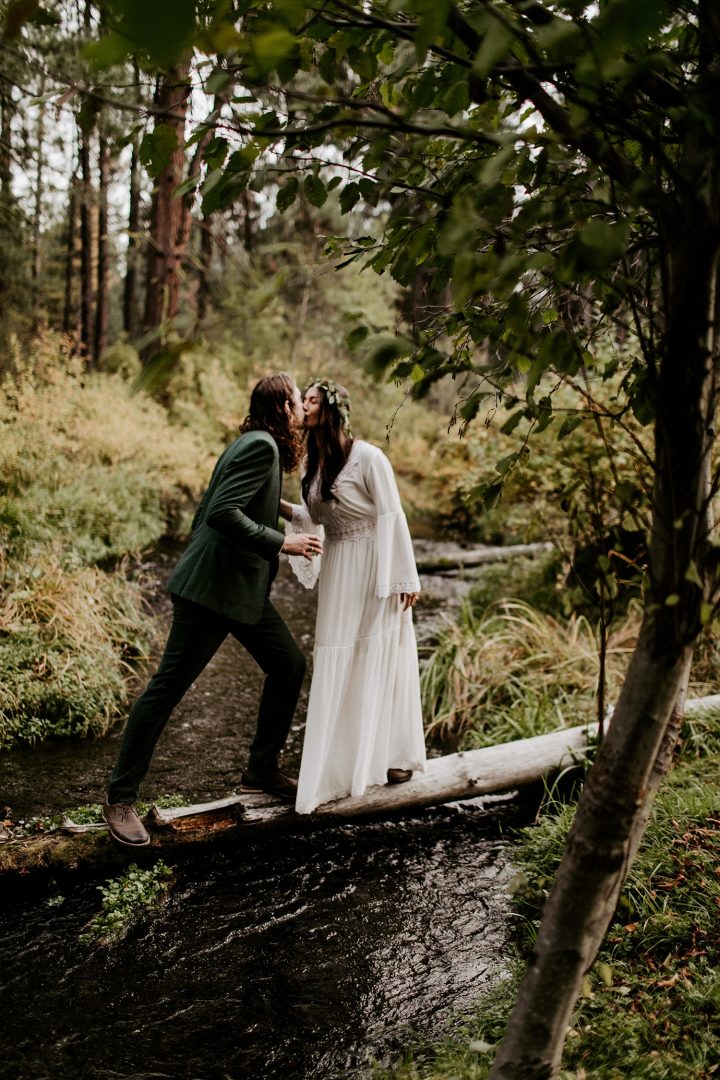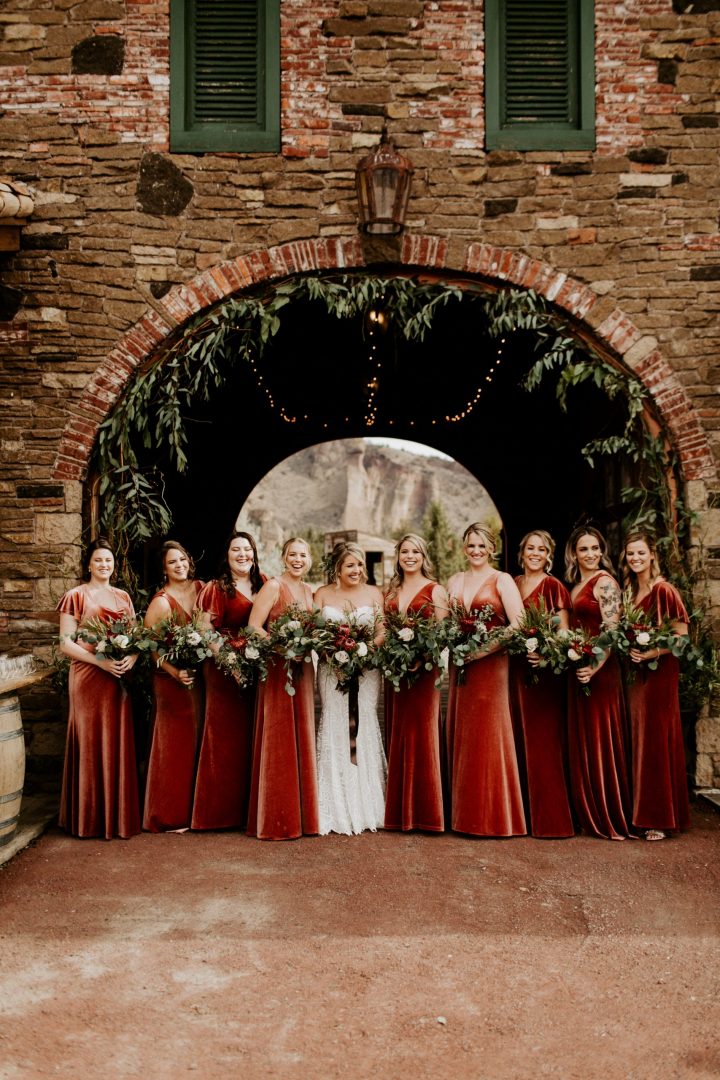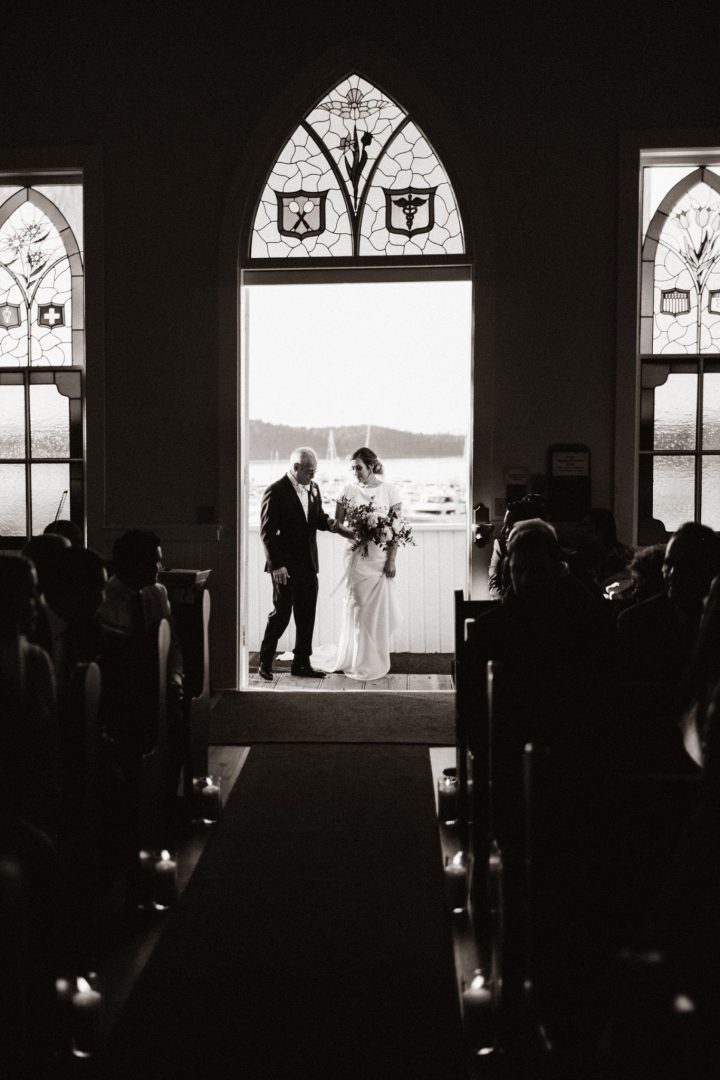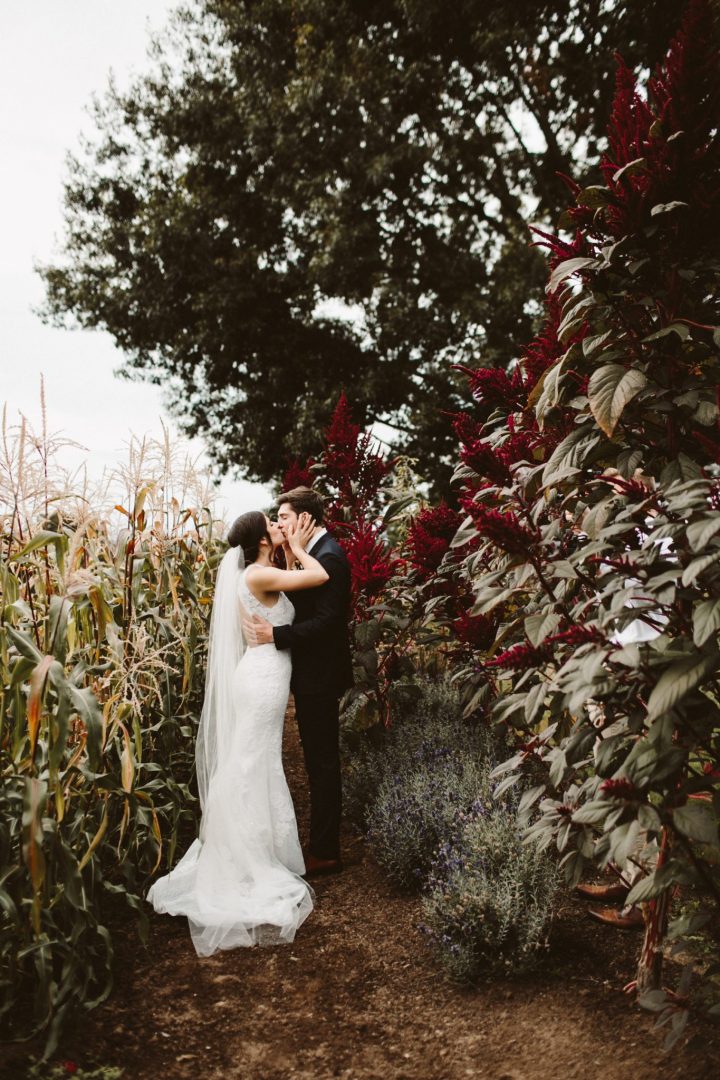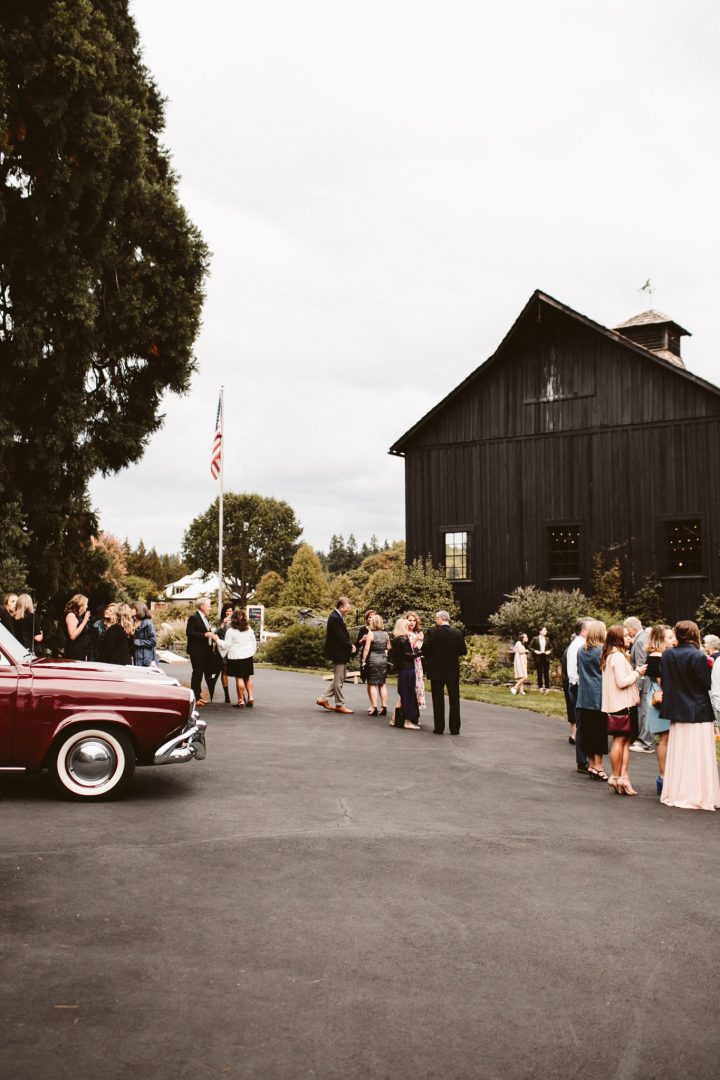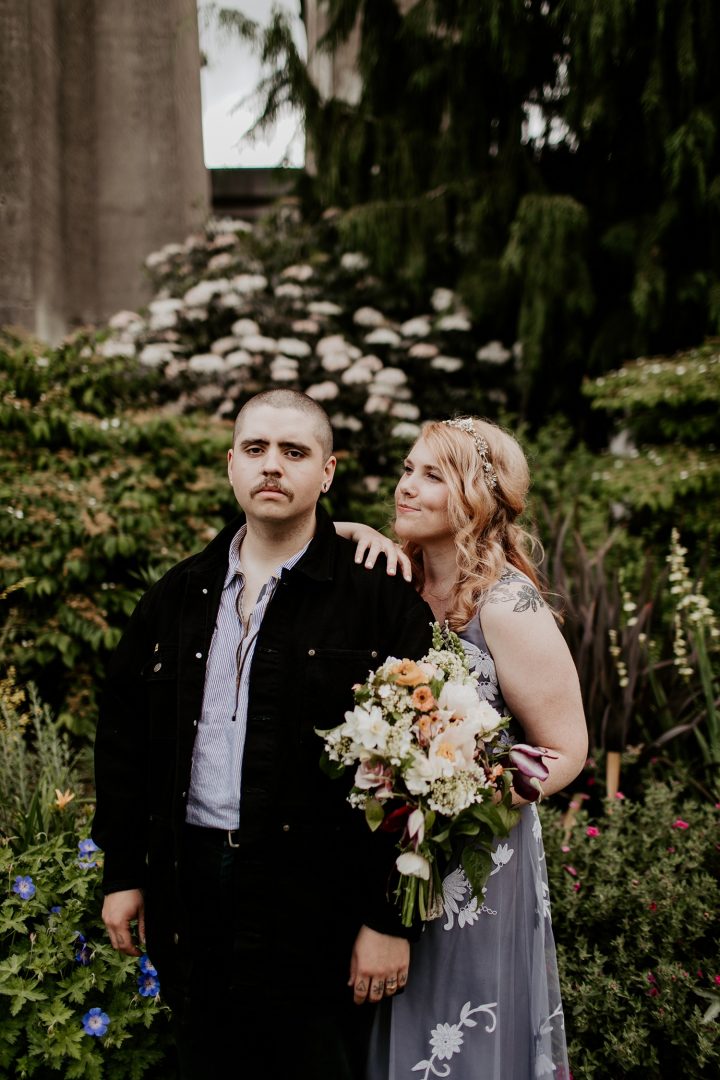 08
• THINGS YOU MIGHT WANNA ASK, ETC. •
01
You shoot all over, but where are you based?!
I live in Bend, Oregon + I'm originally from Dallas, Texas. In the last couple of years I've shot all over the Pacific Northwest + NYC, New Mexico, California, Italy, Greece, Paris, England, Mexico, etc. etc. This little gig has transformed my life into that of a professional traveler. SO YEAH. I'm up for anything or anywhere regardless of where my "base" is.
02
How would you describe your style?
Emotional. Meaningful. A little bit edgy. I am allll about finding who you really are and letting that come through in your images. That's not necessarily planned or posed…it happens organically and it looks completely different for everyone that I work with. I love letting moments happen, and I love making moments happen. That allows for your shoot to look just like YOU.
03
How long have you been shooting?
I shot my first wedding in 2009 at the ripe old age of 19, and I was totally hooked. I went full time after college in 2013, and now I've shot 200+ weddings.
04
I'm like, so totally the worst in front of the camera.
I'm not exaggerating when I tell you that EVERYONE says this to me. It's so completely normal to be nervous in front of the camera. But the good news is, that's on me! Working with me ain't serious. We dart from place to place to get the perfect angle or light and goof around a ton. Shooting is FUN. It's not stiff, and you won't feel as awkward as you think you will. Pinky promise.
05
What kind of gear do you use?
I've shot Canon since my dad's old AE-1 when I was 12, and I've stuck with Canon ever since! I shoot with 5D Mark IIIs + IV and prime, L-series lenses. (The 35mm f/1.4 and 50mm f/1.2 my always-and-forever favorites.) I cull with Photo Mechanic and edit in Lightroom — badabing, badaboom.
06
Do you have backup gear?
Yep yep yep. Definitely. I've always got a back up camera body (and lenses and batteries), back up hard drives, AND I back up the images in camera while I'm shooting. You are totally covered.
07
Do you have a second shooter?
If you want one, it's yours! Johnny is my trustiest second shooter — he comes with me whenever he can. If he's booked, I call on close, trusted photog friends to fill in.
08
I can't wait!! When do I get to see my photos?!
I CAN'T WAIT EITHER!! The absolutely longest you'll have to wait to see your wedding images is 8-10 weeks. That's during the super duper high peak of wedding season. For shoots, the longest wait you'll have is 4 weeks. Scout's honor.