PART RETREAT, PART WORKSHOP
JOIN THE SISTAHOOD
Stay in a sick house with your fellow sistas -- three days / three nights full of insane shoots, education, sharing meals at a really long table, and lots and lots and lots of solidarity. And don't worry, we keep these small for max friendship potential.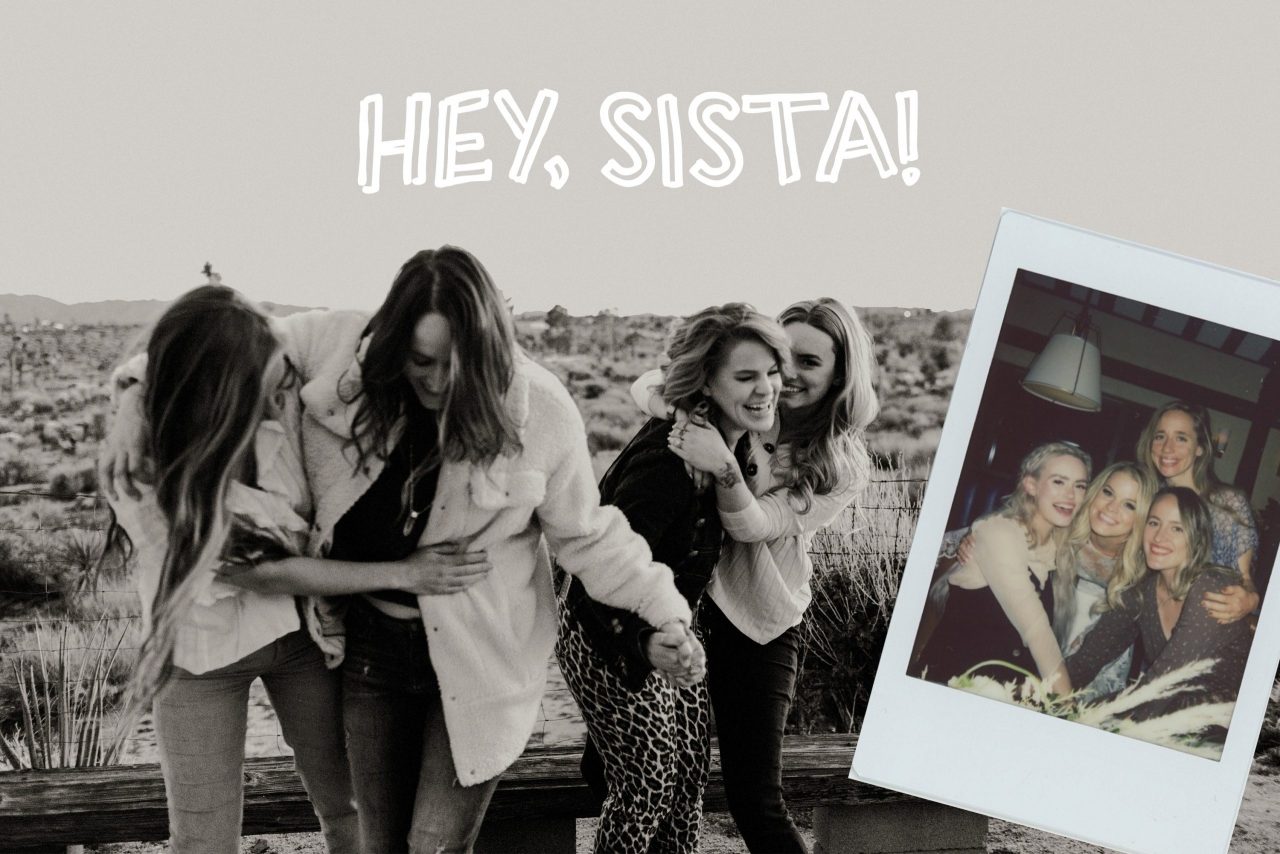 TEACHING HAS BECOME ONE OF MY FAVORITE THINGS IN THE WHOLE, WIDE WORLD.
I wanna be your biggest cheerleader.
I wanna walk alongside you---let you learn from what I did wrong & let me tell you what you're doing right. I'm 100% on your team.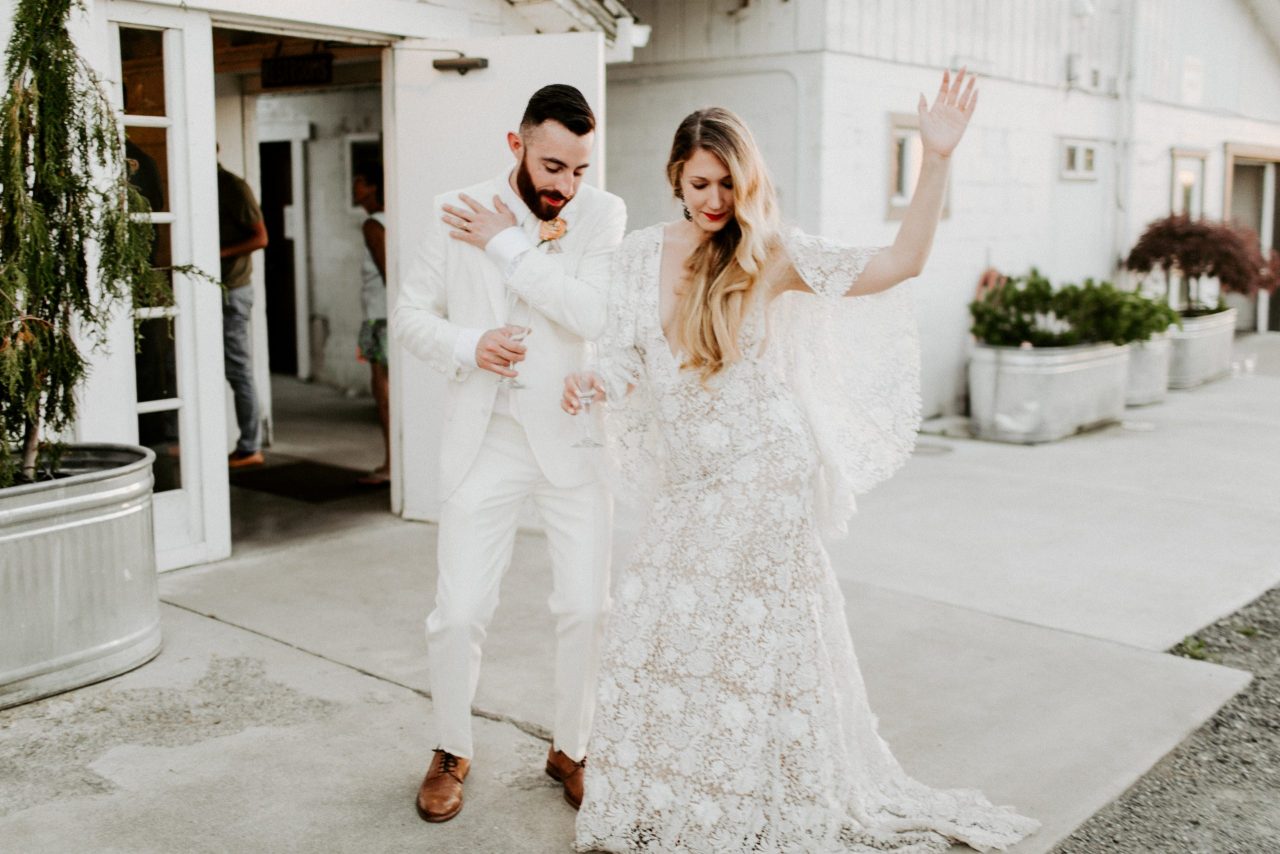 IF 1-ON-1 IS MORE YOUR THING
MENTOR SESSIONS ARE THE BOMB
We are all in this together, and I want to help propel you in the direction you want to go. And that is why I'm the biggest believer in these mentor sessions. Nothing's off limits. You can see my whole process. My contracts. My editing. E'erythang.