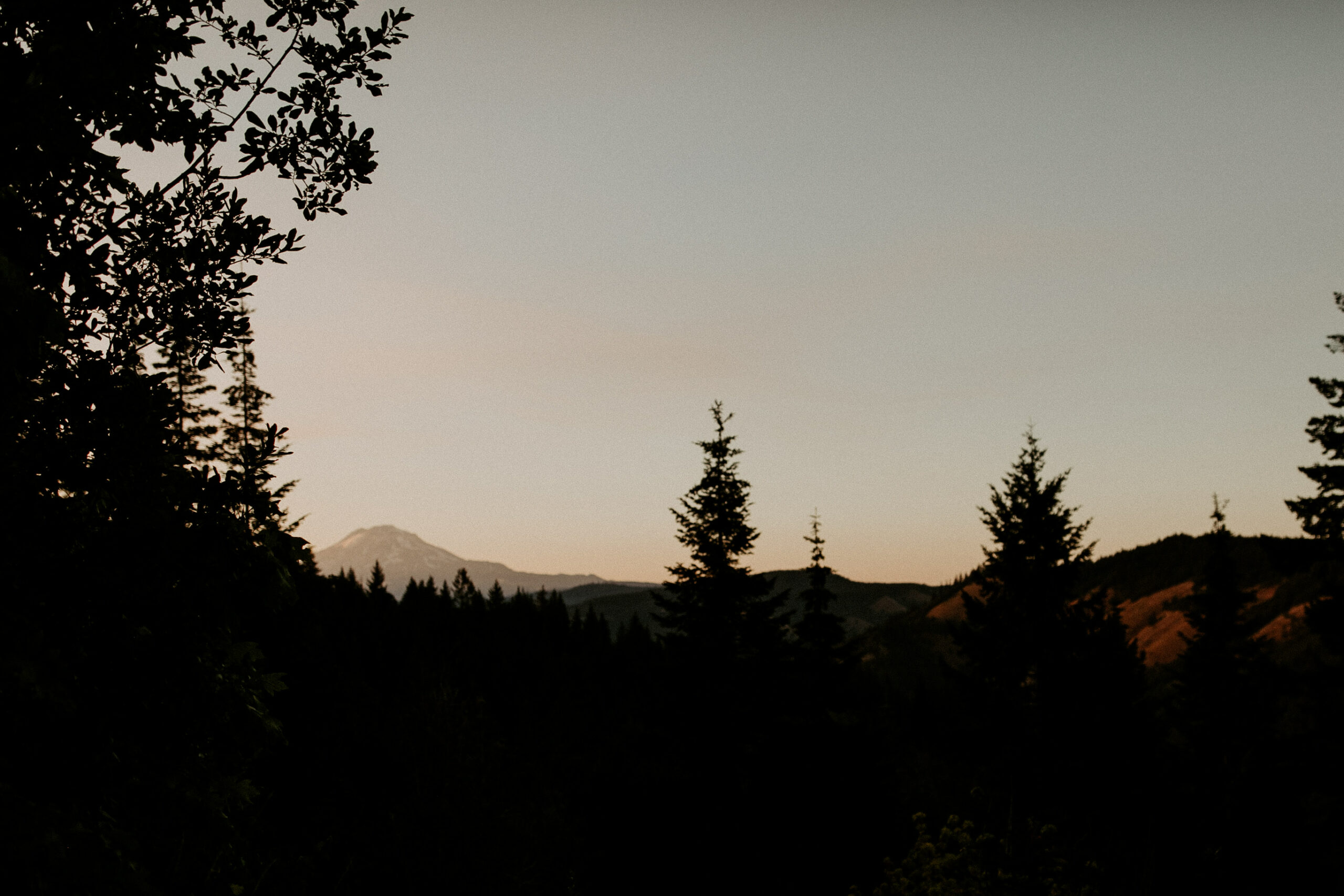 EXPLORE WITH ME
01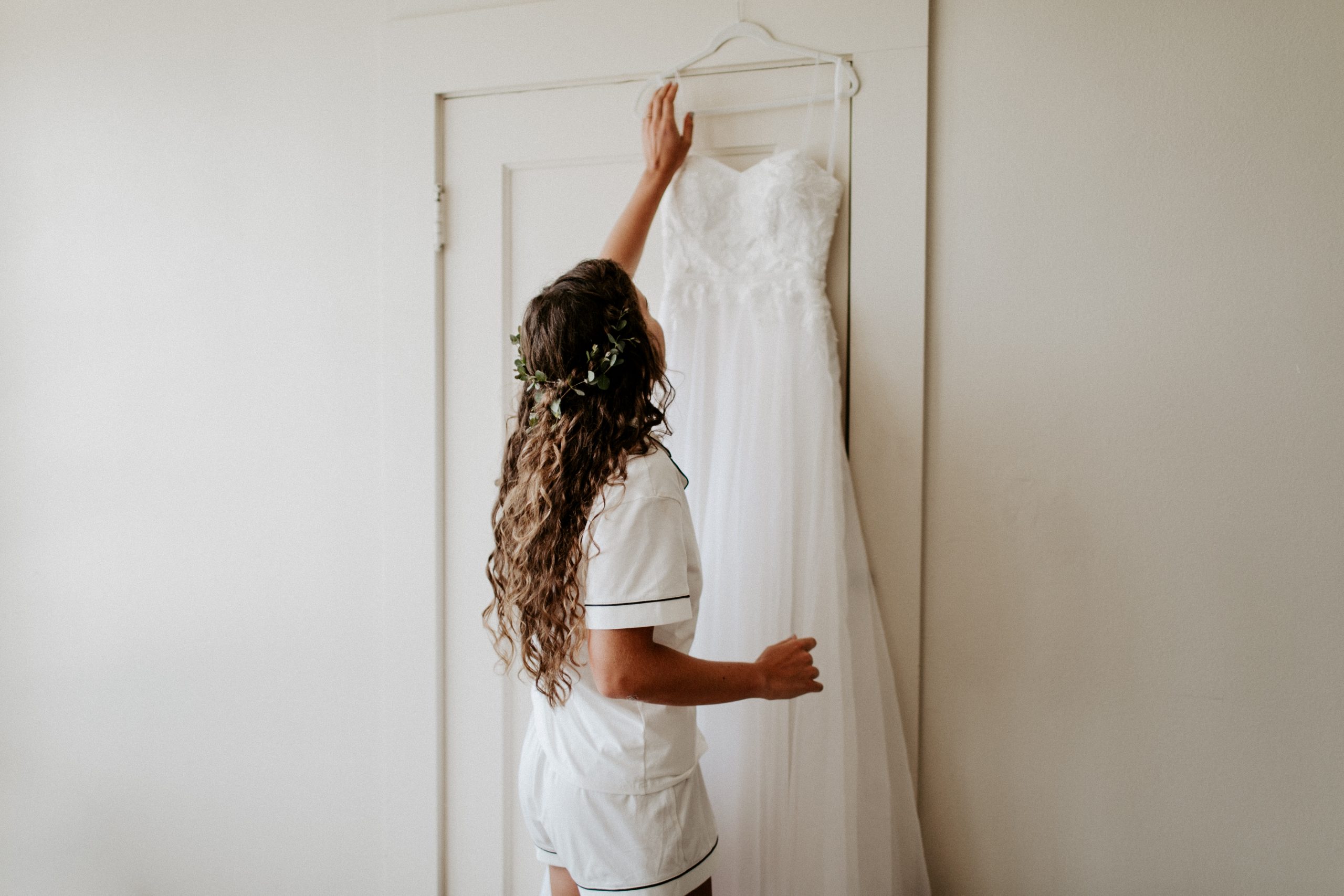 IT'S A BLOG!
RECENT WORK
My absolute favorite way for you to view my work is in its entirety -- not in the highlight reels or even all the galleries you'll see scattered around my site. The full shebang, start to finish.
02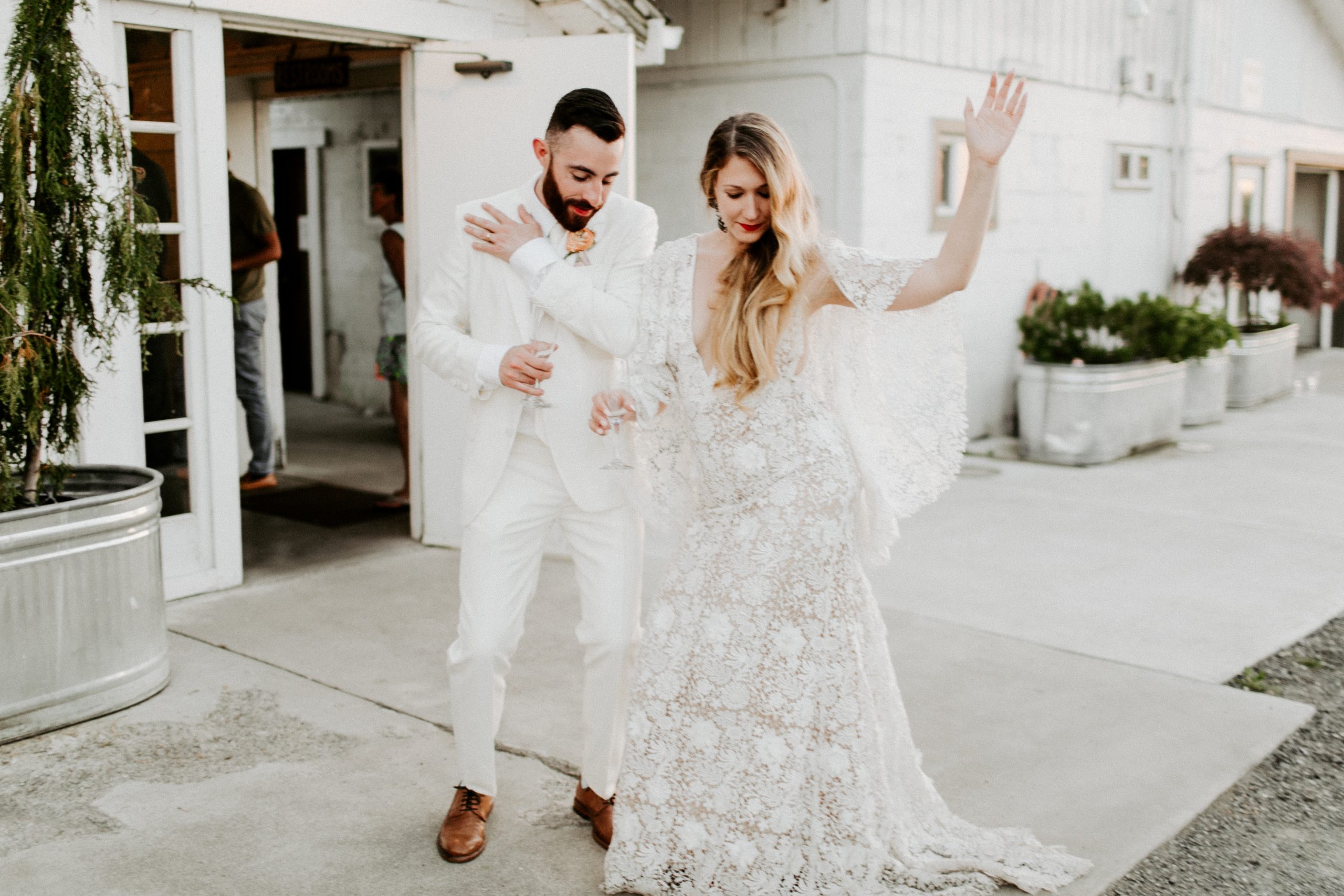 CEREMONIES + CELEBRATIONS
WEDDINGS + ELOPEMENTS
Weddings are my freakin' jam. I love them with my whole heart. Click here for all my shooting philosophies (spoiler alert -- I'm sappy) + some major, major eye candy.
03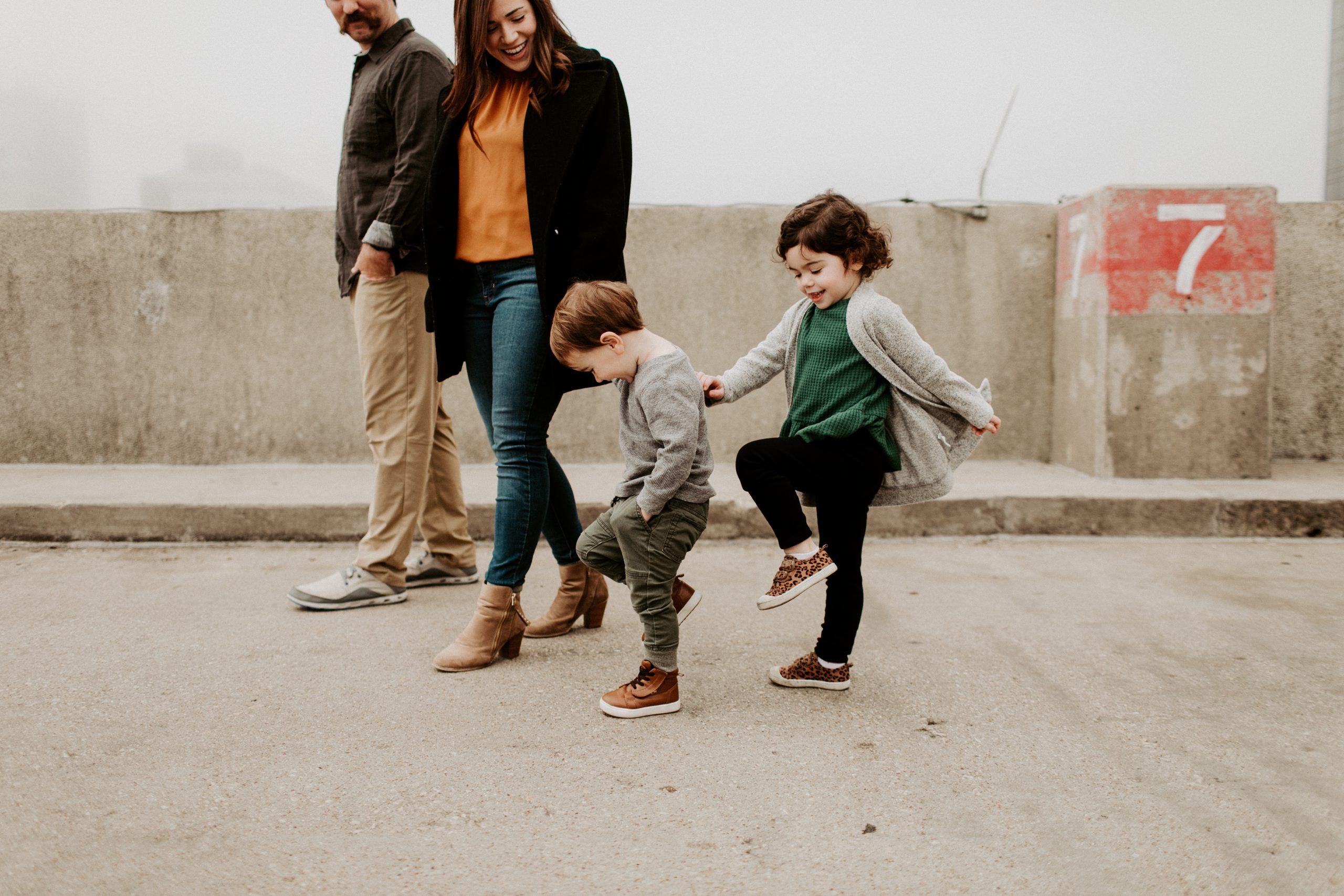 FAMILIES + COUPLES
LIFESTYLE
Families running wild in their homes + quiet moments out in the wild. Couples and their dogs. Squishy newborns at home. All of the above.
04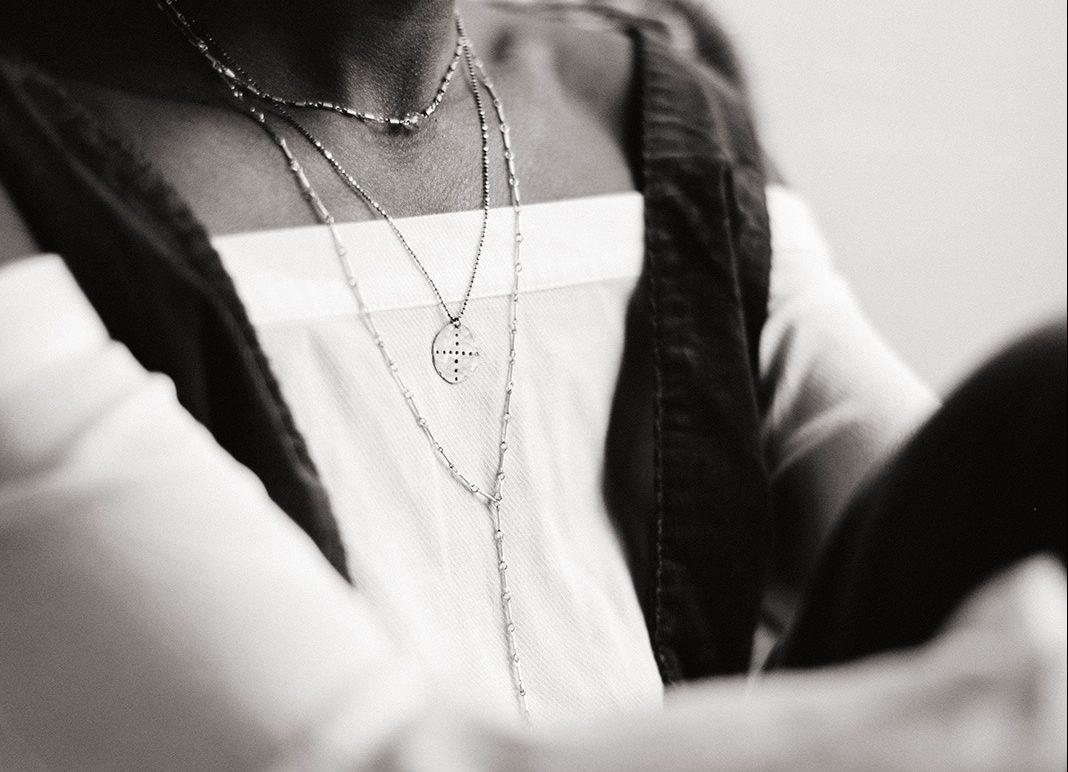 PRODUCTS + LIFESTYLE
BRANDS
I've been shooting lookbooks + social content images for brands for several years. Product images + lifestyle content for badass brands that I adore.