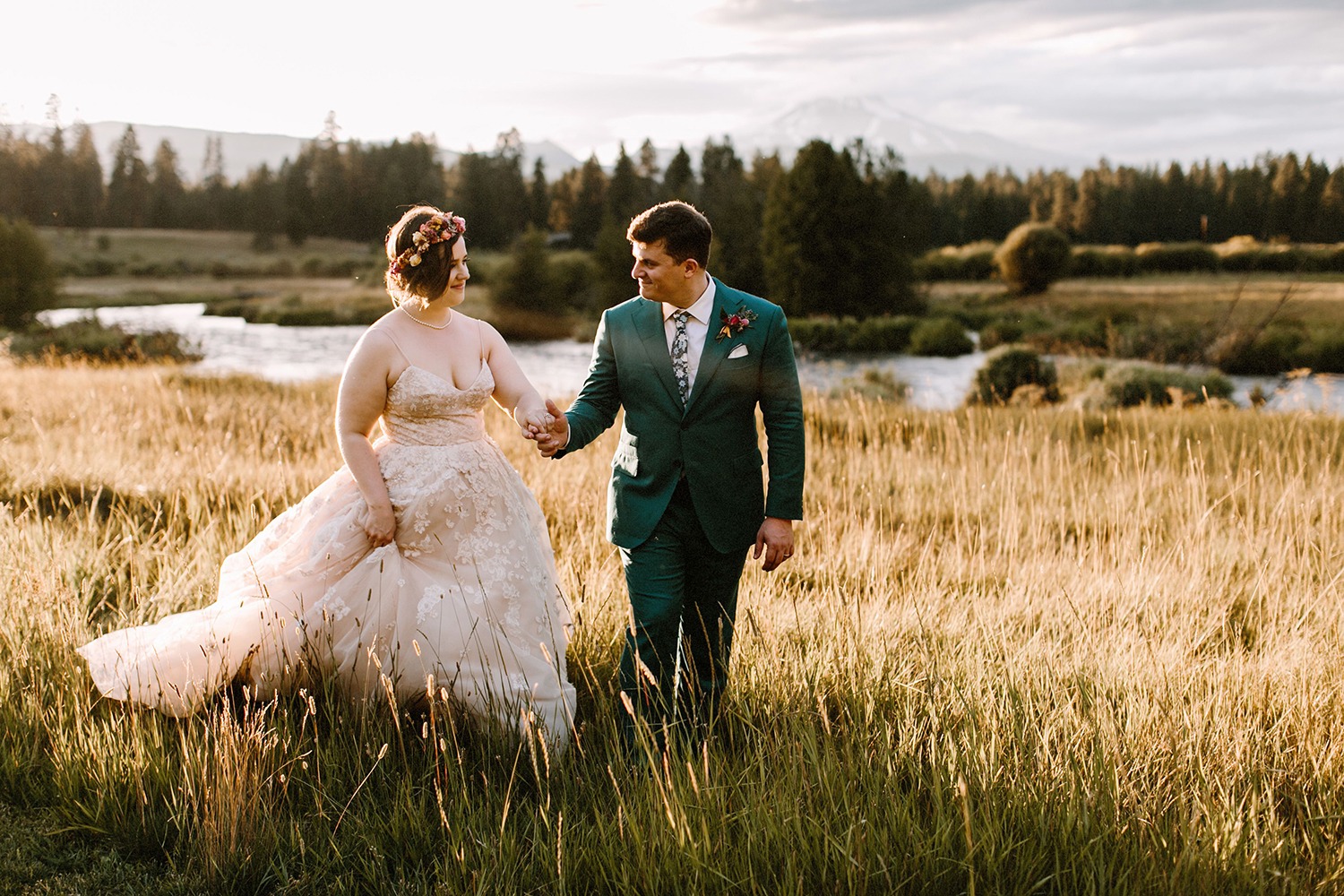 This wedding season has been a slow breath of fresh air. Couples I love with my whole heart. Days that feel relaxed and free. Inspiration spilling out of my eyeballs. Taking less wedding clients has been the best decision I've ever made in my whole career. To feel like I can finally give what I actually want to be able to give to each and every person who steps foot in front of my lens. It's the dream.
And Madeline + Brian and this incredible day are such a bright and shining example of that dream.
Take a scroll through this dreamland that I get to call home.
Major thanks to all these people for making this such a beautiful day. And major major thanks to my favorite second shooter, Natalie Puls. Love you forever.
venue: House on Metolius
planning: Britt and Bixby
floral: Woodland Floral Design
hair: Head Over Wheels Hair Co.
make up: Kaelin McDowell
dress: Hayley Paige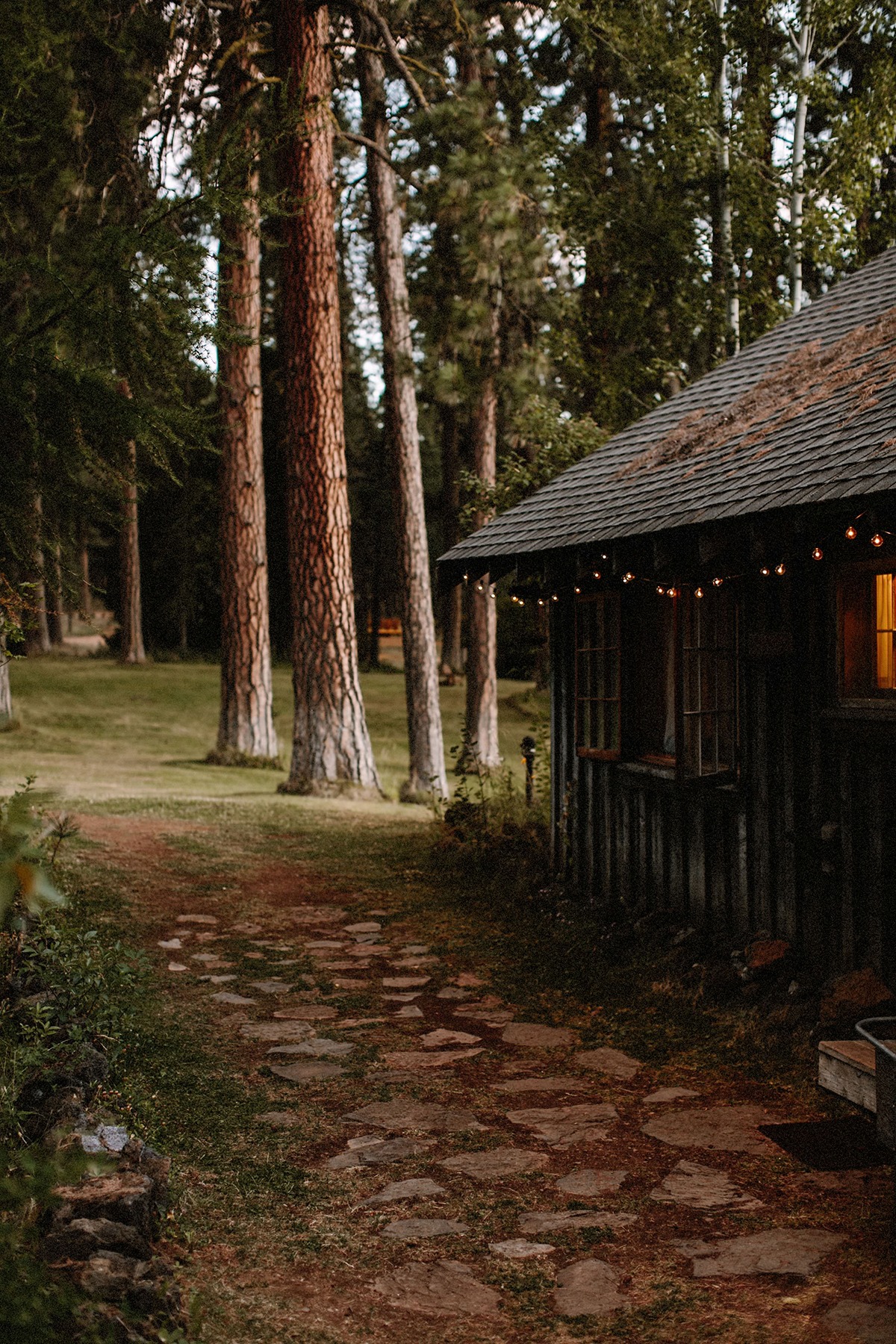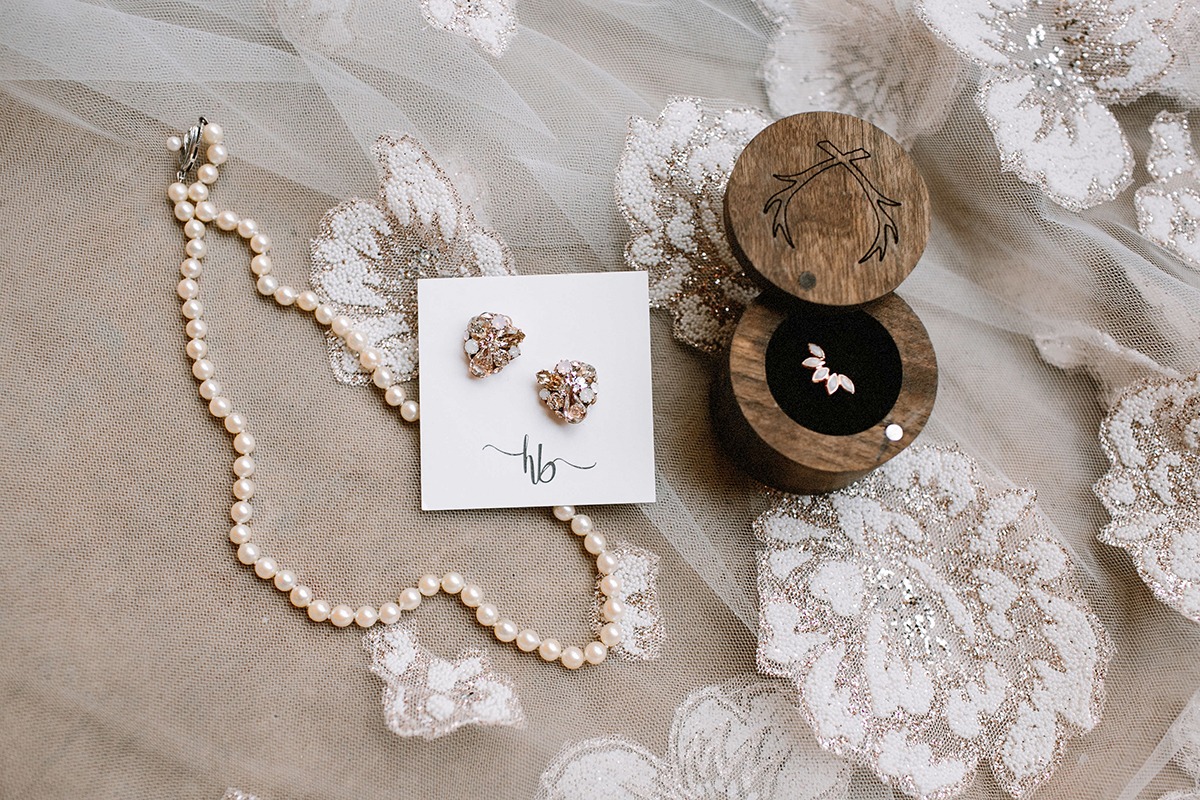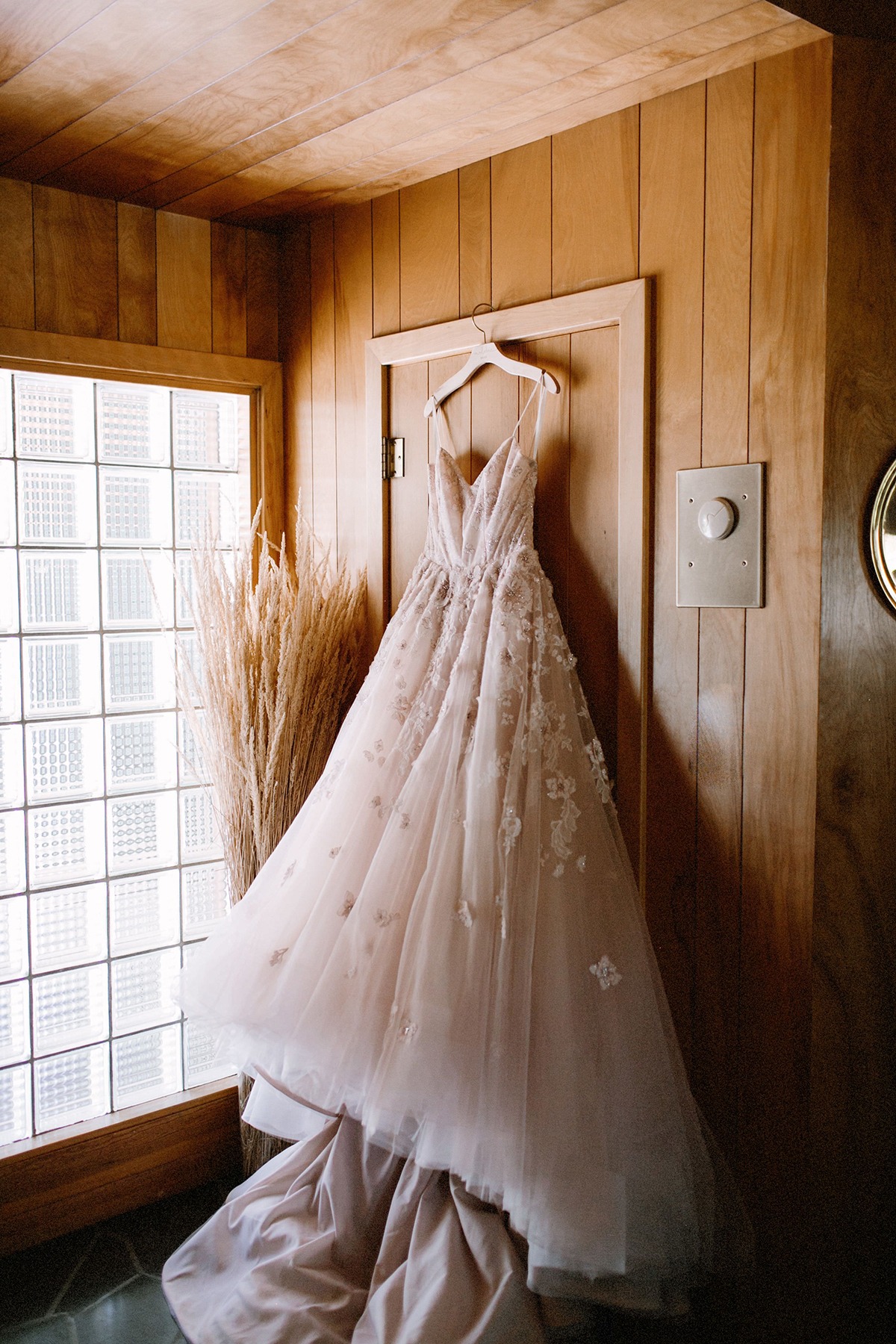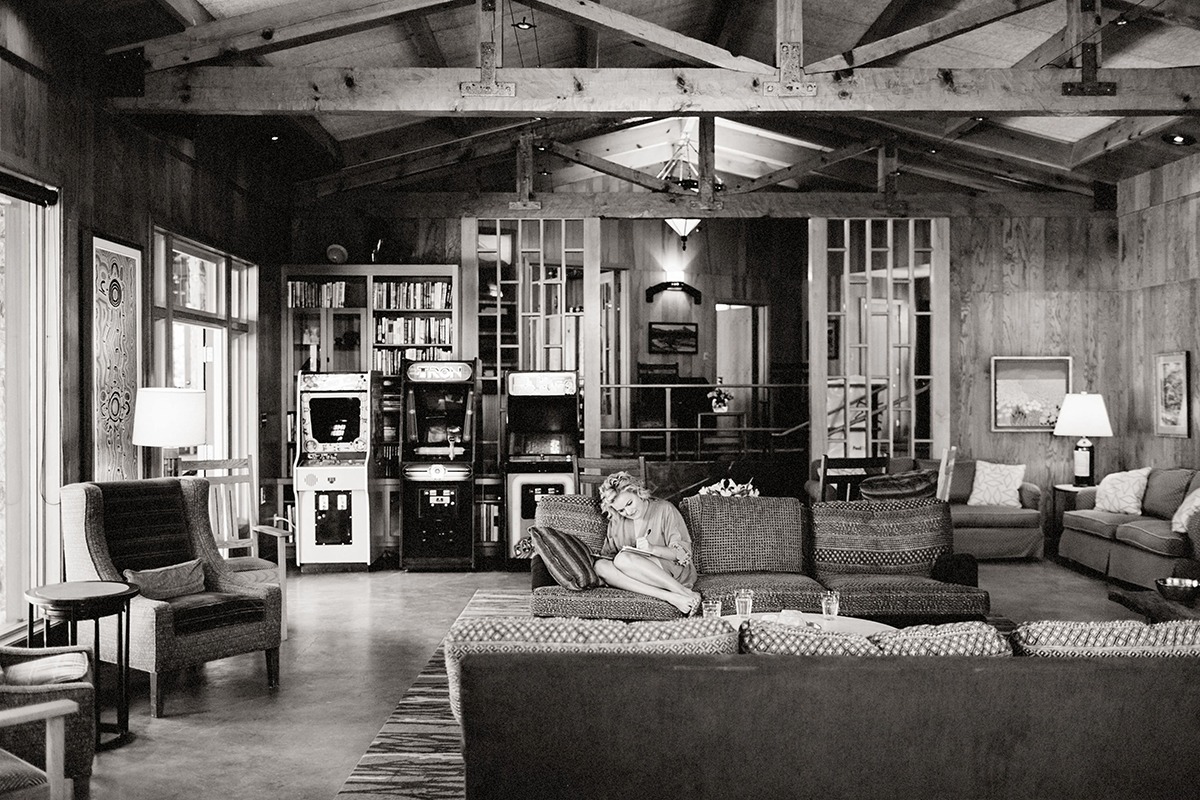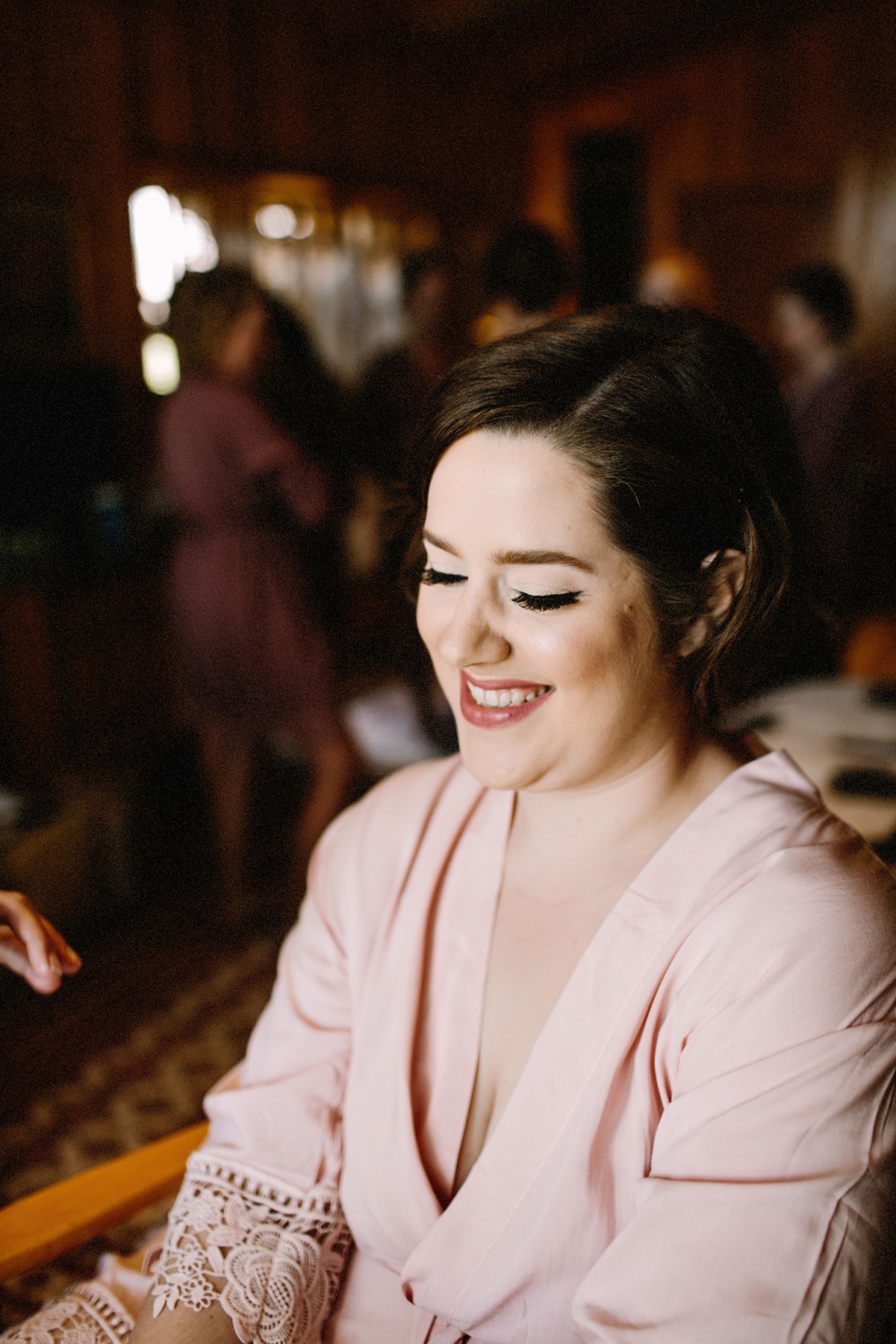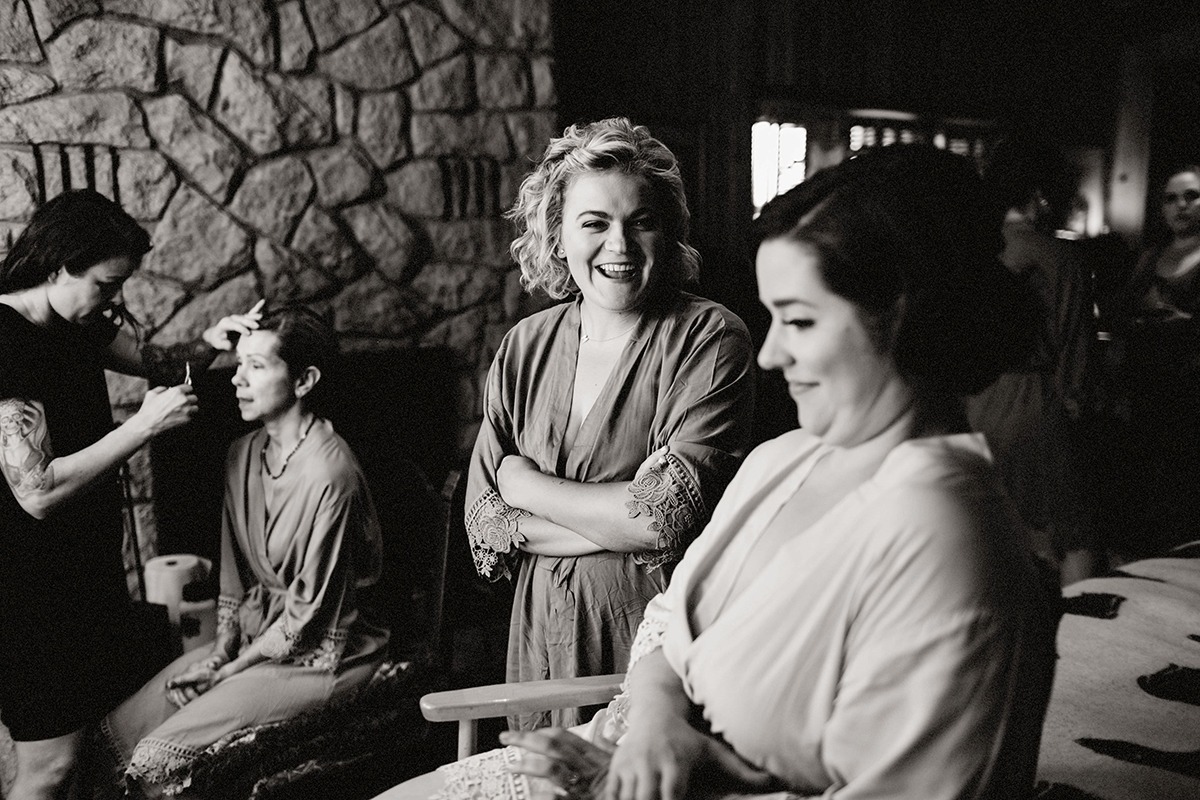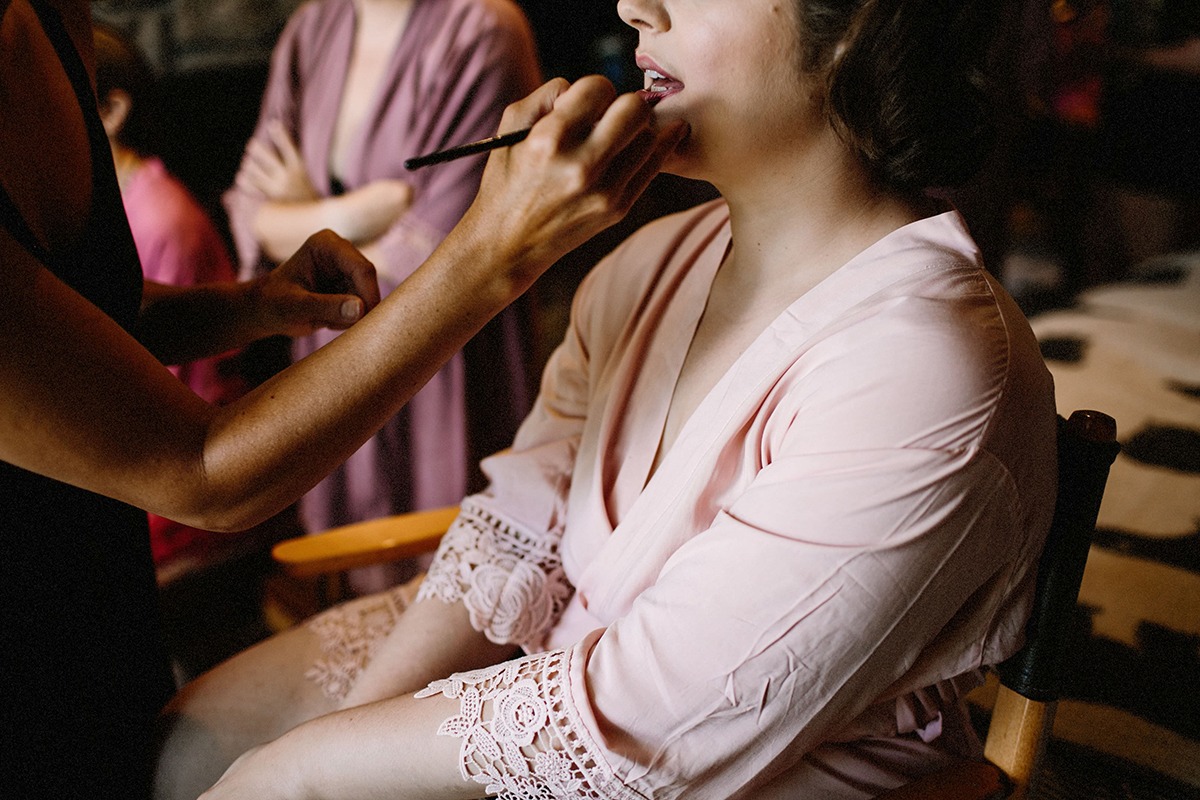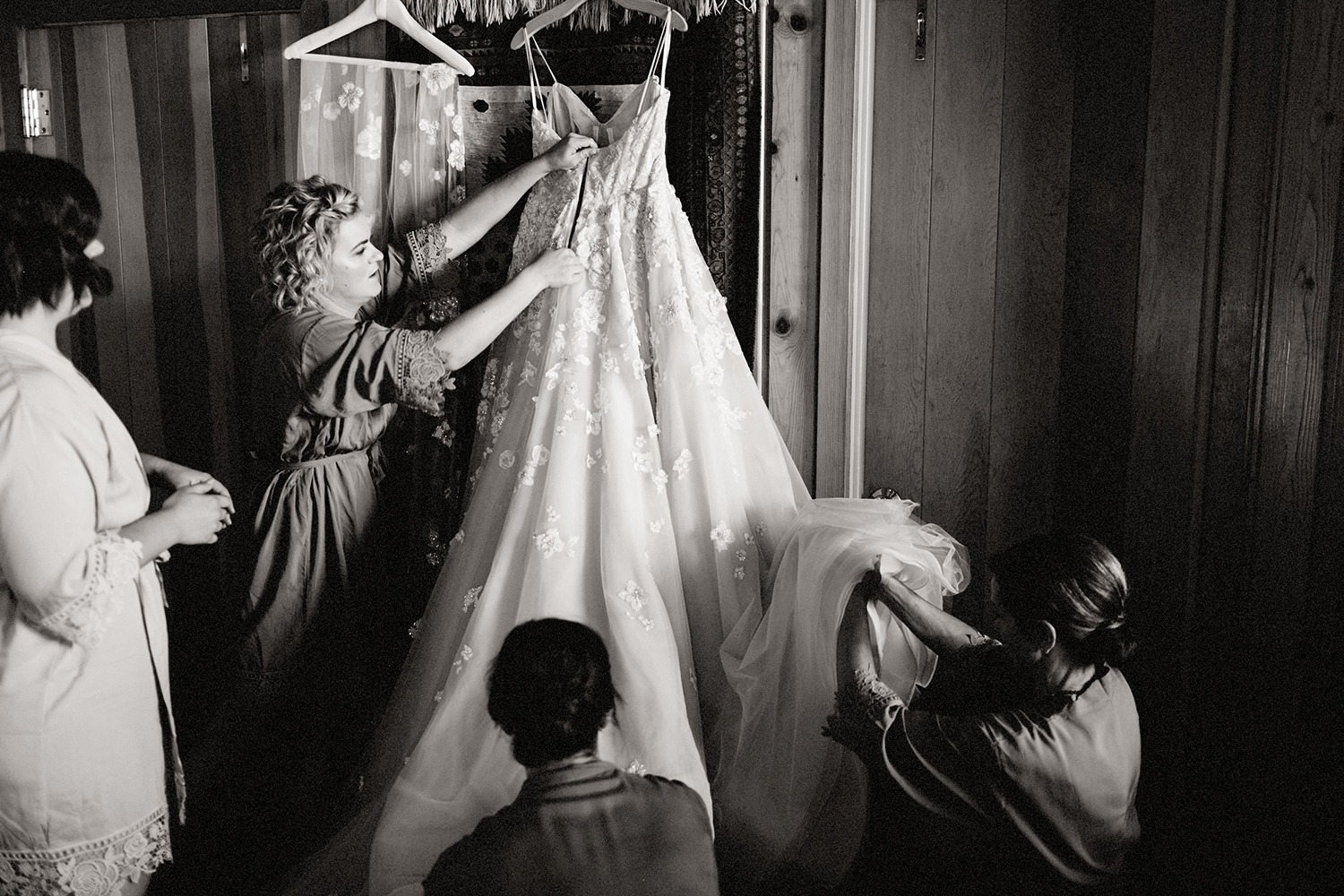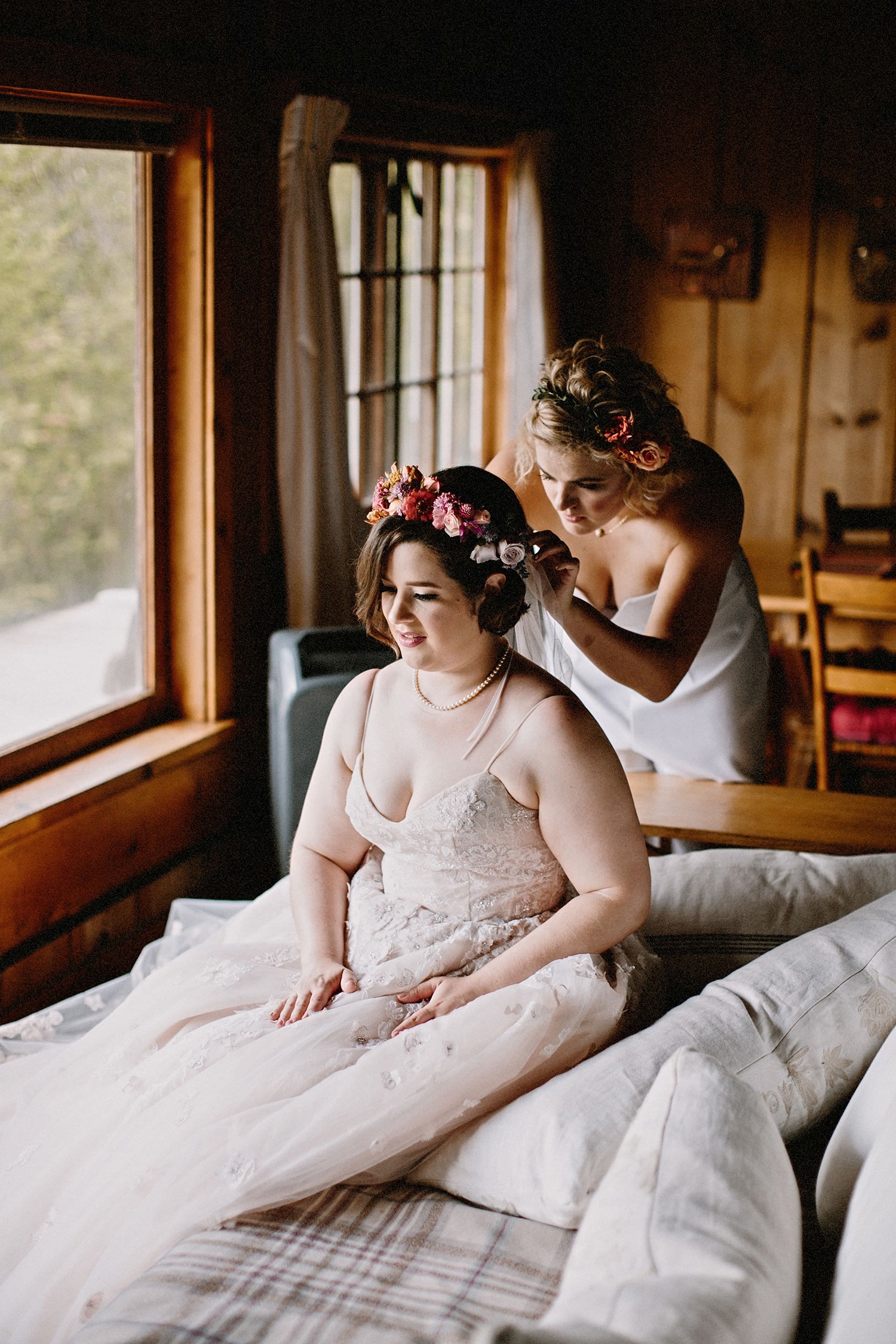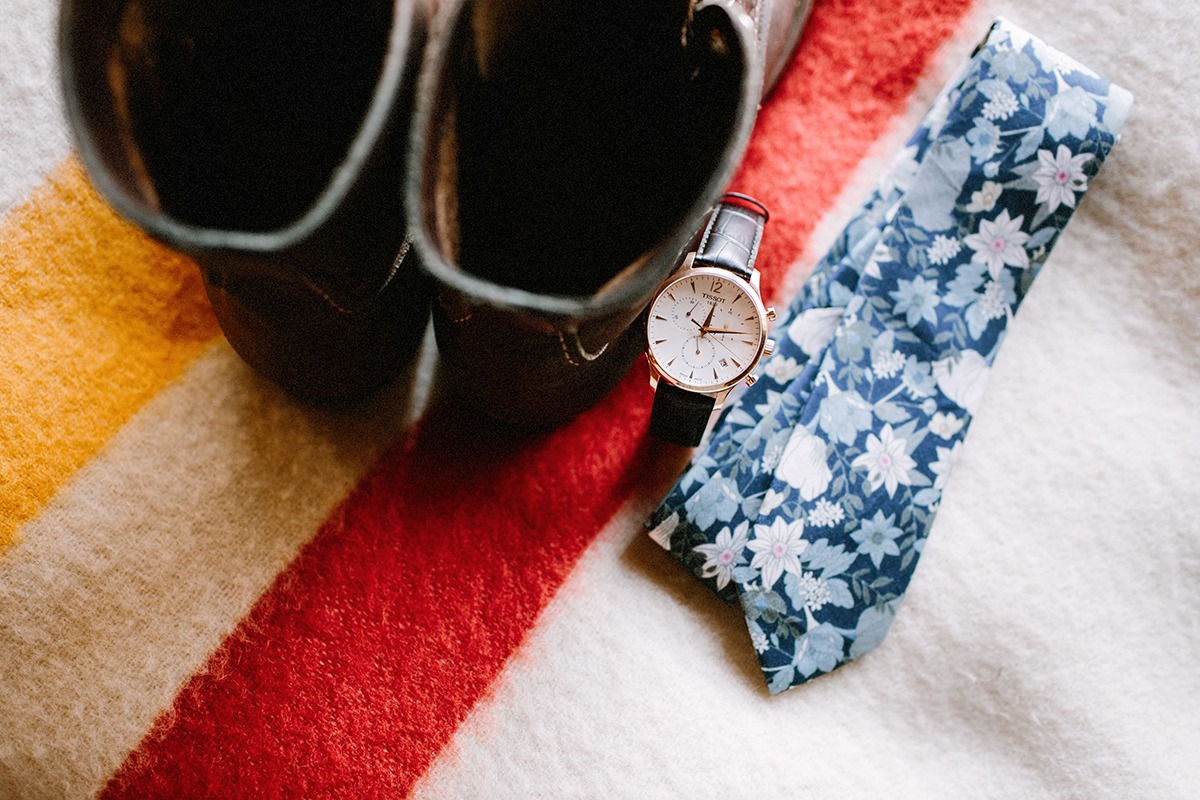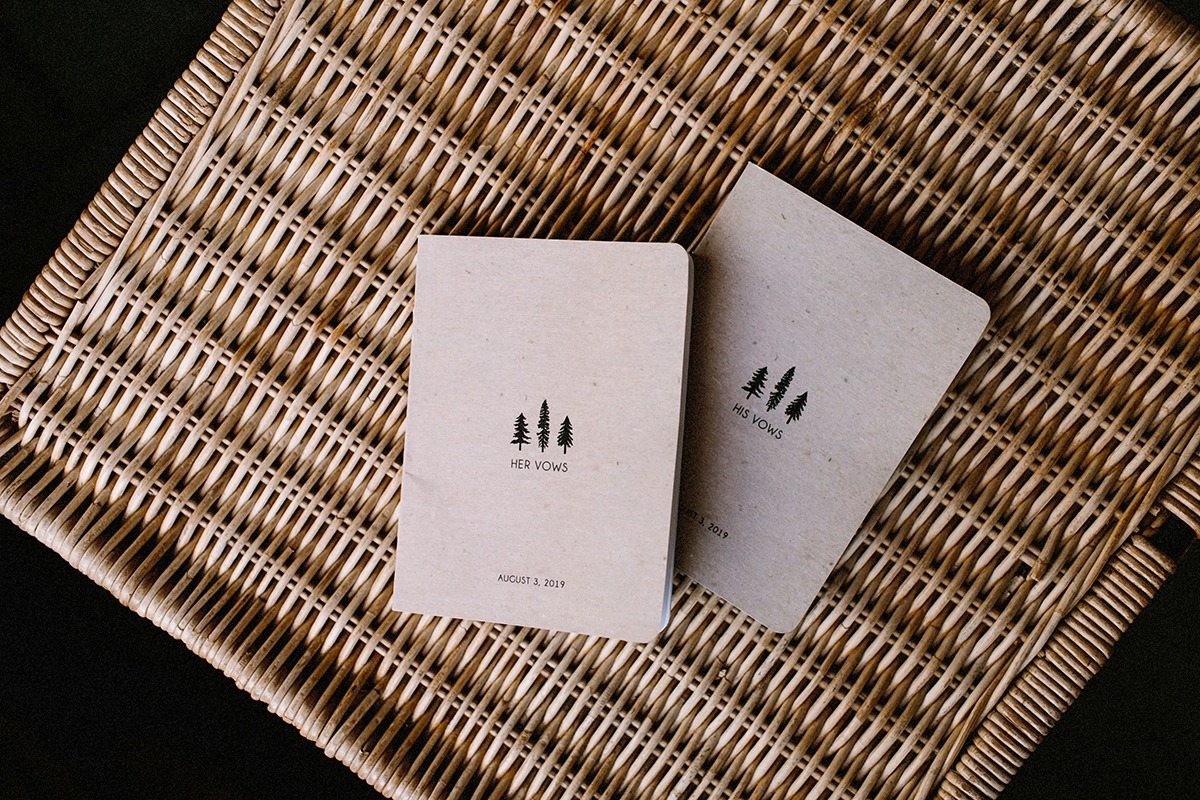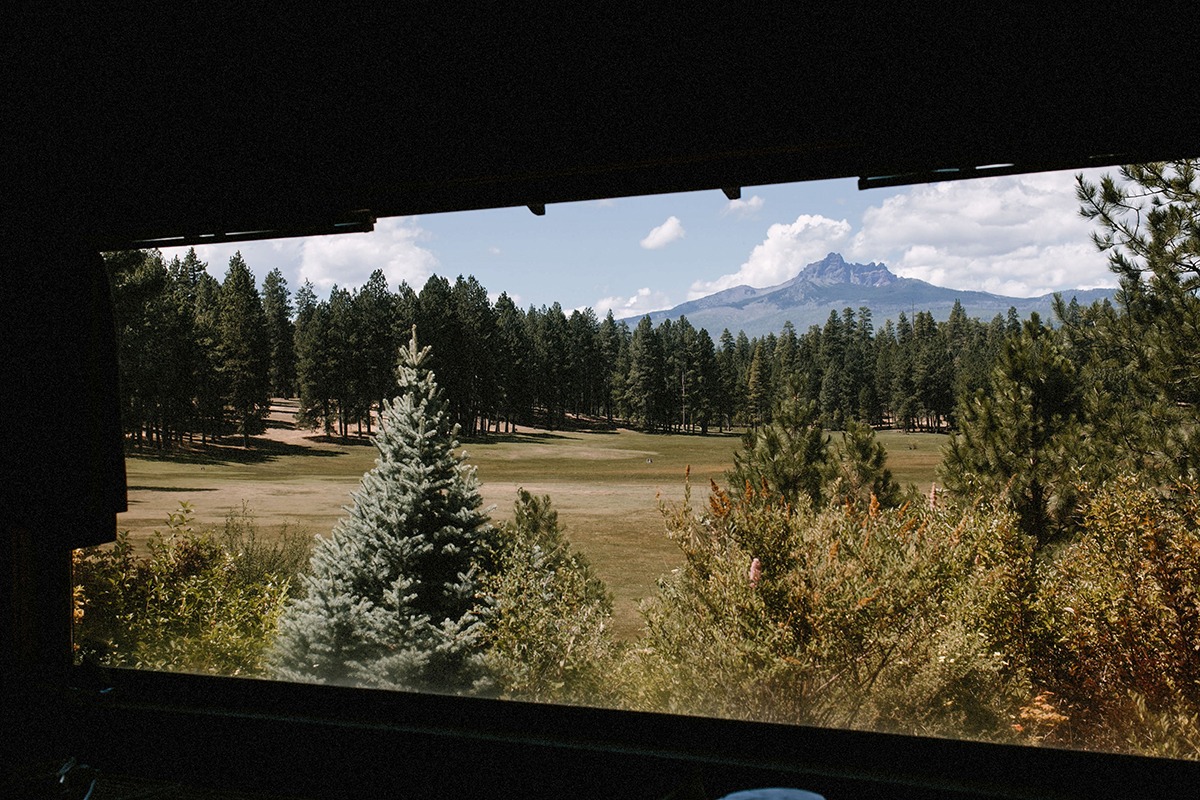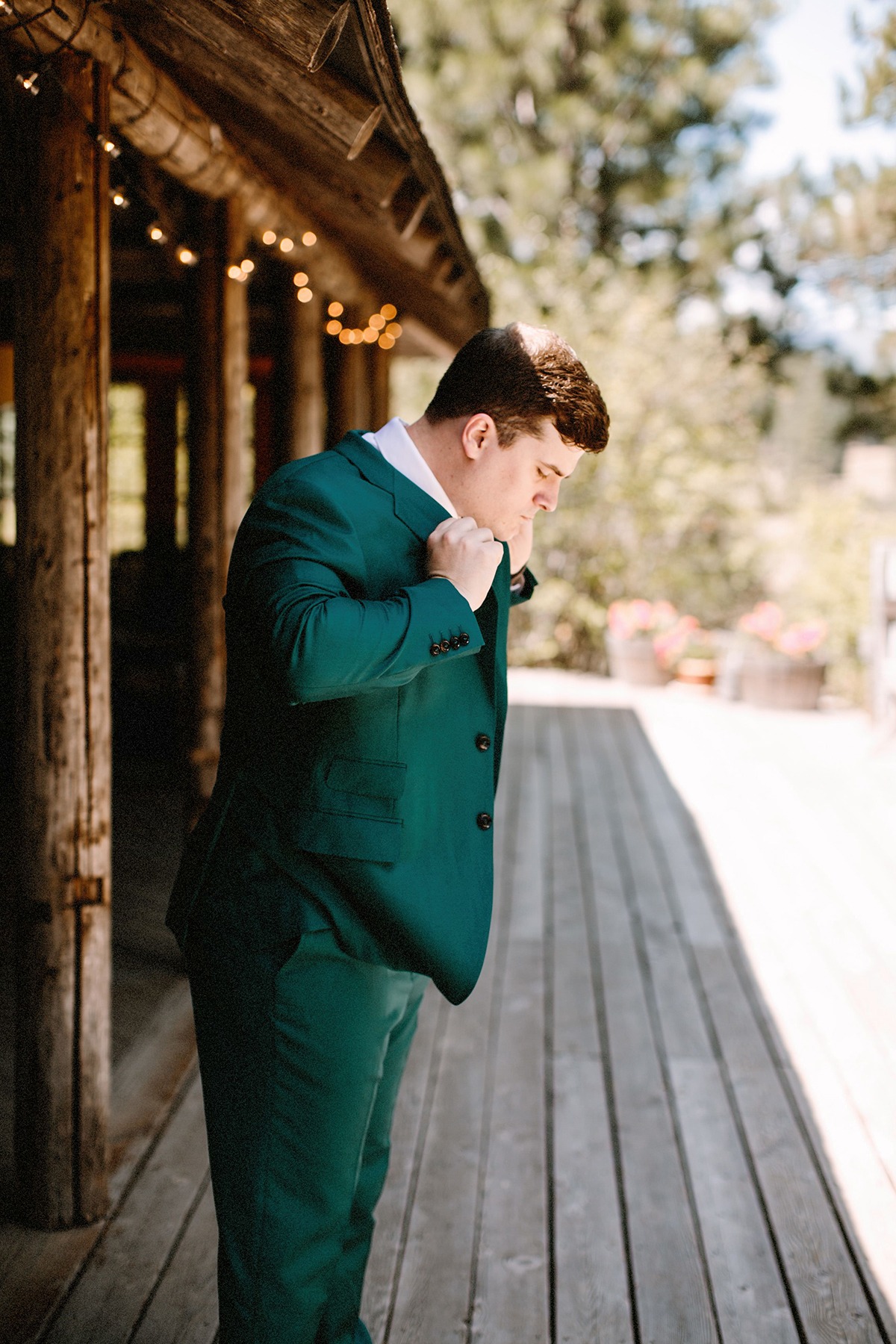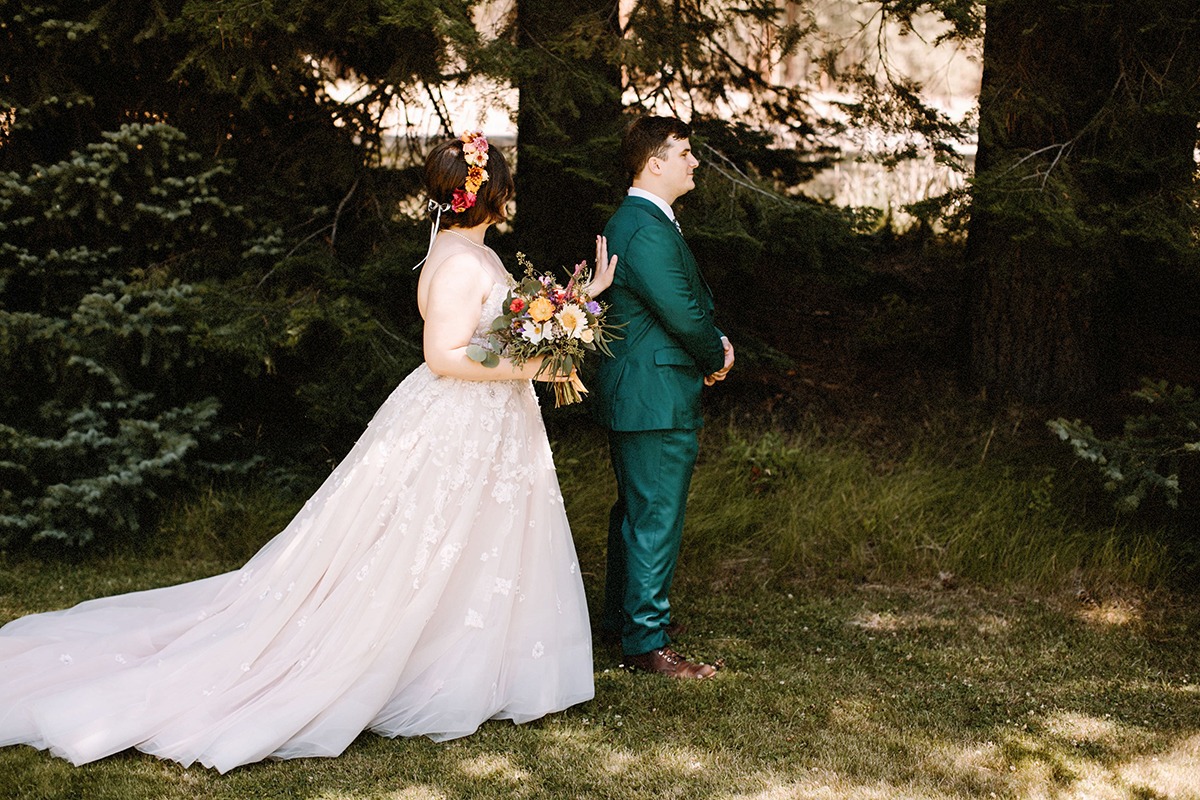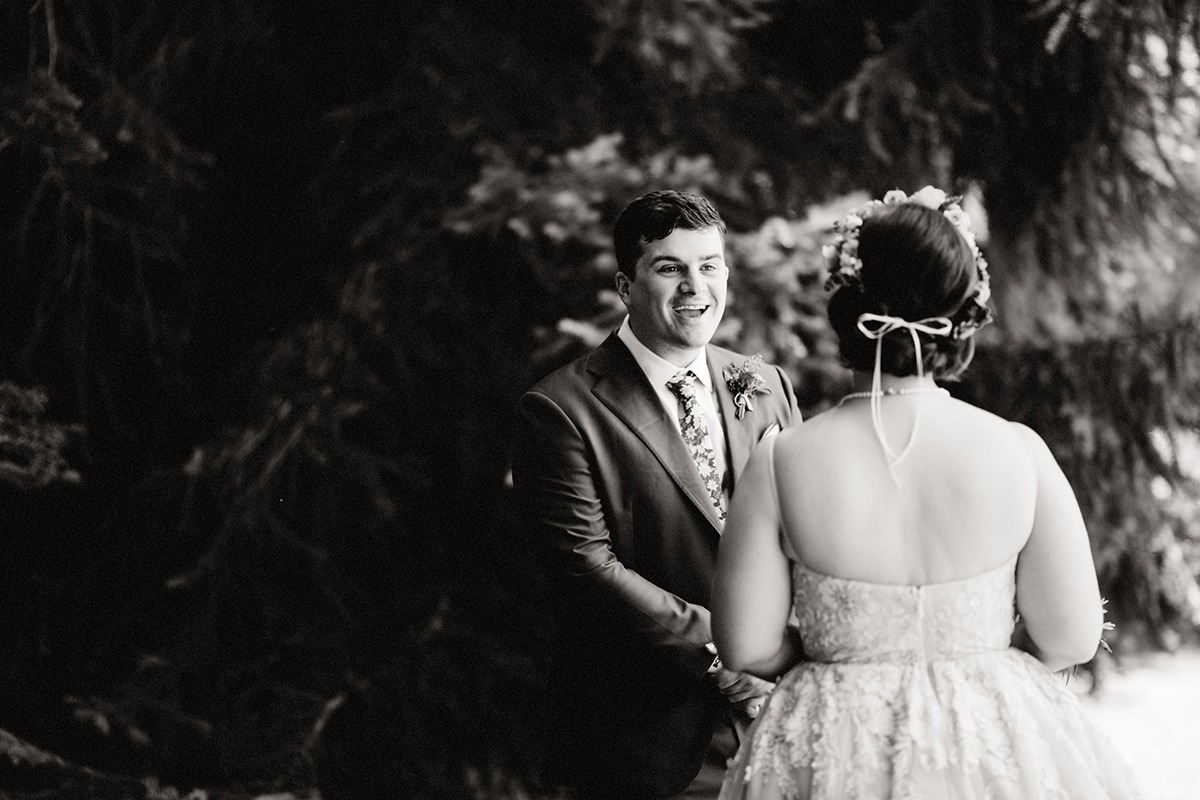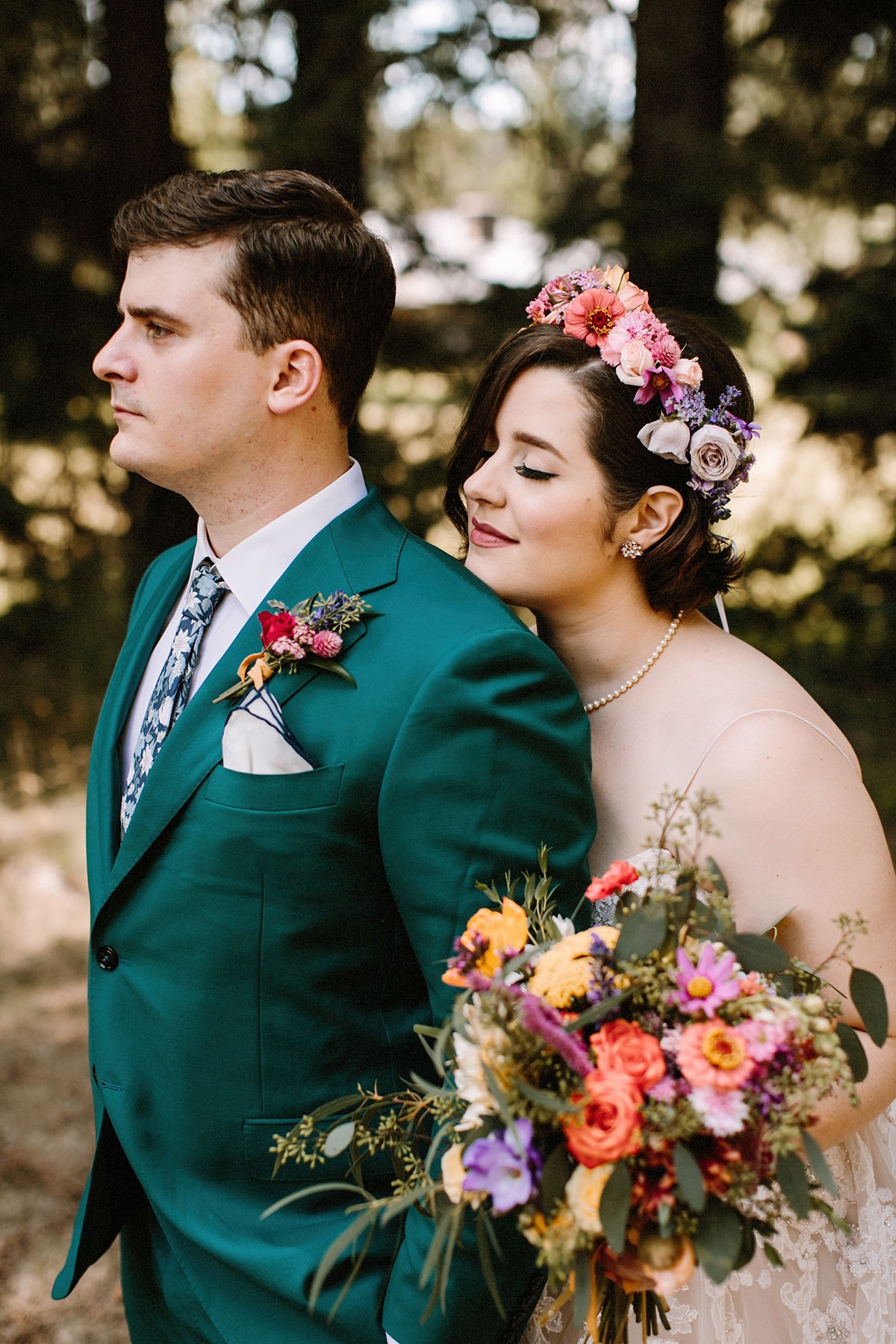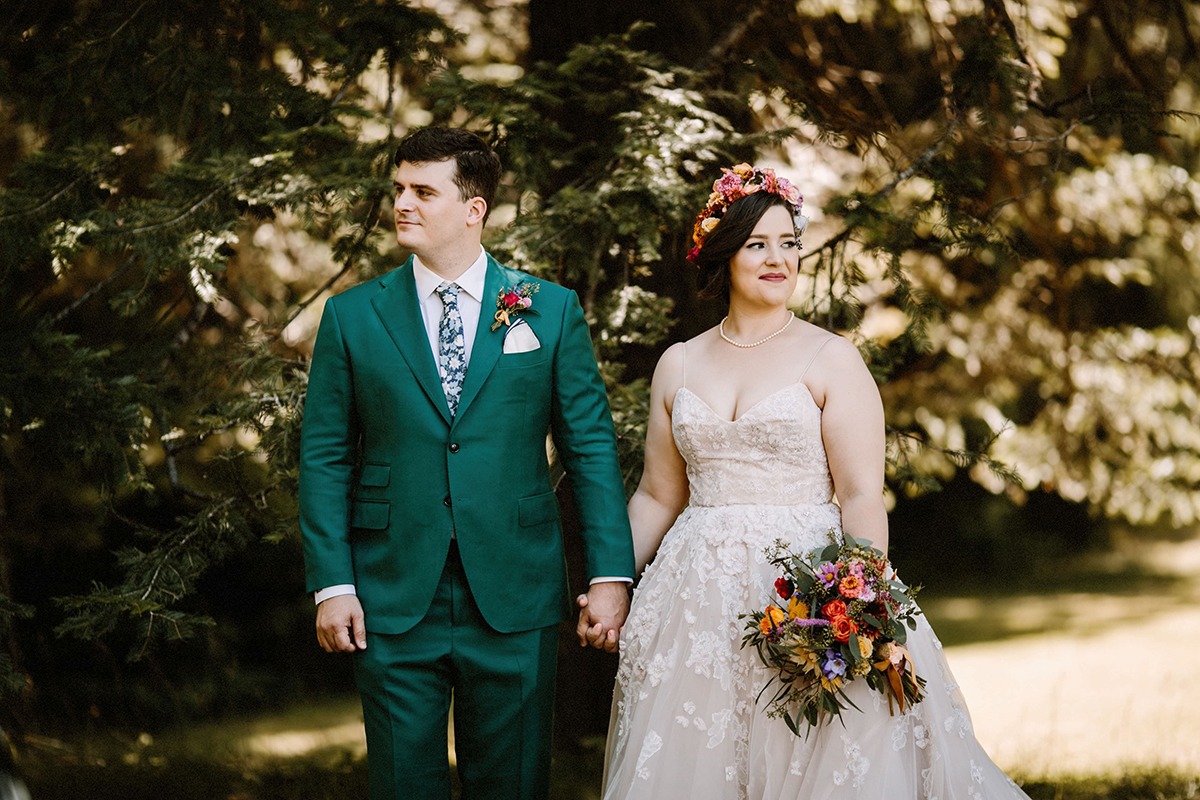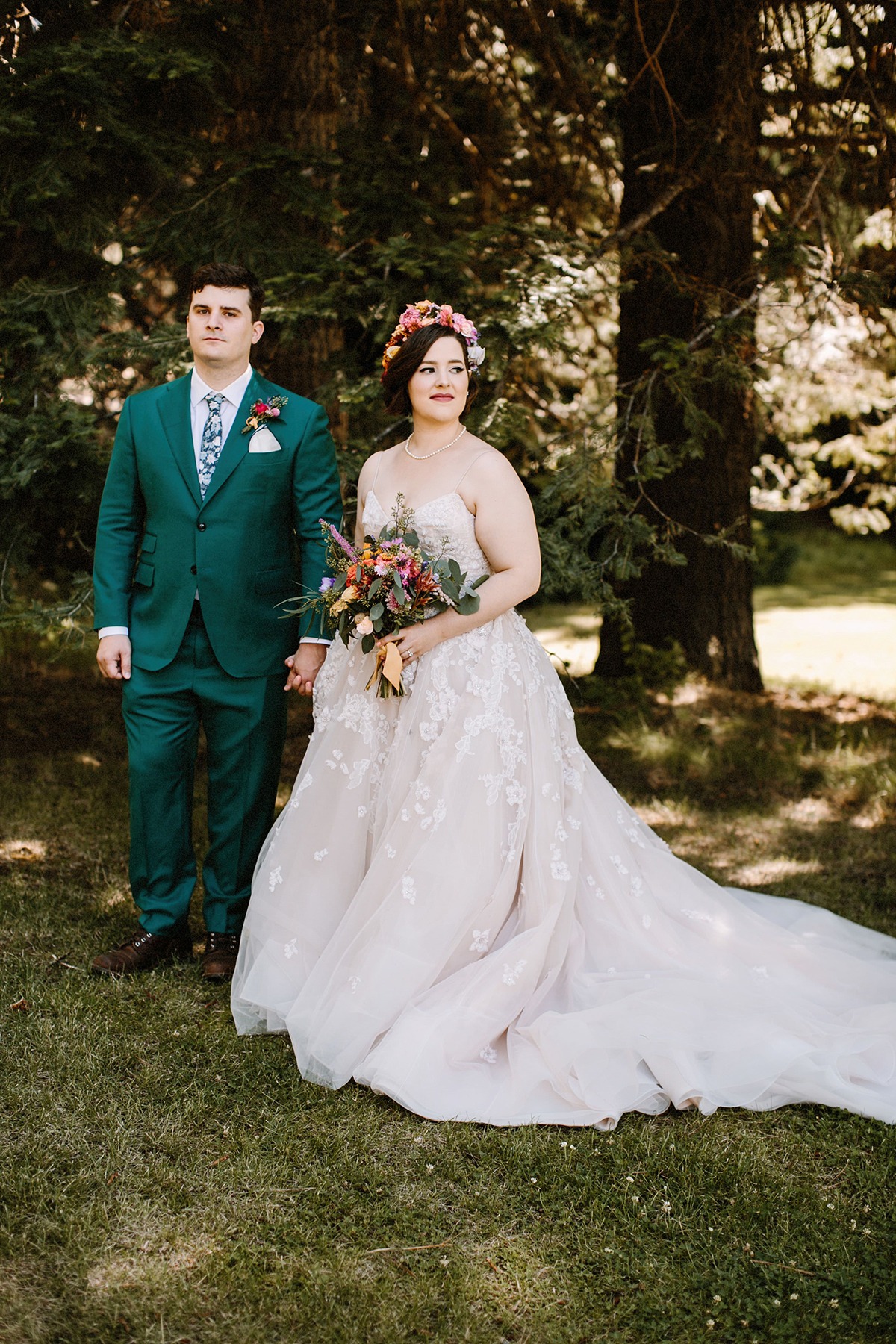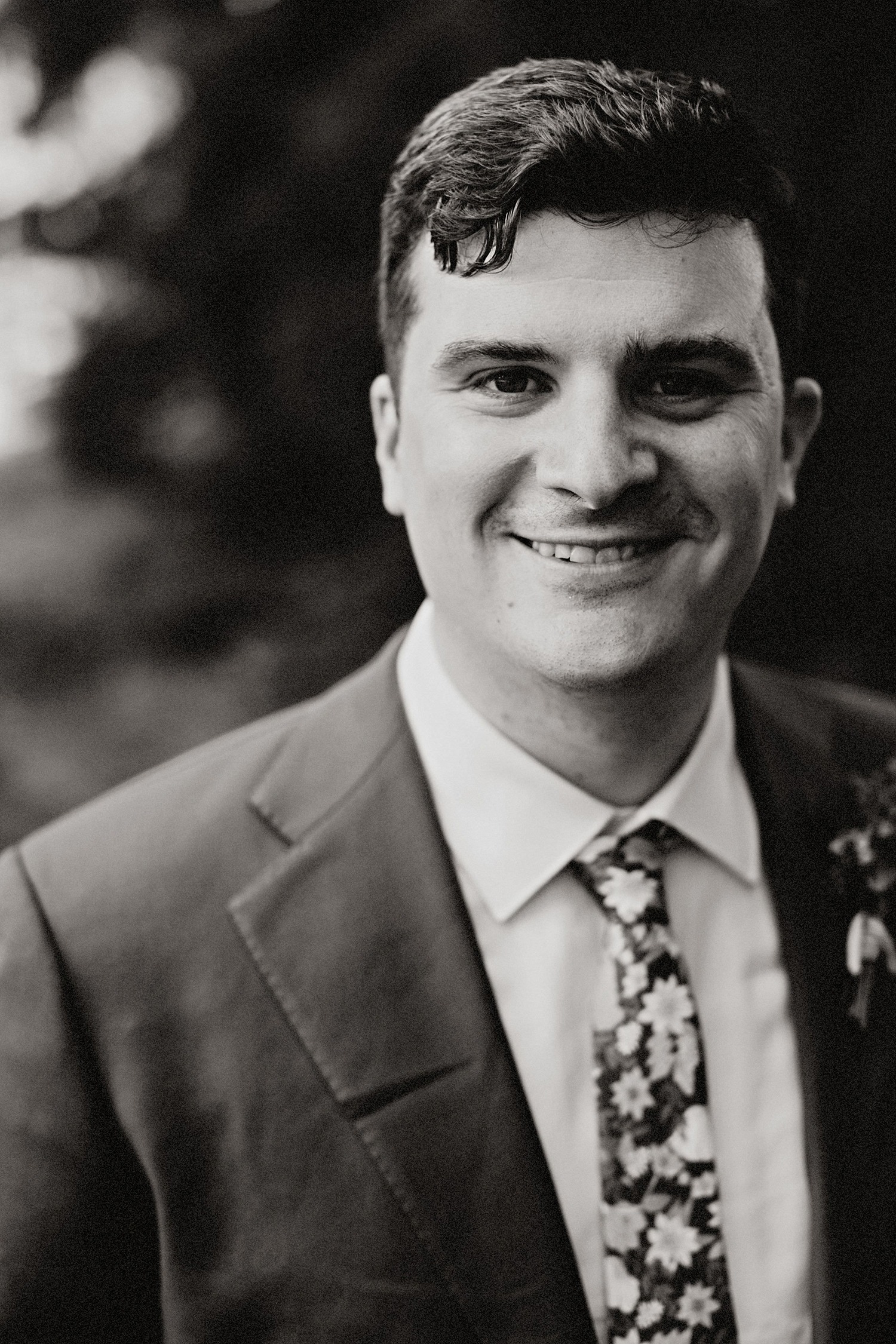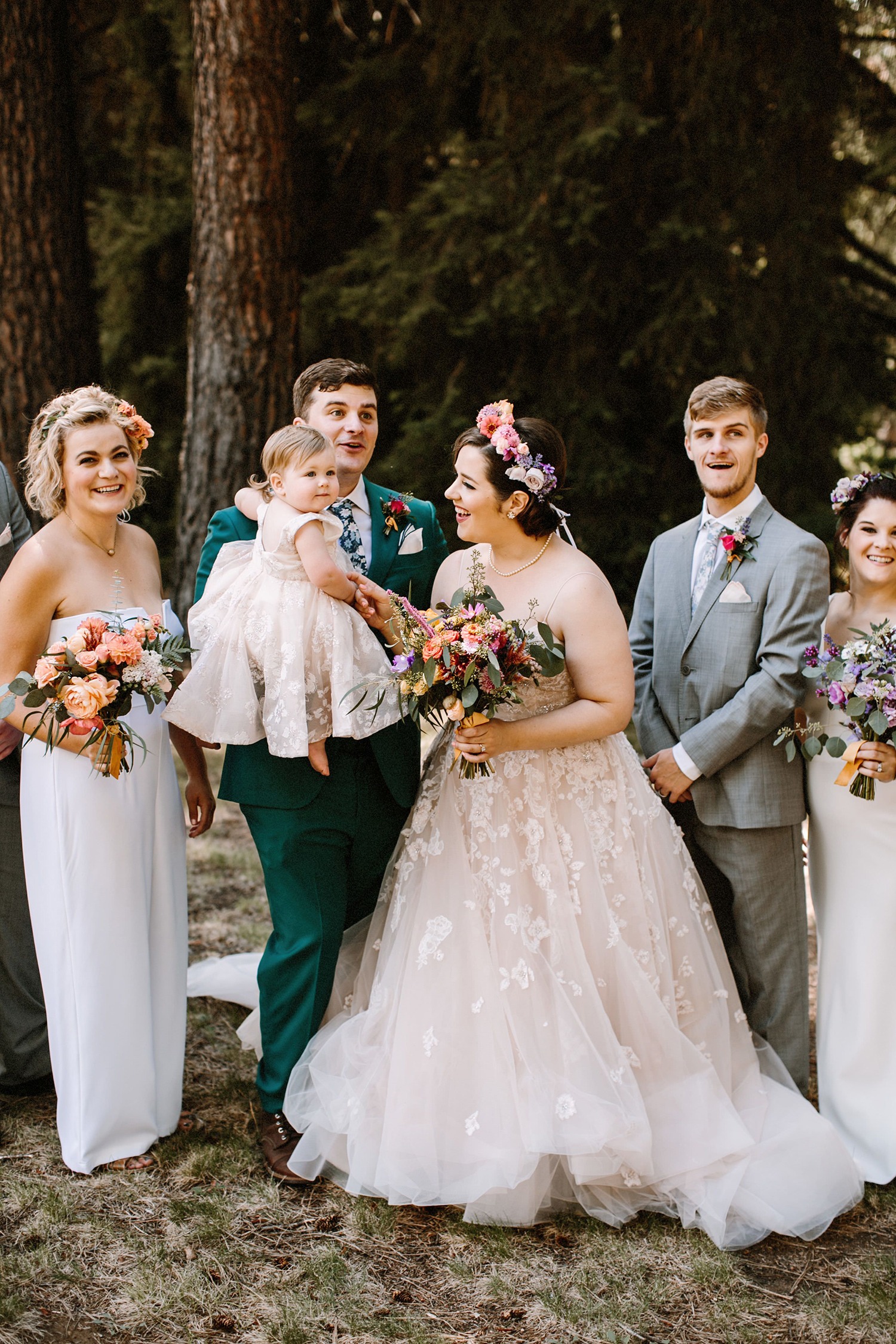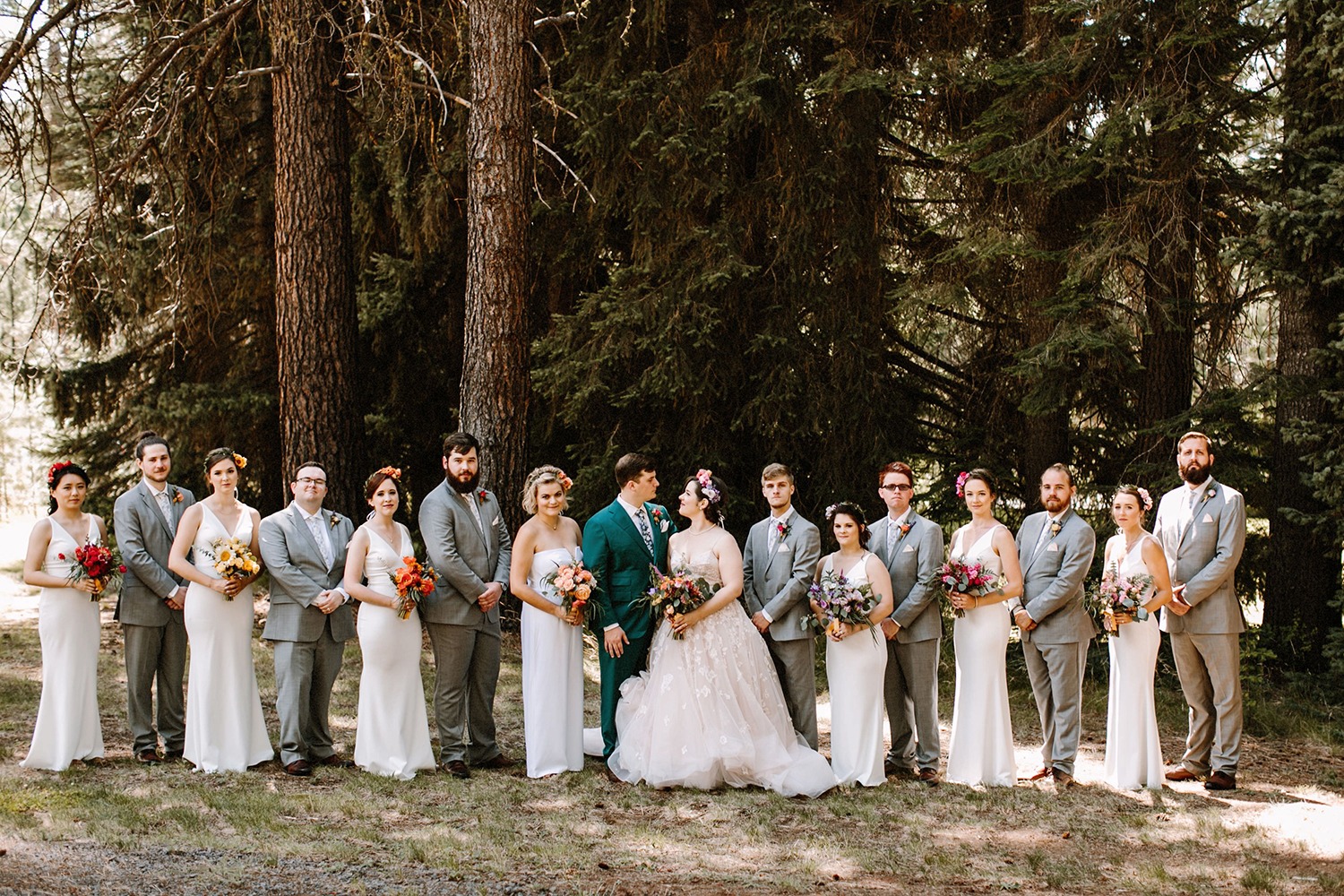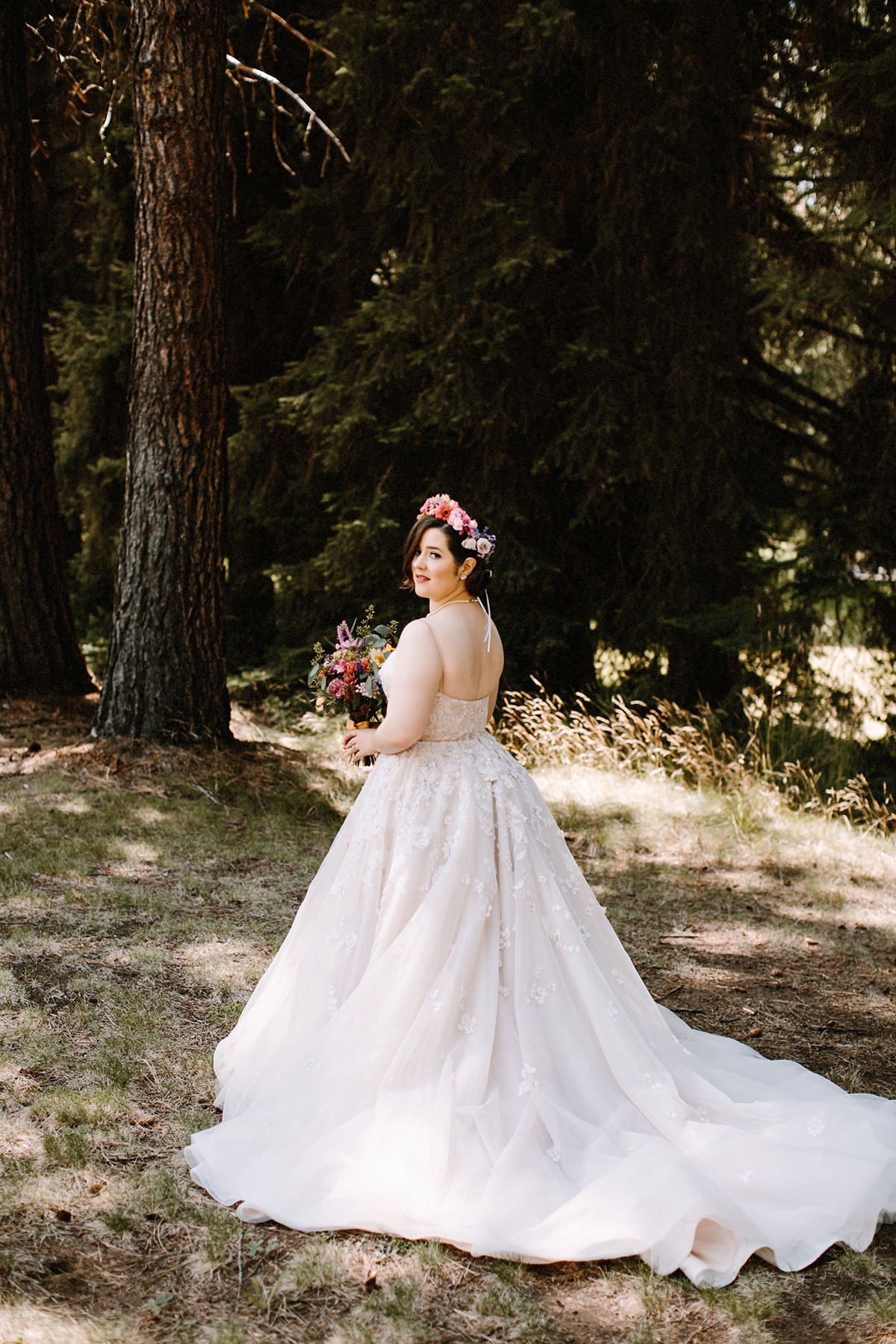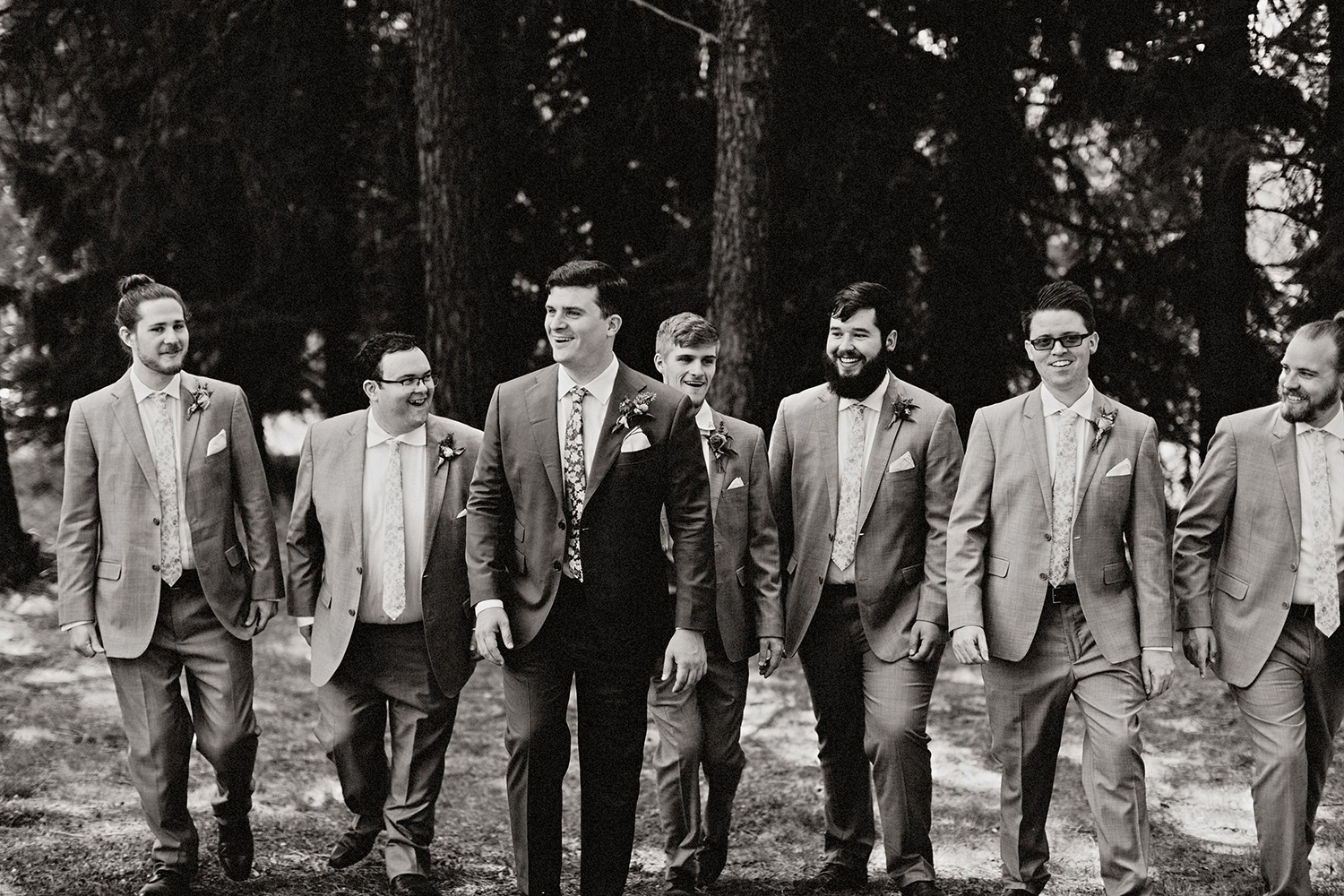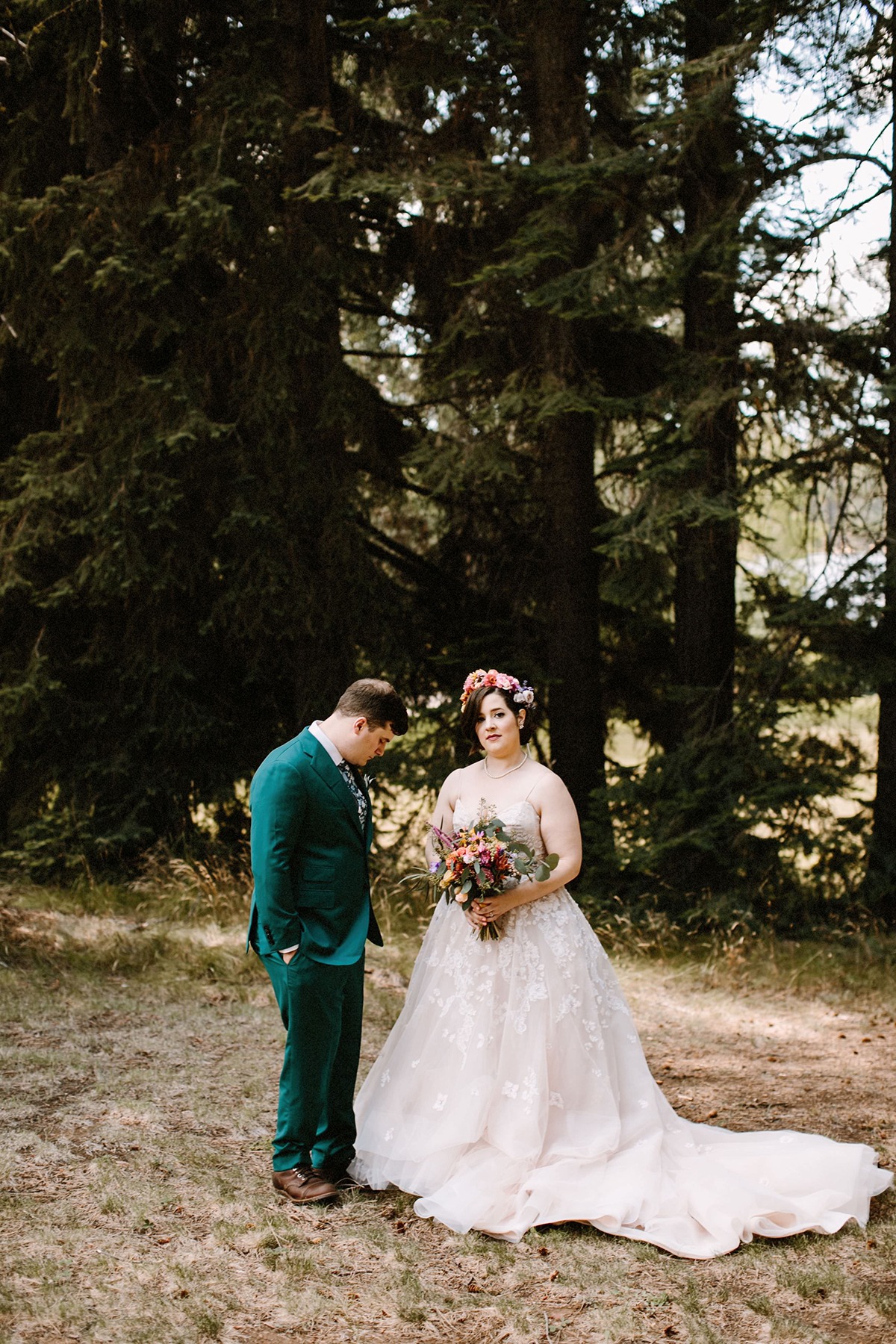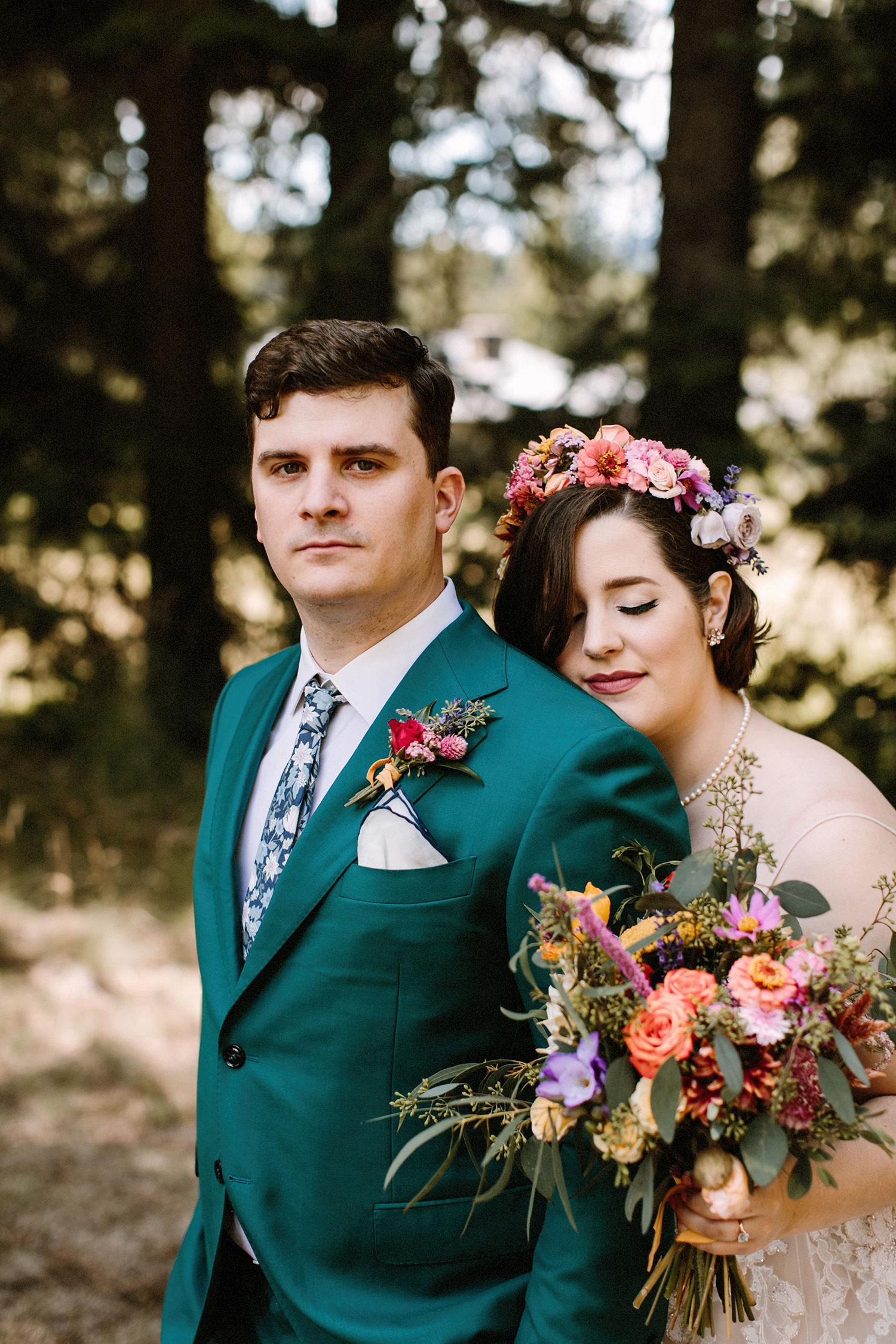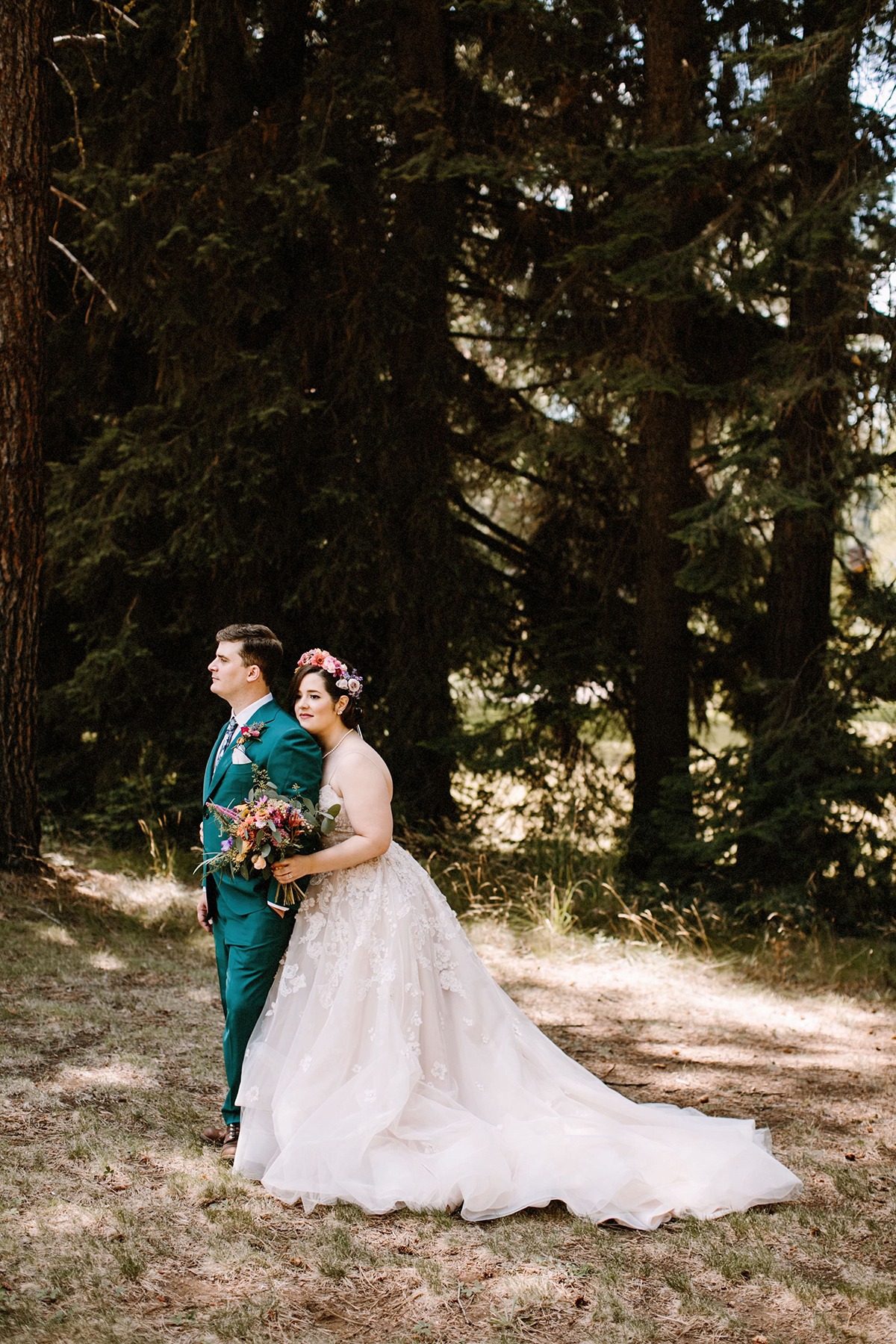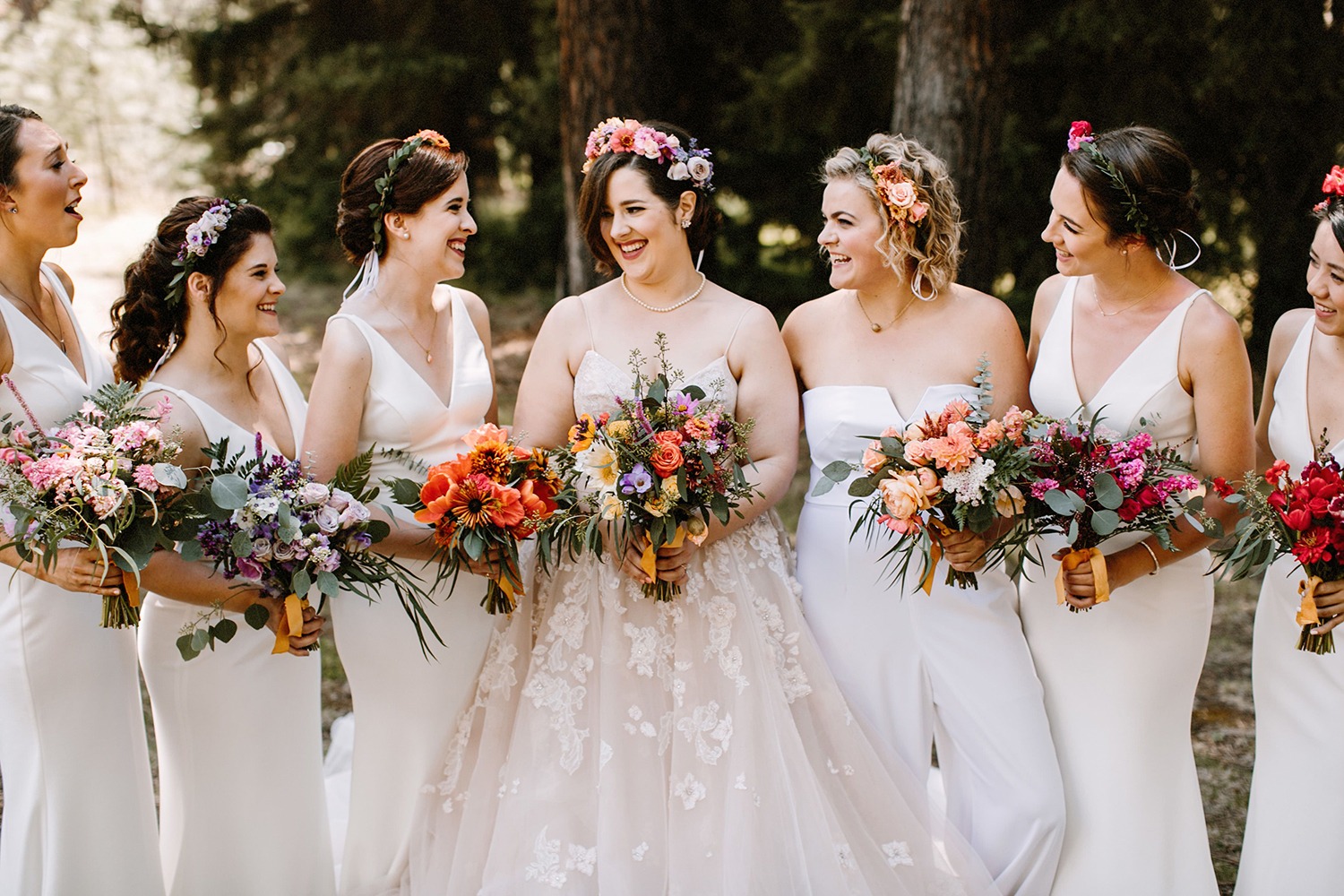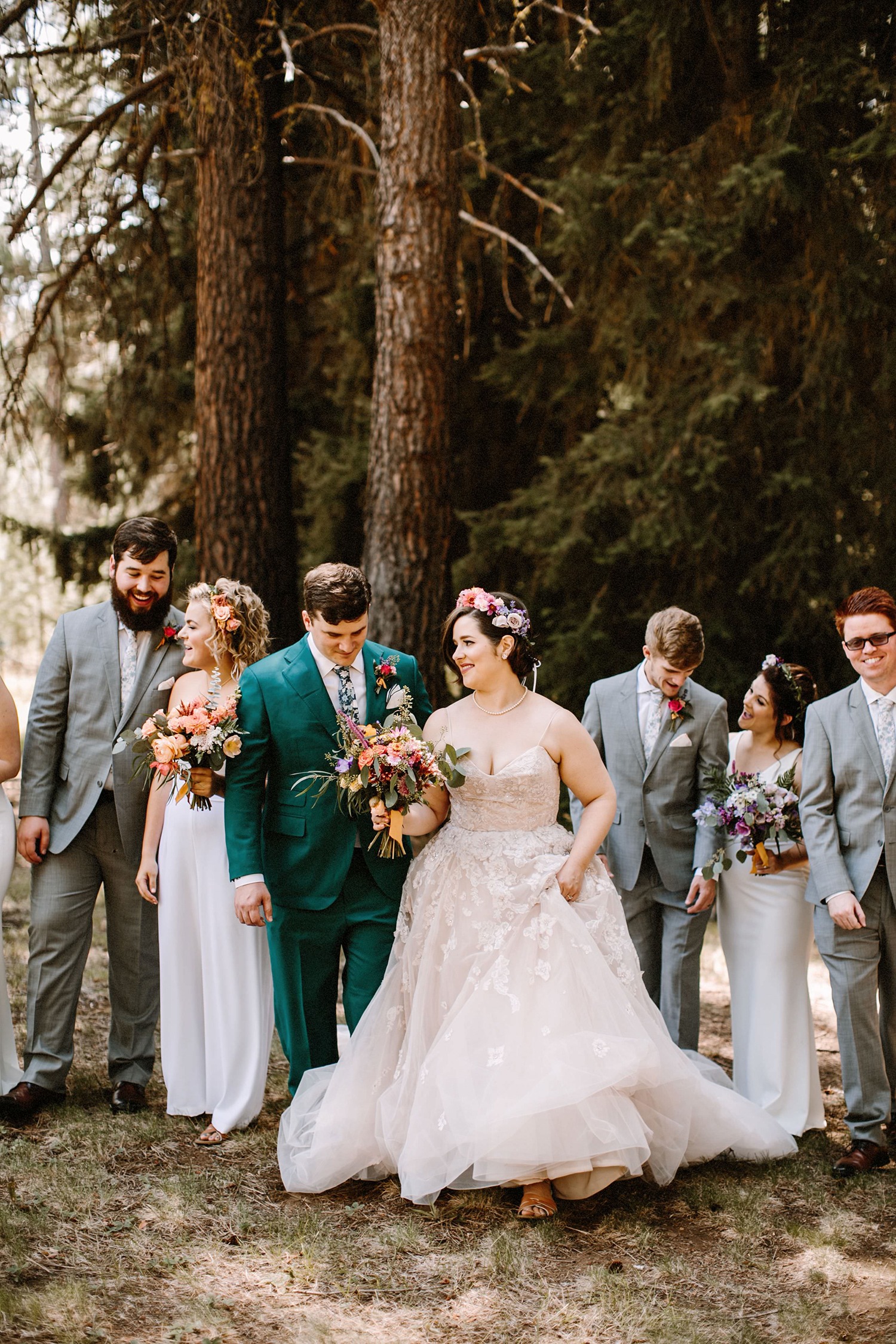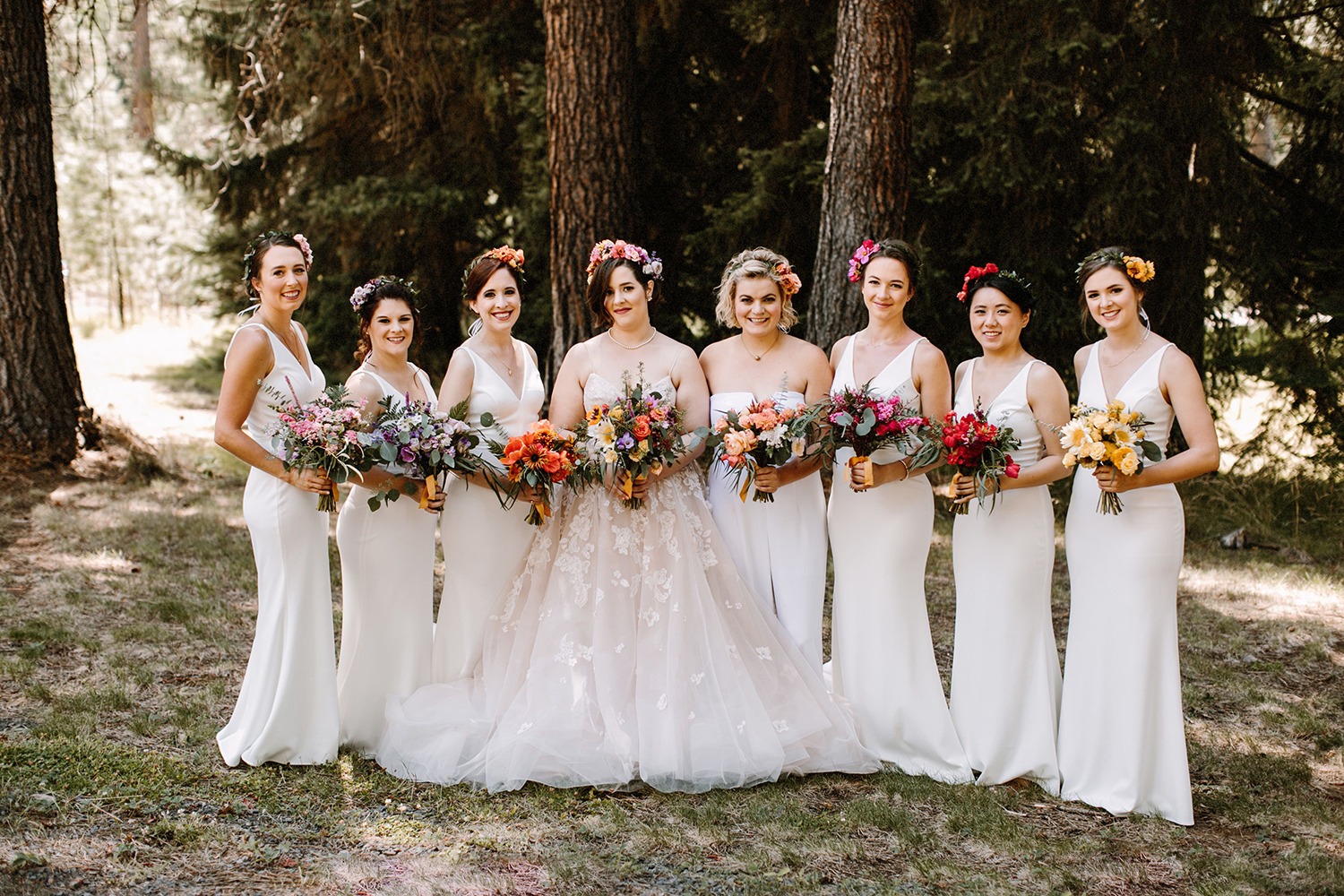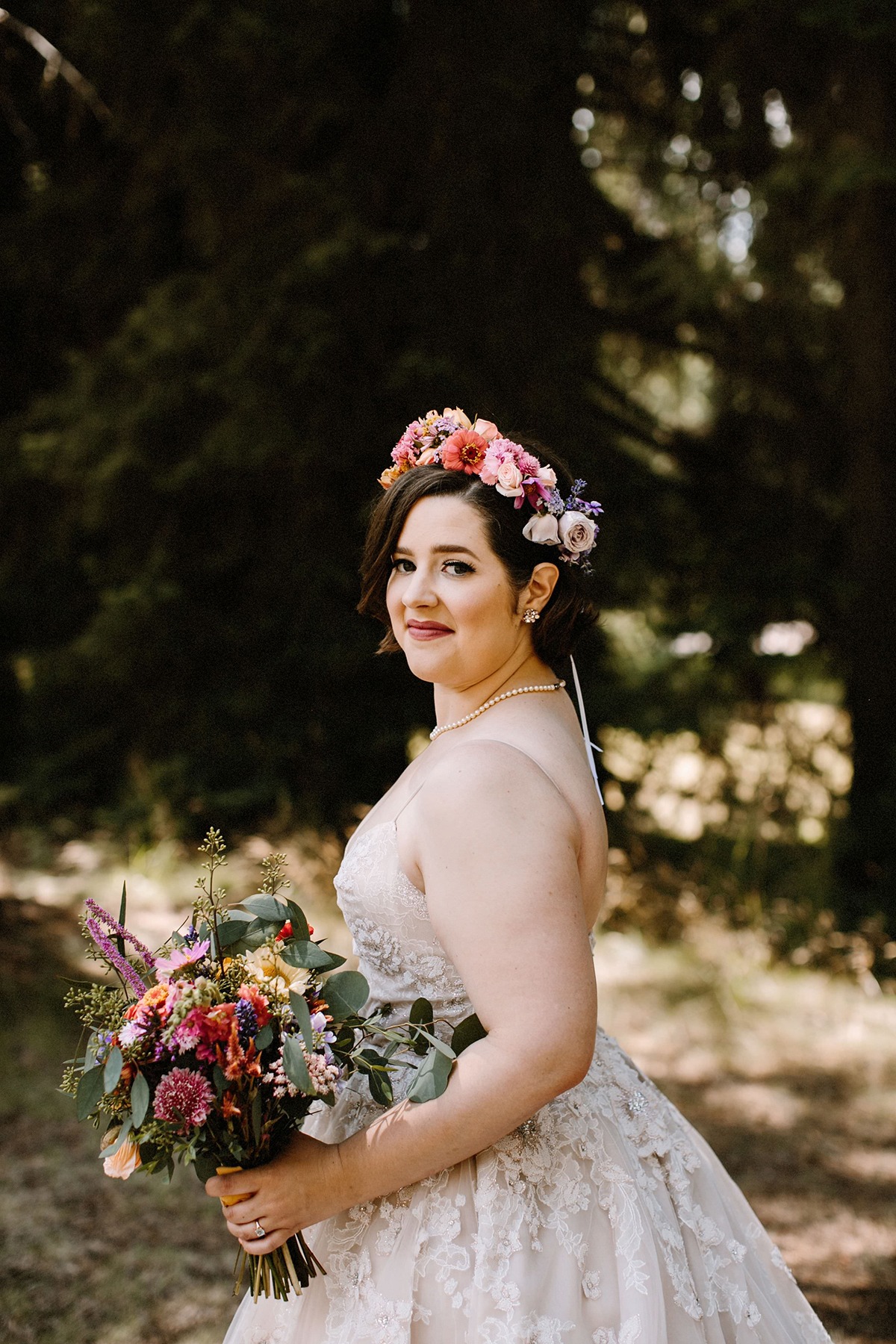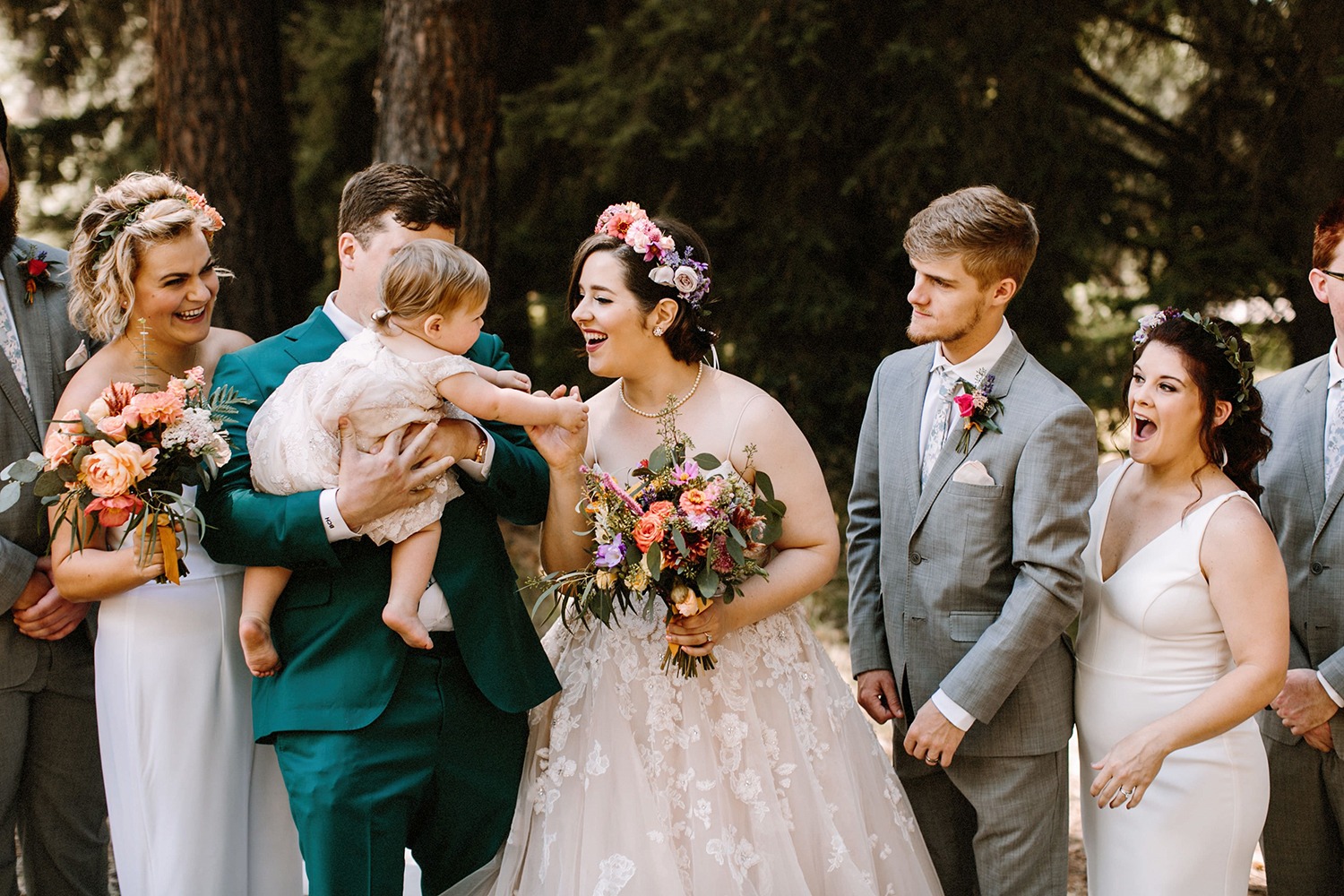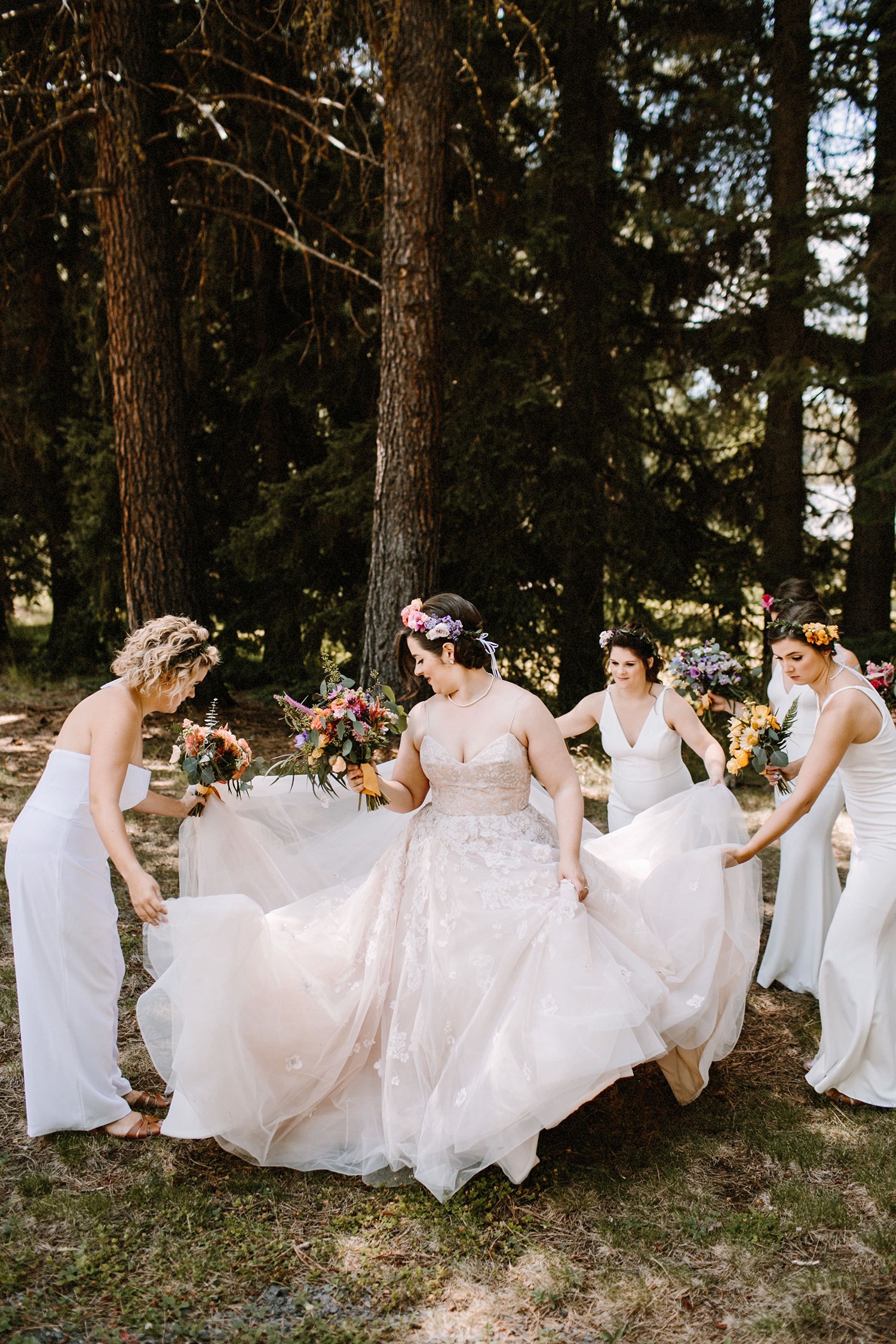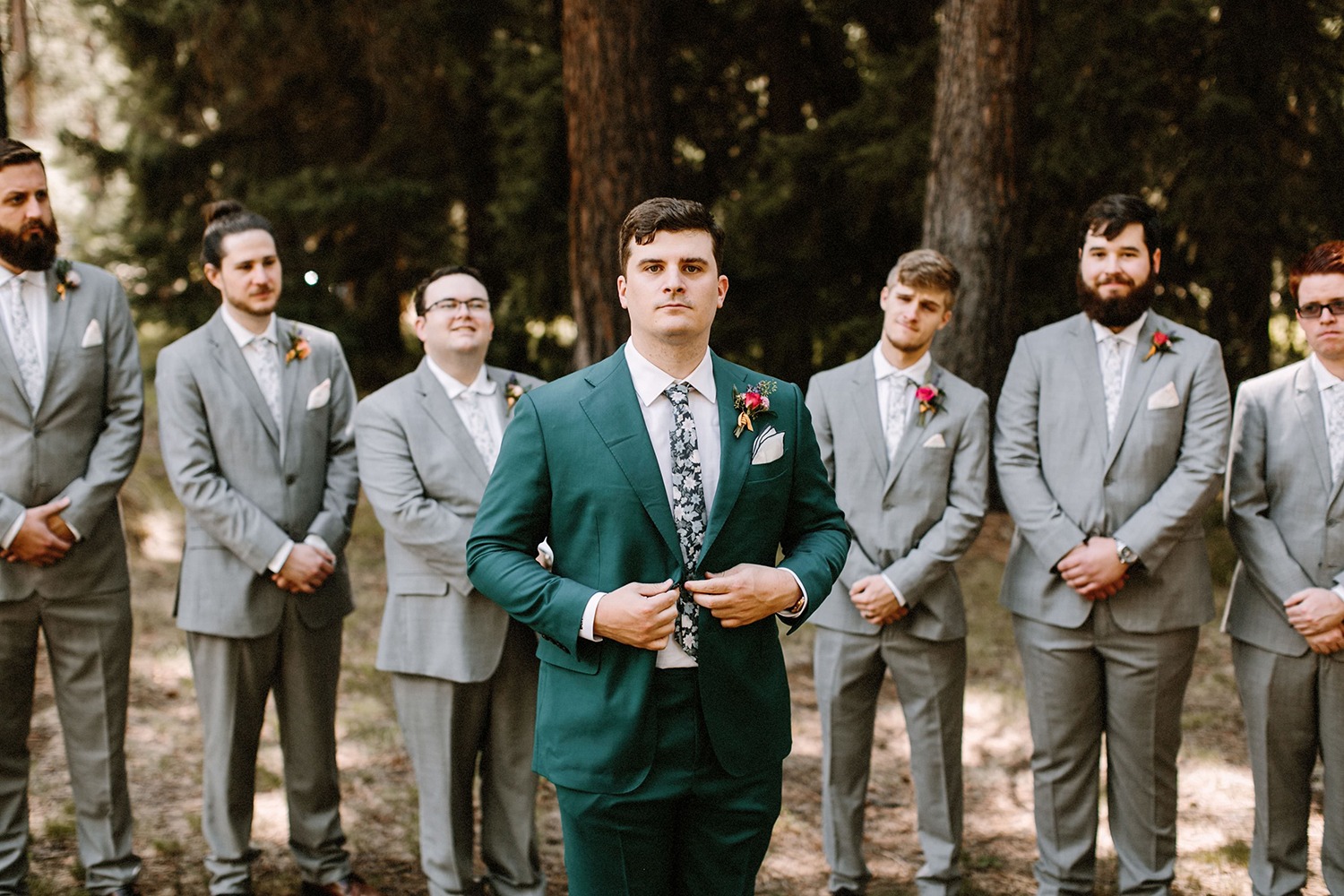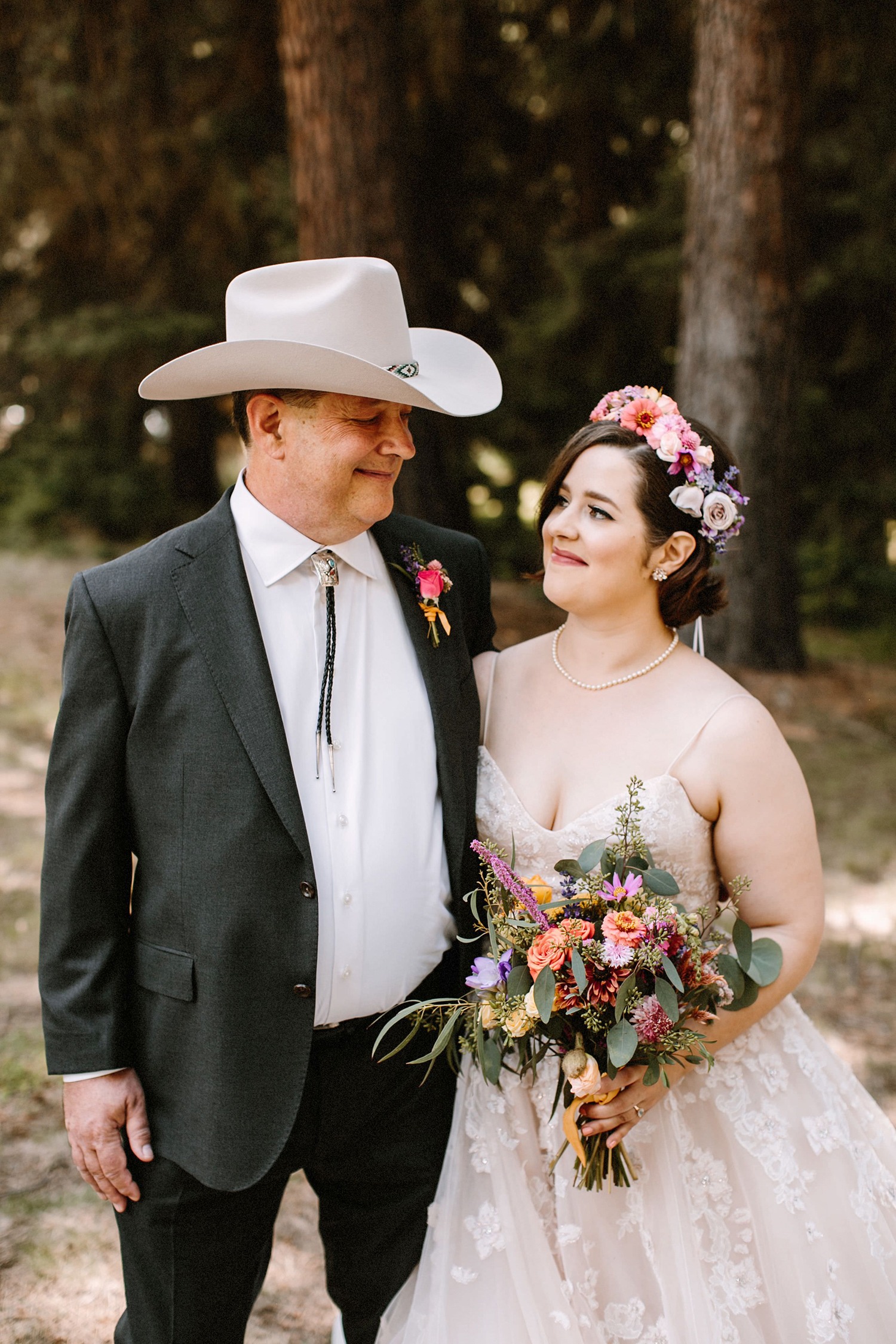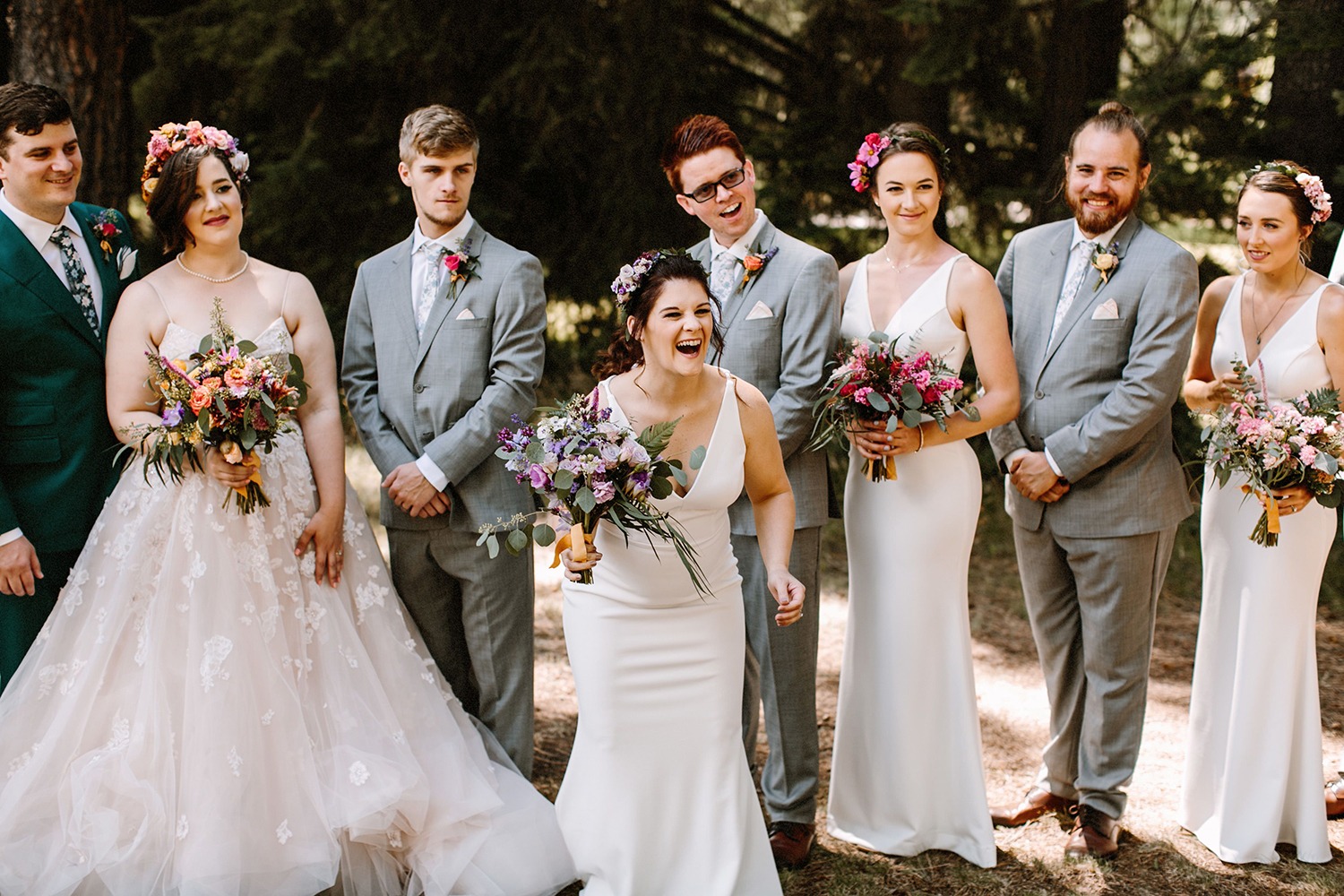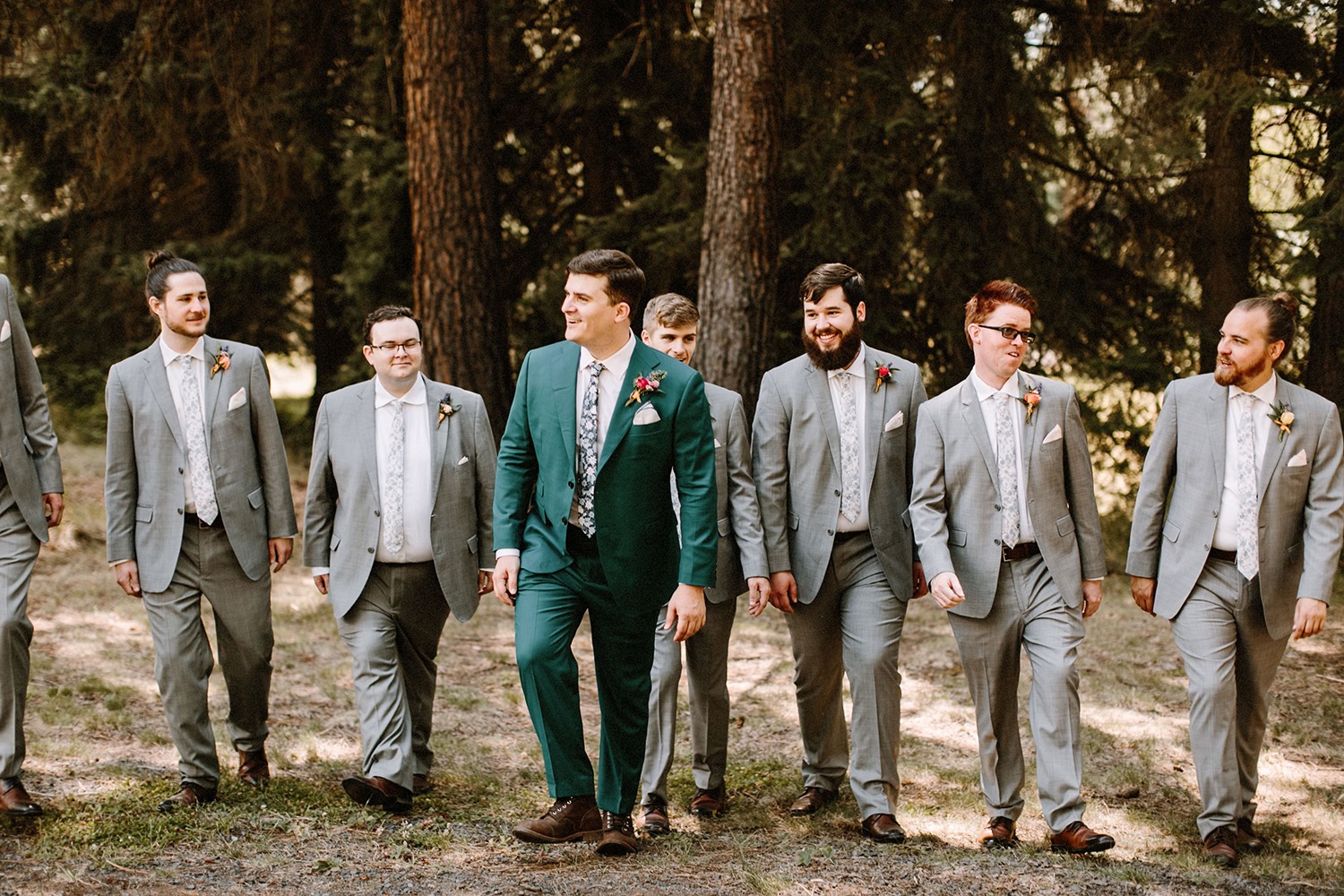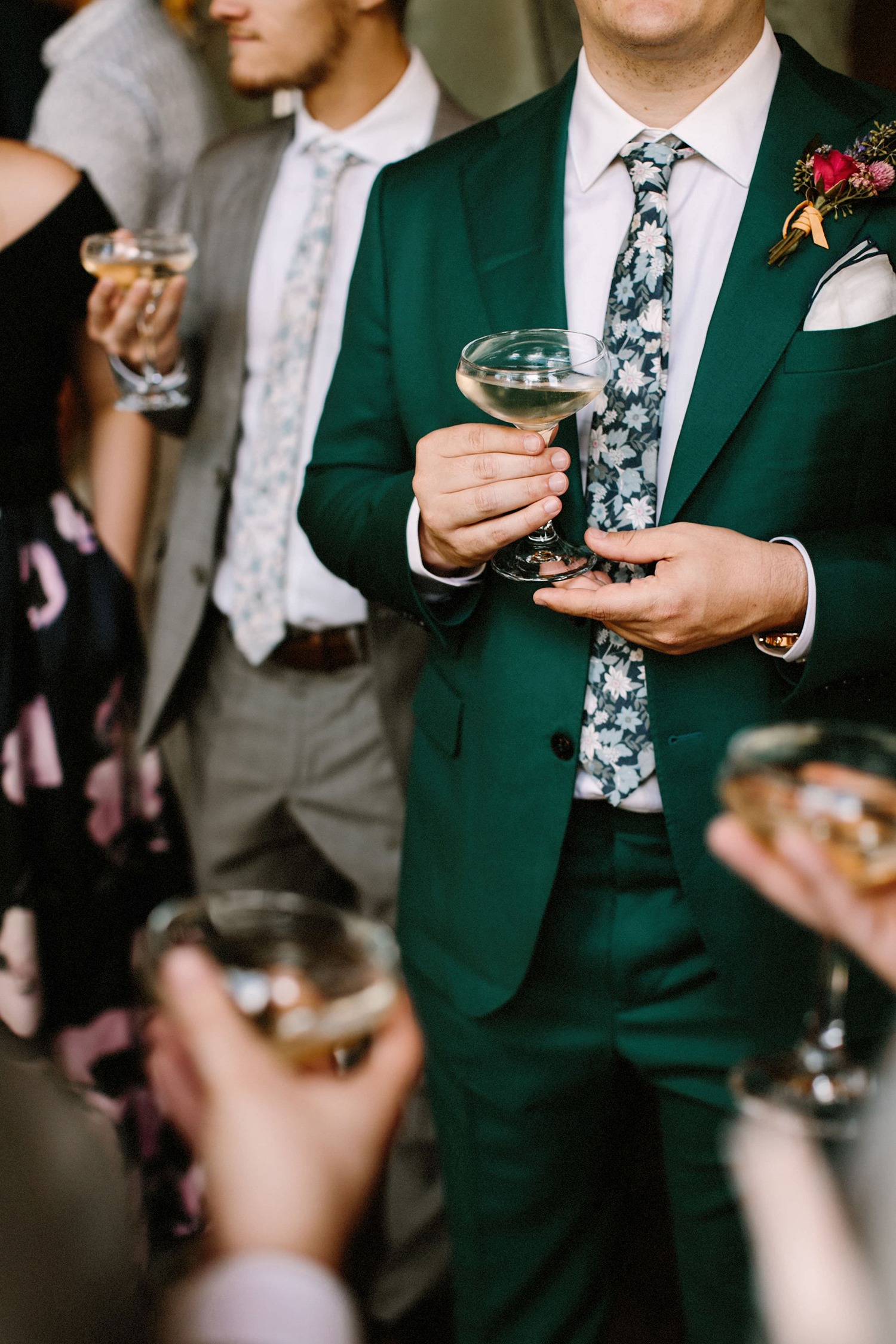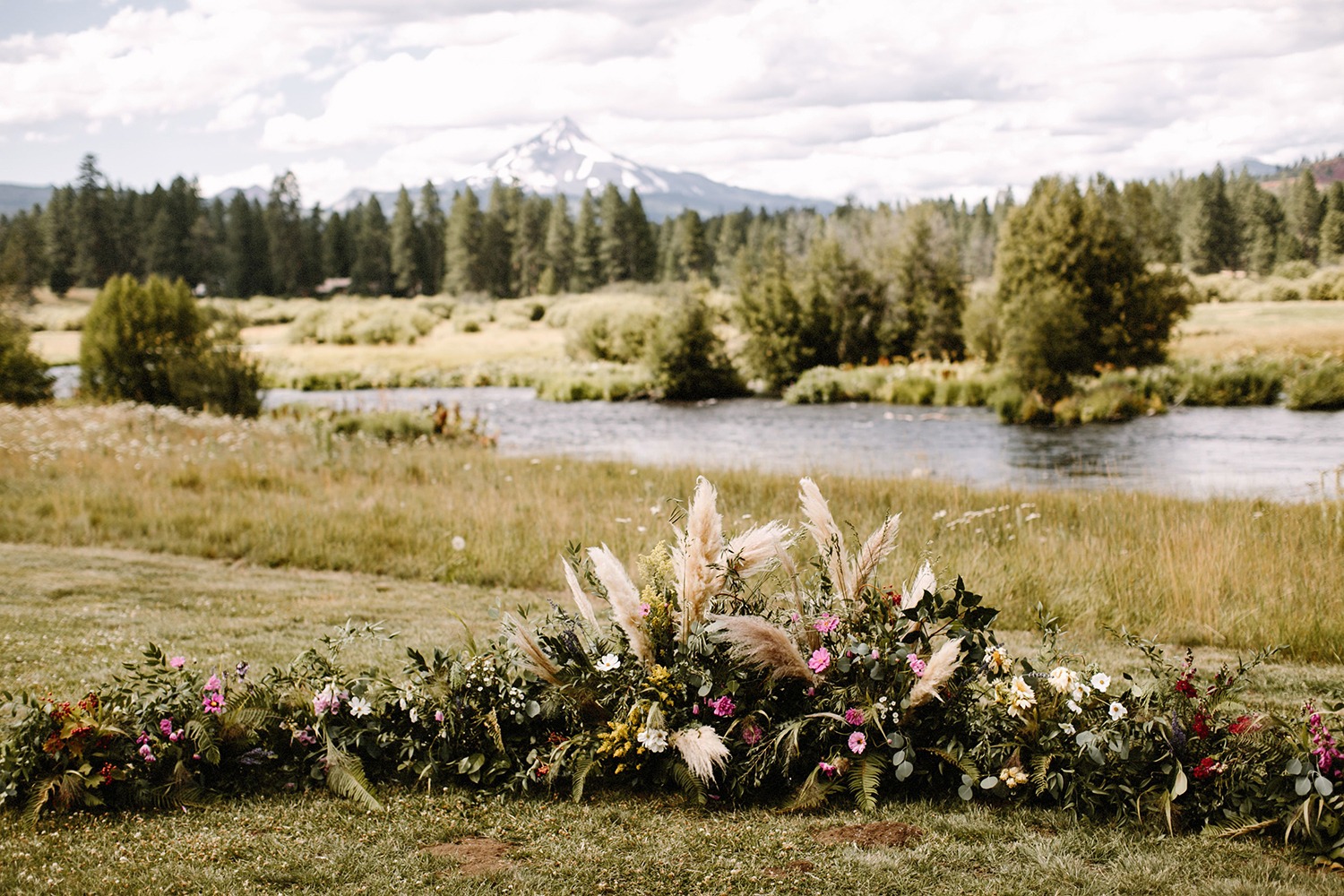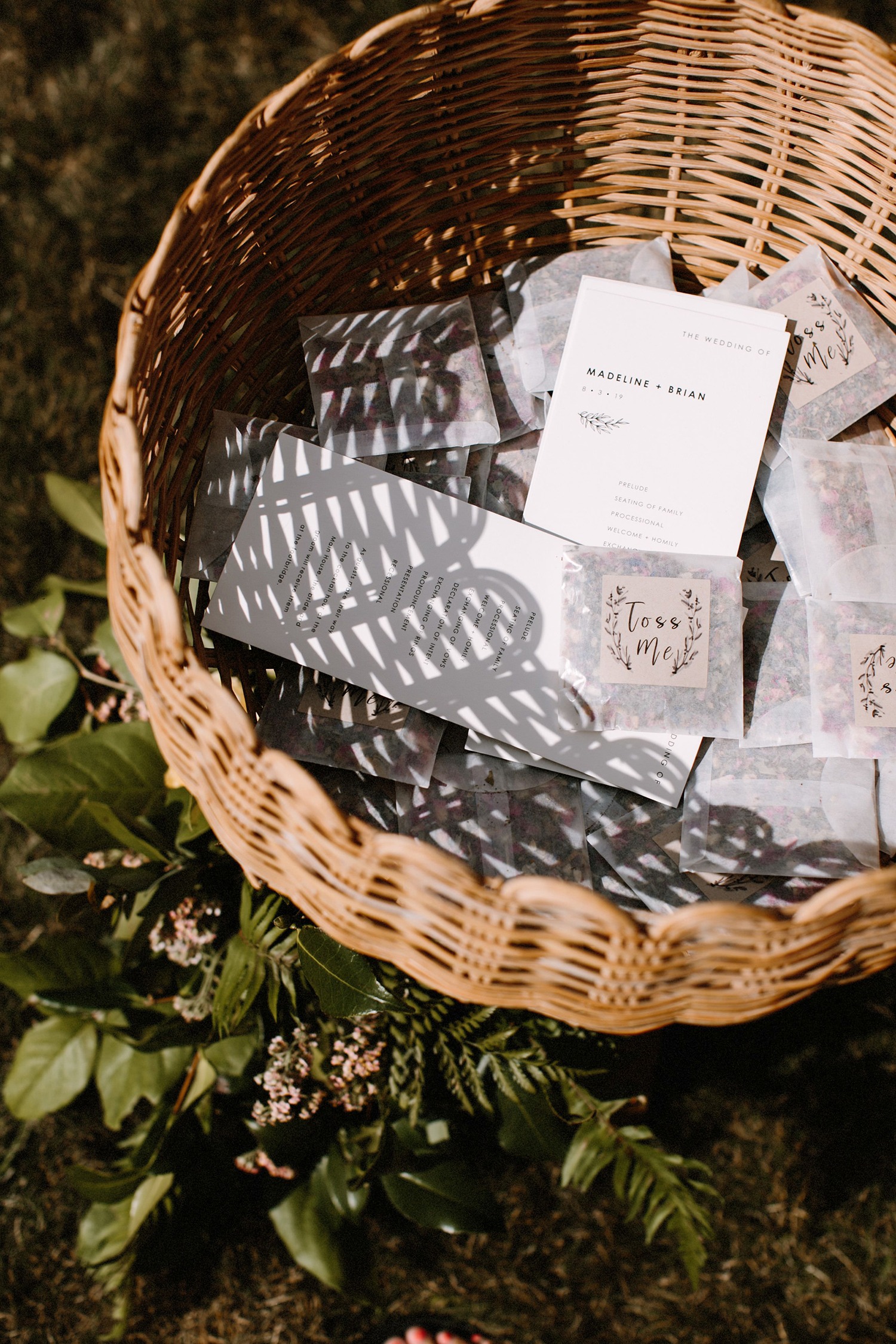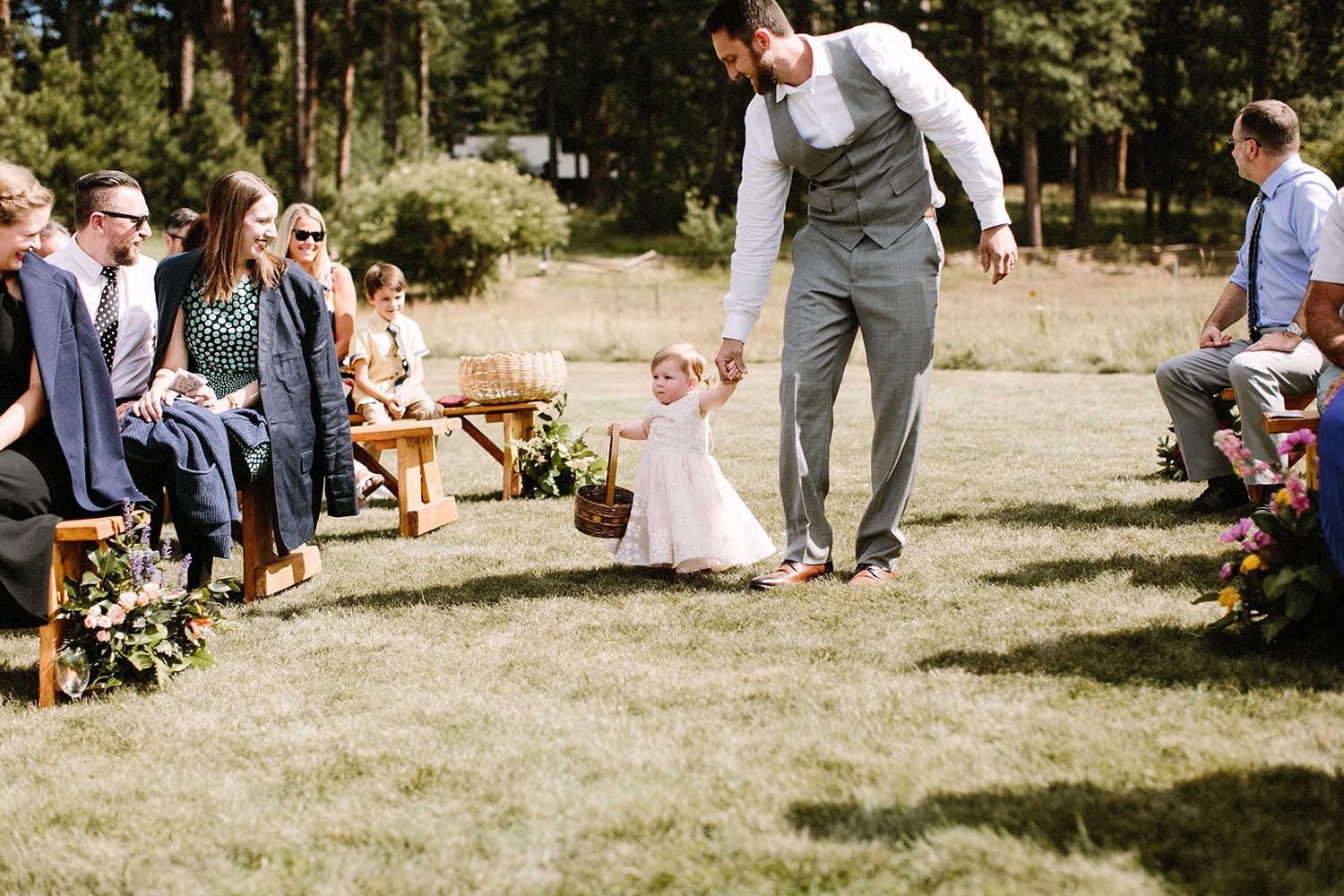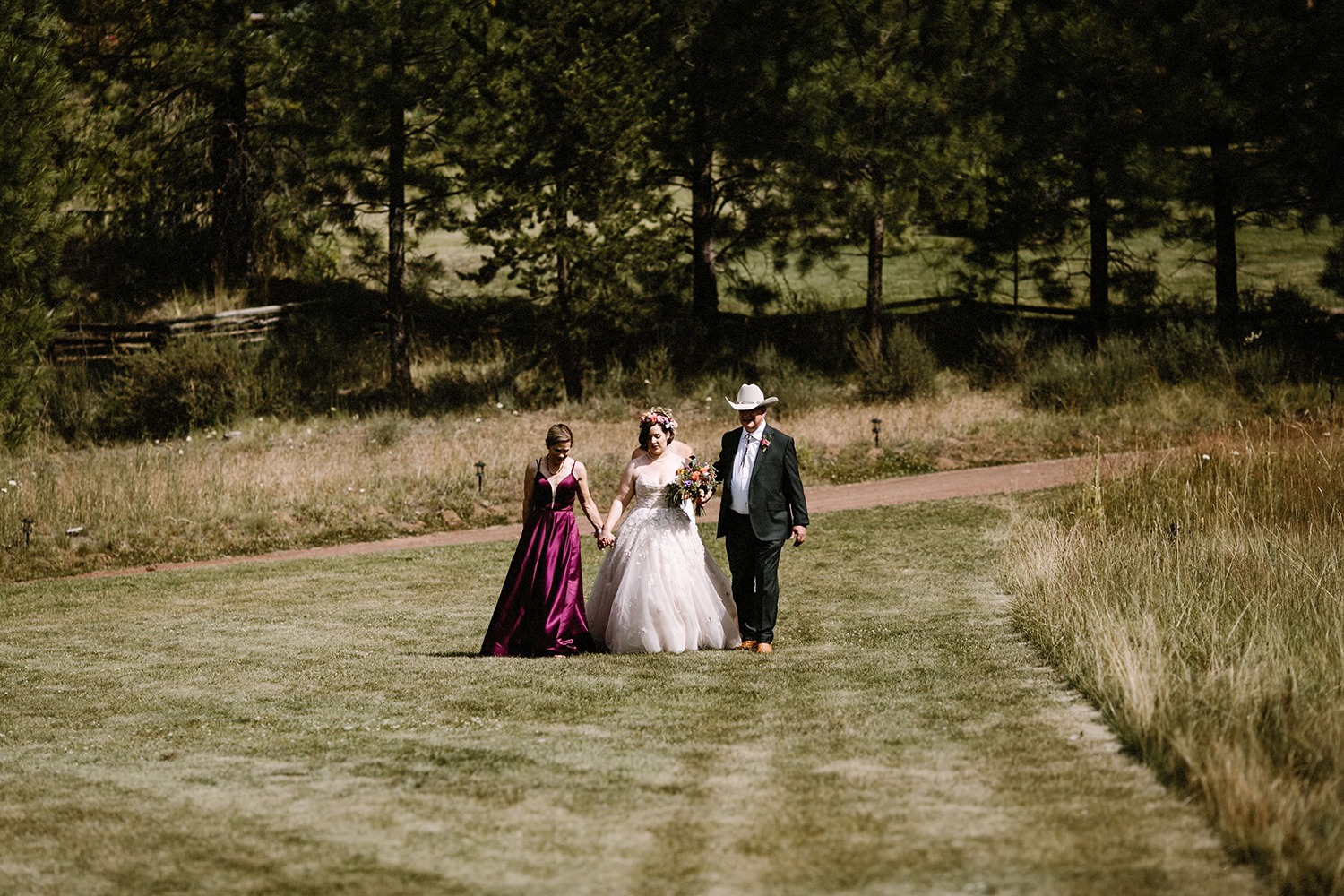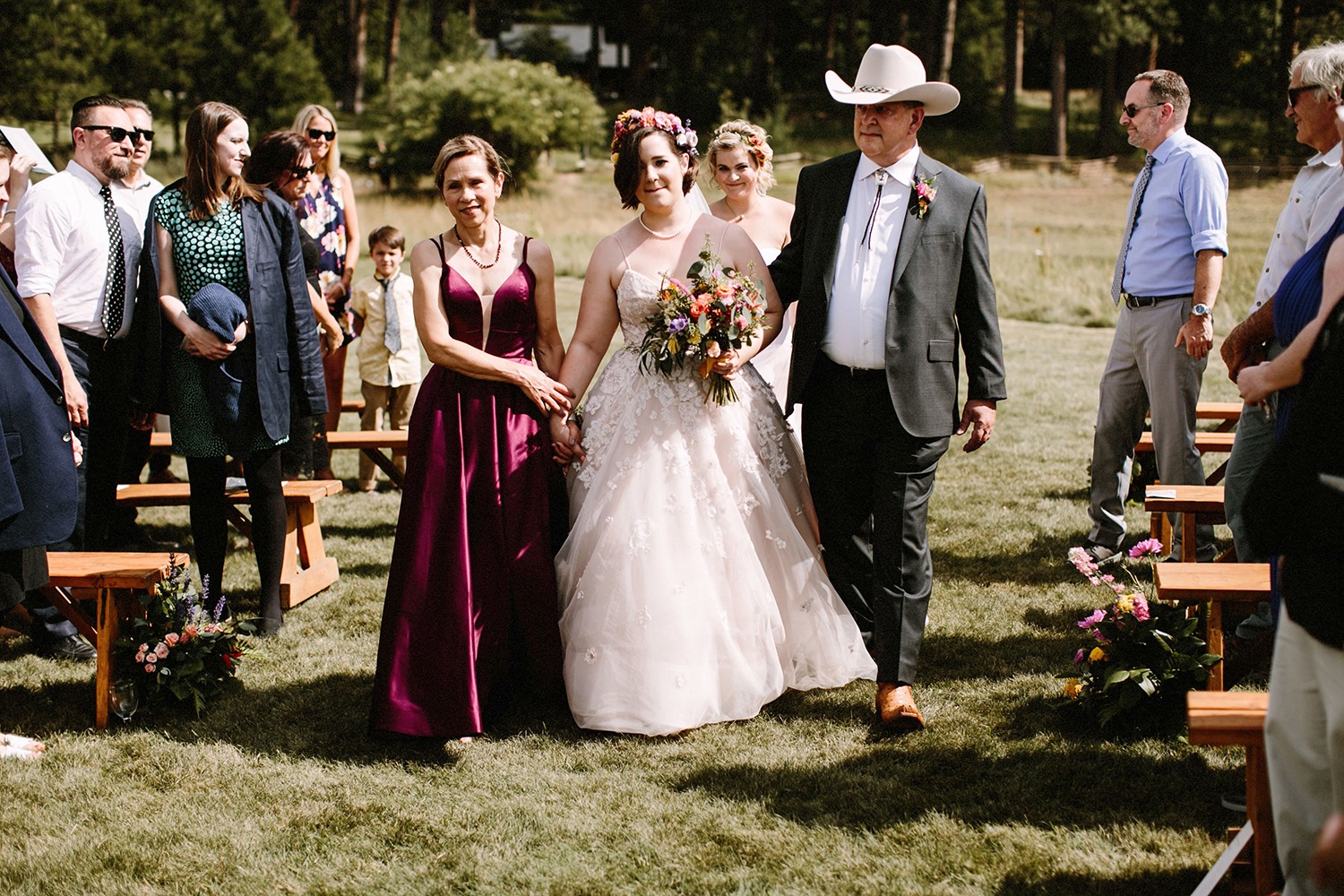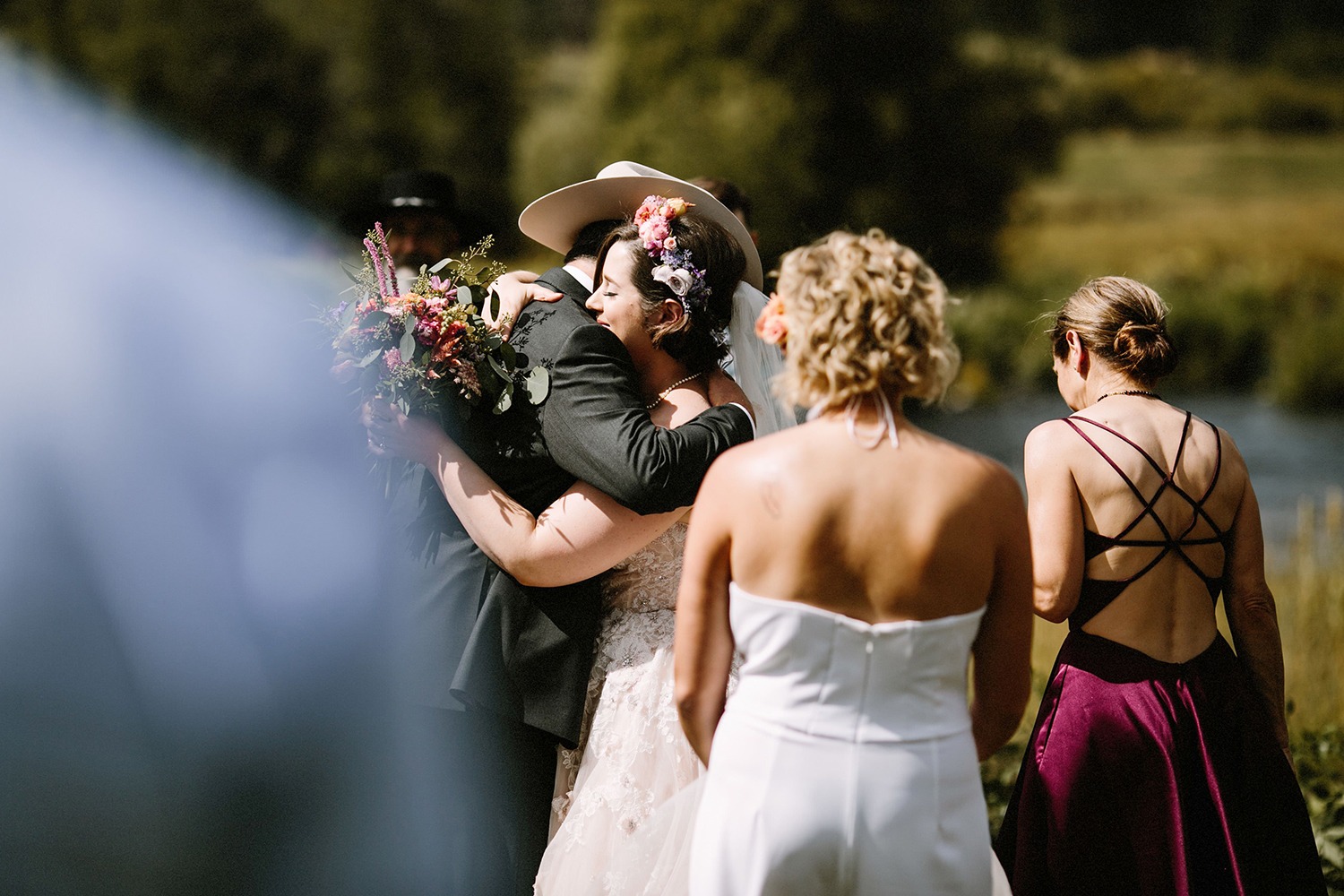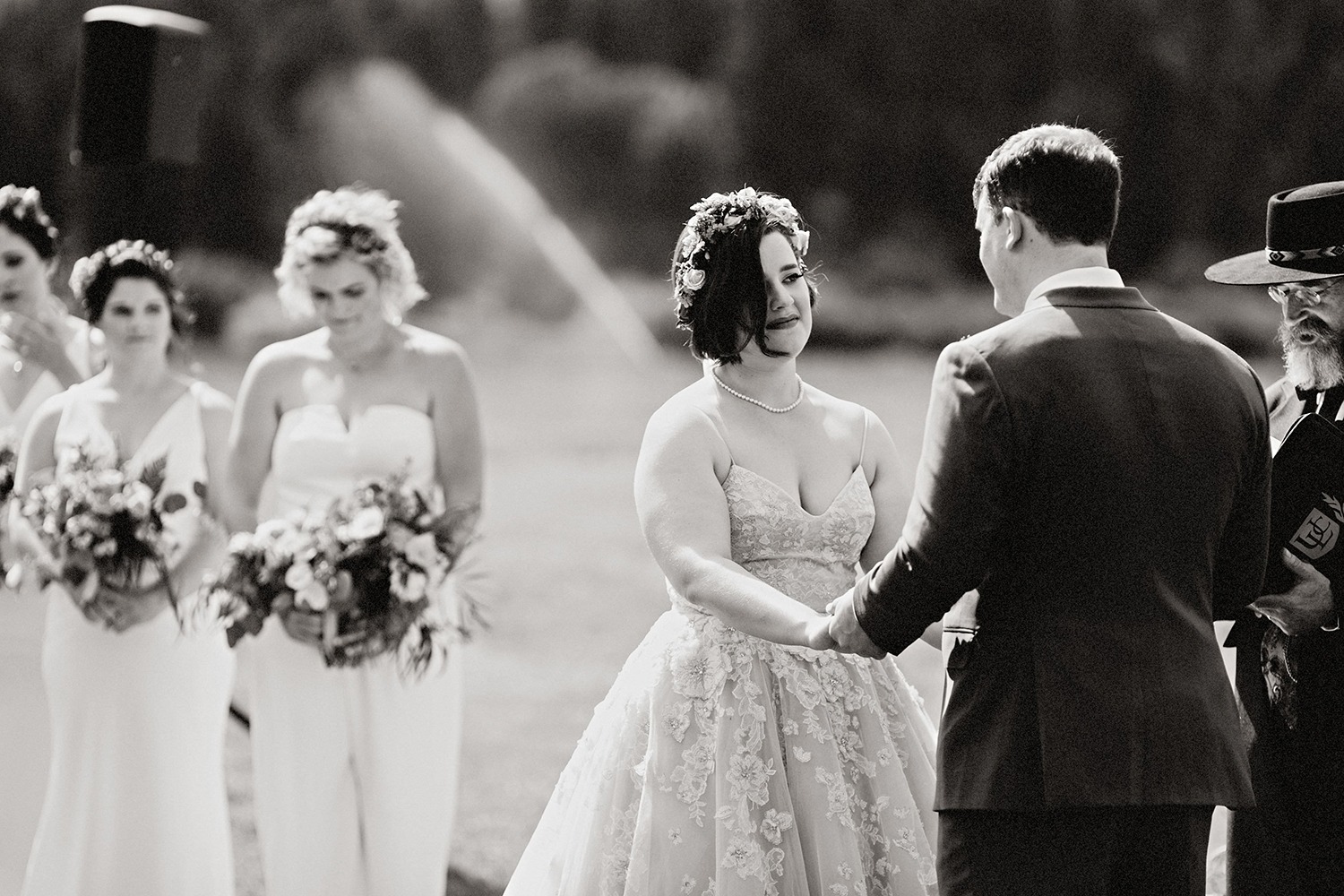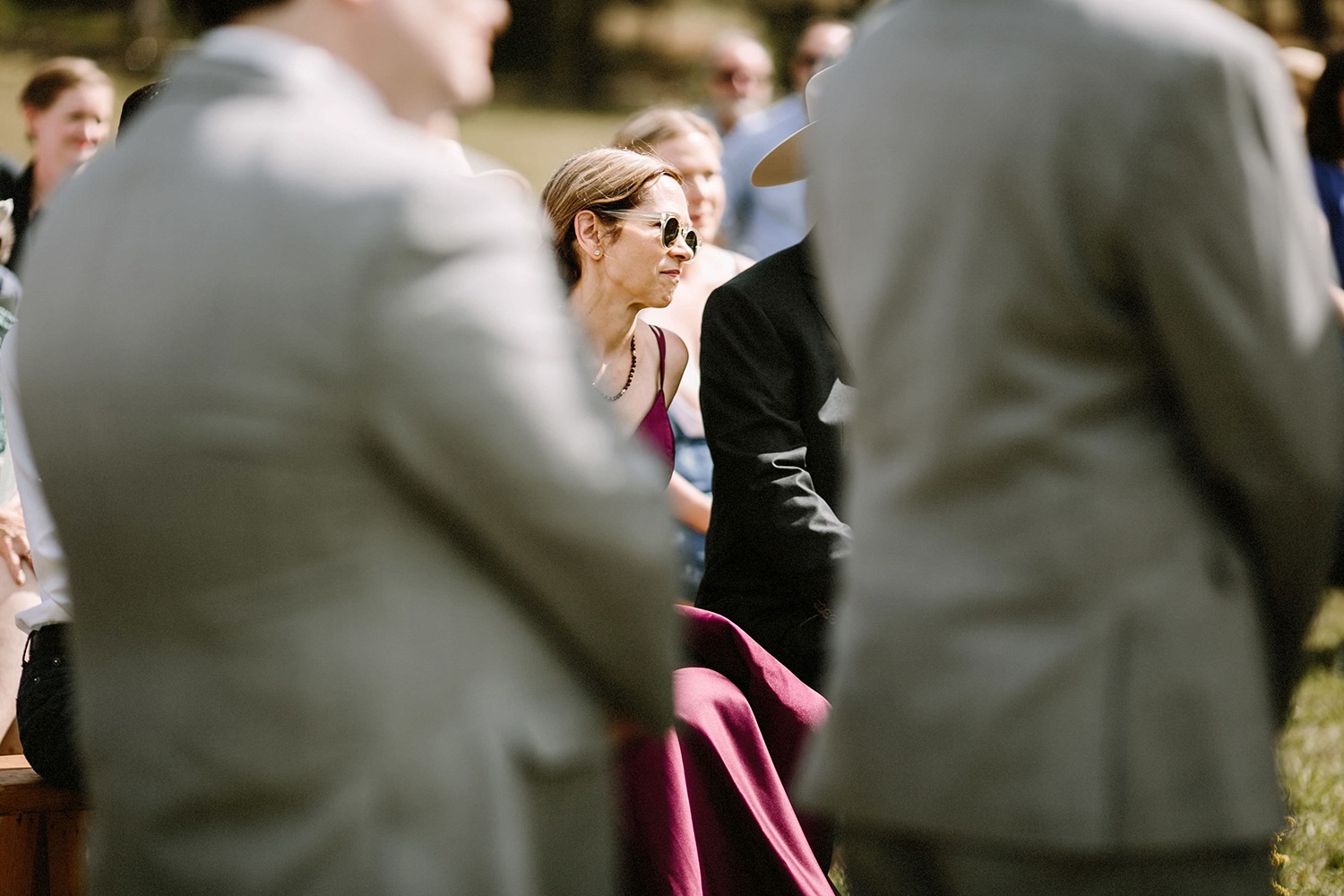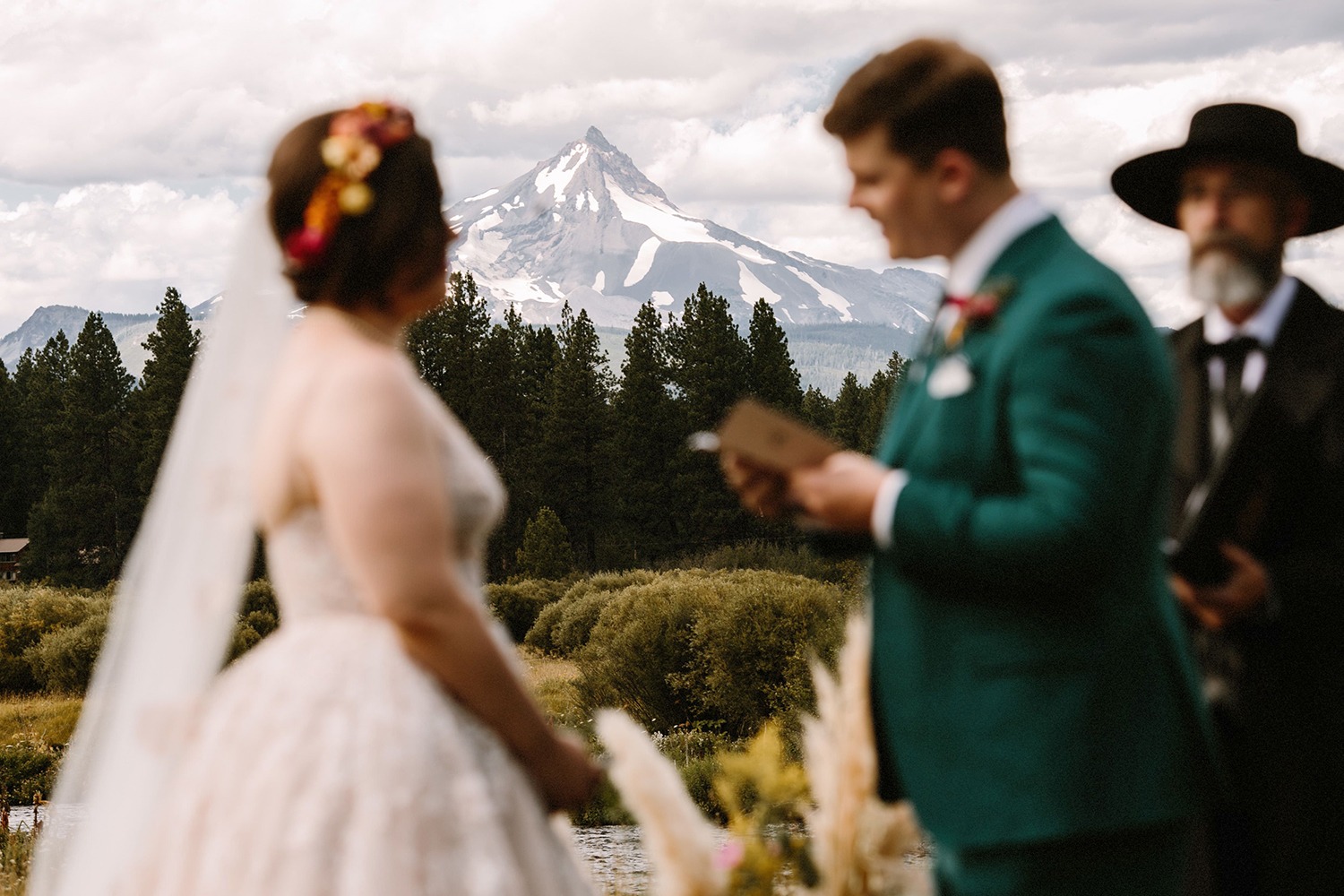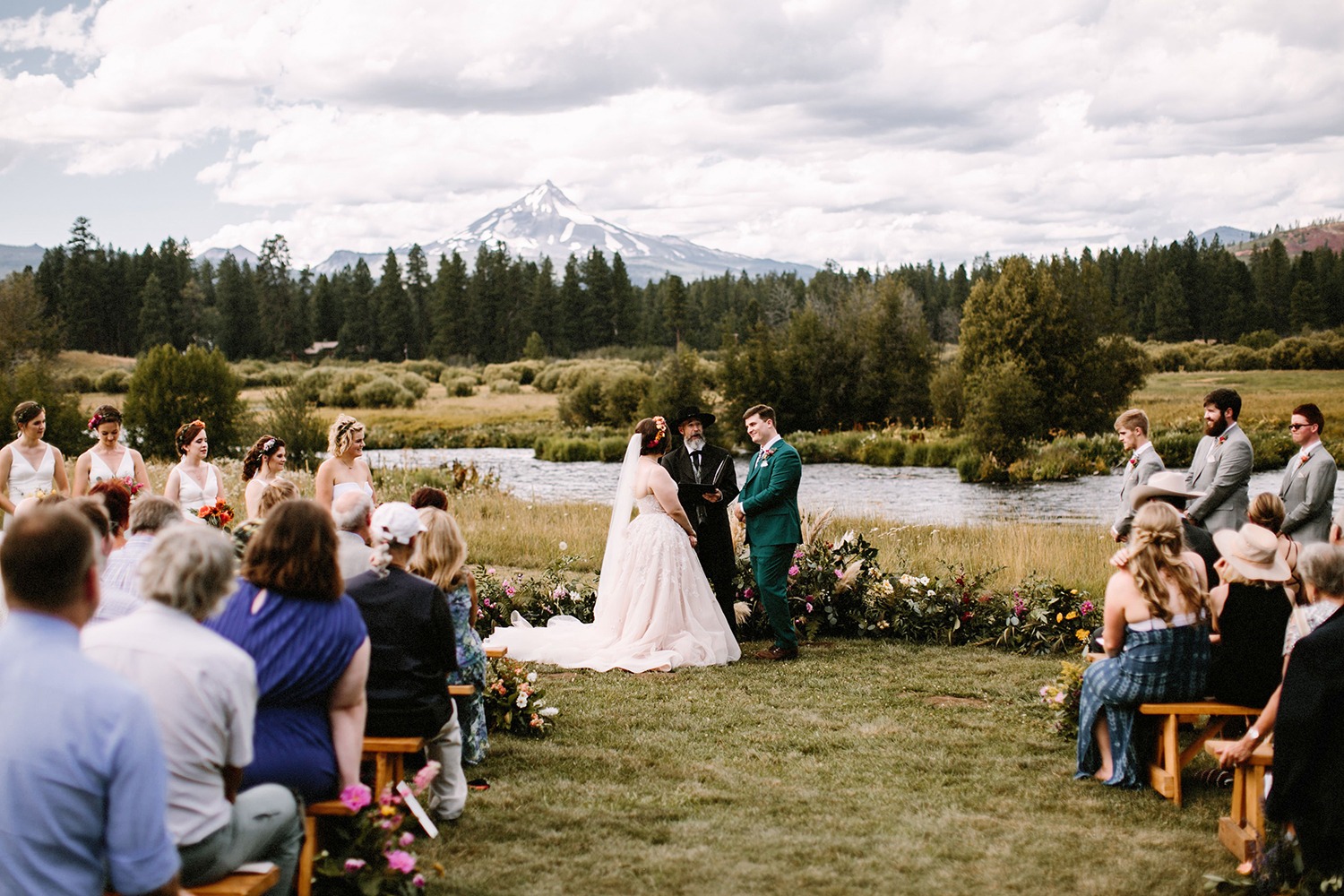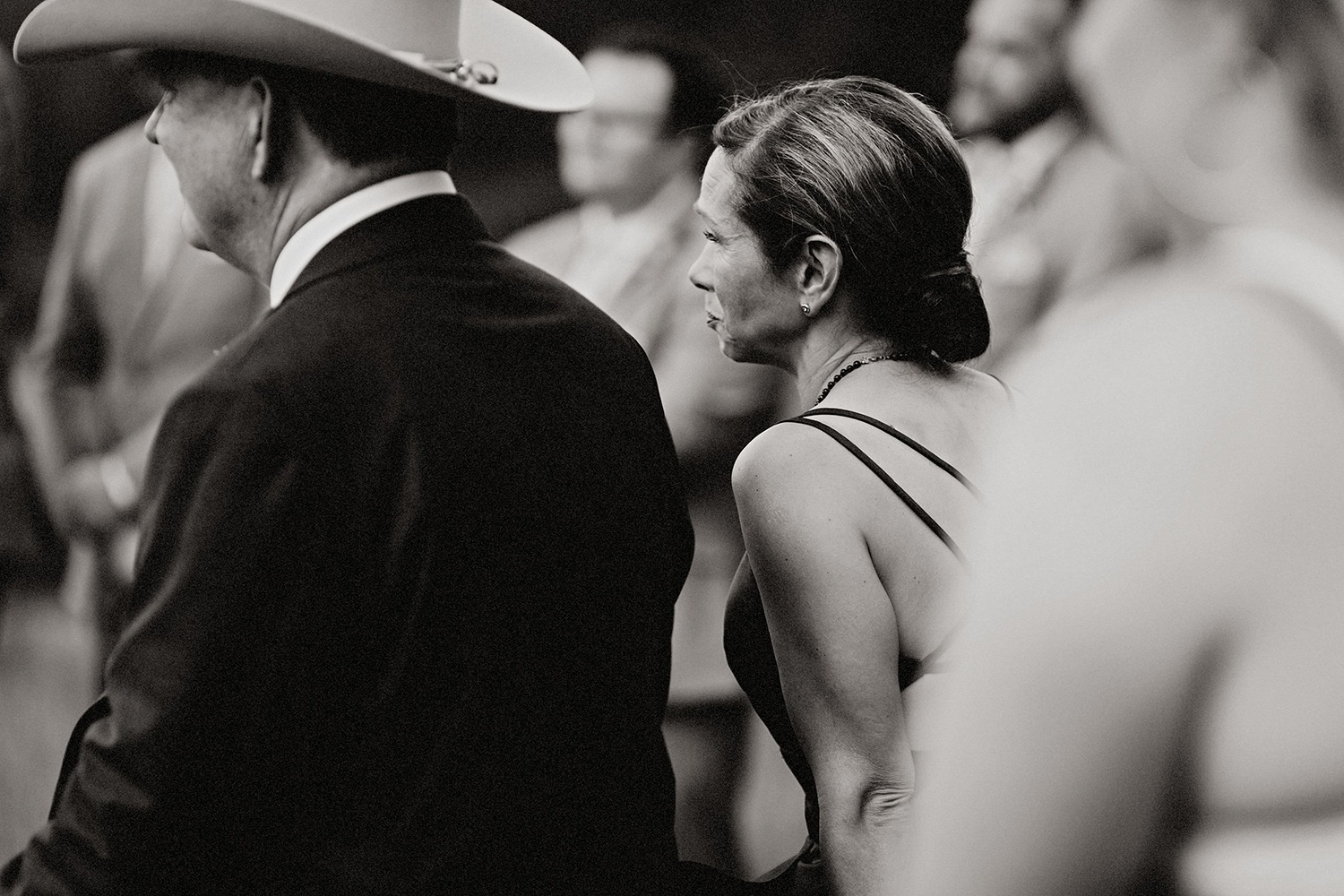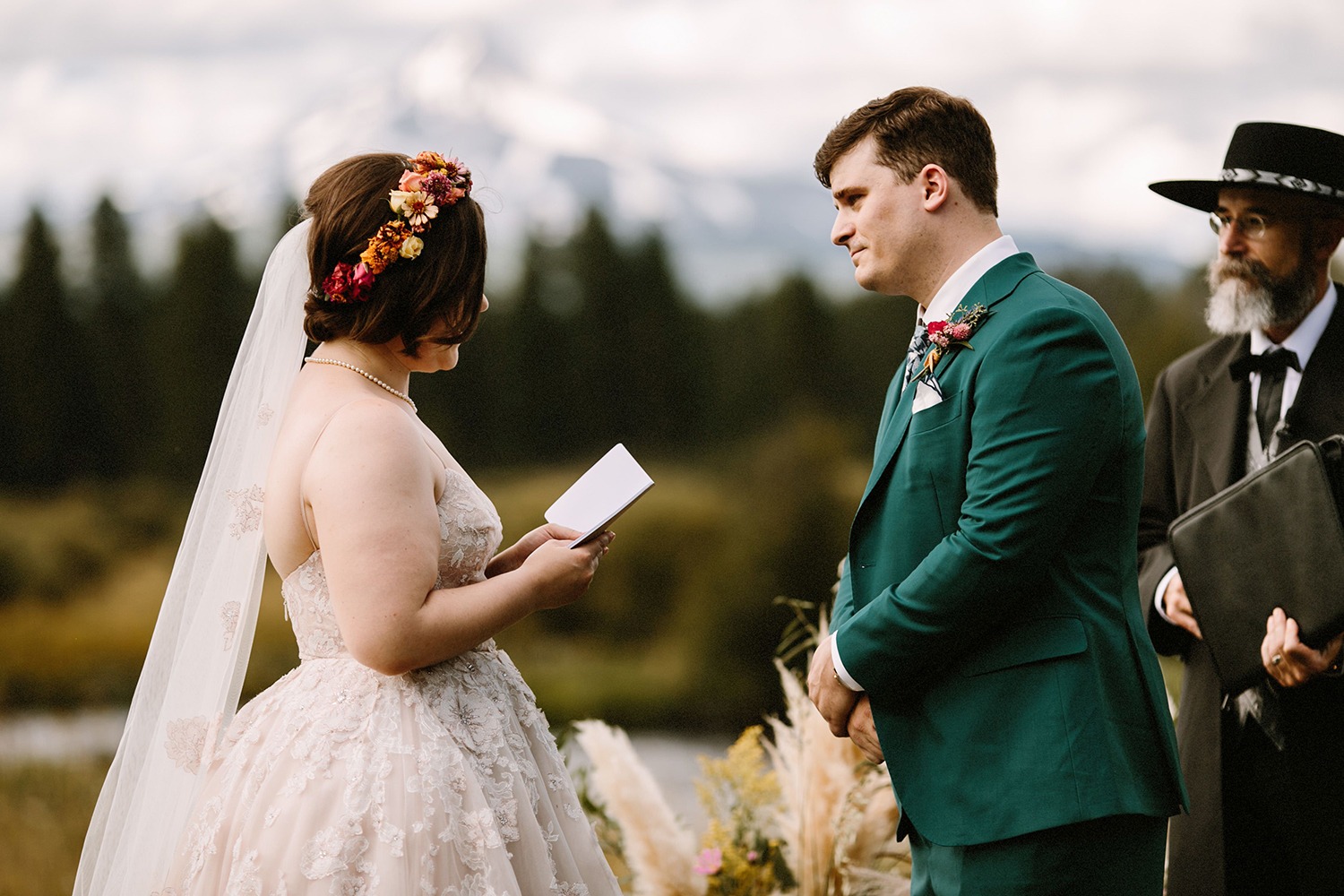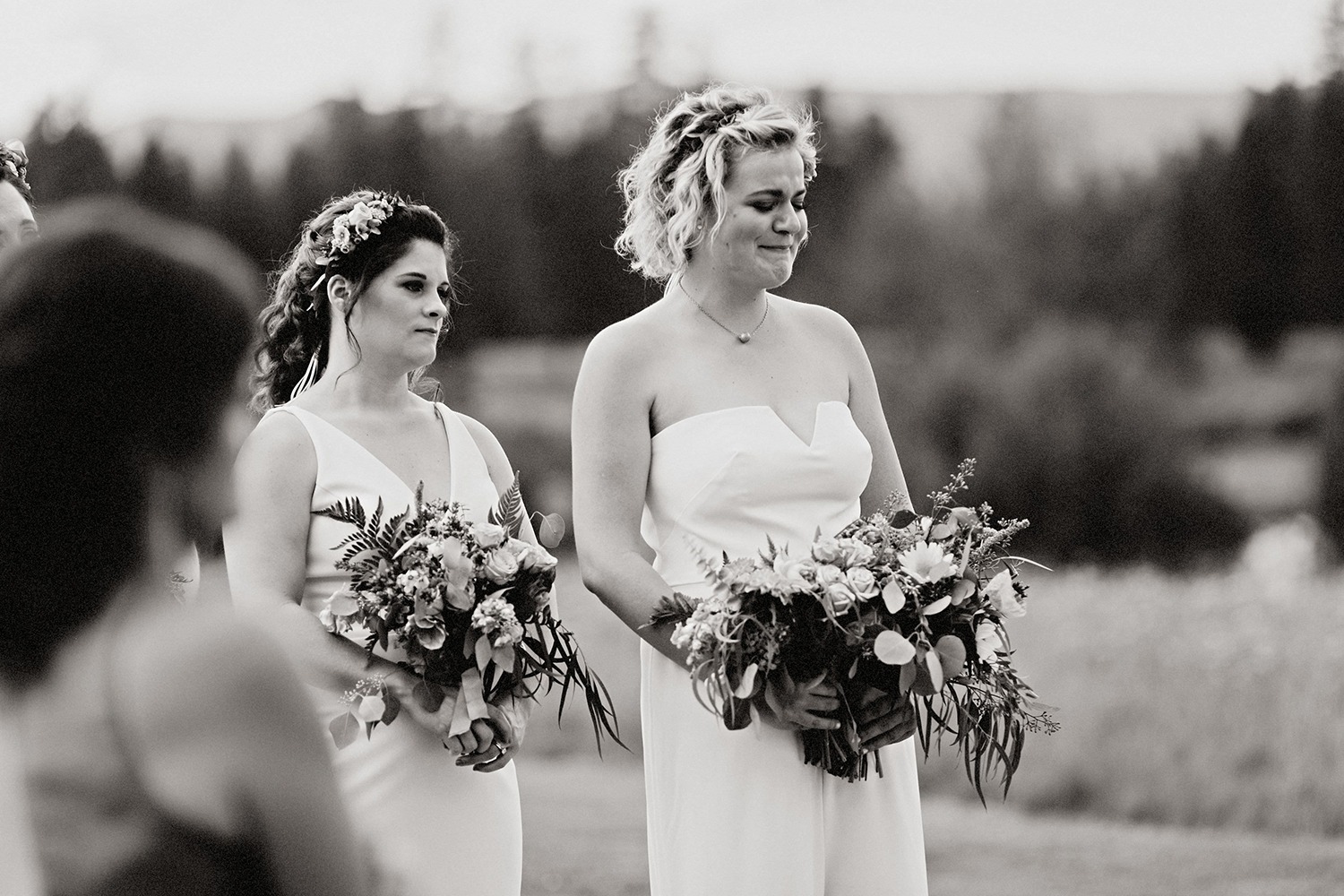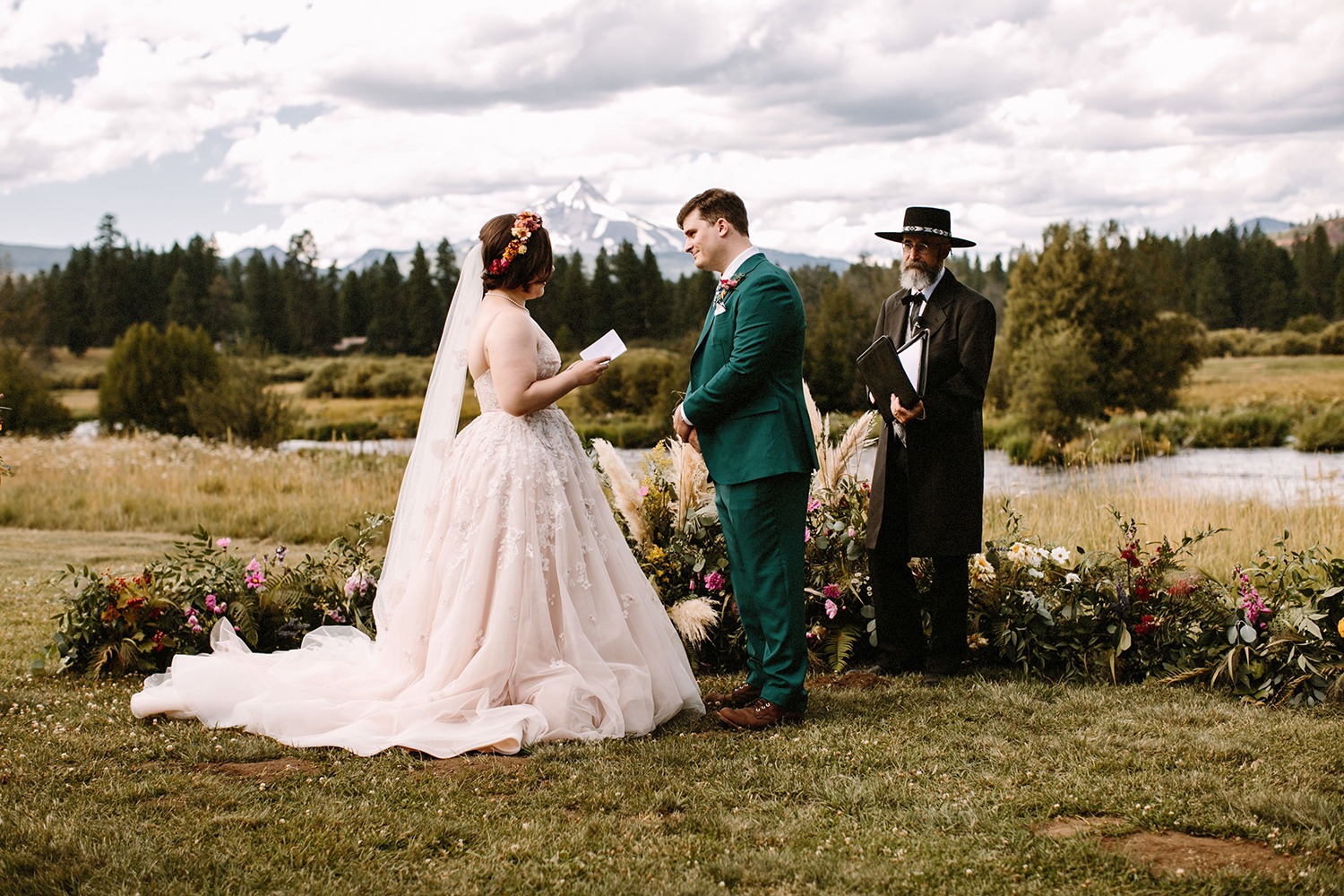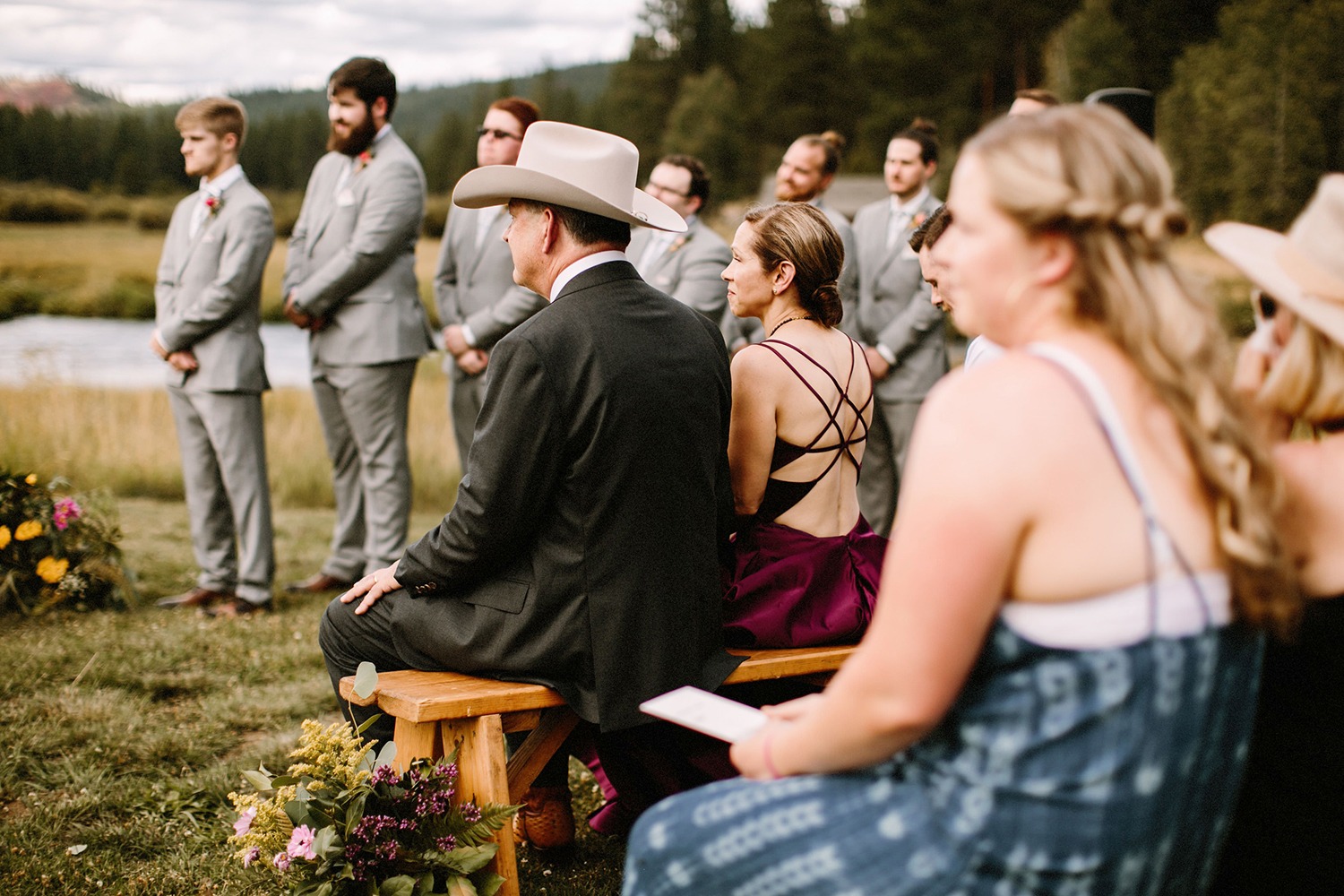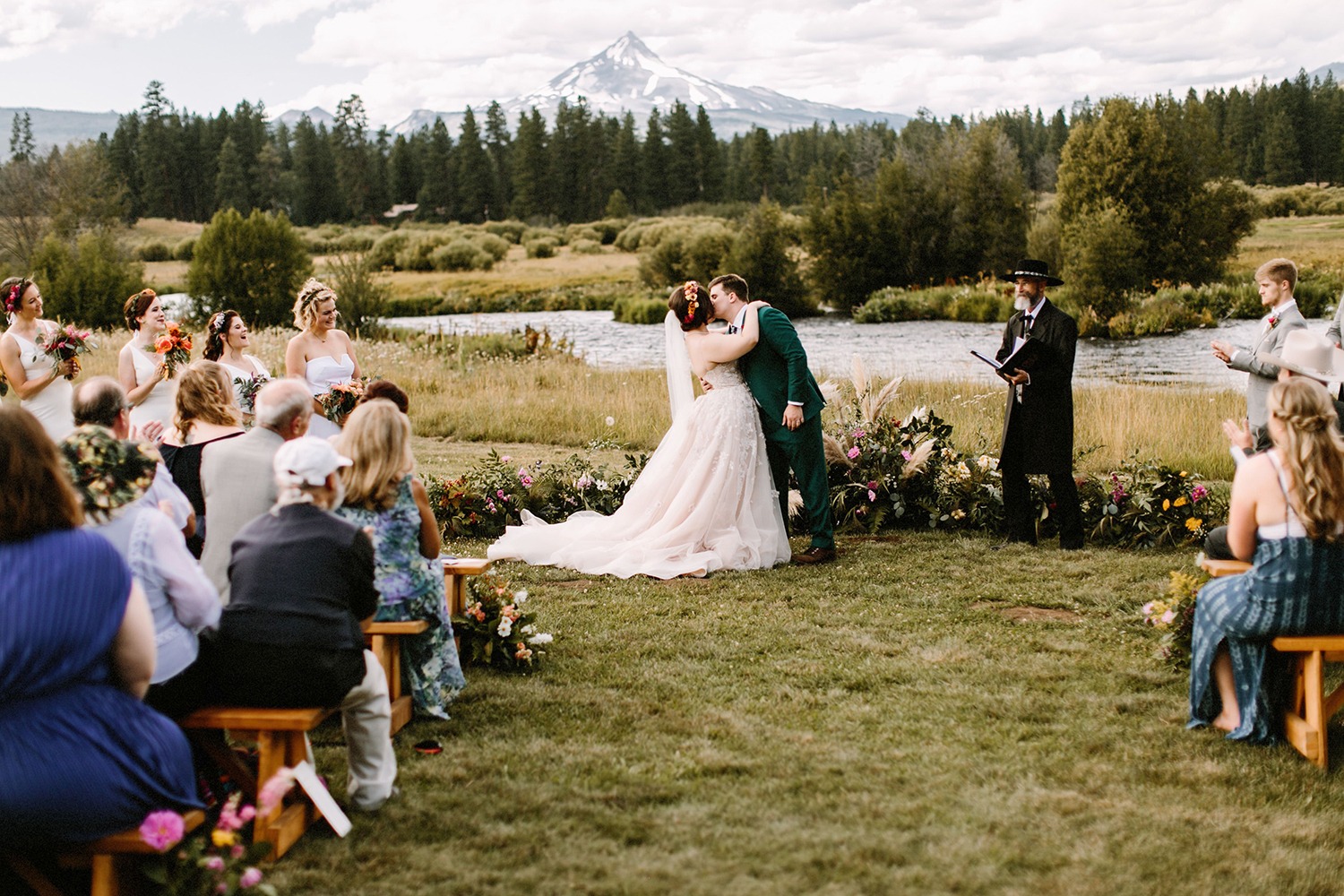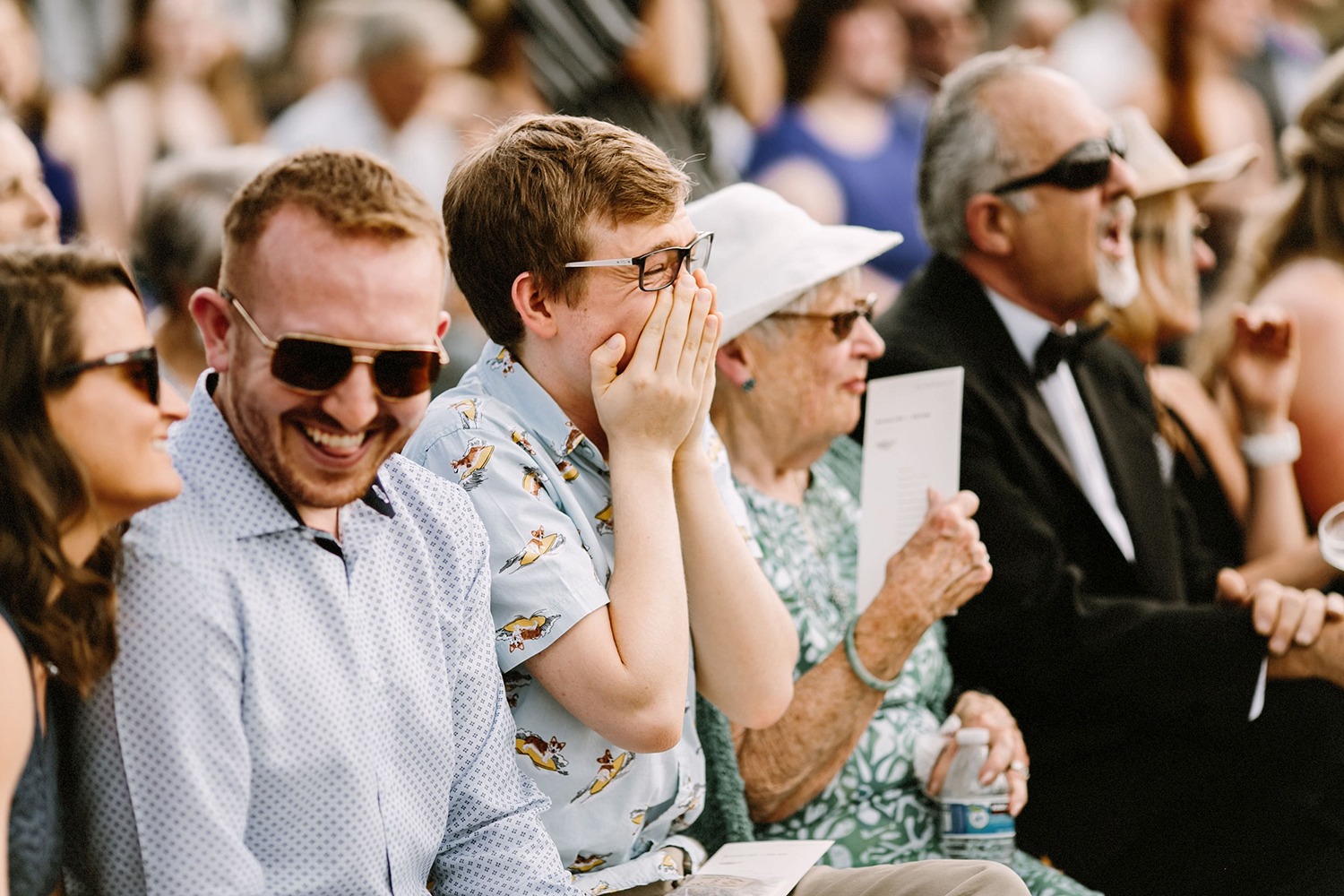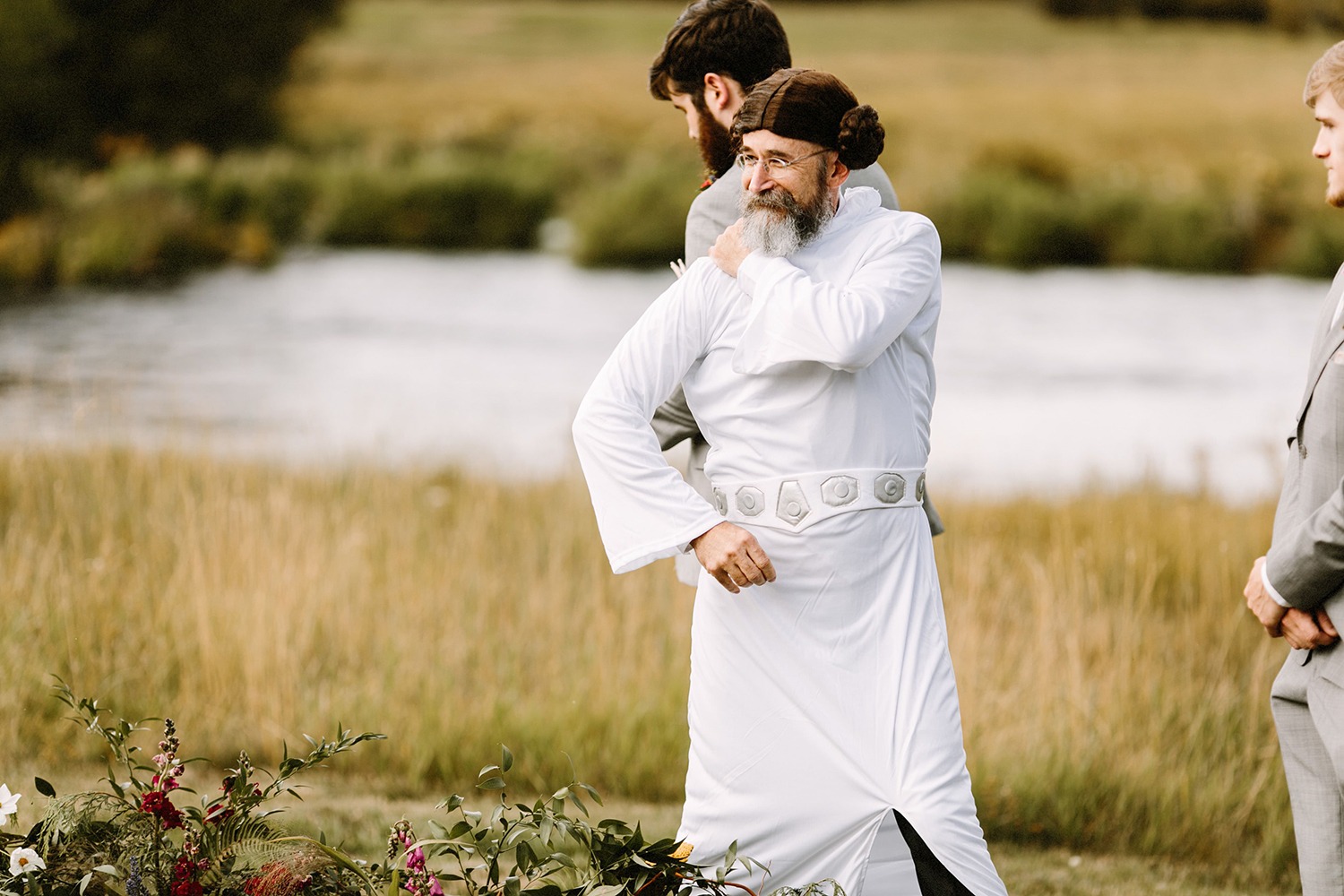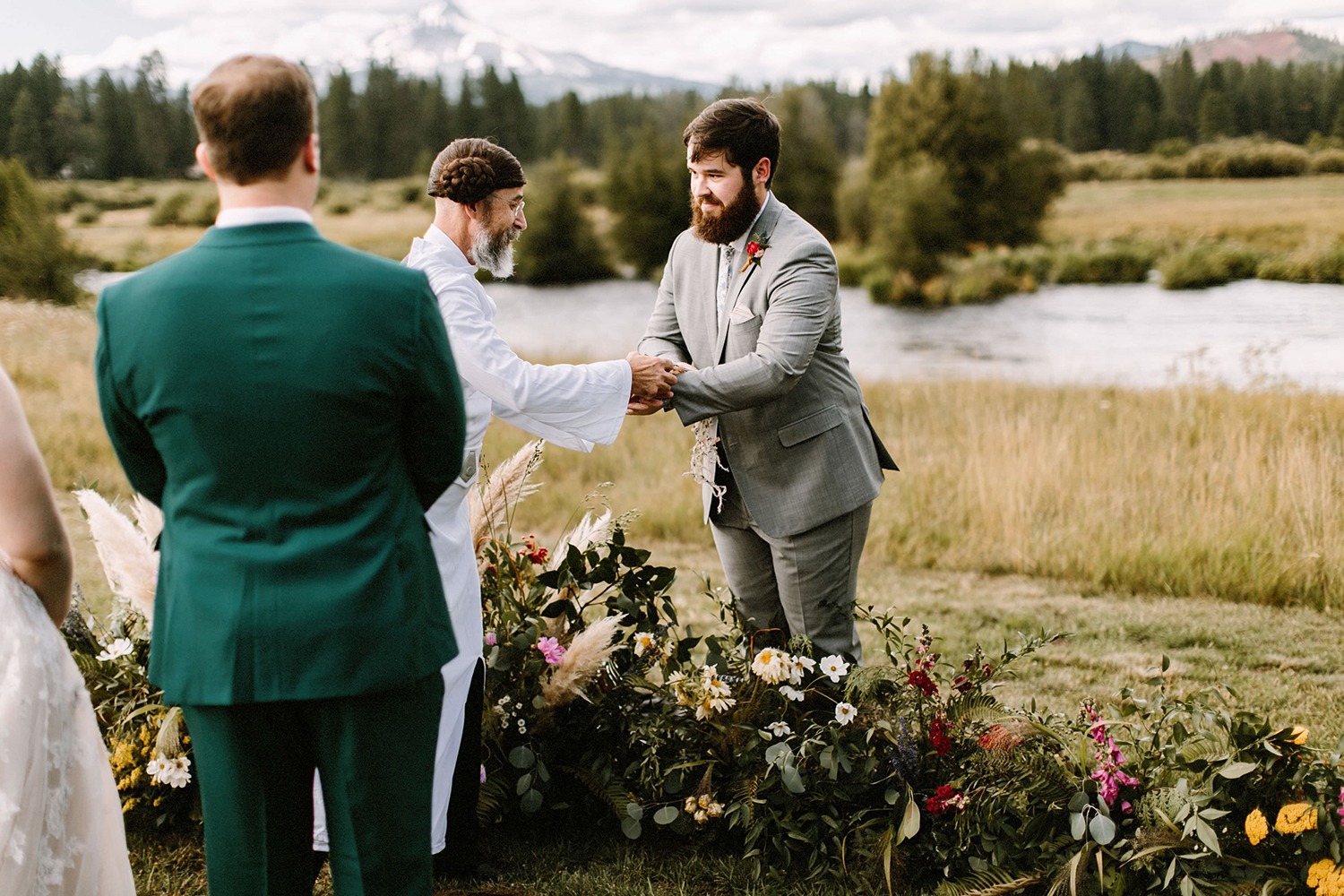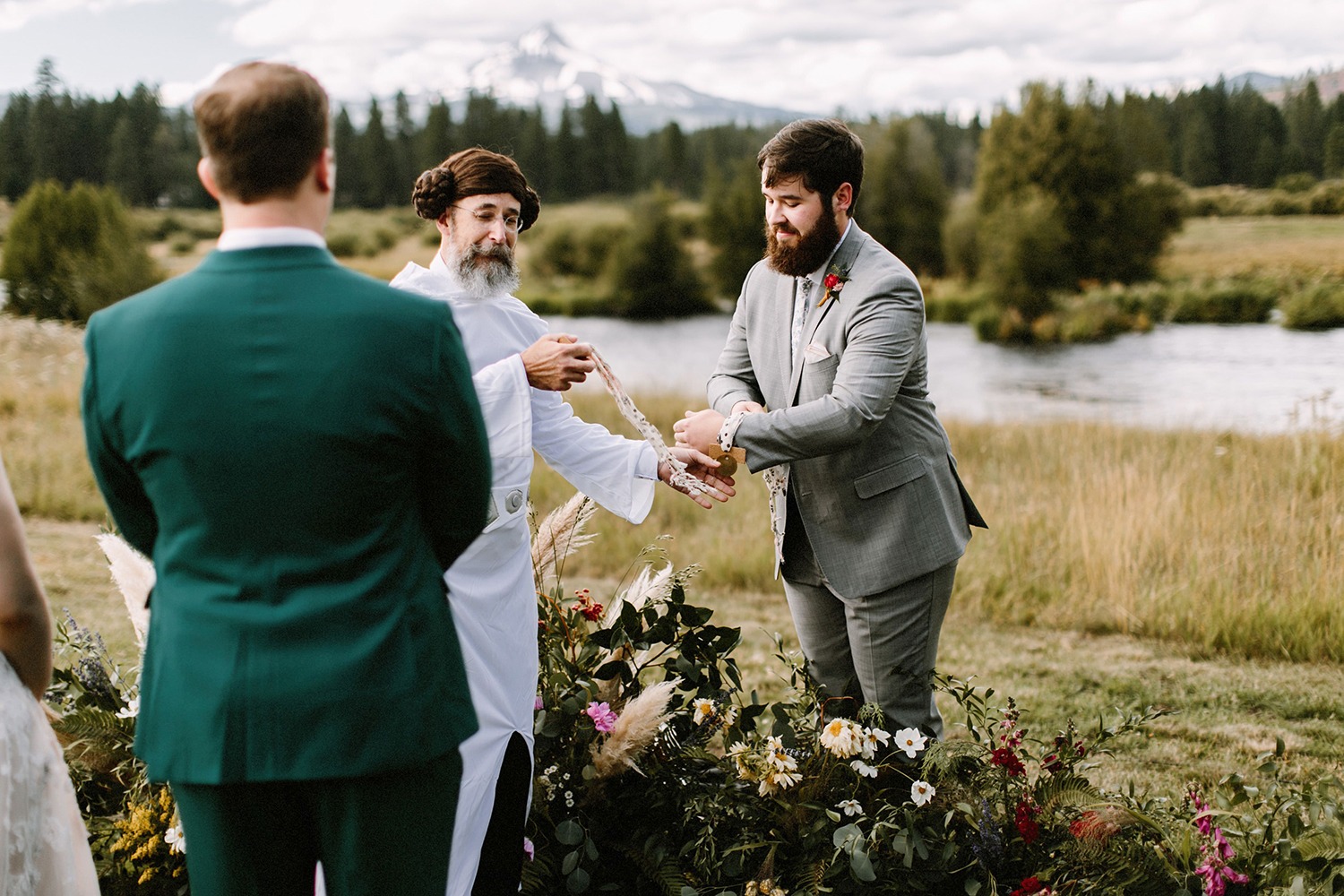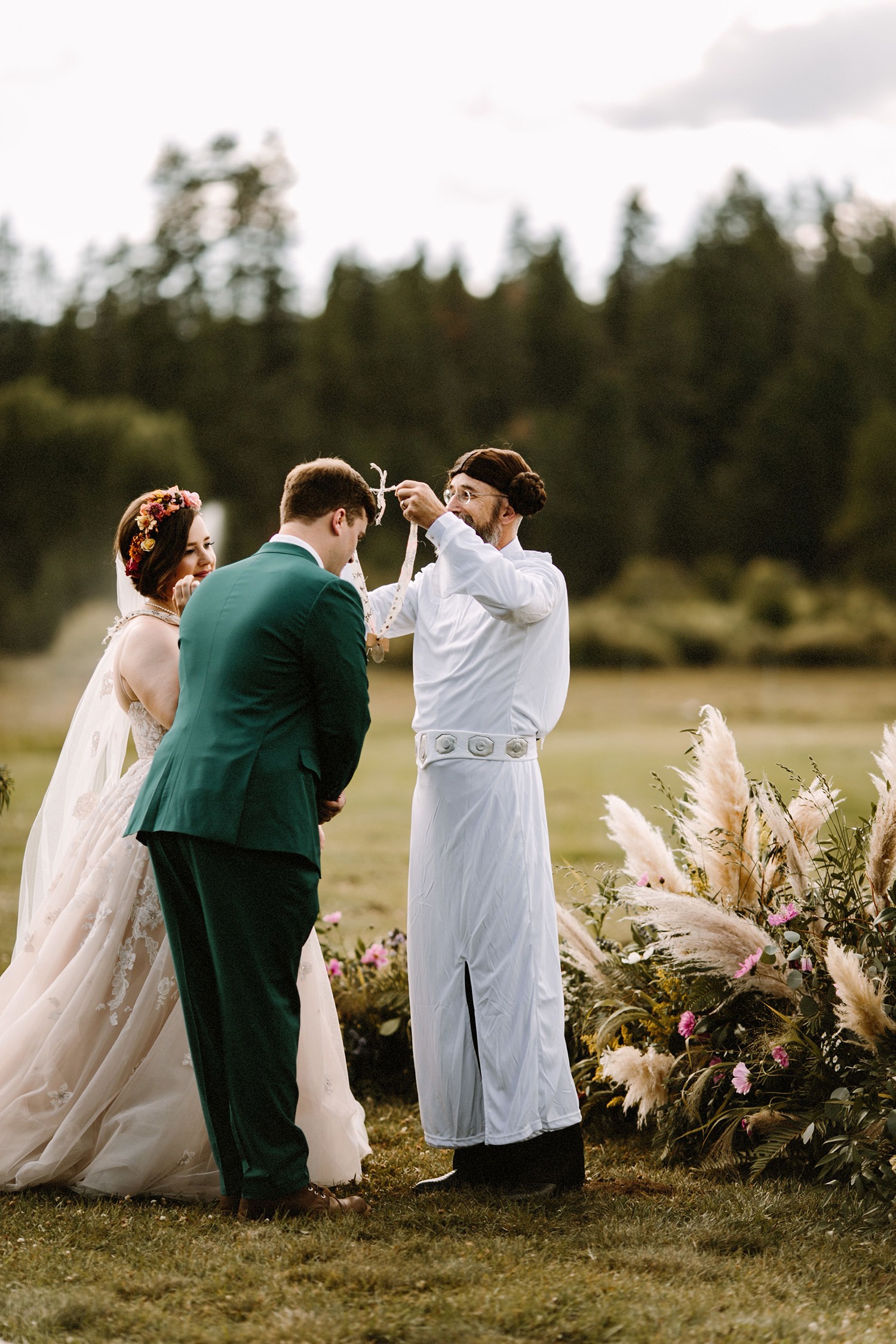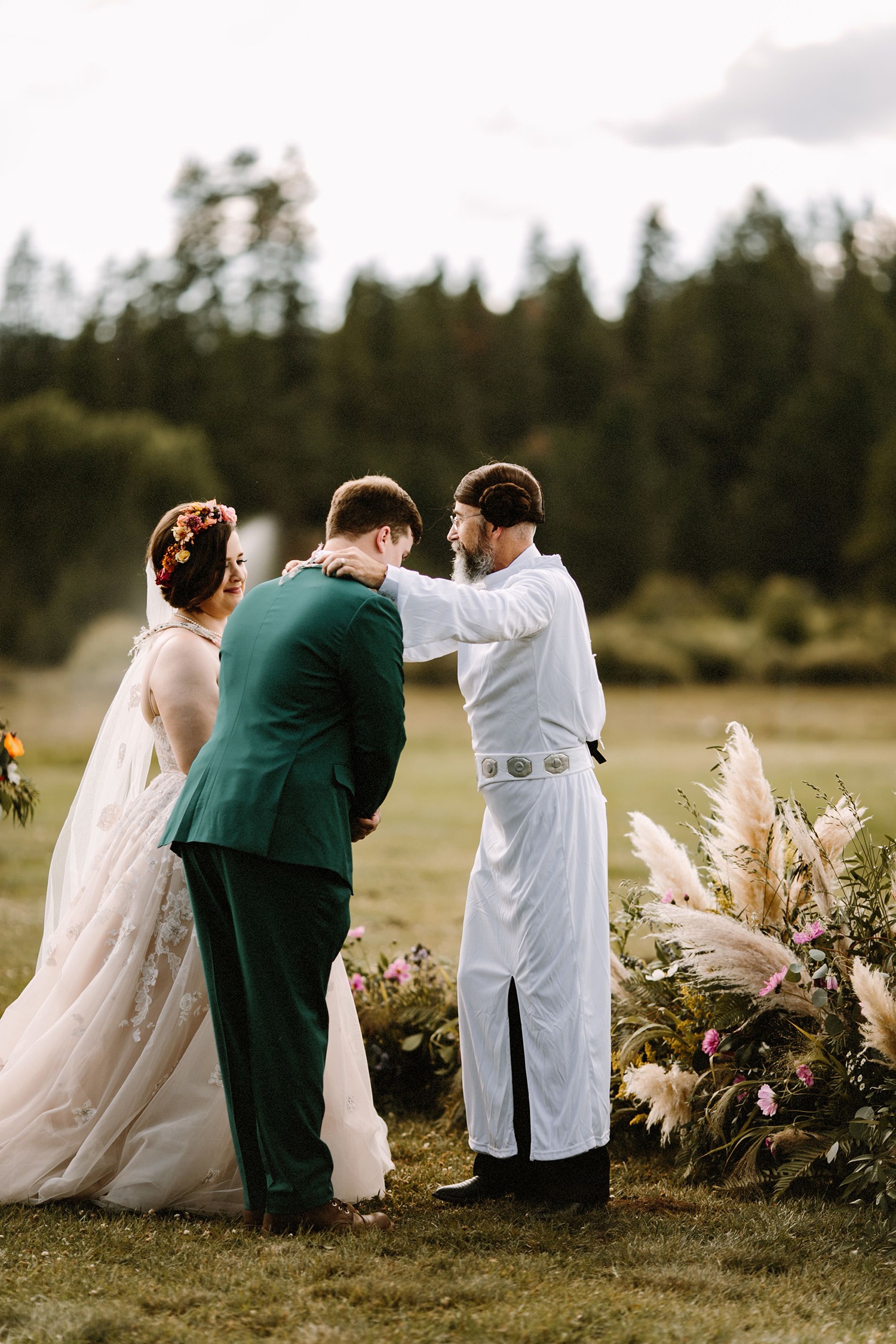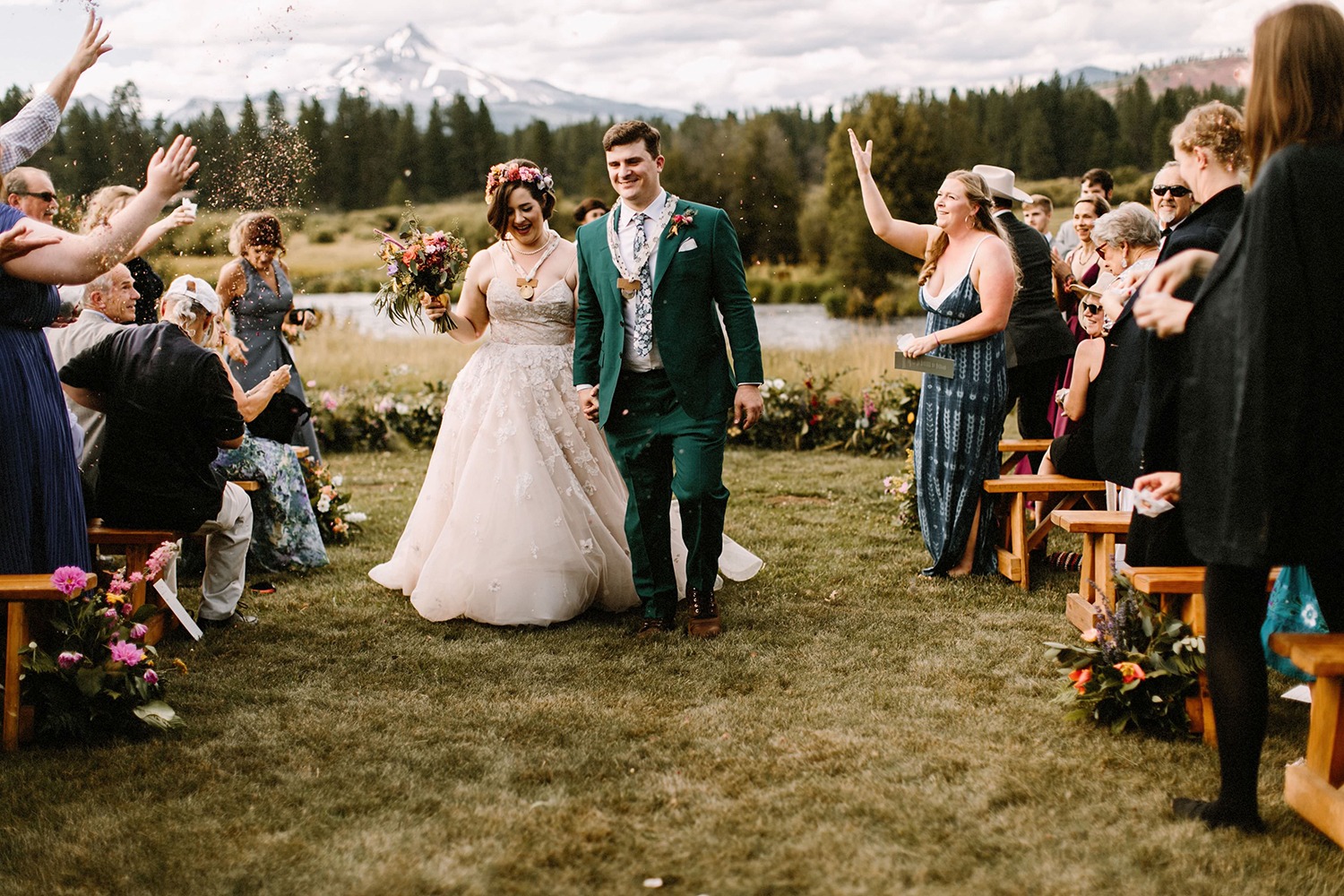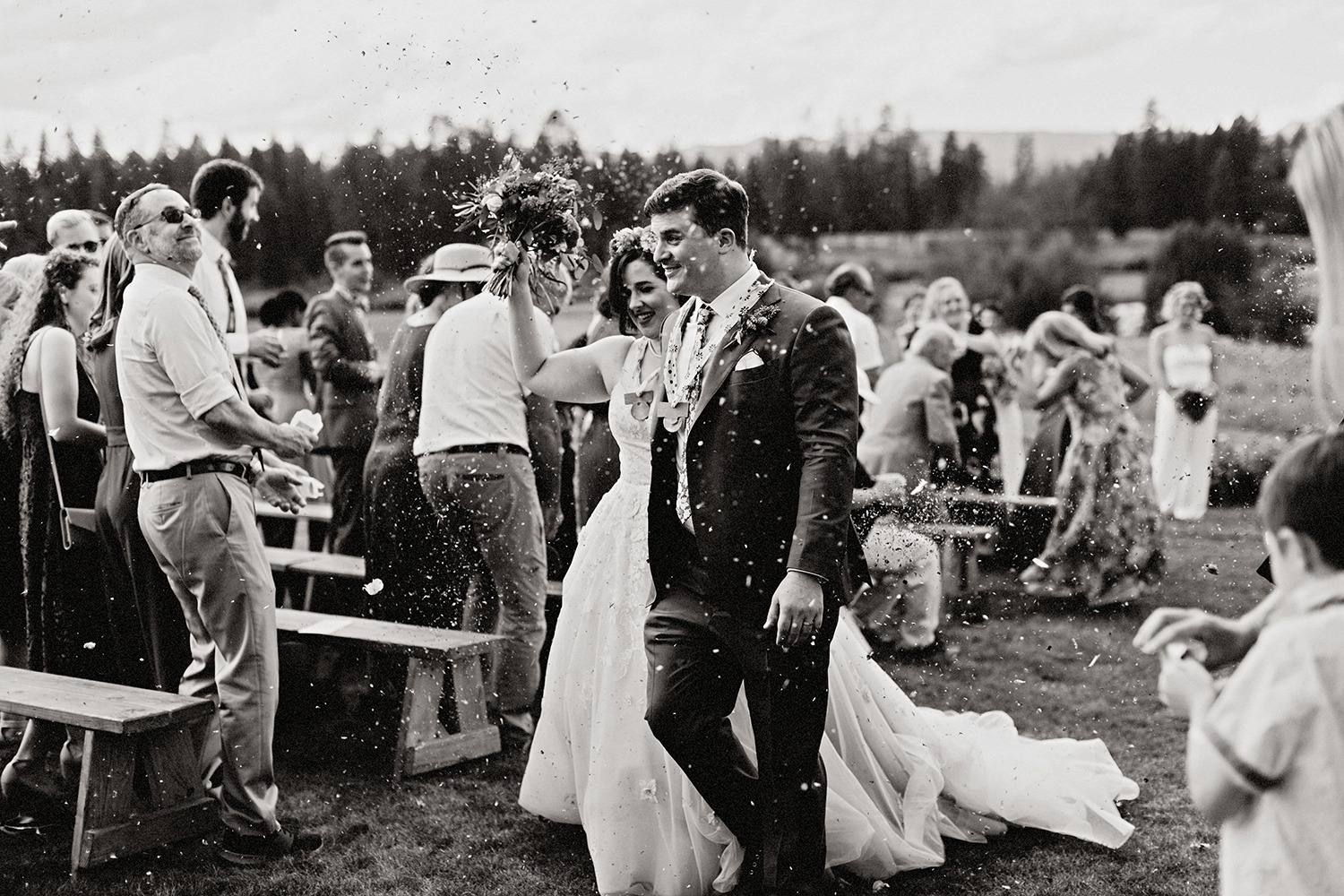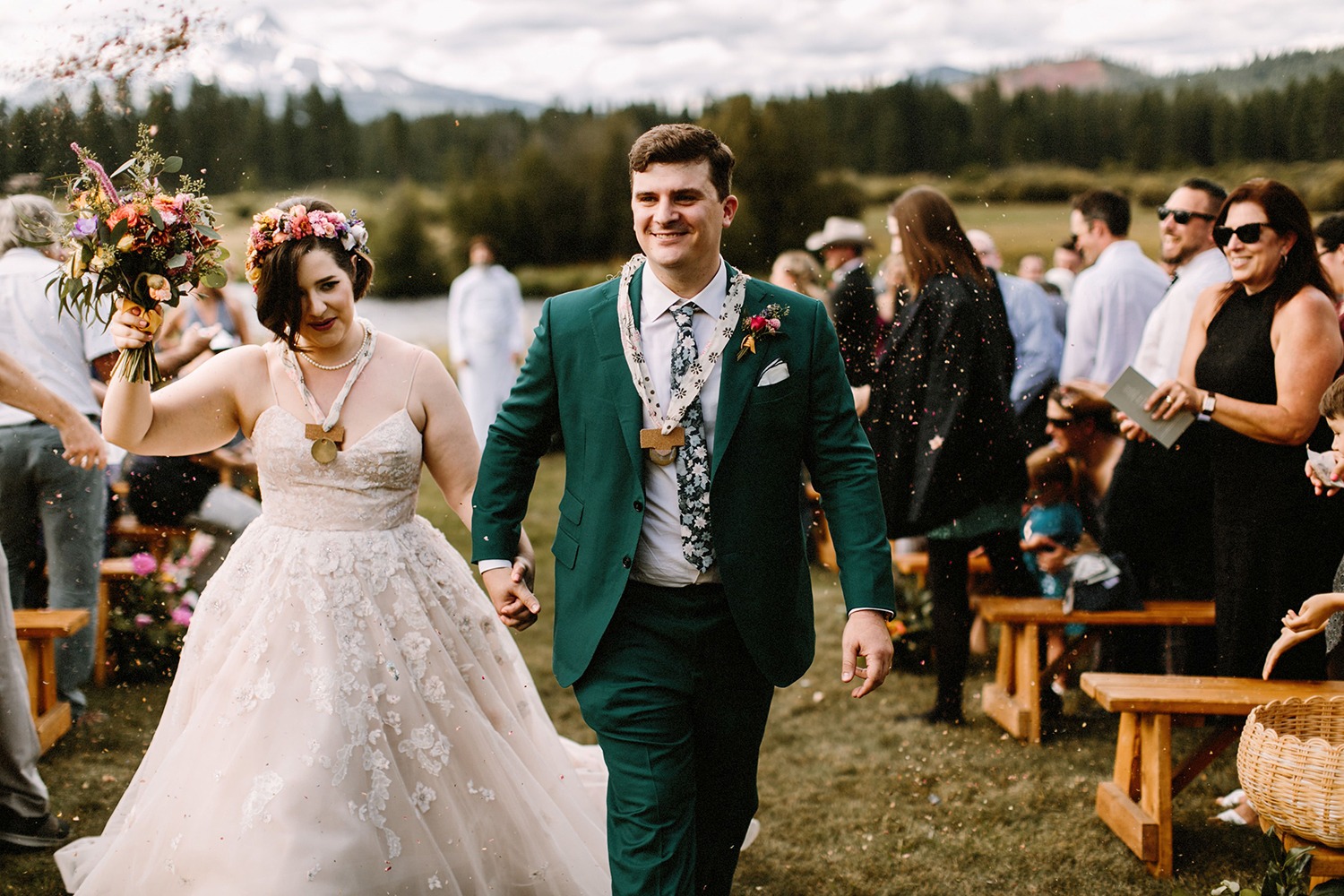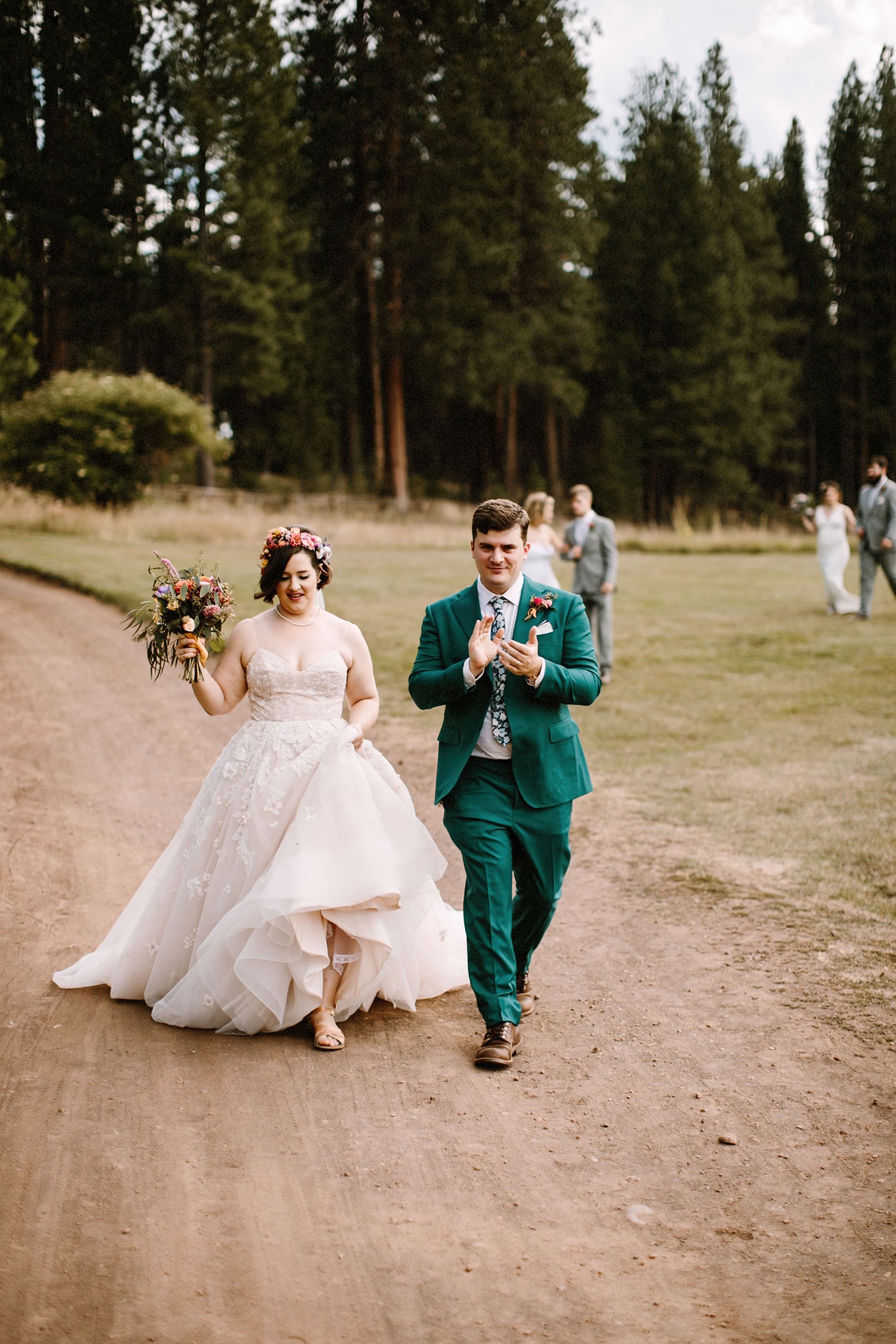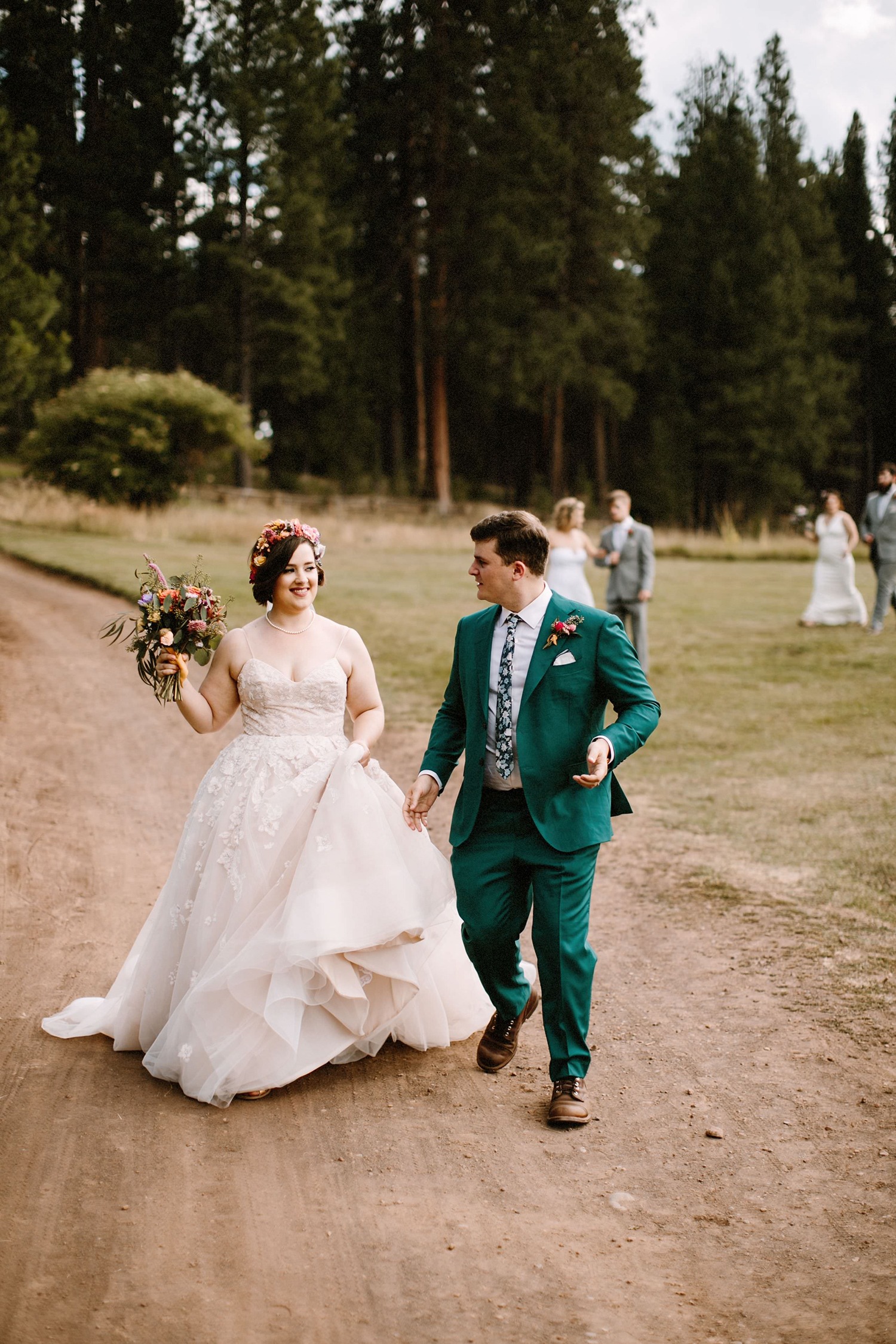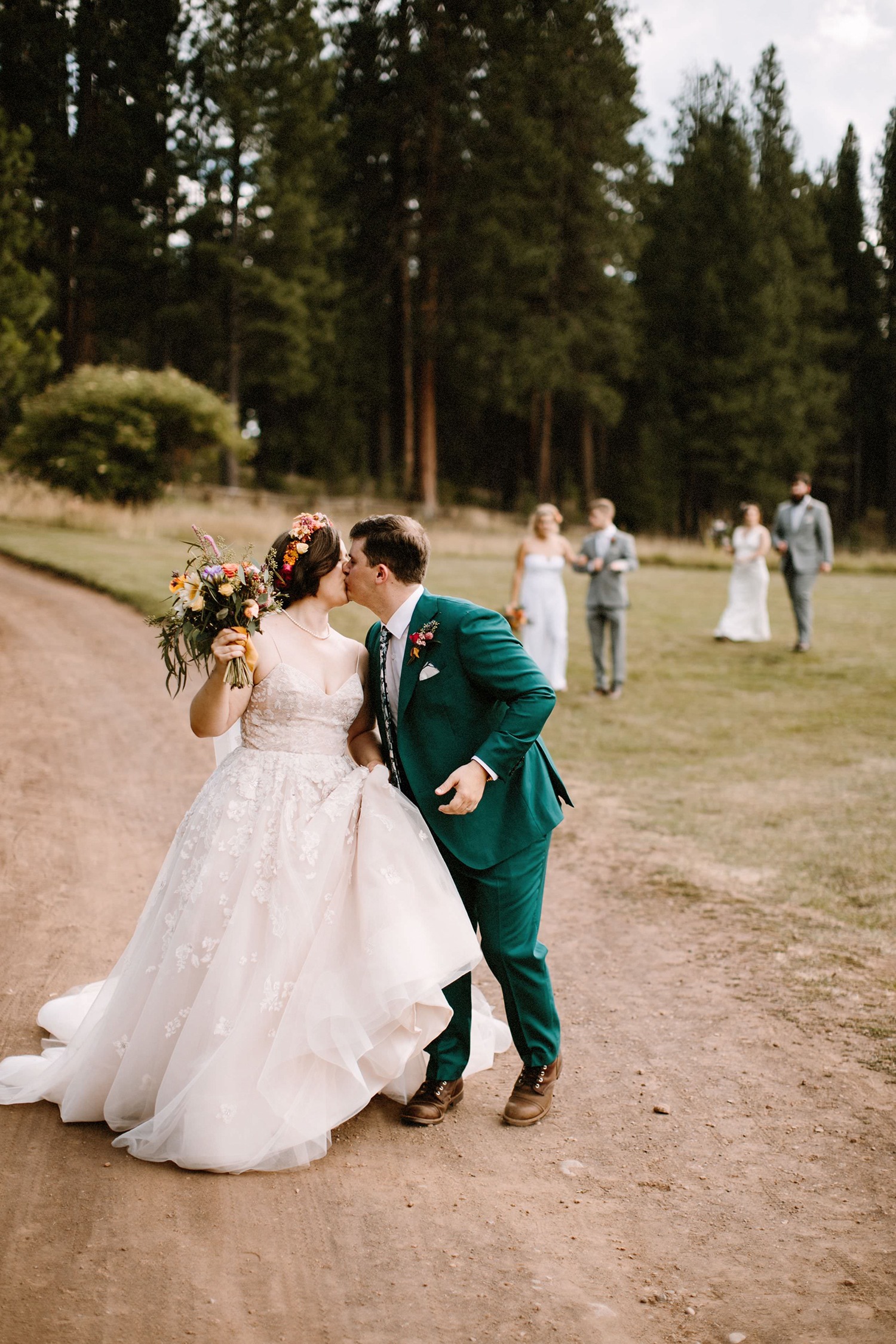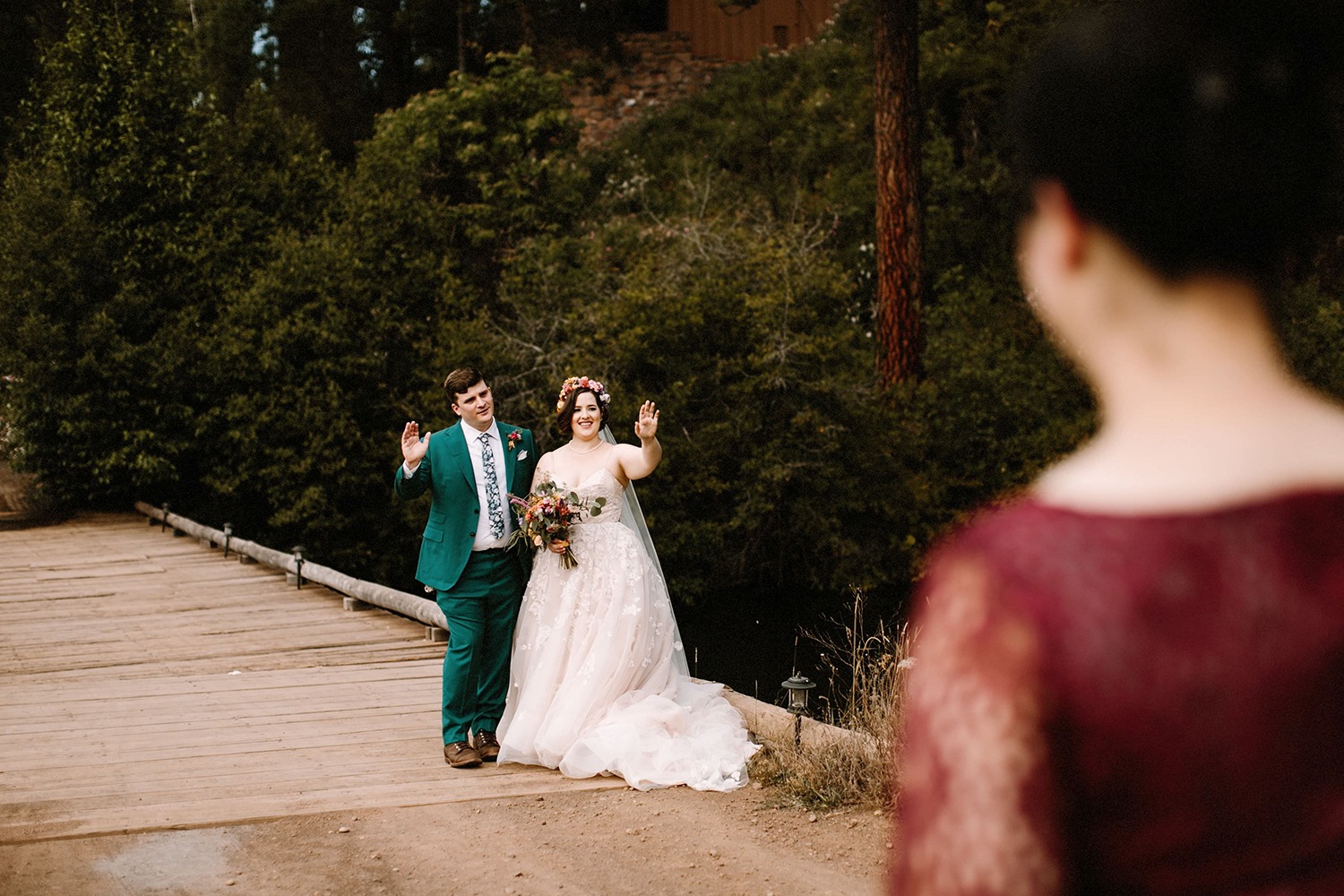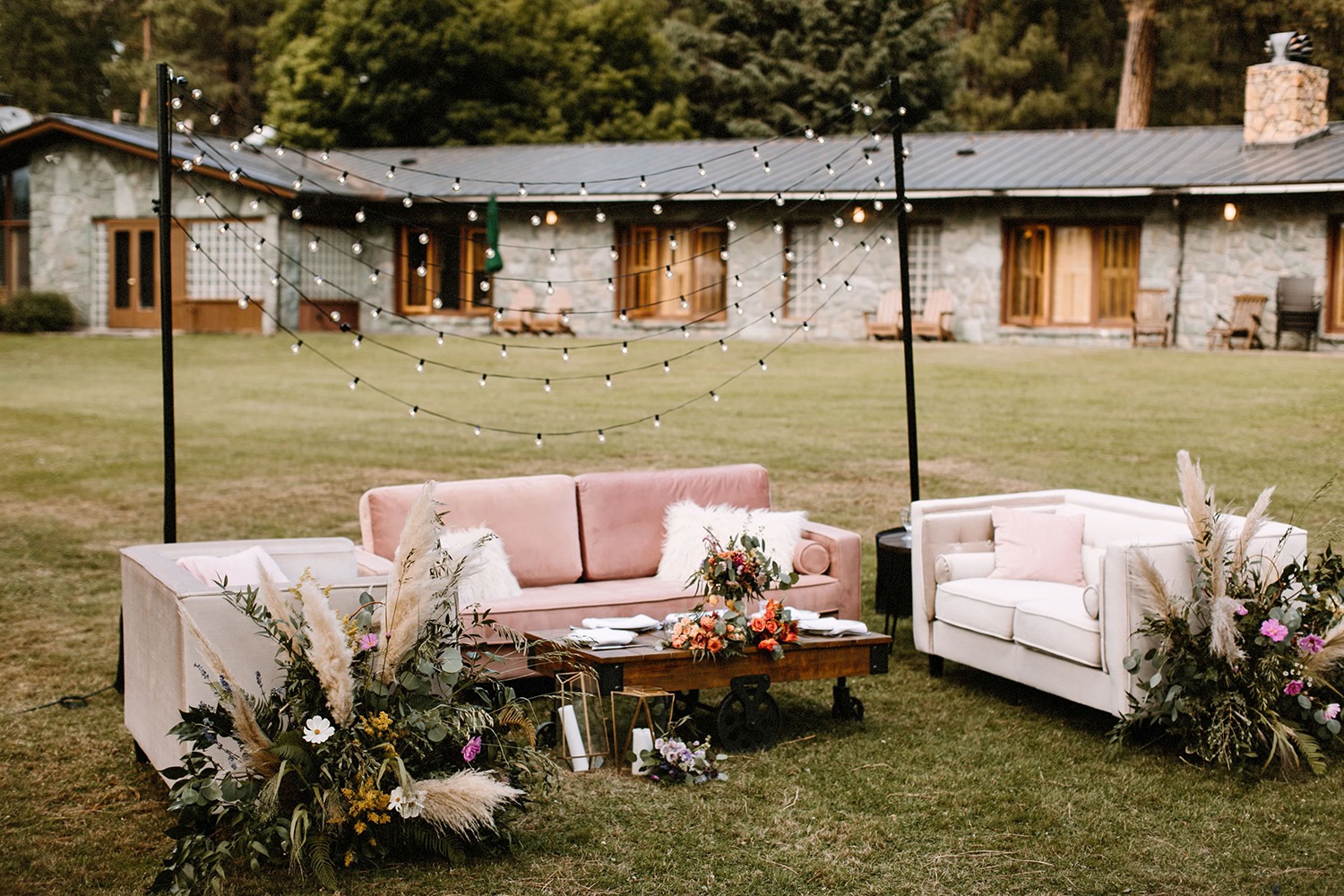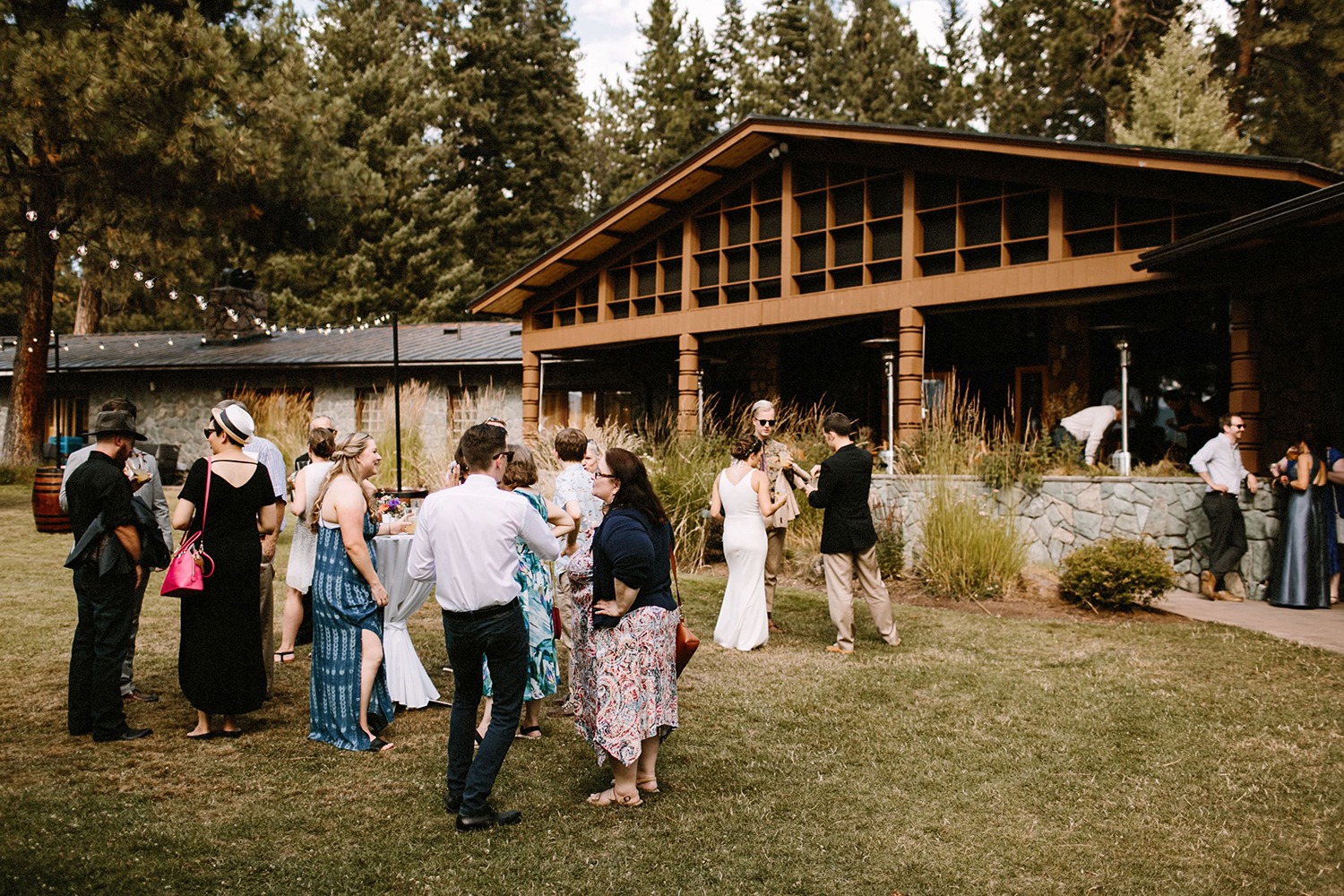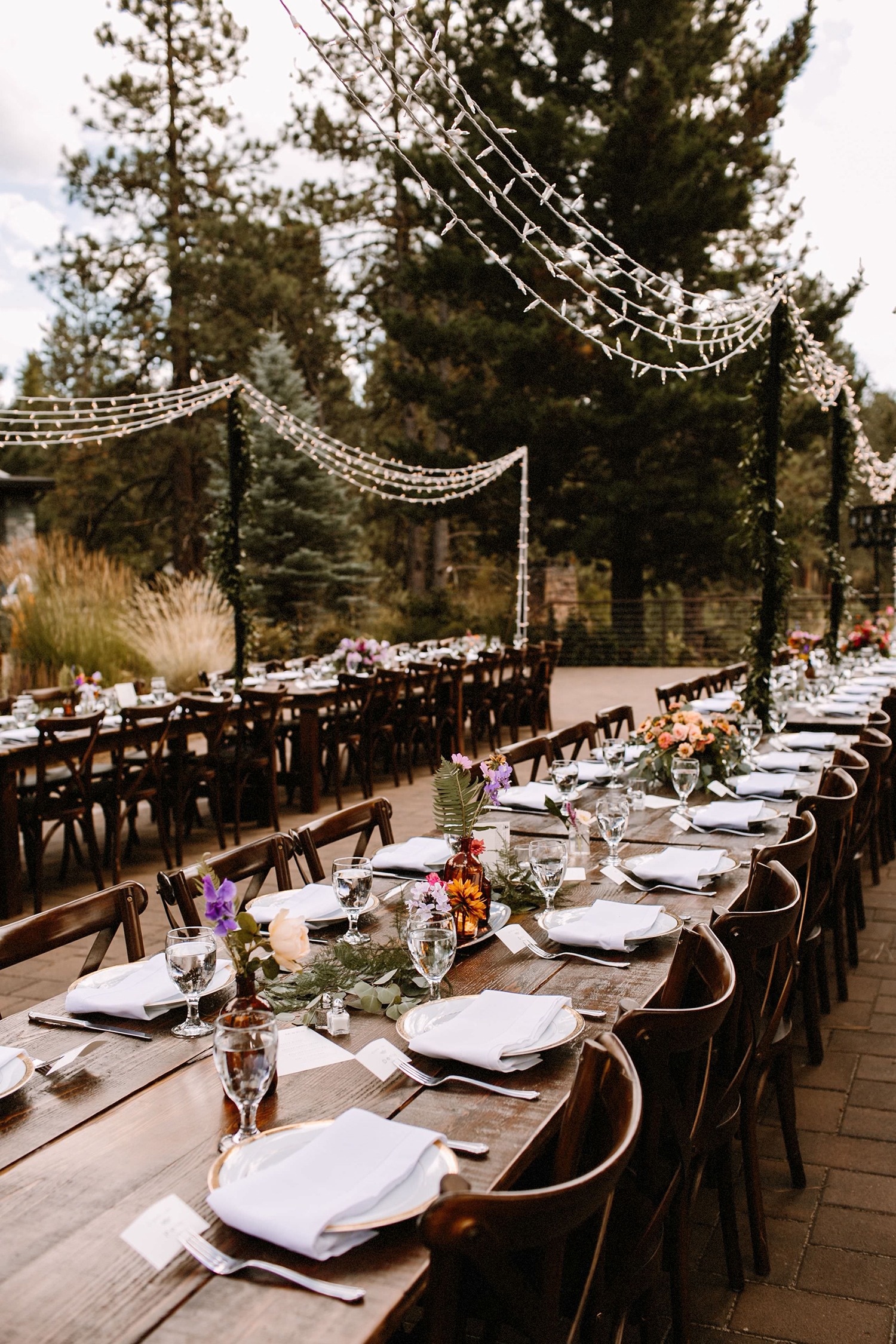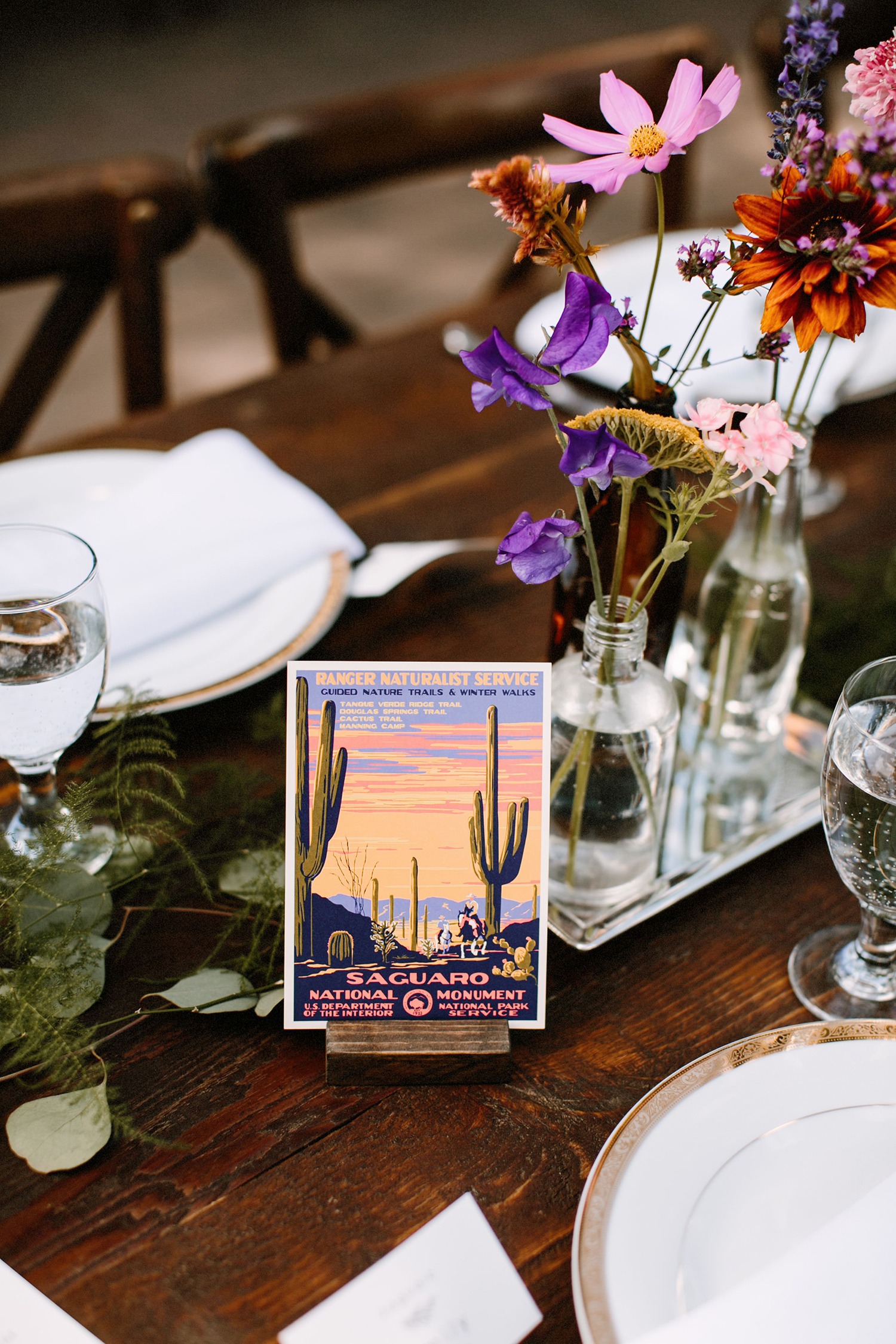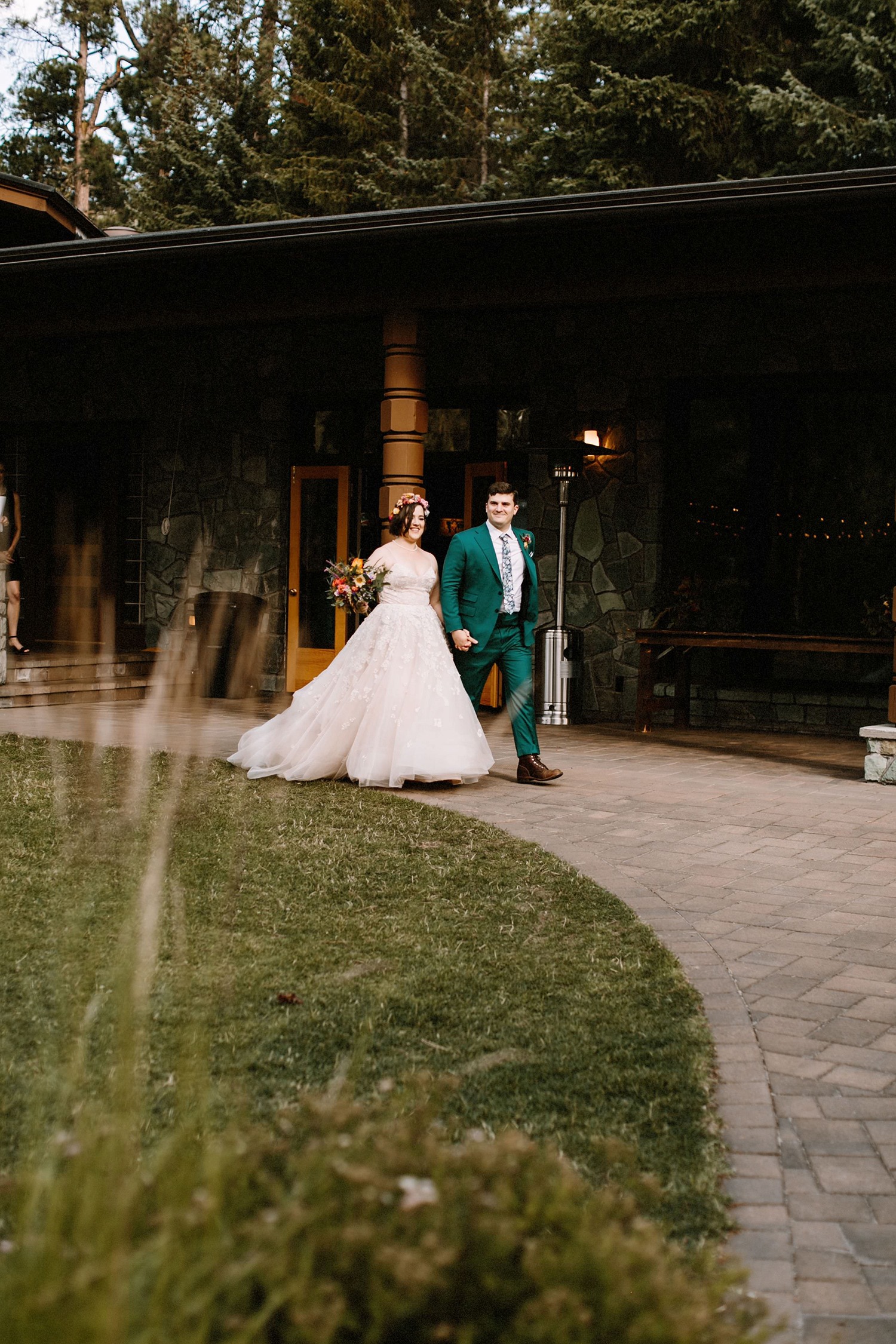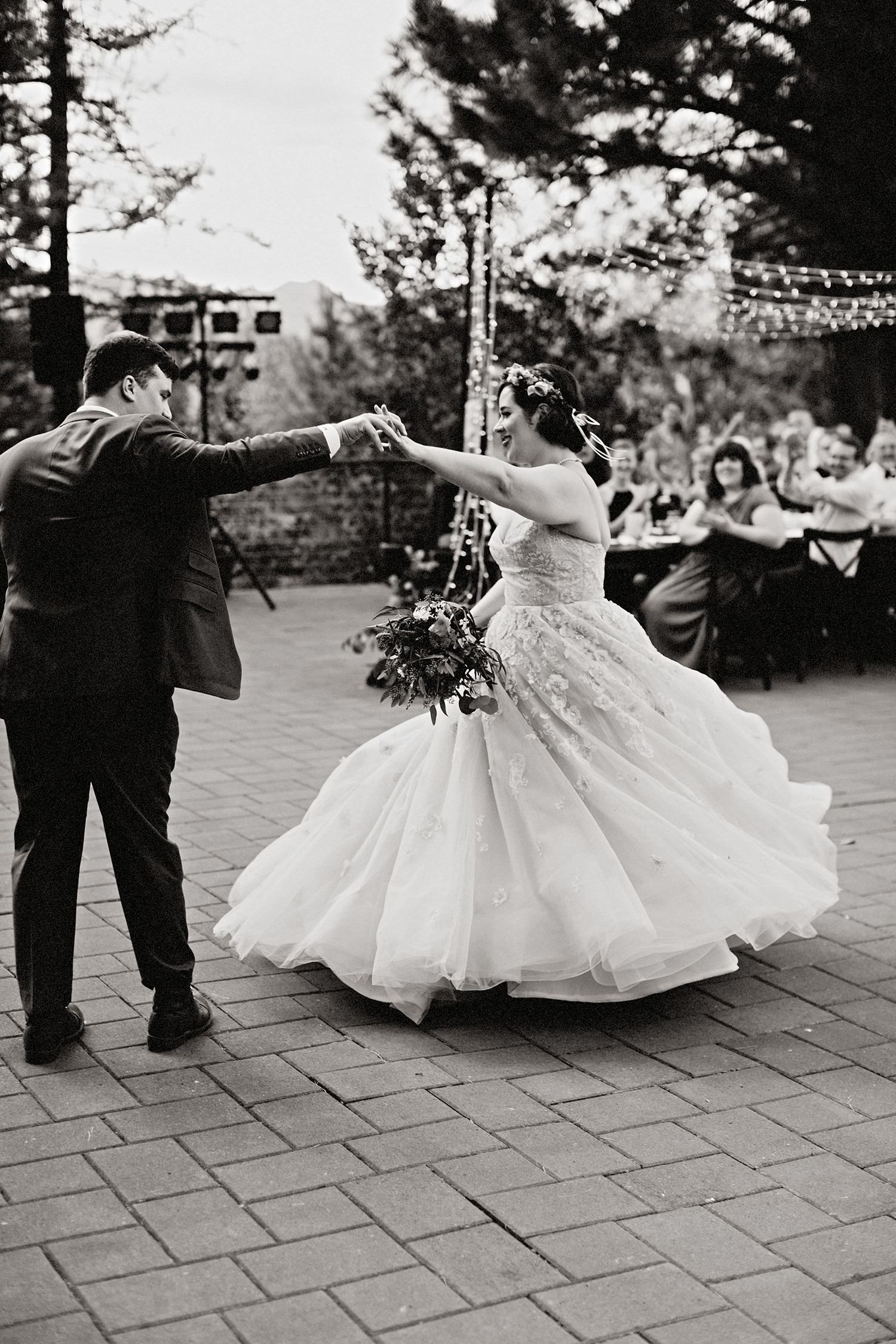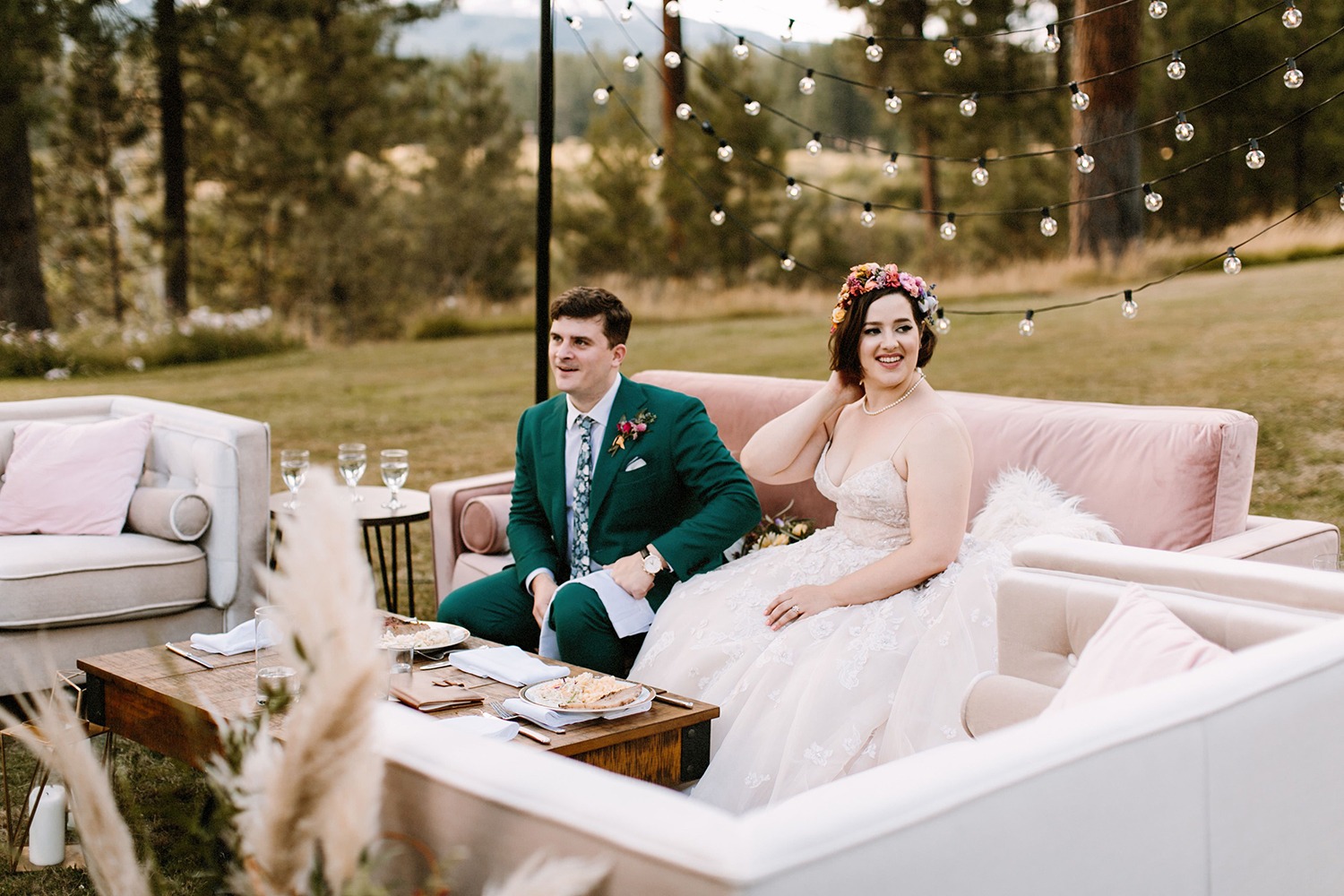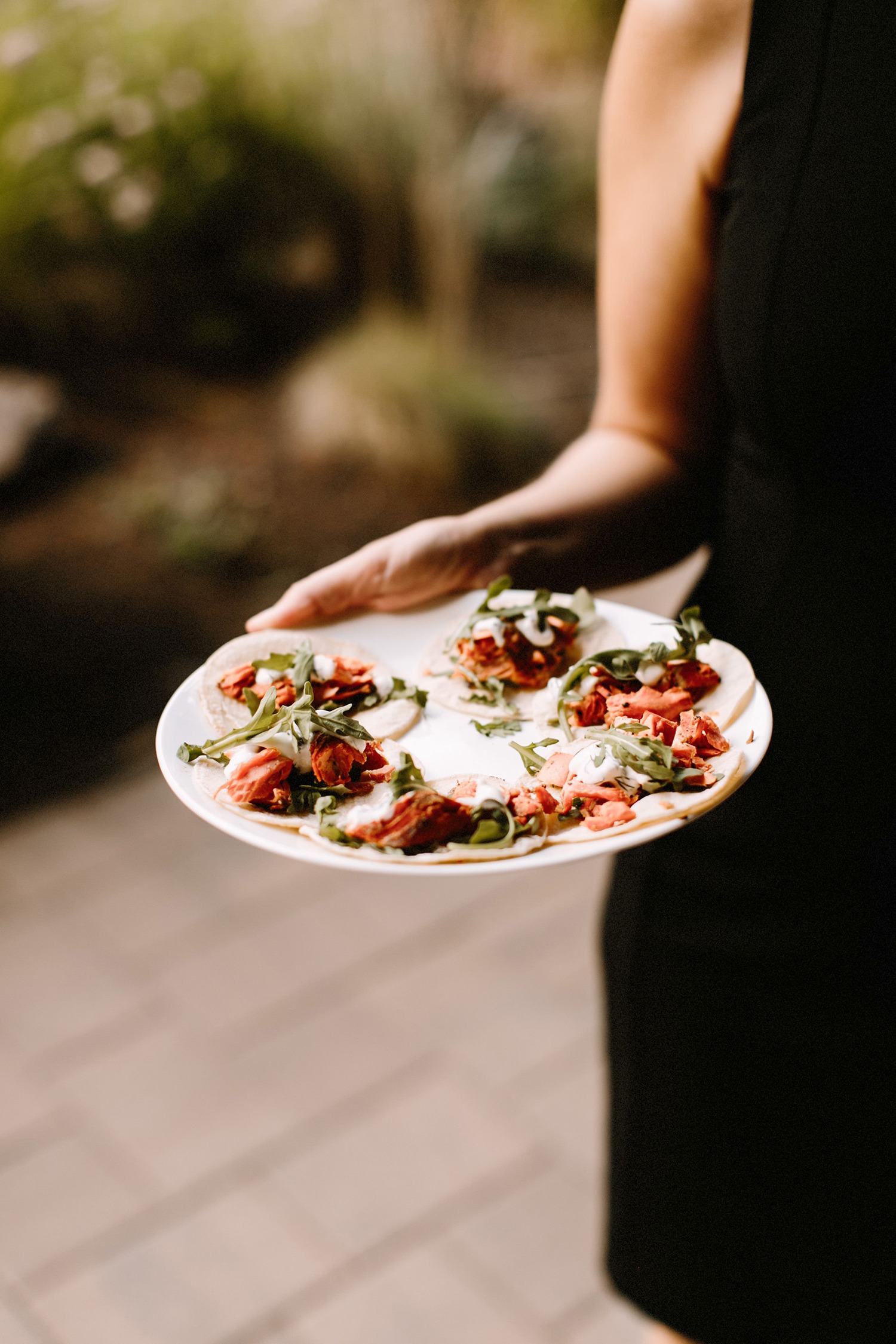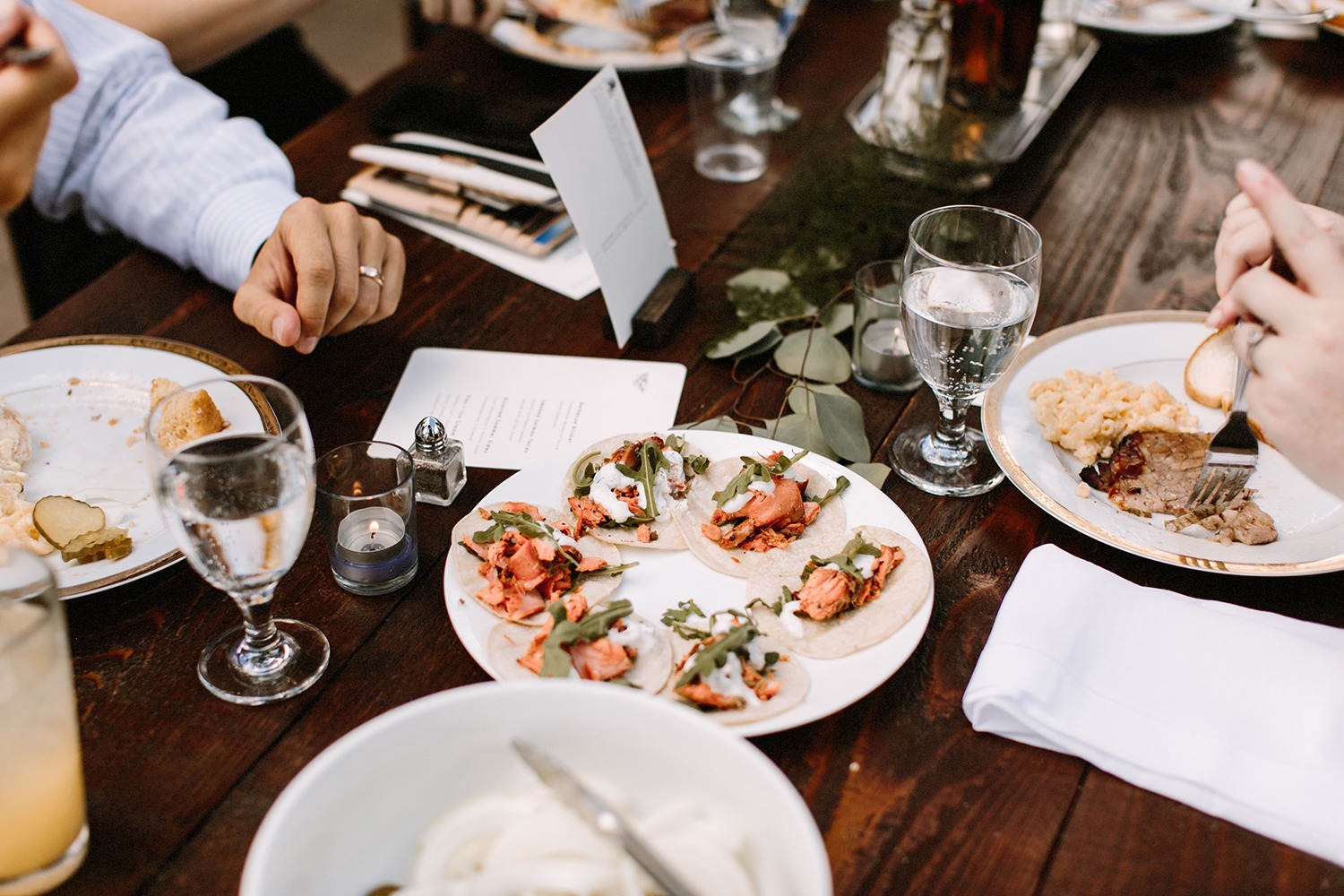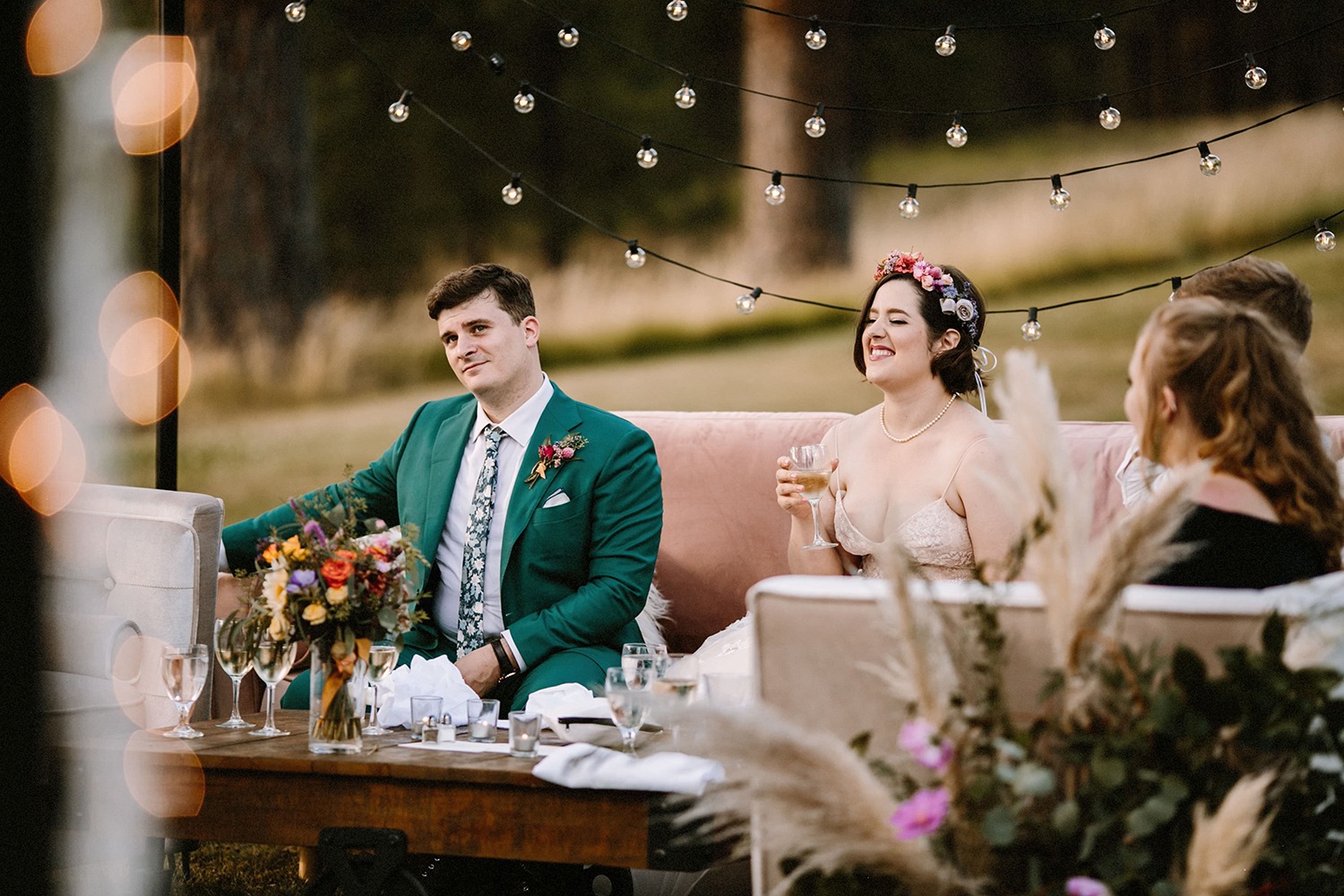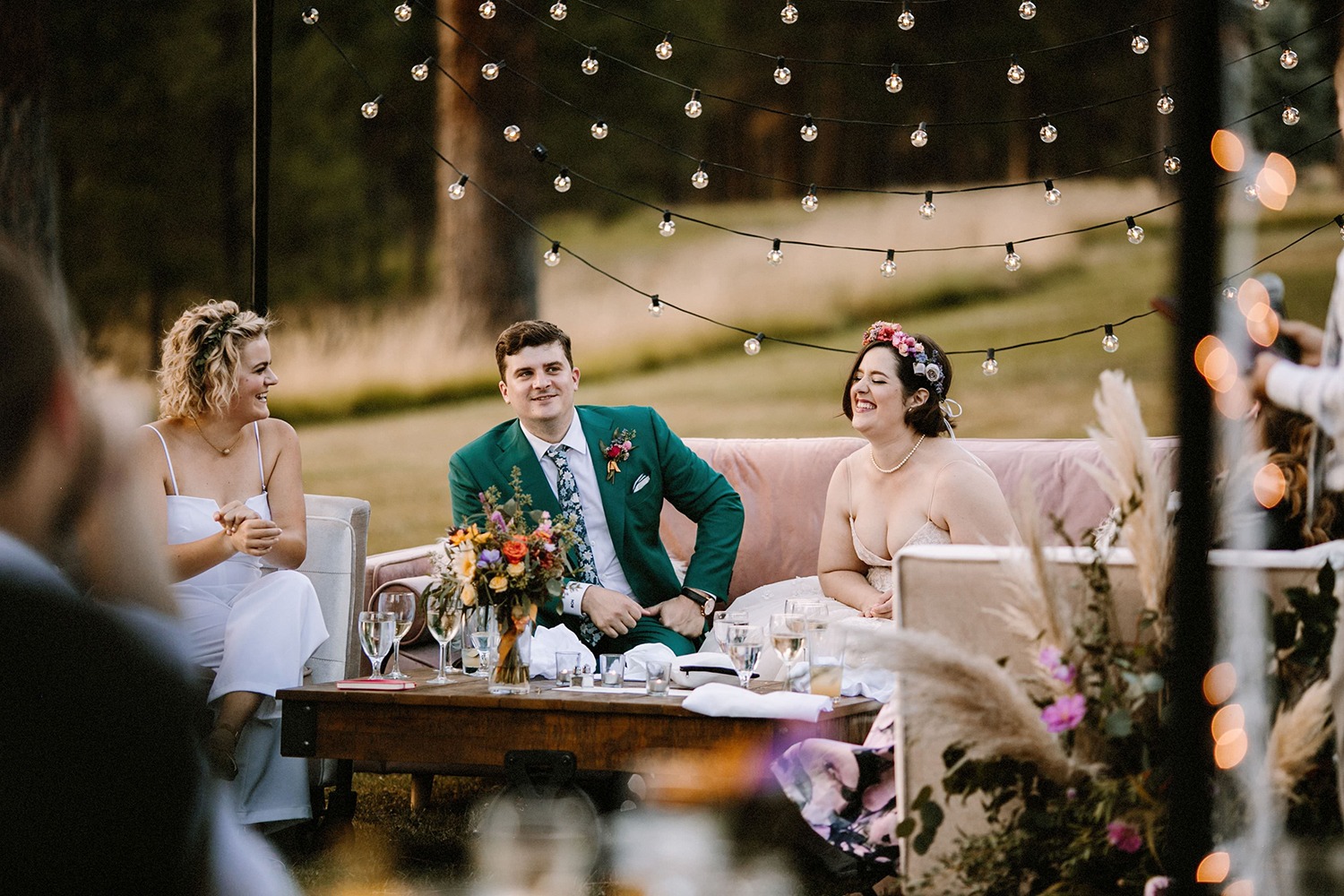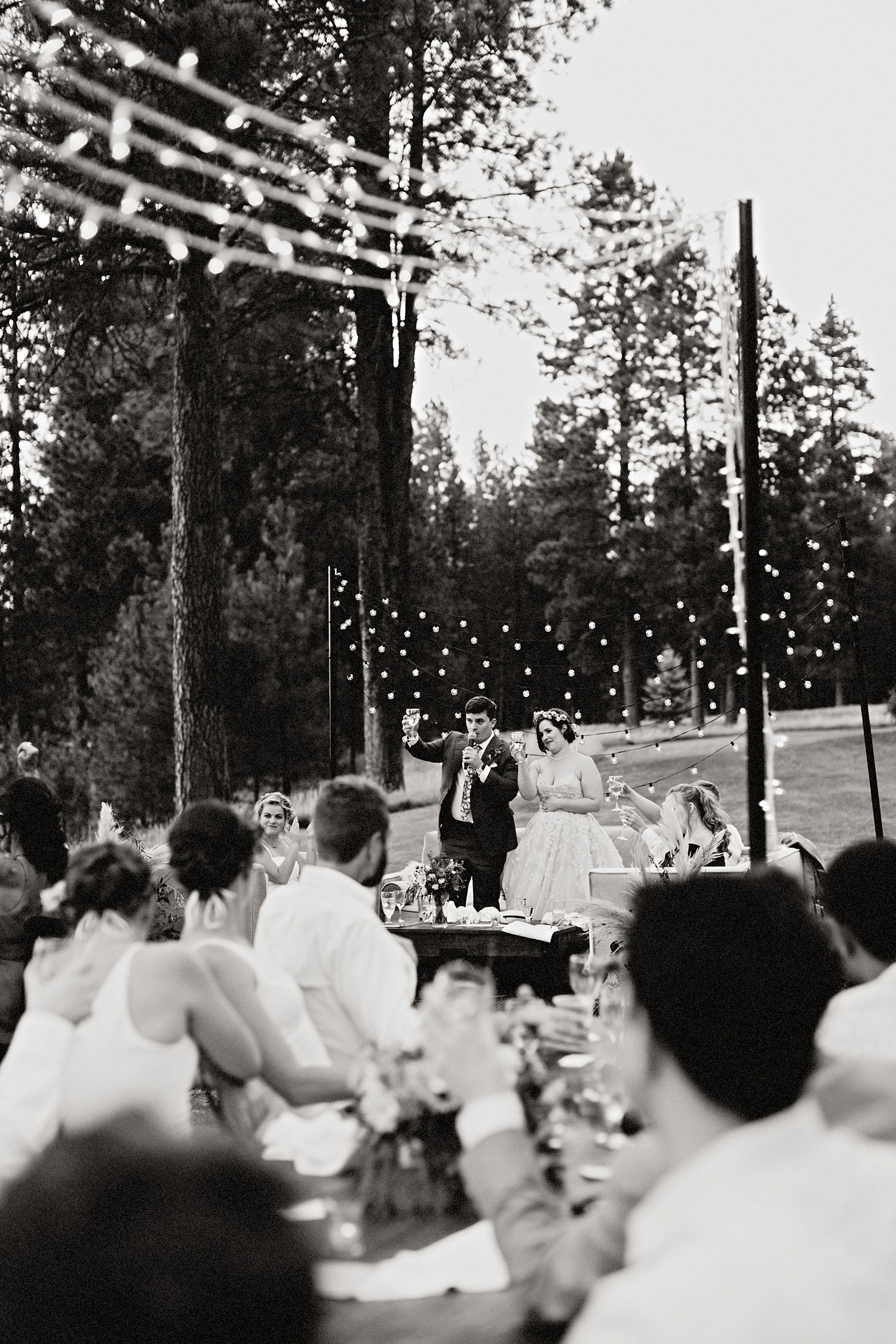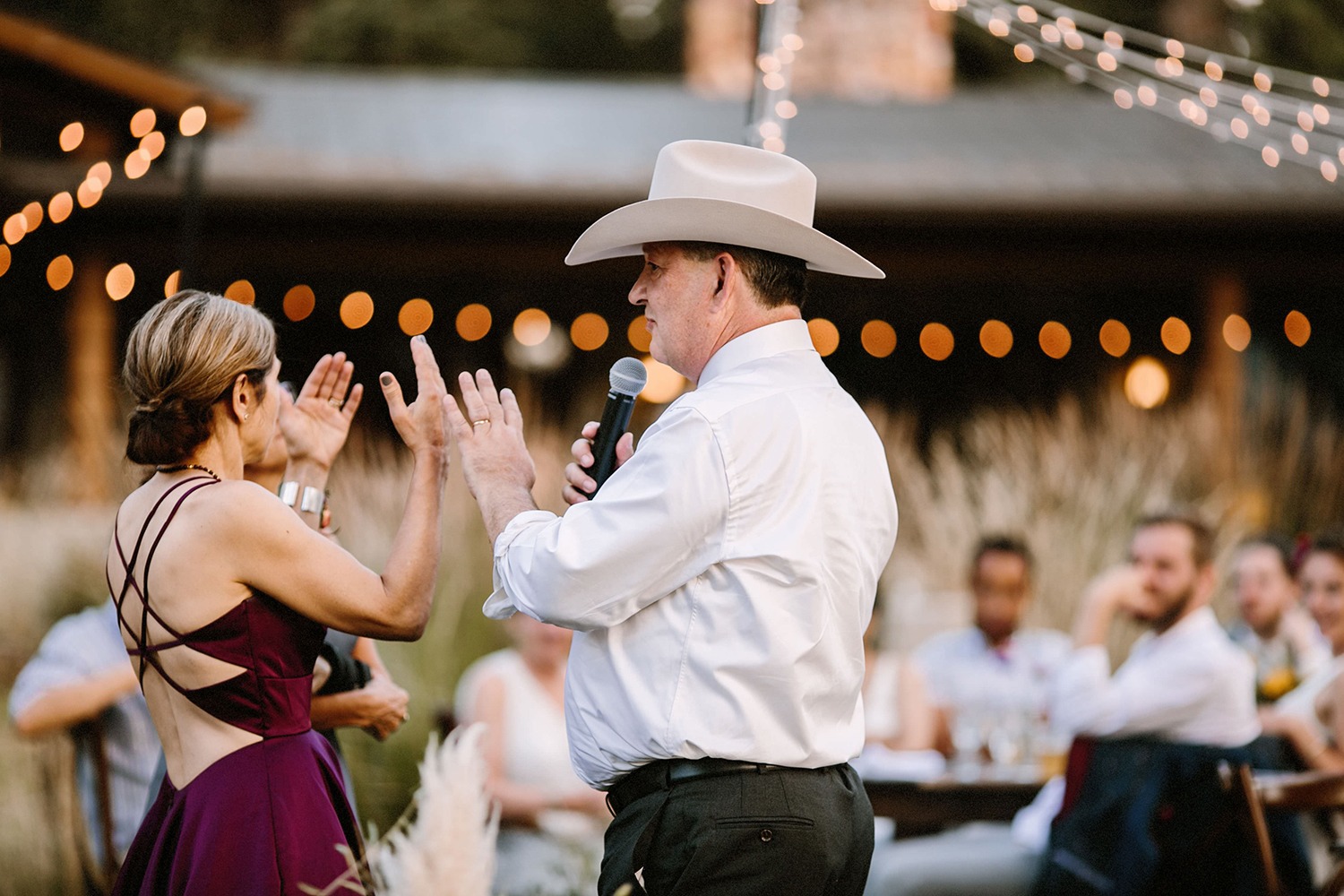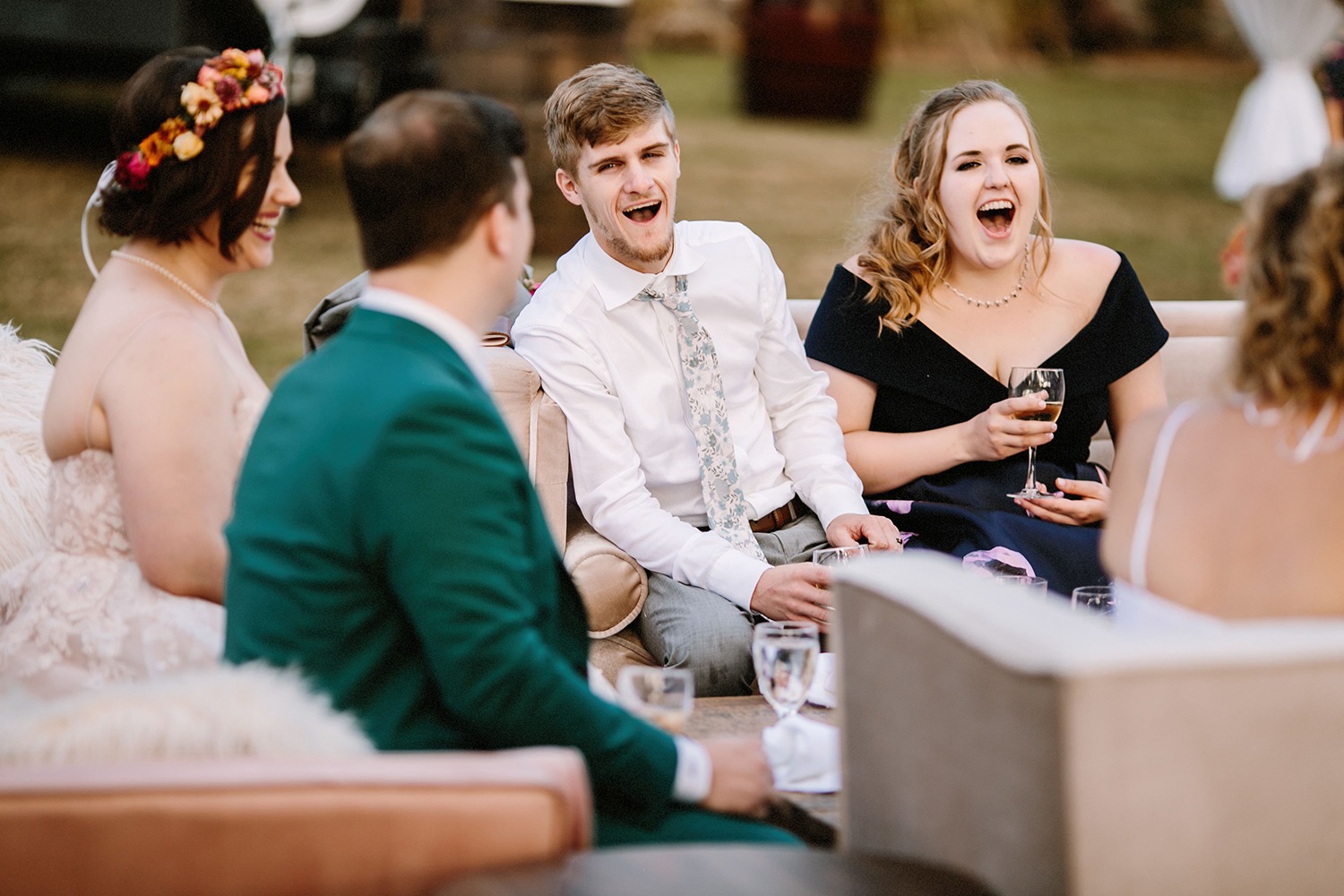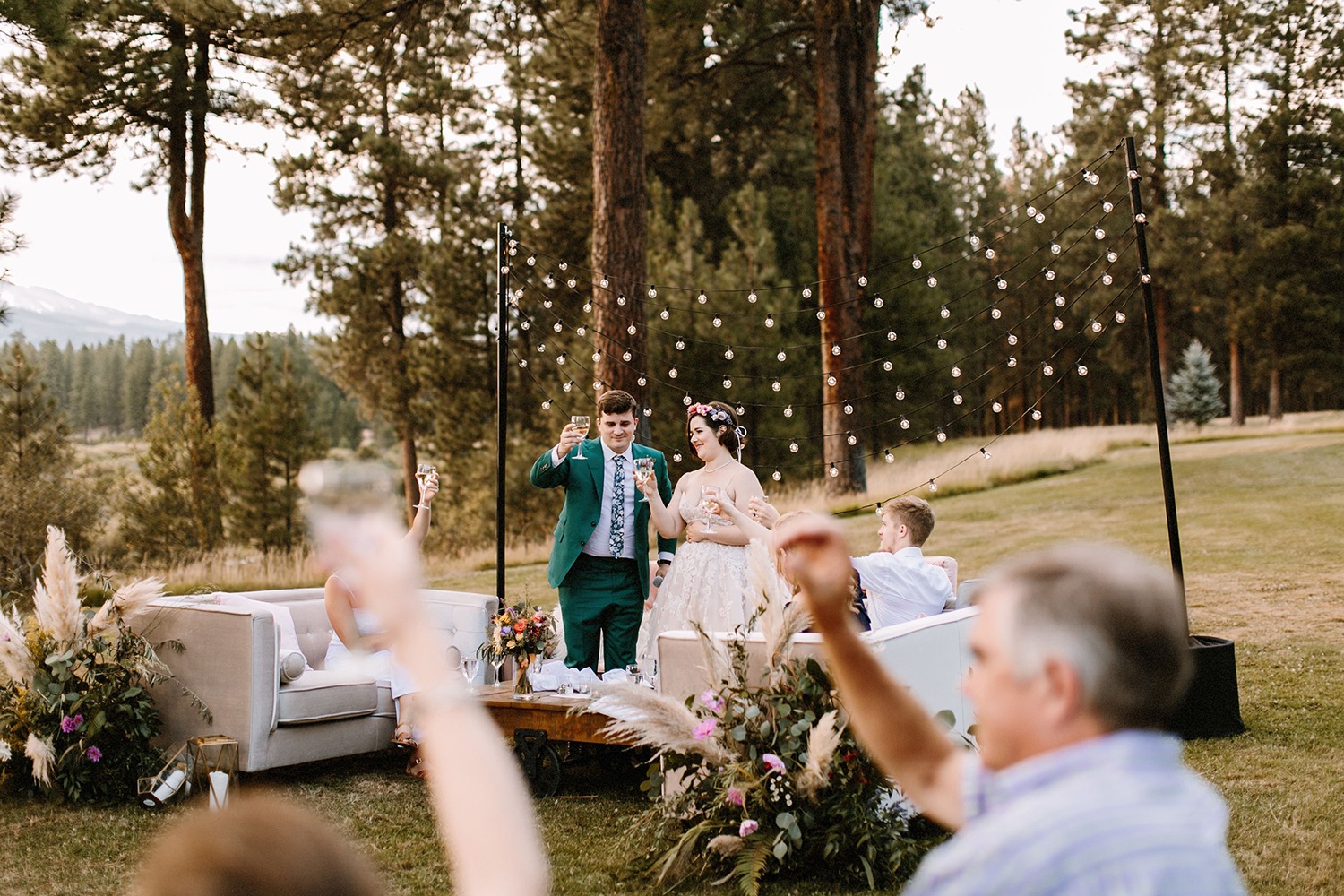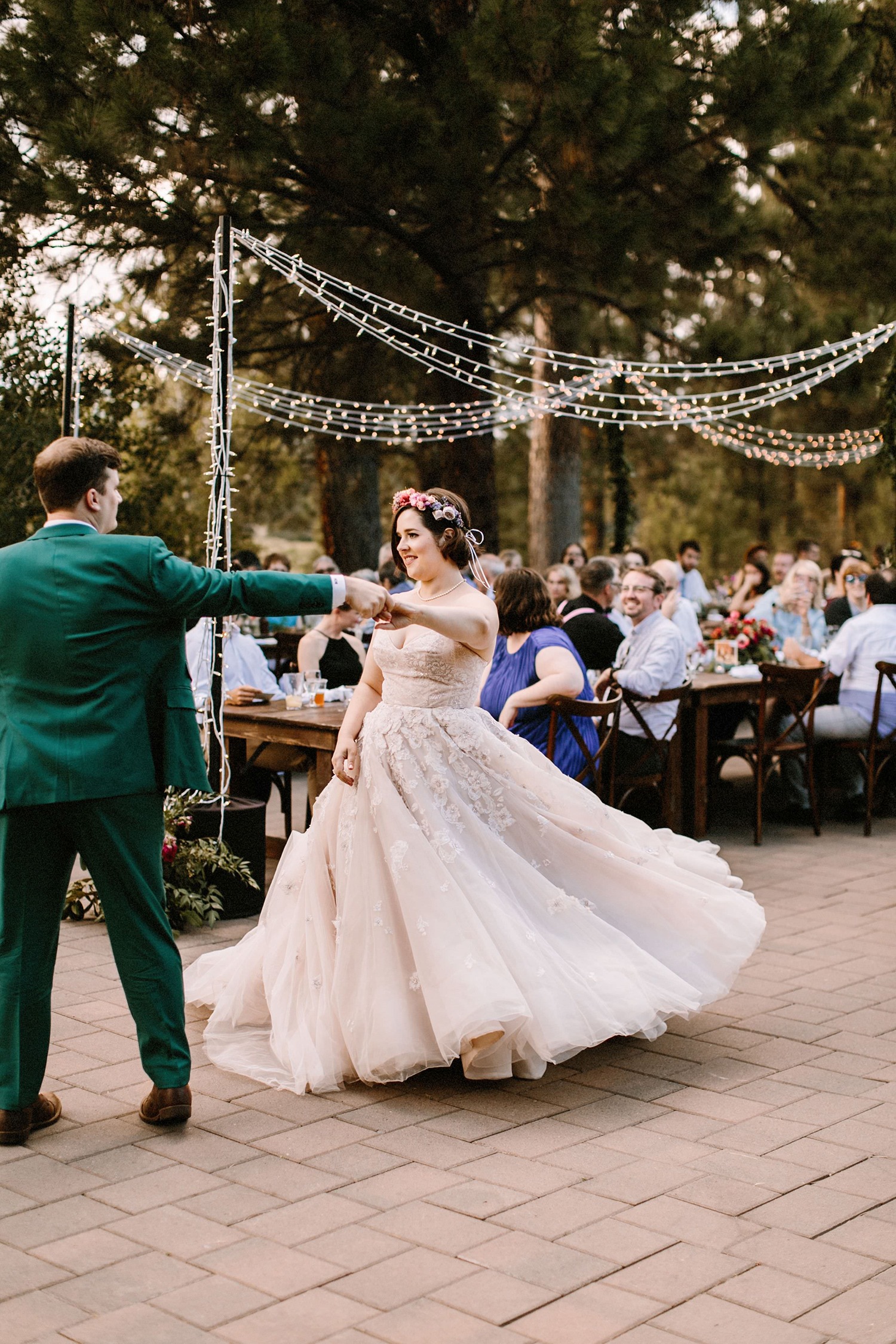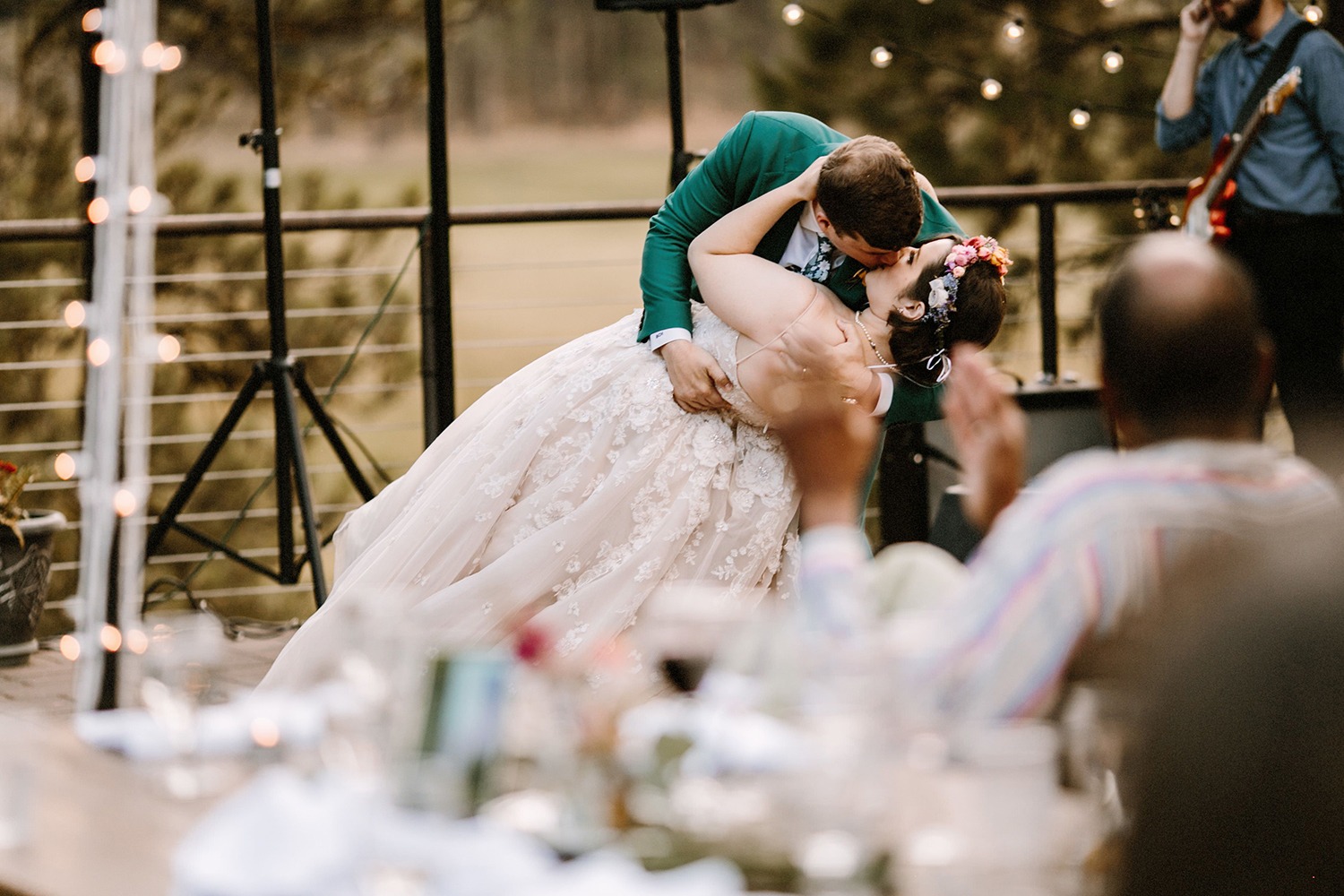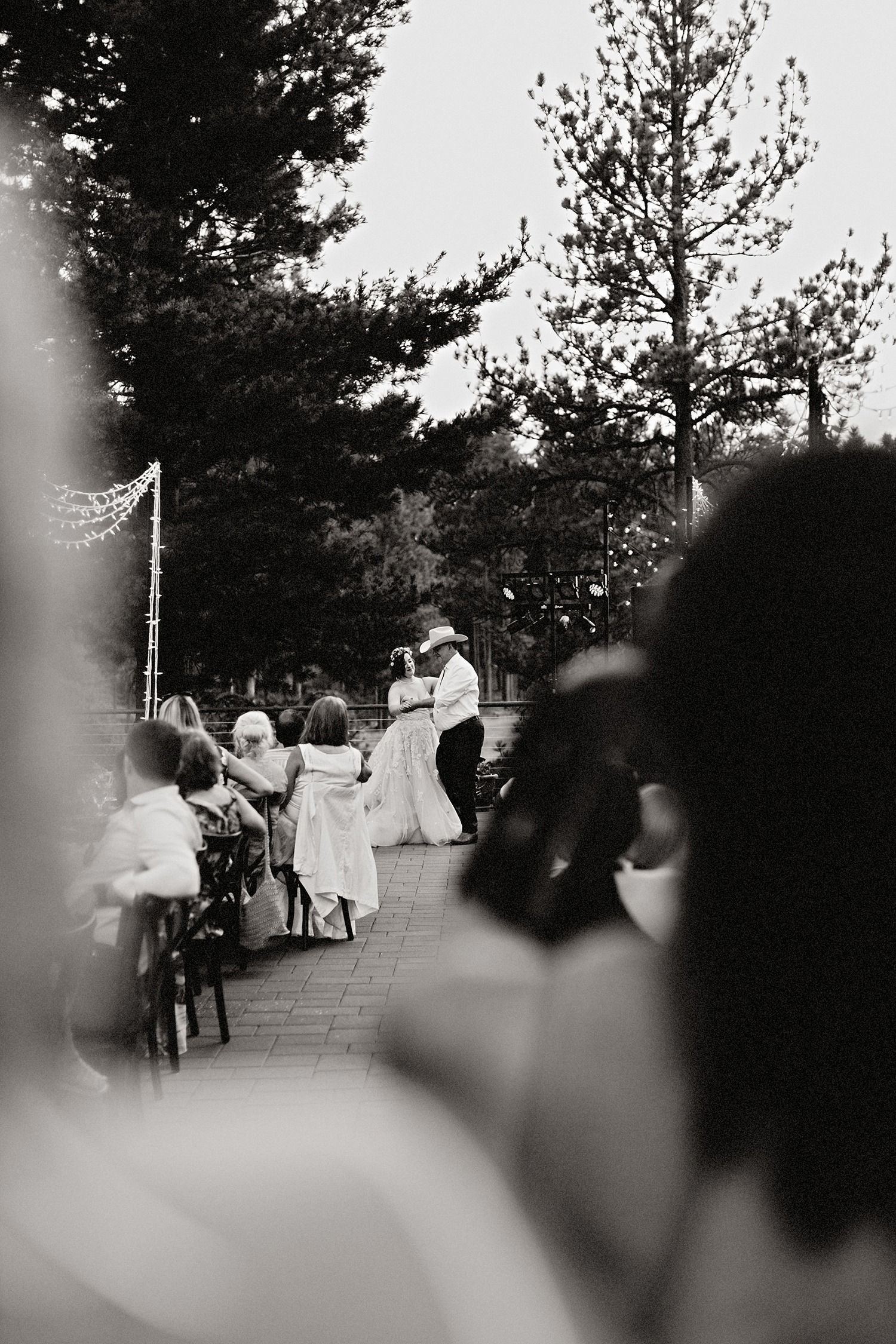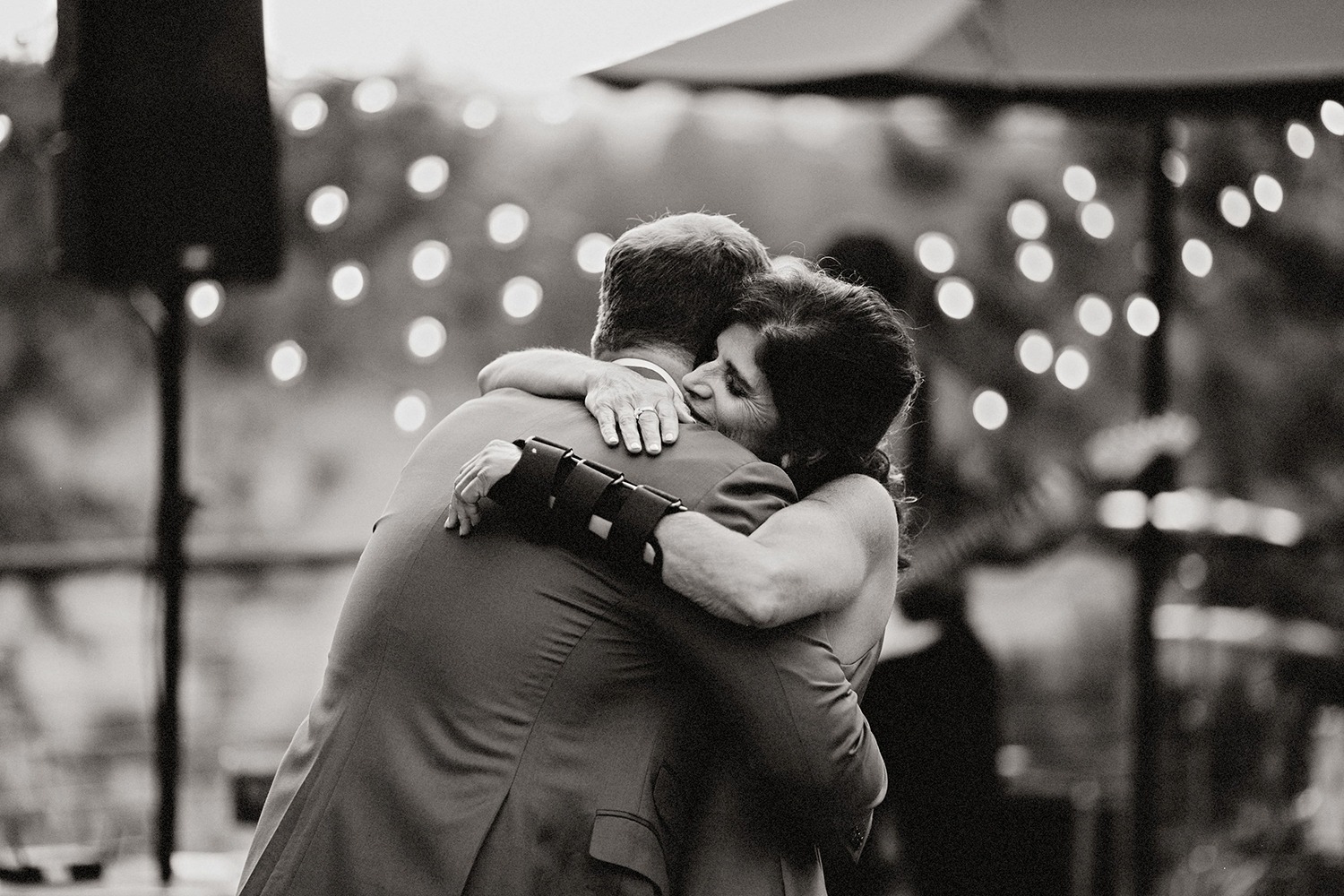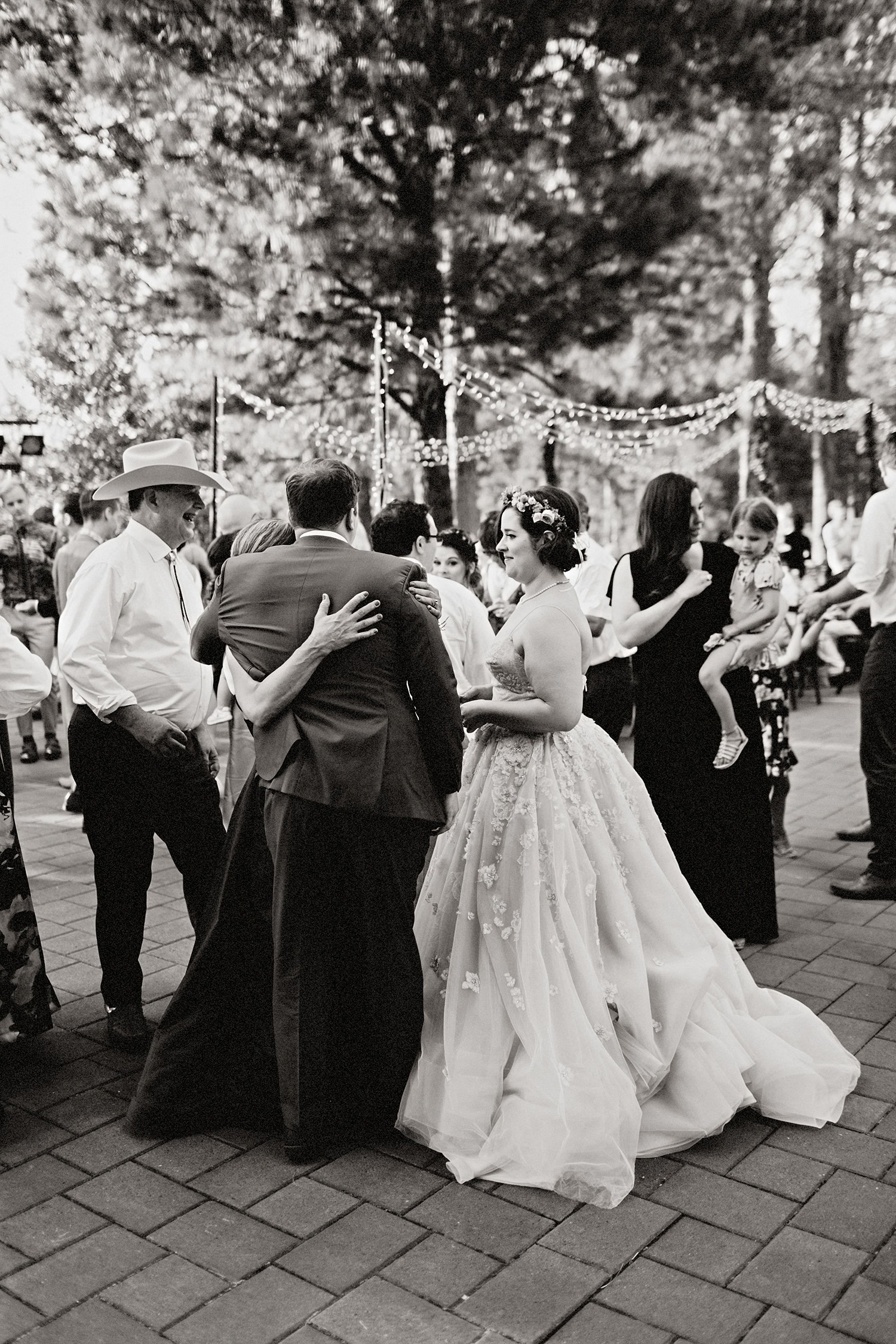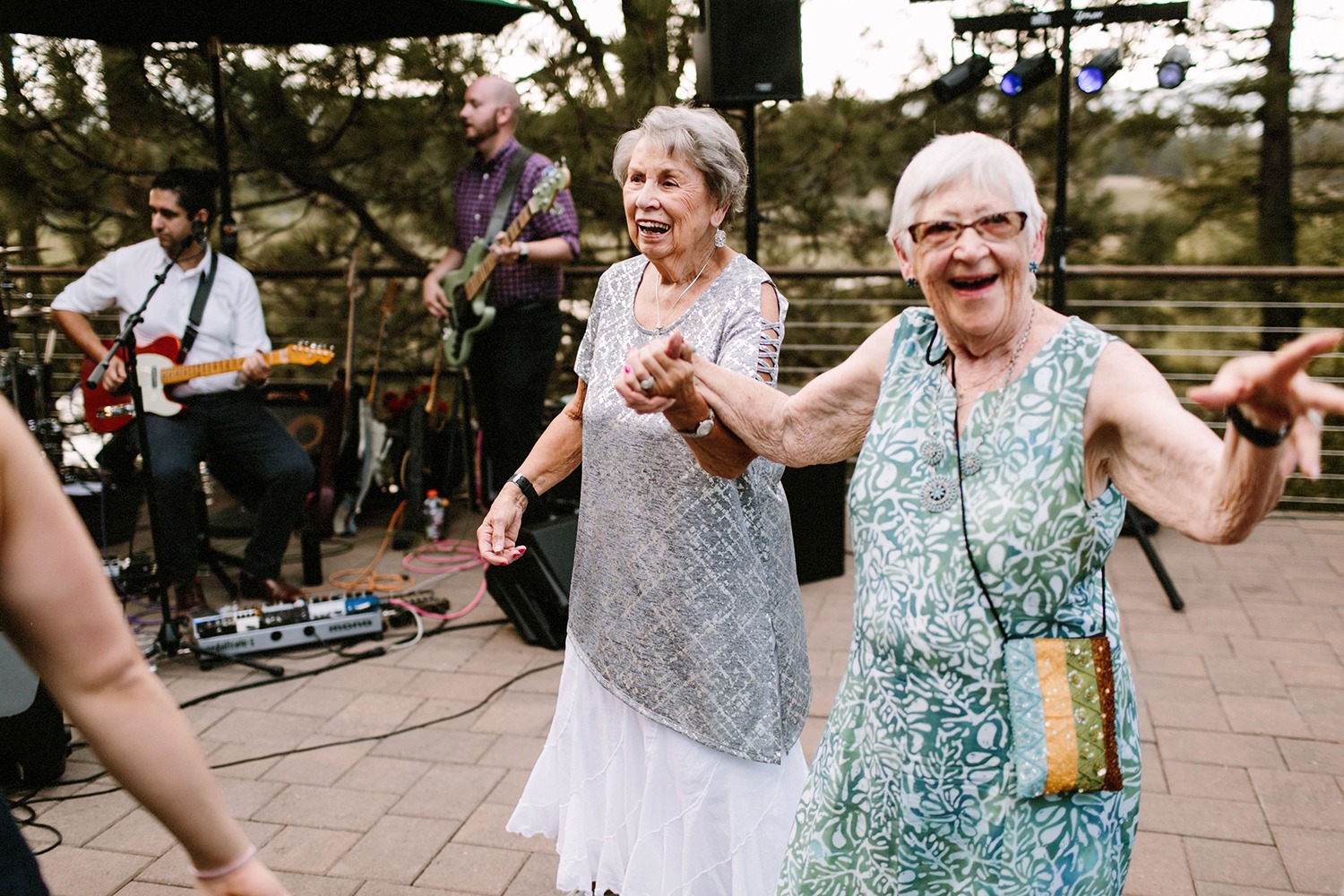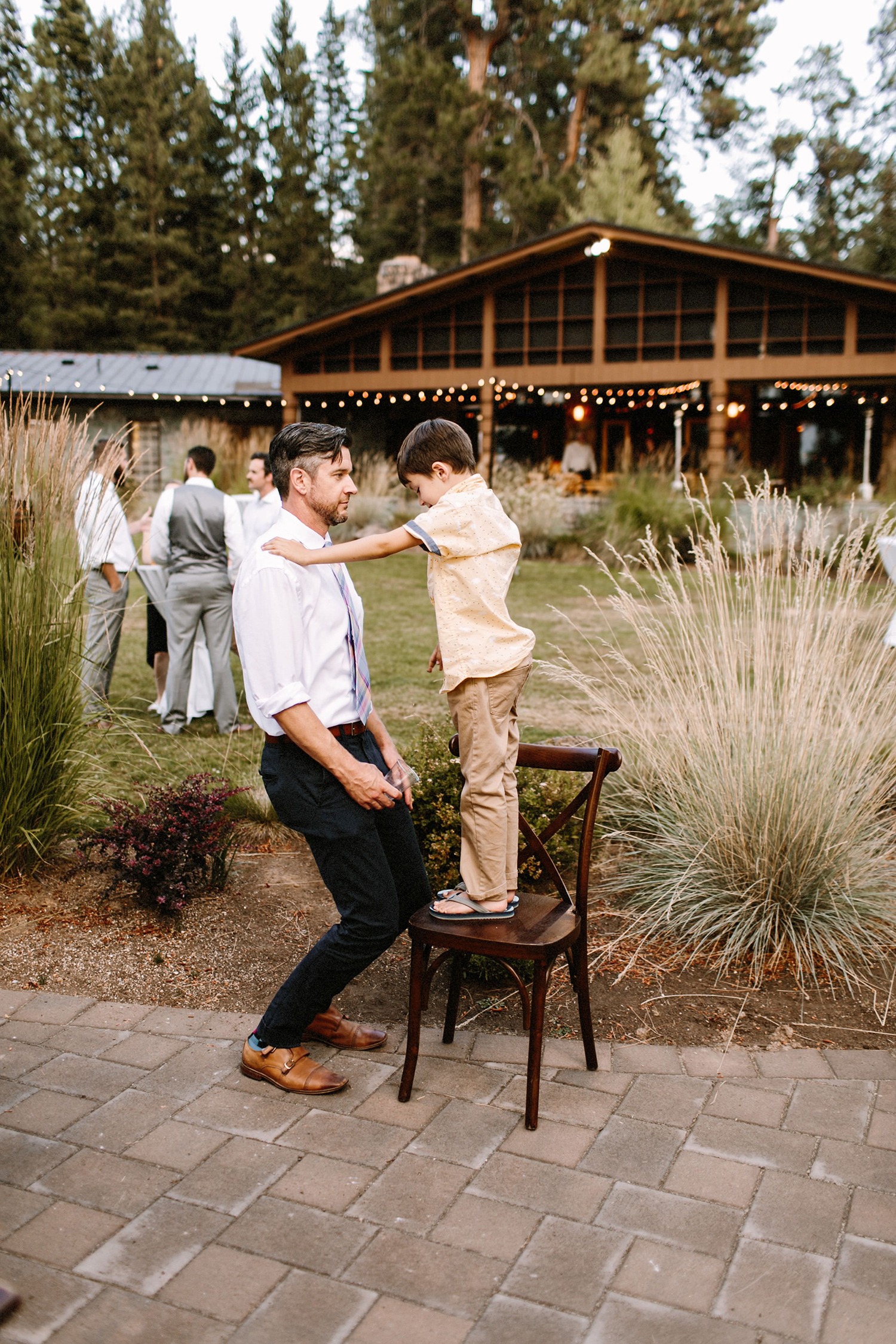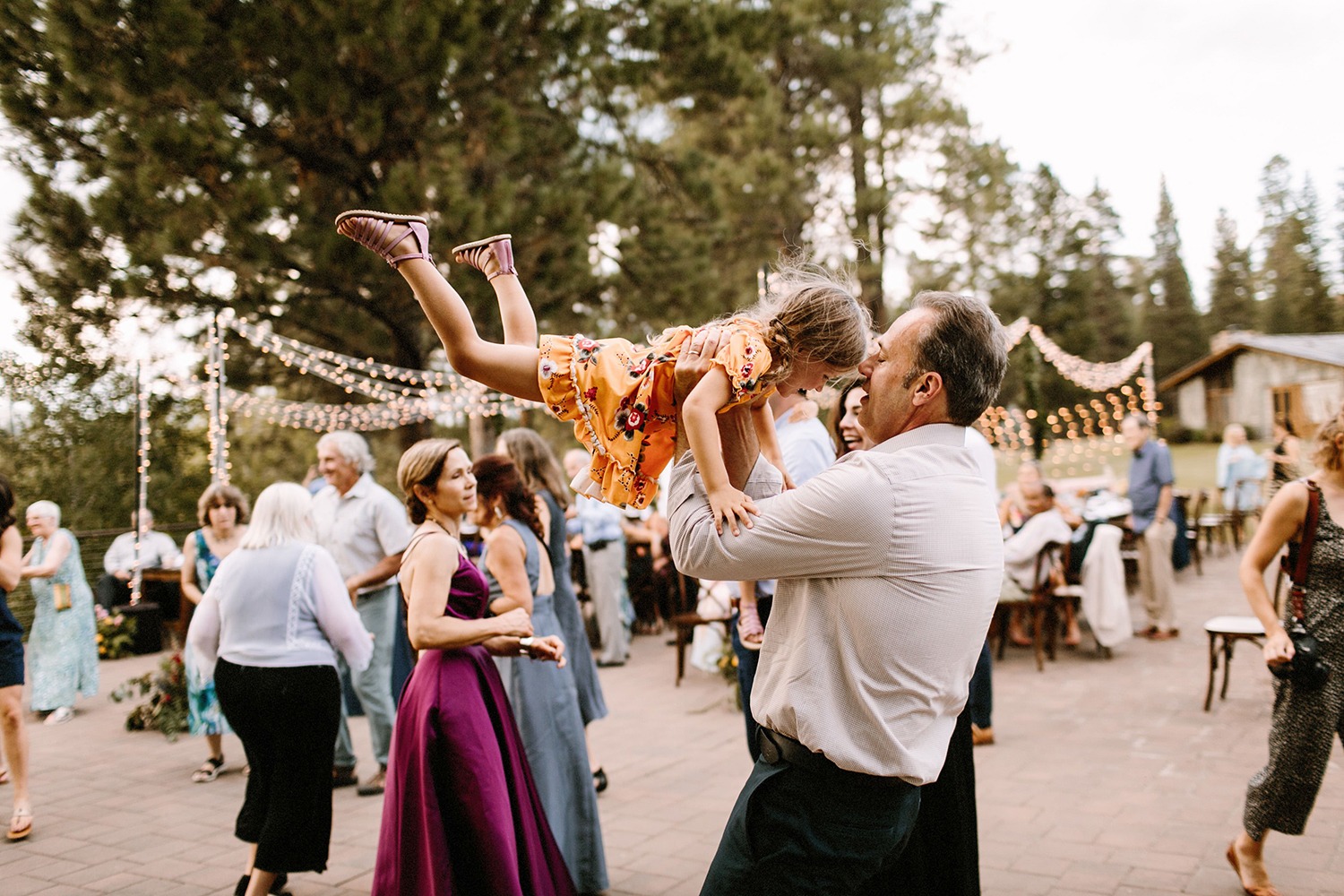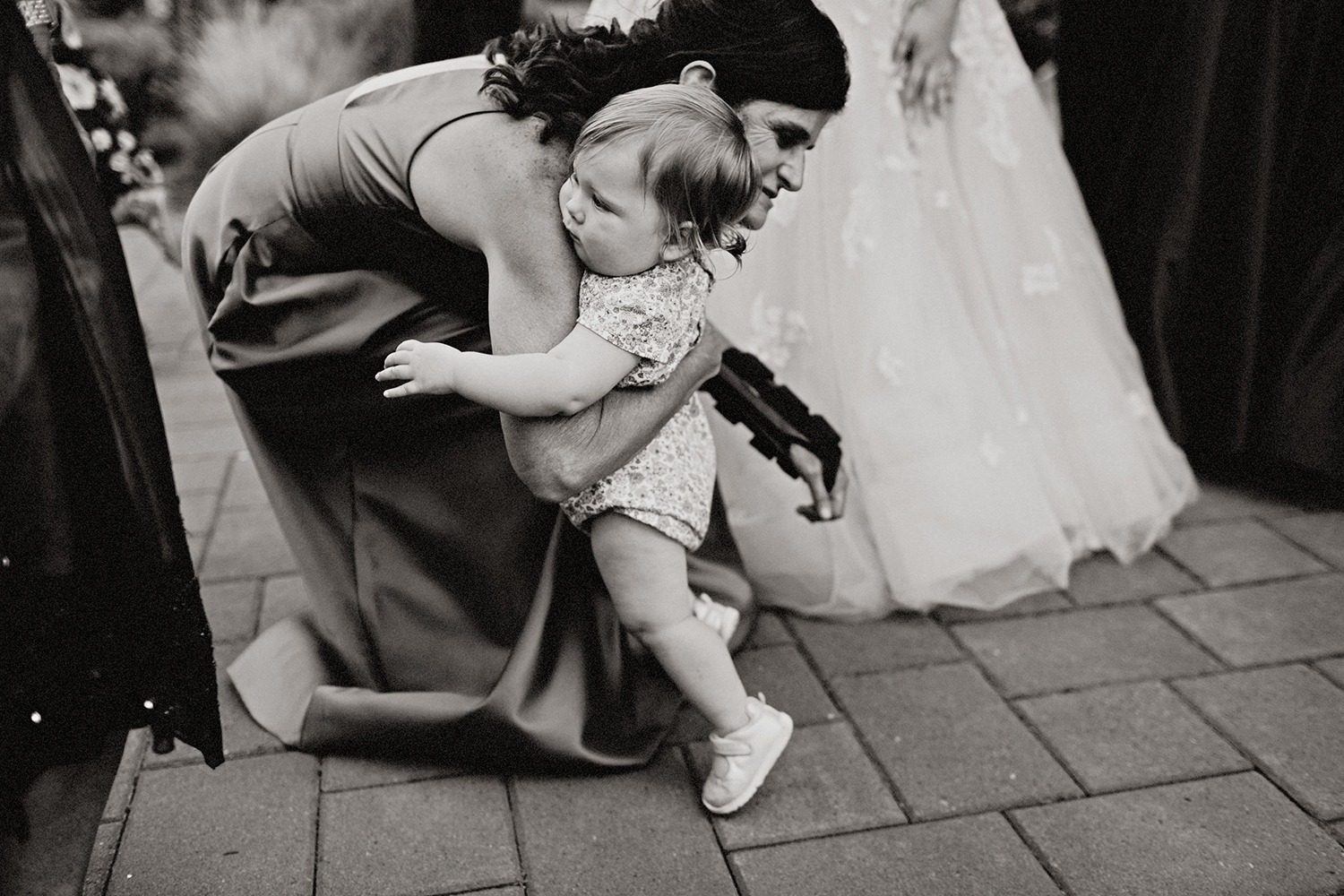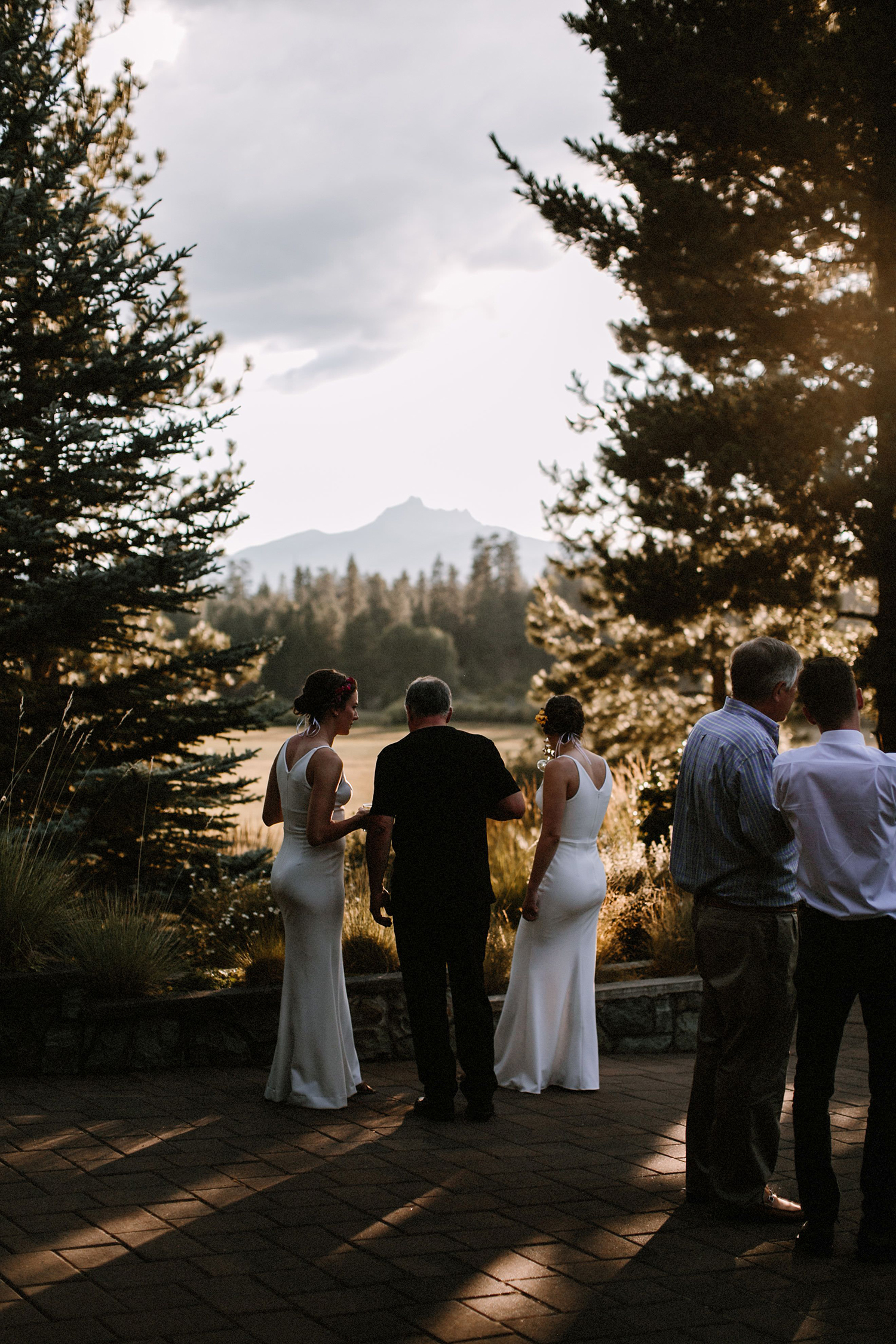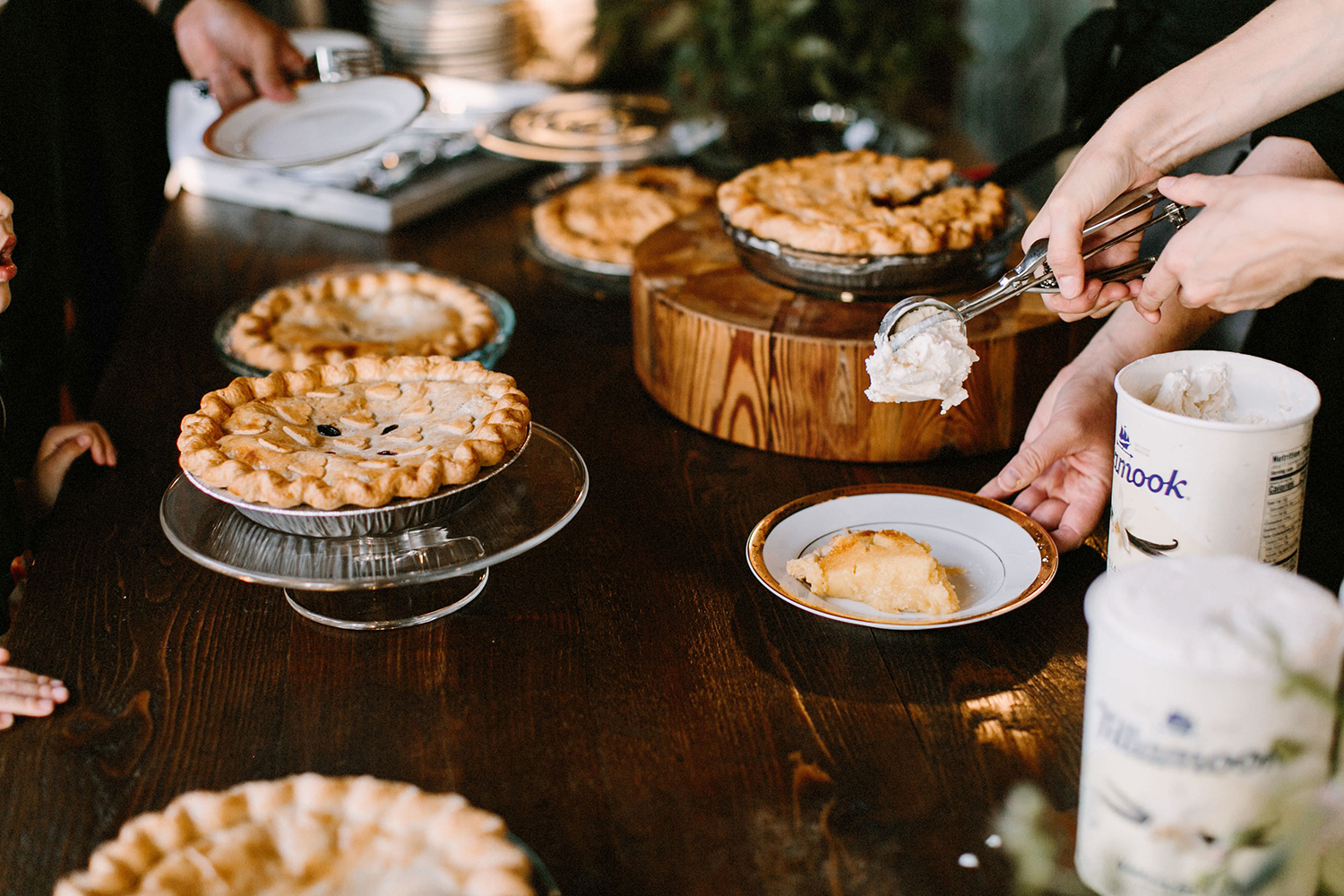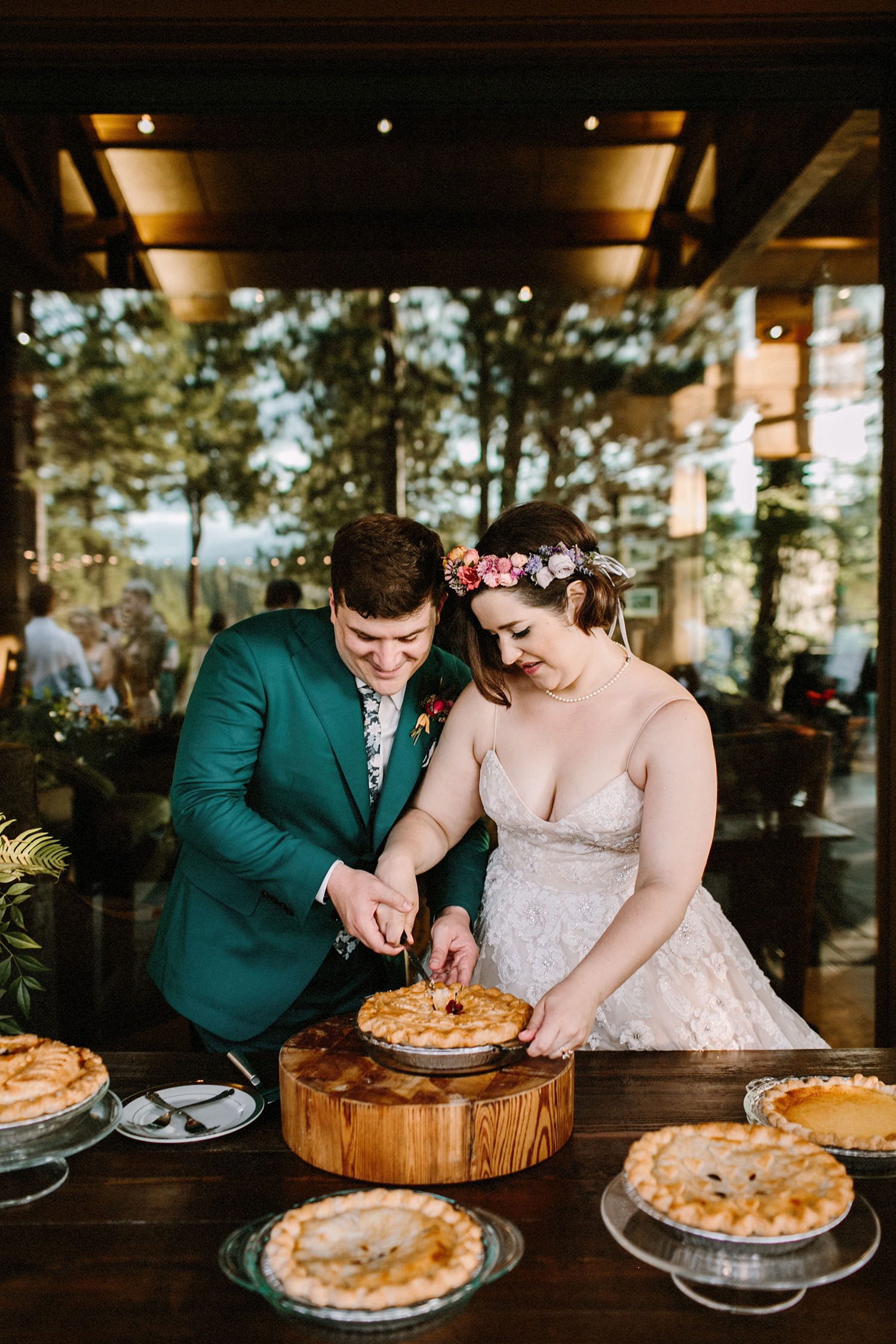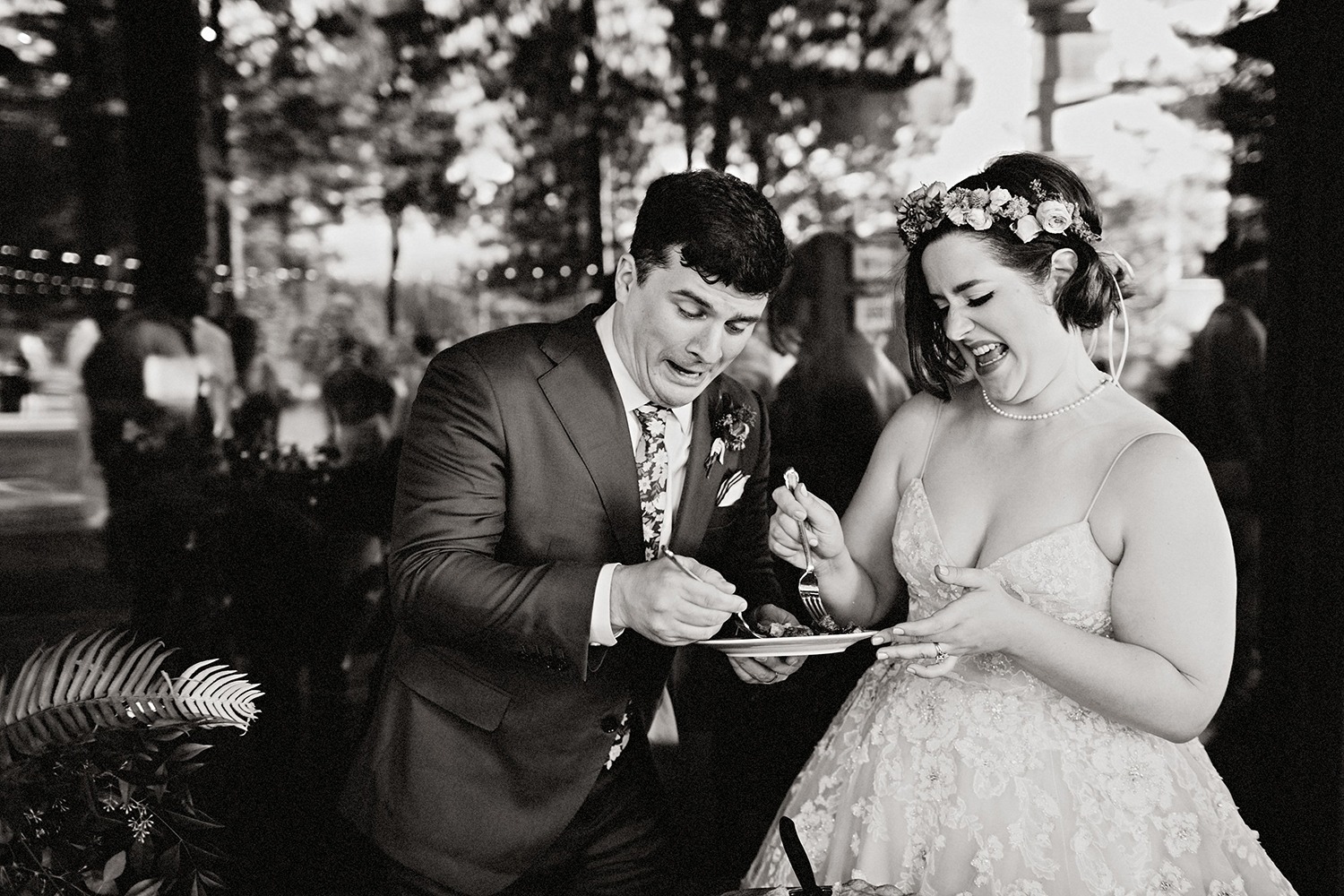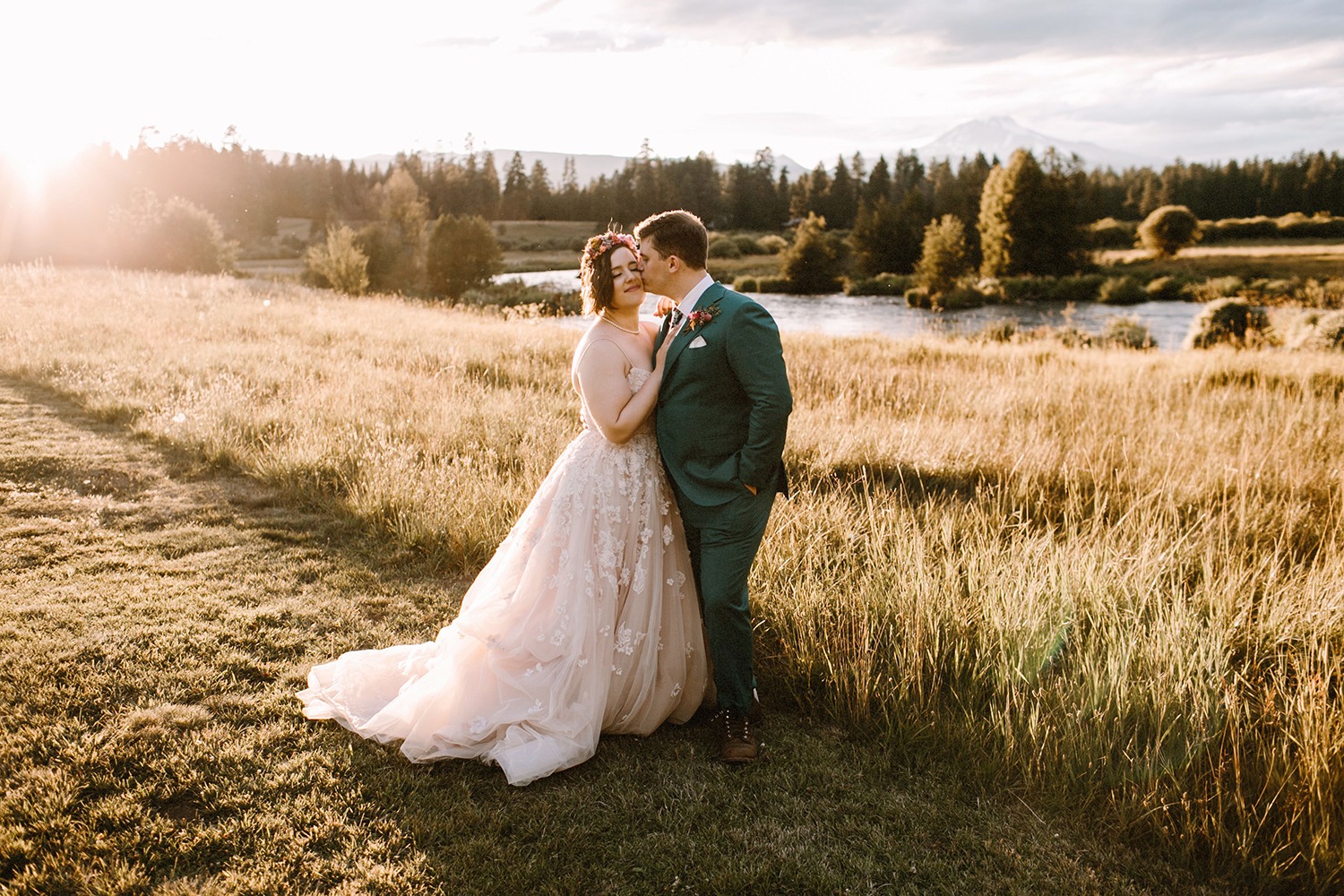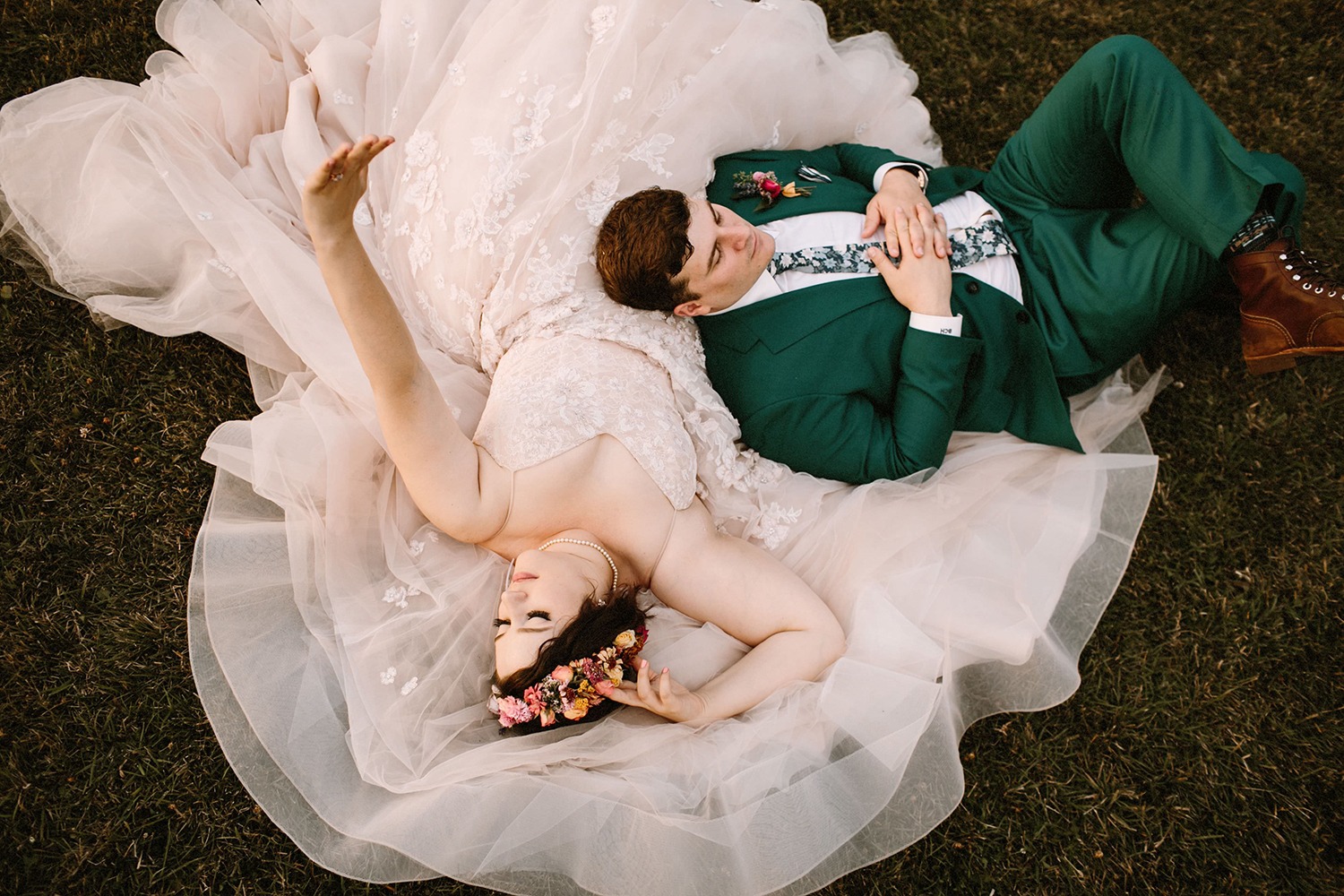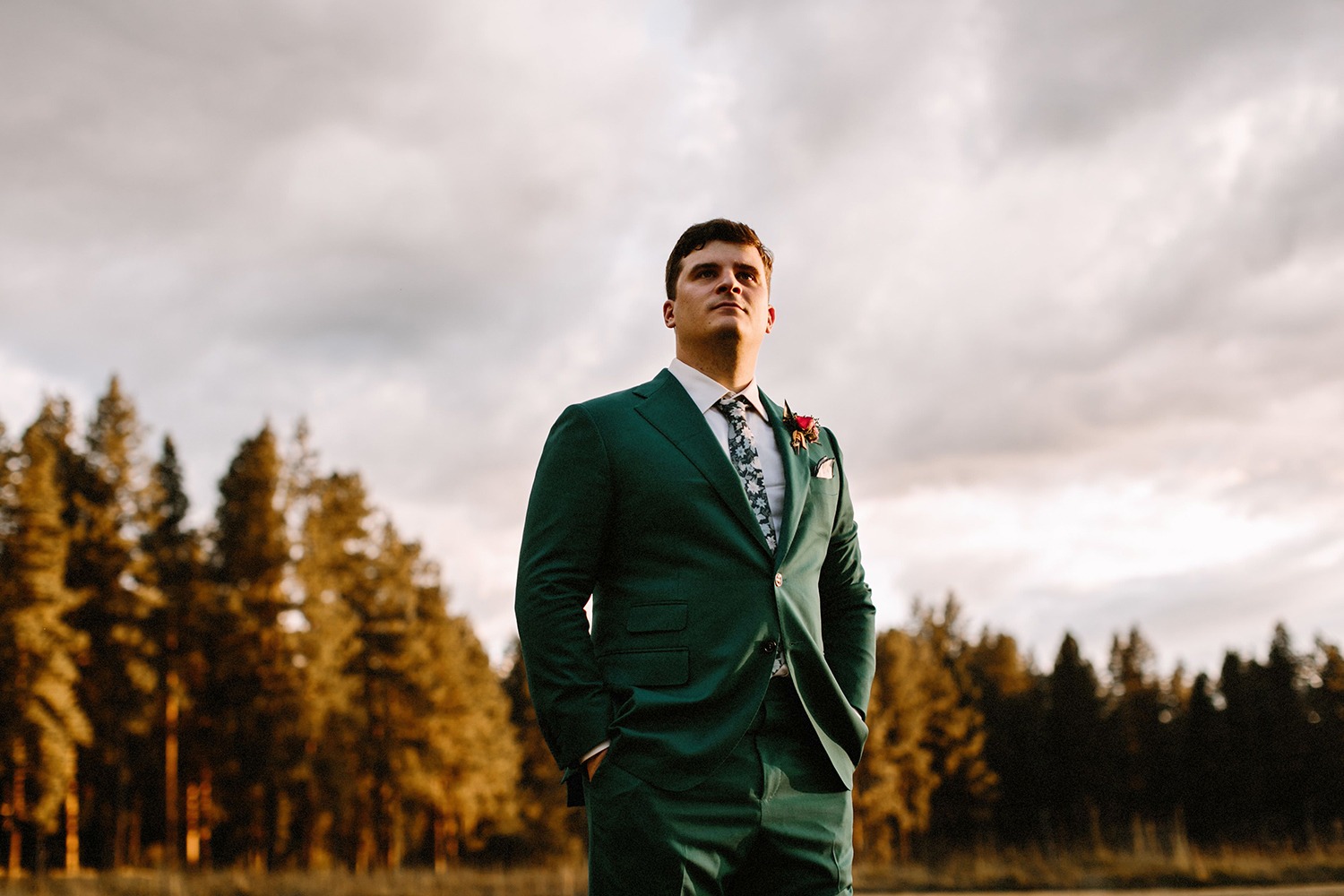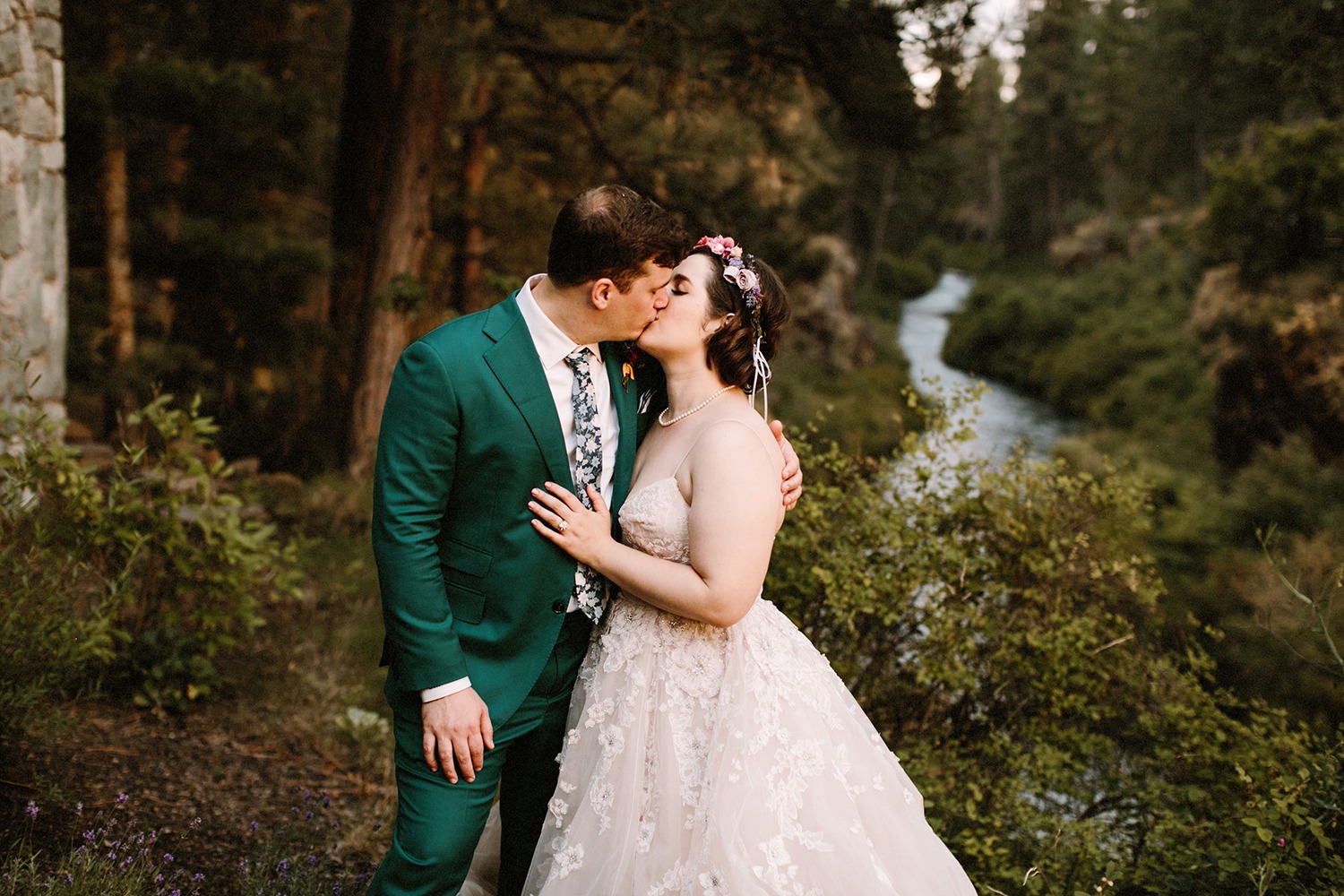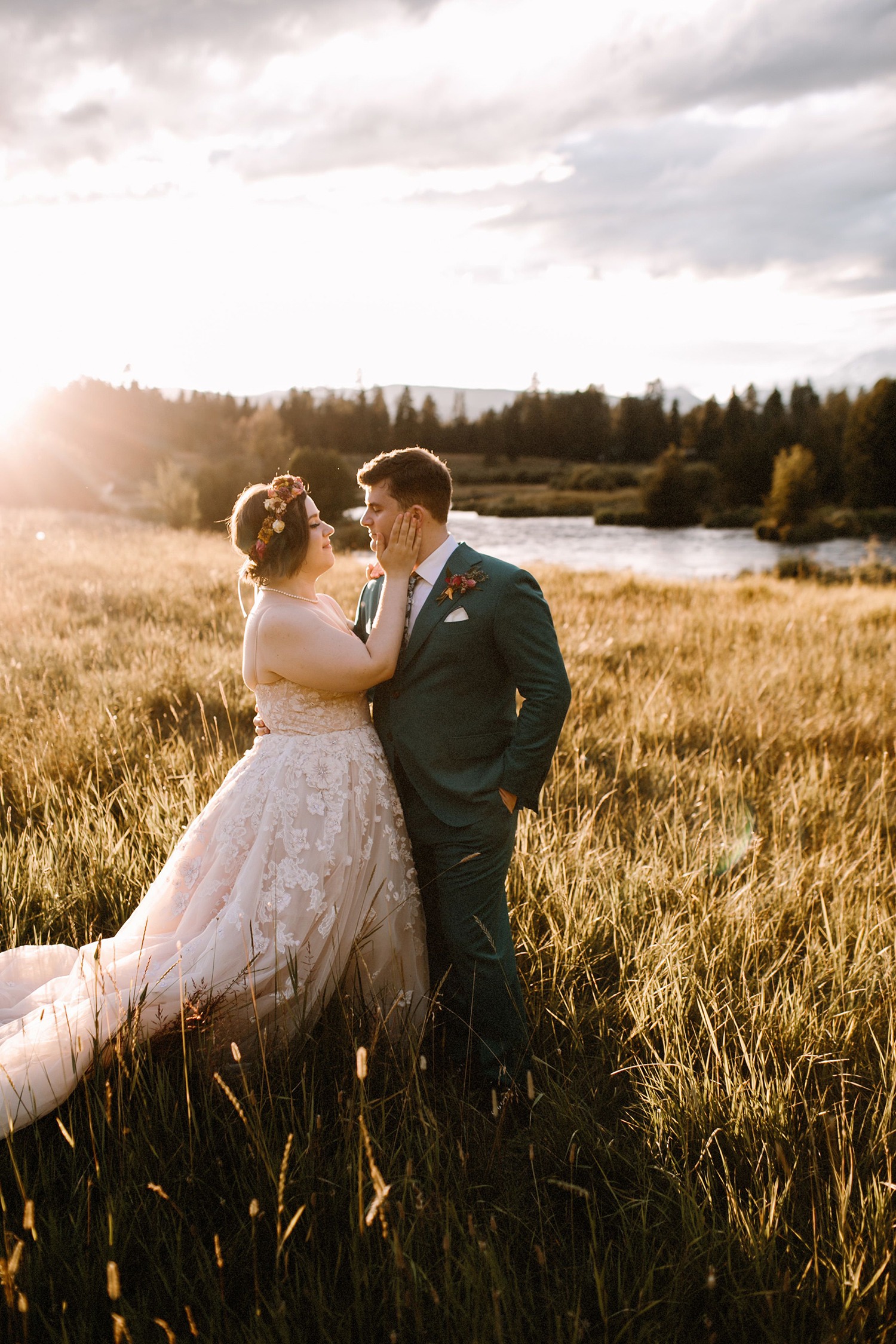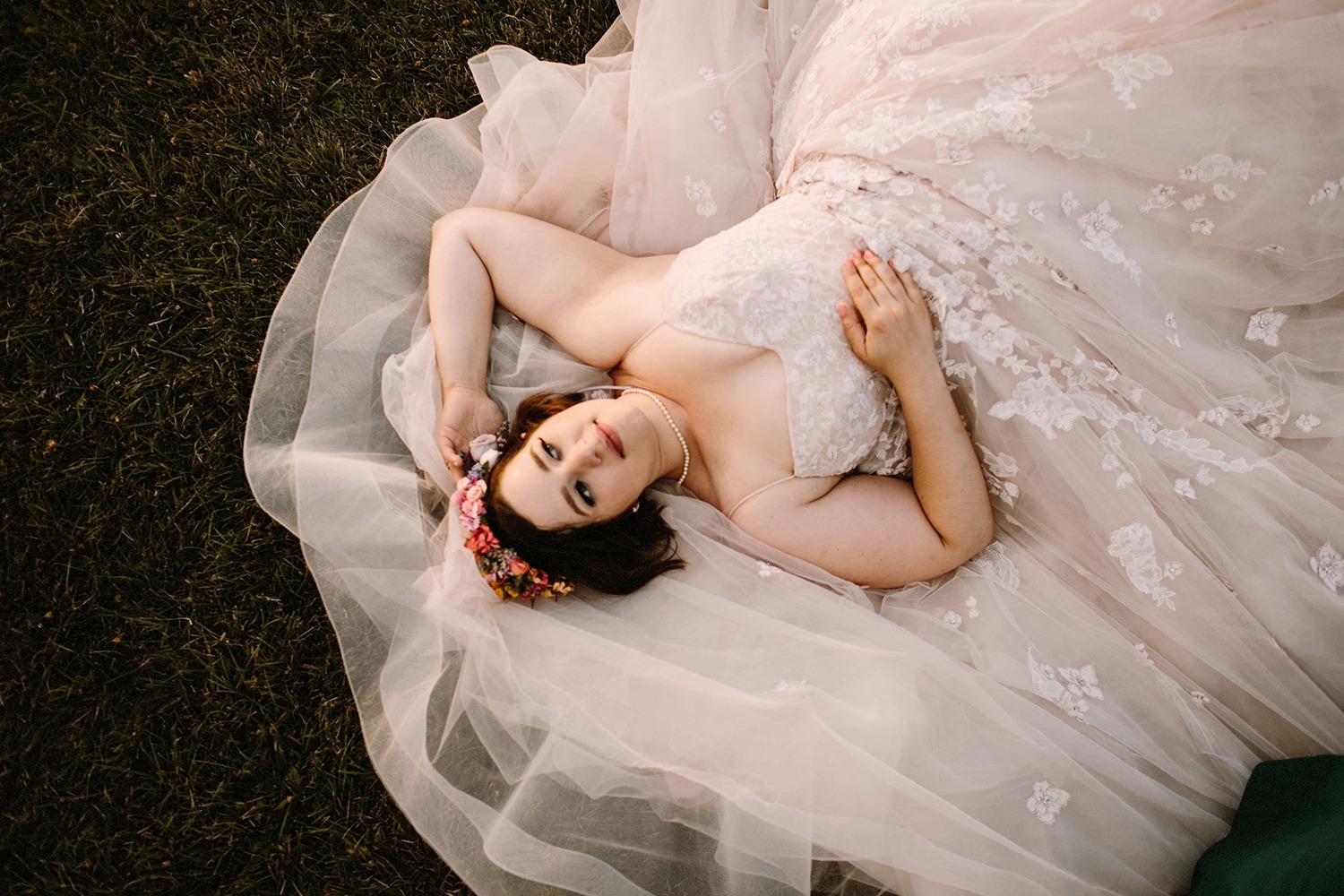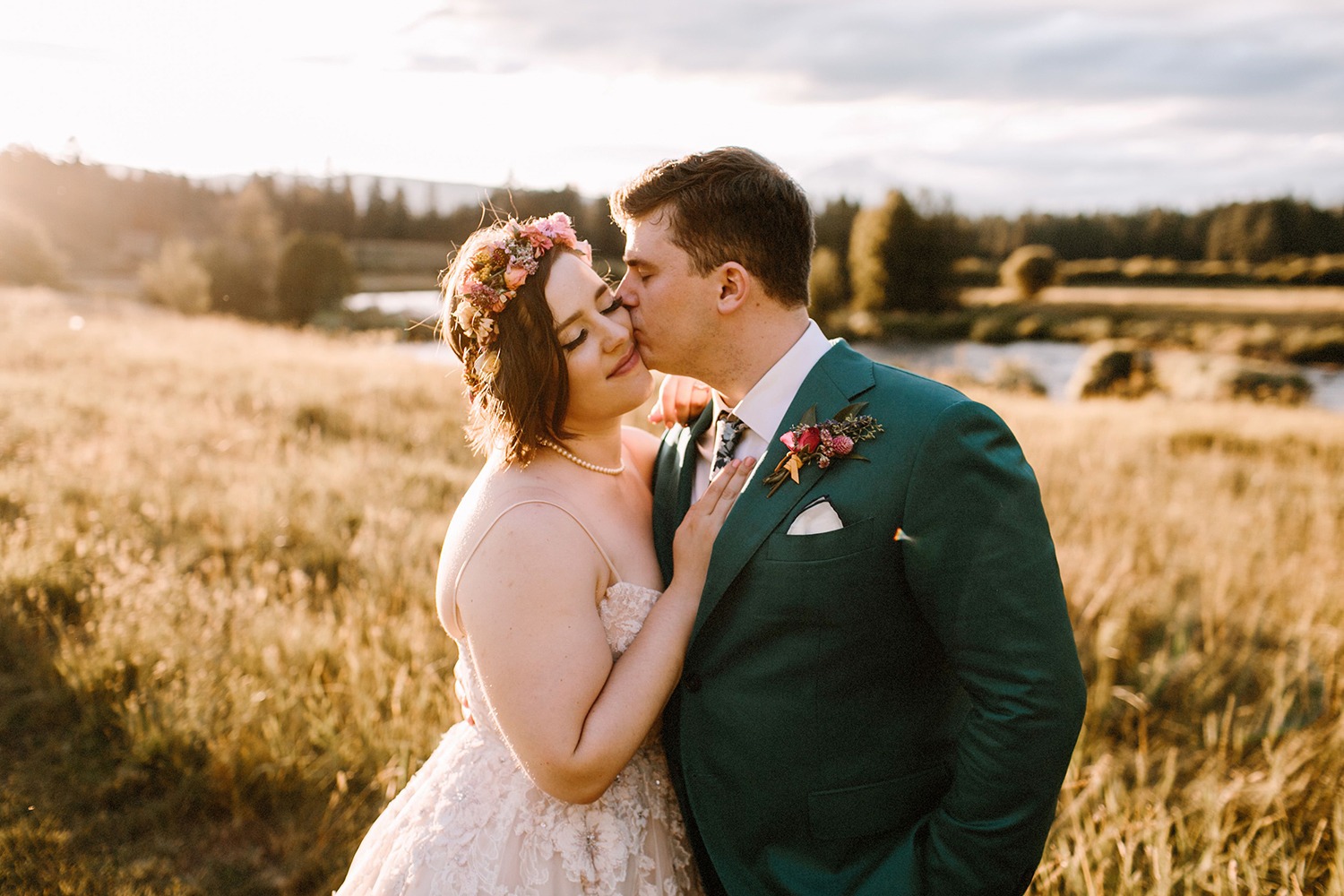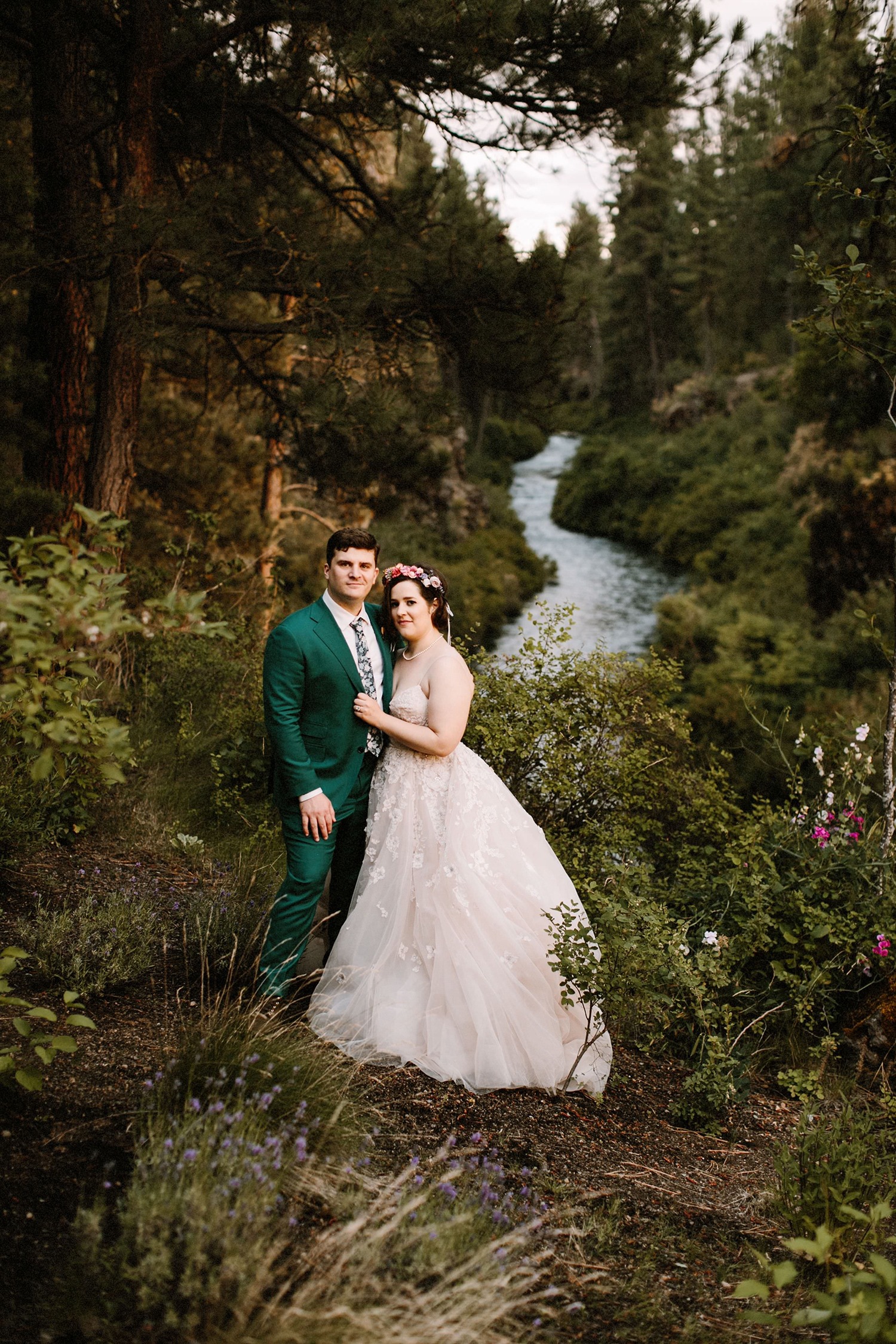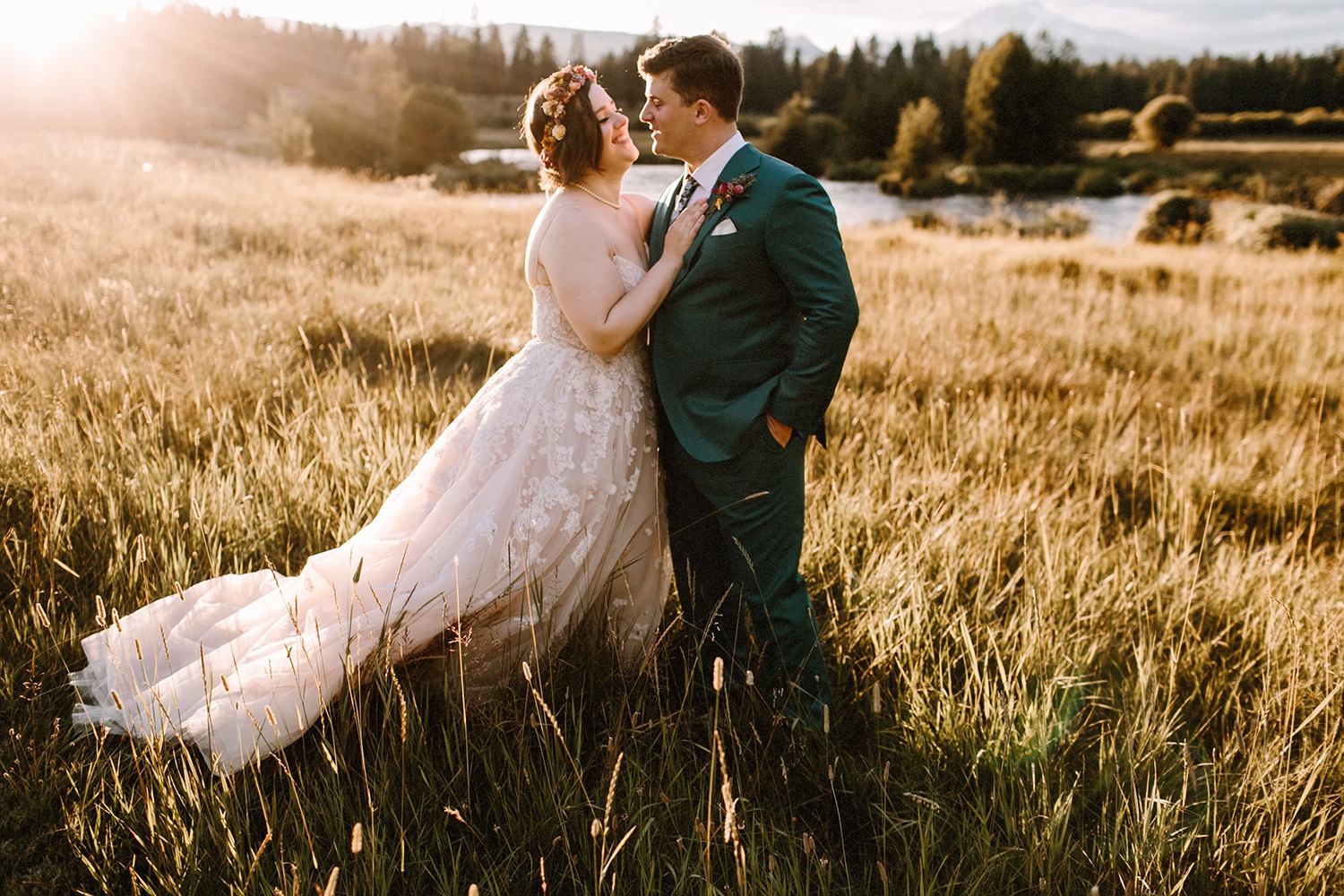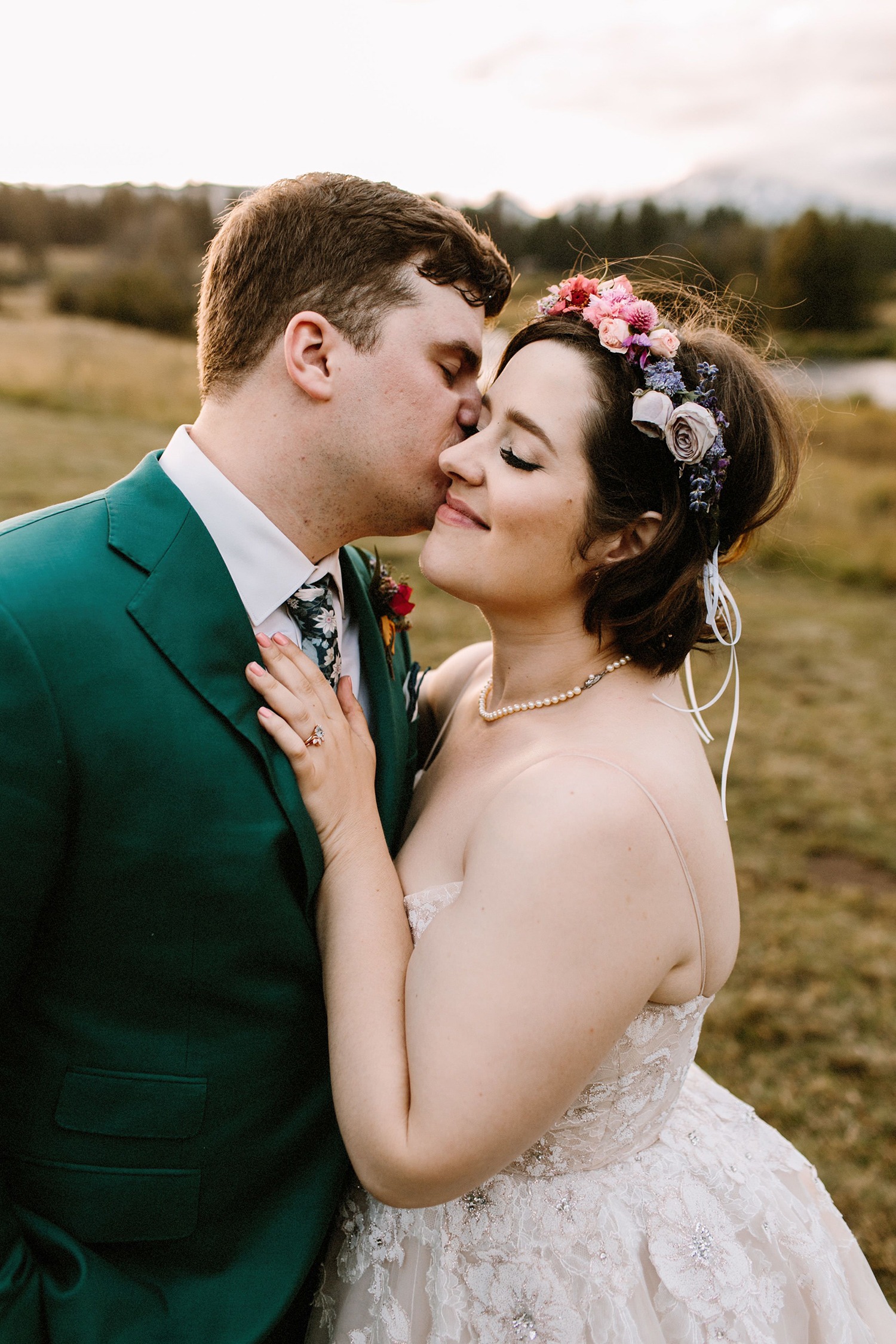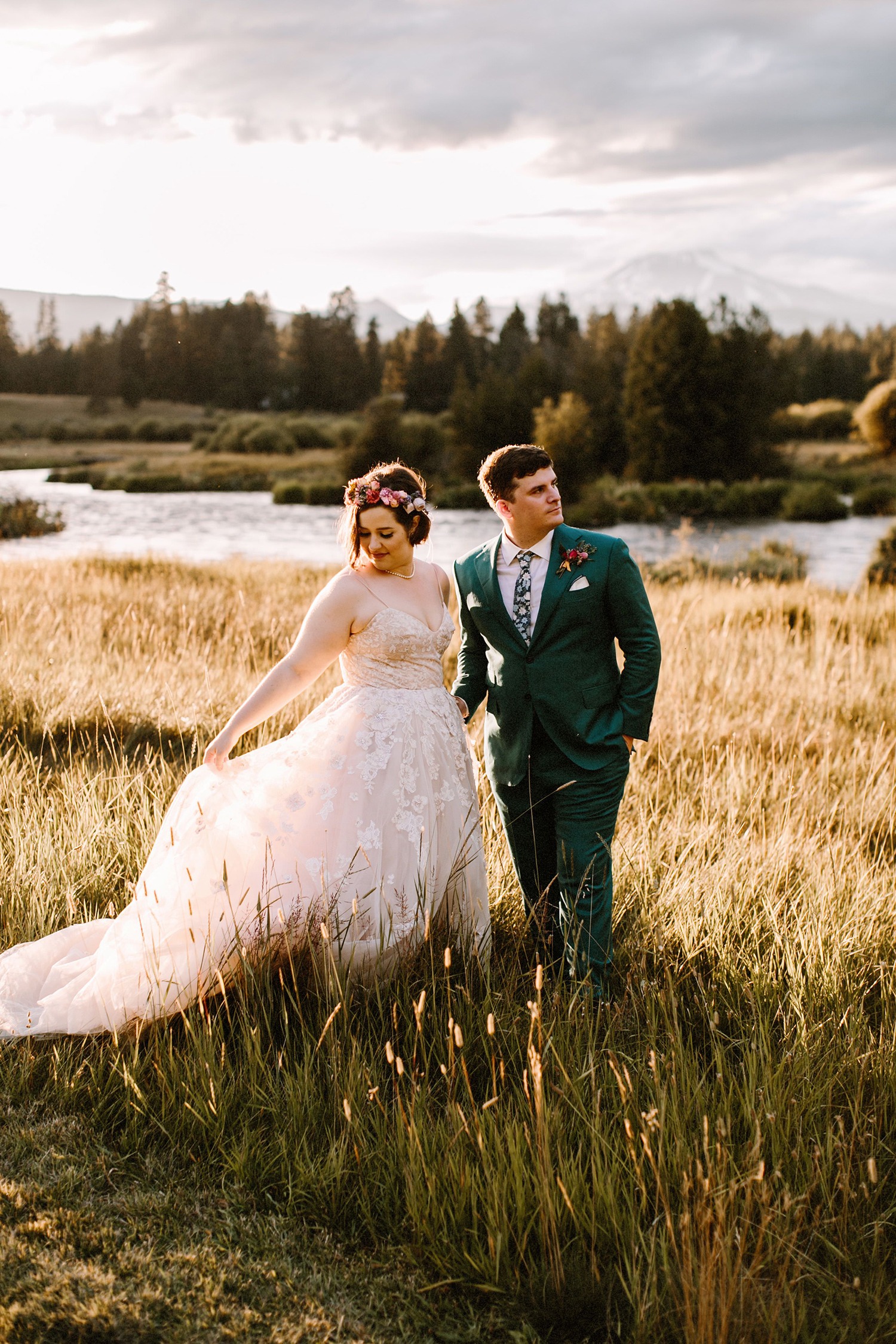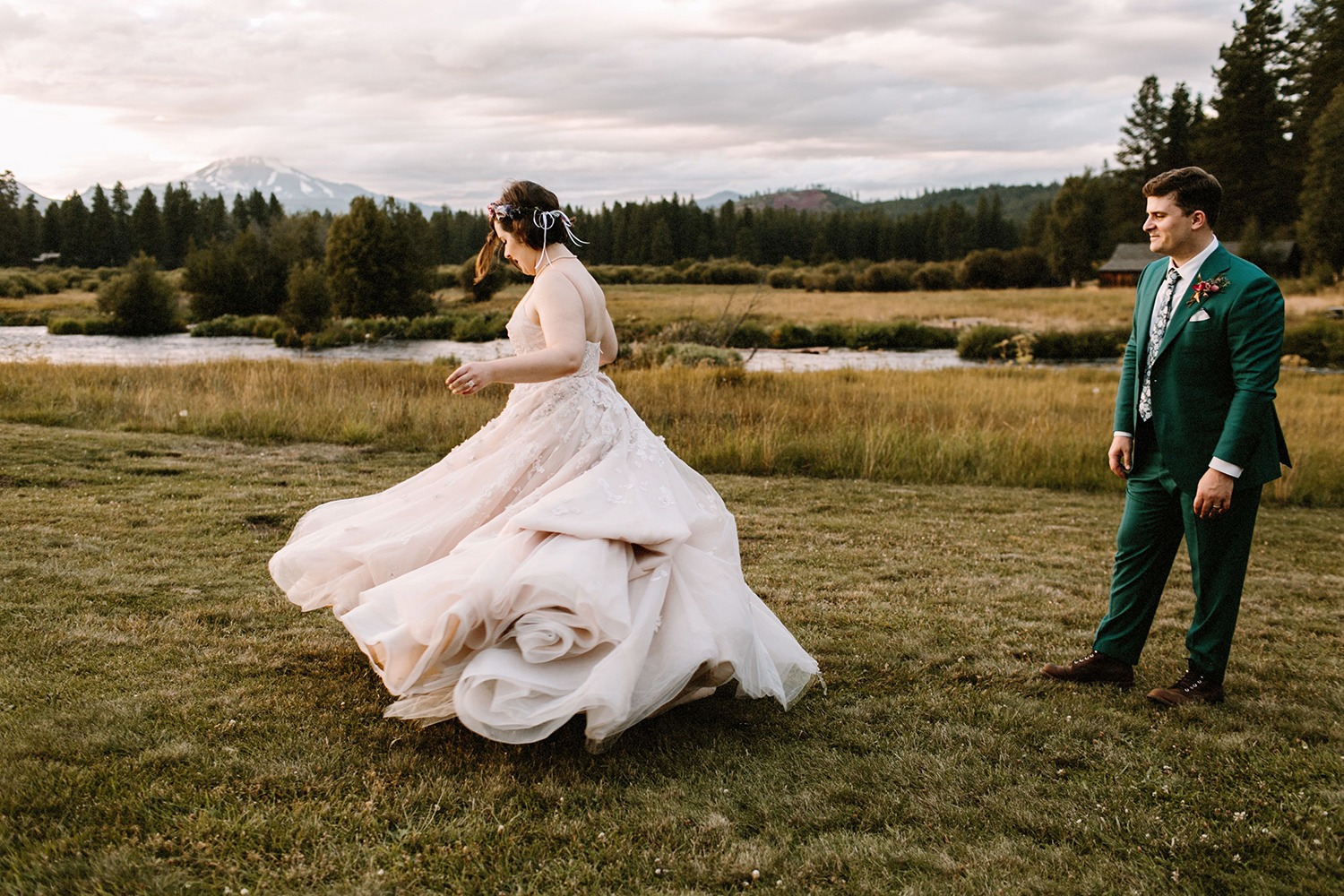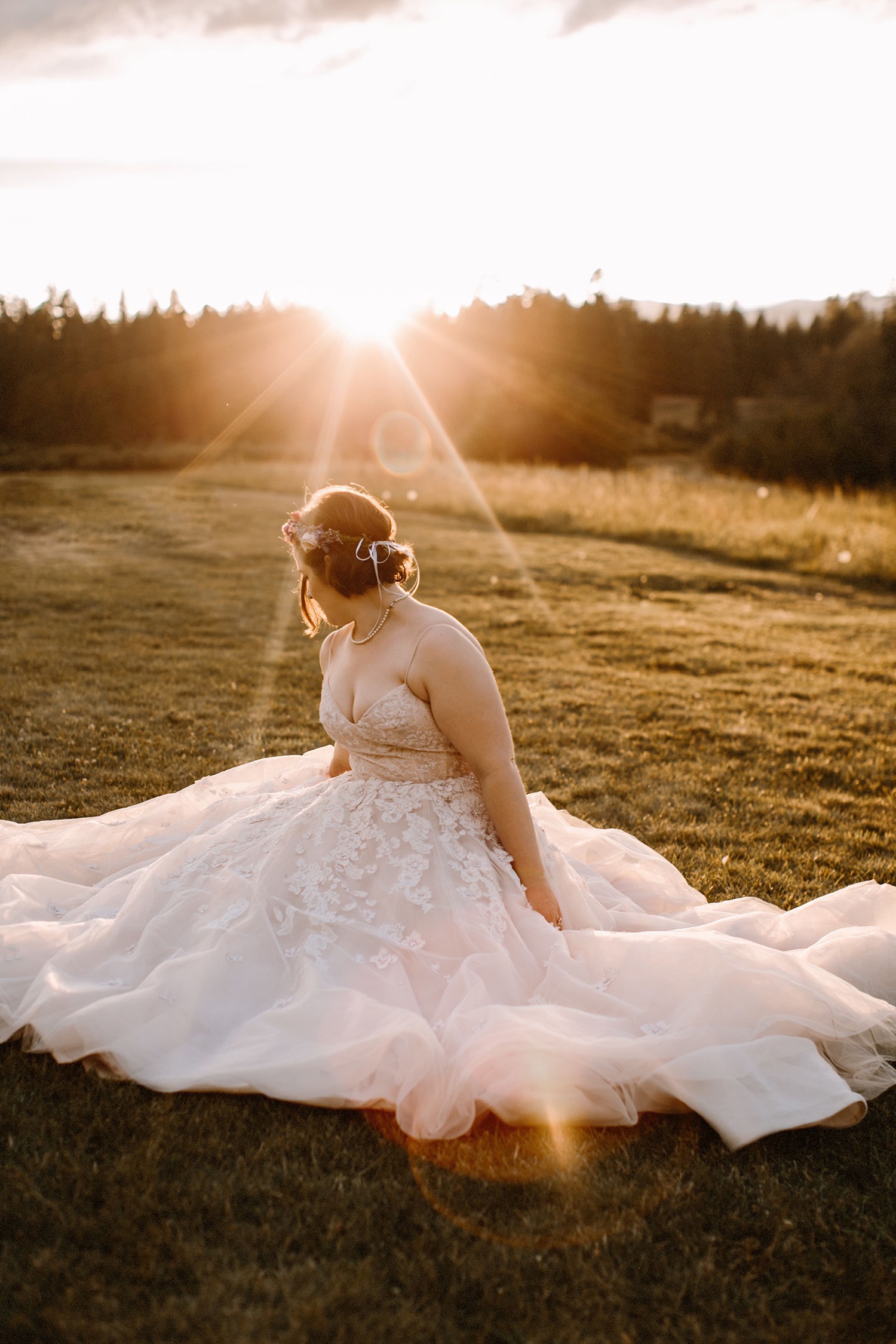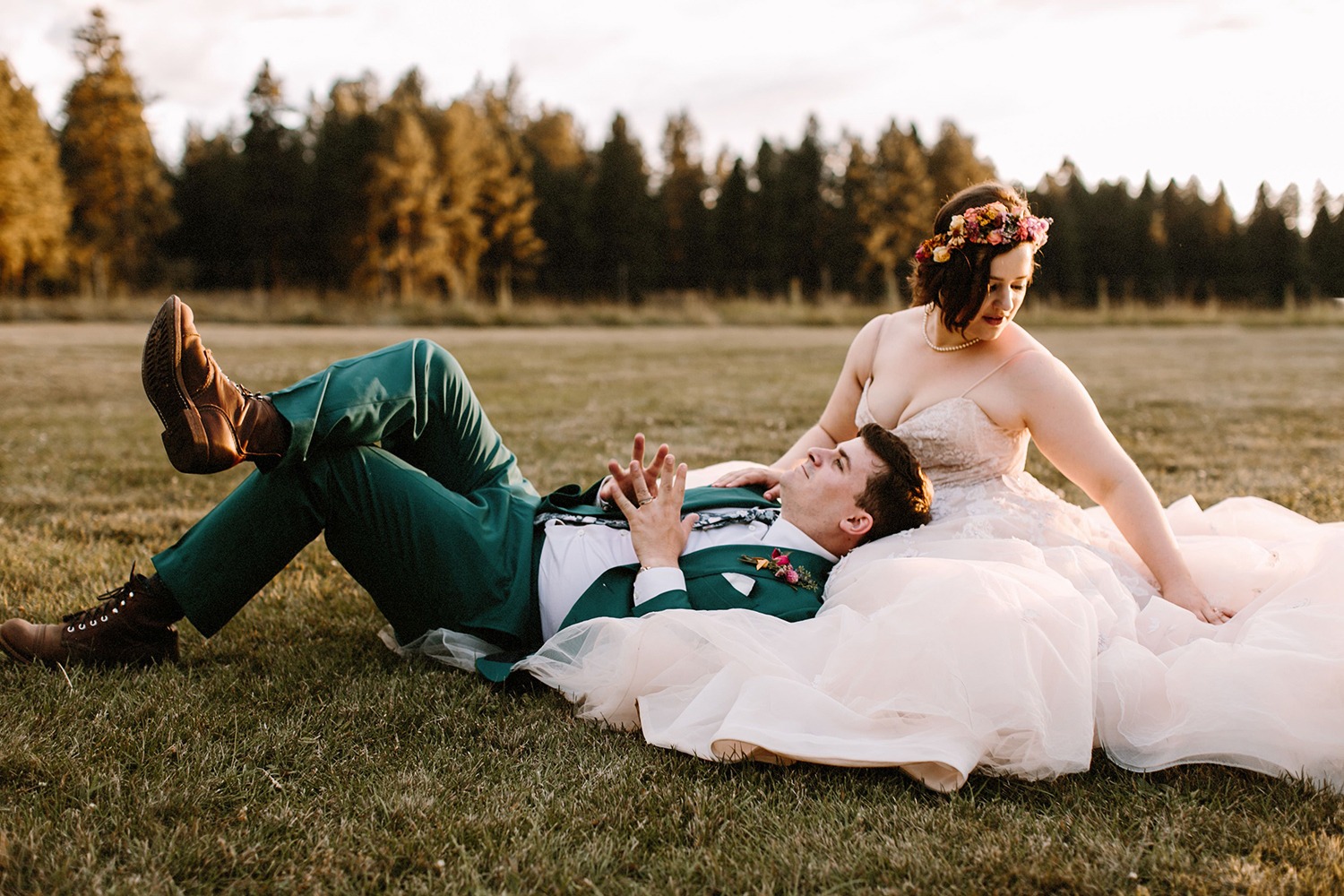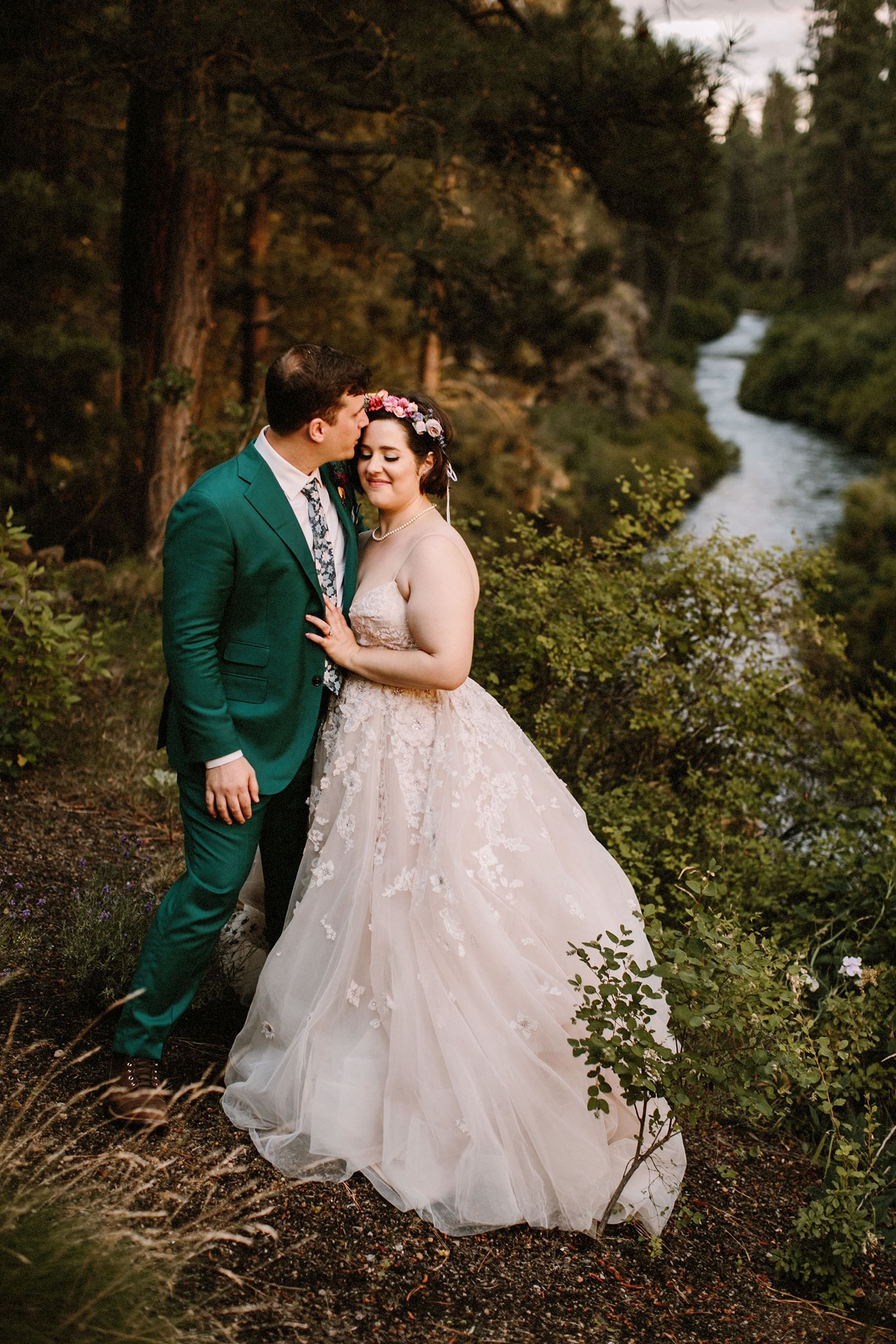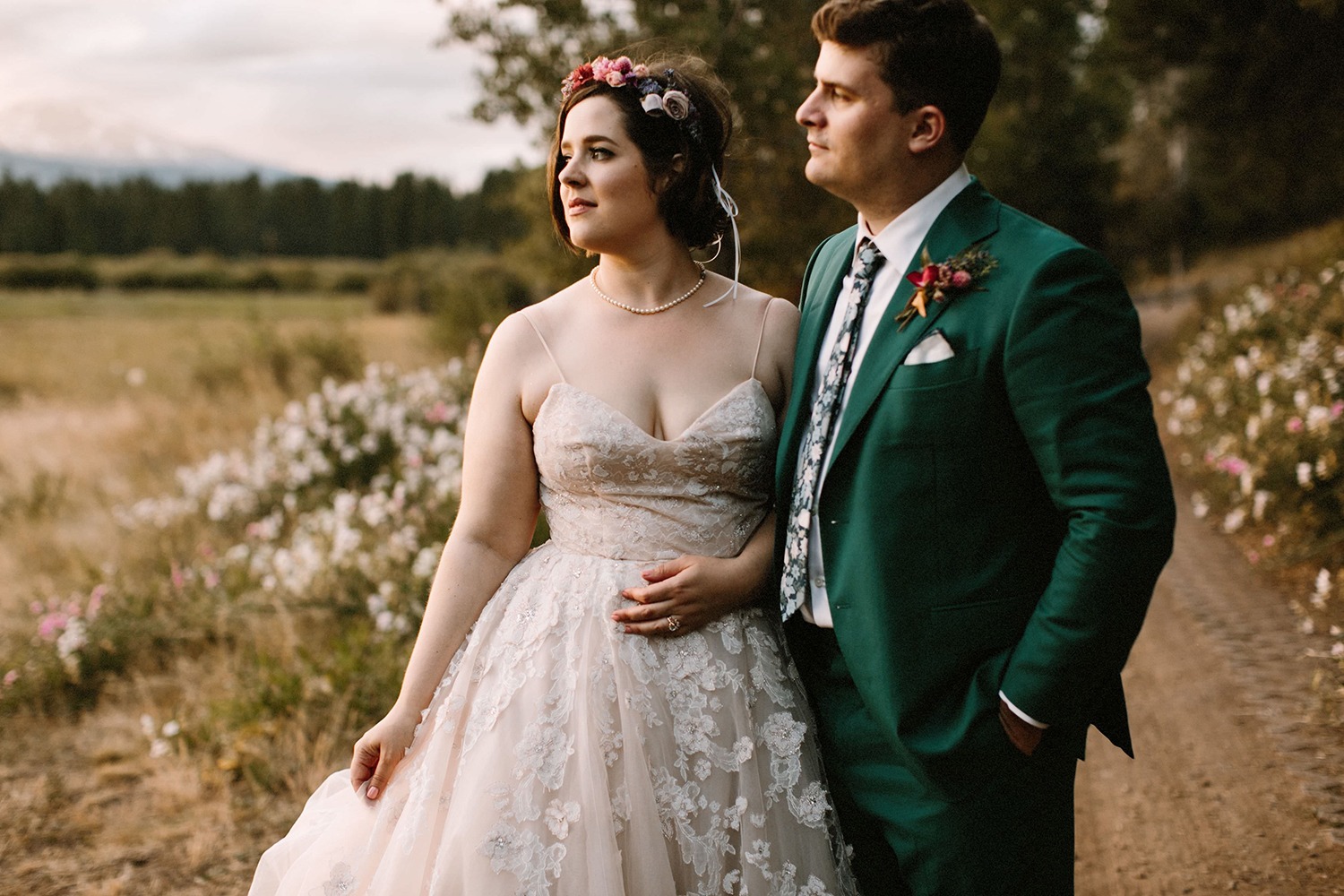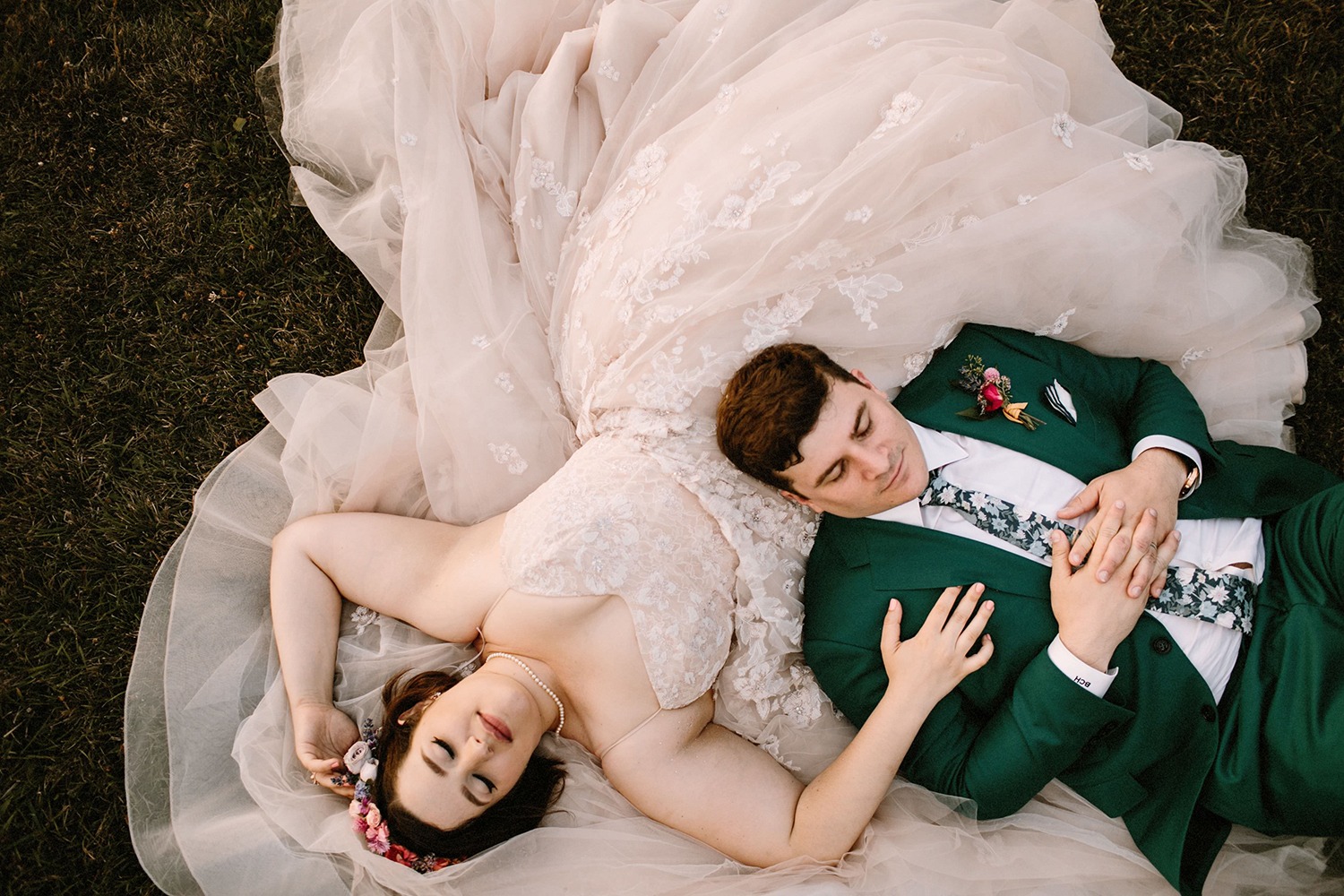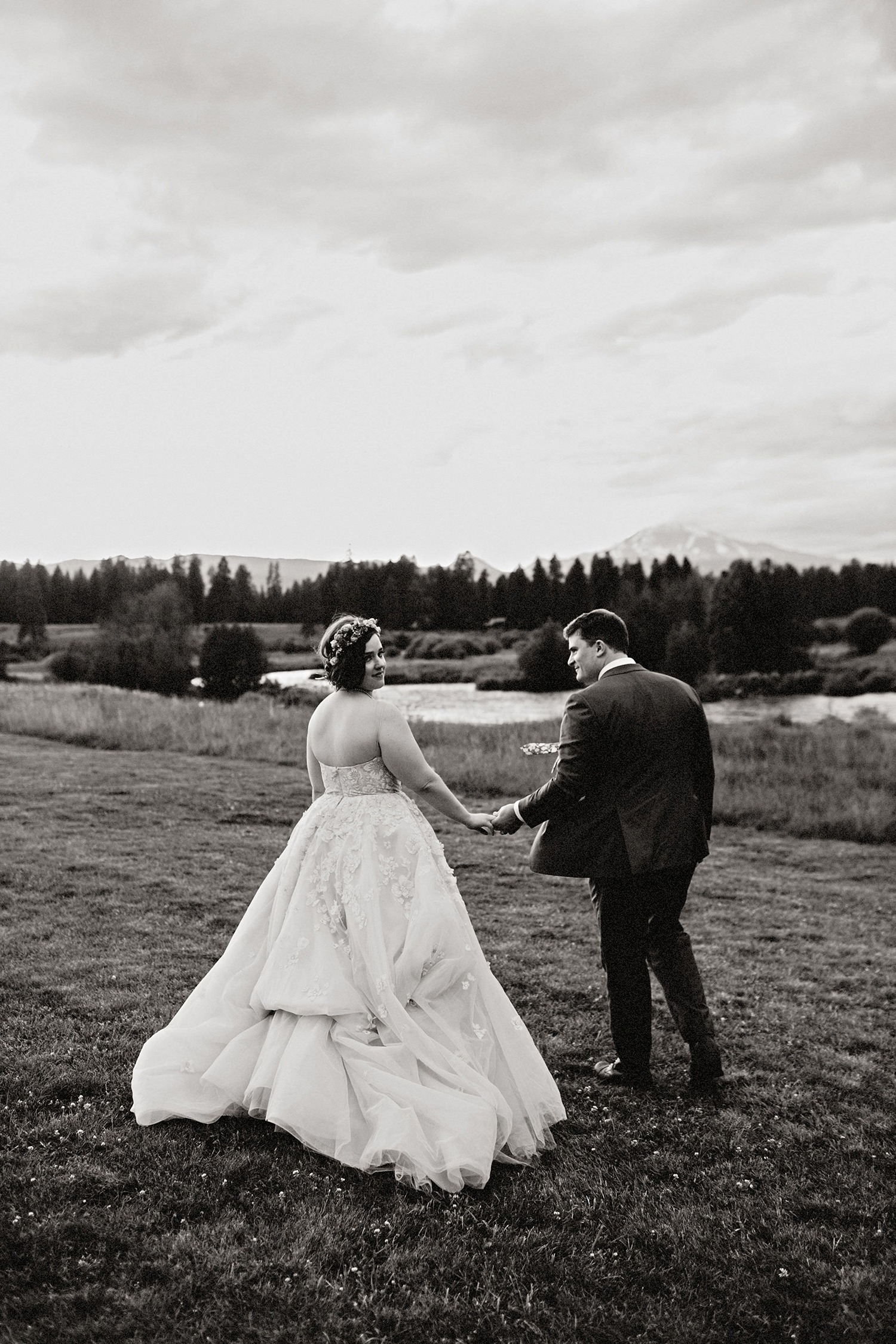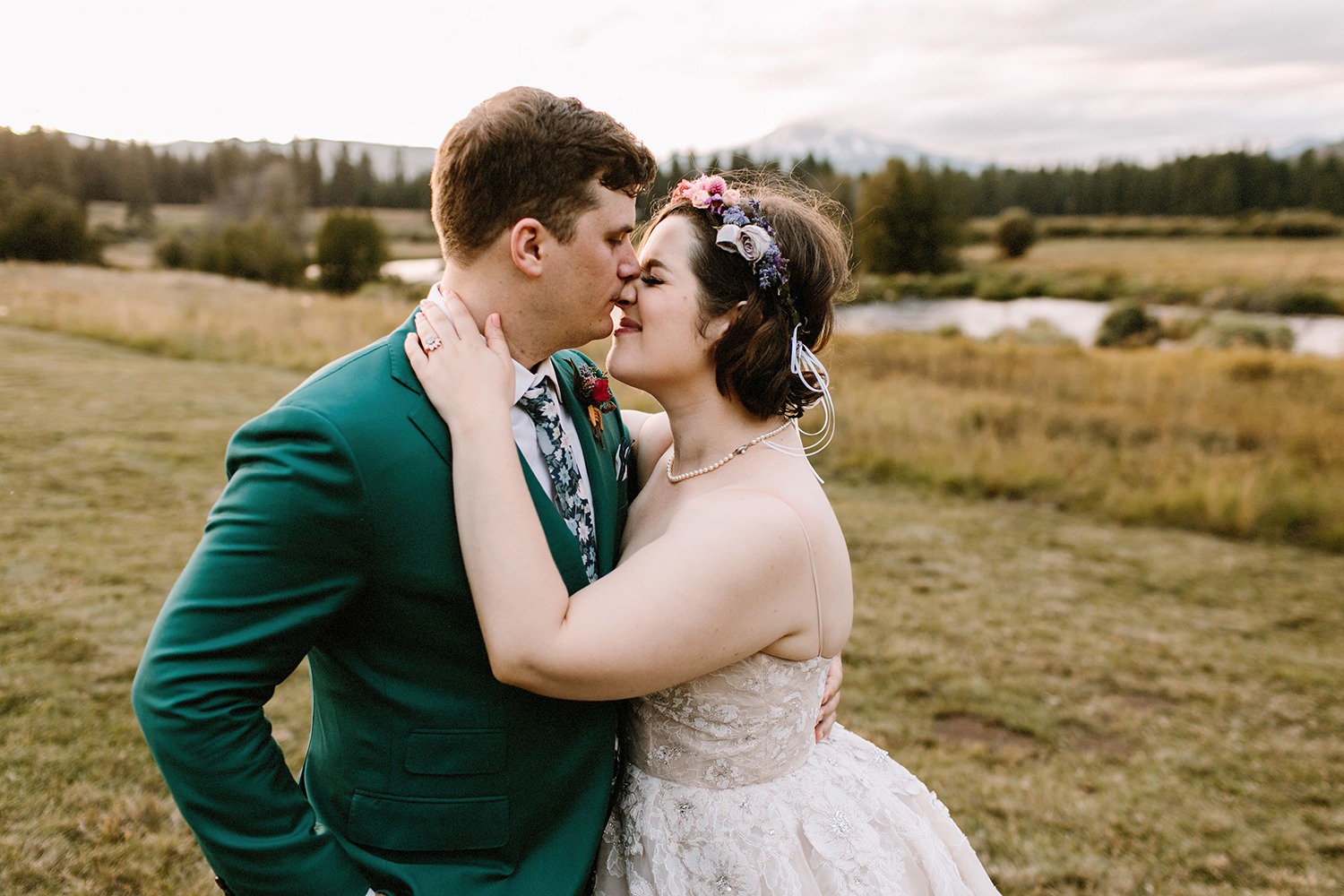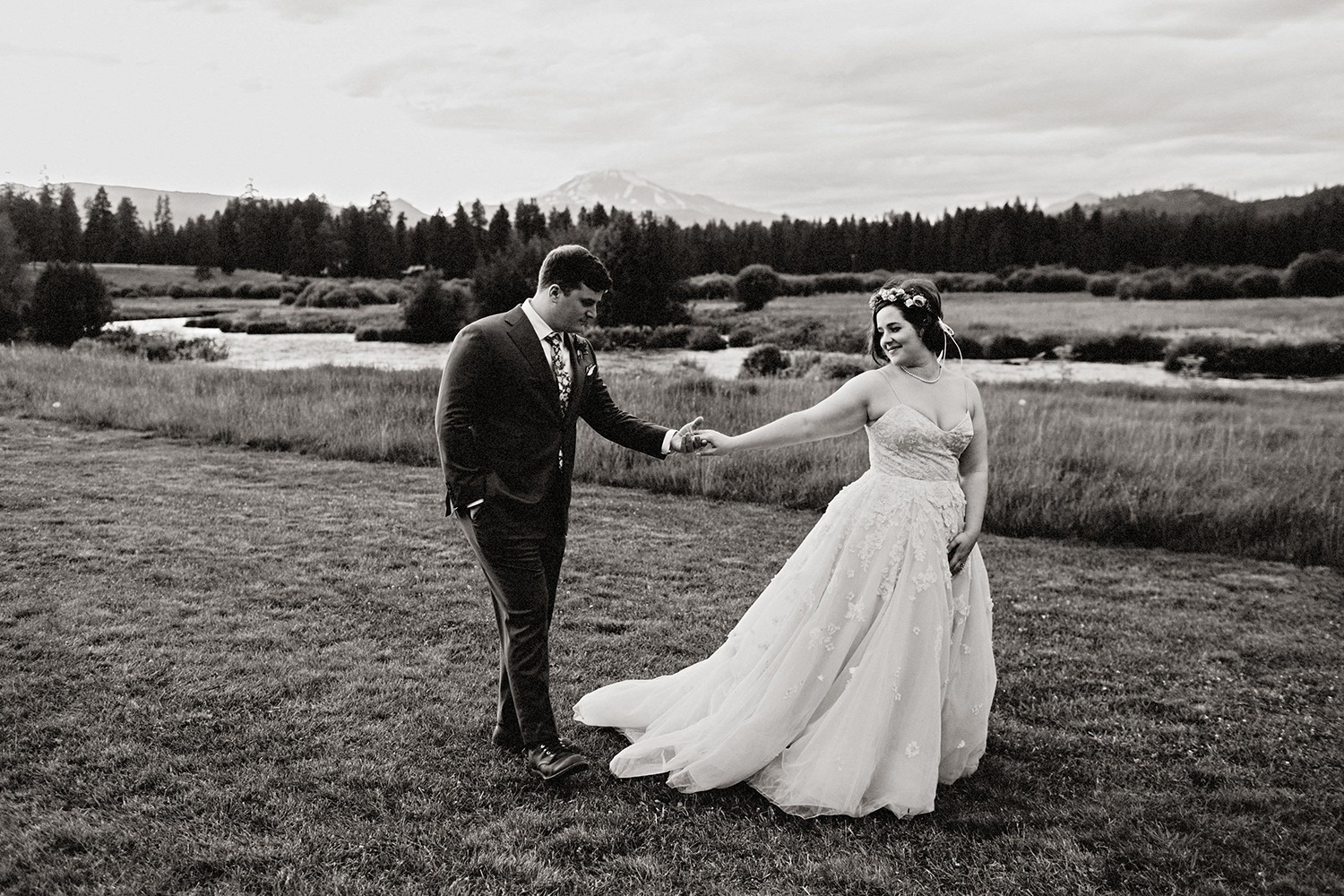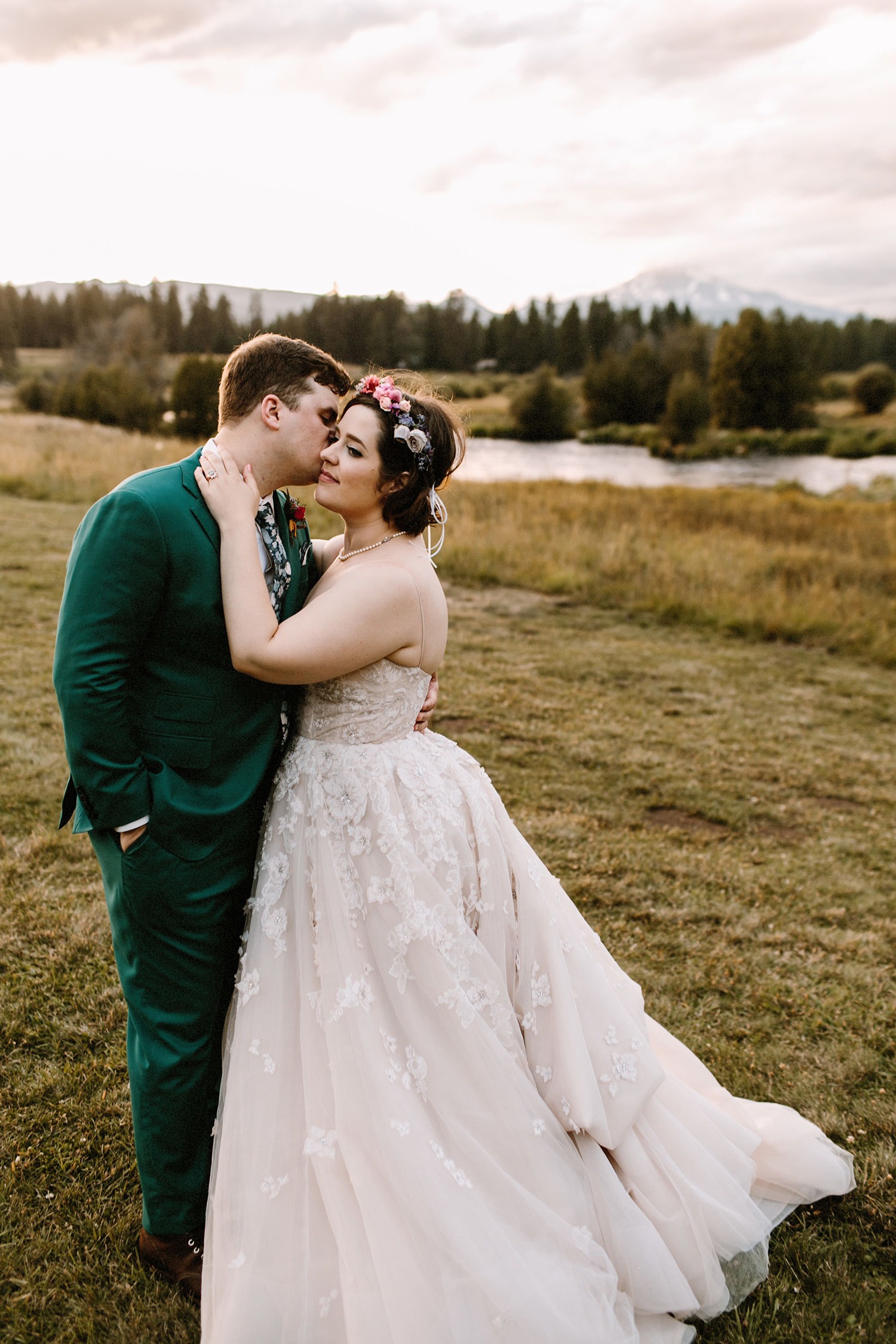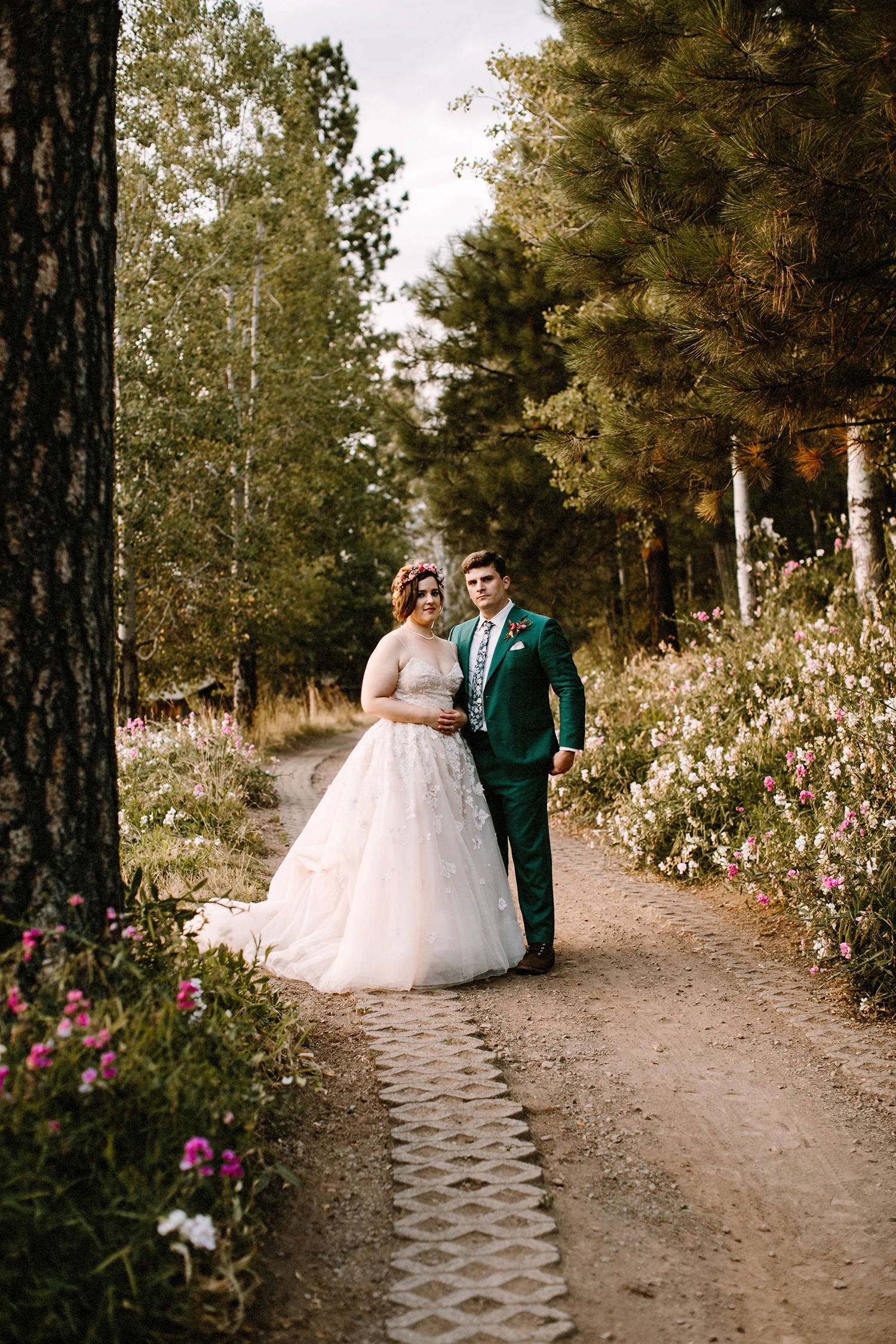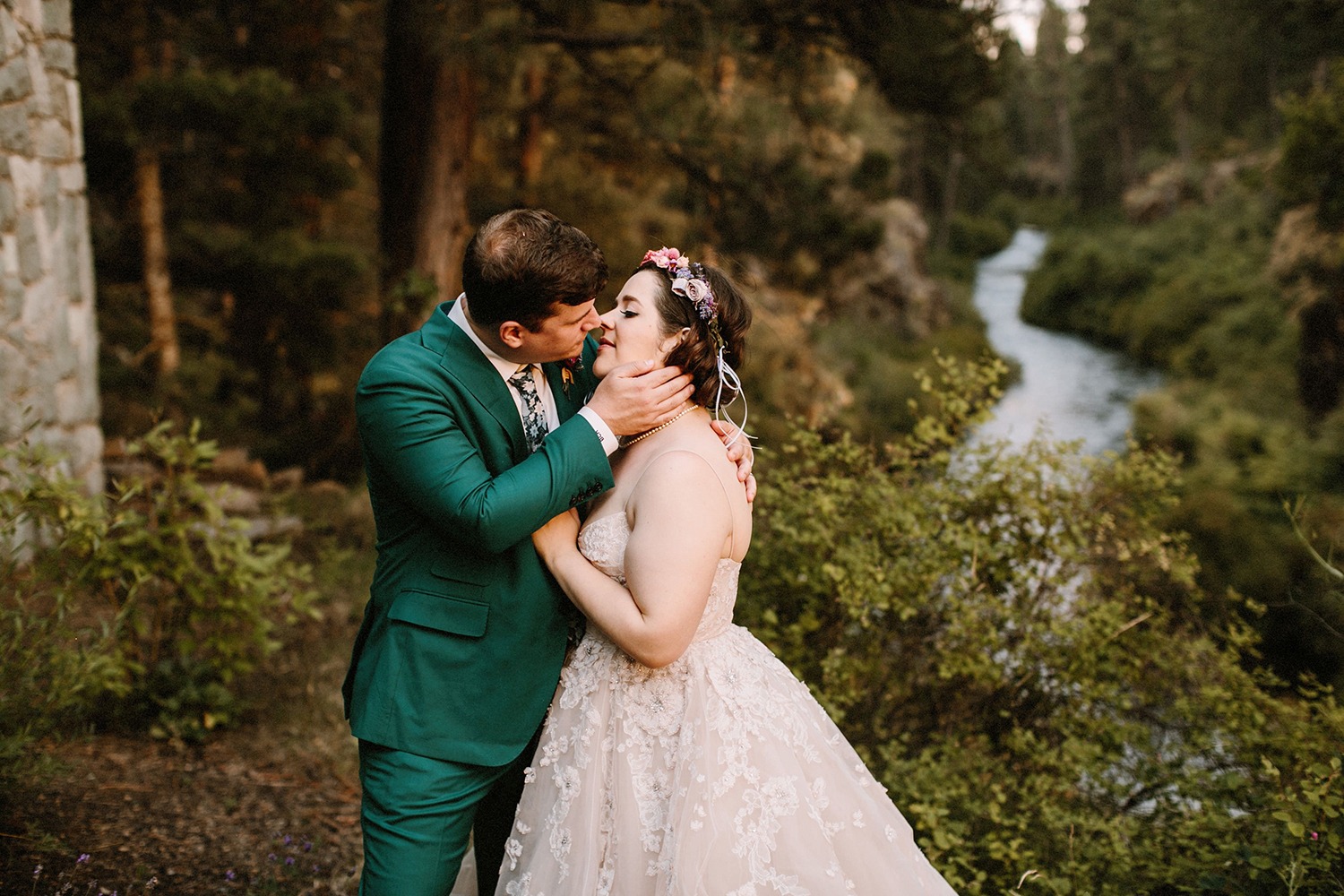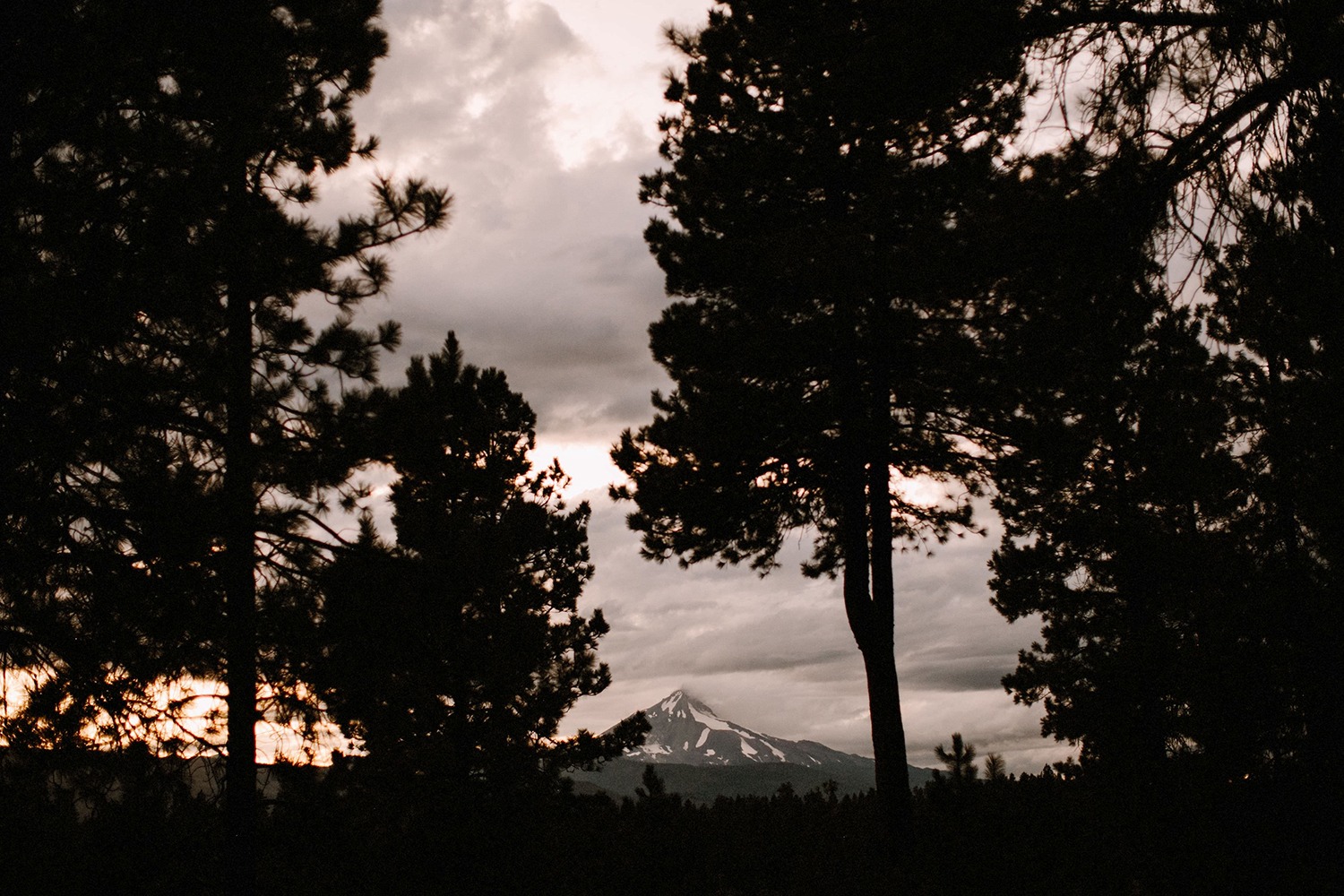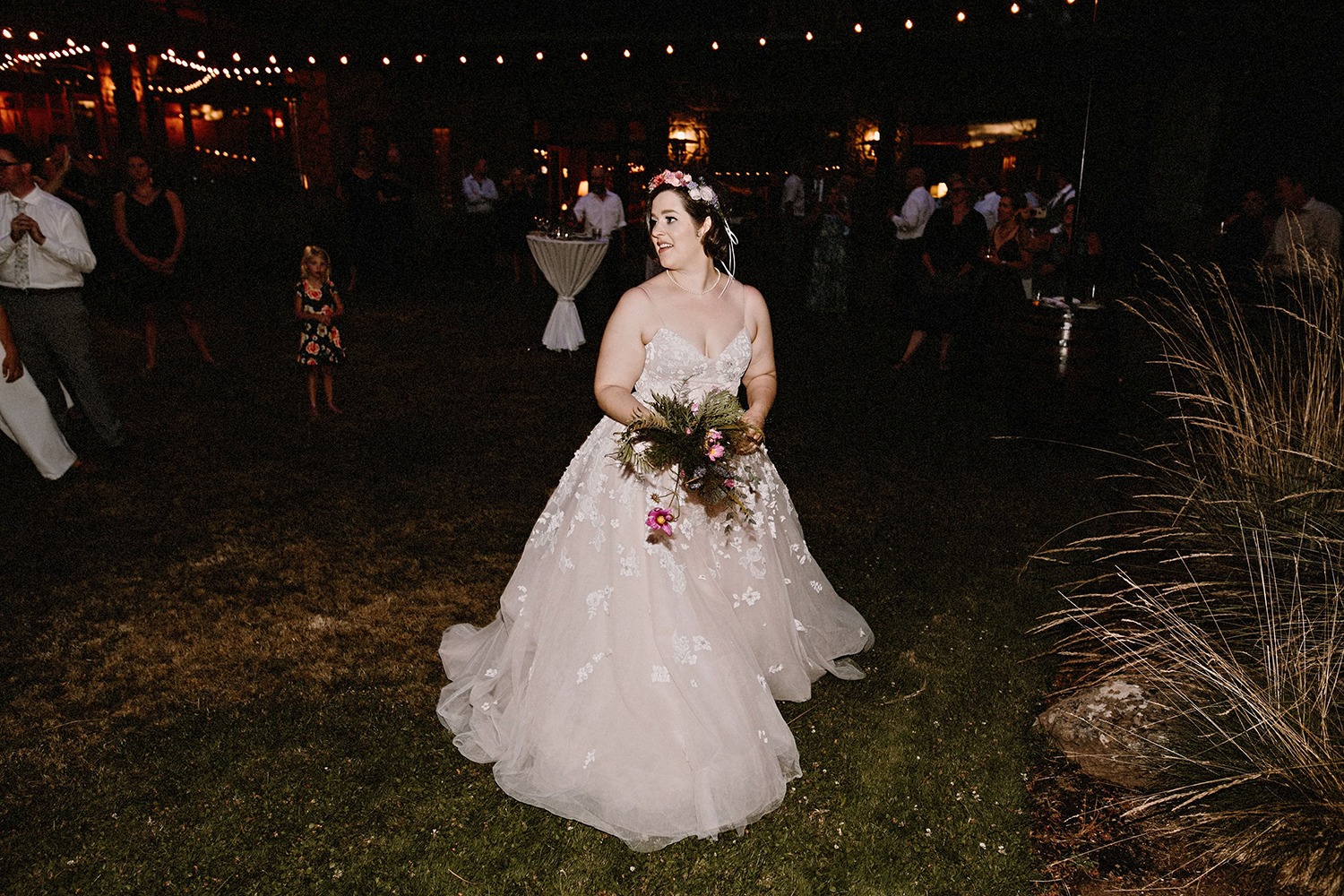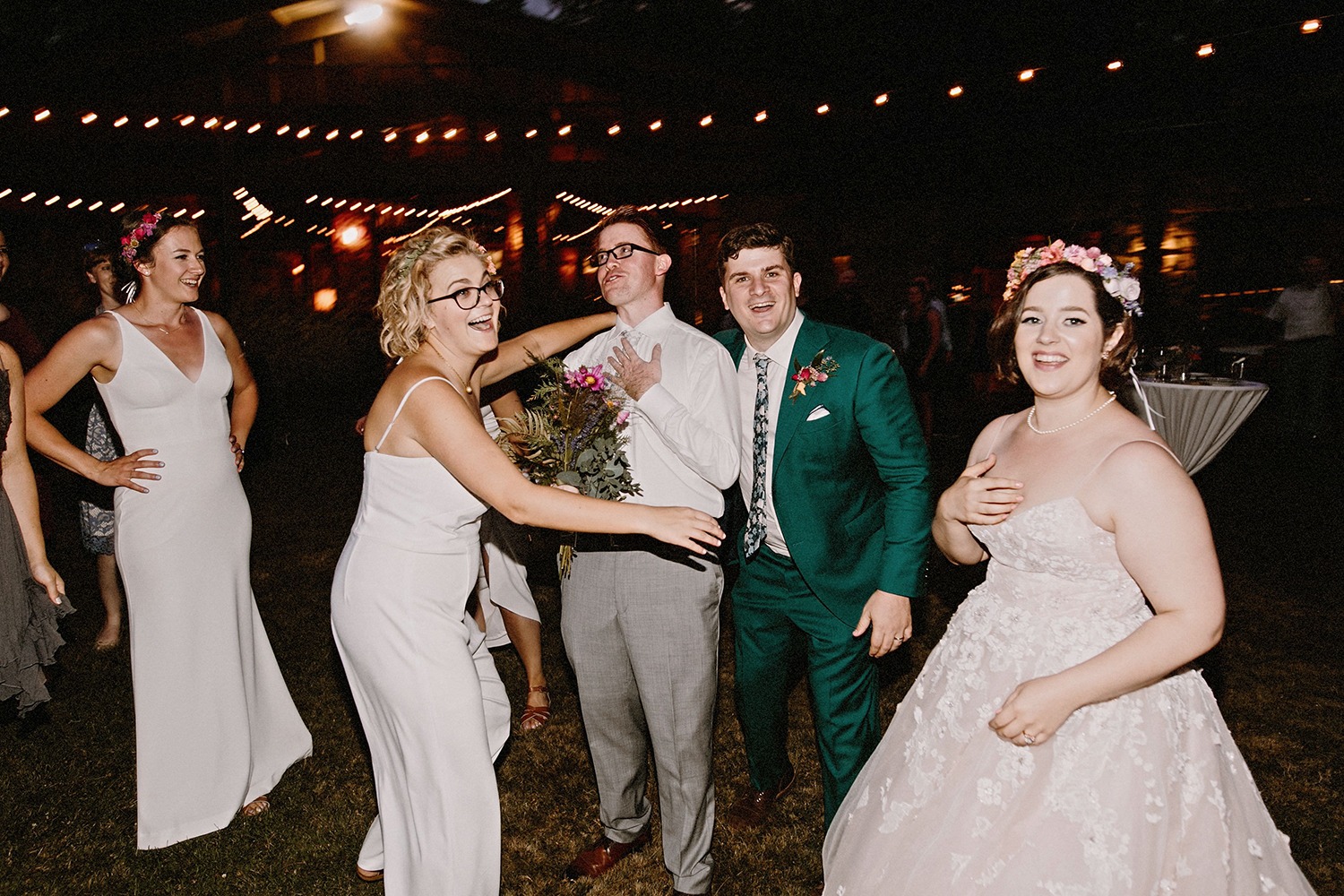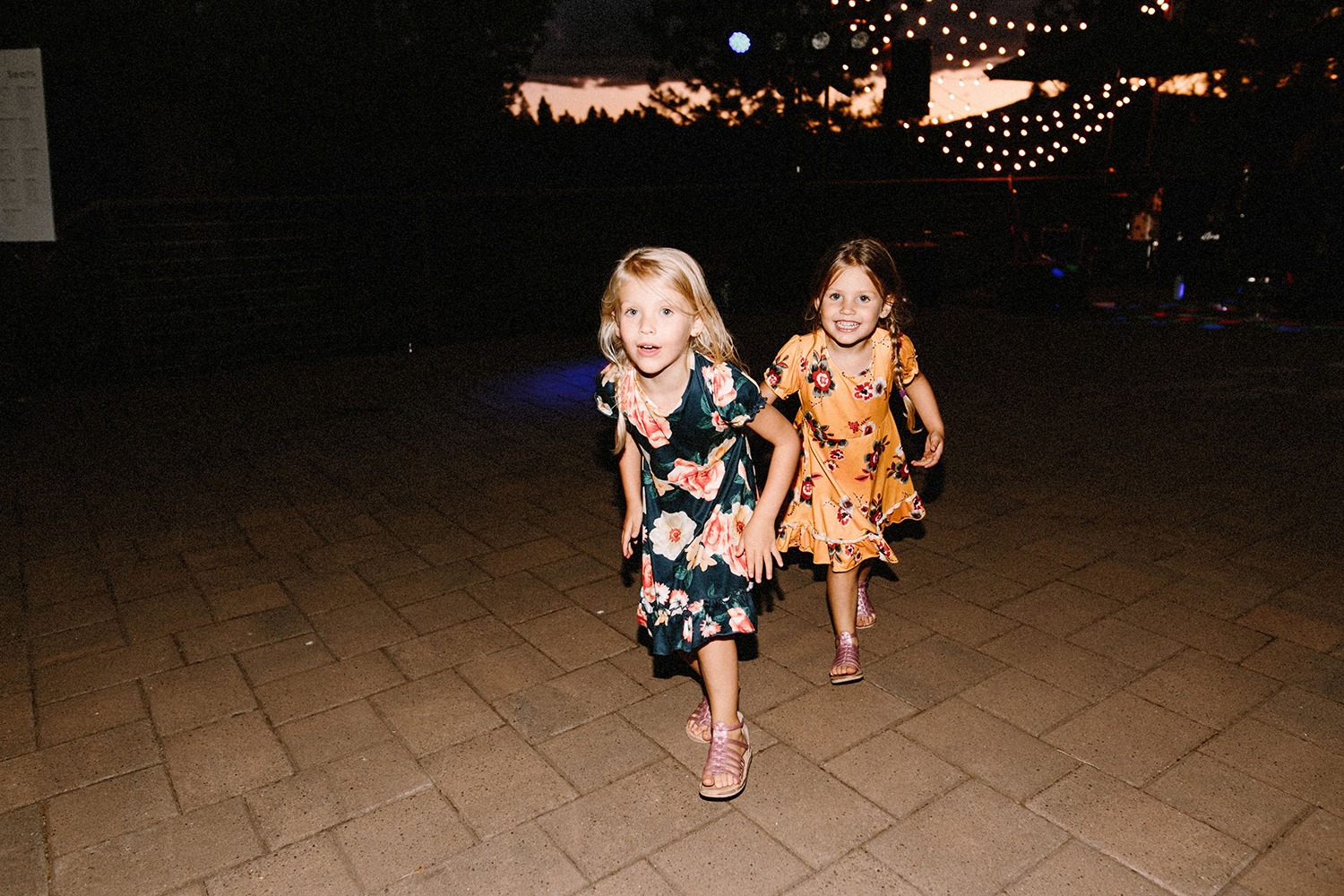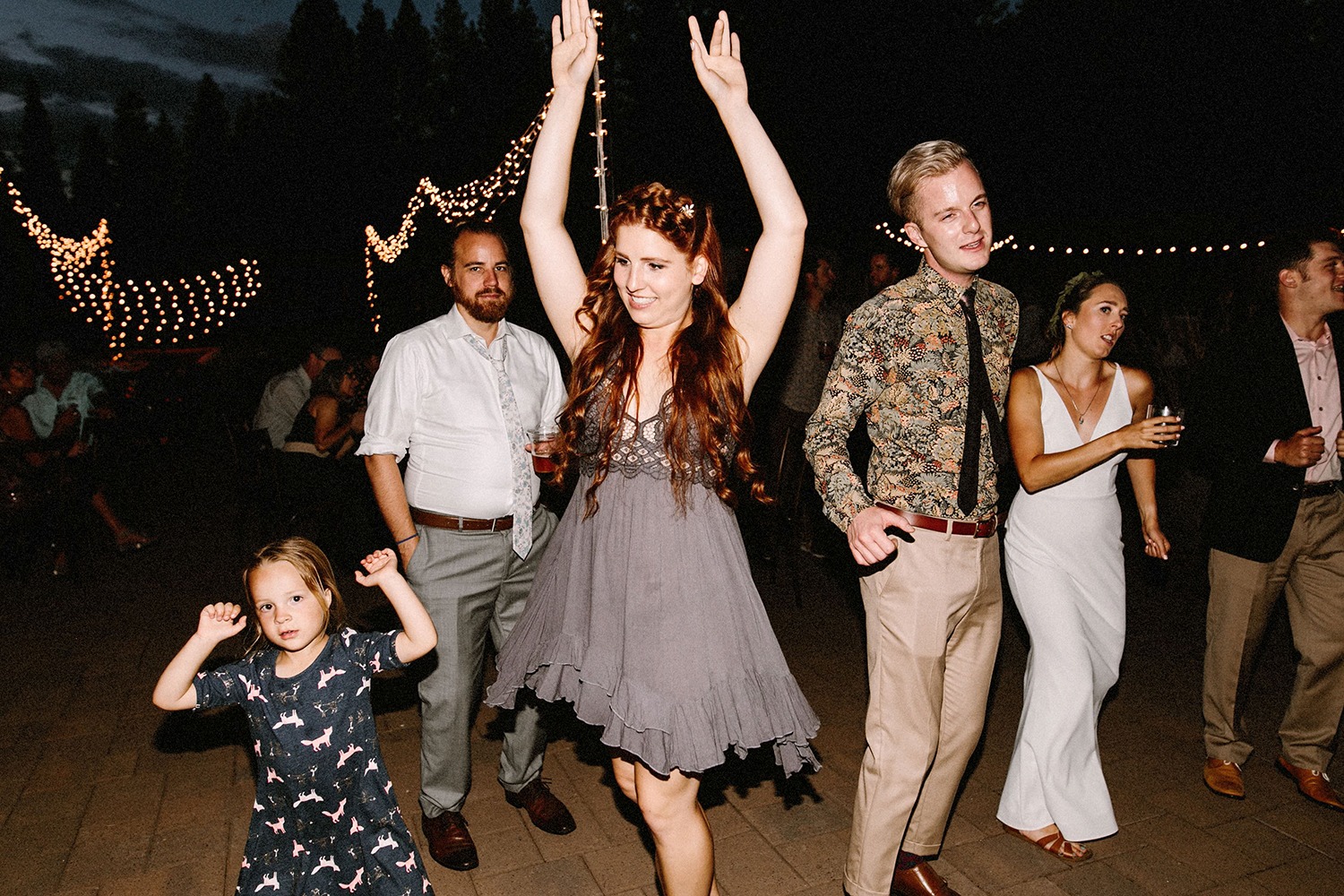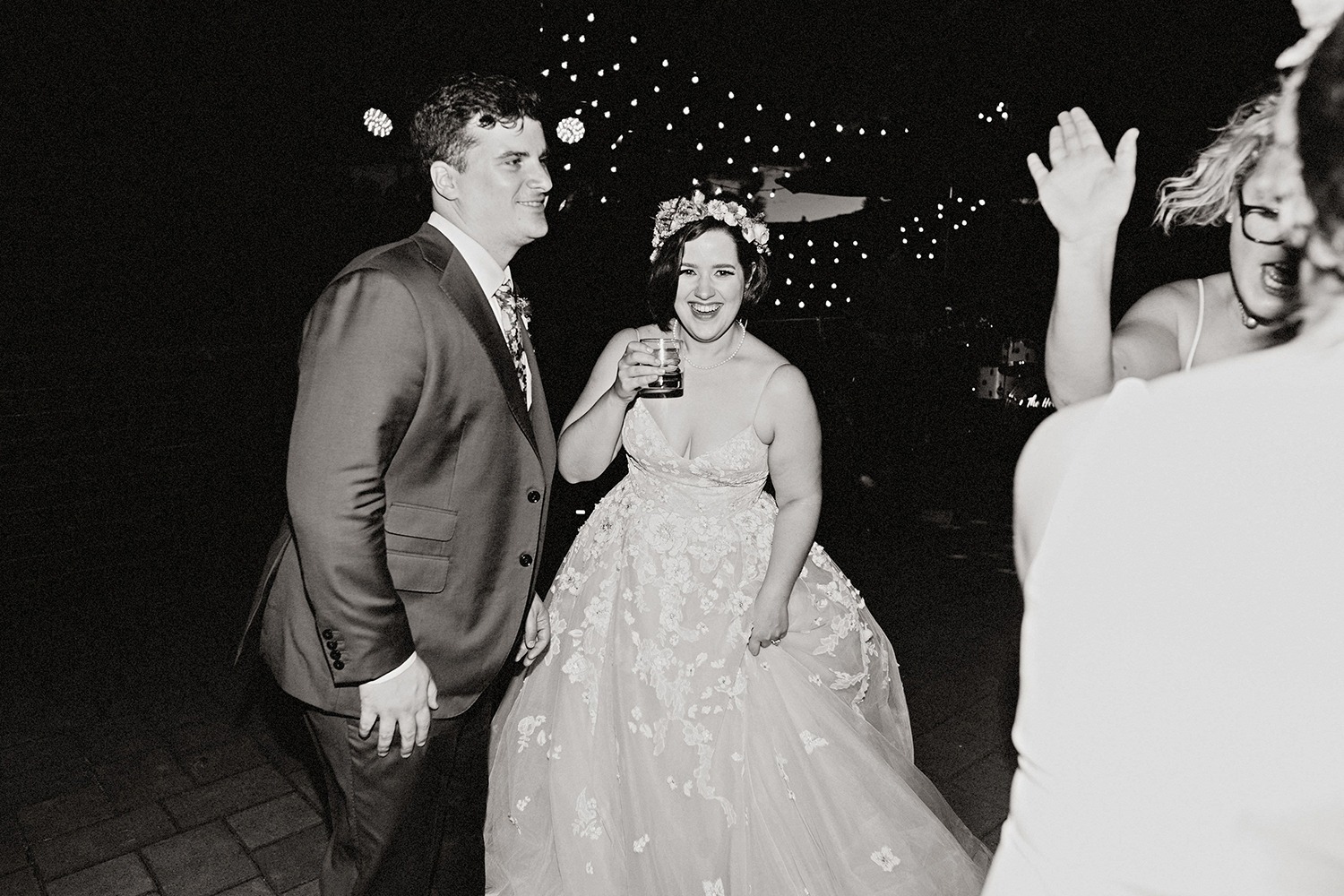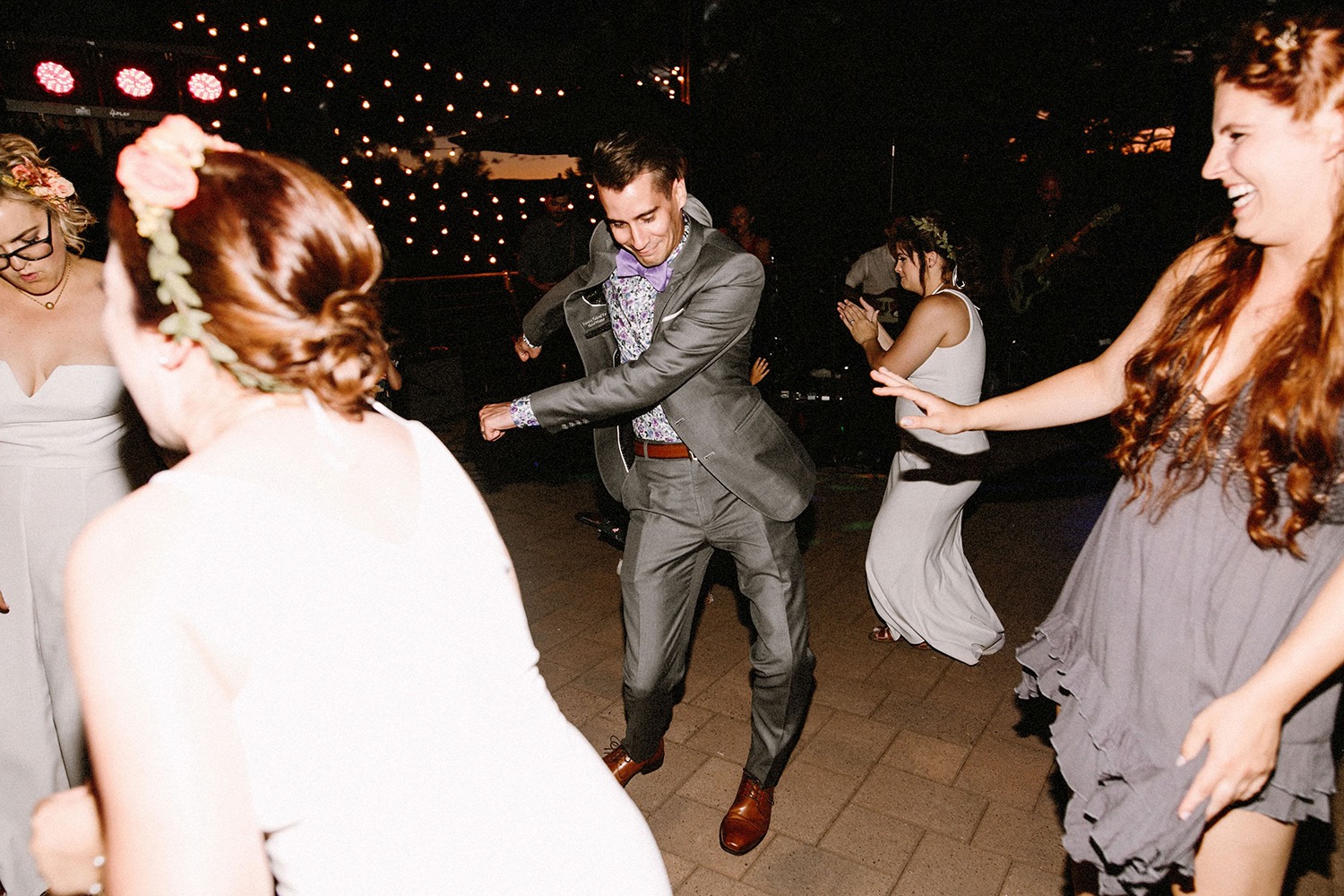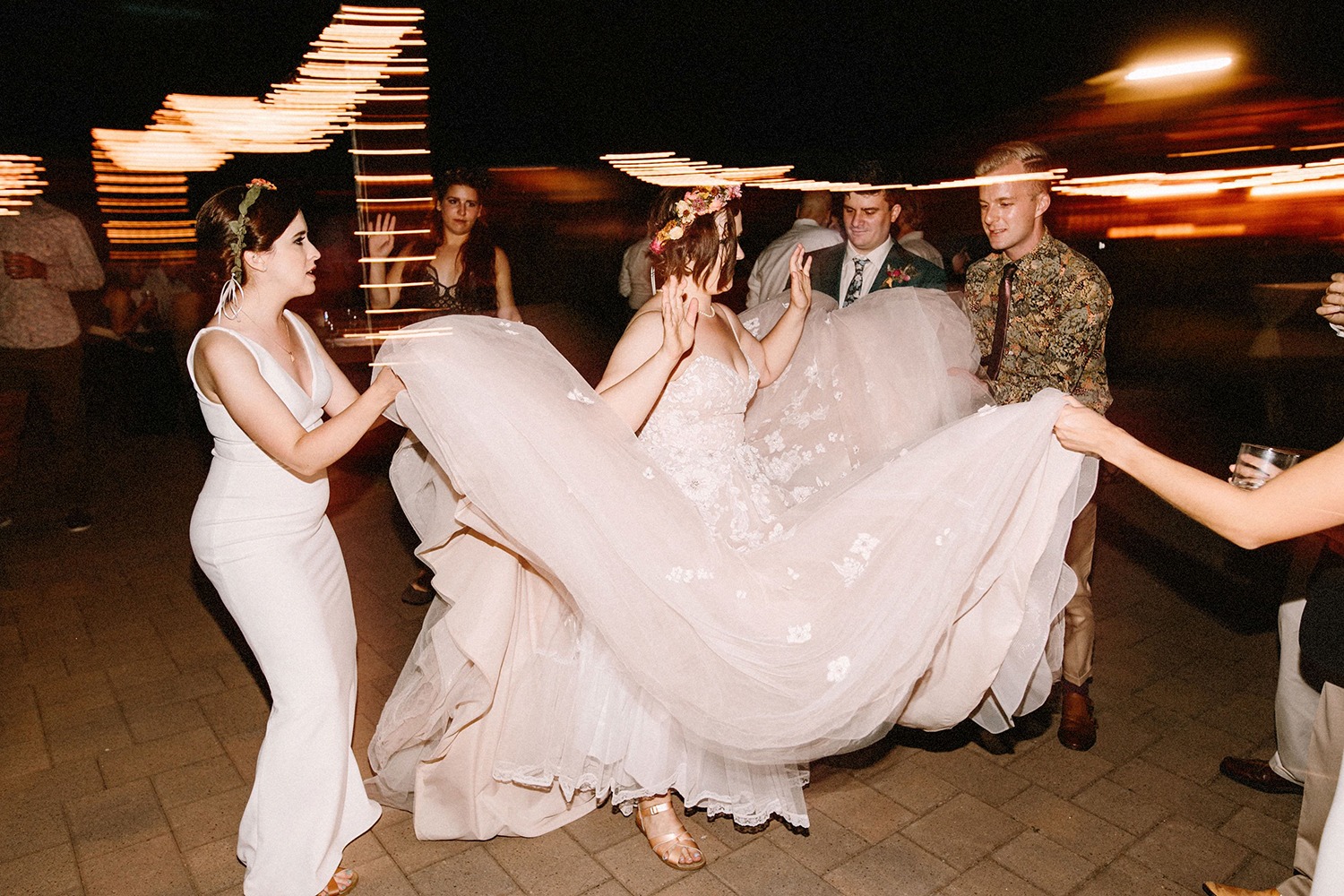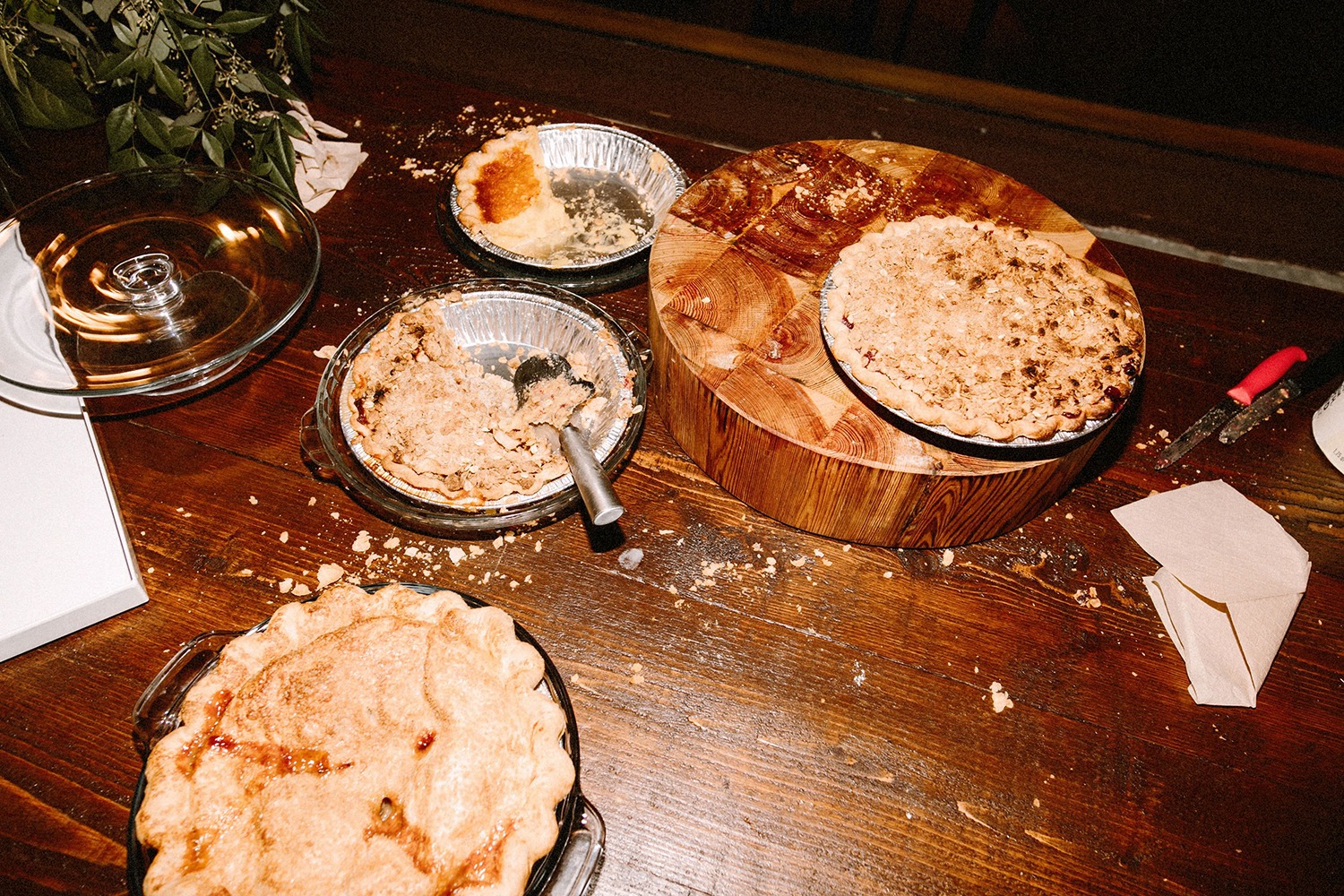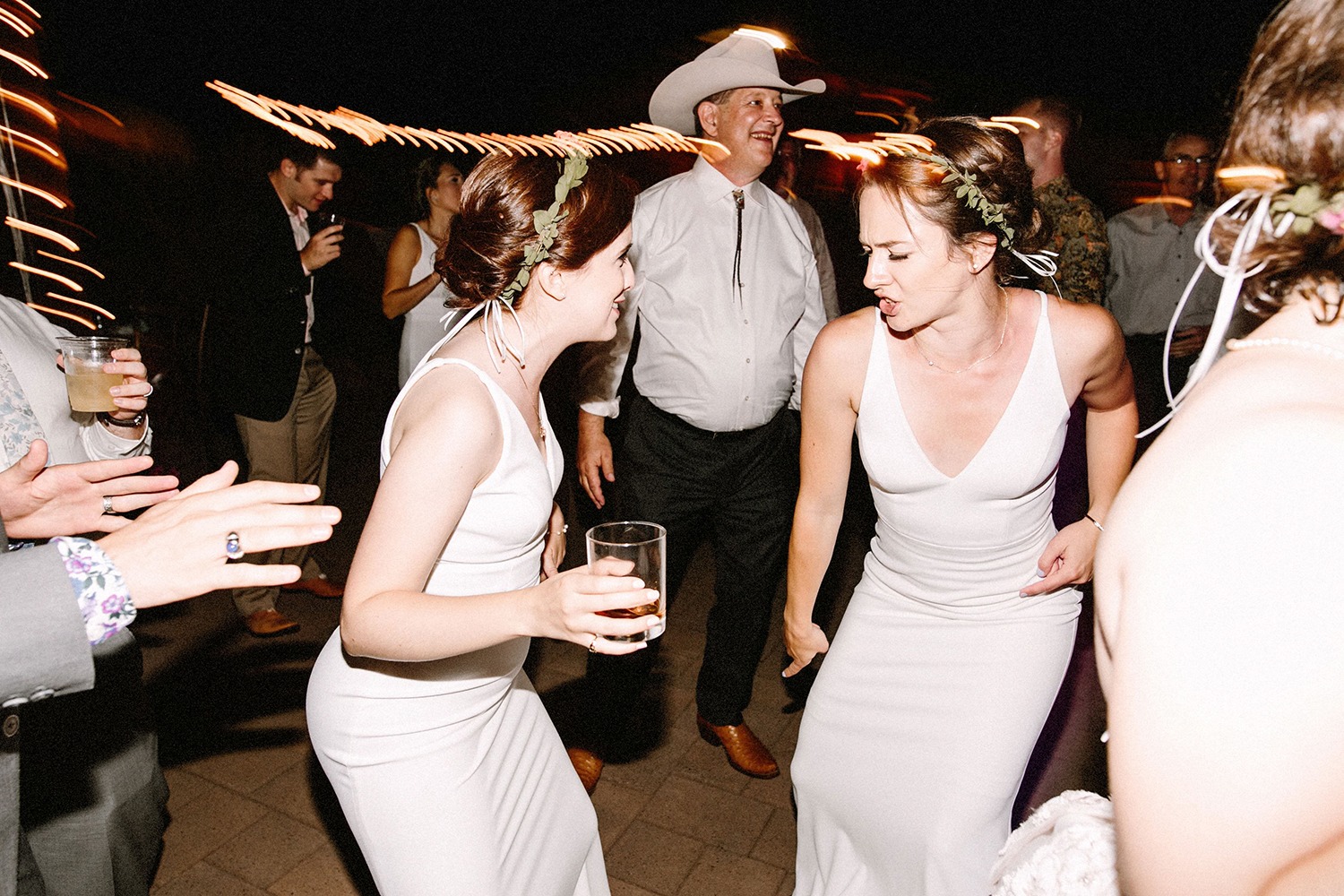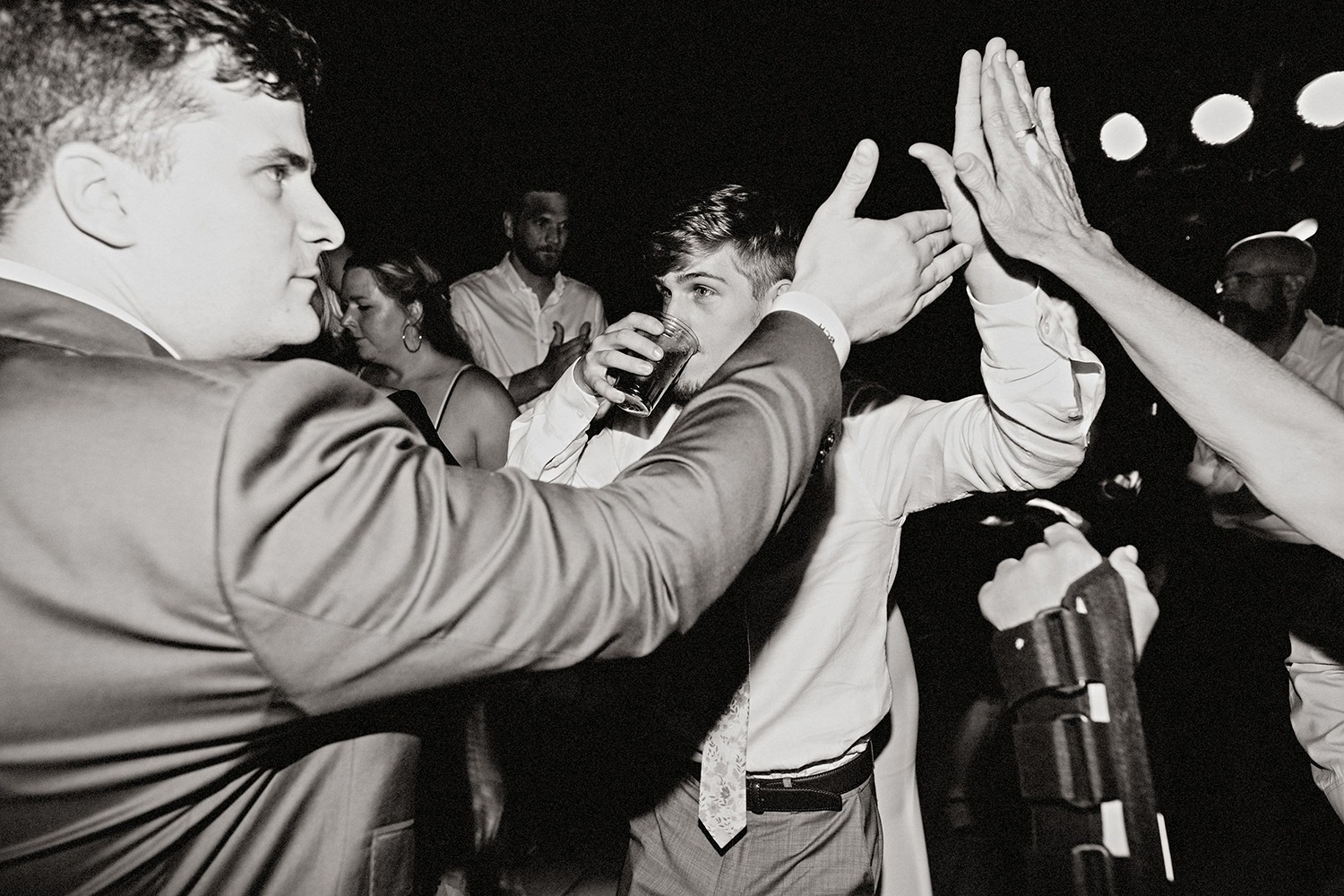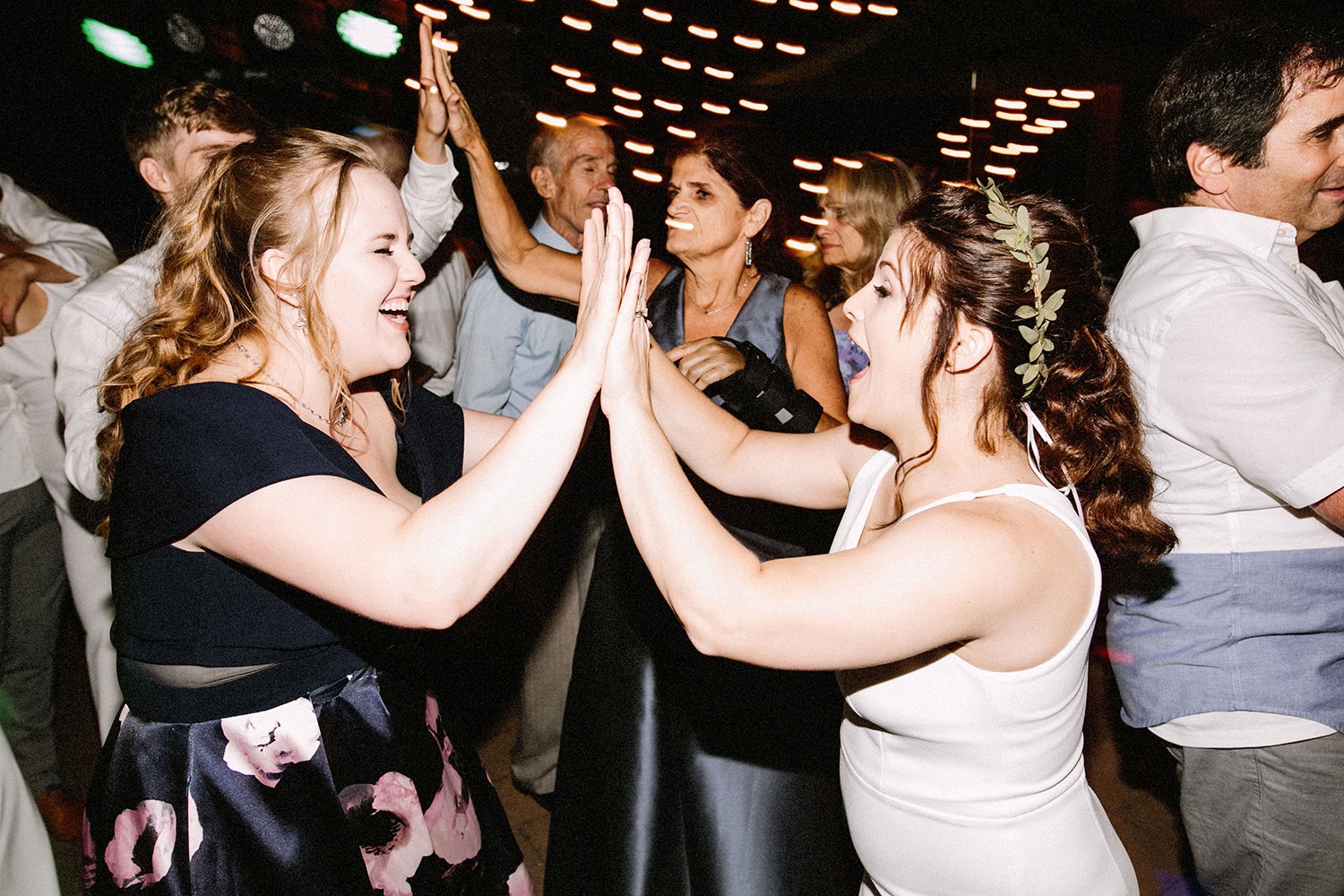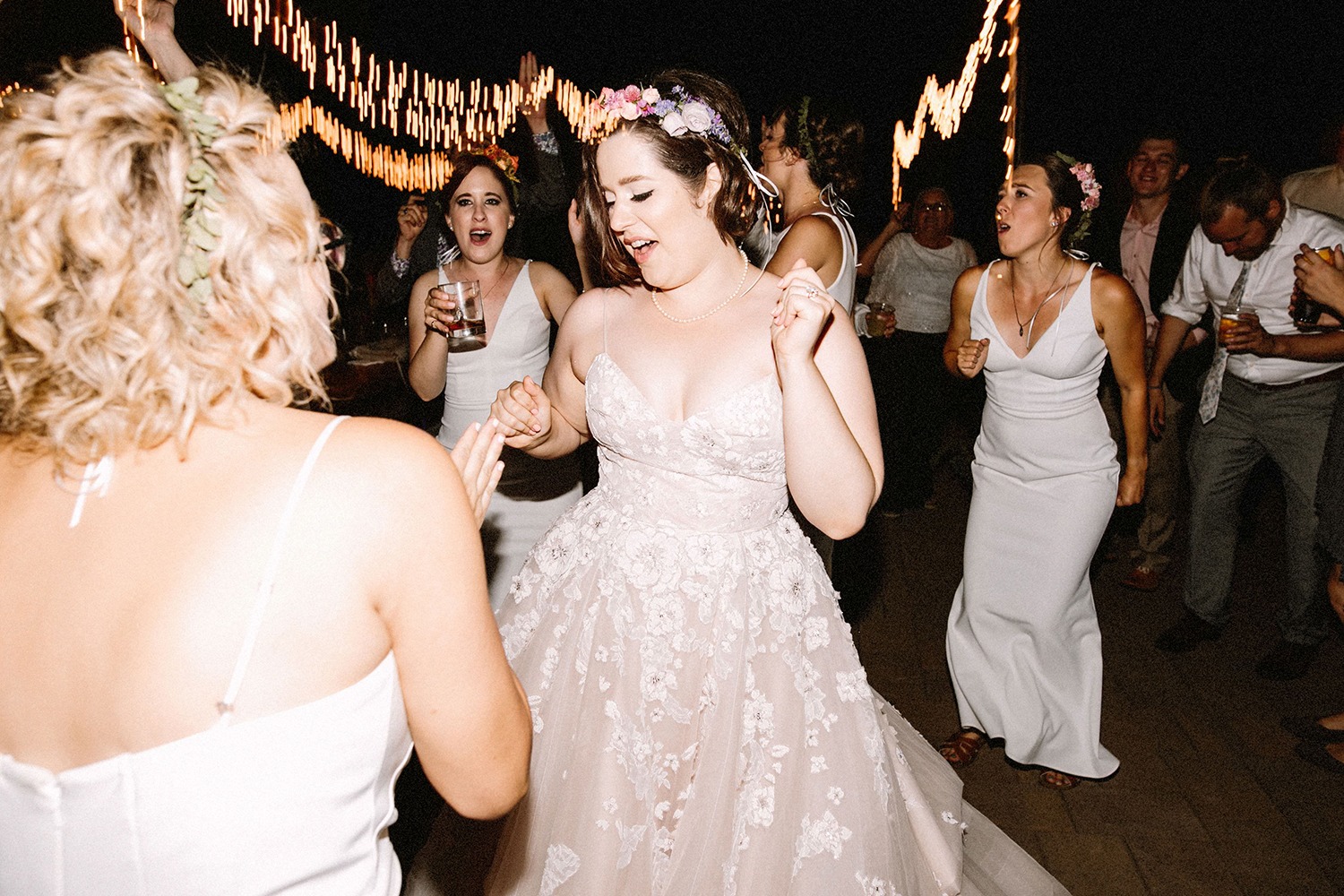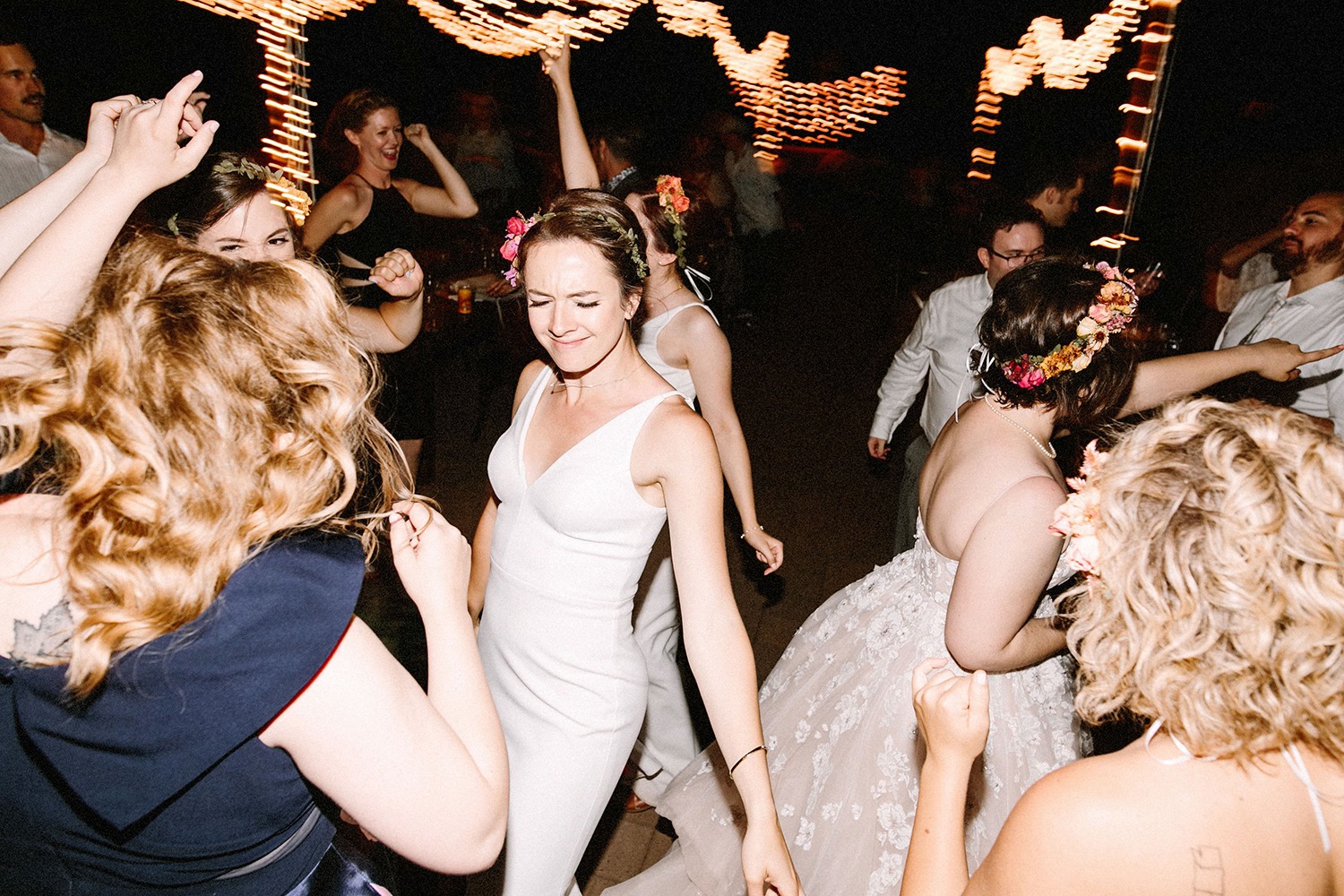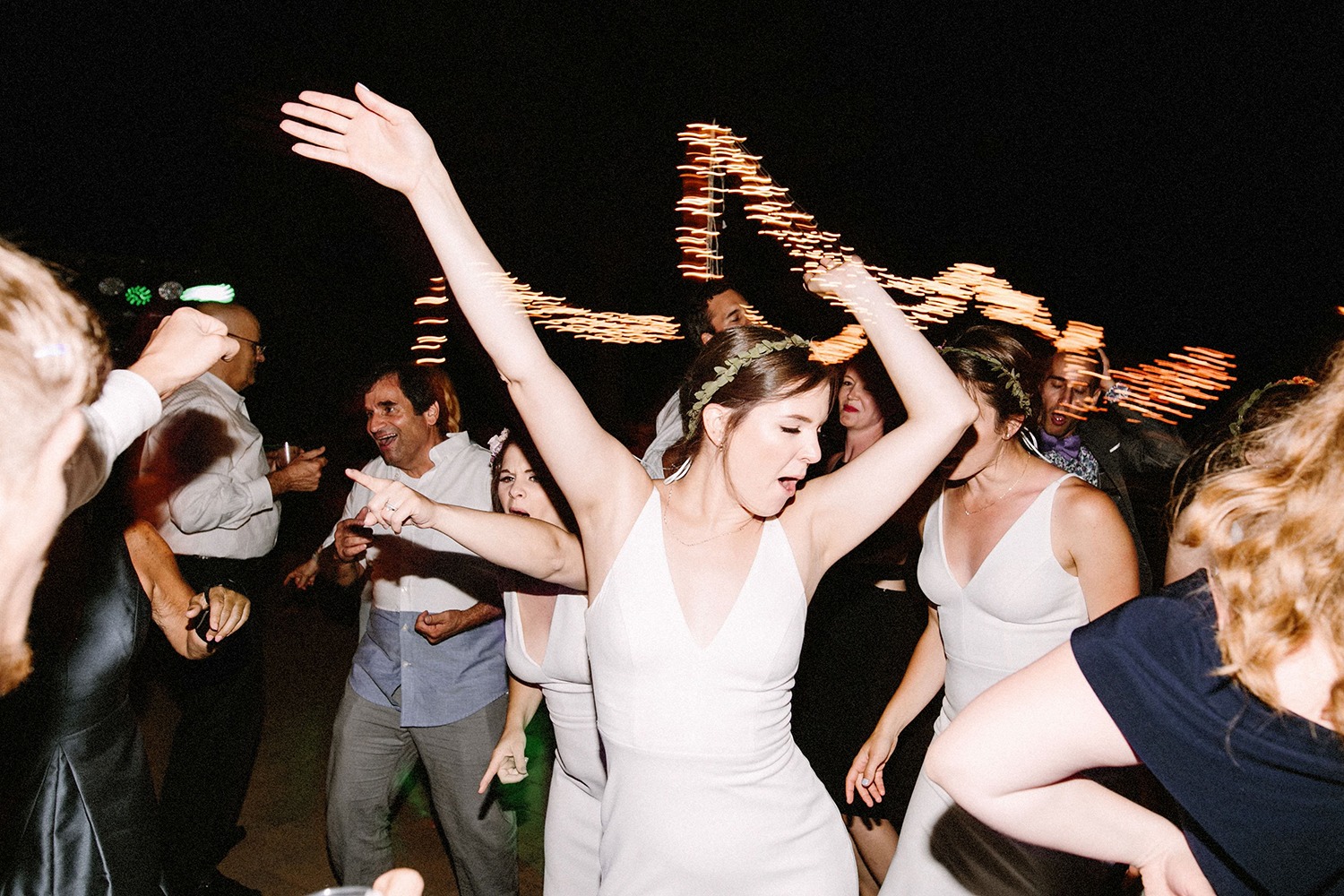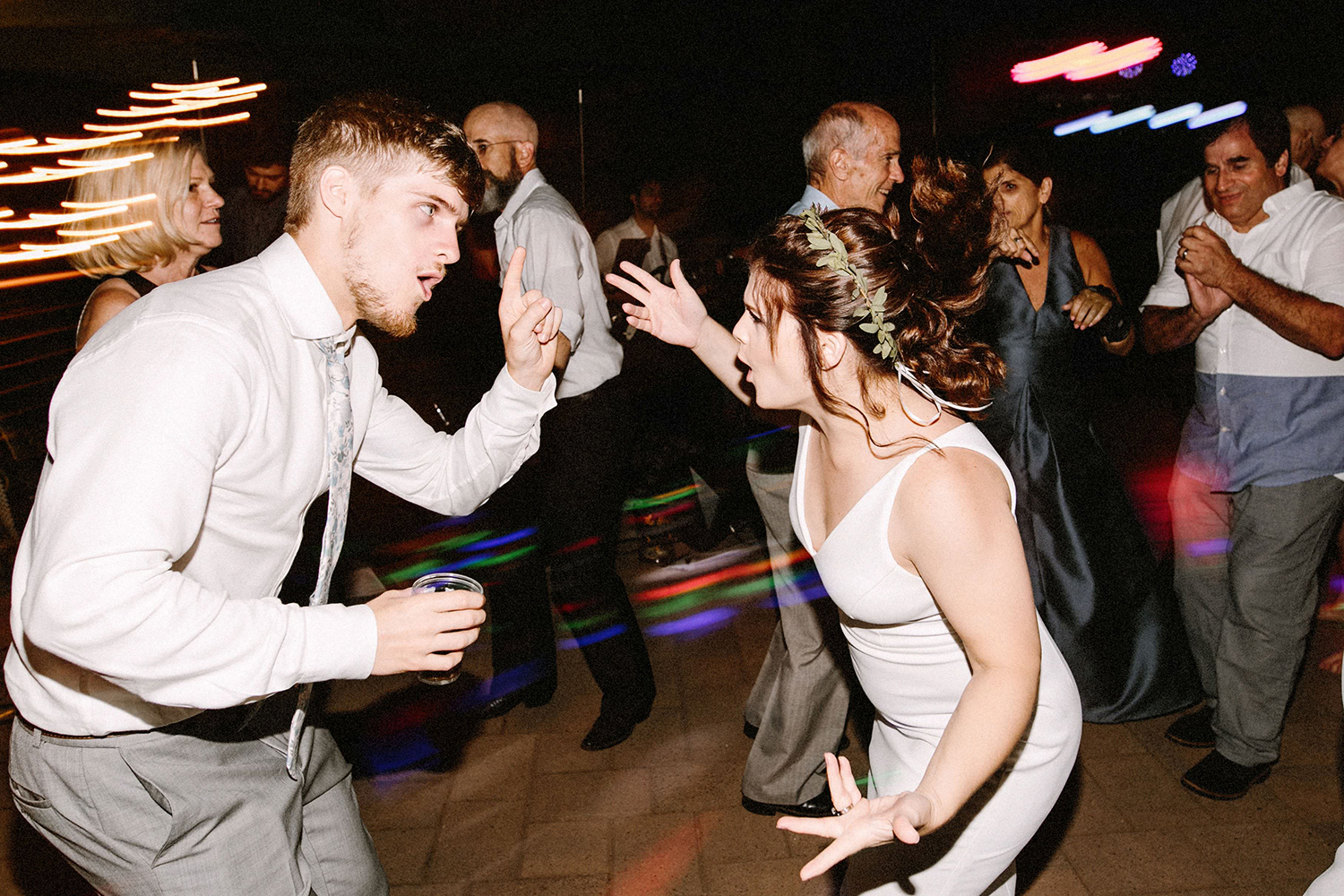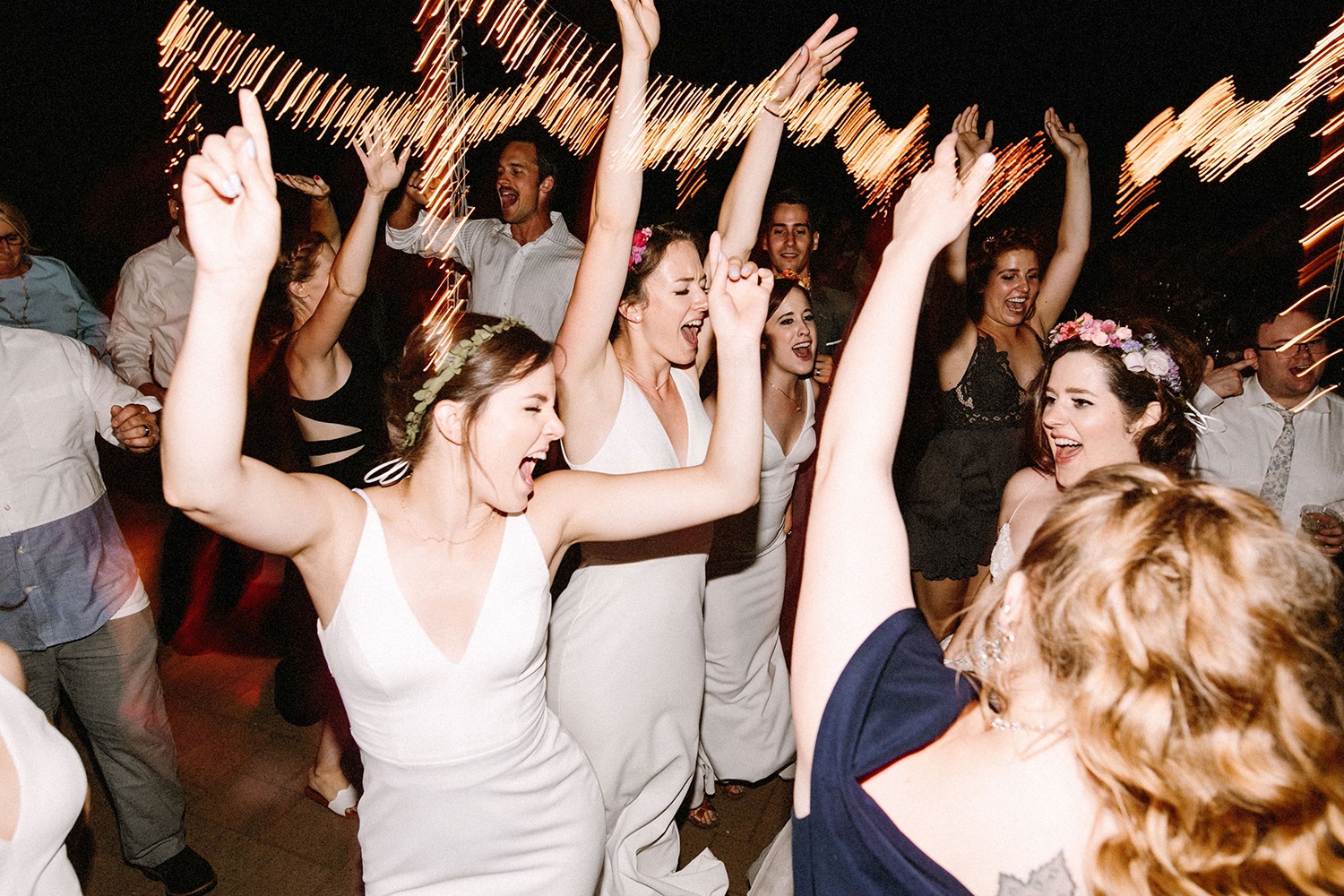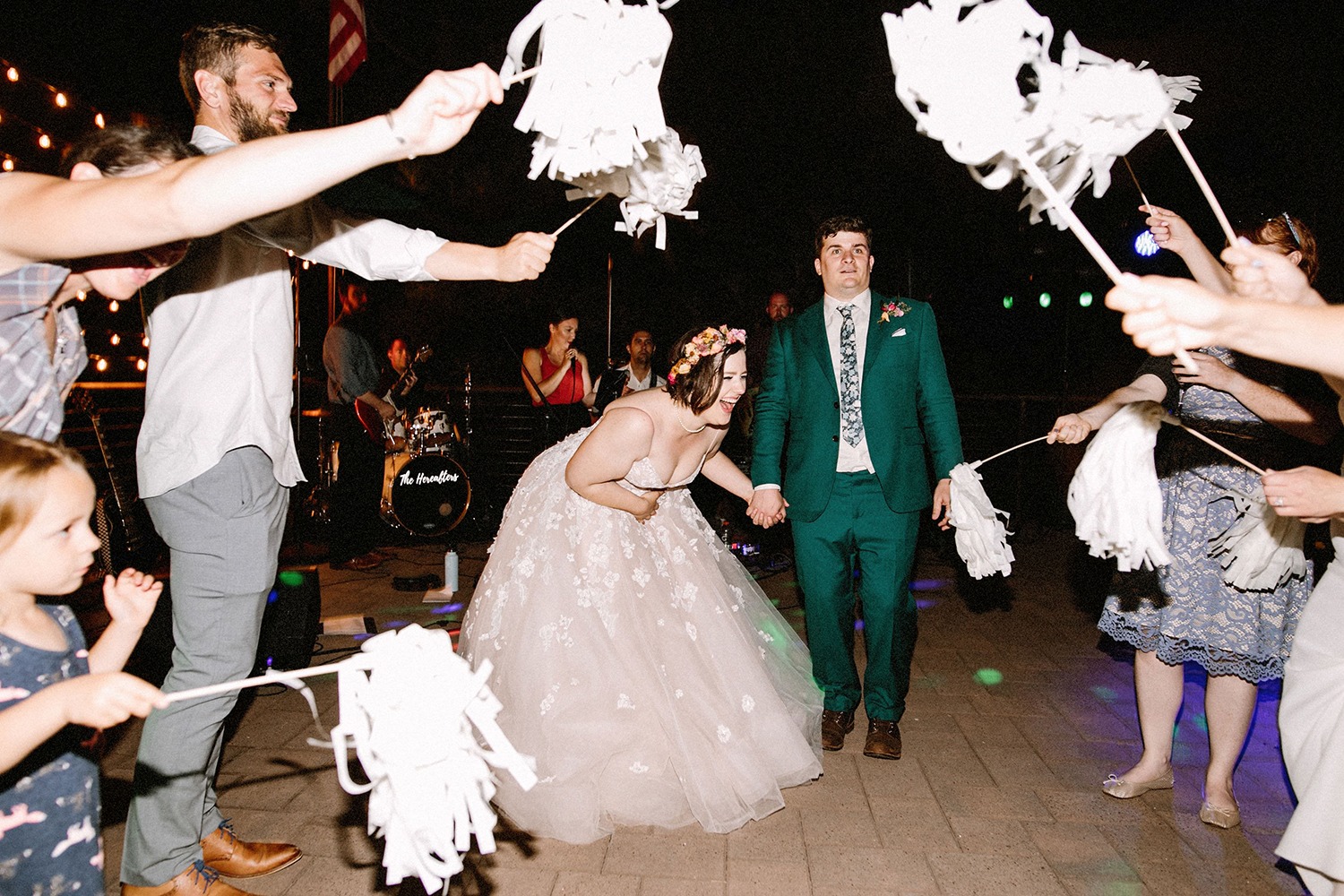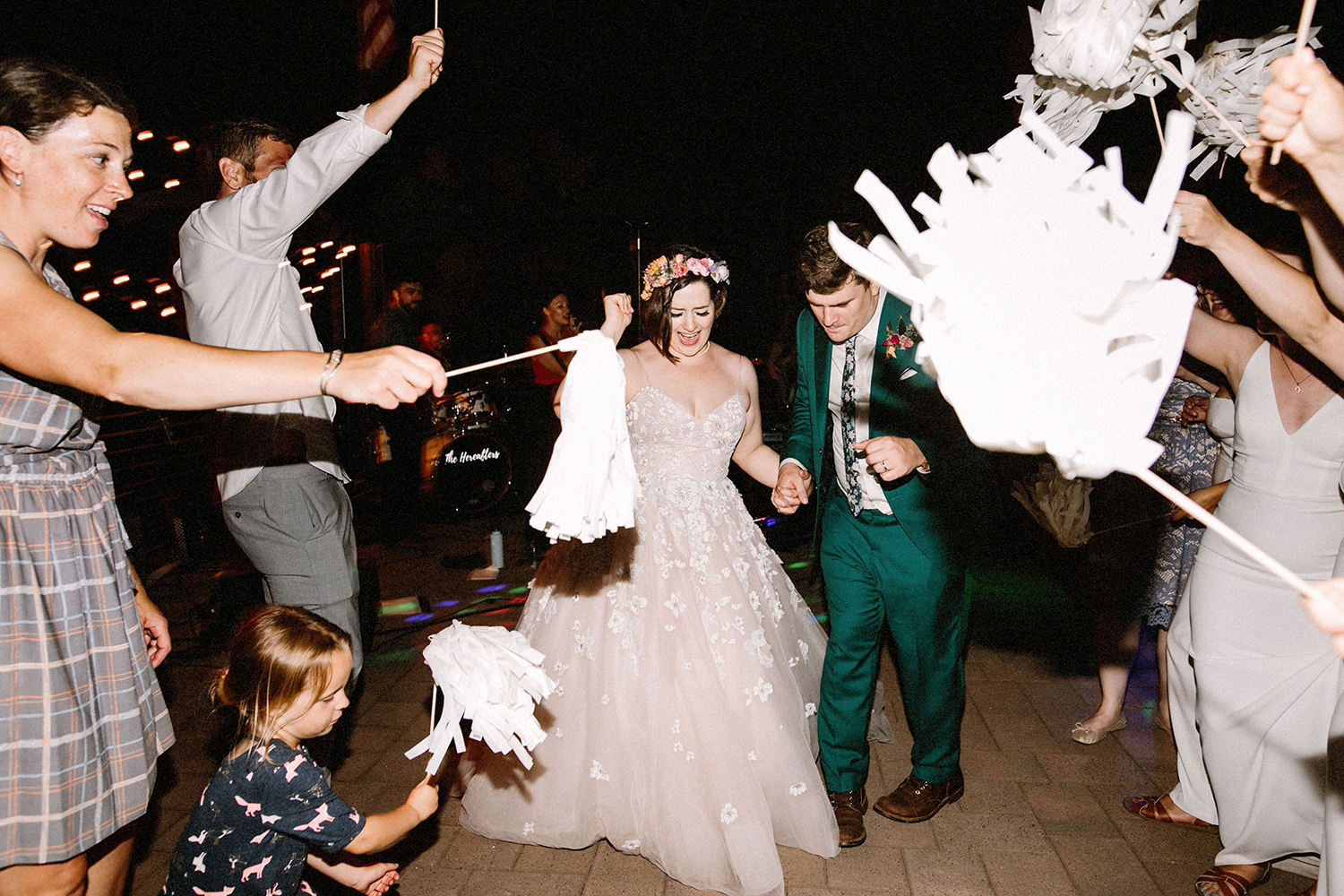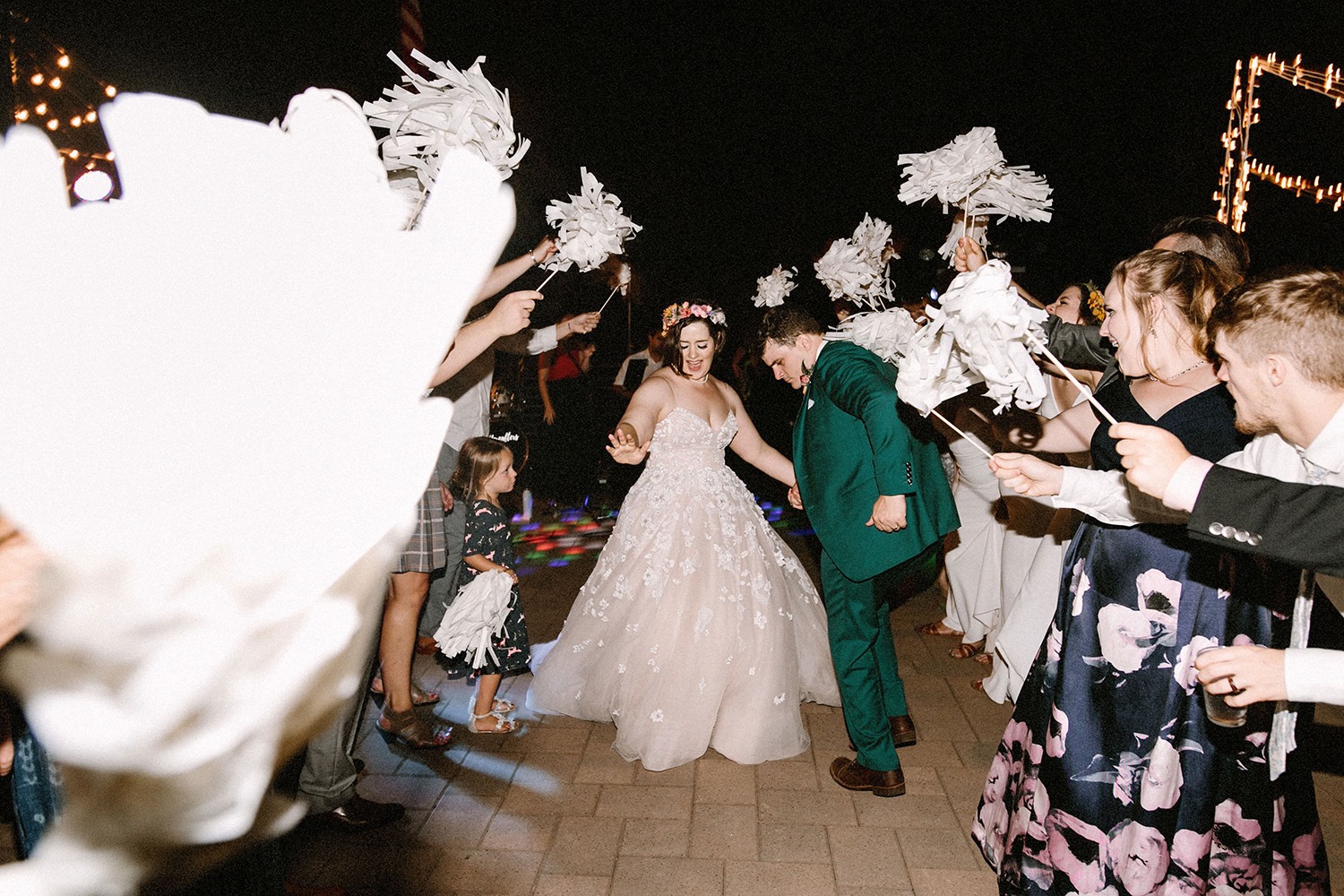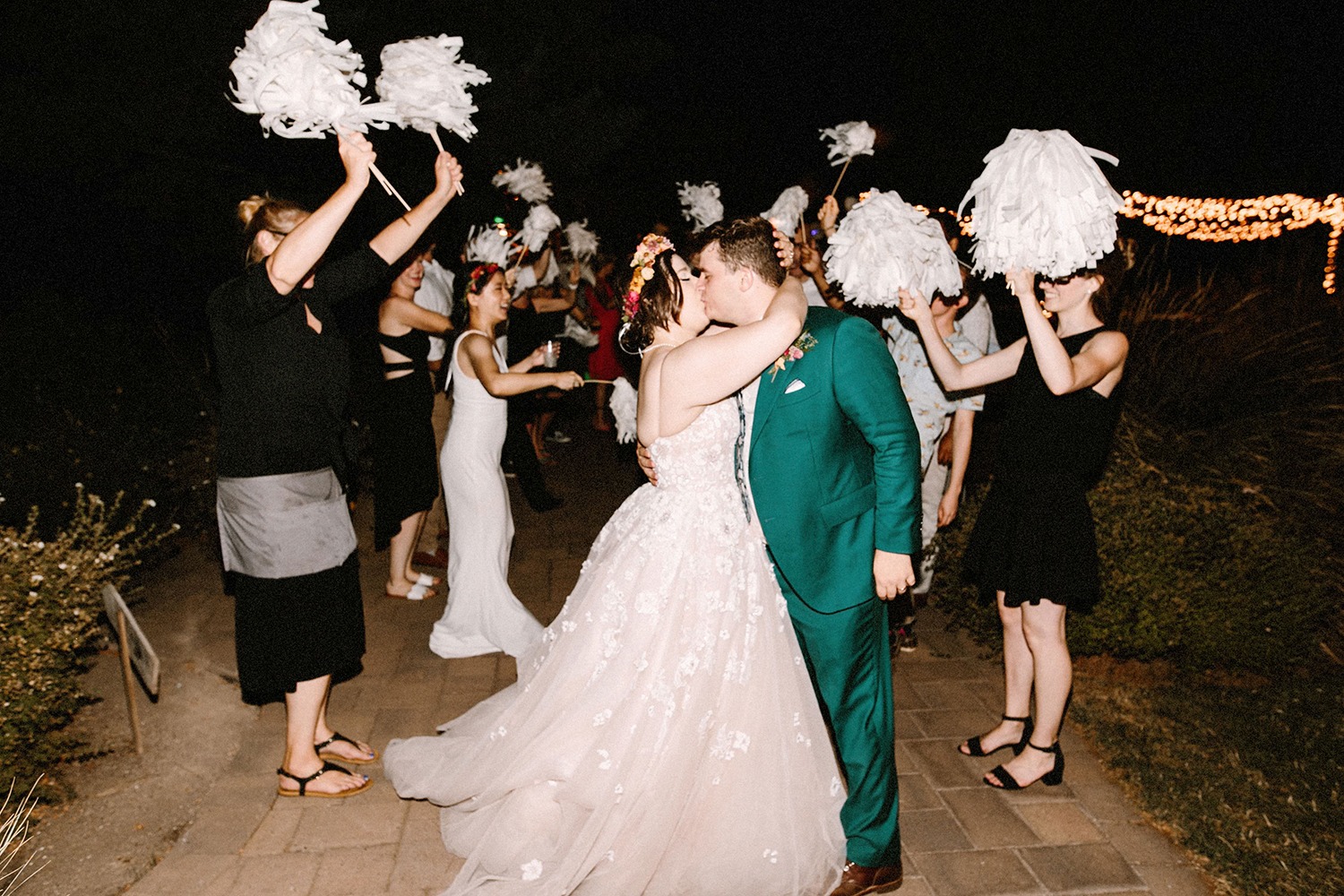 House on Metolius Wedding Photographer : Camp Sherman, Oregon : Sisters, Oregon : Bend, Oregon