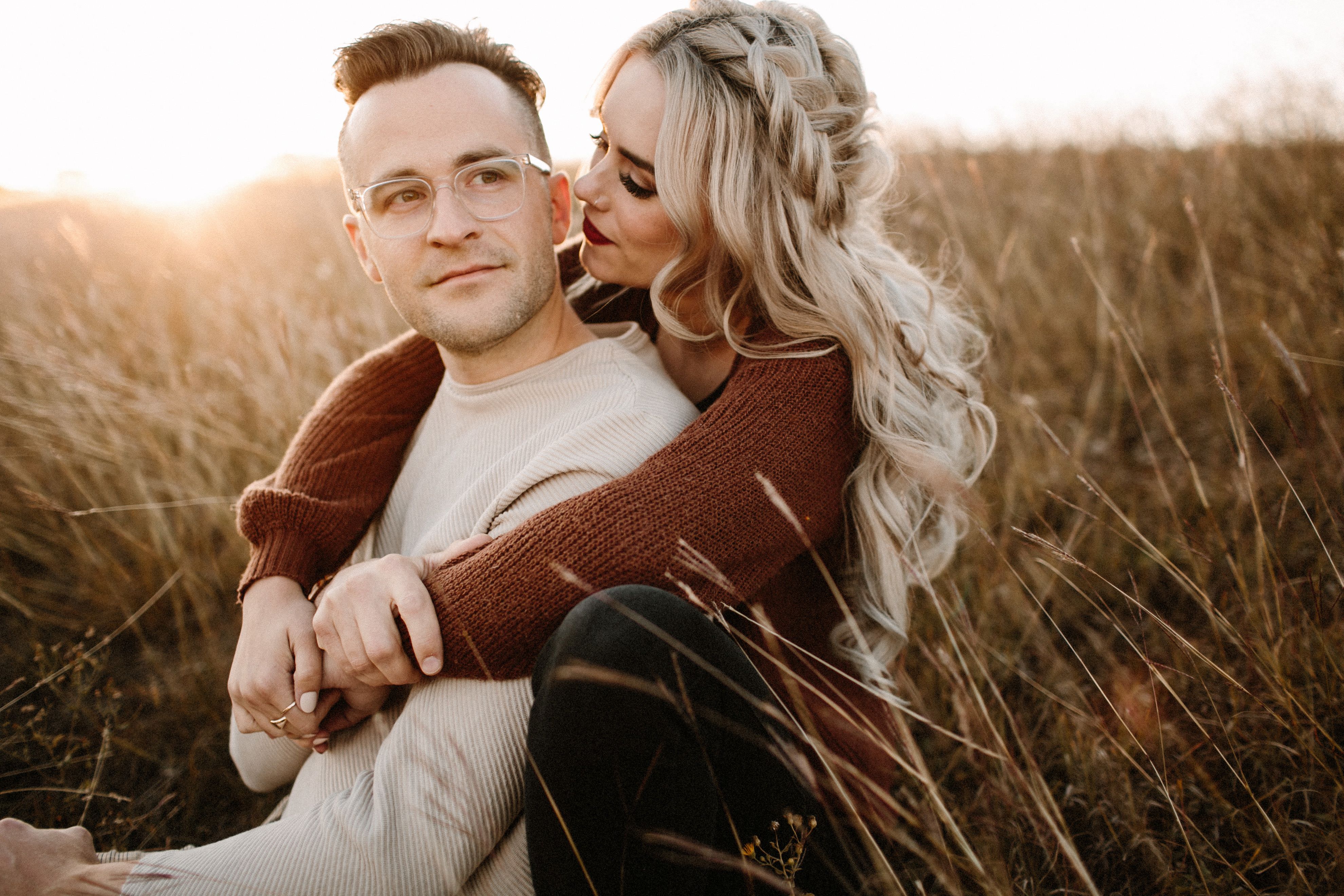 One of my favorite parts of my whole ten-year-long career shenanigans is the heart project Lauren and I created together, and my favorite part of THAT project is the gift that is this friendship.
Sometimes people come into your life and just fit. Friendship with these two is so beautiful and so easy. Mark and Lauren ooze creativity and they're so in love you'll wanna die. I've only ever gotten to shoot them for like ten seconds on the Oregon coast three years ago and we've been talking about this day forever and ever.
What a dream.
HAIR // Sydney Lopez — a queen!!
MAKE UP // Meagan Starr — another QUEEN!!